Linda's Portrait Session – Allen Photographer
Linda contacted me, interested in some updated portraits of herself. Once you get to be an adult, you rarely get portraits done of yourself outside of special occasions and perhaps a family session here and there. While we did grab a few shots of Linda with her adorable daughter, this was really about her! She was so easy to work with; very comfortable in front of the camera. Not to mention she's gorgeous! Tall with killer blue eyes. Take a look for yourself.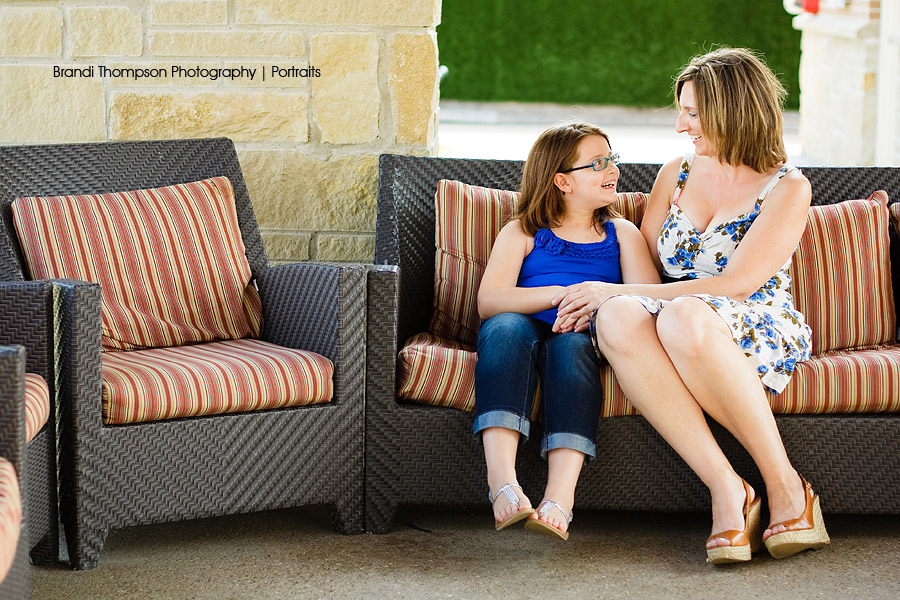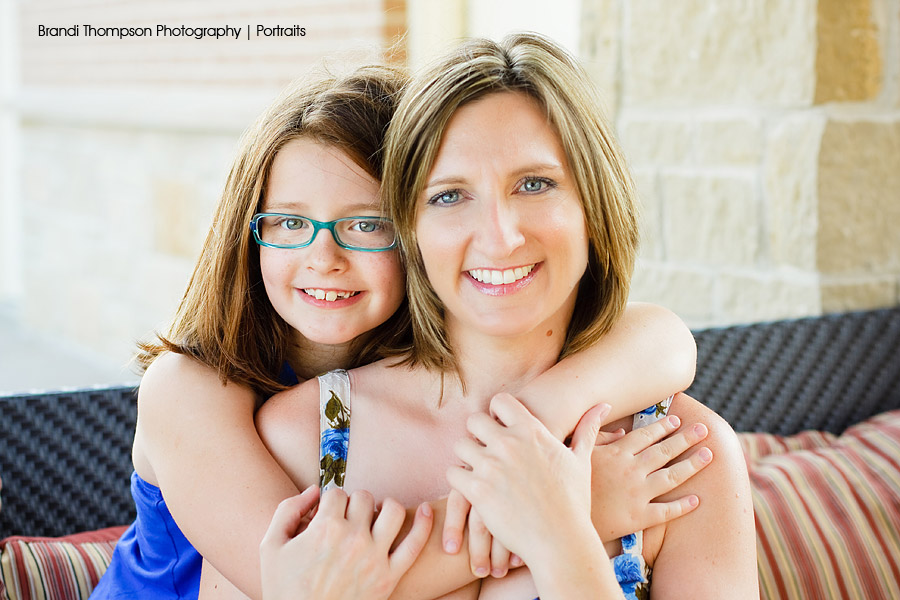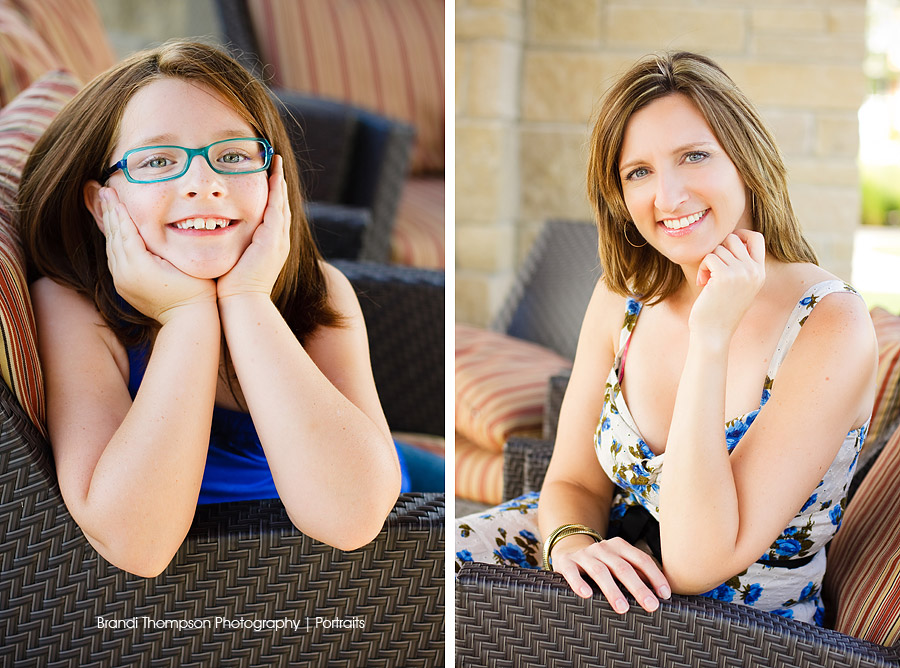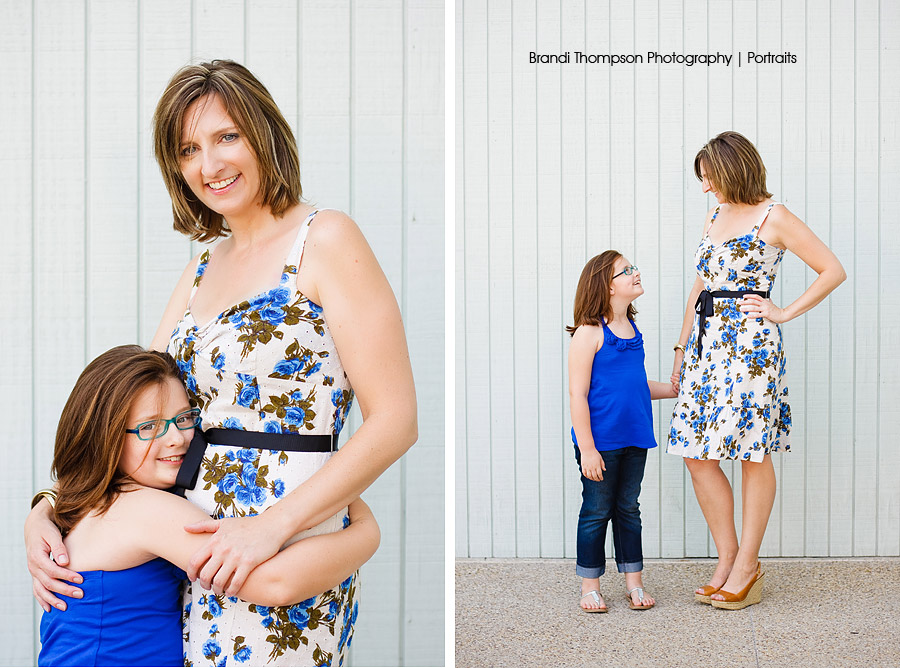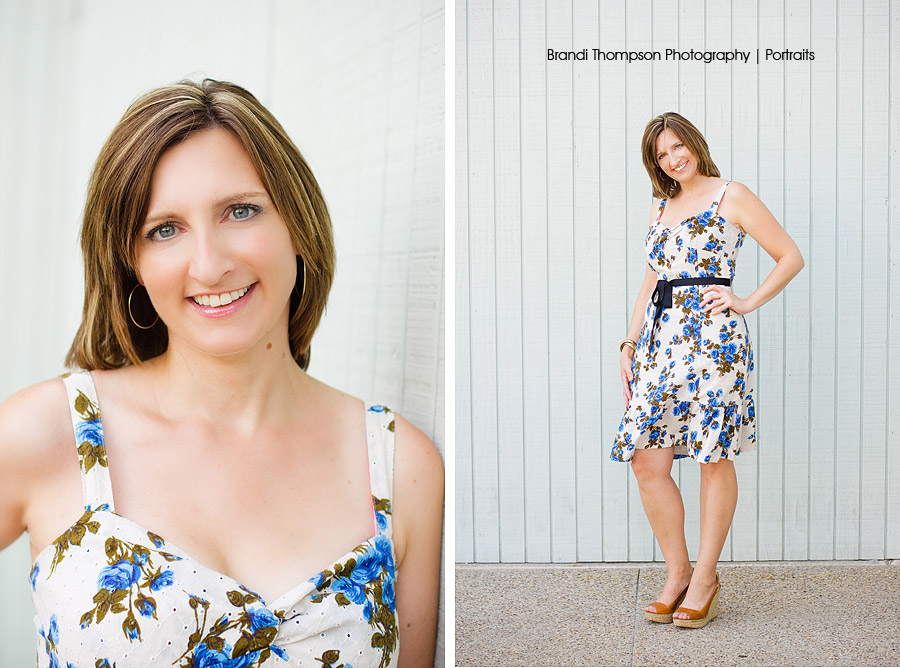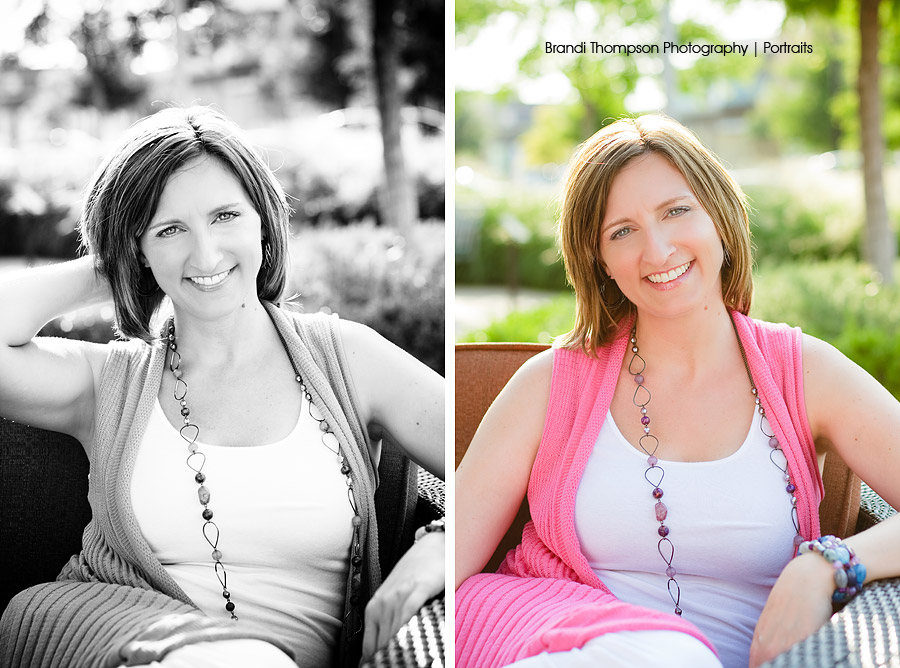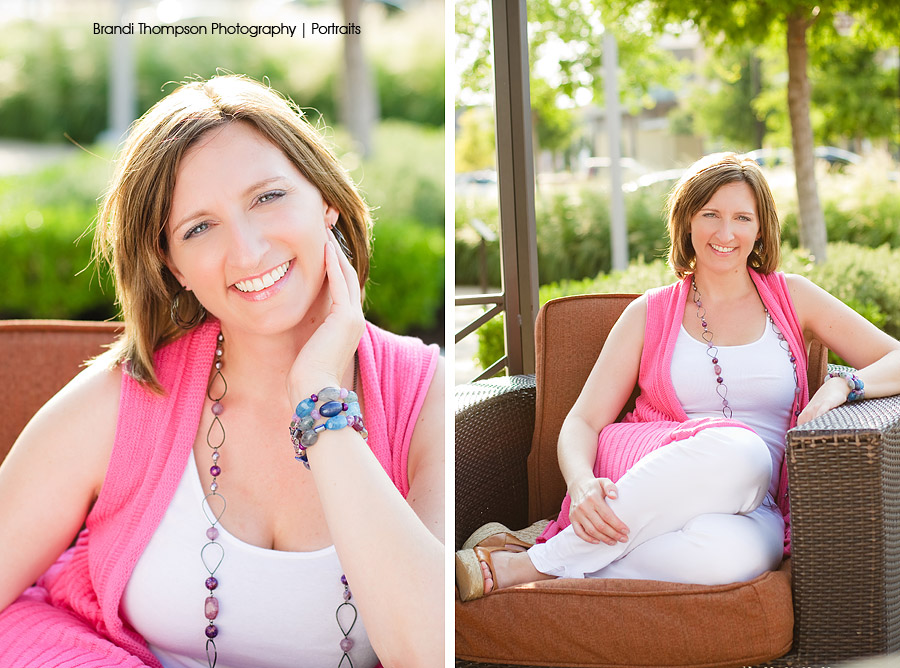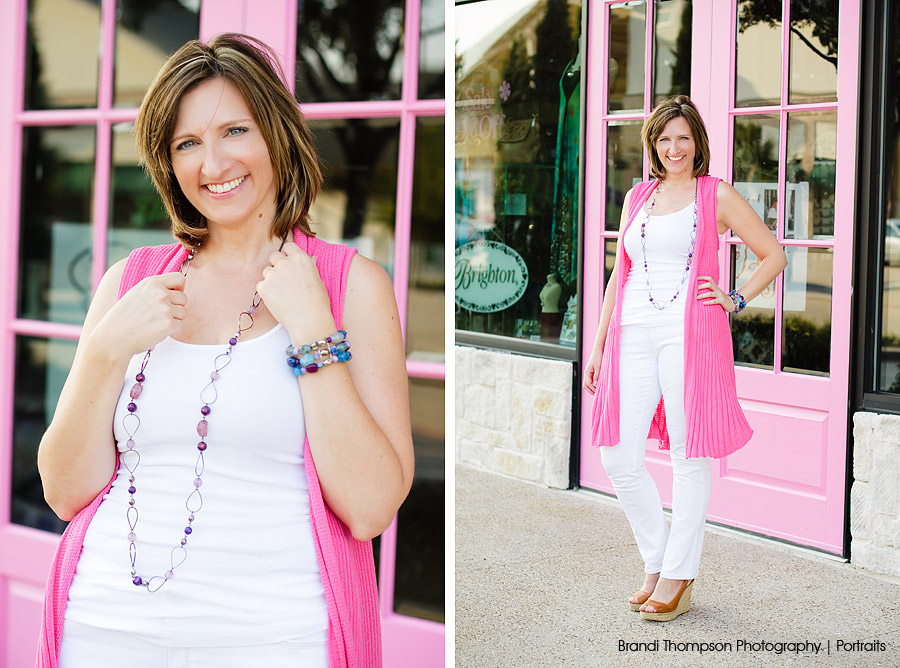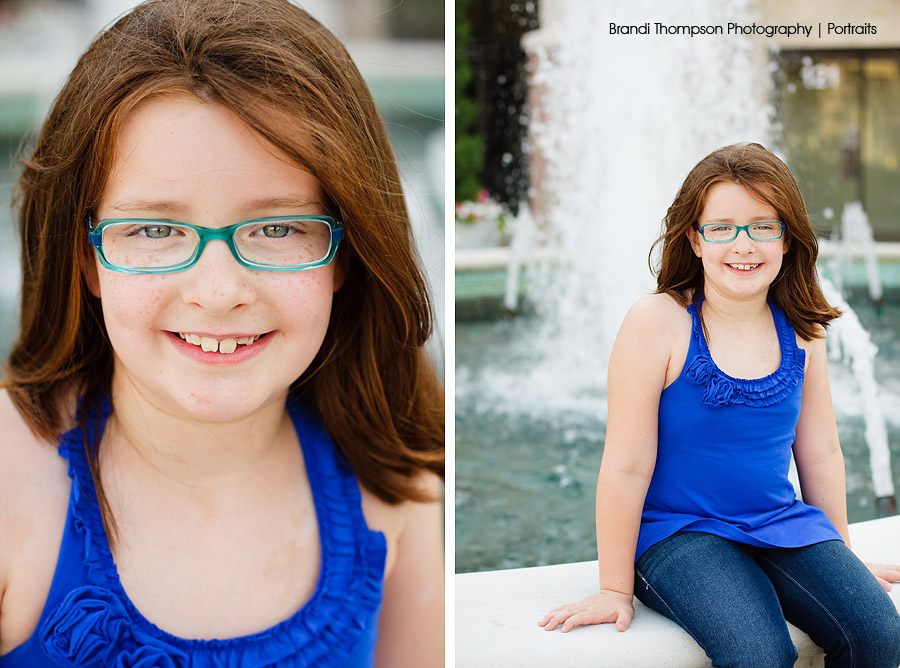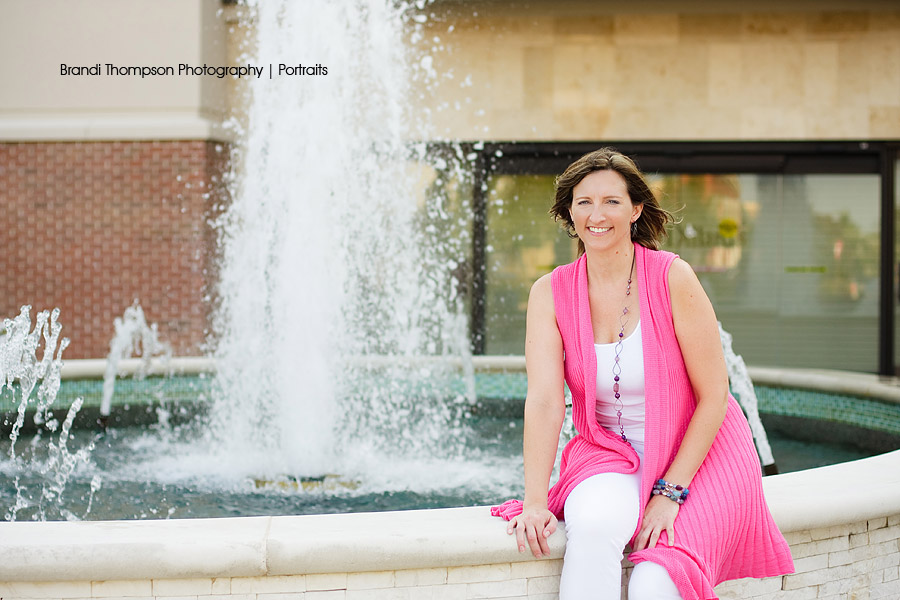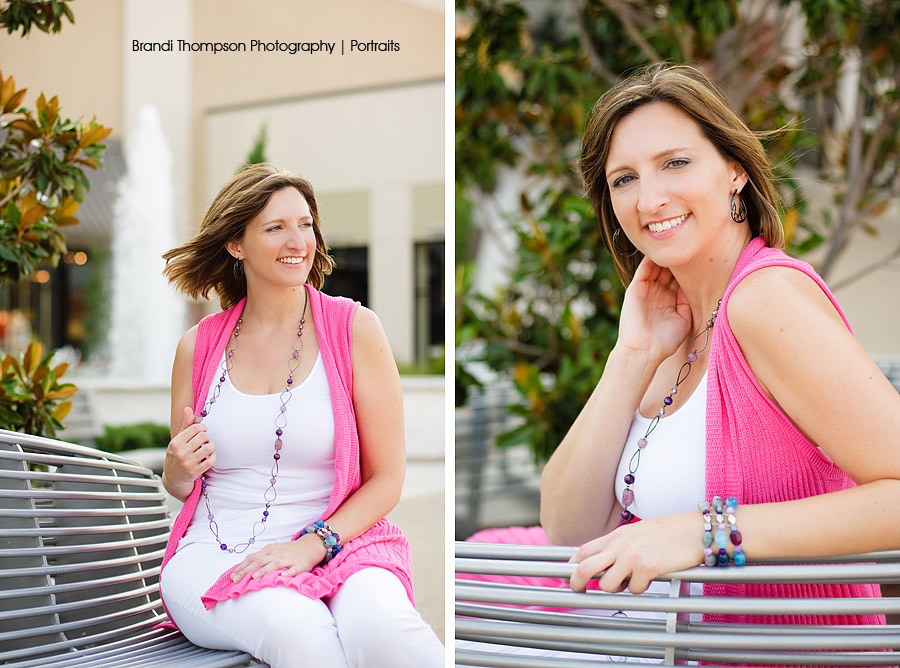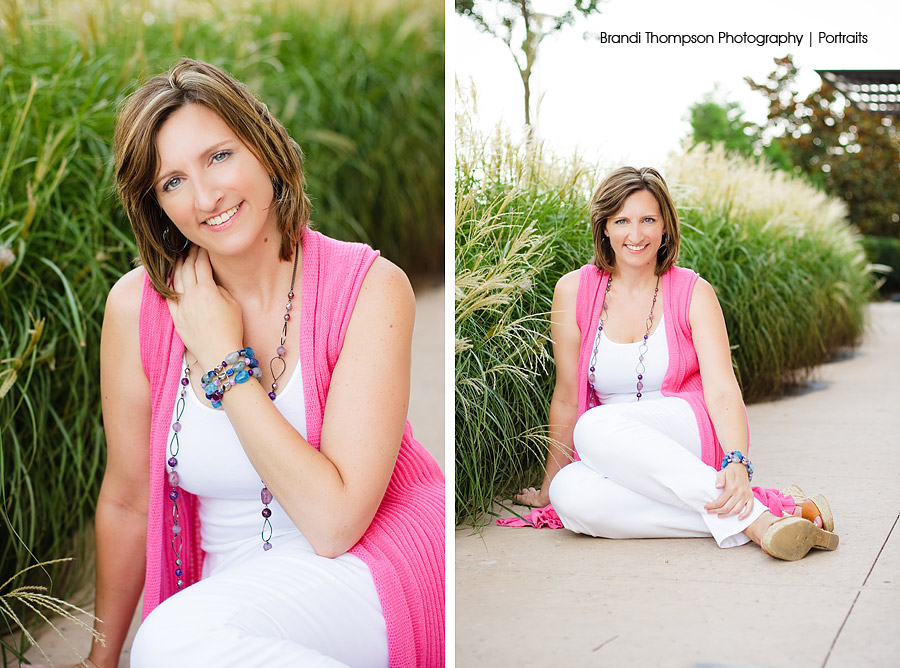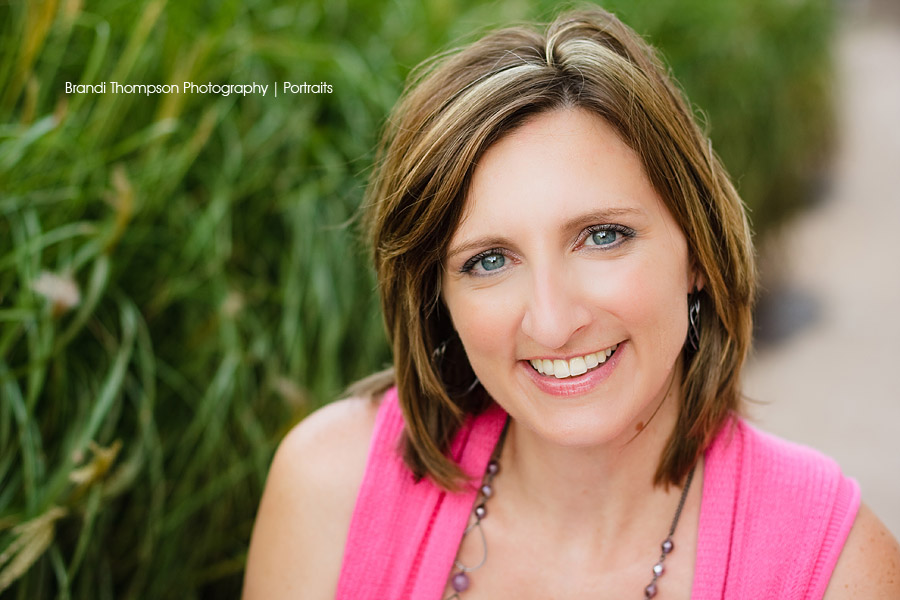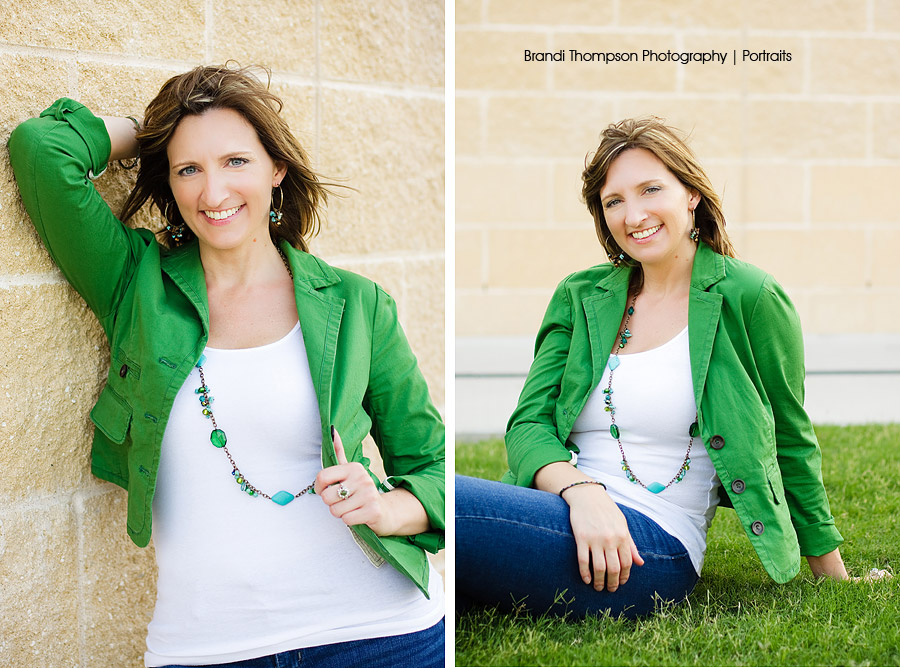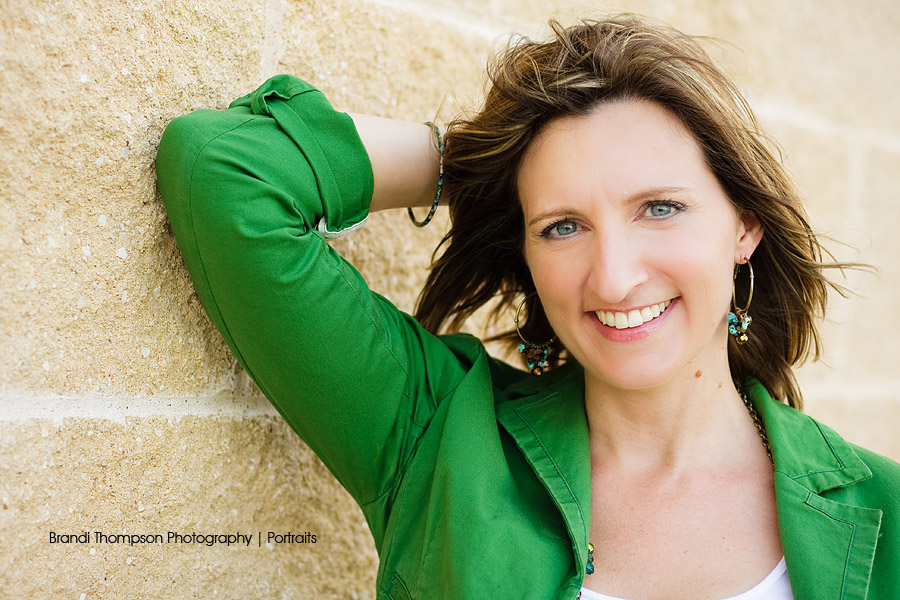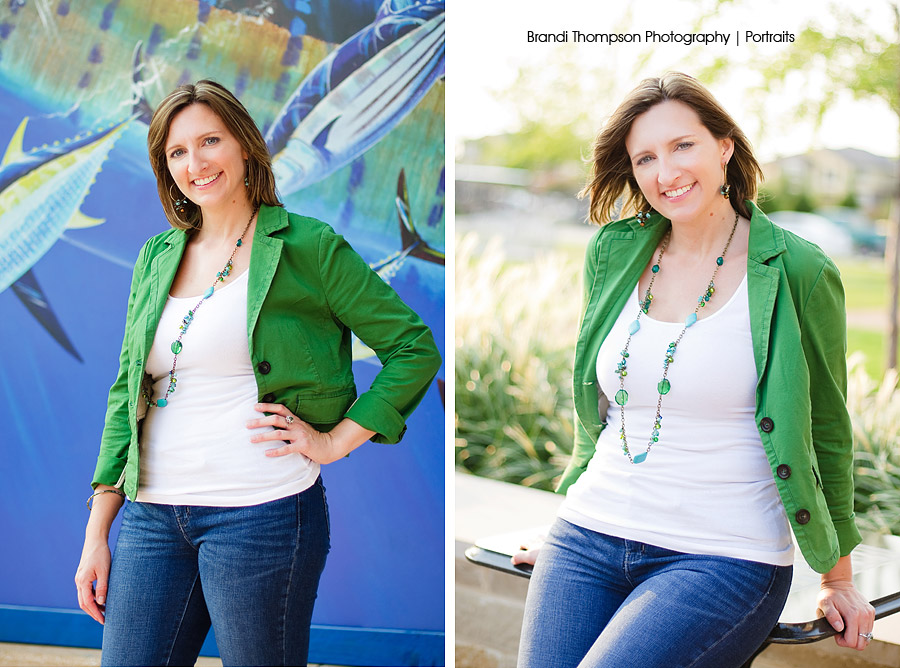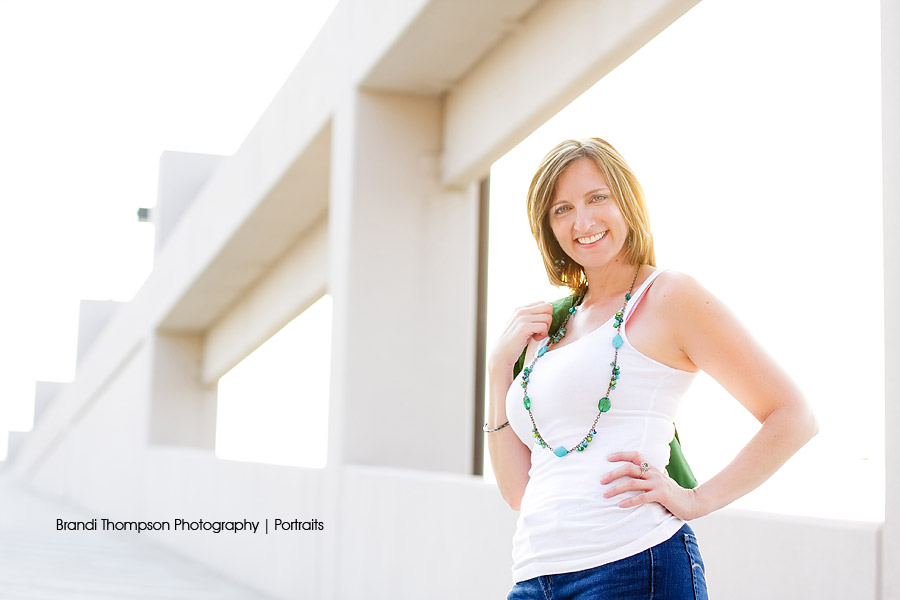 Linda, it was great to meet you both!