Mr. W's Cake Smash Session
Mr. W was such a little mover and shaker at his wild first birthday cake smash in studio! He was up and down, and all around. But, I love it! Every baby is different, and trust me, after years of photographing babies and toddlers, I've seen it all! Enough chit chat, let's get to the cuteness with Mr. W. Take a look at the fun below.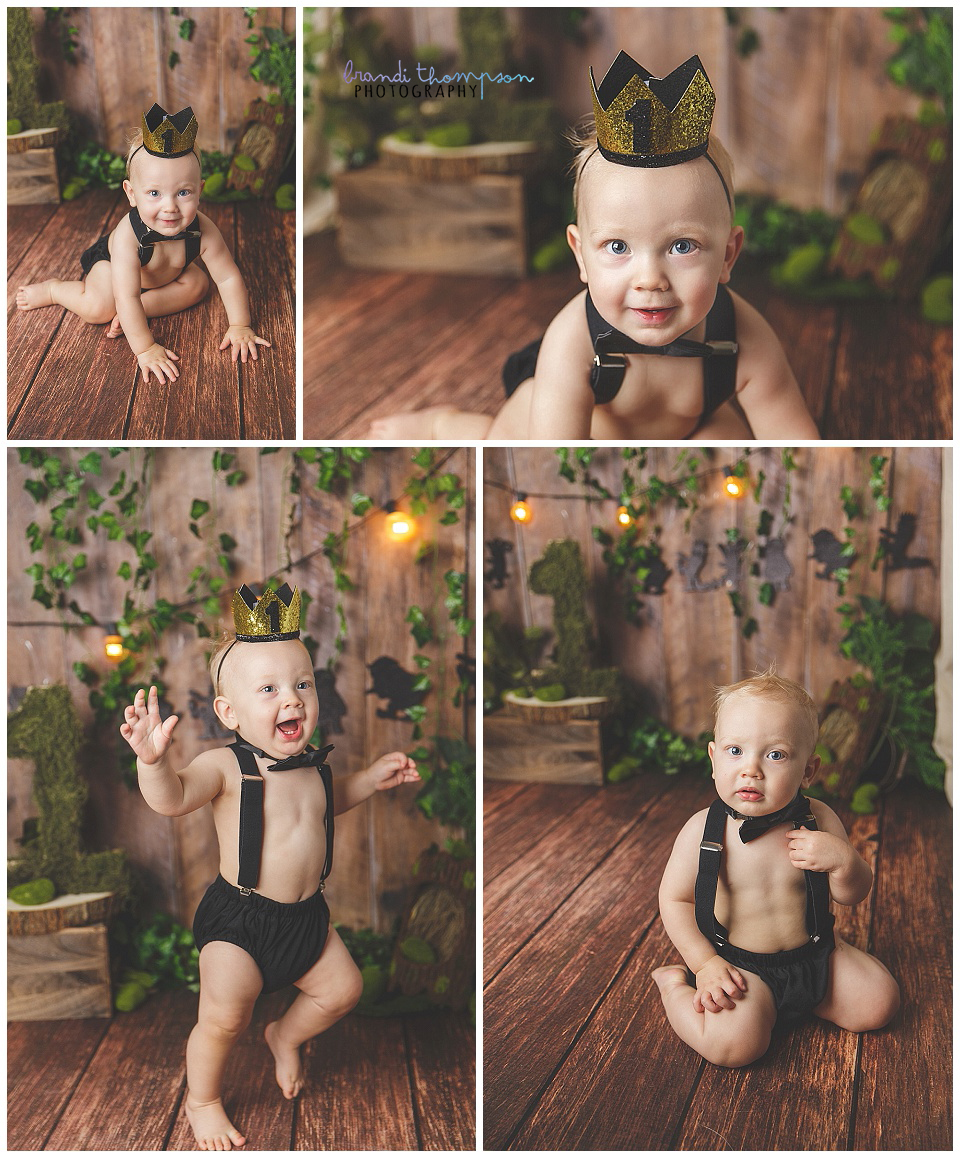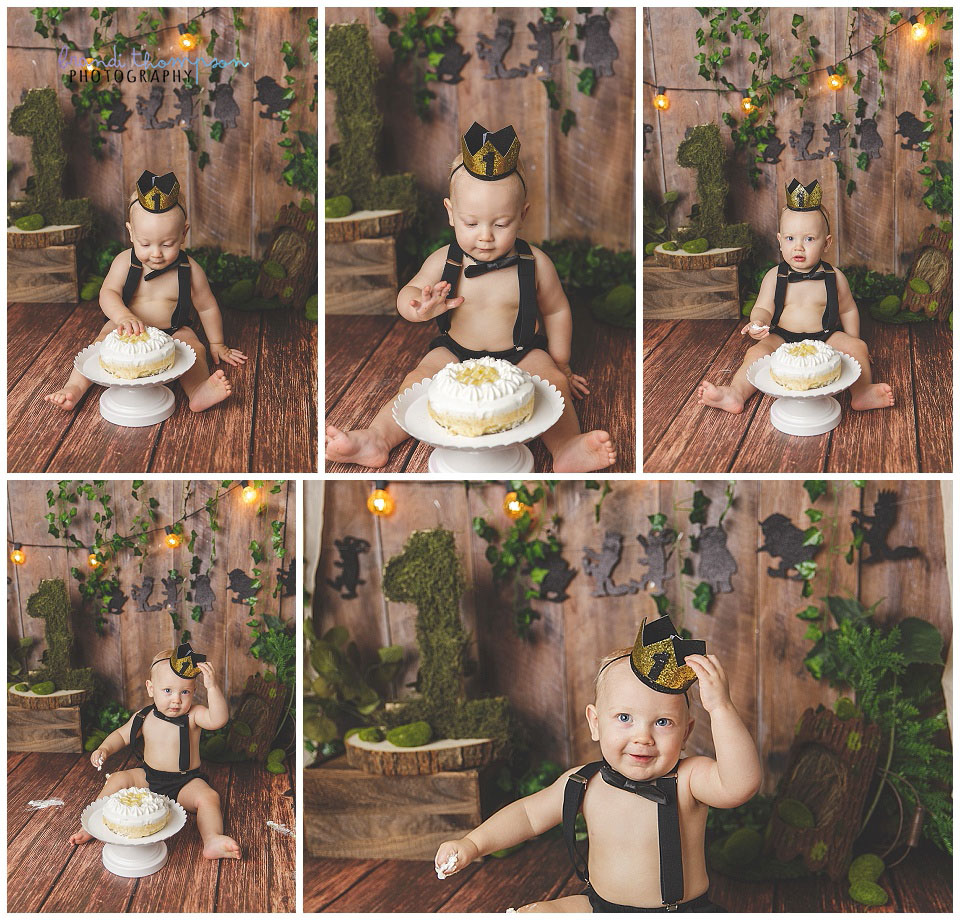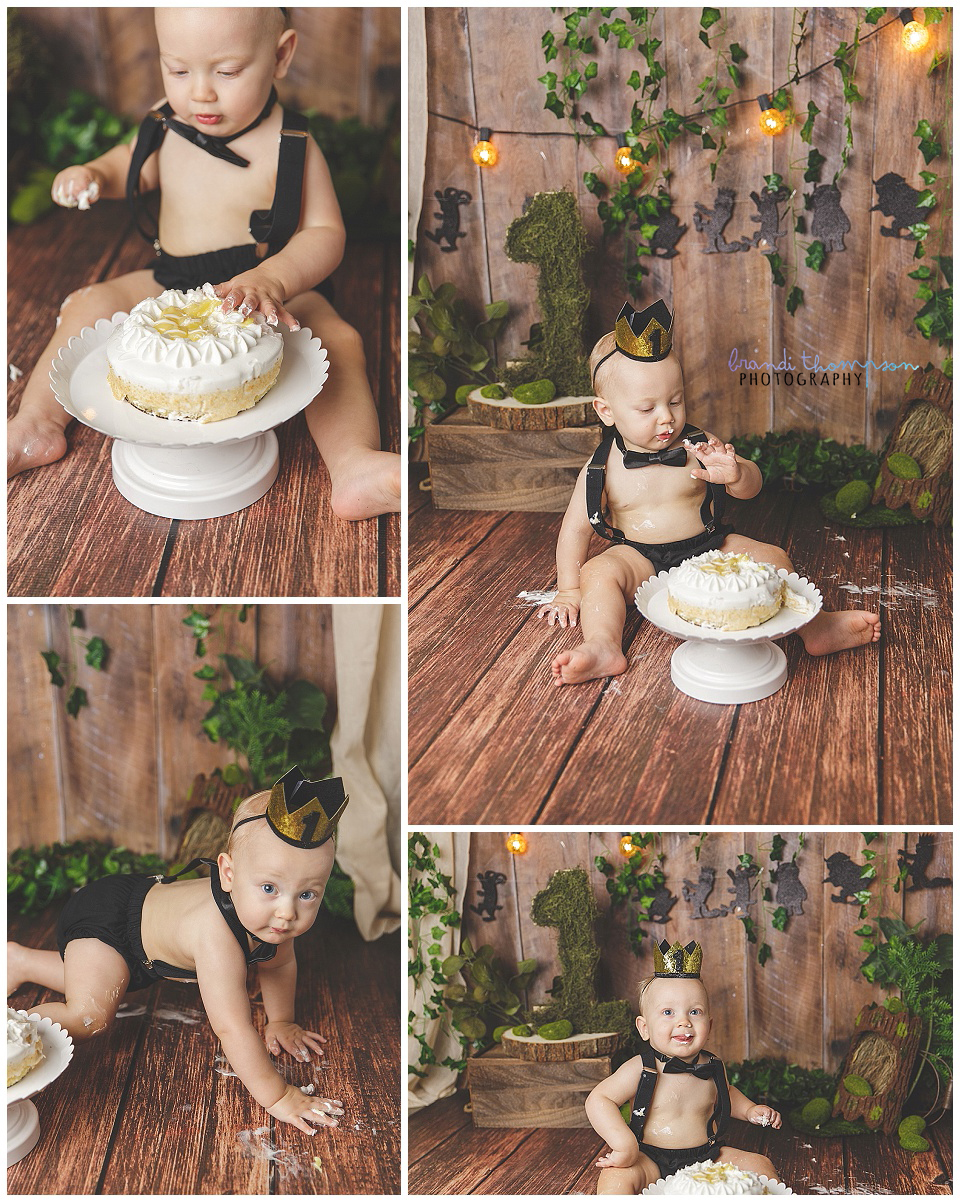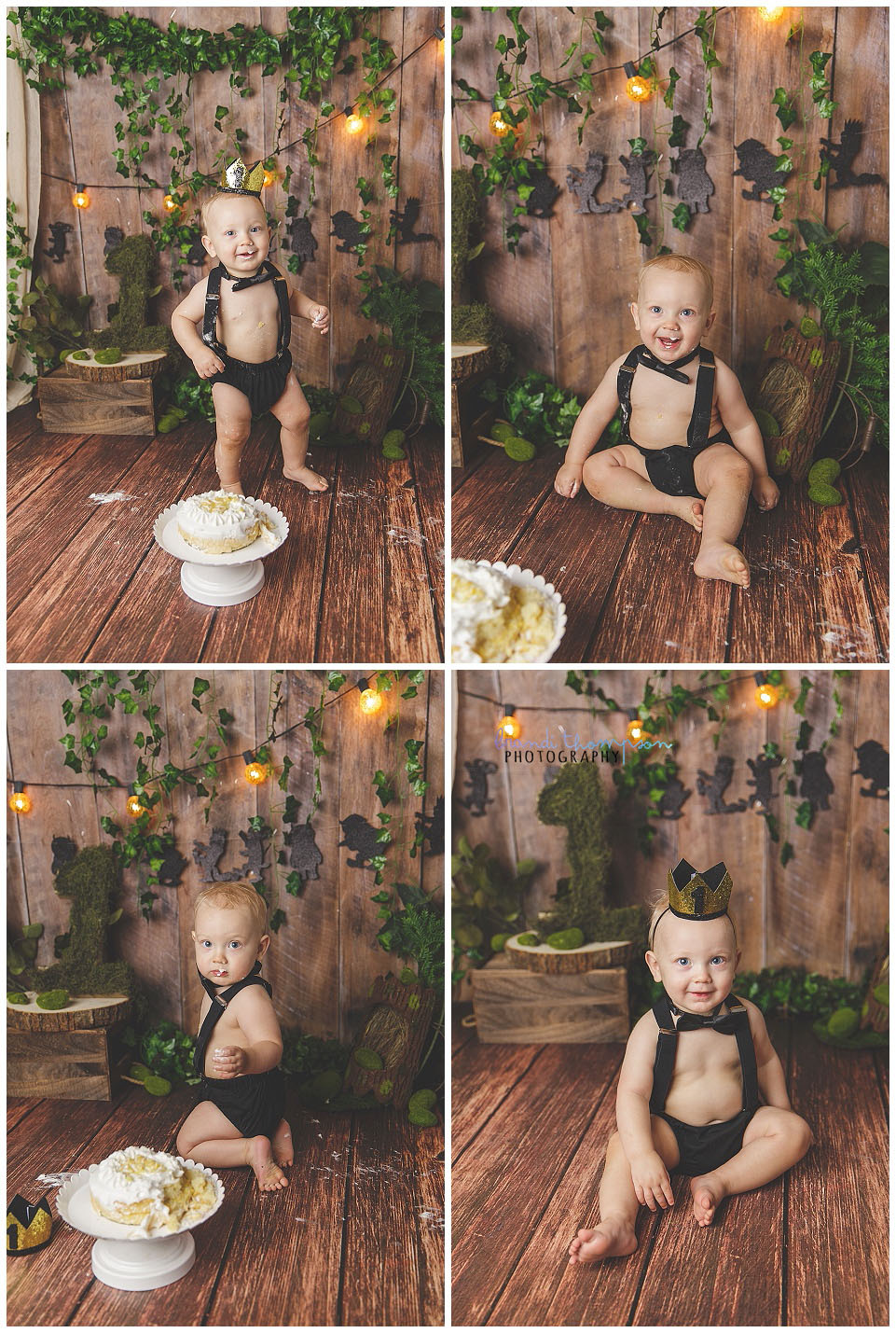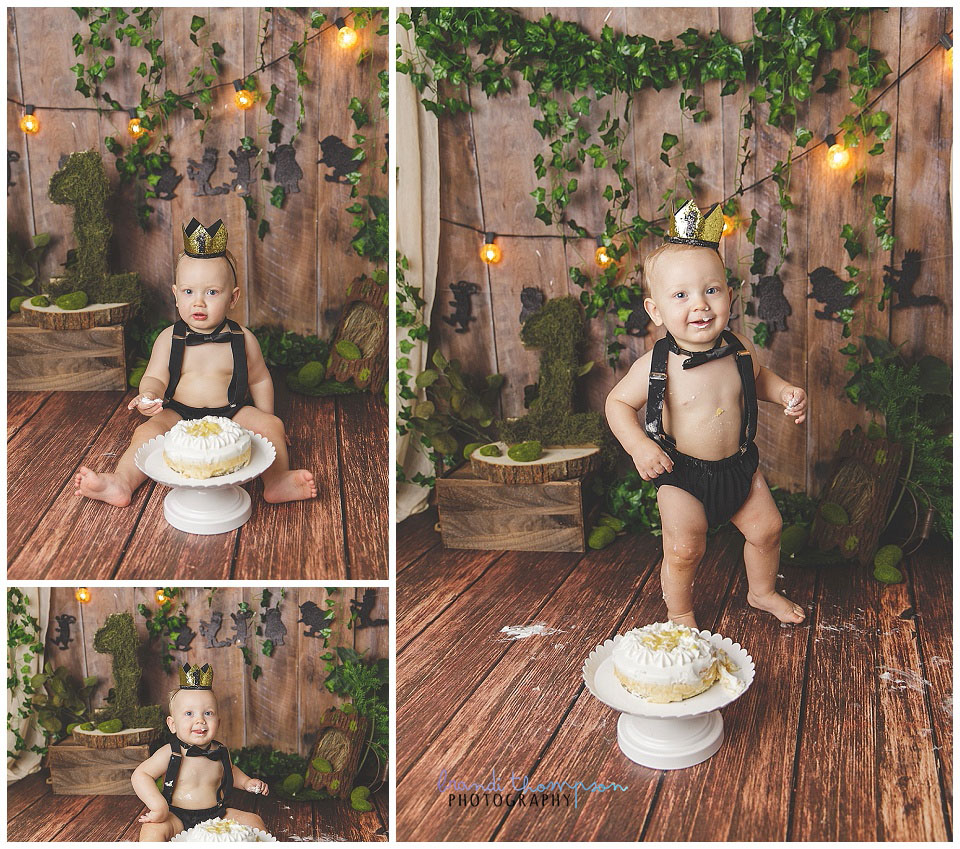 First birthday cake smashes are some of my favorite things! You can keep it quick and simple with a petite studio session, or you can go for the whole shebang
with family photos included
. One year is a great time to take family photos with your little one!