Mr. N's Cake Smash – Plano 1st Birthday Photographer
Mr. N definitely had mom, dad and I laughing during his session. He was all over, spinning in circles and being silly. I'm all about having fun! He gave us lots of sweet smiles. He wasn't super sure on his cake, but he did get into it and even knocked it over. I think he was a little surprised. It's always so much fun to see the different personalities of each of the babies who come in for their cake smash photo session.
Here are some of my favorite images.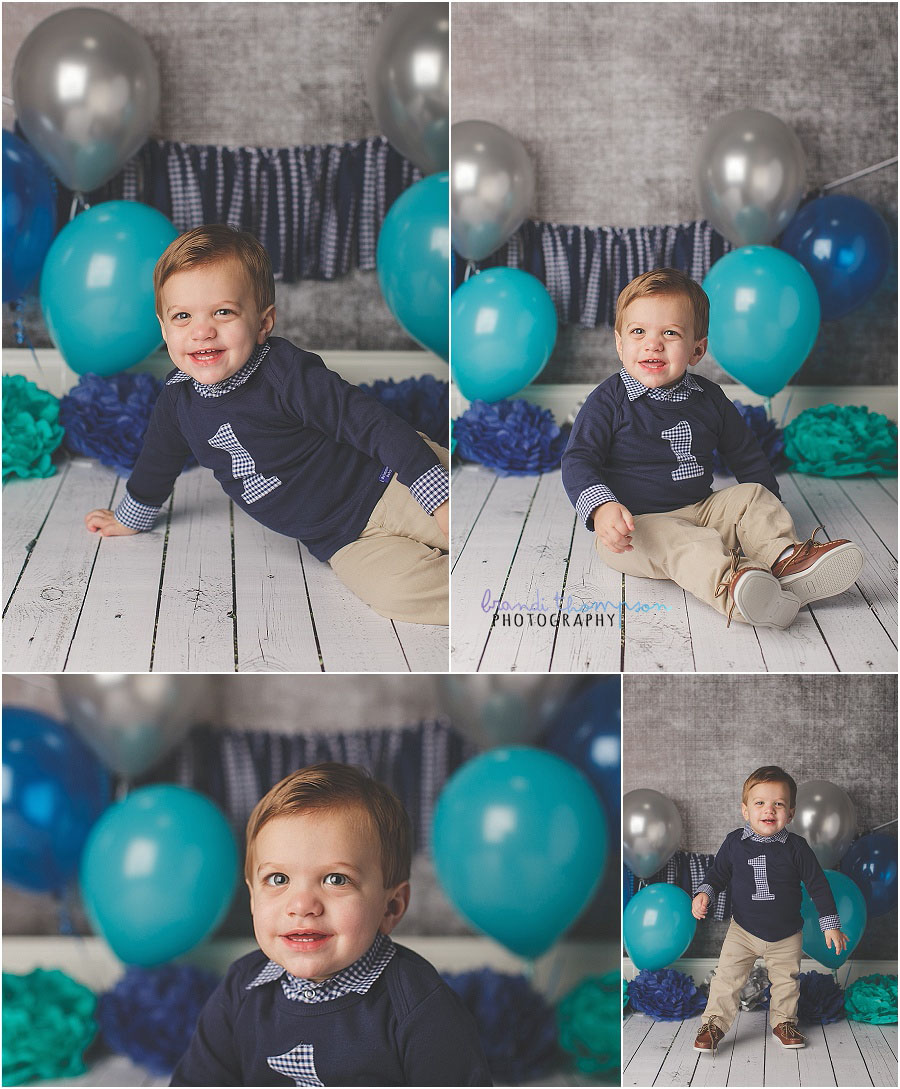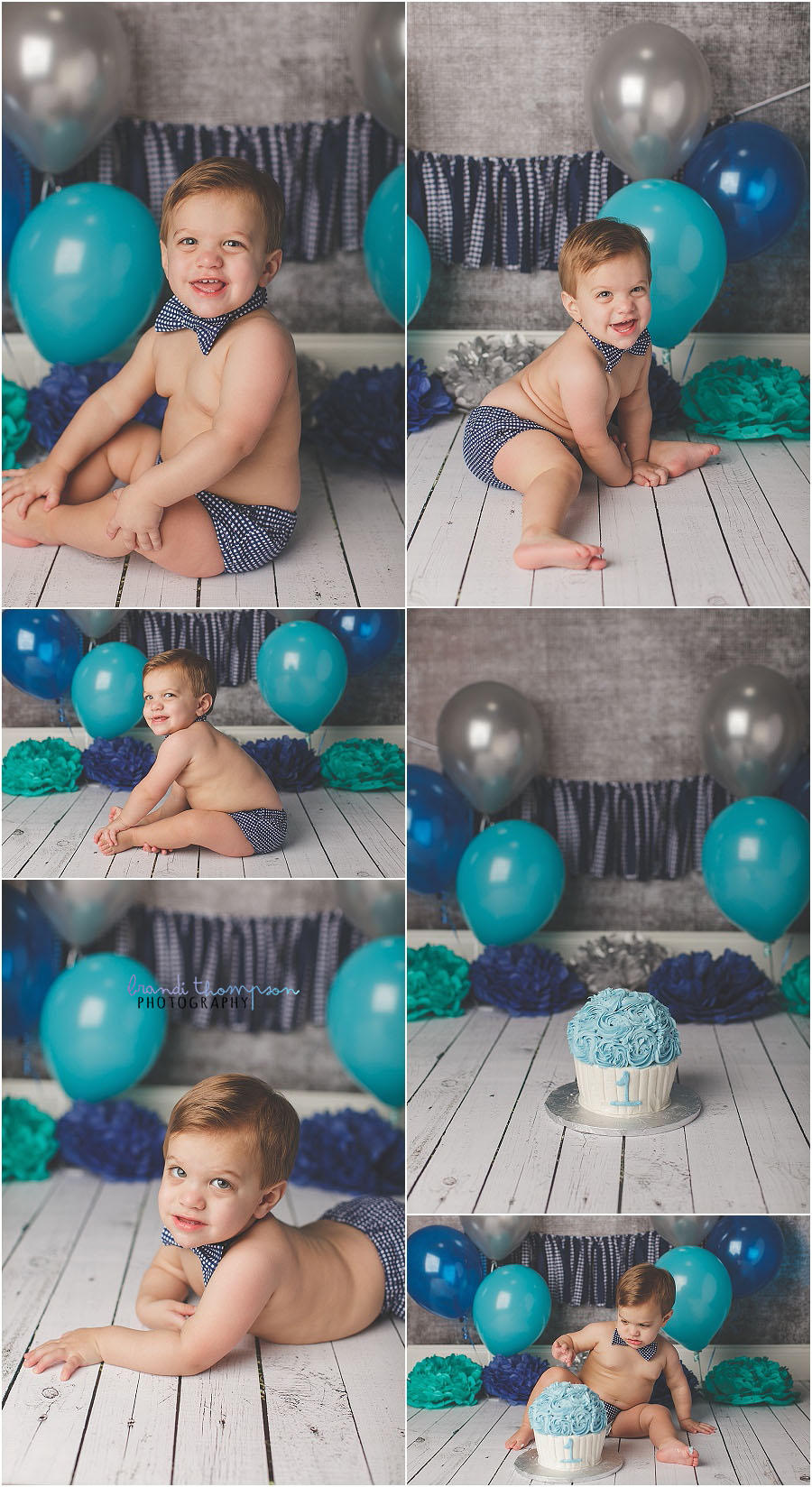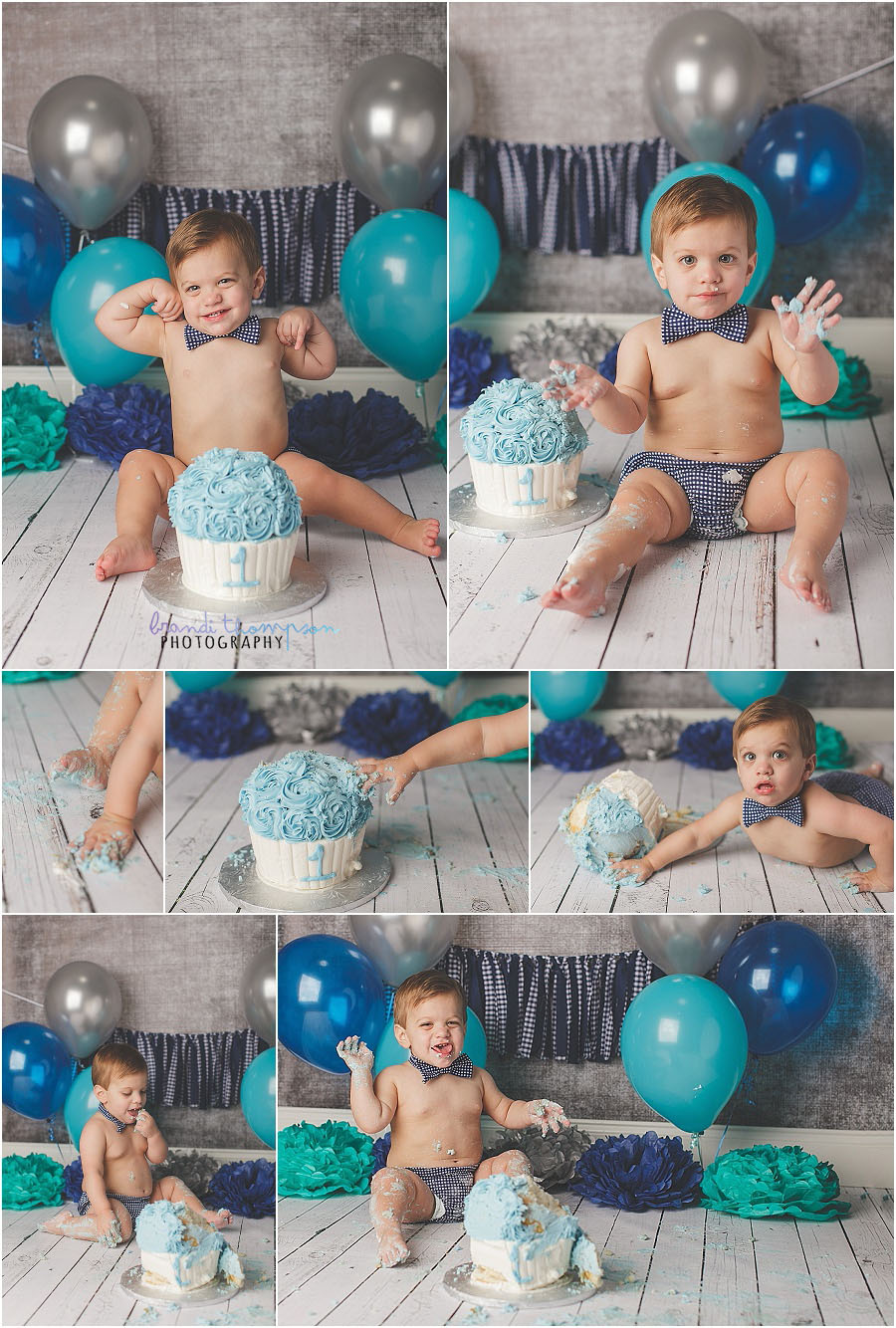 If you're ready to book your little one's first birthday session in my Plano studio, be sure to drop me a line for more information. Have a great day!