Mr "L" Newborn Session – Plano Newborn Photographer
Mr. L's family came up all the way from central Texas to see me, again! Just like they did three years ago for his big sister's newborn photos. It's such a honor for someone to travel all that way. He was such a cute little guy with his long blond lashes. Mom brought some fun props, including a tribute to everybody's favorite green Jedi as well as a nod to Dad's line of work as a Police Officer.
Here are some of my favorite shots from our session.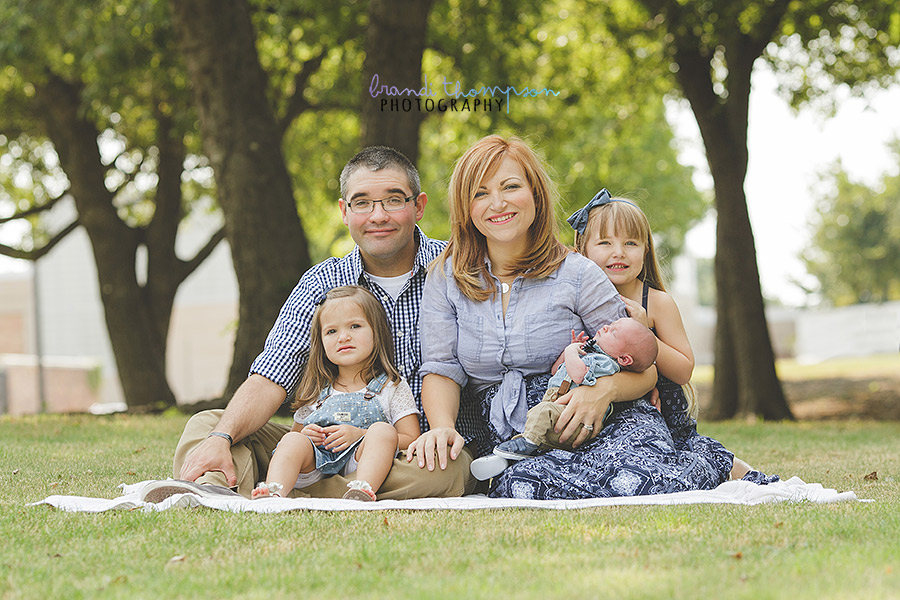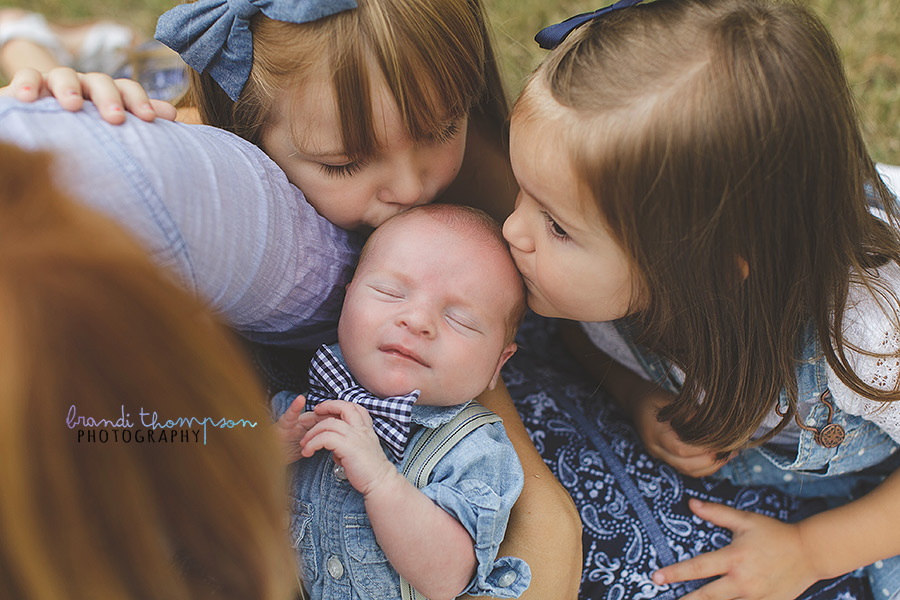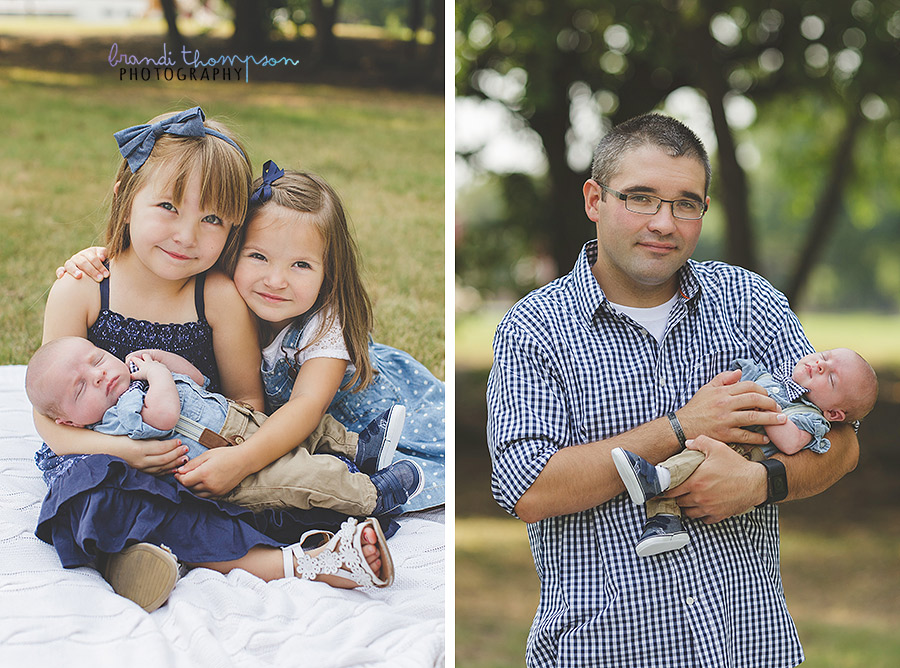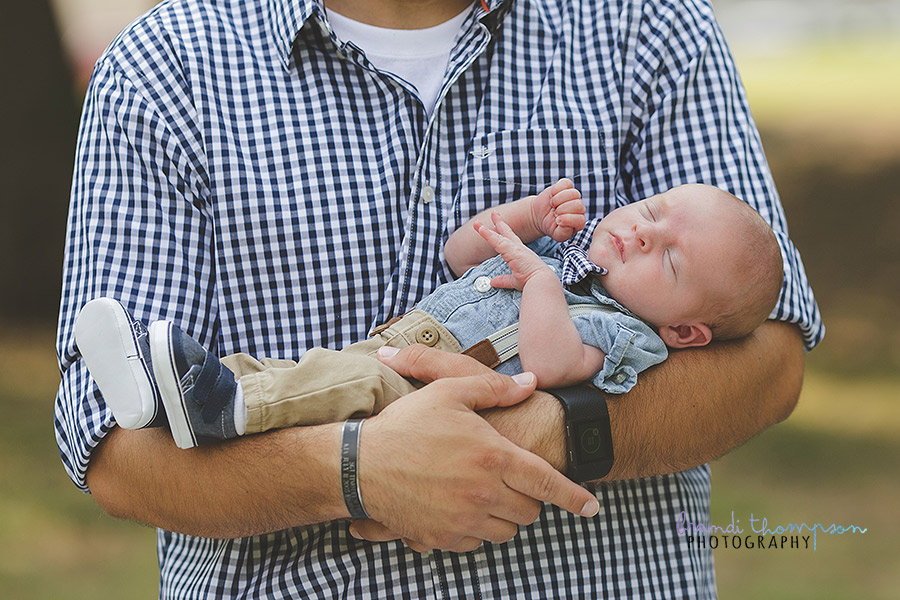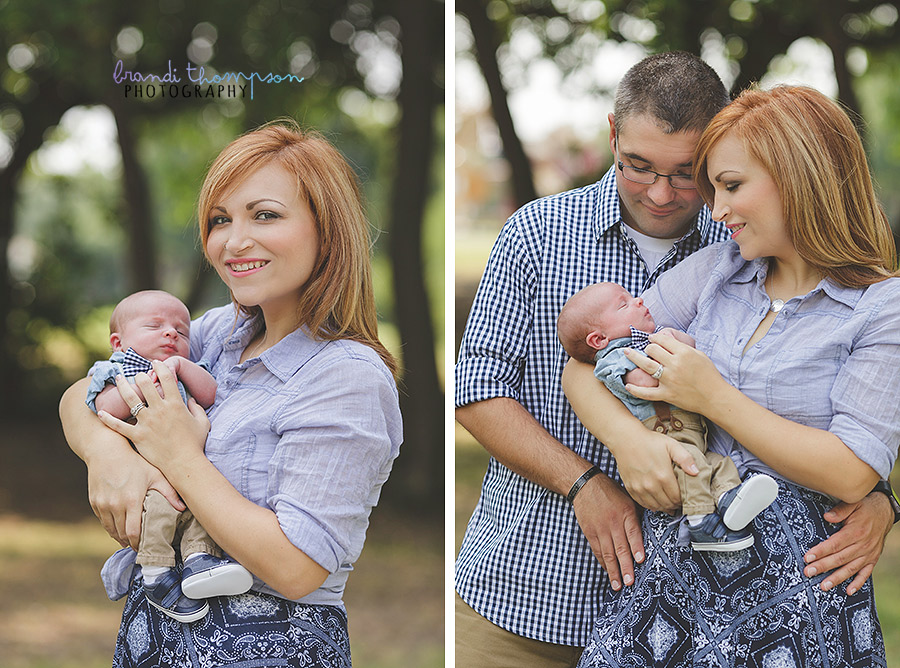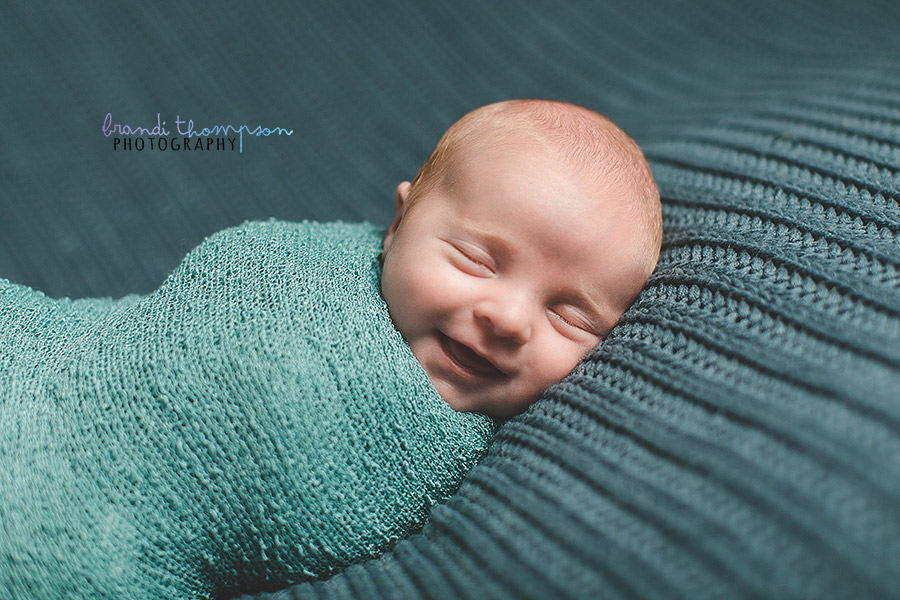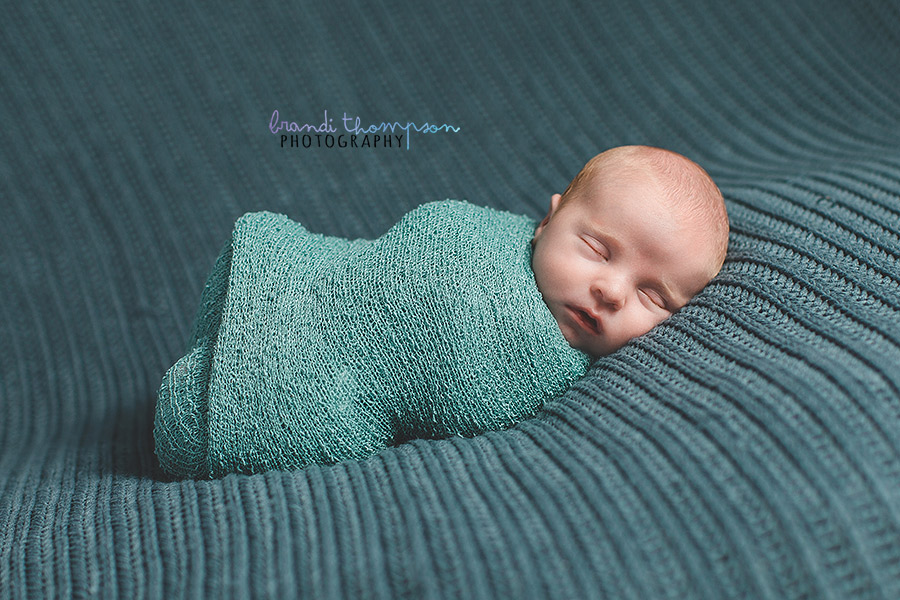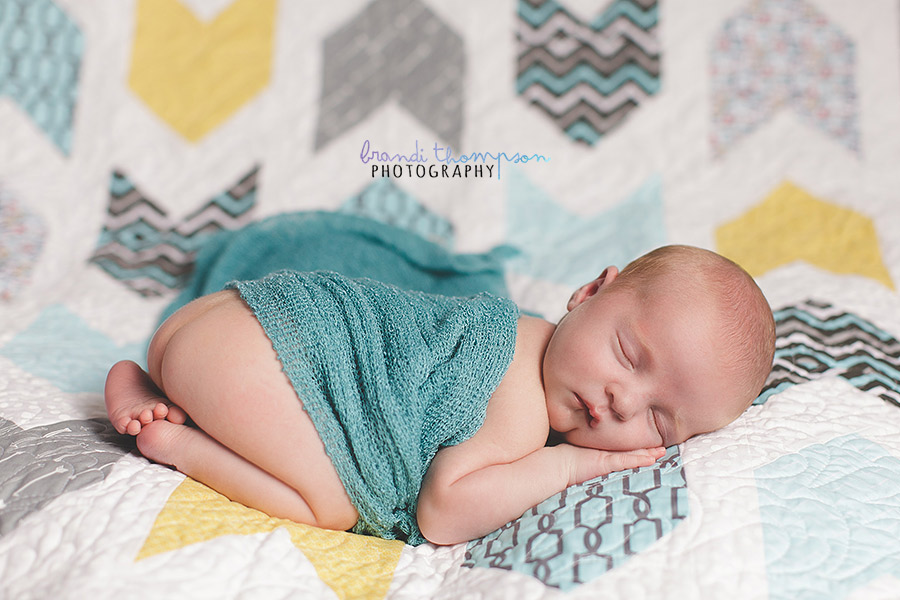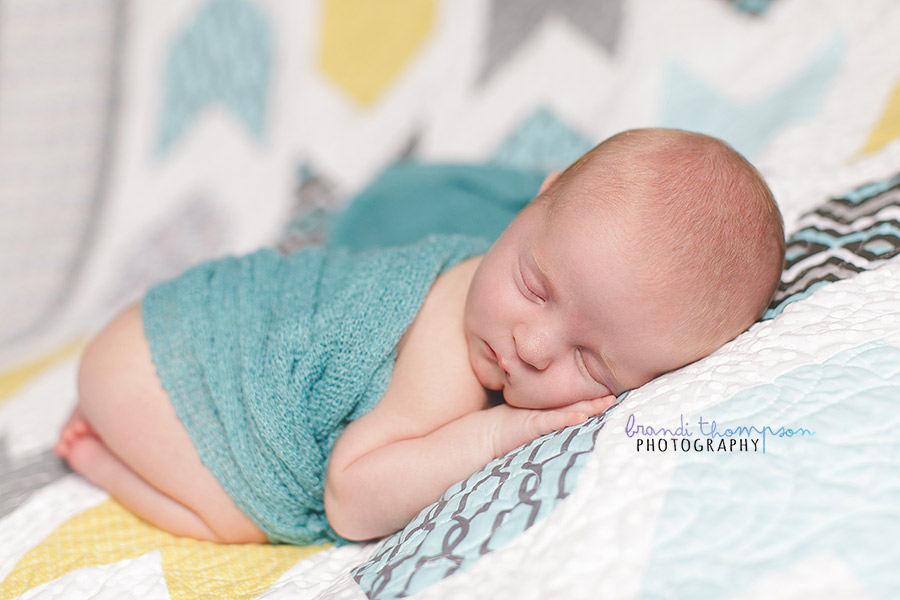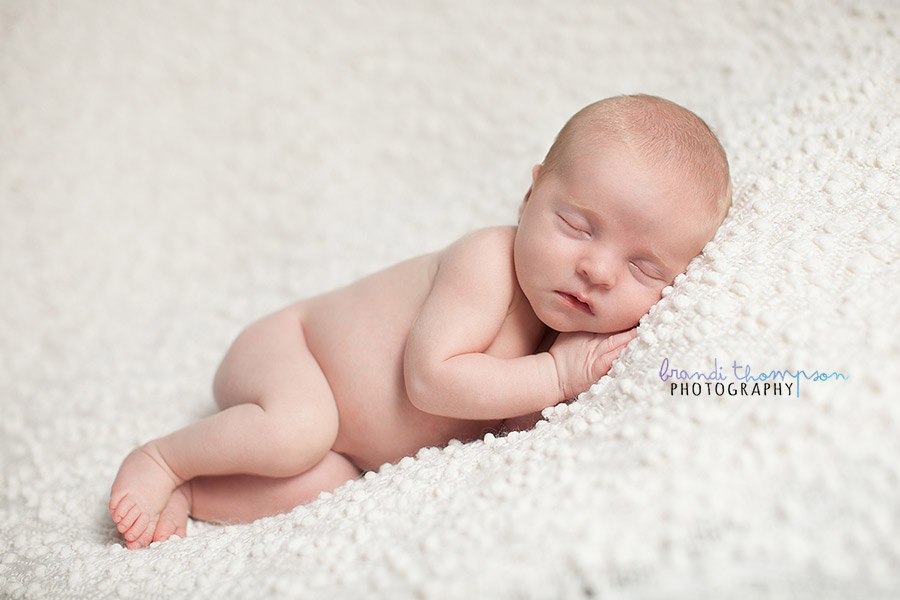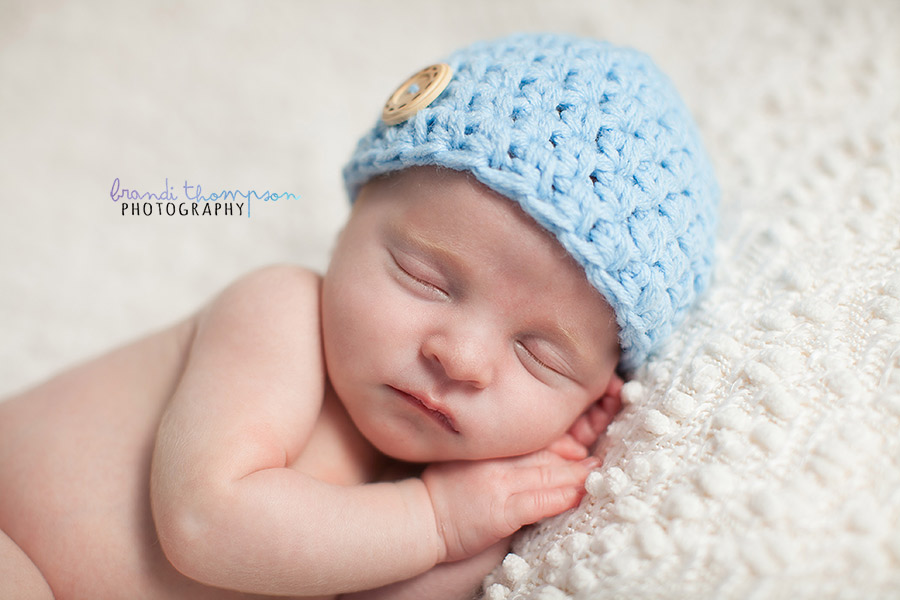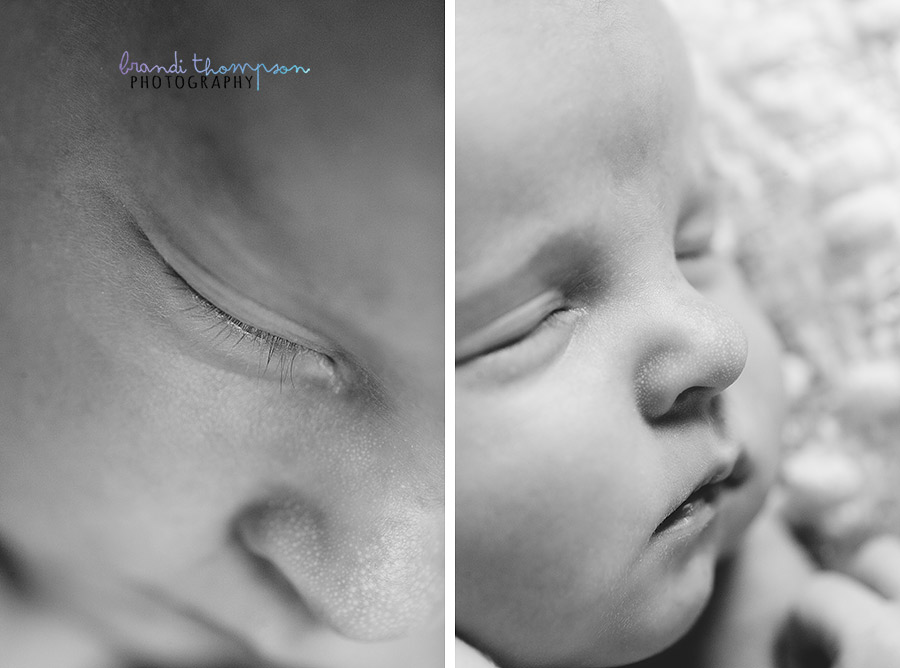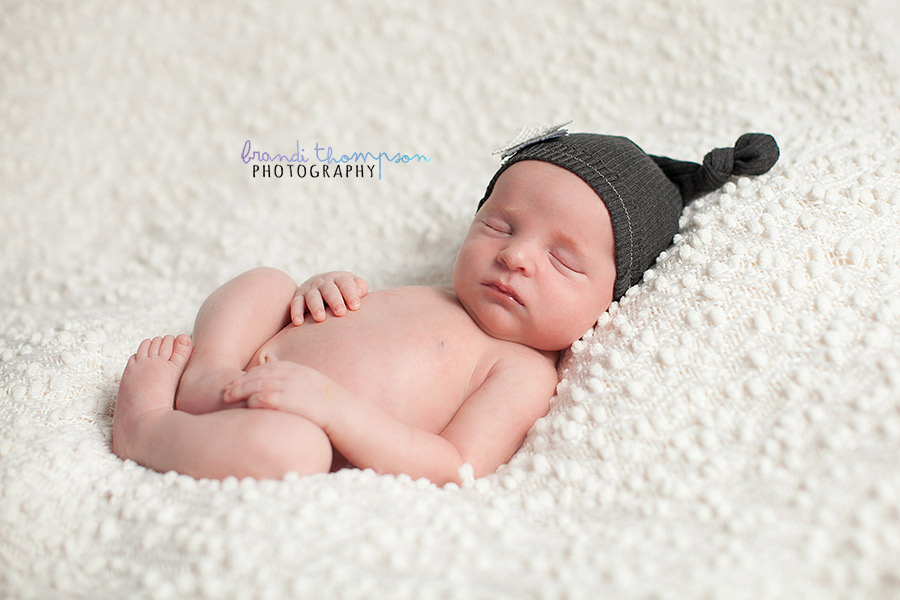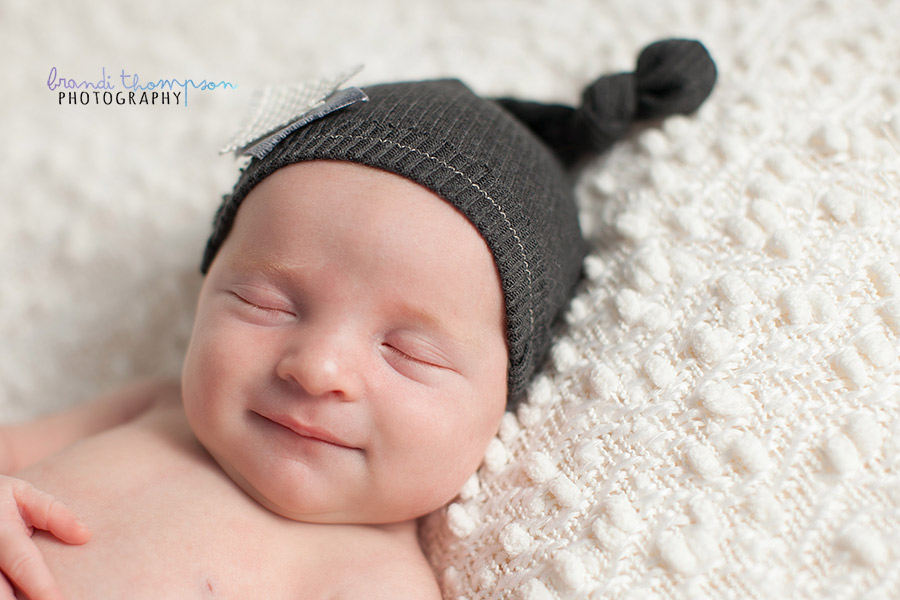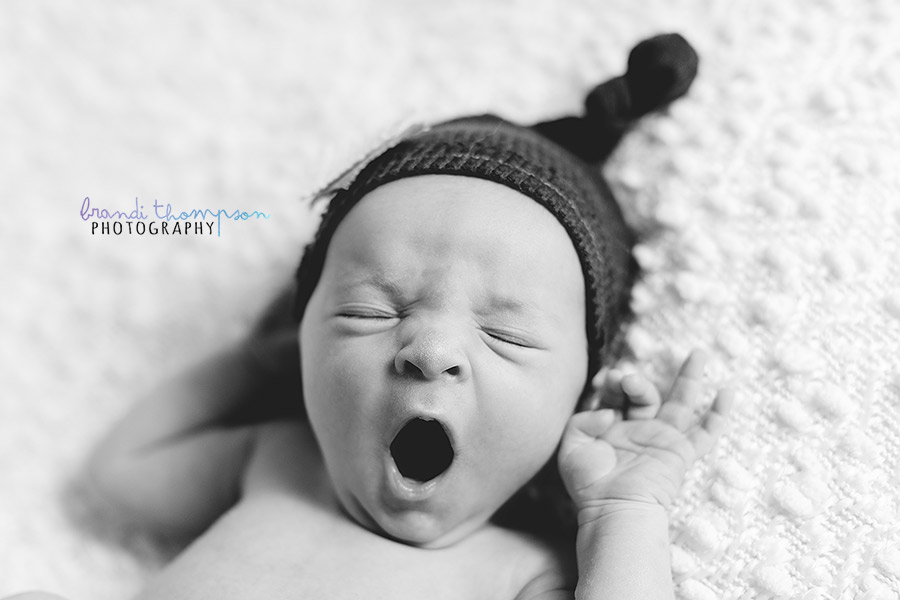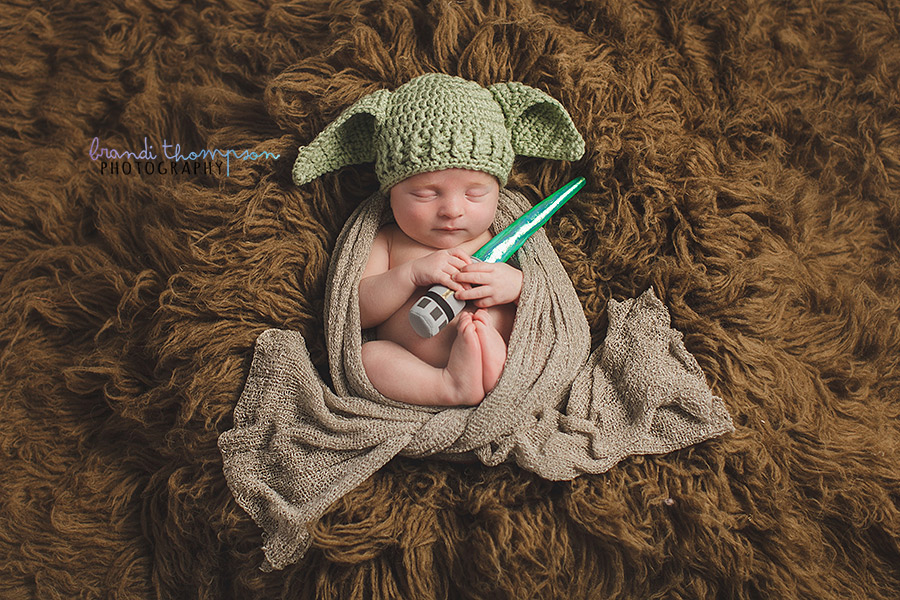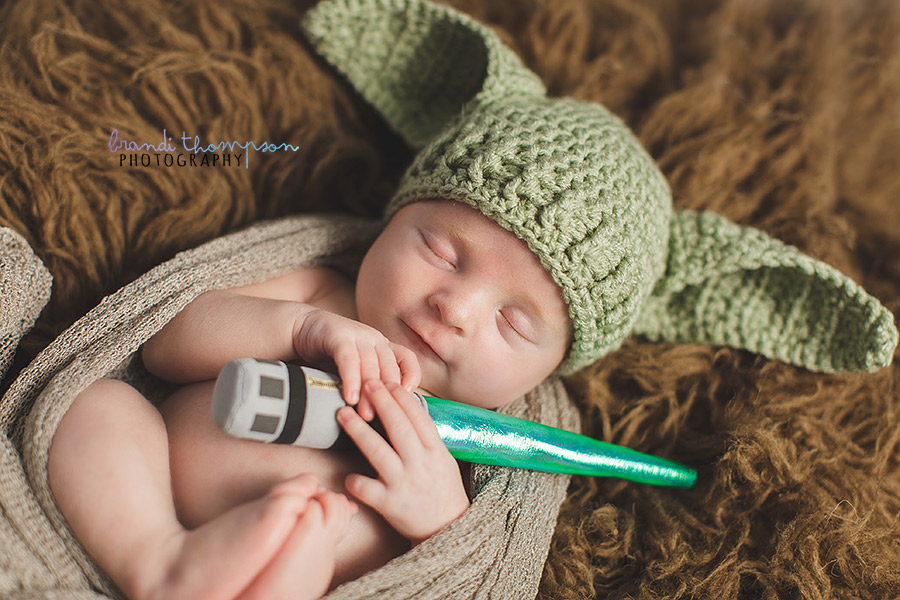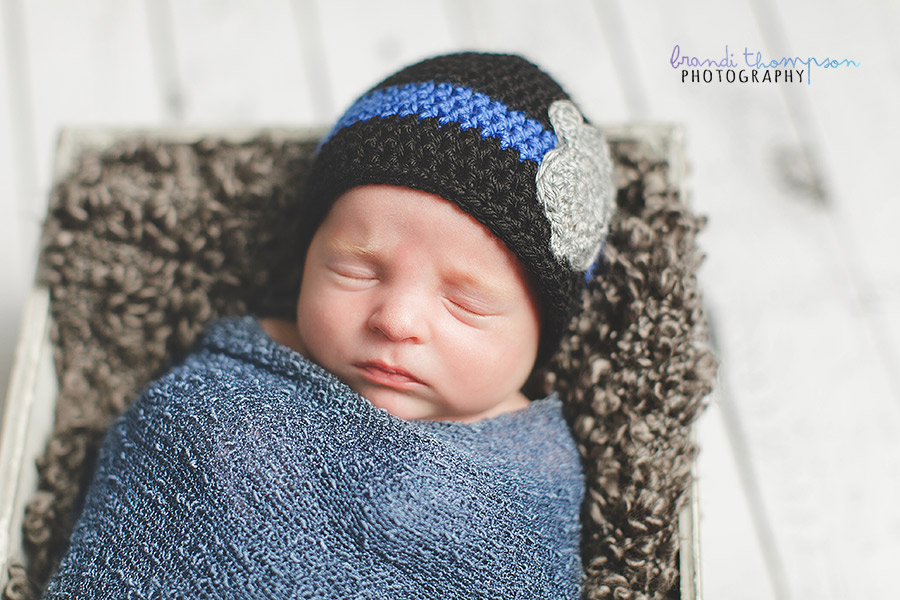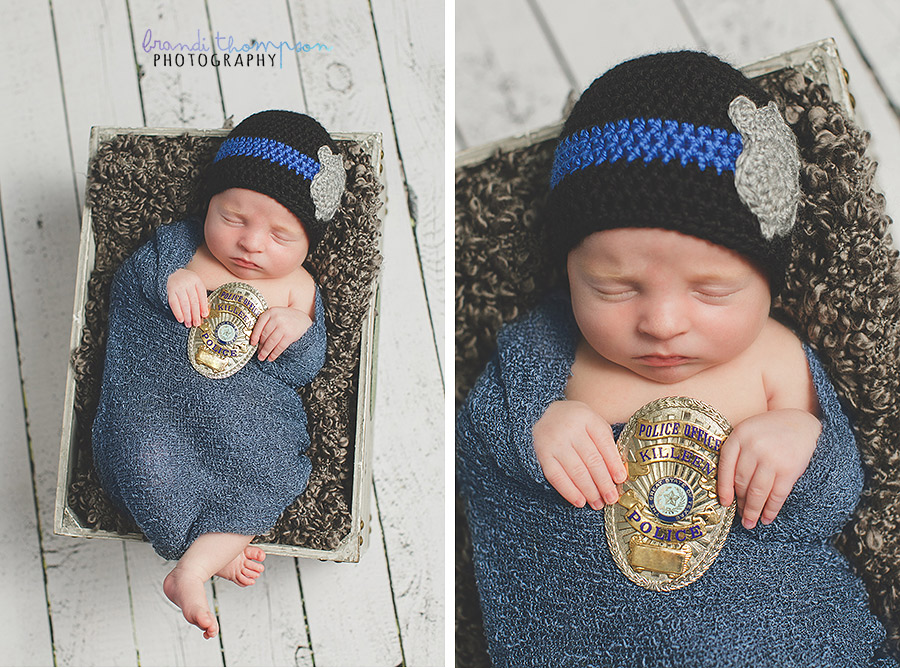 Thanks for stopping by and have a fantastic day.