Mr. J's Cake Smash – Plano Cake Smash Photographer
This little blue eyed cutie came to visit me for his first birthday cake smash session. He's got beautiful blue eyes and adorable blond hair with little curls. He was a little shy when we started, but we got a few smiles out of him toward the end. He was super into the cake and enjoyed the mushy texture. One year olds are such a fun age to photograph.
Here are a few of my favorite images from our session.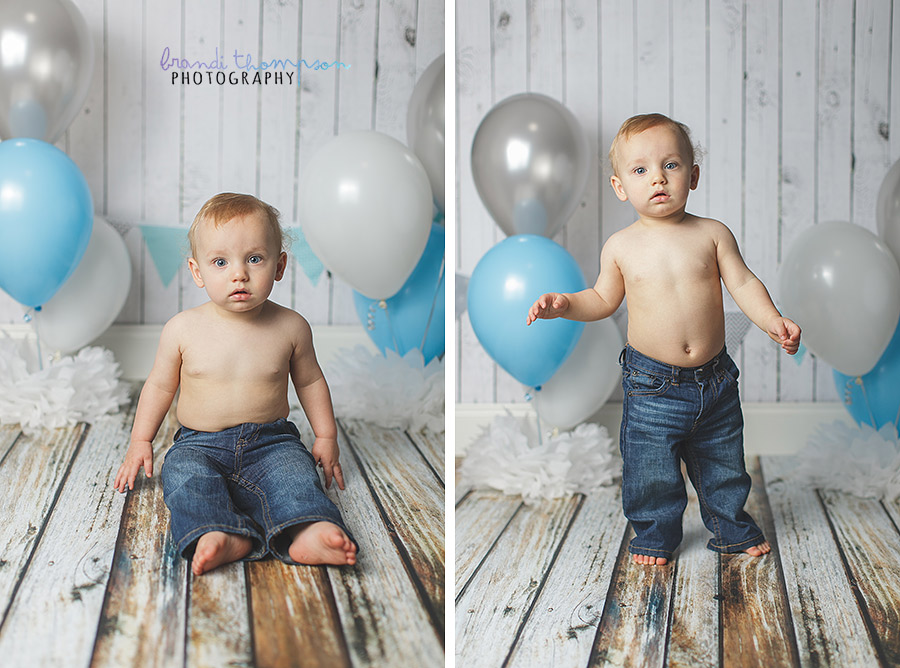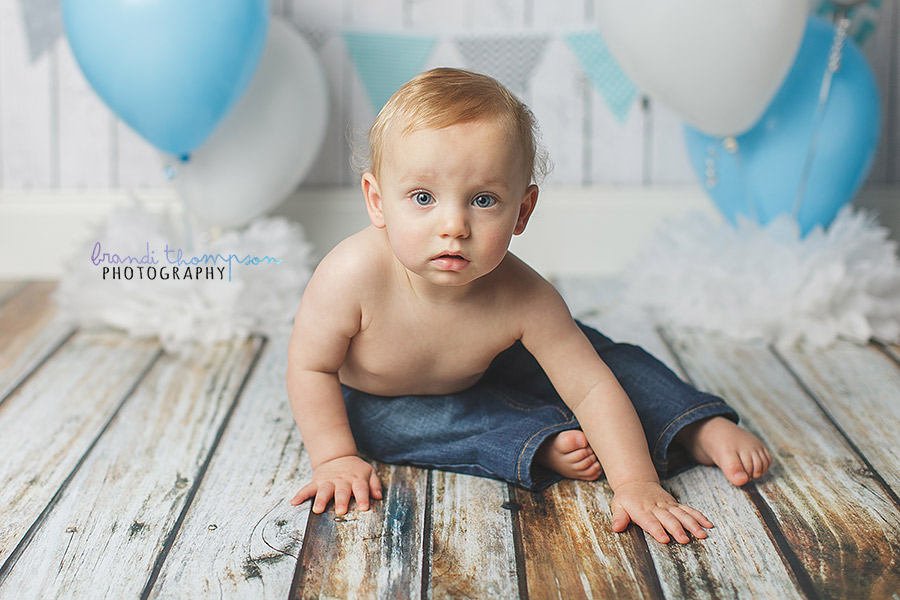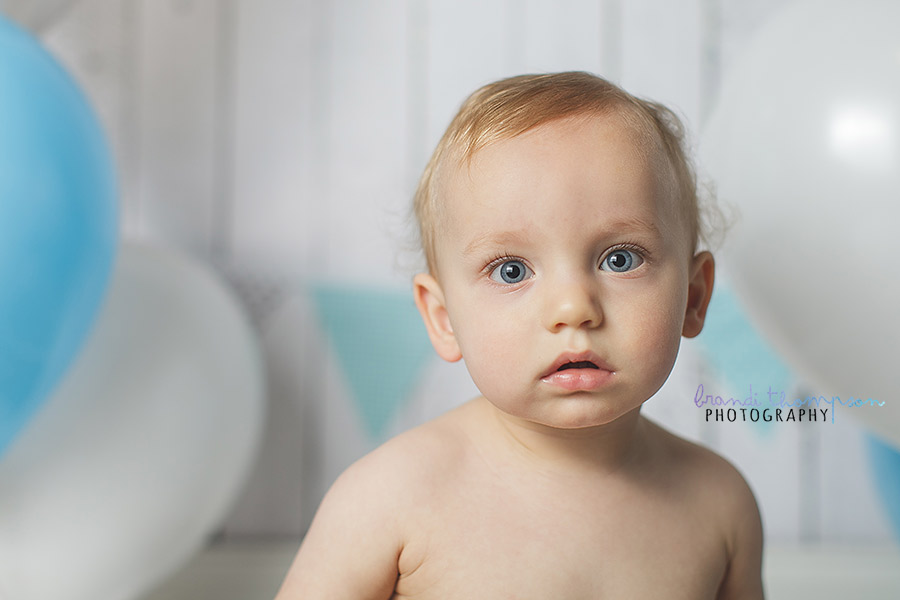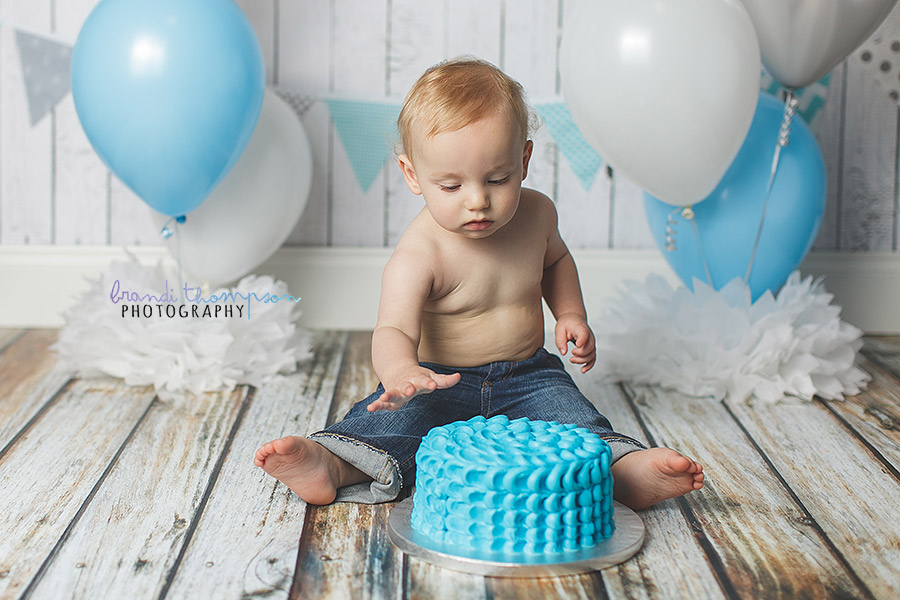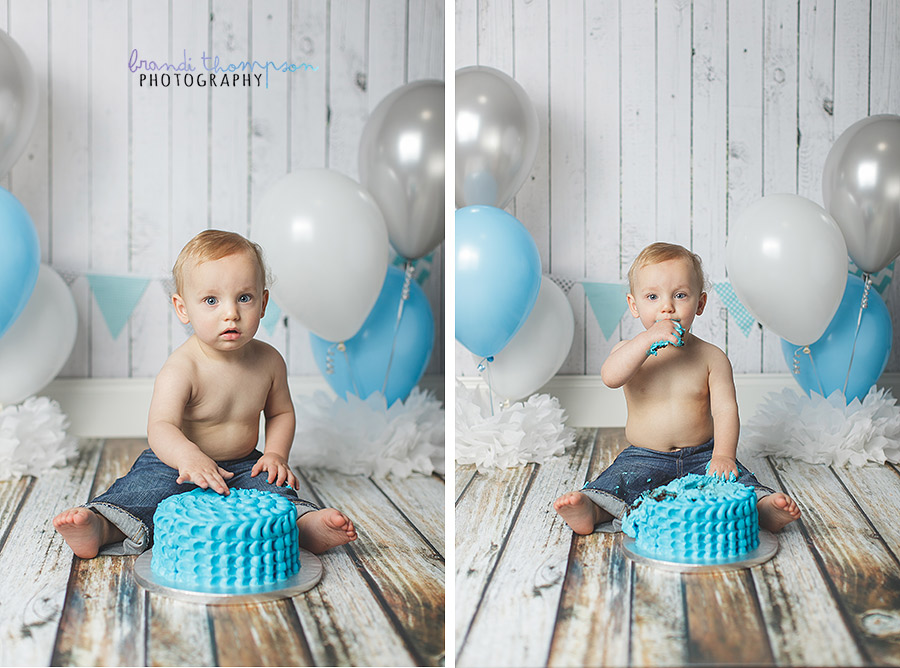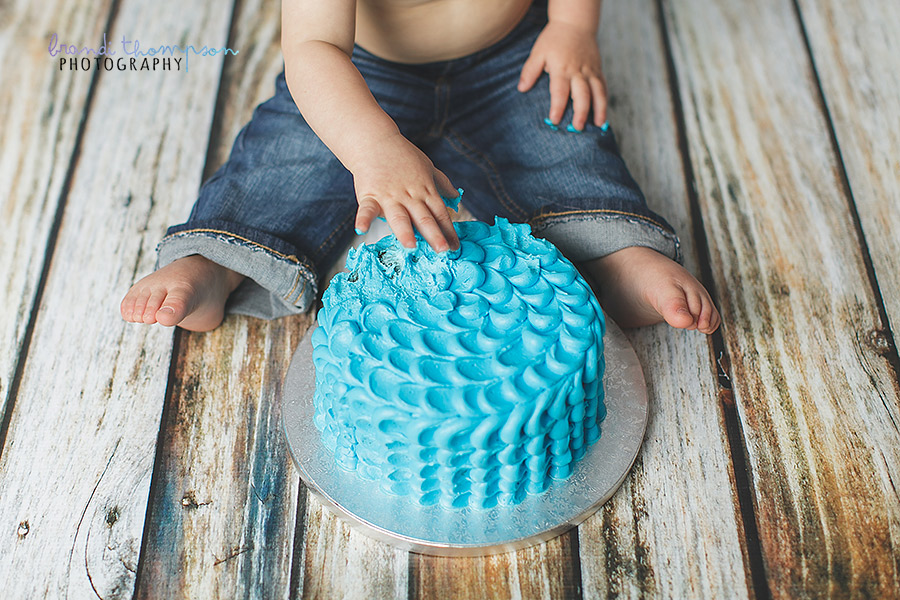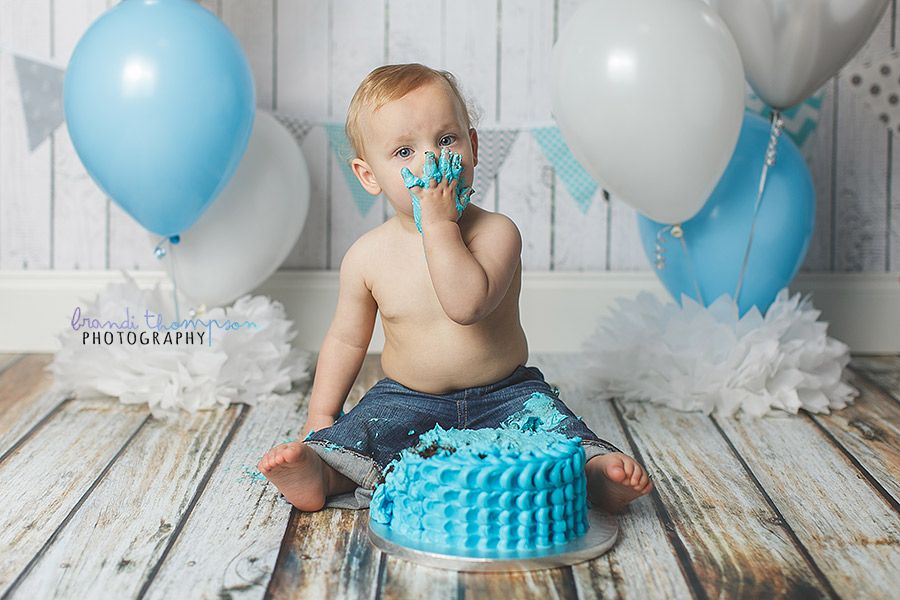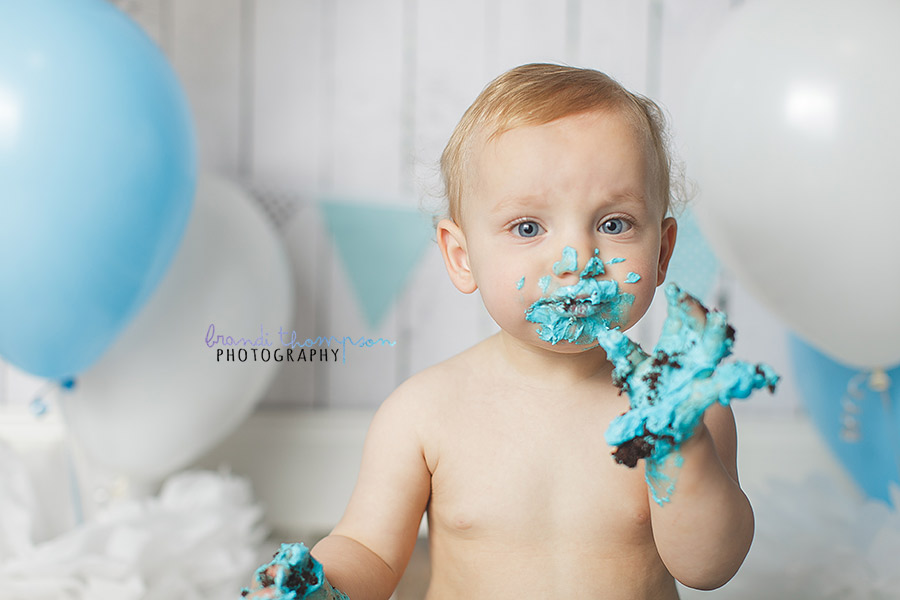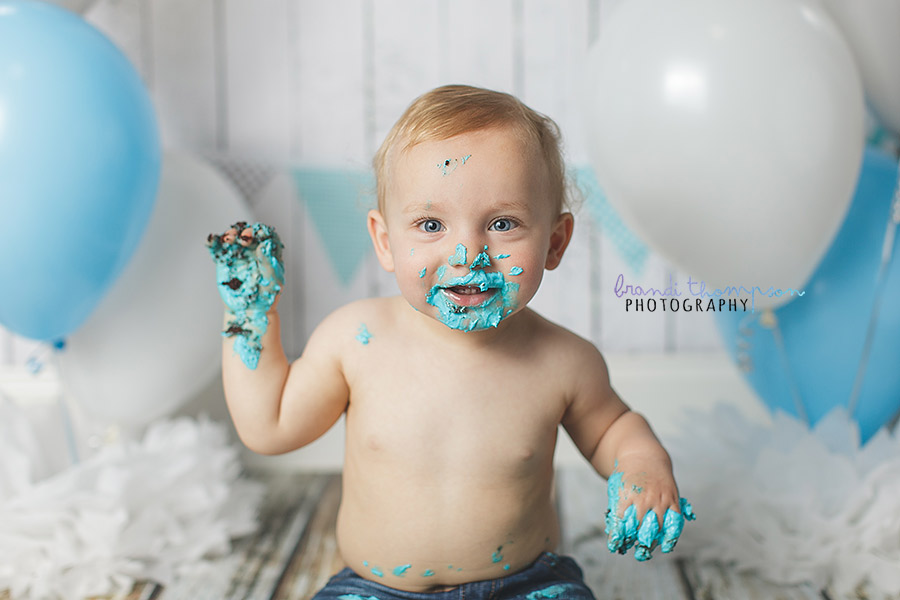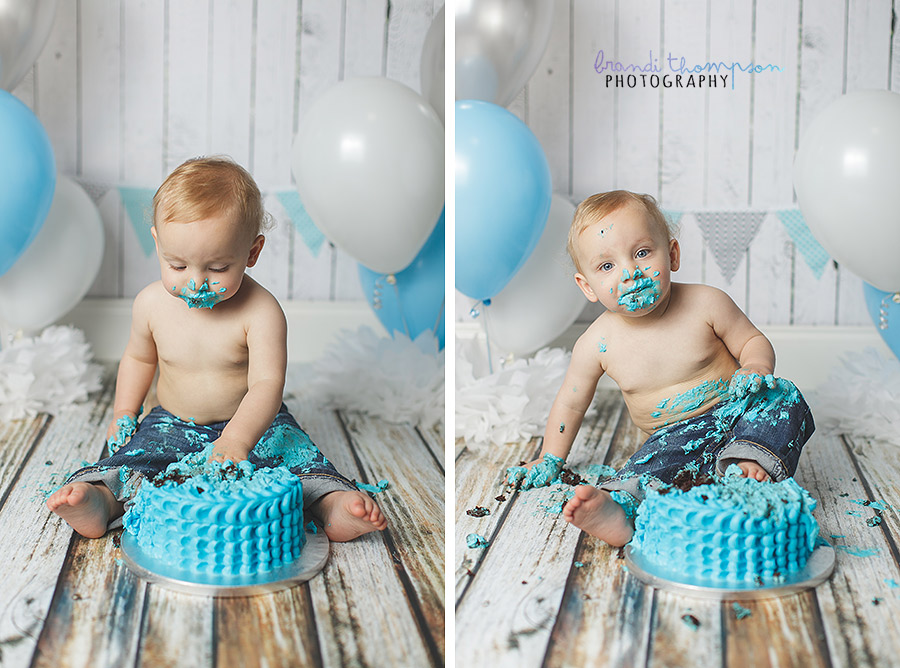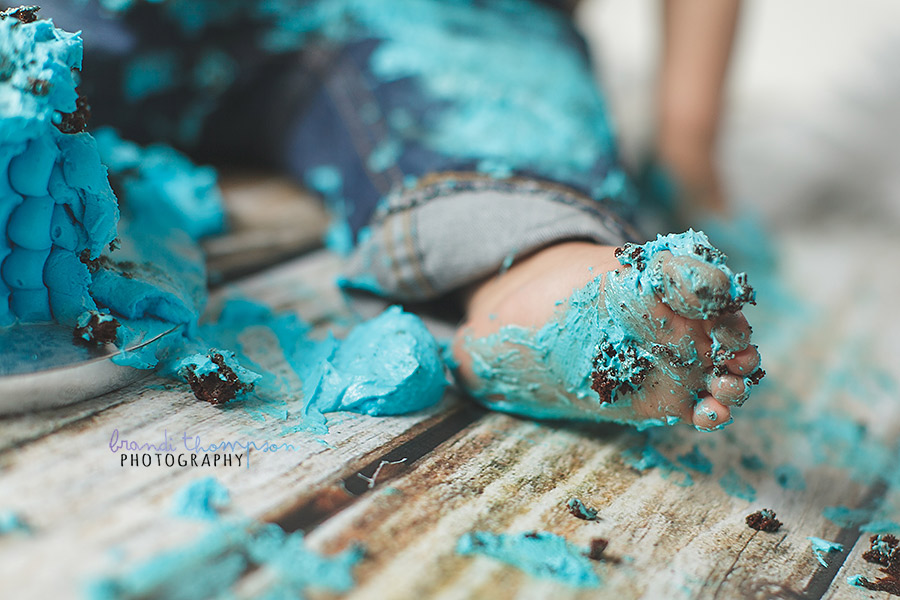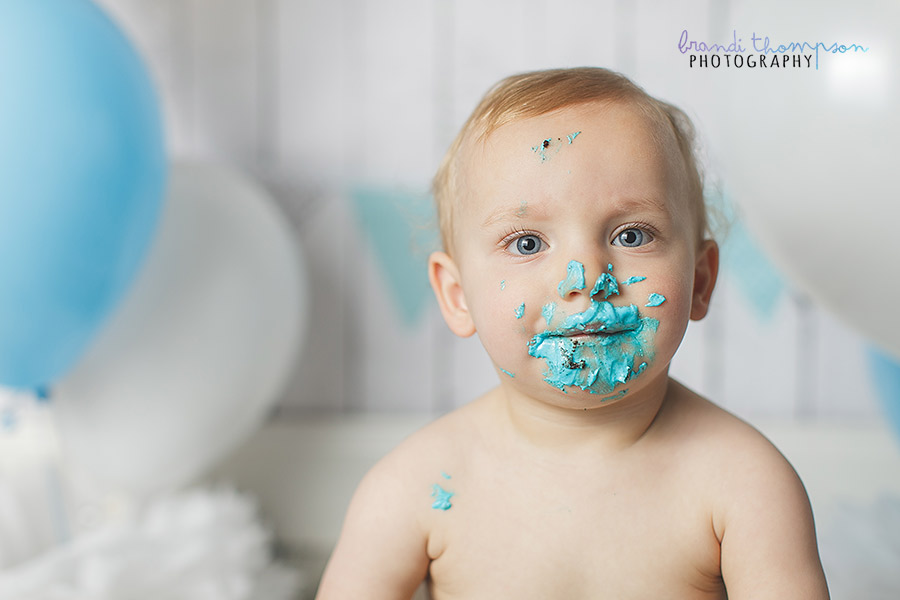 My home photography studio is located in Plano, very close to Frisco. If you're interested in setting up a customized cake smash session, please drop me a line!