A Fun, Gymnastics Birthday Party! – Plano Birthday Party Photography
I had a great time meeting this adorable family and capturing a fun gymnastics birthday part over at ASI gymnastics. It was a great way for all the kids to play and have lots of fun. I love all the expressions you can catch when kids are having a great time. And how cute are the coordinating big sister and little sister outfits? Adorable! Check out a handful of my favorite images below.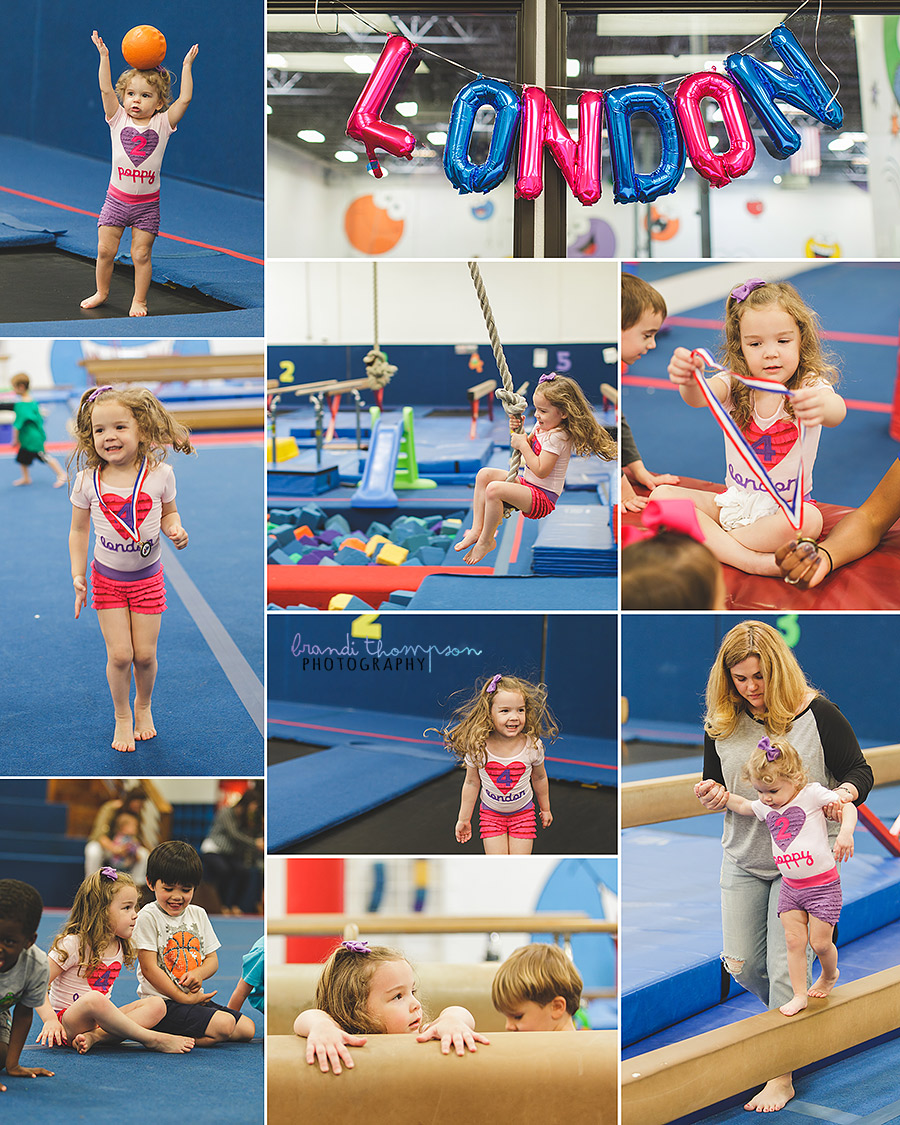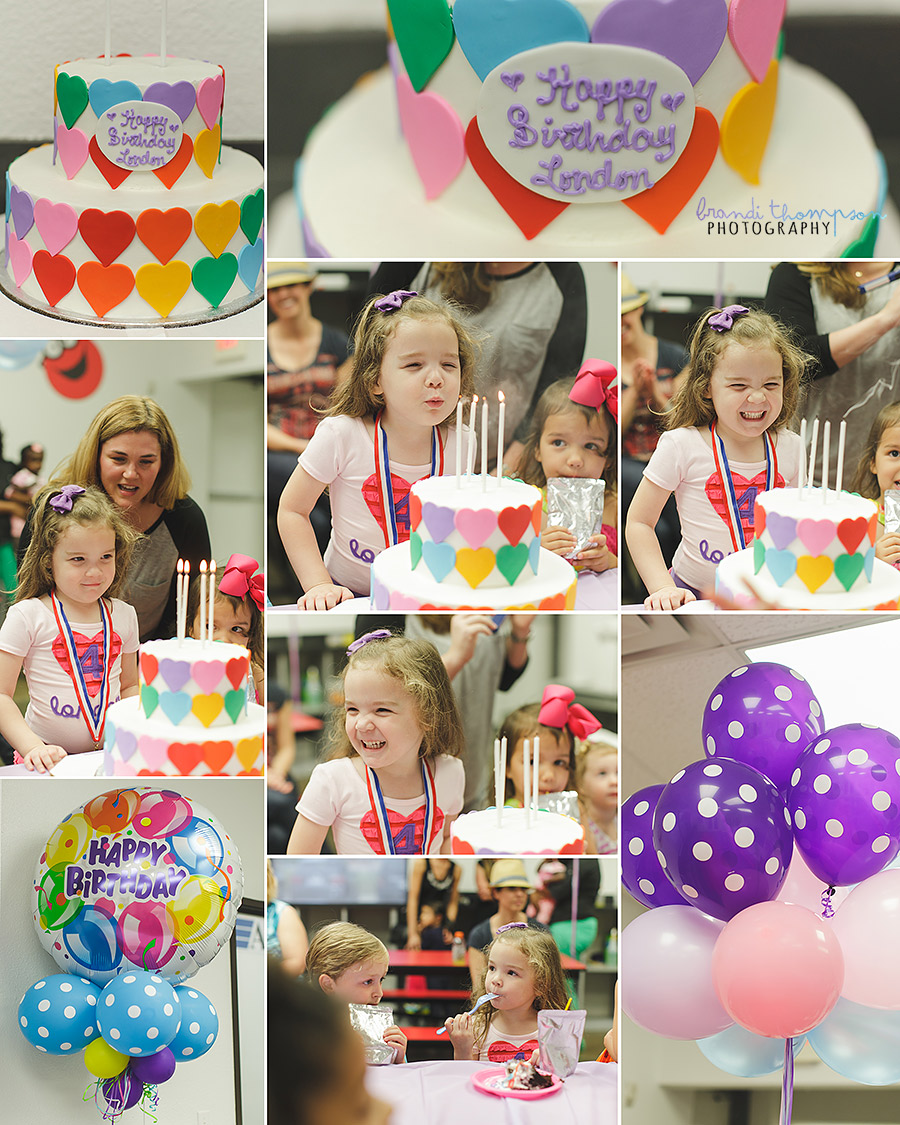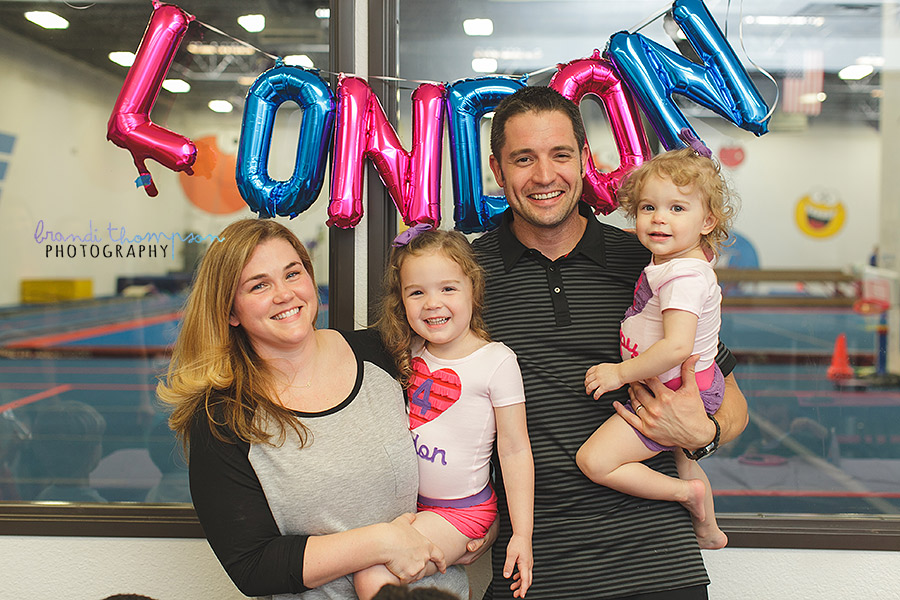 Hiring a photographer for your birthday party allows you to kick back and have fun with your family and friends while still having great moments to look back on later! If you're interested in finding out more information, drop me a line.