Mr. D's Two Year Session – Plano Toddler Photographer
Another one of my adorable friends came back to visit me to celebrate another milestone. My bud Mr. D came to see me and celebrate his SECOND birthday. I love that mom wanted something super minimal and clean with a white backdrop. Two year olds are so incredibly active and this really let Mr. D run around and have fun. We played with balloons and bubbles. Who doesn't love both of those things? I'm almost thirty-five and I love them both! Anyway, let's get on to the cuteness with my friend Mr. D's two year session in my Plano studio.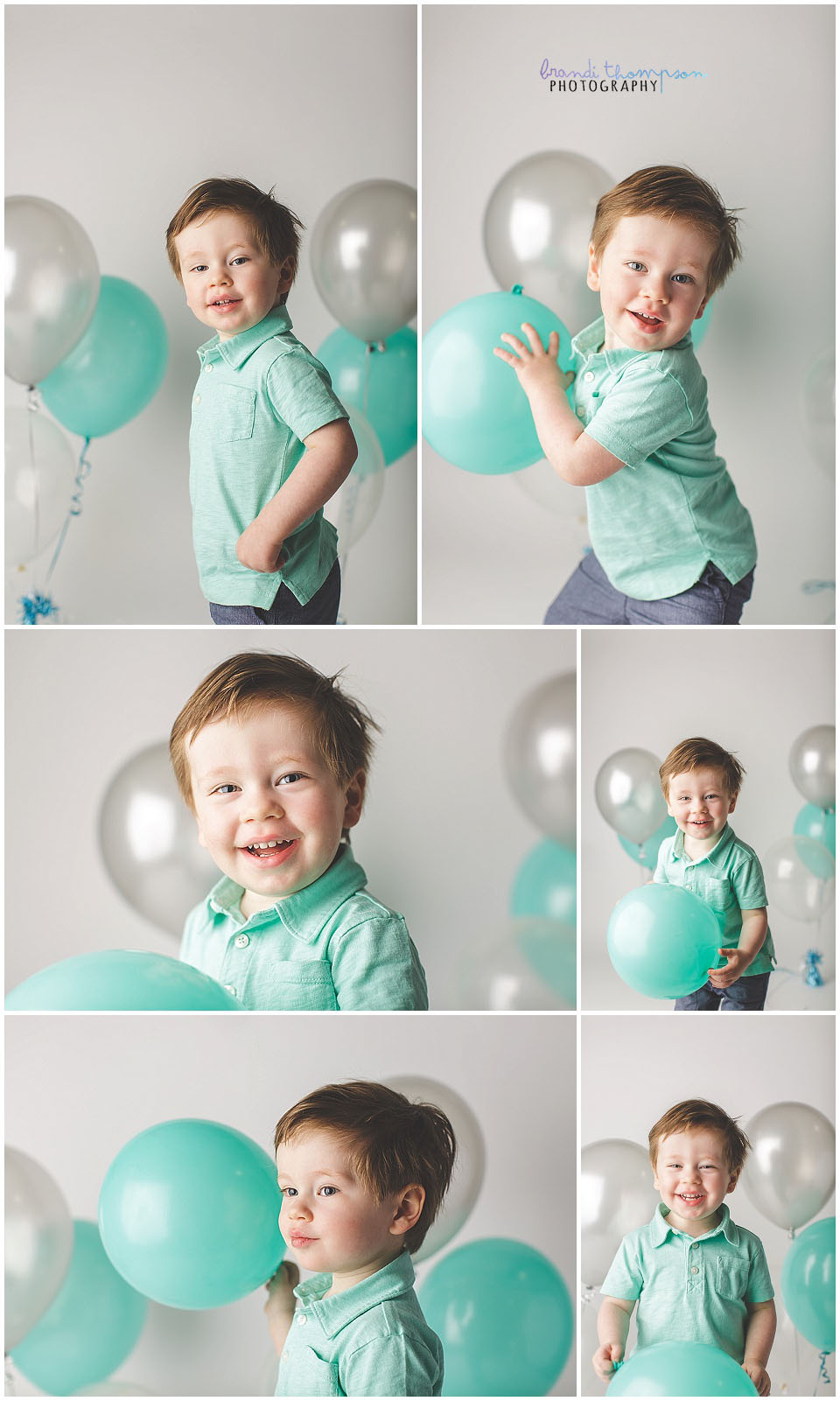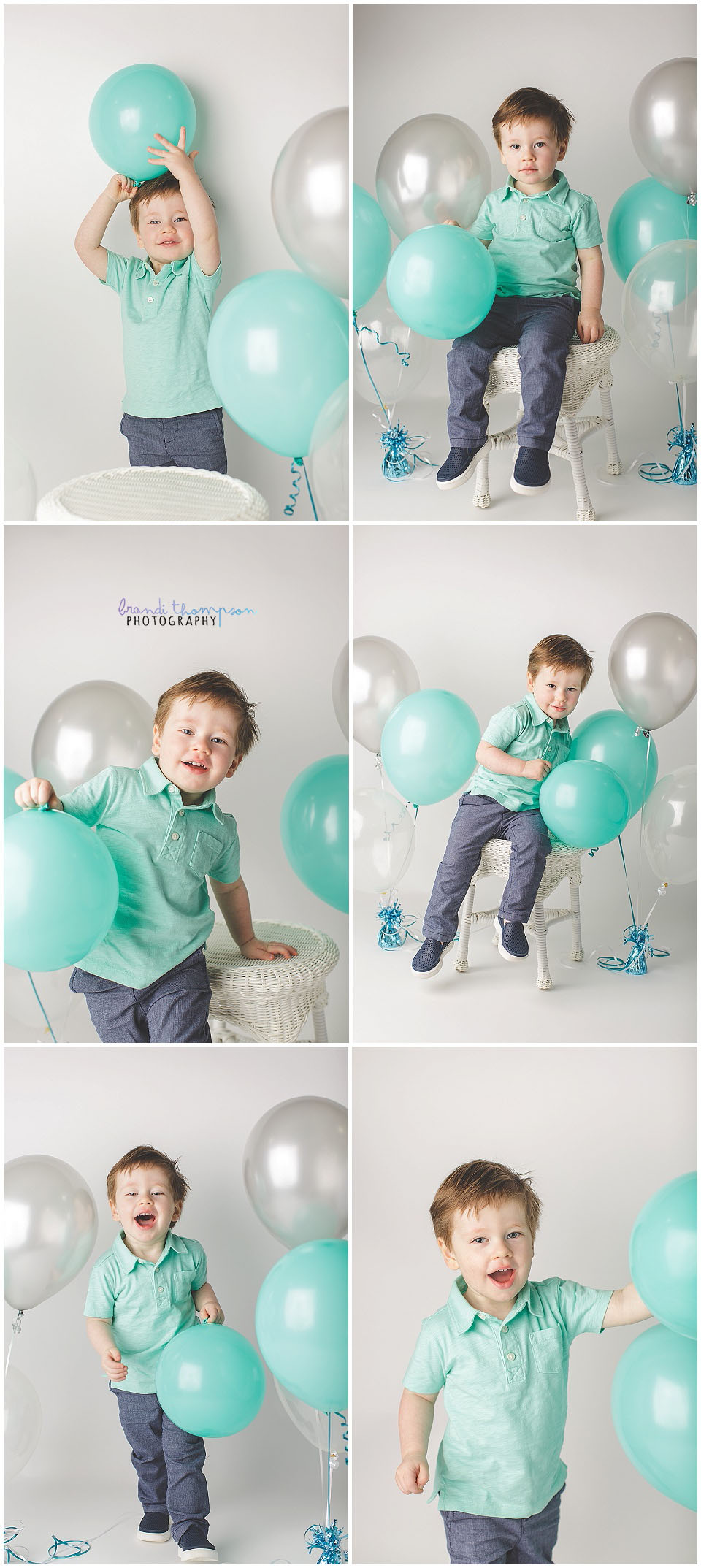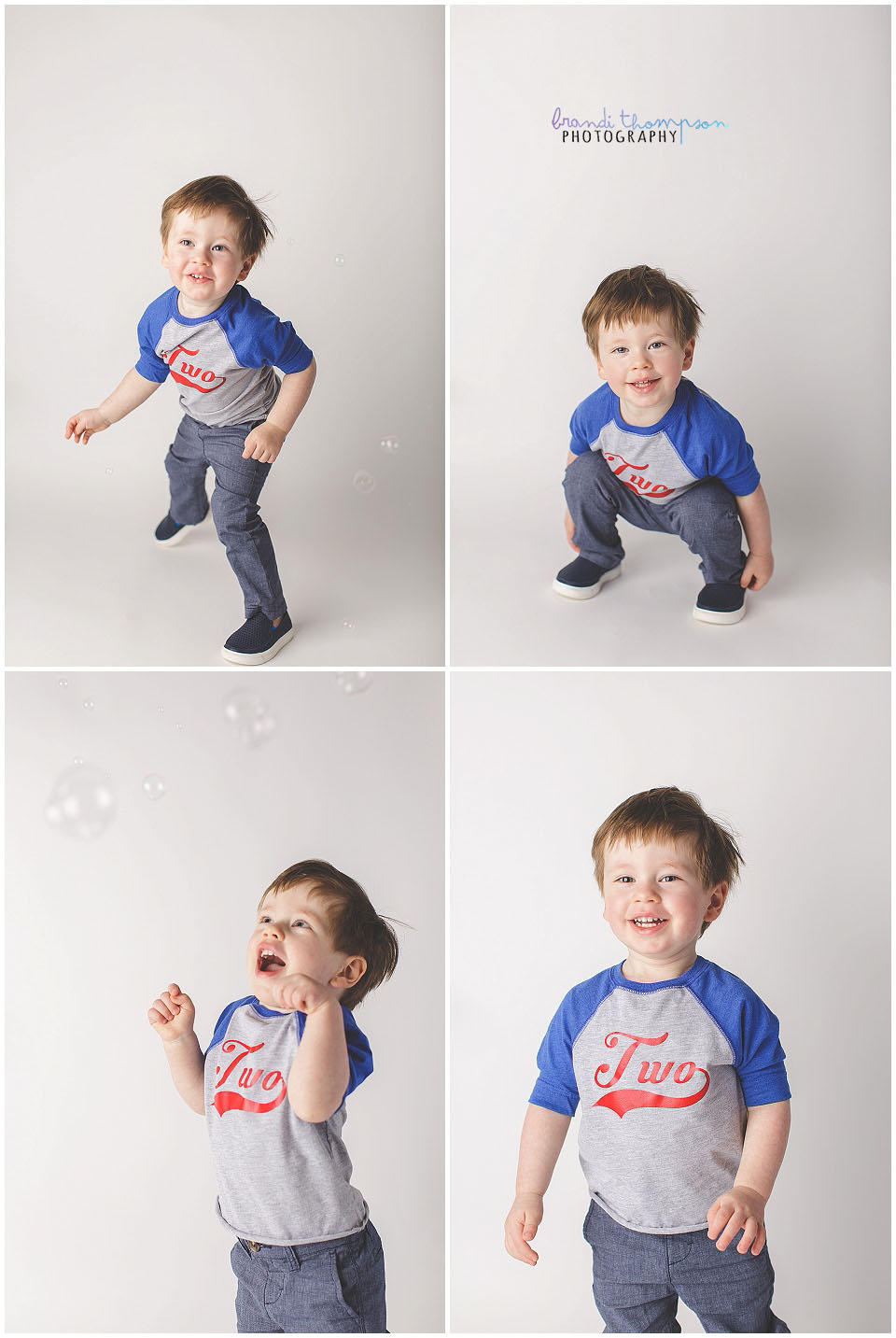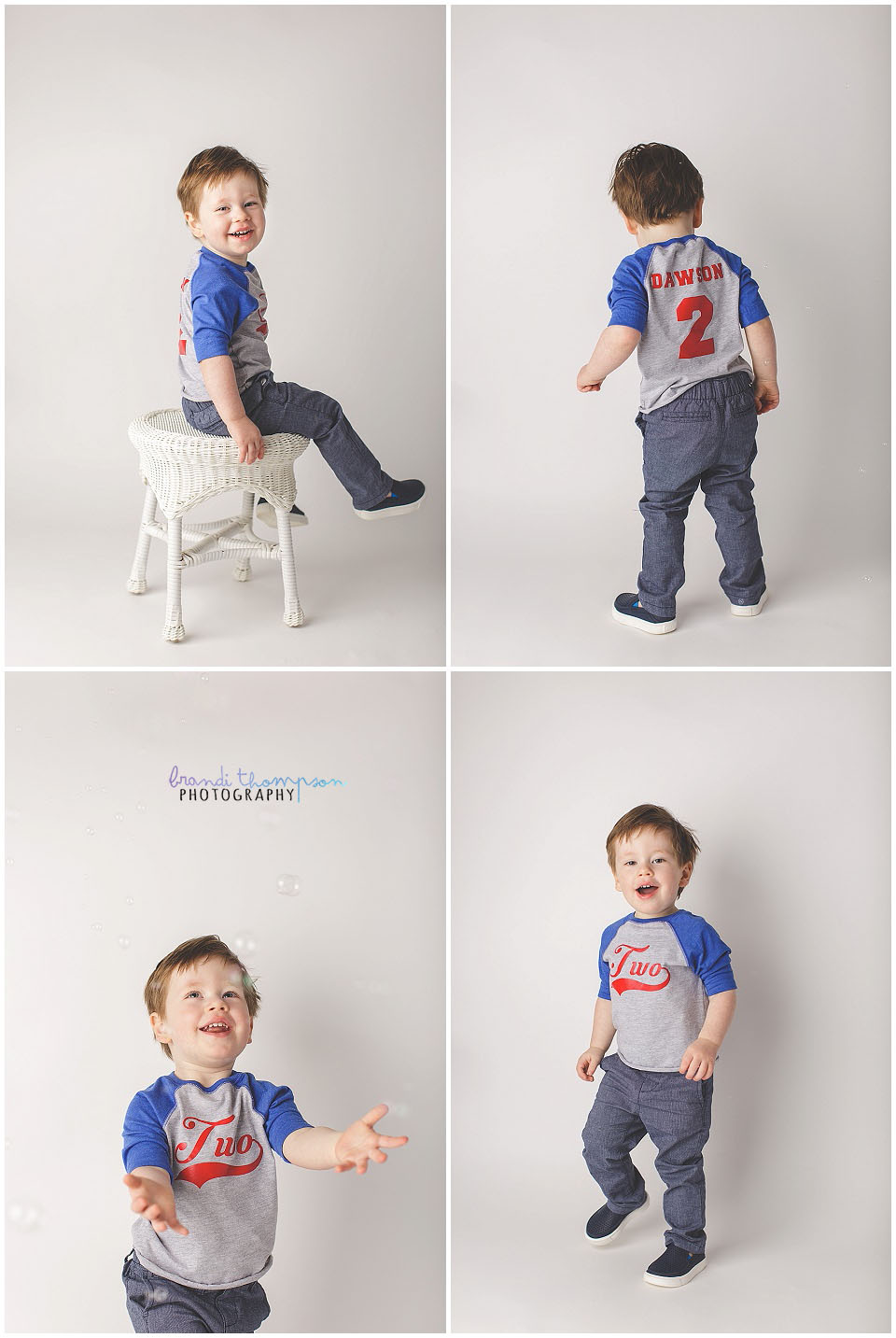 I've had a super busy spring, and I've got more sessions heading your way soon!