Miss L's Unicorn Cake Smash – Plano 1st Birthday Photographer
I cannot believe my sweet Miss L is already a year old. I was honored to be there with my best friend on the day she was born, and I've seen her growing throughout the year.. but I still can't believe she's actually a year old. I can't wait to see all the ways she experiences the world in the years to come. My favorite little magical girl. Check out my favorite images below!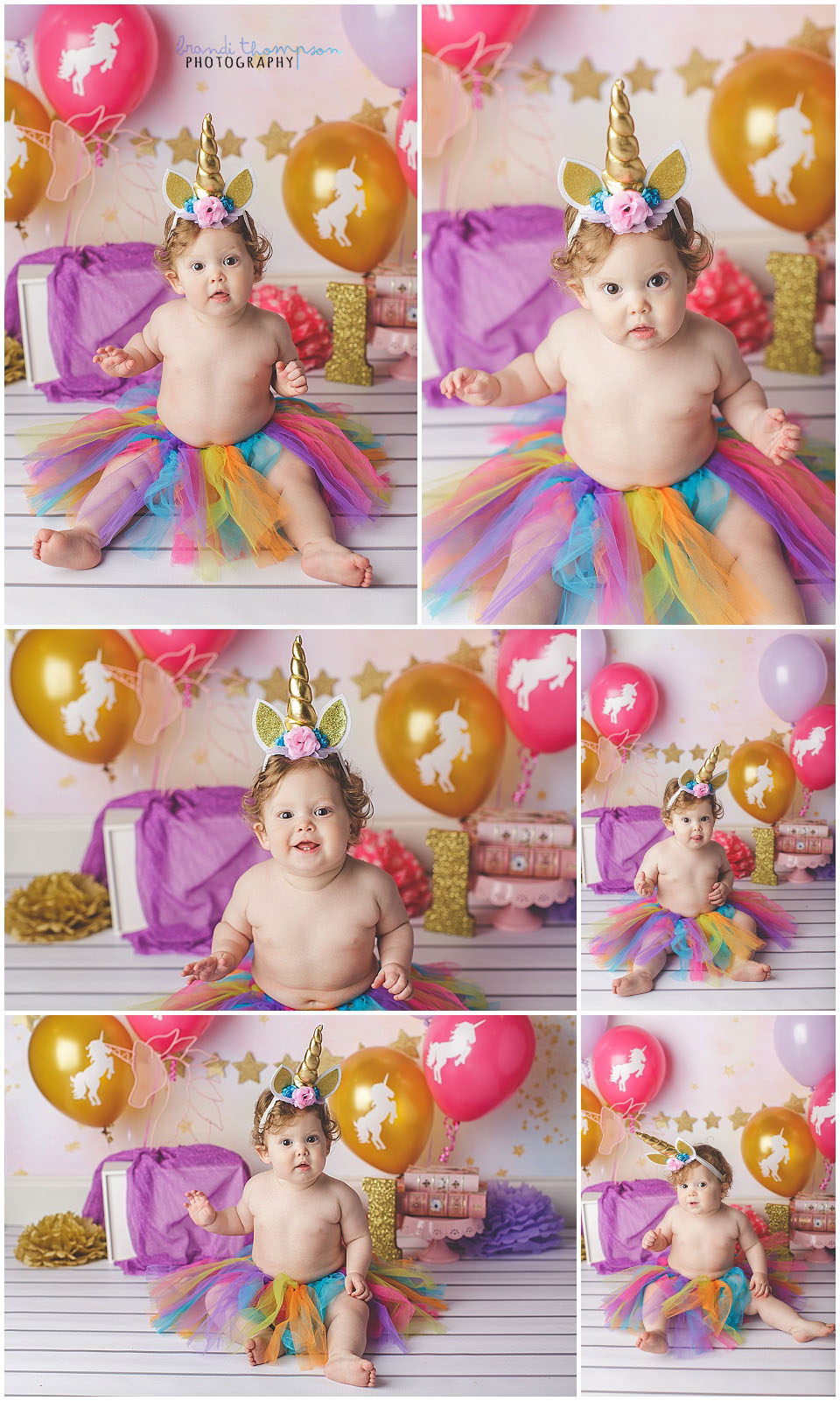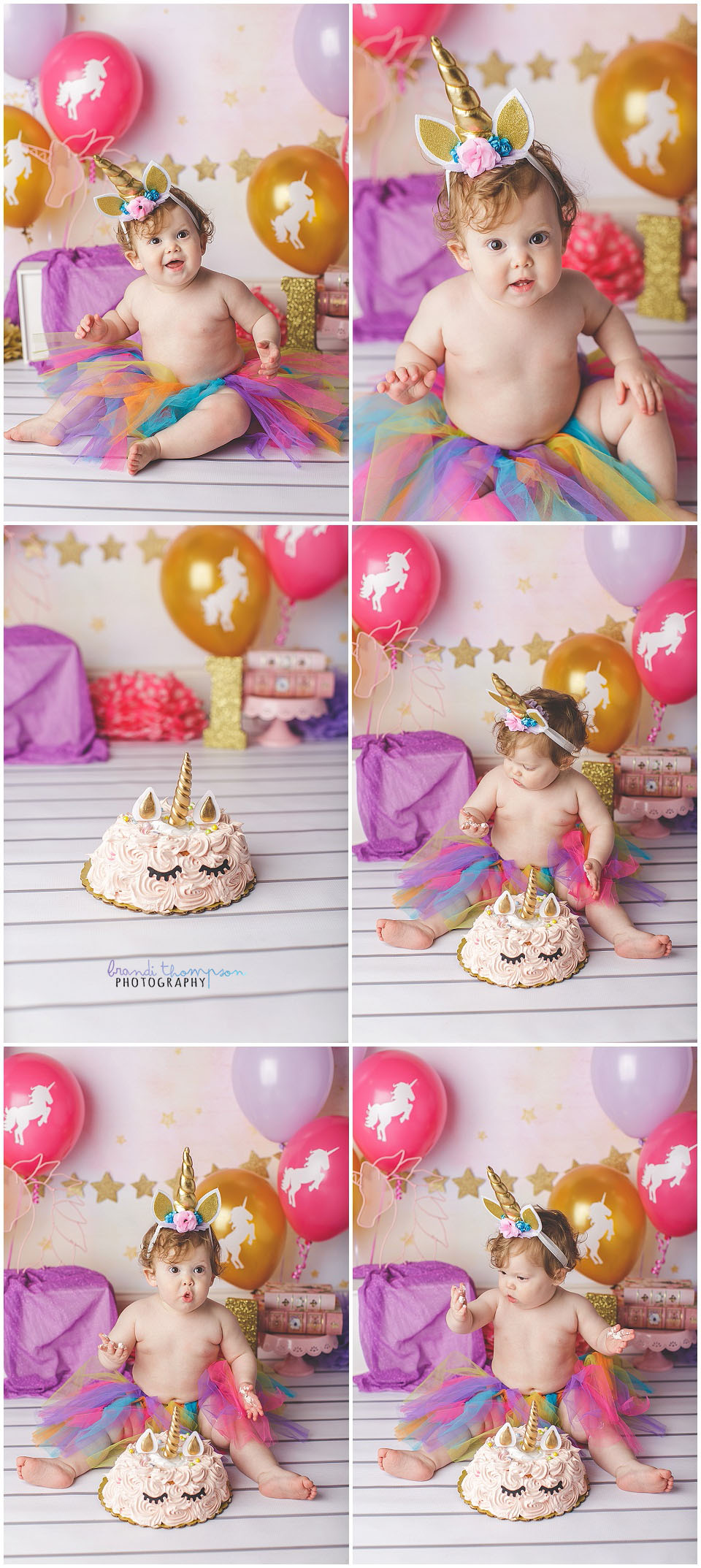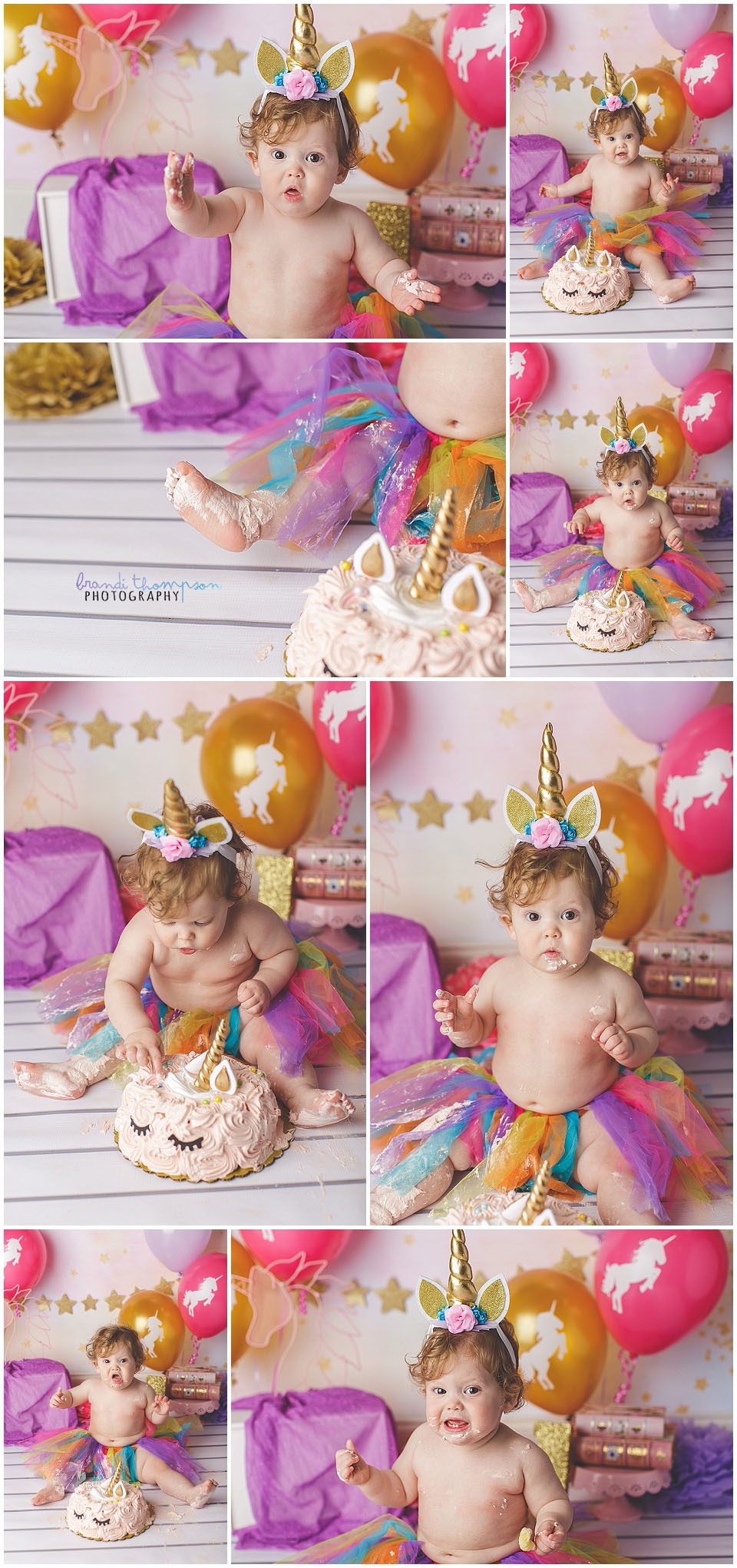 I would love to build a magical cake smash for your little one. Be sure to book your cake smash at least six to eight weeks in advance to make sure I can fit you into my calendar!