Mr. D's Sixth Birthday Session!
I can hardly believe I've had the honor of photographing my buddy D for five years now. I always love seeing his family, and getting to hang out with them during sessions. He's getting so big, and I love his sweet freckles and personality. Here are some of my favorites from our recent six year session!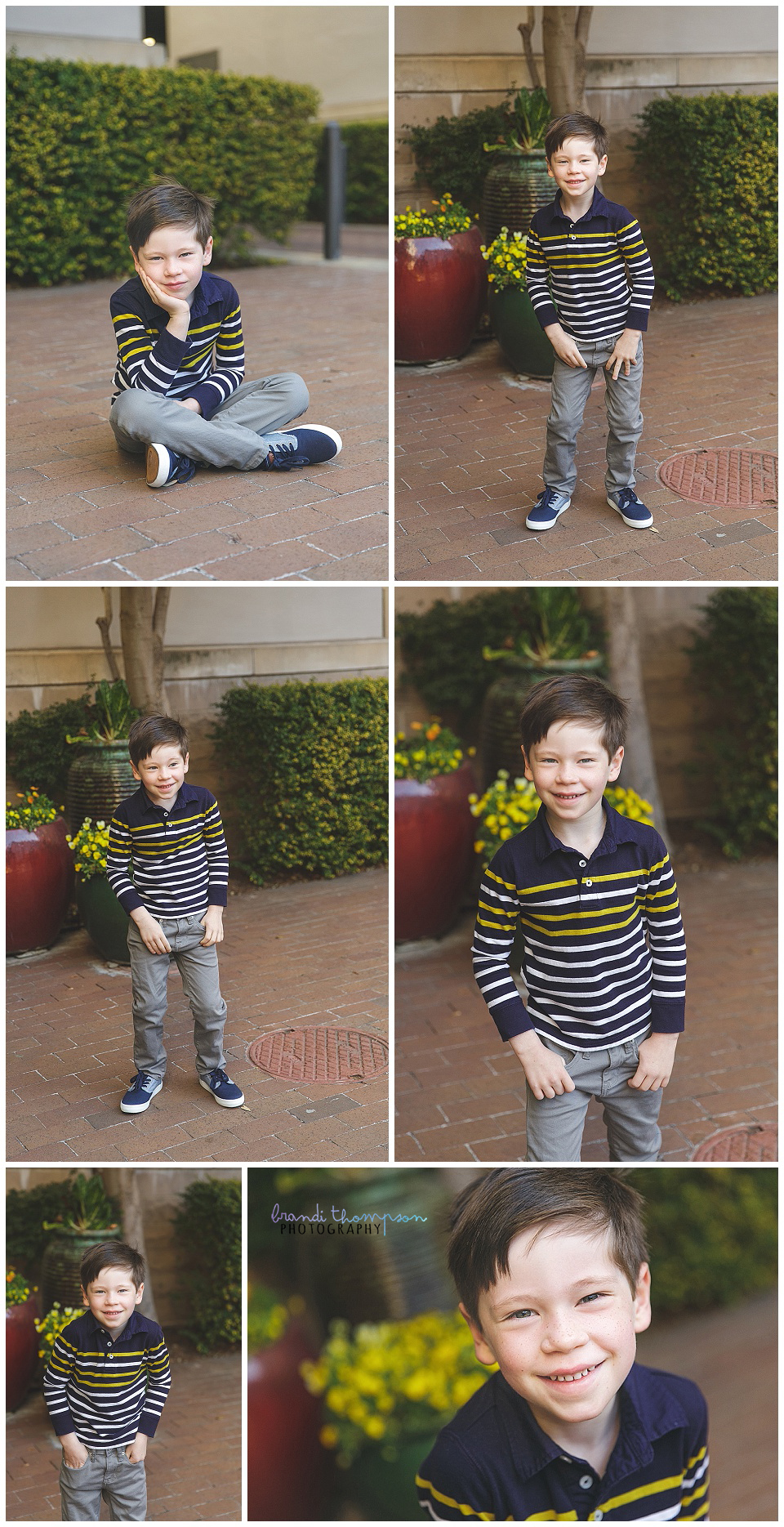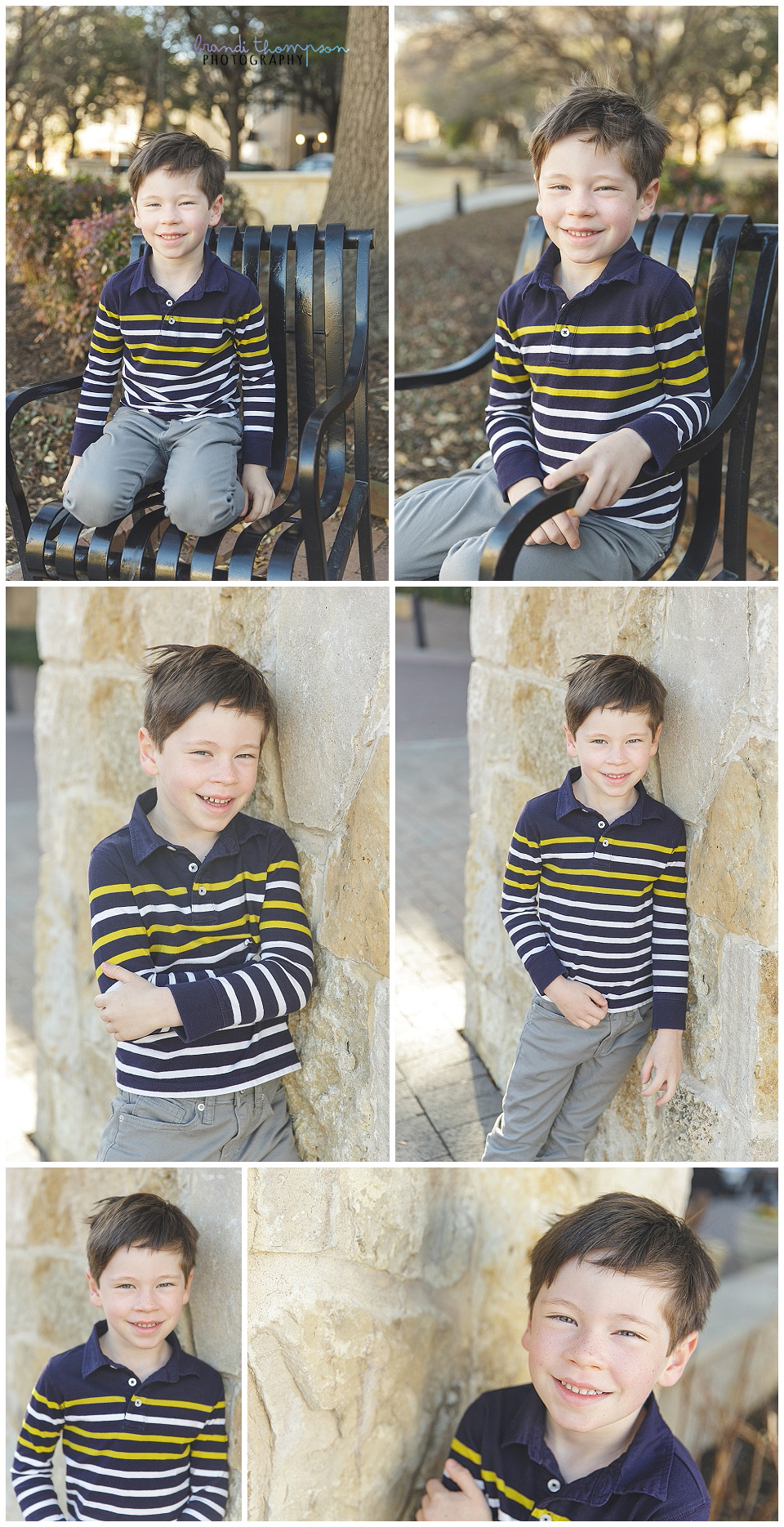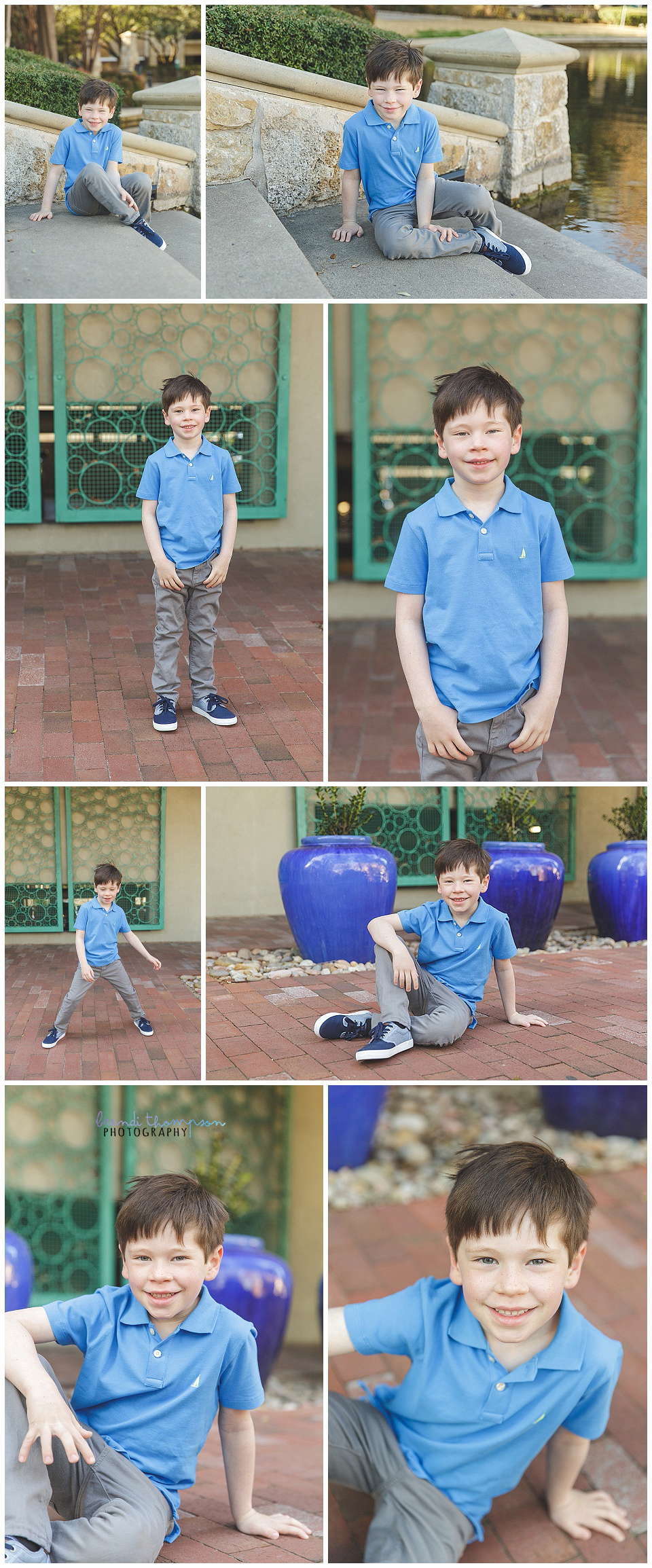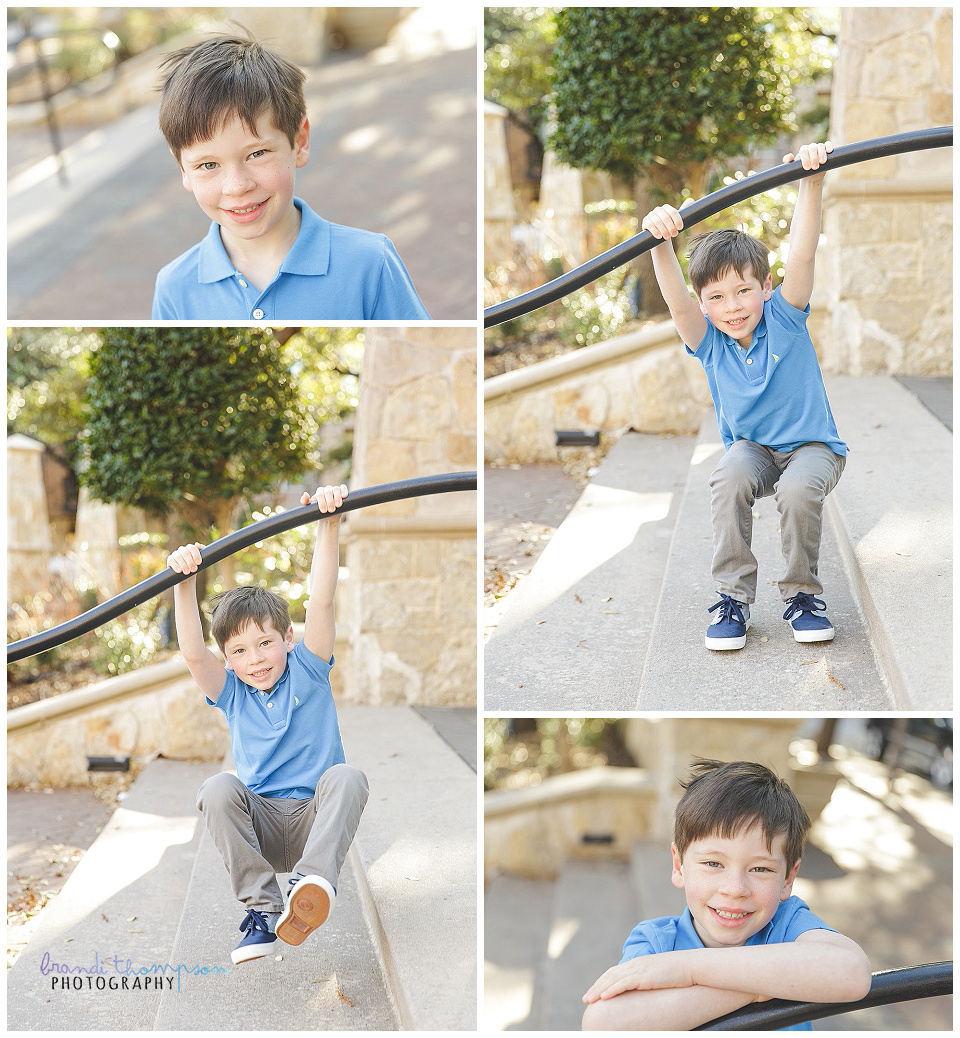 If you are looking to celebrate your kiddos milestone, I'd love to talk about setting up a custom session that works for you! Just drop me a line.