Miss O's Sweet Cake Smash
I loved meeting Miss O for her ice cream shop inspired cake smash! The colors are perfect as the weather warms up, and she is such an expressive little human. Some babies don't give a lot of big smiles, but their eyes and facial expressions still have an adorable range of communication. Here are some of my favorite images from the session!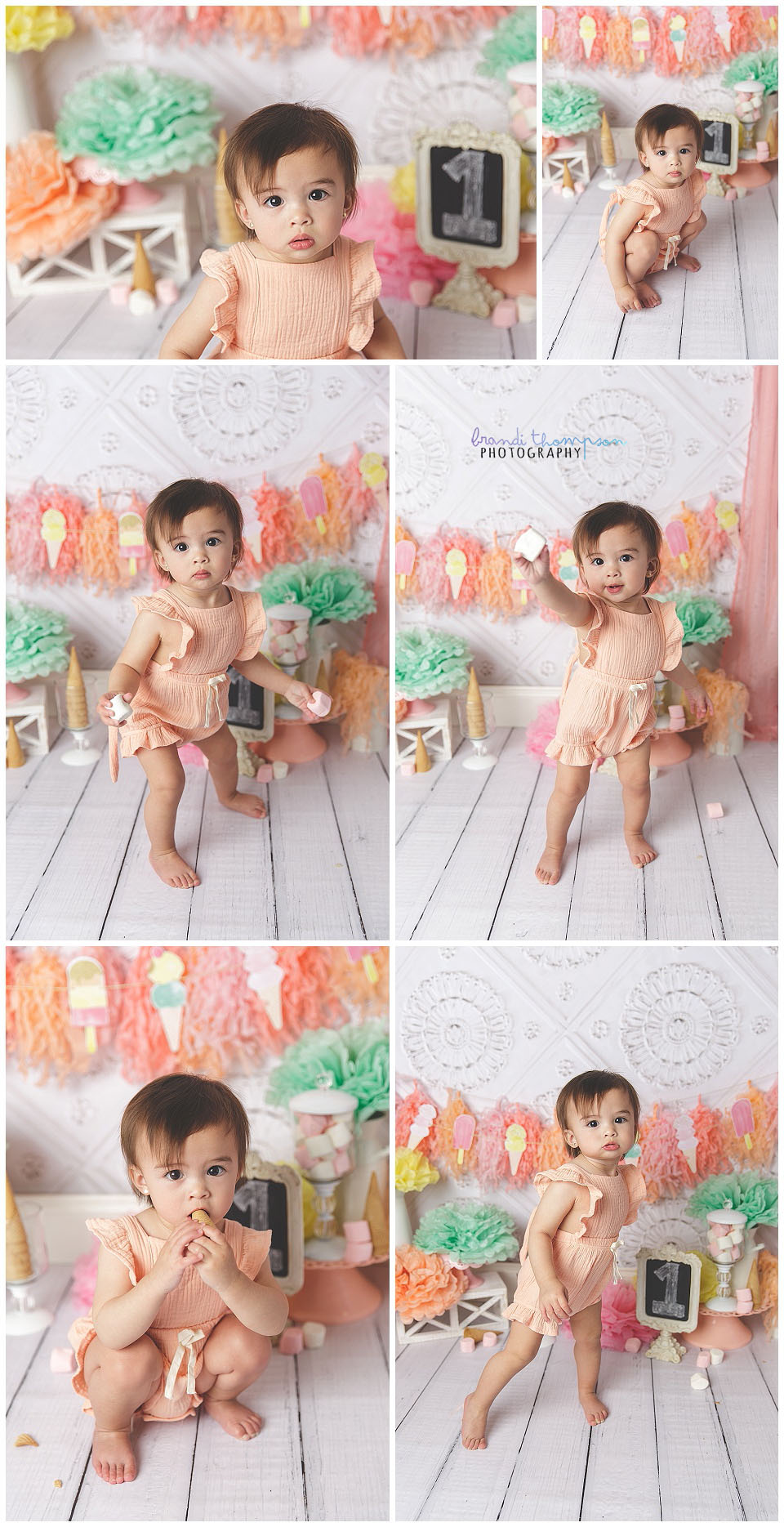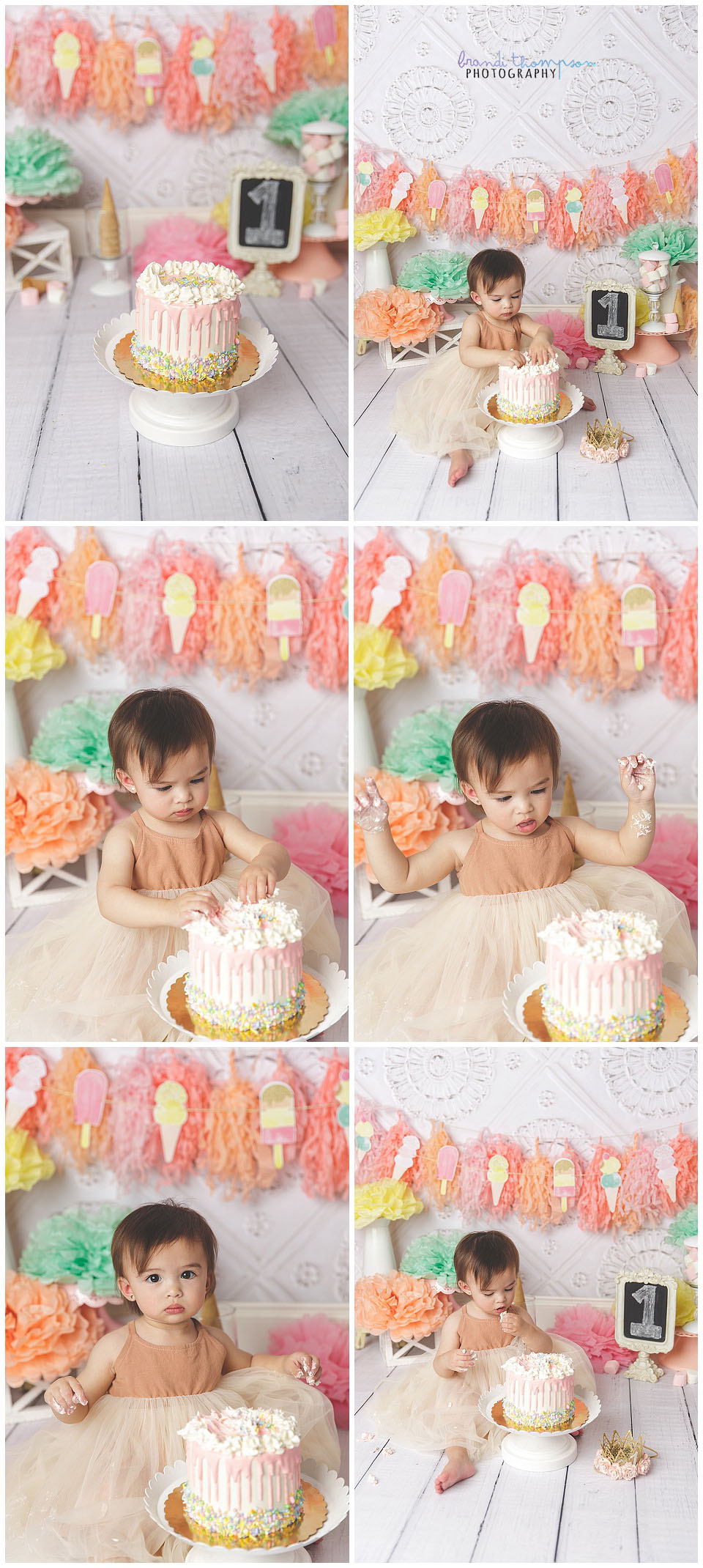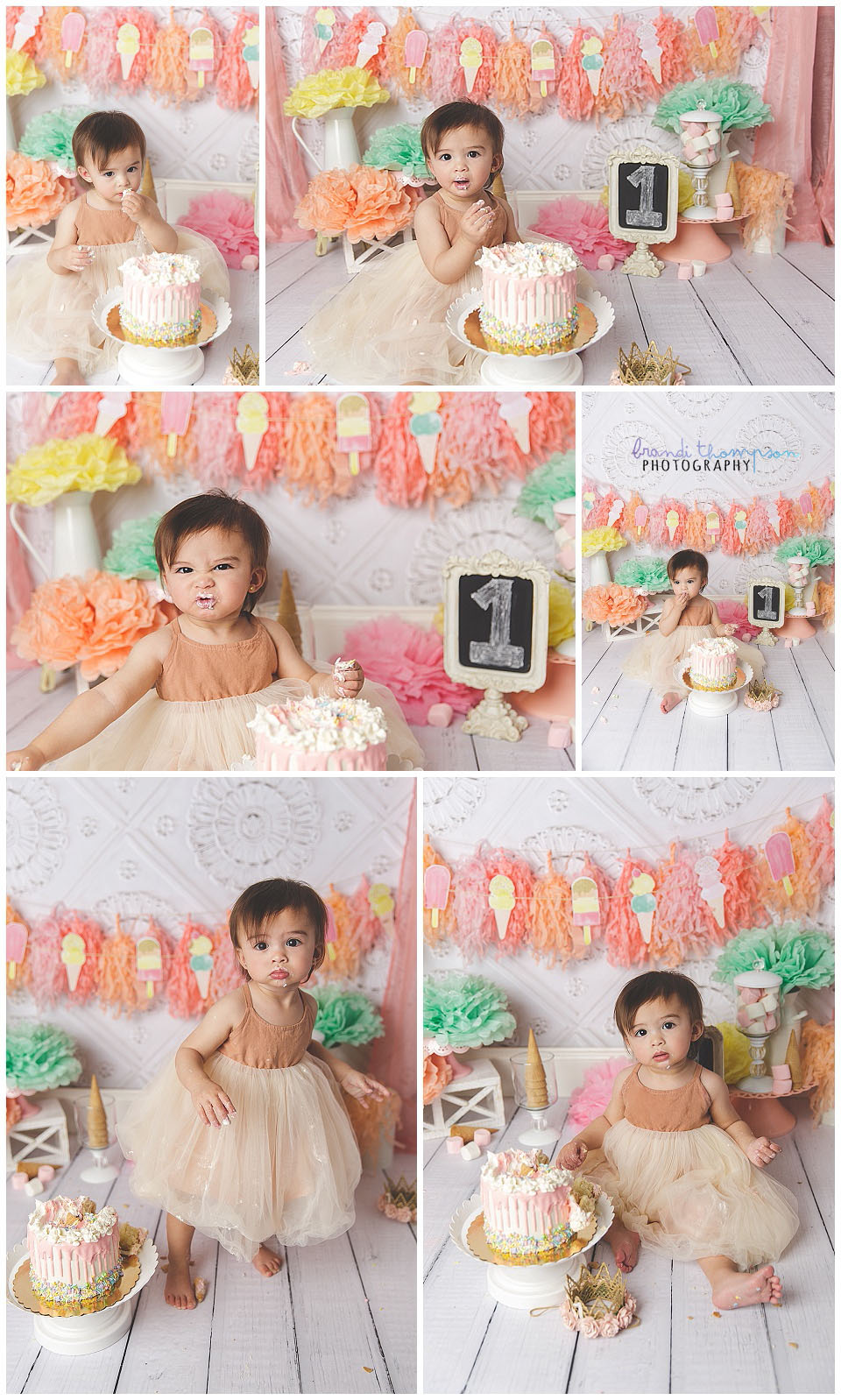 I would love to talk to you about a custom cake smash session, just get in touch for more information!