More awesome handmade fabric and brooch bouquets!
Monday afternoon I met up with Ariela from RBK Creations to photograph some more of her awesome bouquets. She had one in particular that she was super excited about plus a few other cool ones. Check them out: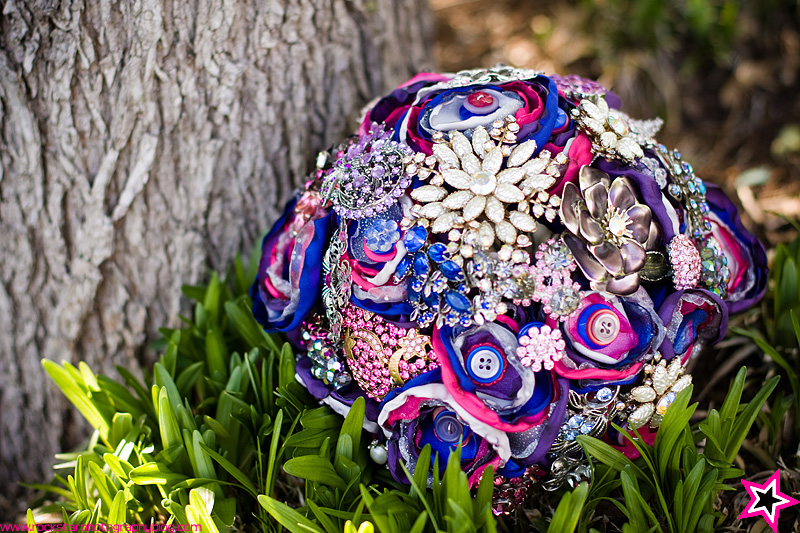 Check out the sparkle!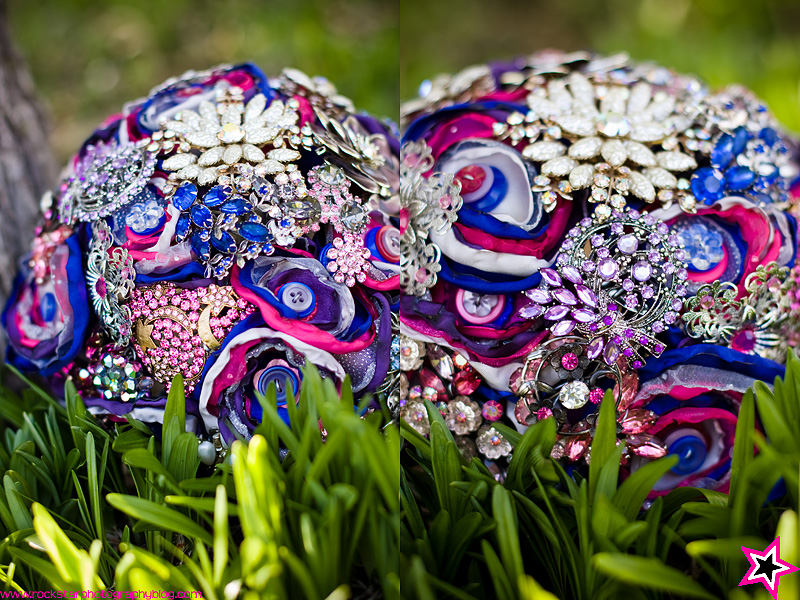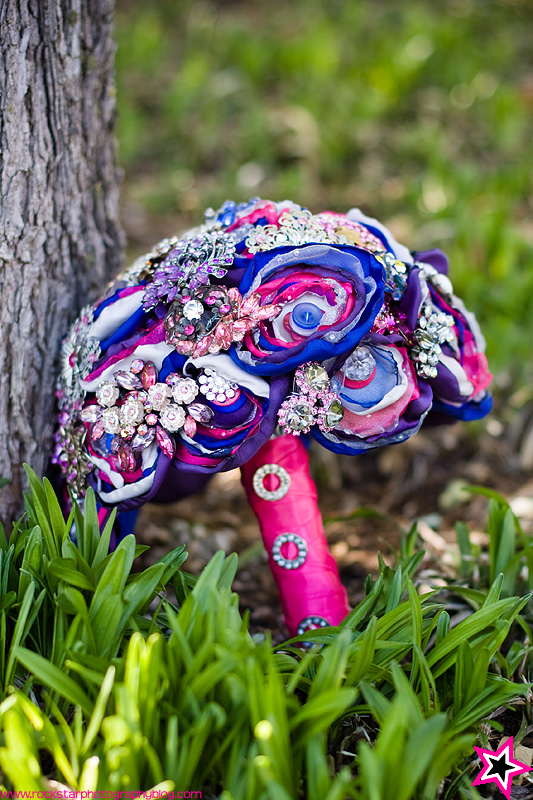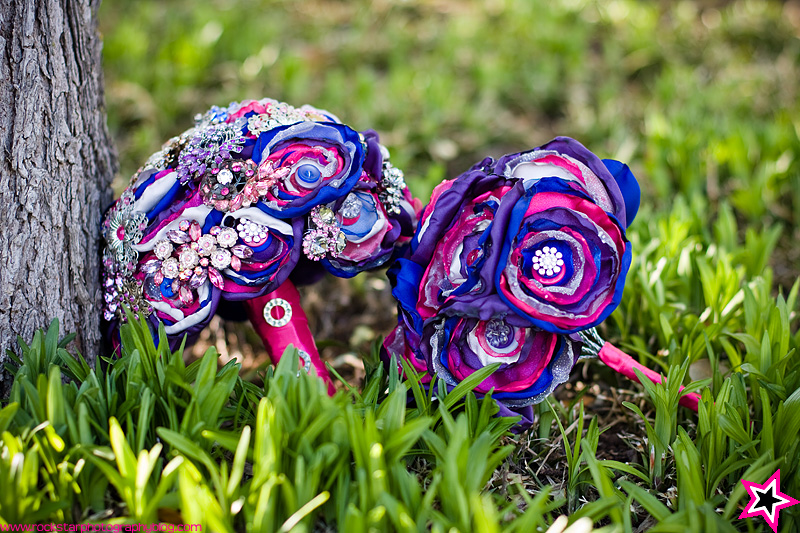 Brides and bridesmaid bouquets together.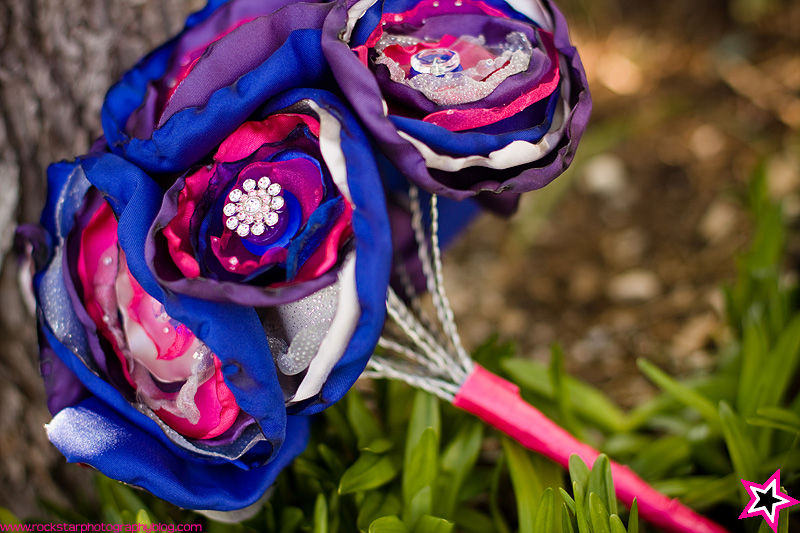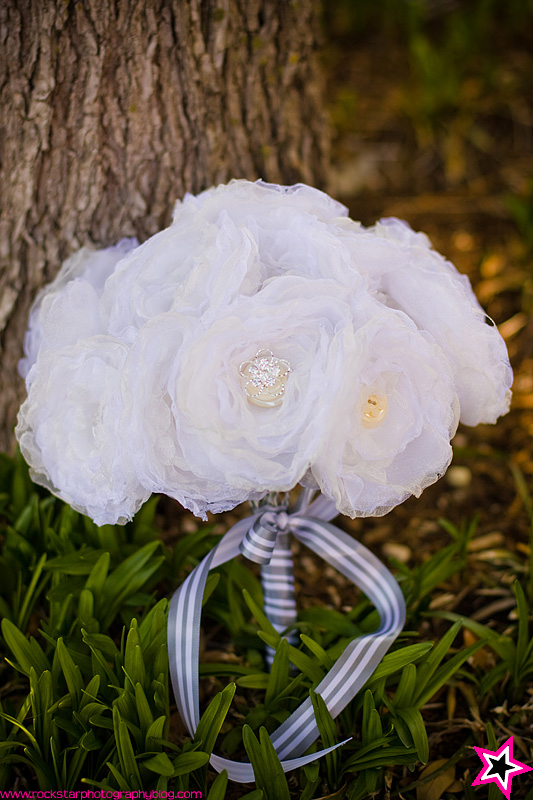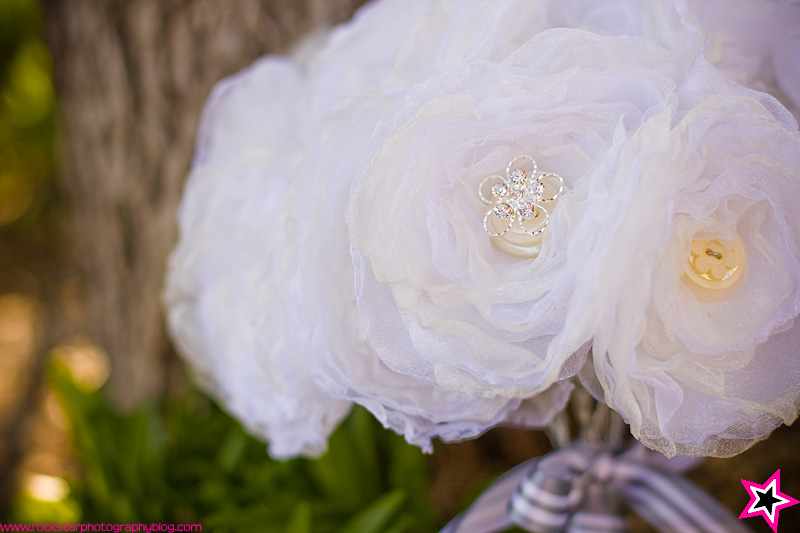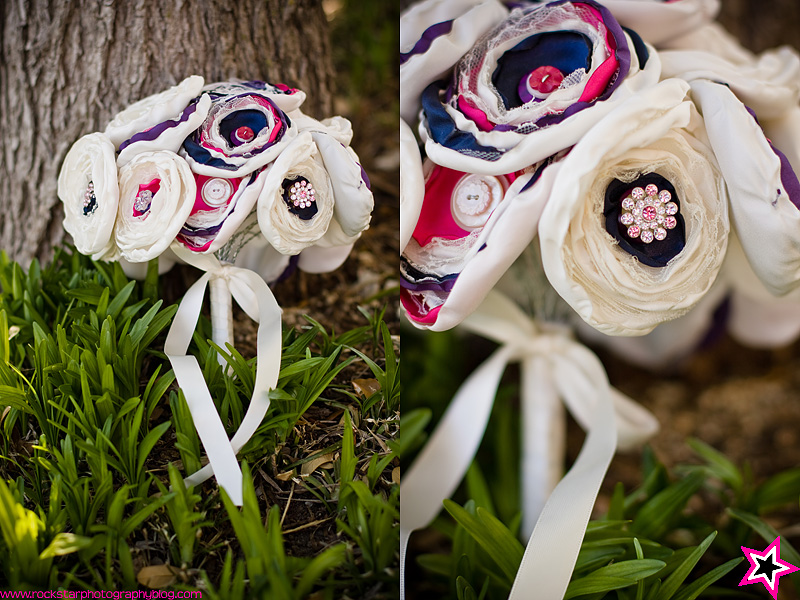 I love the cream mixed with a pop of color.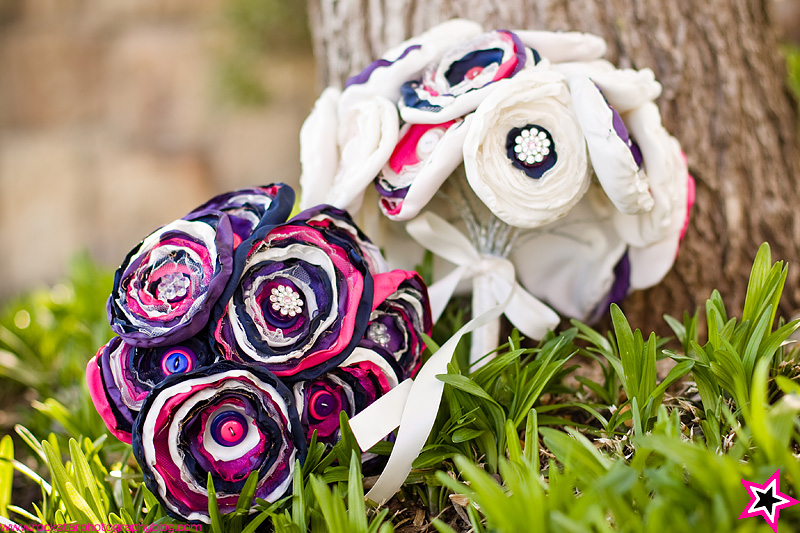 Also with the bridesmaid bouquet!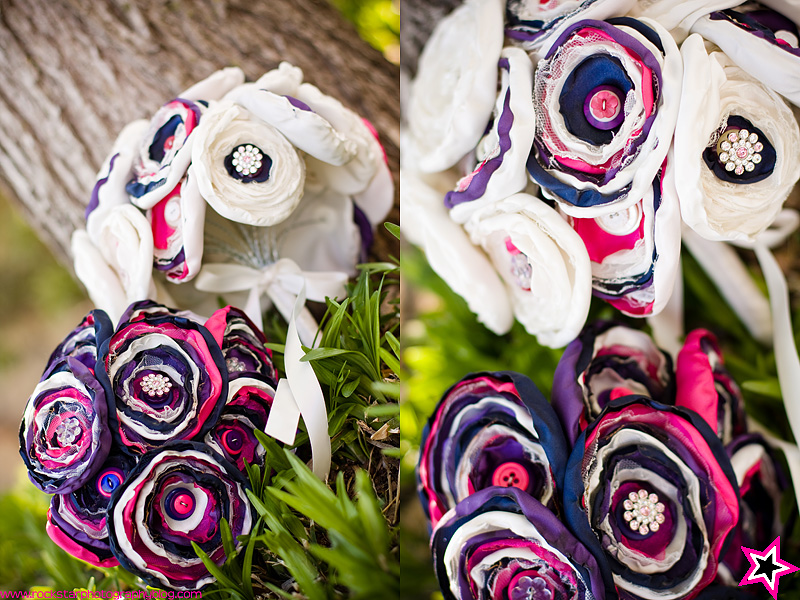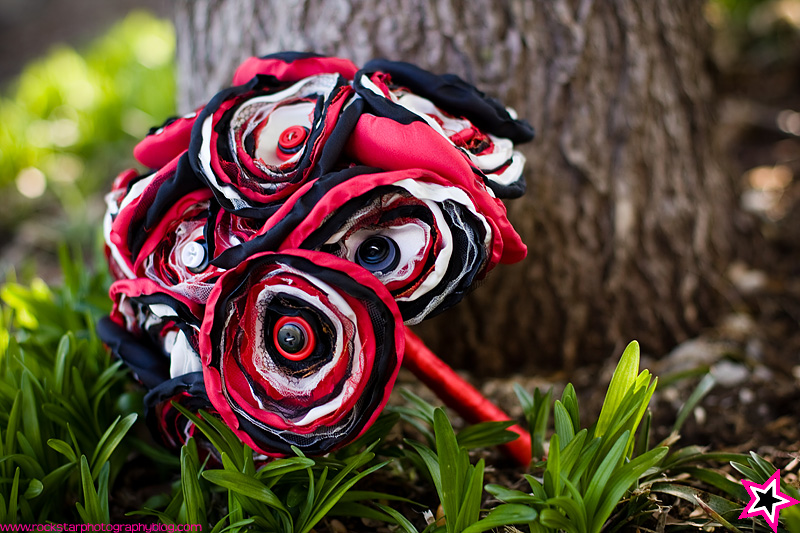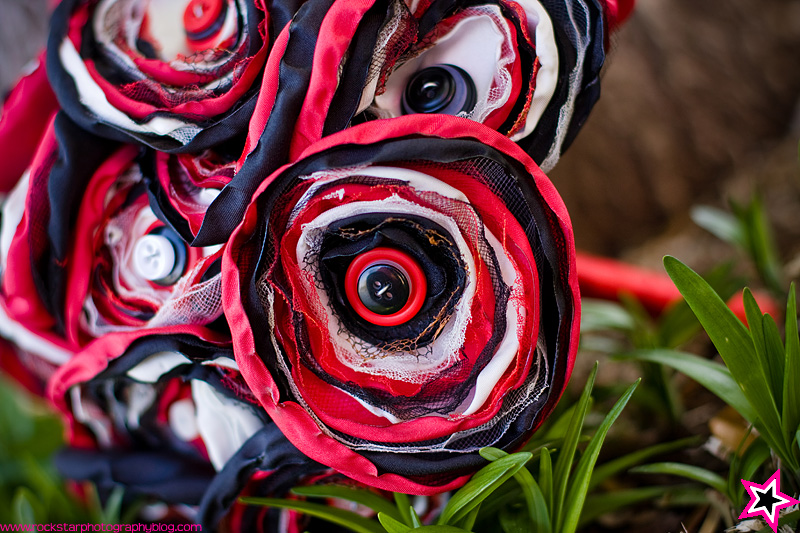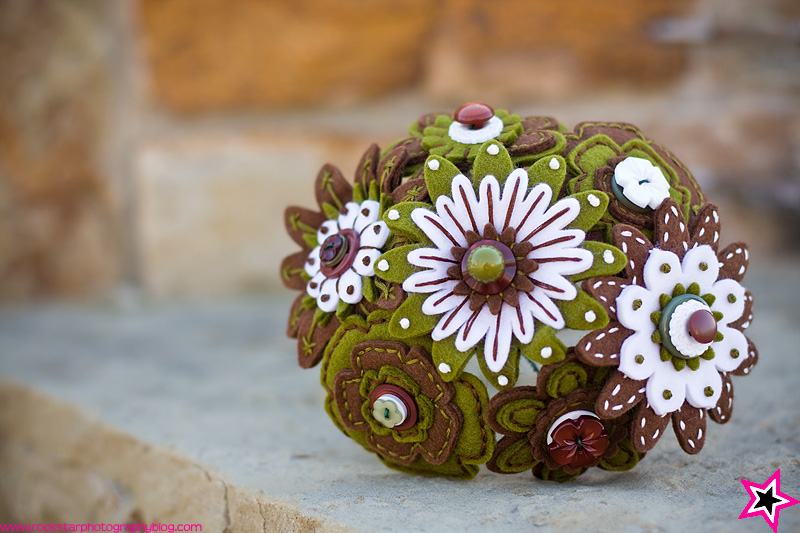 I thought this would be so fabulous for a woodsy type wedding, it's so natural and adorable.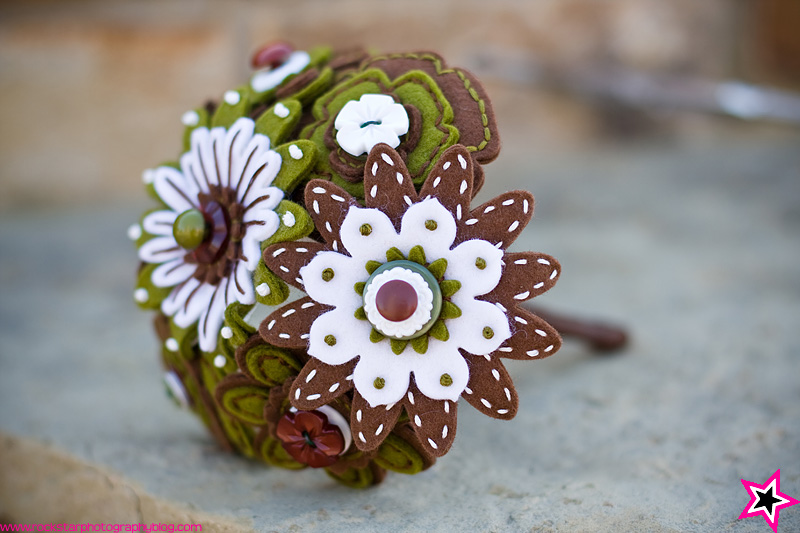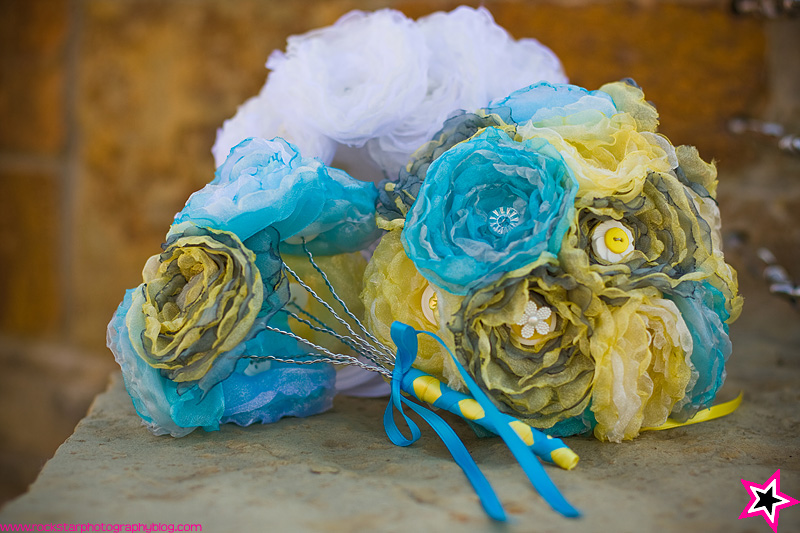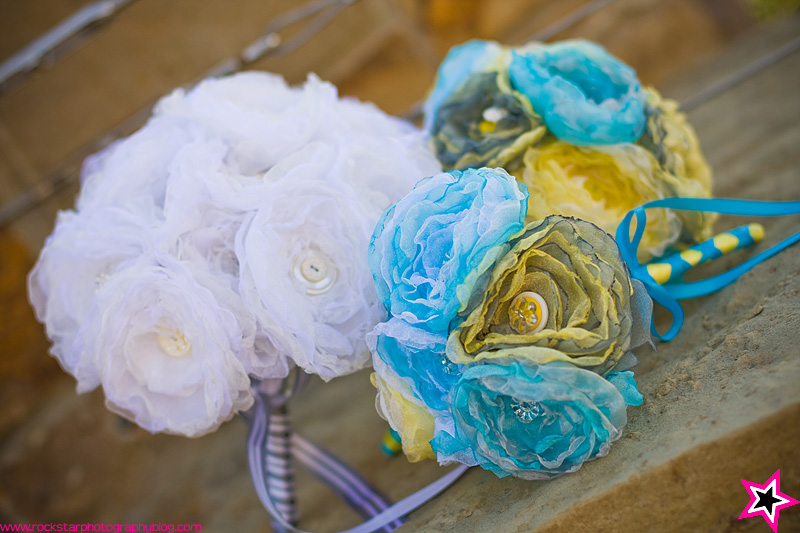 The white and cream bouquet from earlier with it's coordinating counterparts!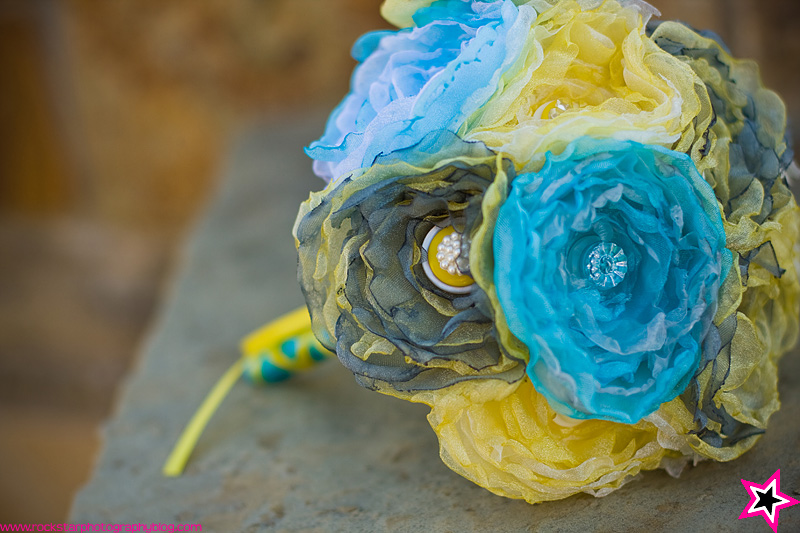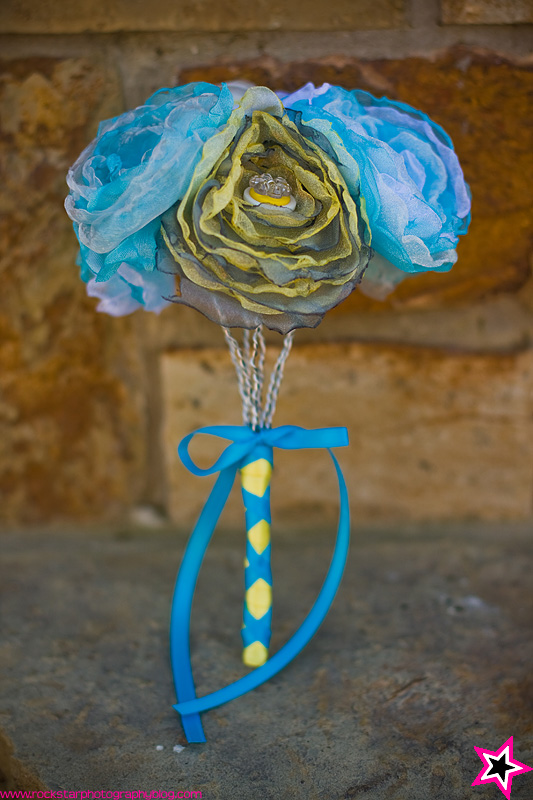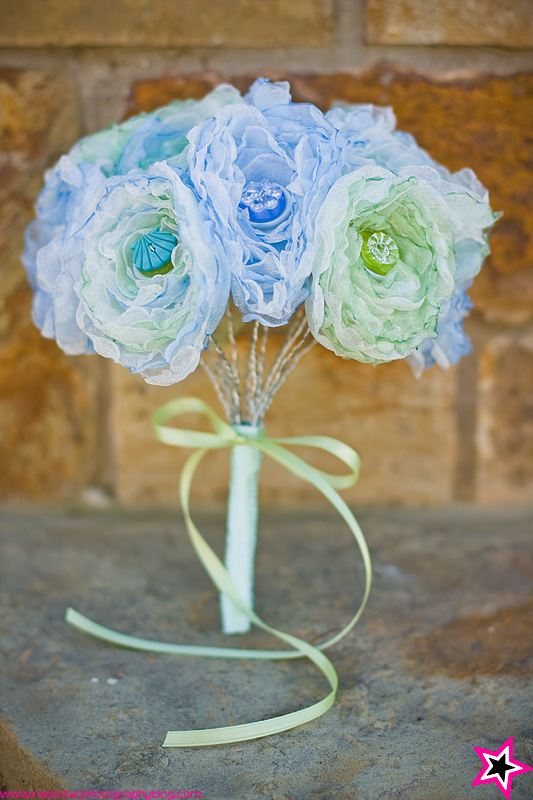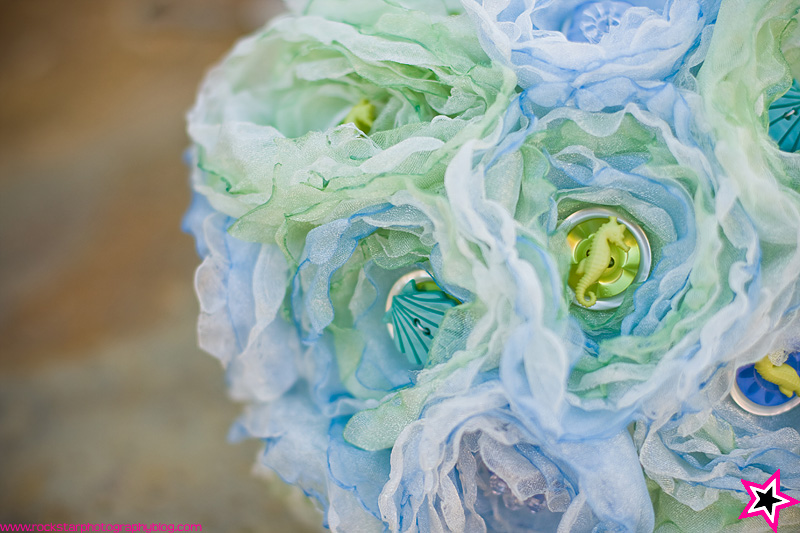 Isn't this too cute? Little seashells and seahorses, which are perfect with the oceanic colors.

Be sure to check out Ariela's shop for more bouquets and info on her custom creations.