Molly & Jason – McKinney Mini Session
Molly and Jason were so much fun to shoot. They were so comfortable and at ease with each other, and you can tell how much they're focused on one another. They've definitely got a real passion, which is always great to see. I was honored to be able to capture how they felt in pictures.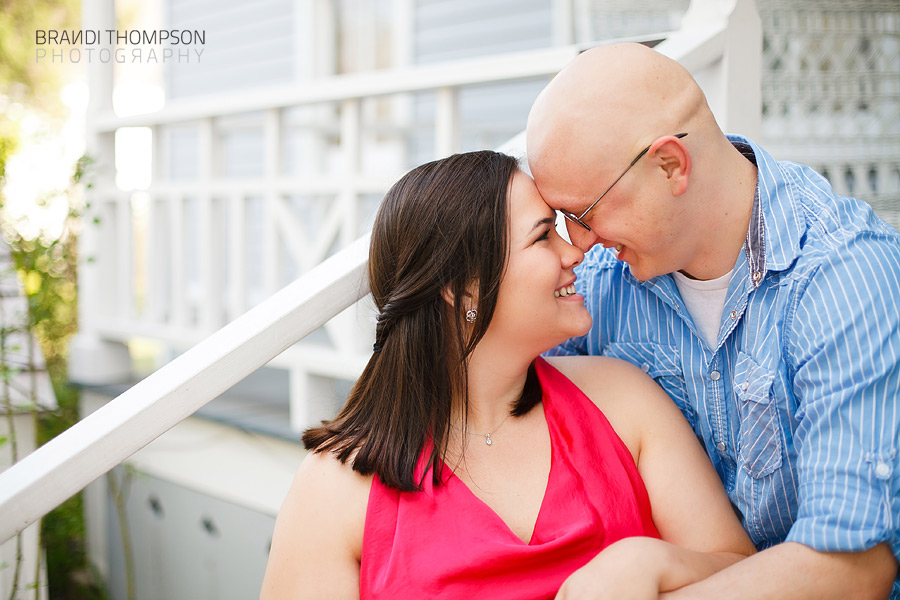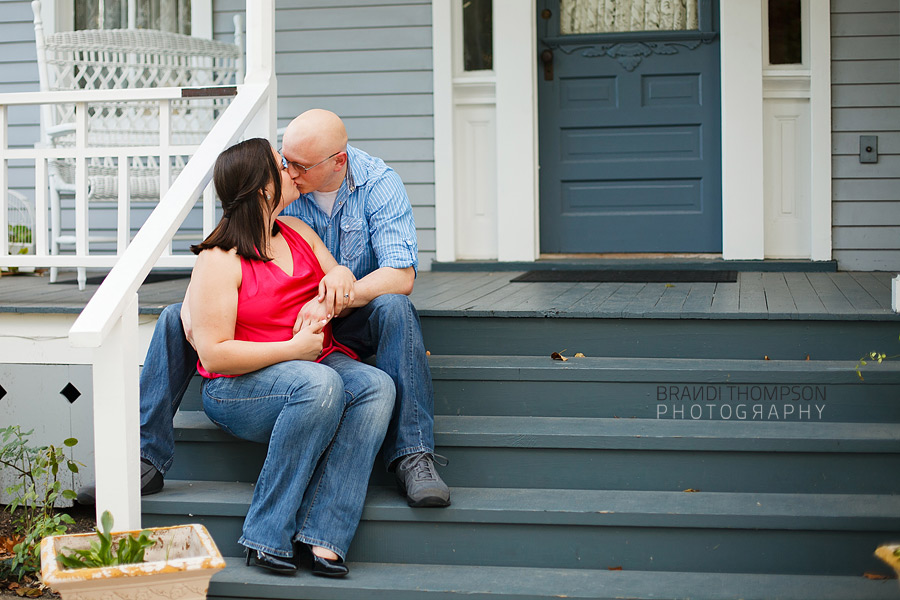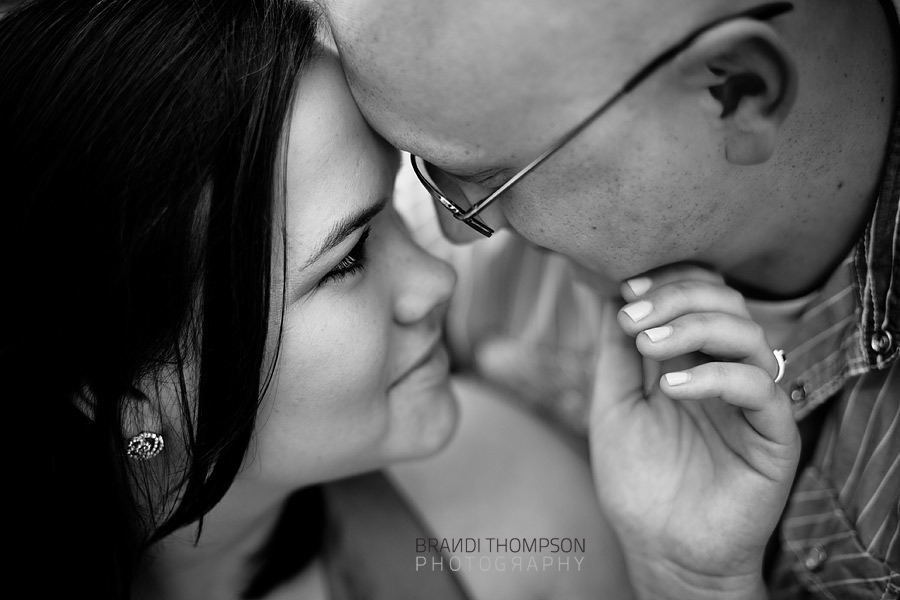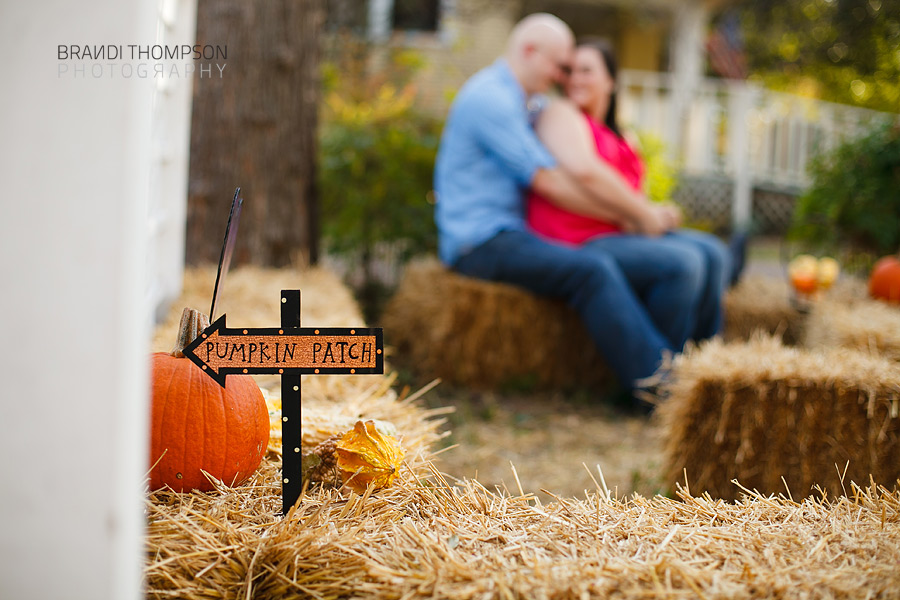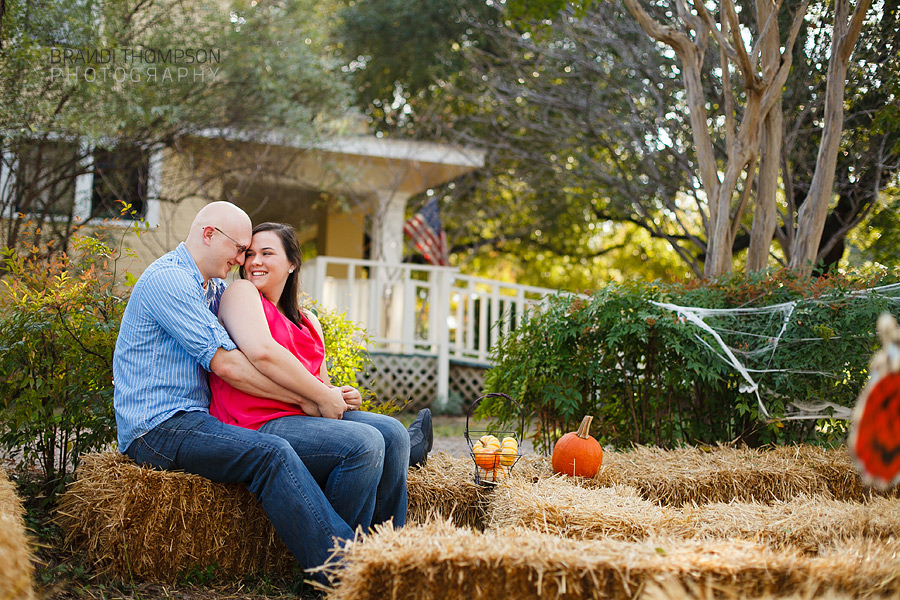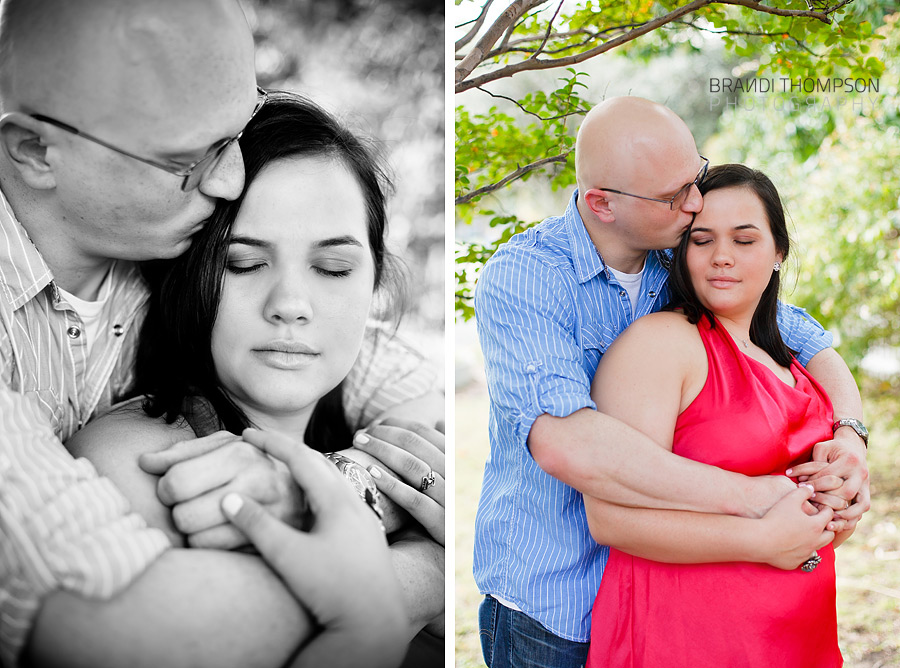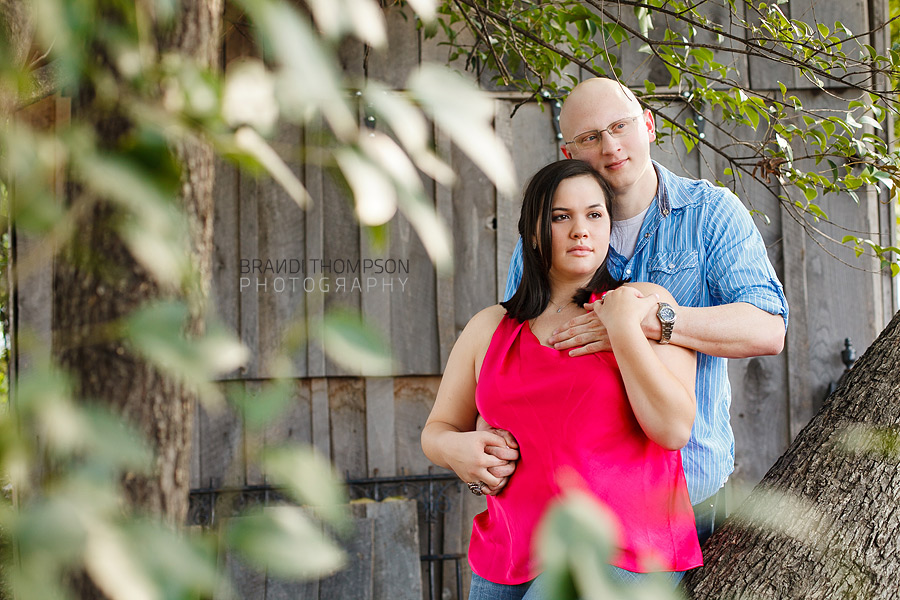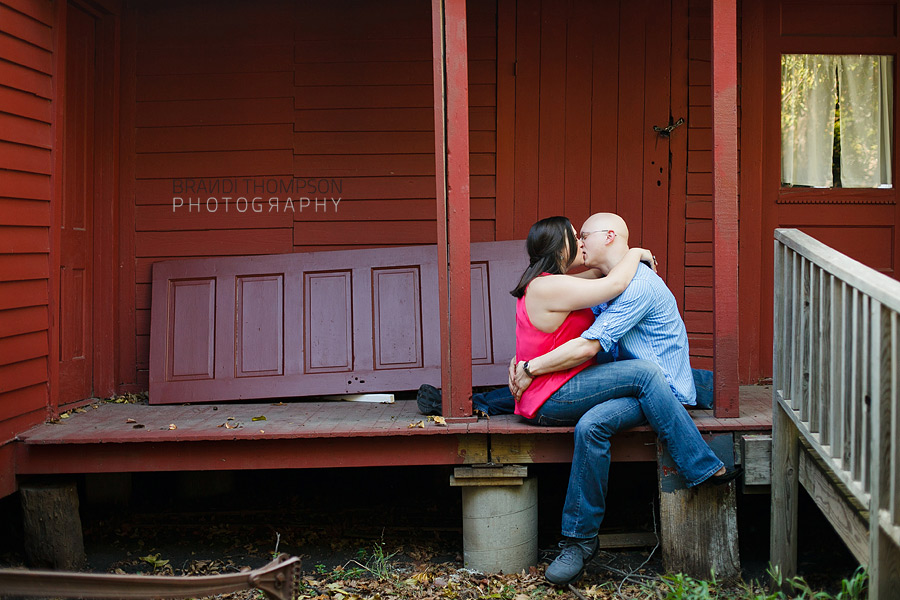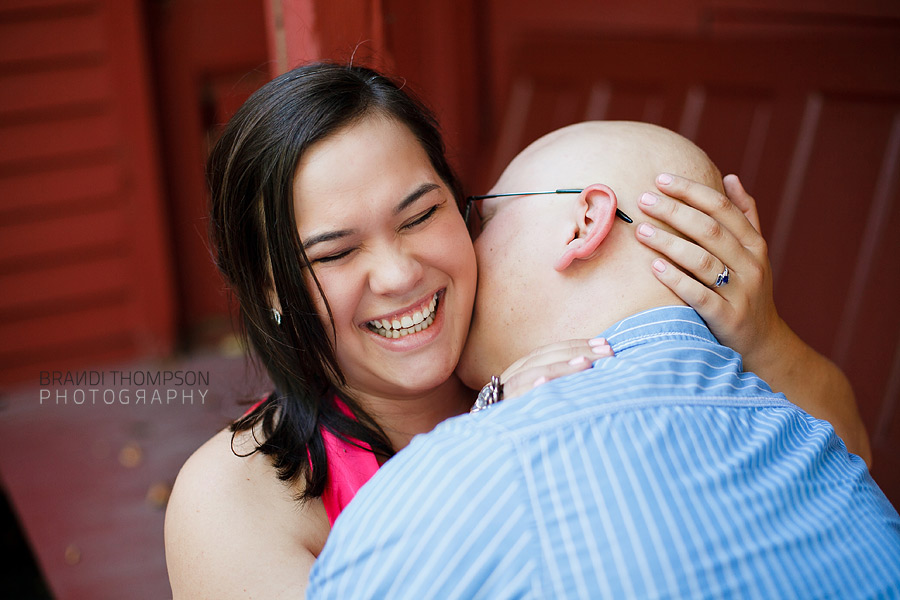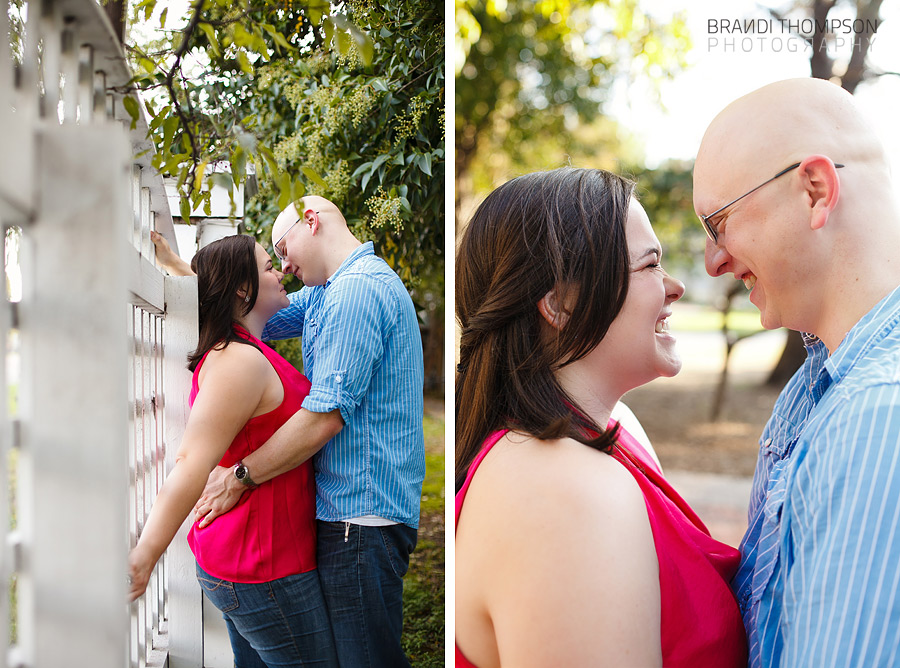 Thanks for stopping by and a happy Monday to you!