Miss Z's One Year Session – Plano First Birthday Photography
Little Miss Z was just full of smiles and laughter. She is a year old but she is a runner! She had so much fun exploring up at White Rock Lake. I just love all of her happy expressions. Not only did Mom and Dad come along, but Grandma did as well. I think we all got our workouts in chasing after this cutie pie.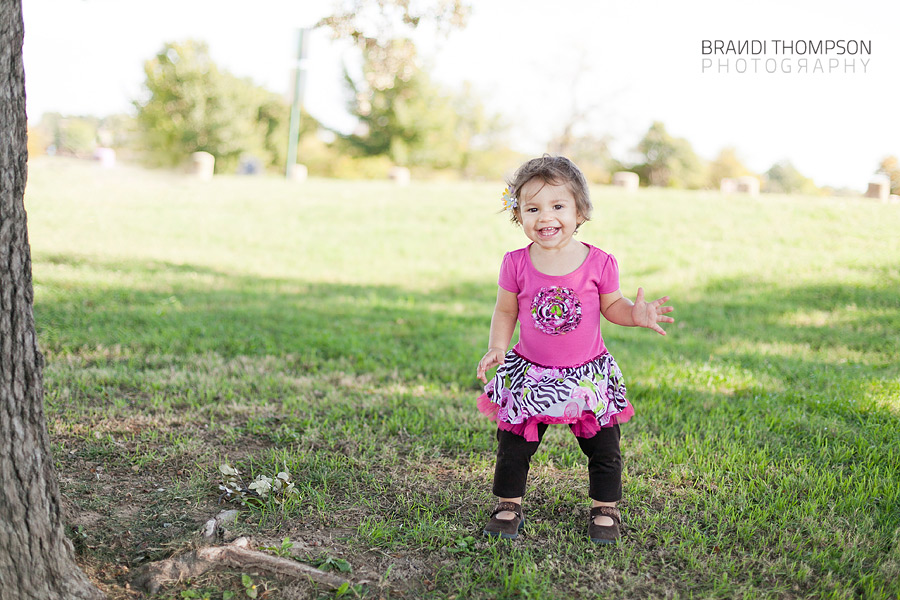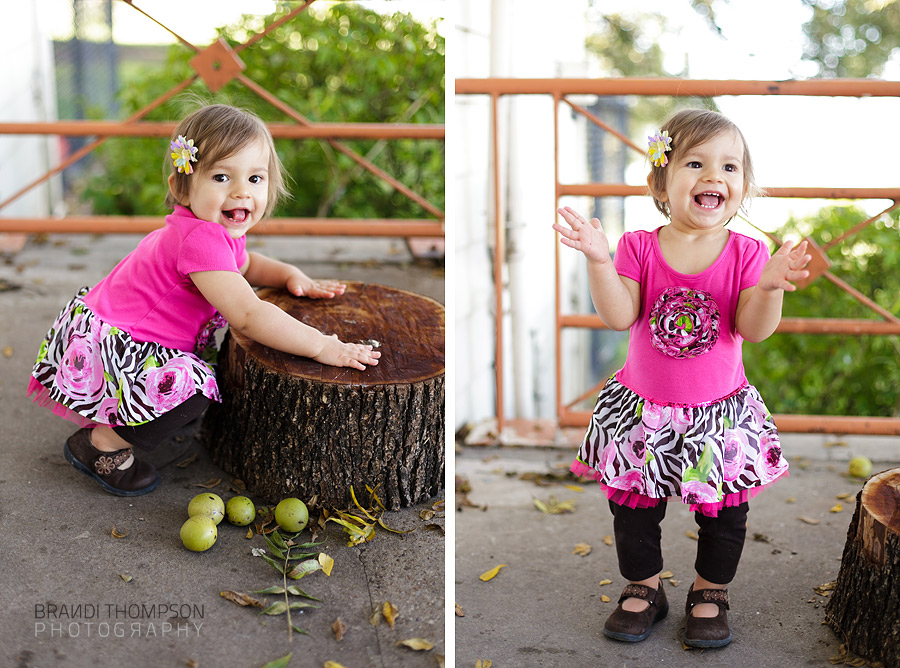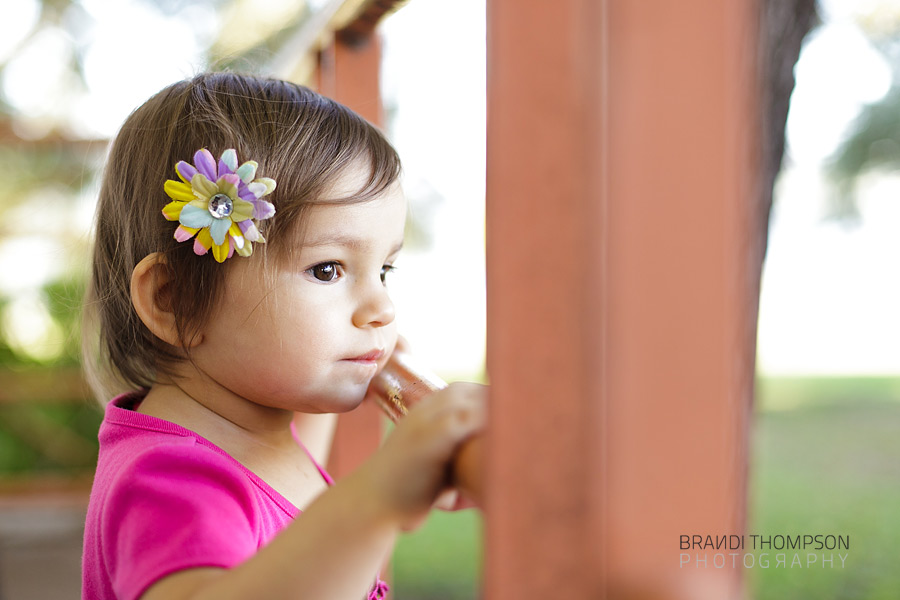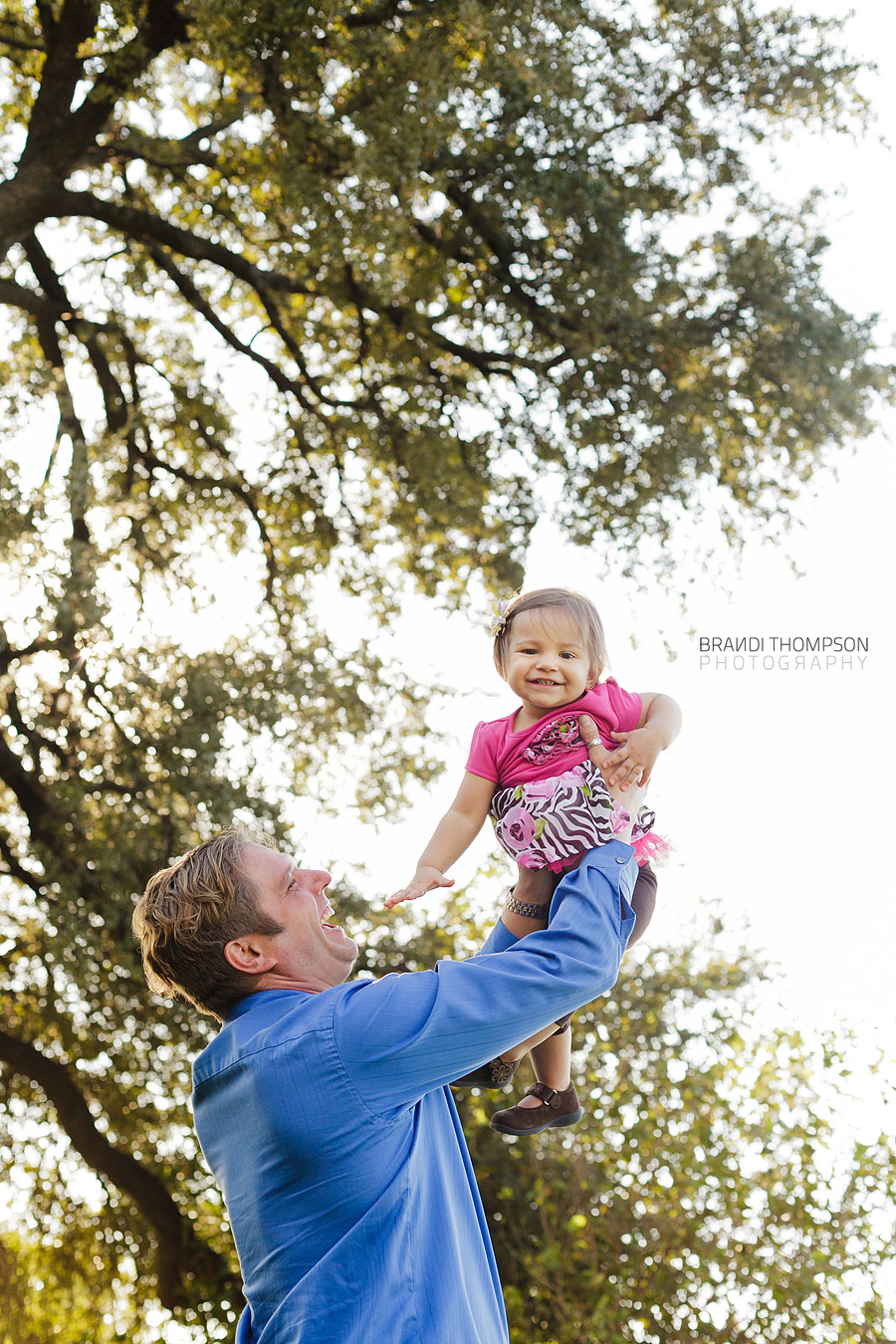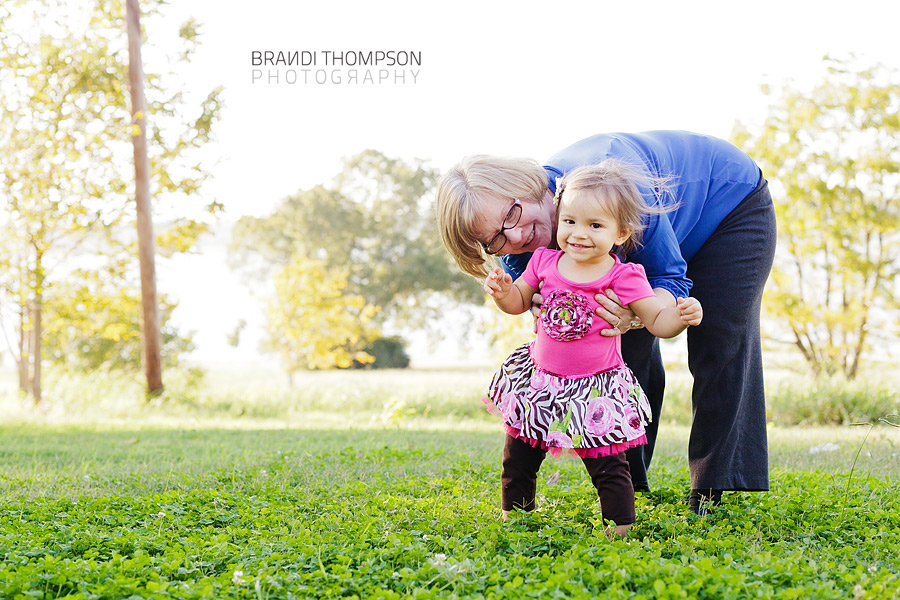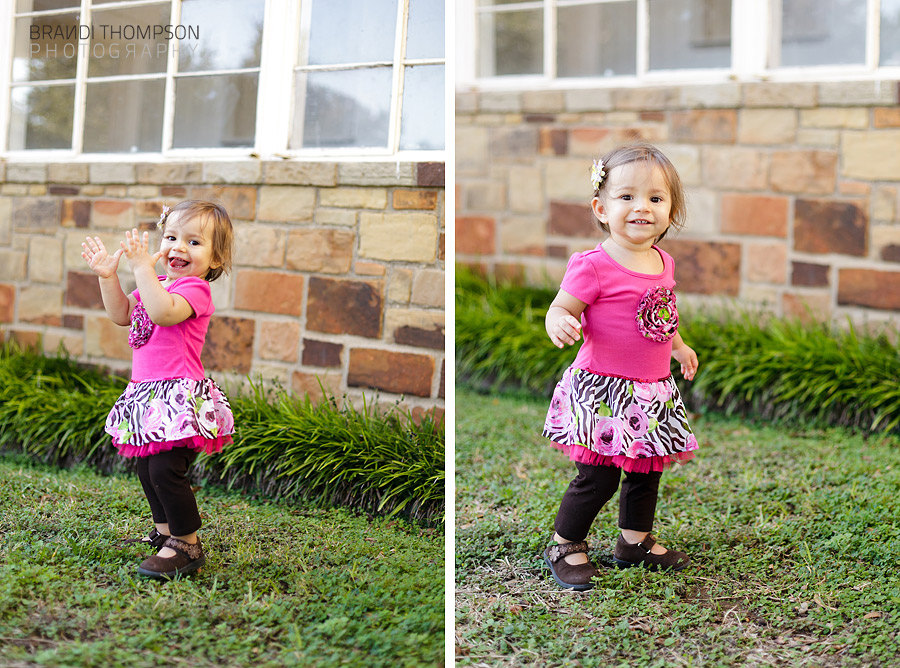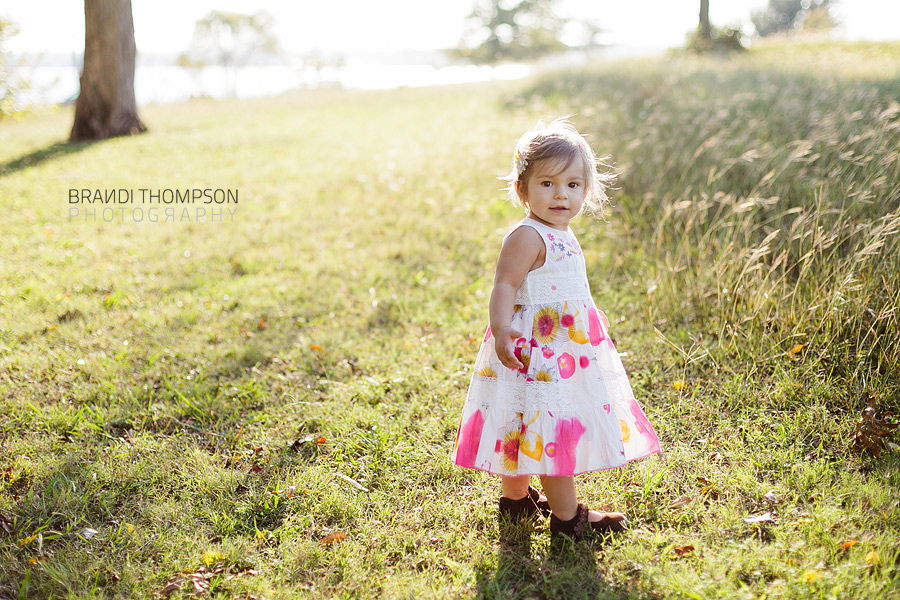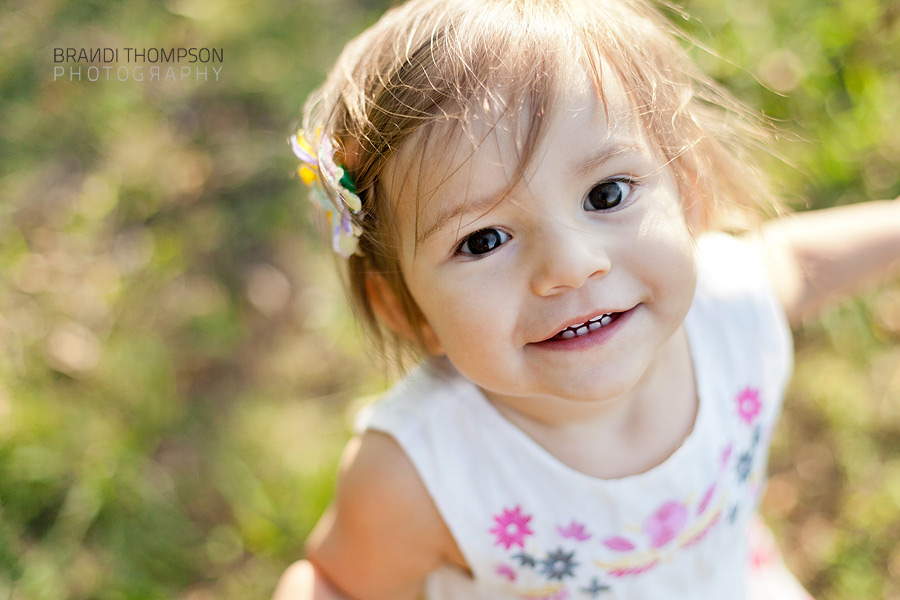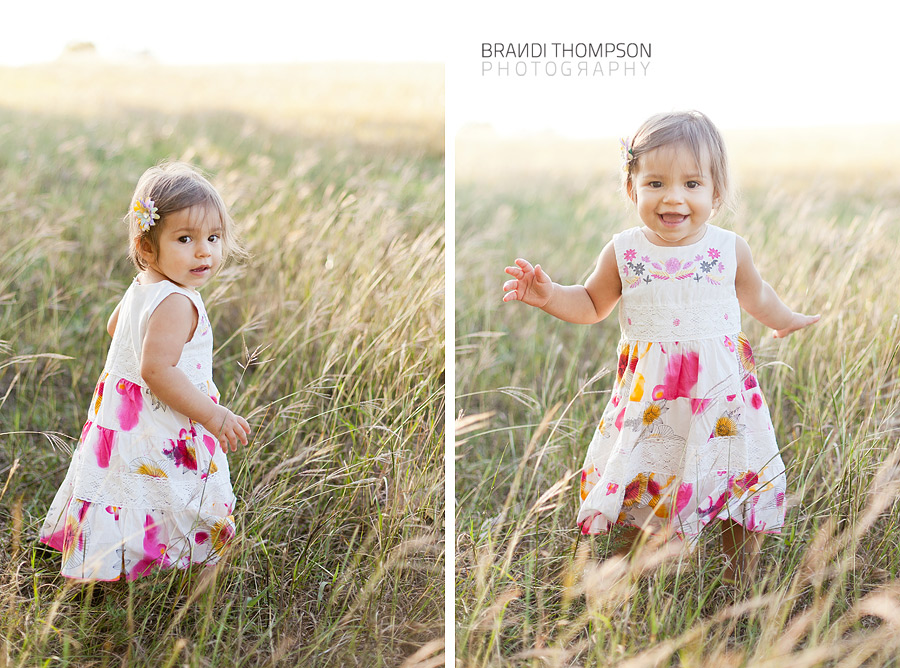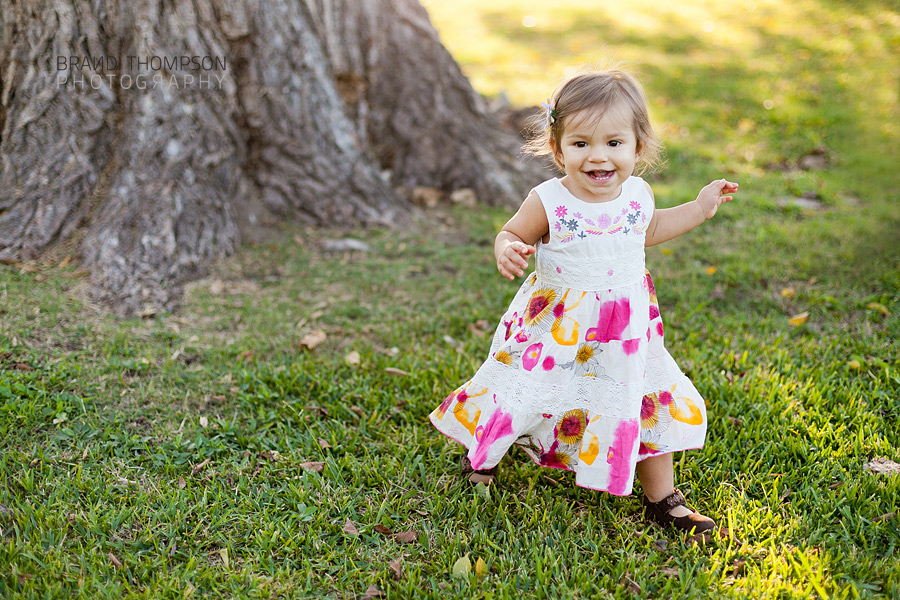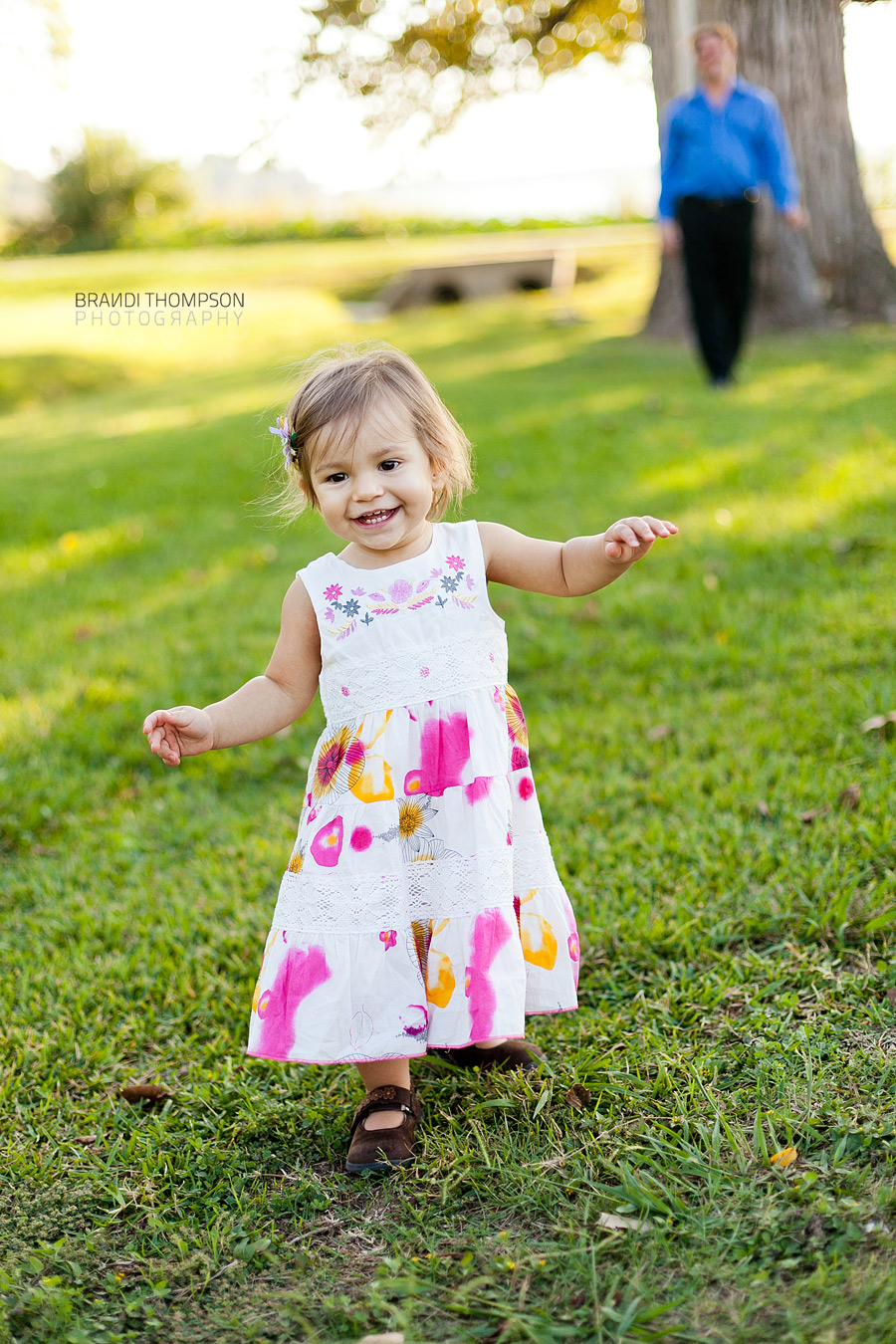 Thanks for stopping by. I've got an entire week of new blog posts lined up so be sure to come by every day.