Miss S's Cake Smash & Family Session
I had such a fun session with this adorable little pumpkin and her family. Grandma even met us at our outdoor locations to join in on the family photo fun. We started off in the studio with an adorable girly pumpkin theme! It was a lot of fun creating this unique set for Miss S. I am always up for creating something one of a kind for your little one. Then, we went out into the gorgeous afternoon sunshine for our family photos at Arbor Hills. Miss S had no shortage of smiles while playing with Mommy and Daddy. We had so many amazing photos, it was hard to even pick my favorites. You can take a look here!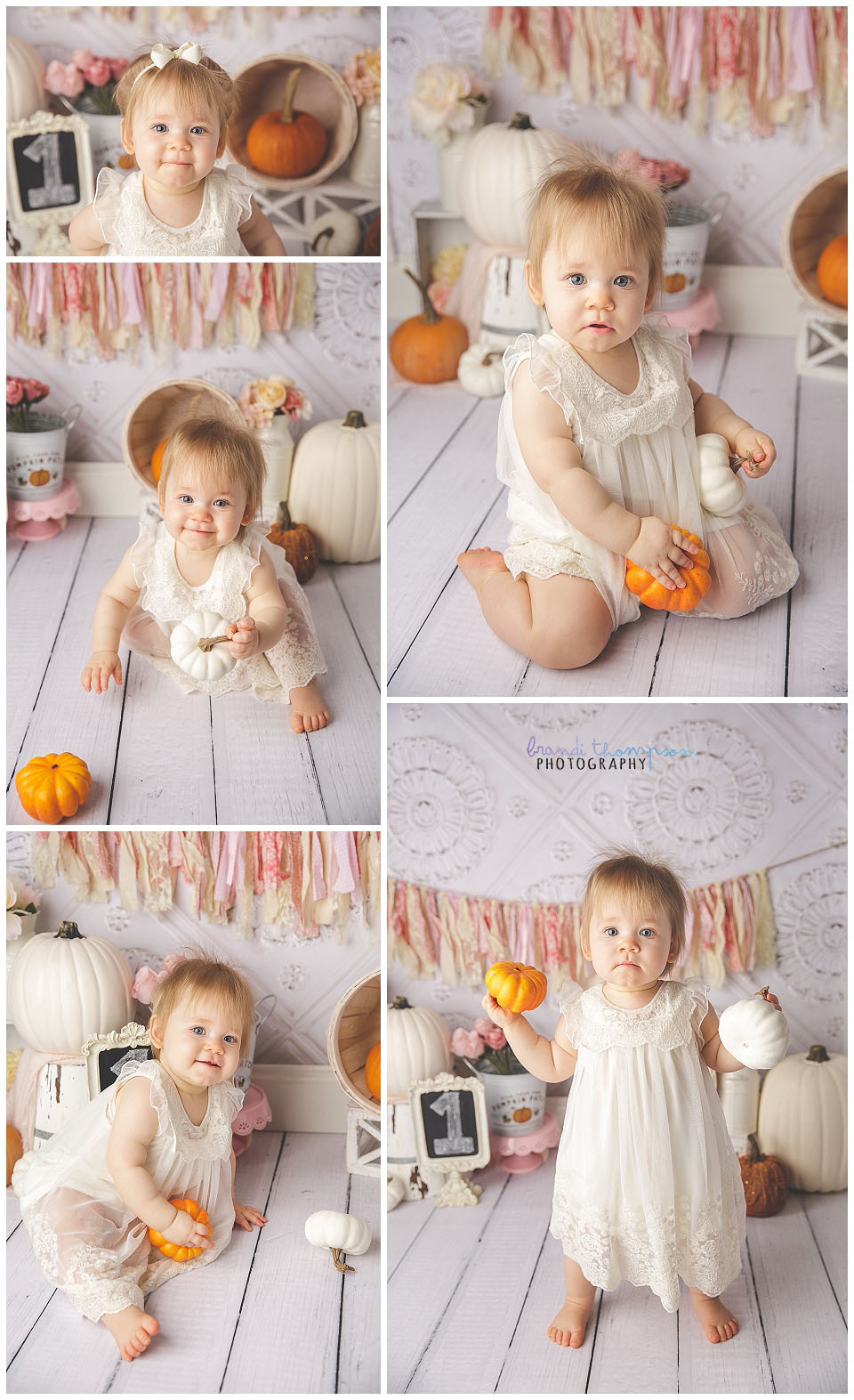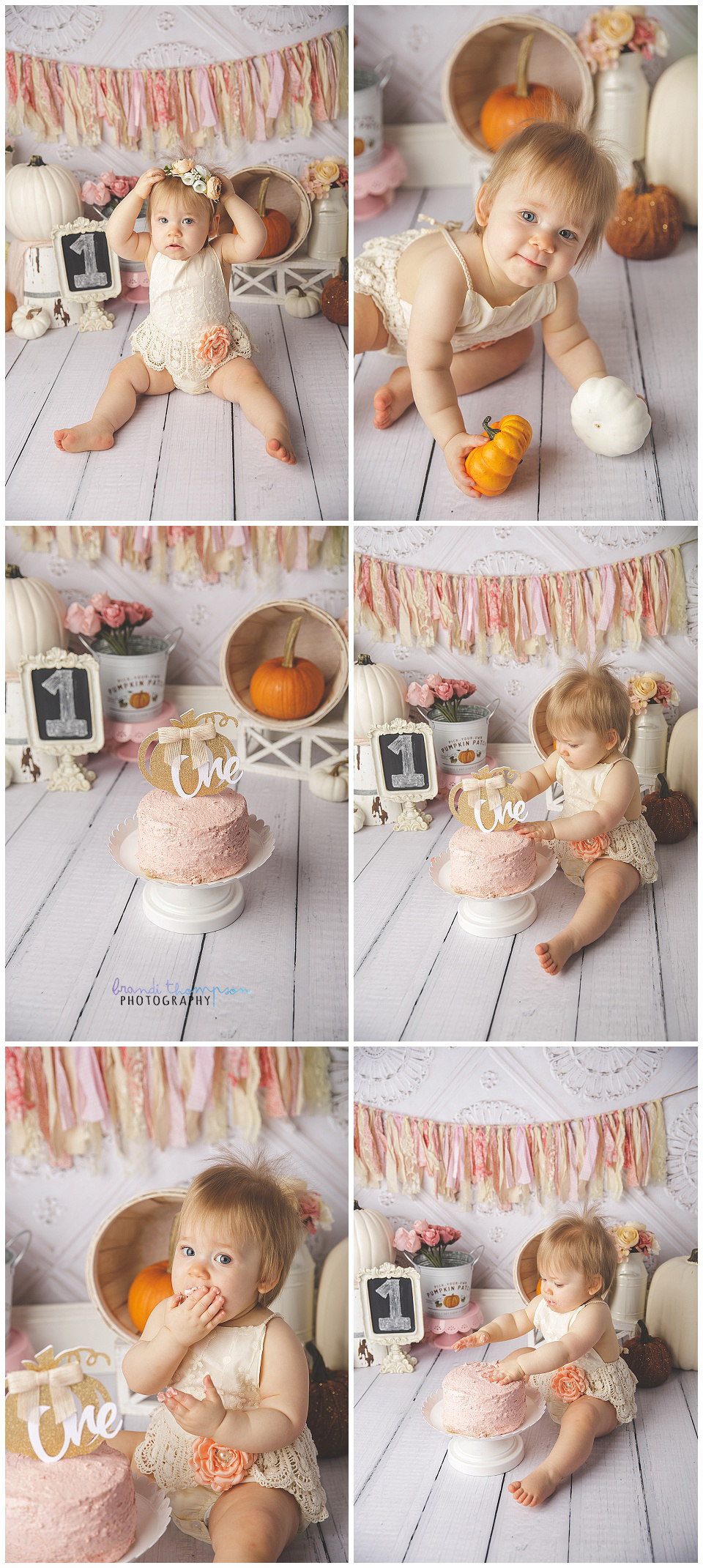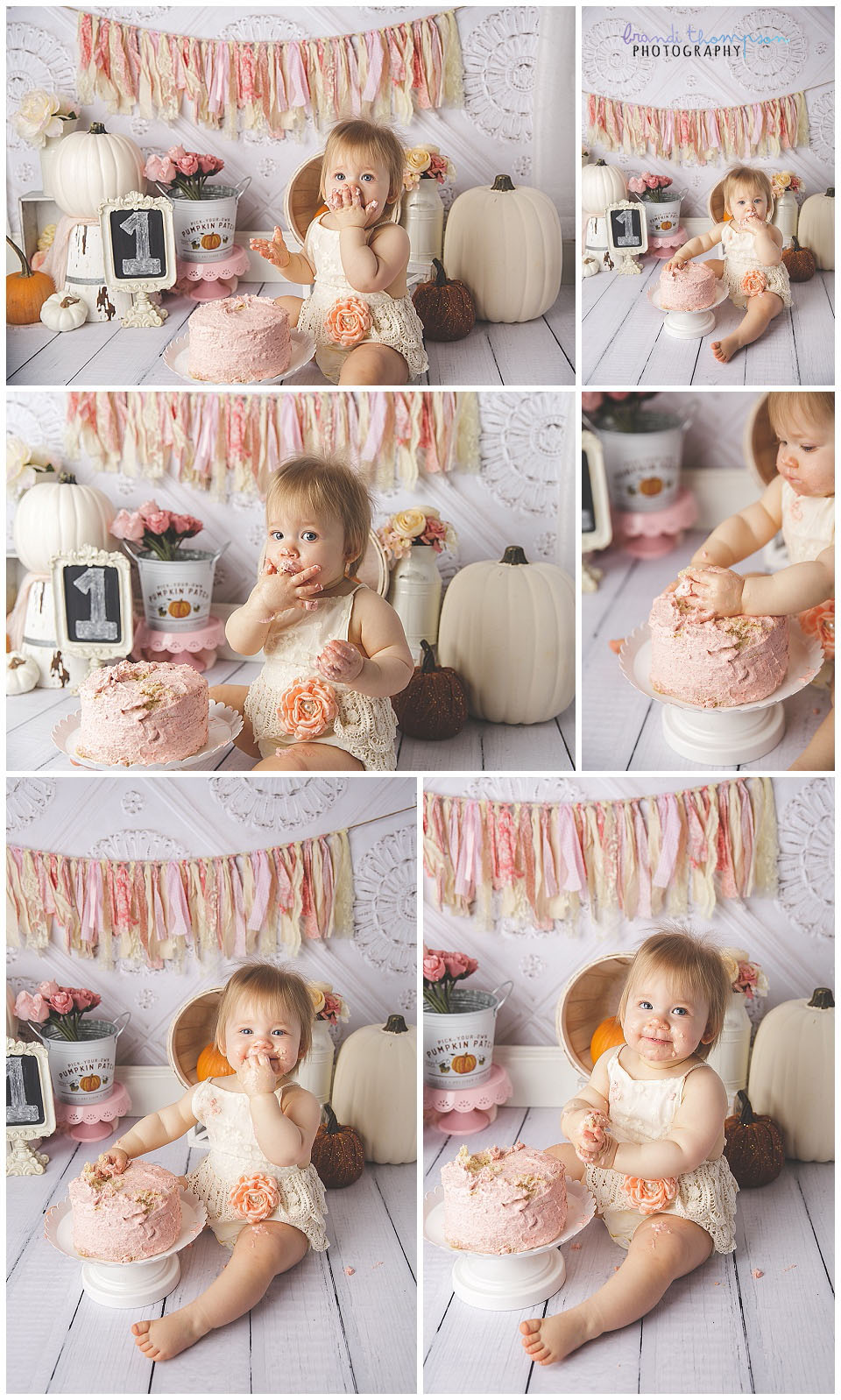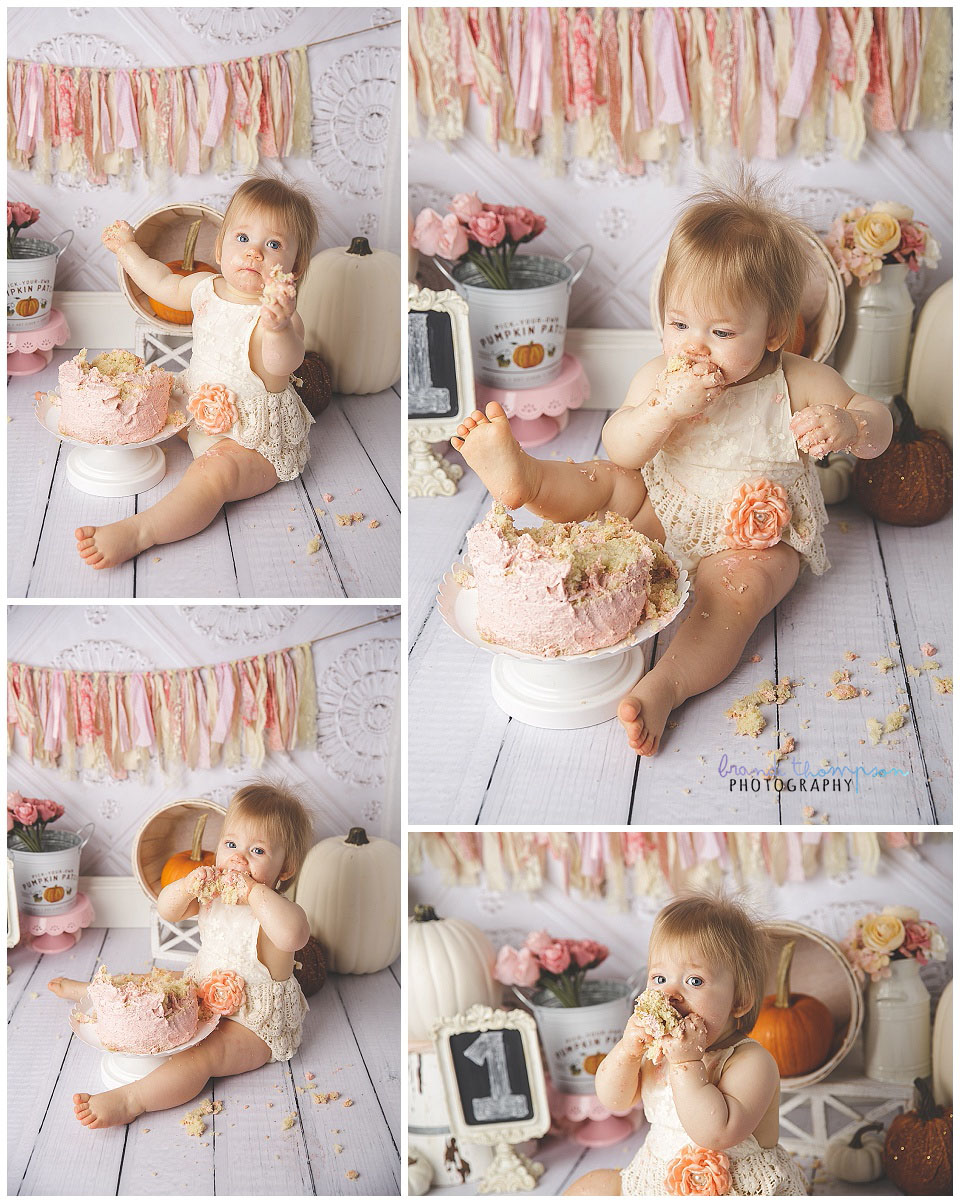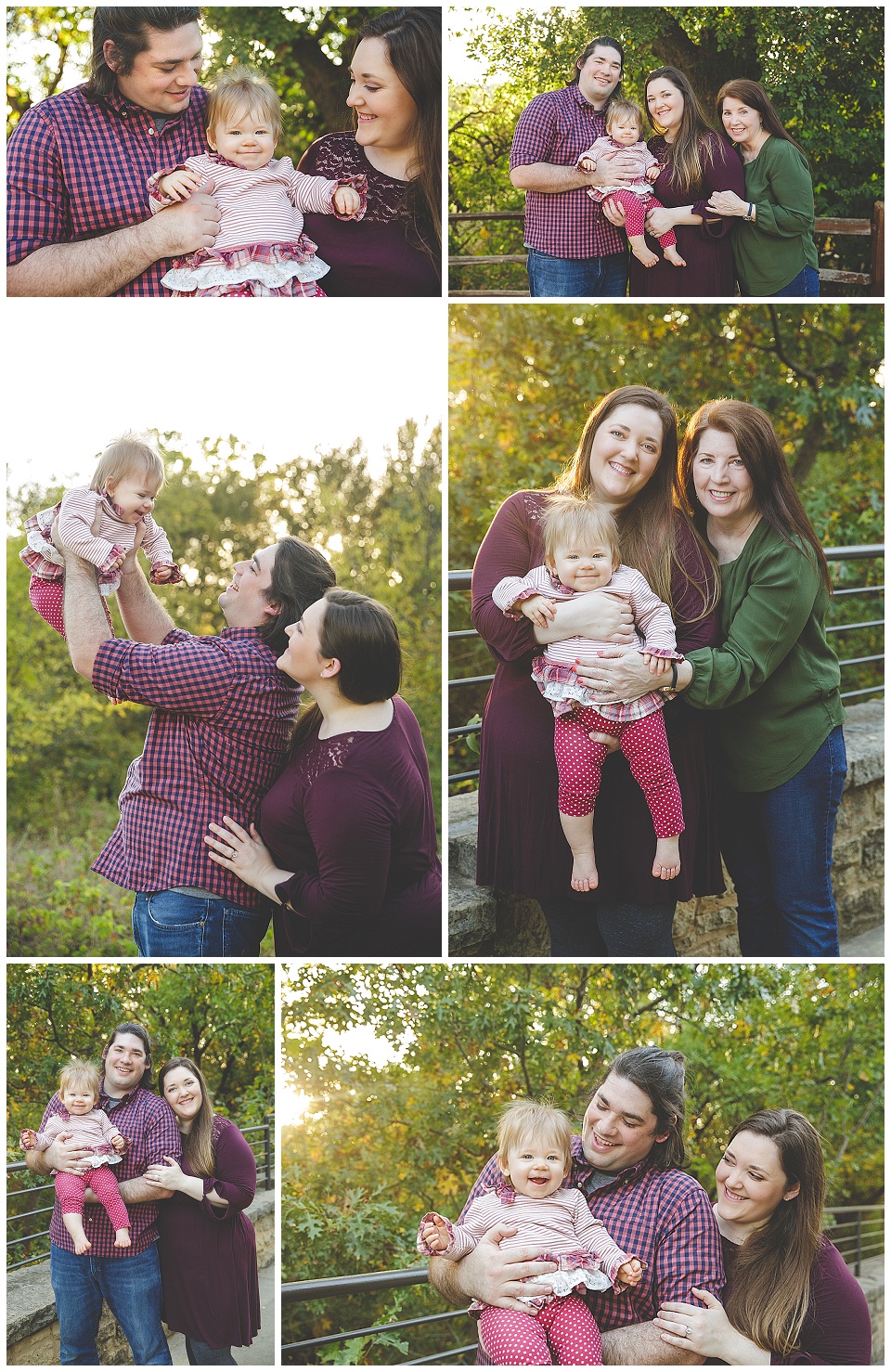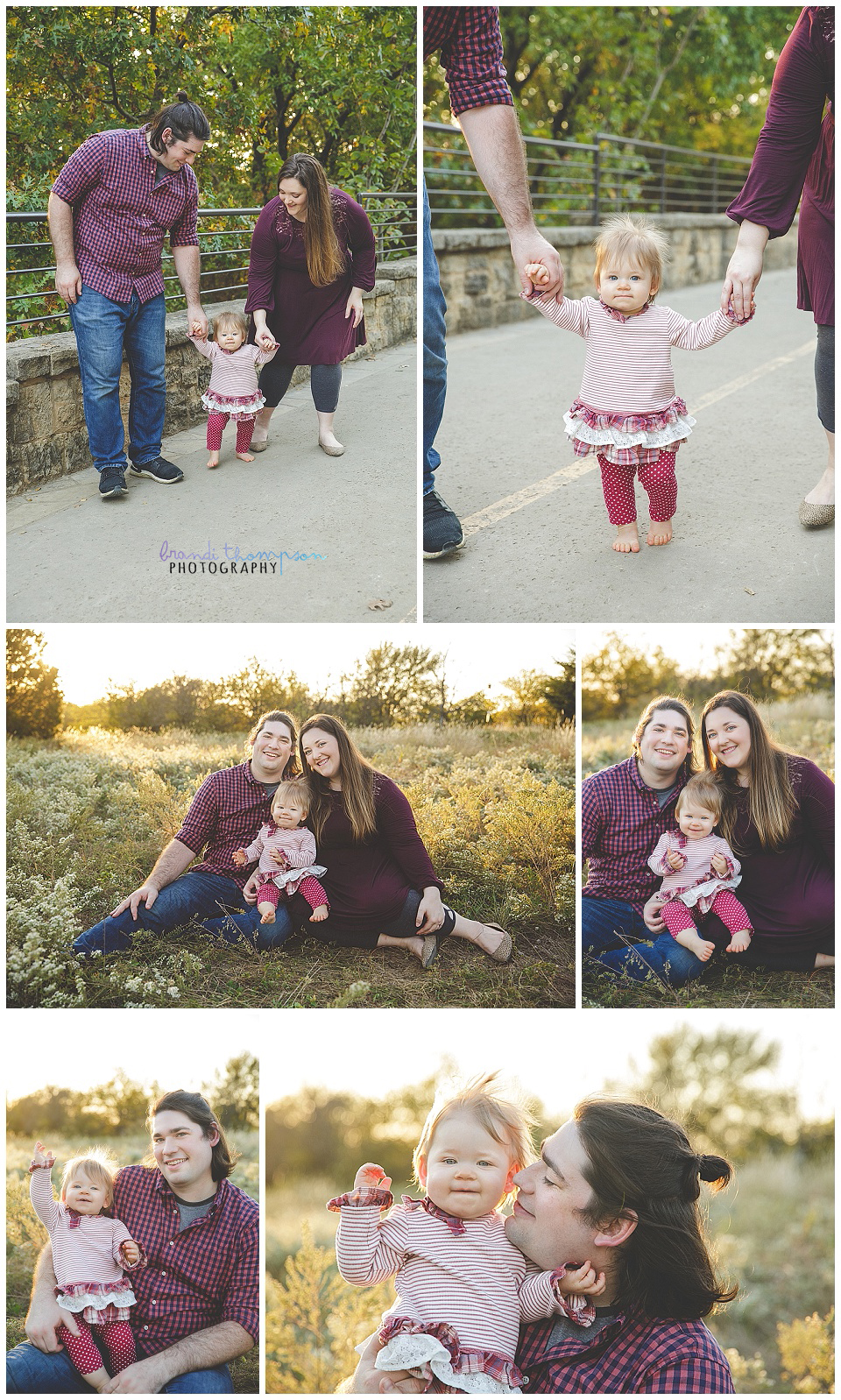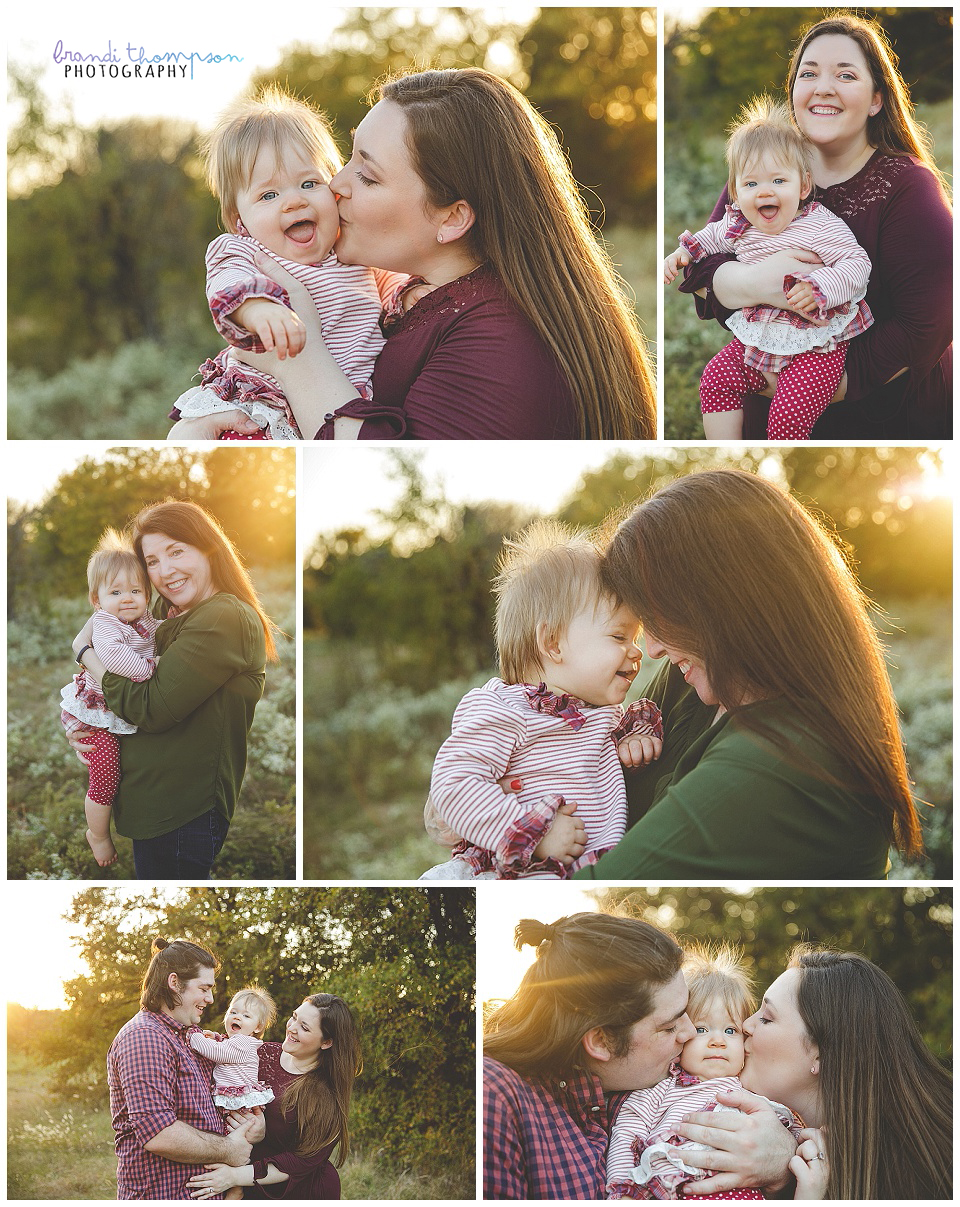 Thanks for stopping by and taking a look at this cuteness. I have more to share soon!