Miss "S" is a Sweet One, with Family Photos!
I had an absolutely lovely boutique first birthday session with Miss S and her sweet parents. We started off with some family photos with lots of smiles and giggles, up in Frisco. Then we headed back to the studio for a Pineapple Sweet One themed cake smash. Miss S wasn't too sure of that cake, but she did give it a try here and there. Which is completely normal! You never know how little ones will respond to their cake smash, and I love learning how each personality approaches a new situation. Check out some of my favorite photos from this session below!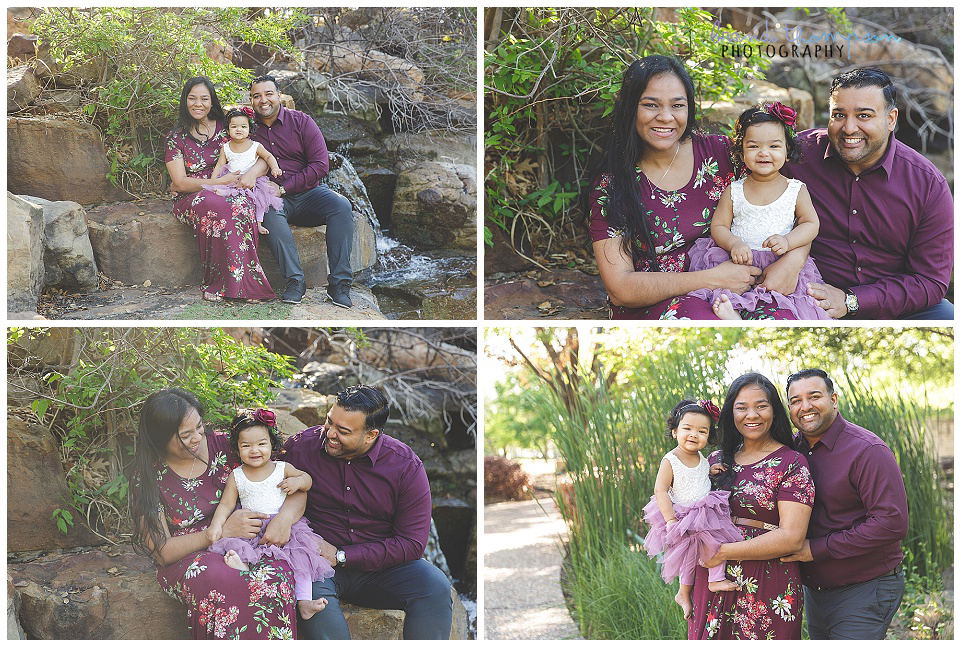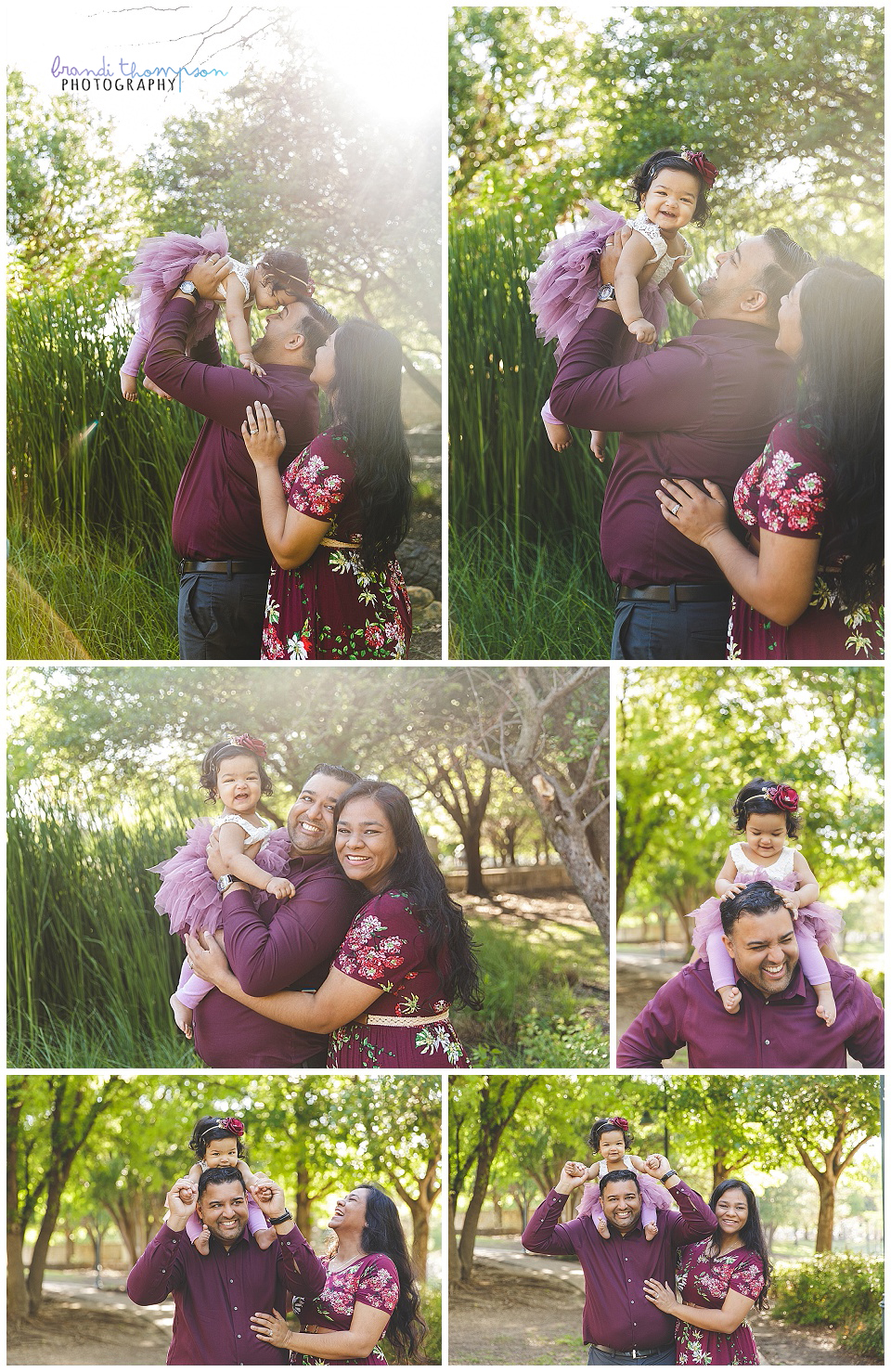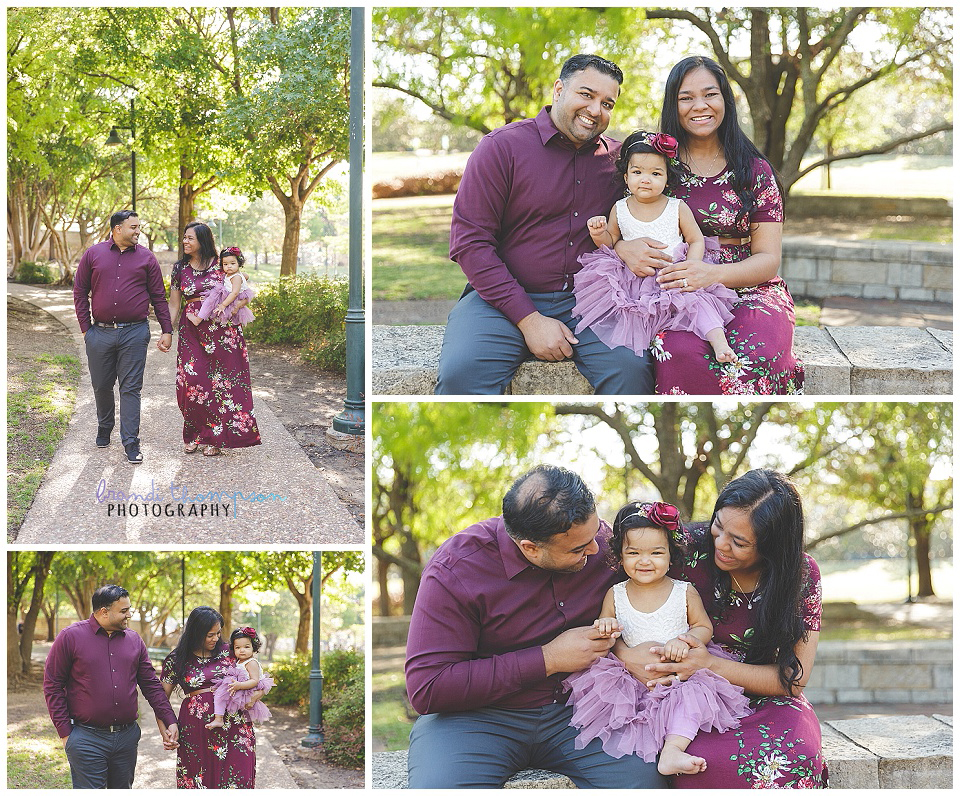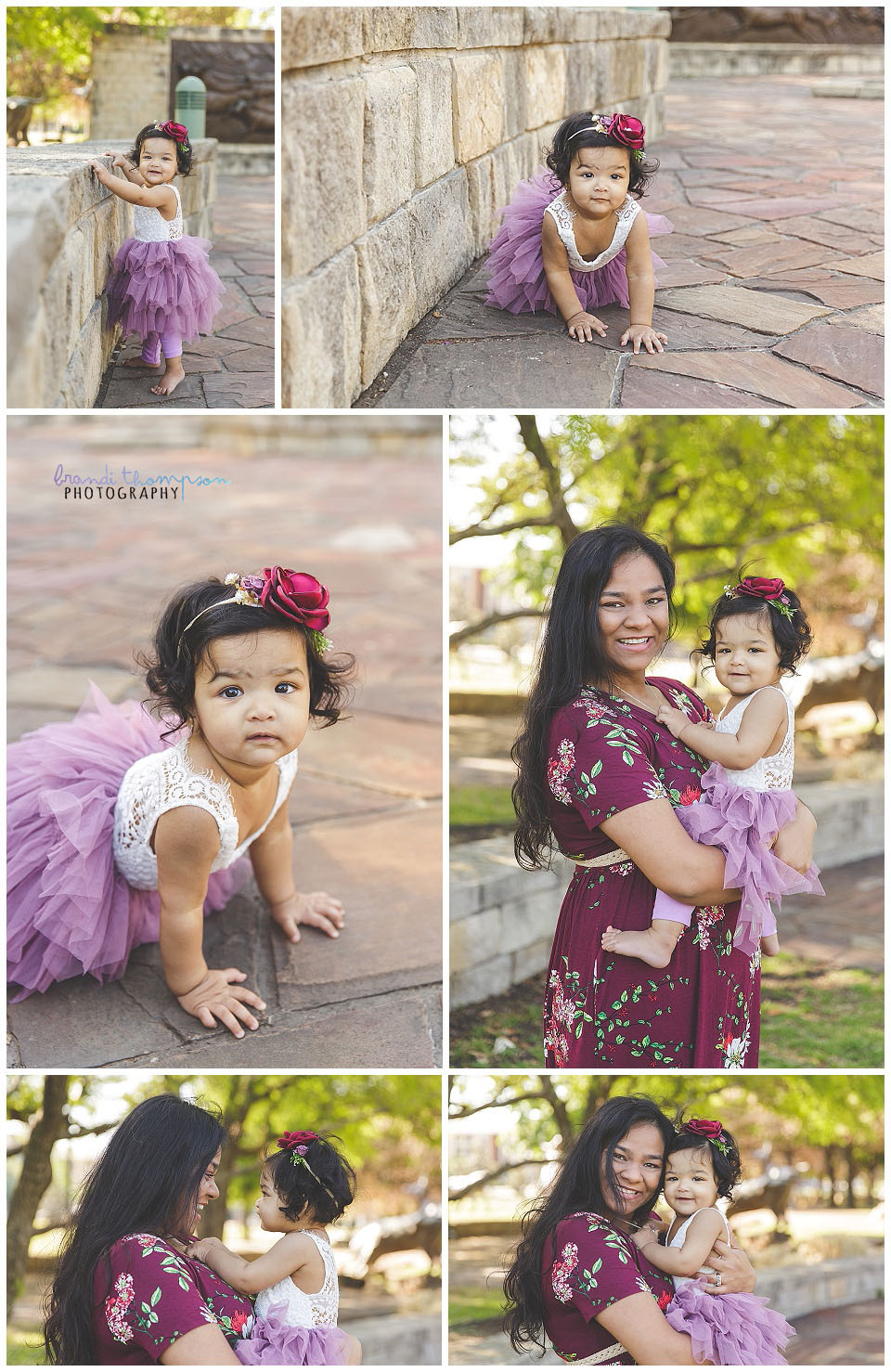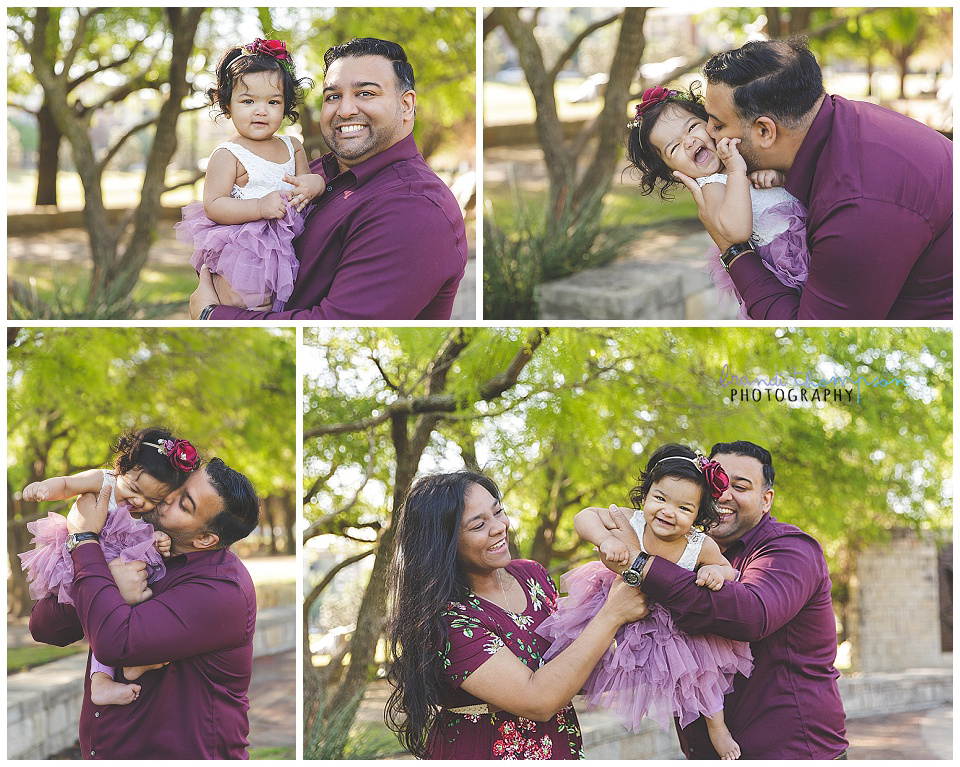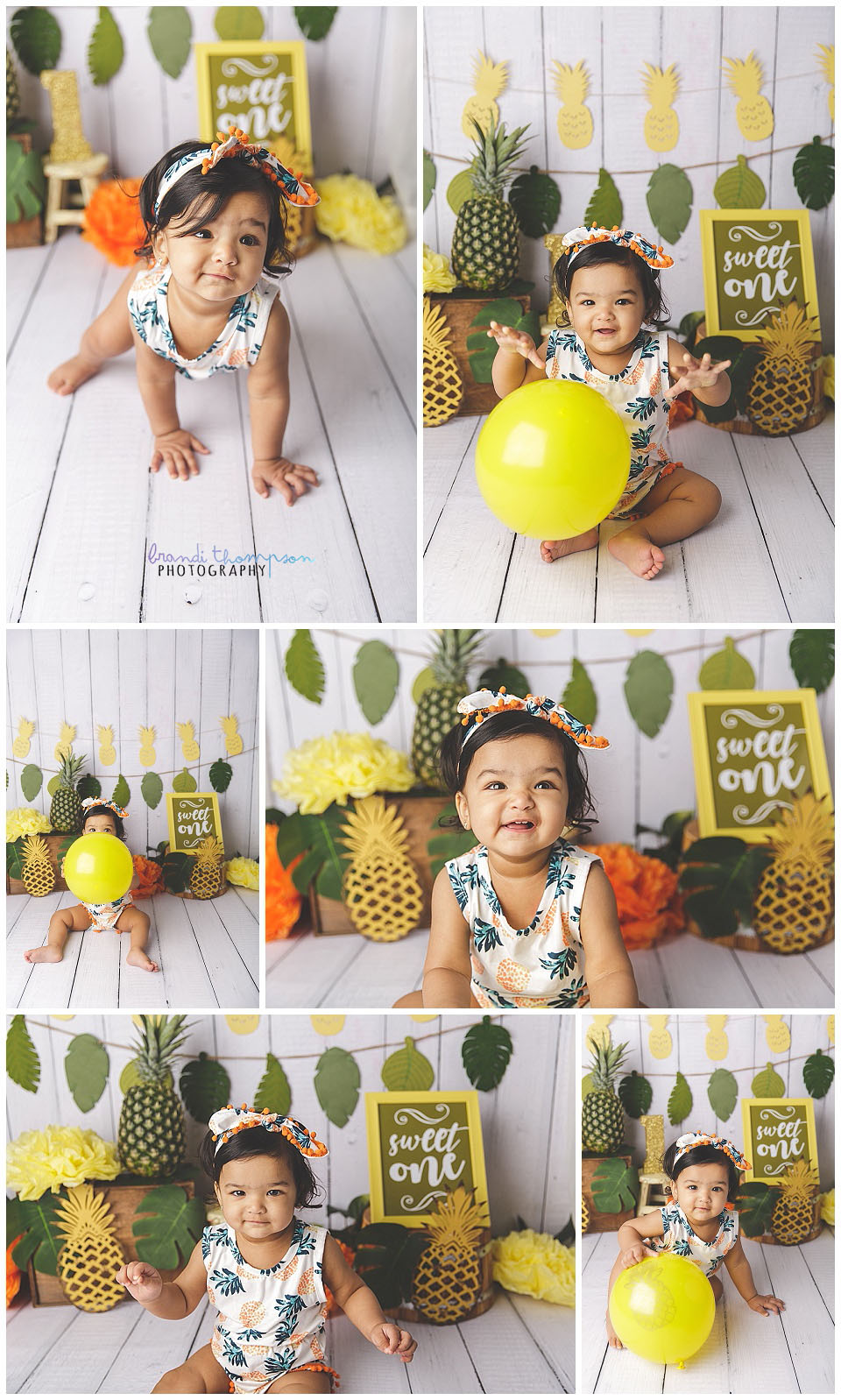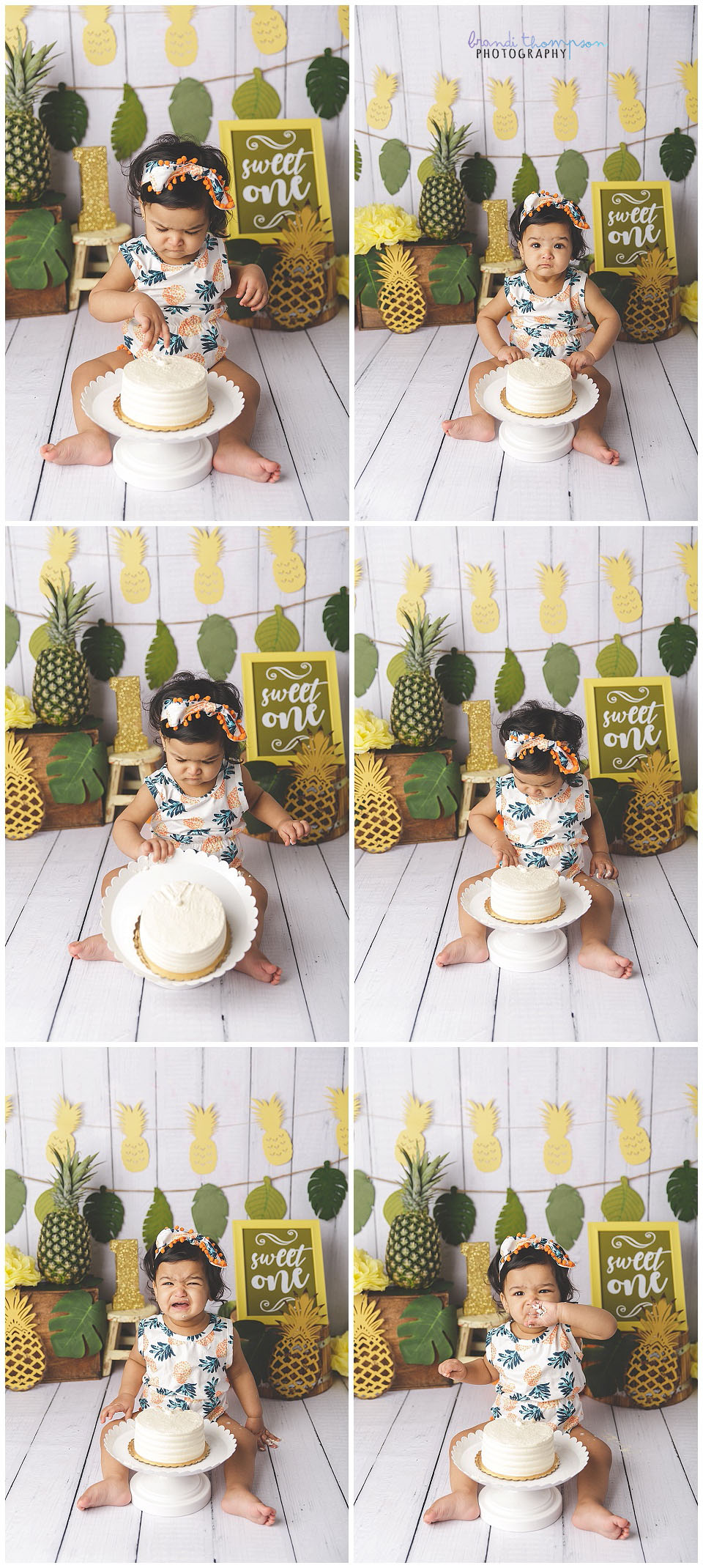 It's fun coming up with new and unique backdrops for each of my clients. Whatever theme you might be thinking of, I can create it for you. Just get in touch for more information on my first birthday cake smash sessions in Plano.