Miss S Headshot Session – Frisco Photography
I had an absolutely fantastic time with Miss S, doing some updated headshots at a new location I'm adding to my illustrated location list! S is quite the theater enthusiast, and loves being on stage – much like I did at her age. One of the things I really love about her, is she fully embraces and celebrates the fact she's Autistic and it makes her who she is. Y'all know I am all about celebrating people for who they are, and neurodiversity is near and dear to my heart. I have nothing but good things to say about Miss S and her mama, too. Check out some of my favorite images from our session below!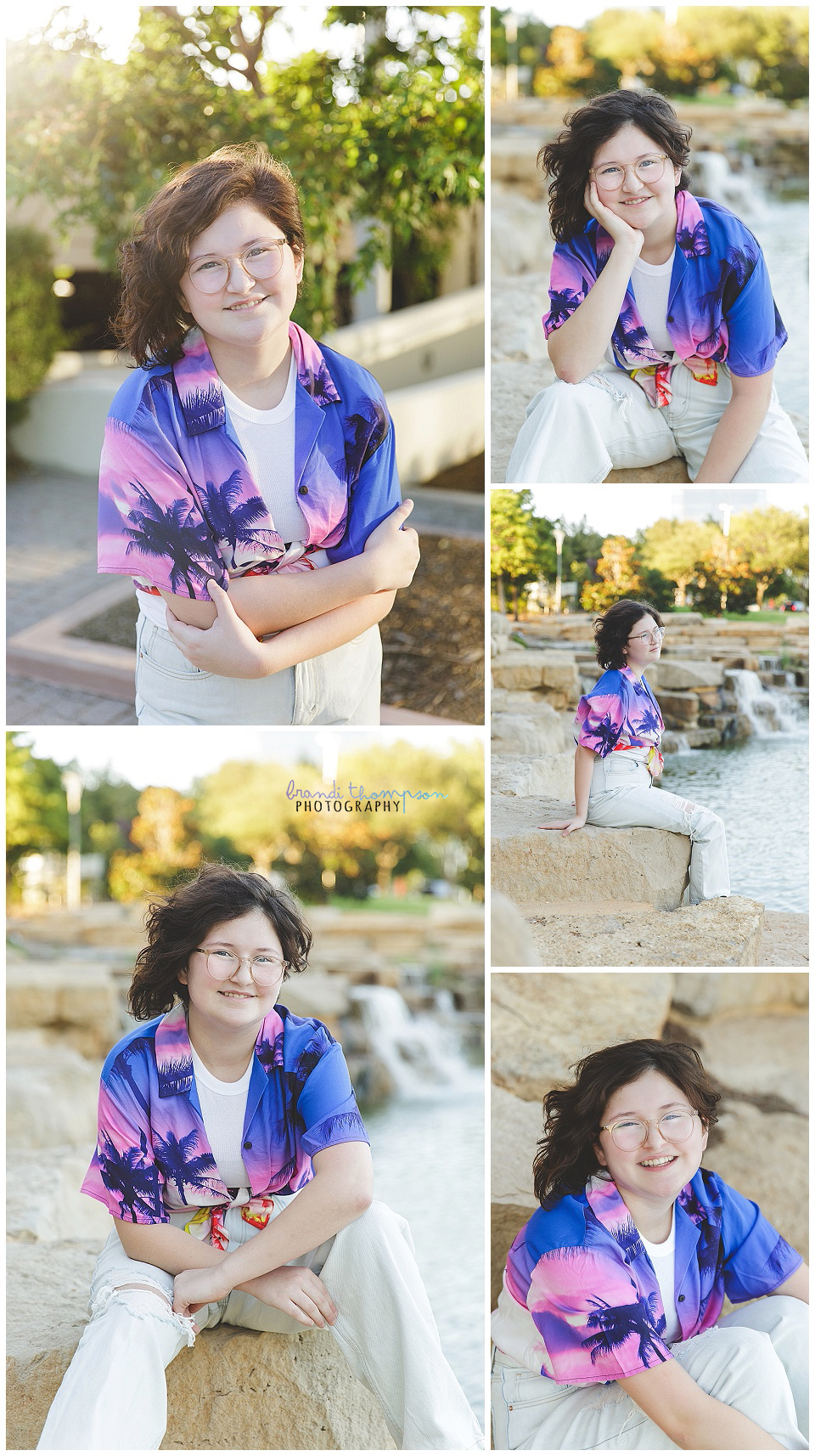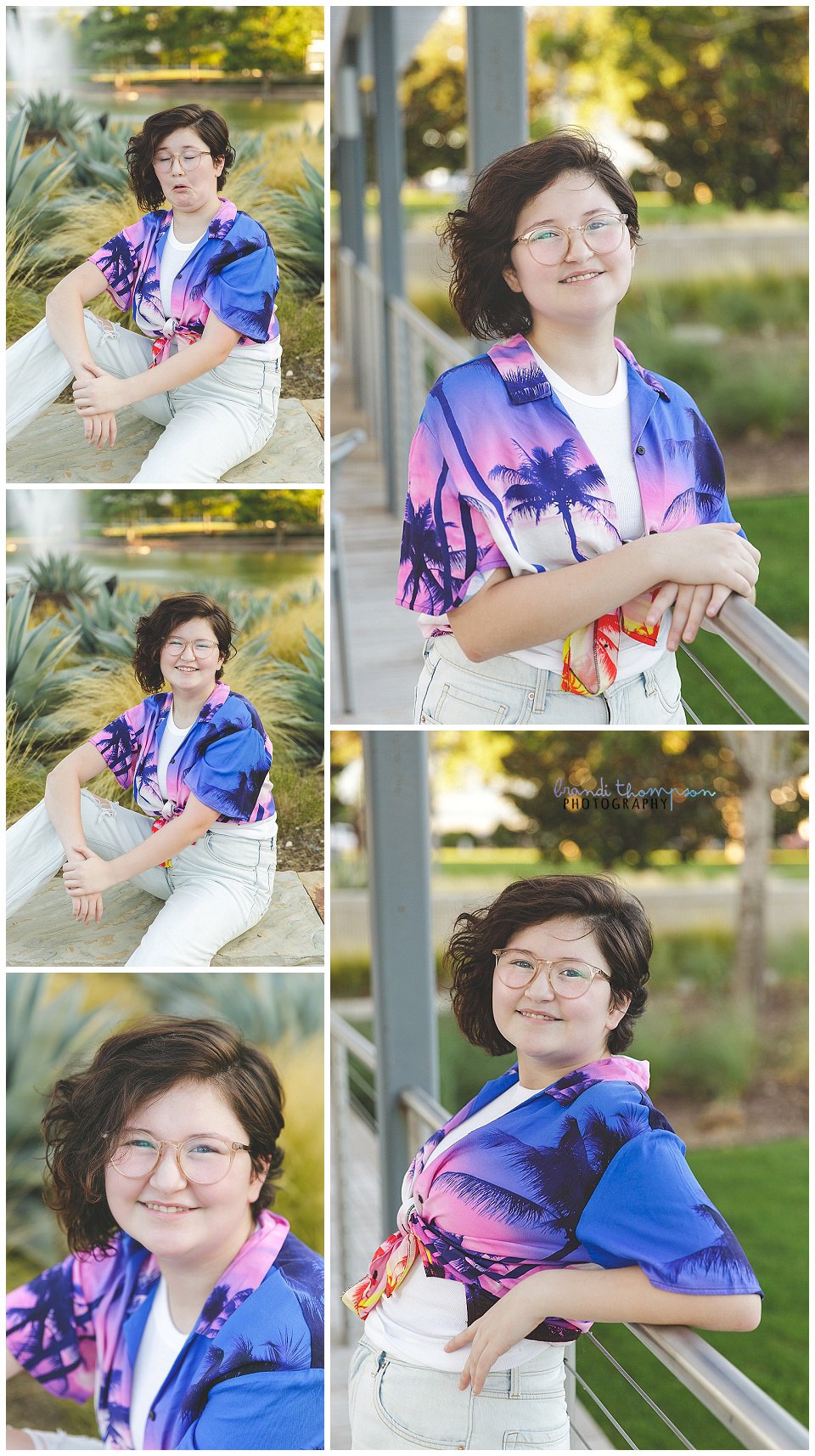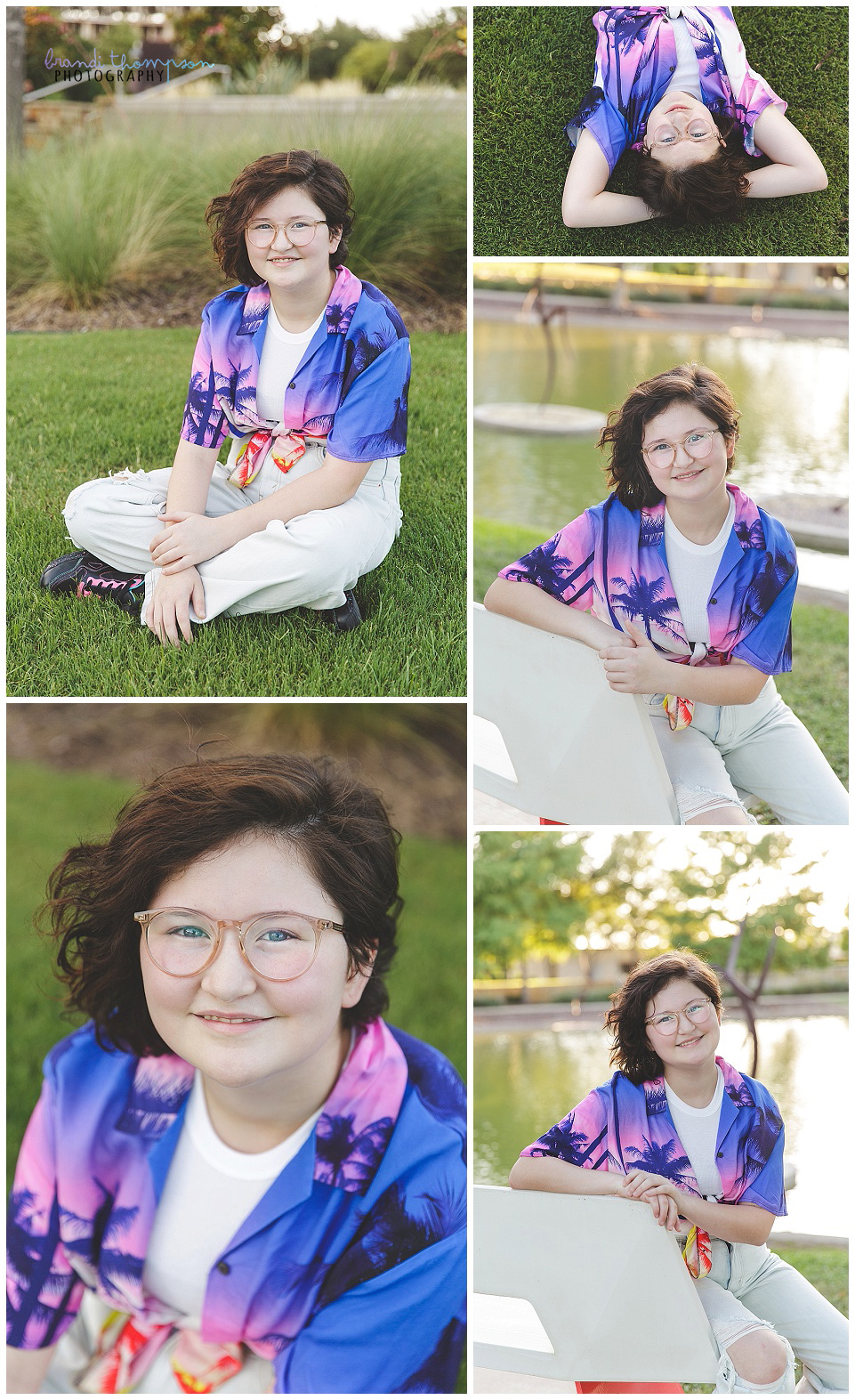 Supporting and celebrating disabled and neurodiverse folks of all kinds is important to me. Never feel afraid to ask for the accommodations you need to have a photography session experience you love! I also love doing headshots, which are available both in studio and outdoors. Just
drop me a line
for more information.
If you want to help support and celebrate Autistic folks as well, check out ASAN: Autistic Self Advocacy Network!