Miss M's Boutique Cake Smash and Family Photos
I met up with sweet Miss M and her parents for a boutique cake smash session to celebrate her first birthday. With boutique cake smash sessions, you get to create fun family photos in addition to the studio cake smash, or, you can even choose to do a fun, outdoor cake smash instead. We had a nice, early Saturday morning before the heat settled in, and then we headed into the studio for a boho garden themed cake smash. As is often the case, Miss M took a few minutes to warm up to her cake, but once she got used to it, she tried quite a bit of it! Don't worry, if your little one is shy, I have lots of tips and tricks for helping them get comfortable. Check out some of my favorite images from this cake smash session below.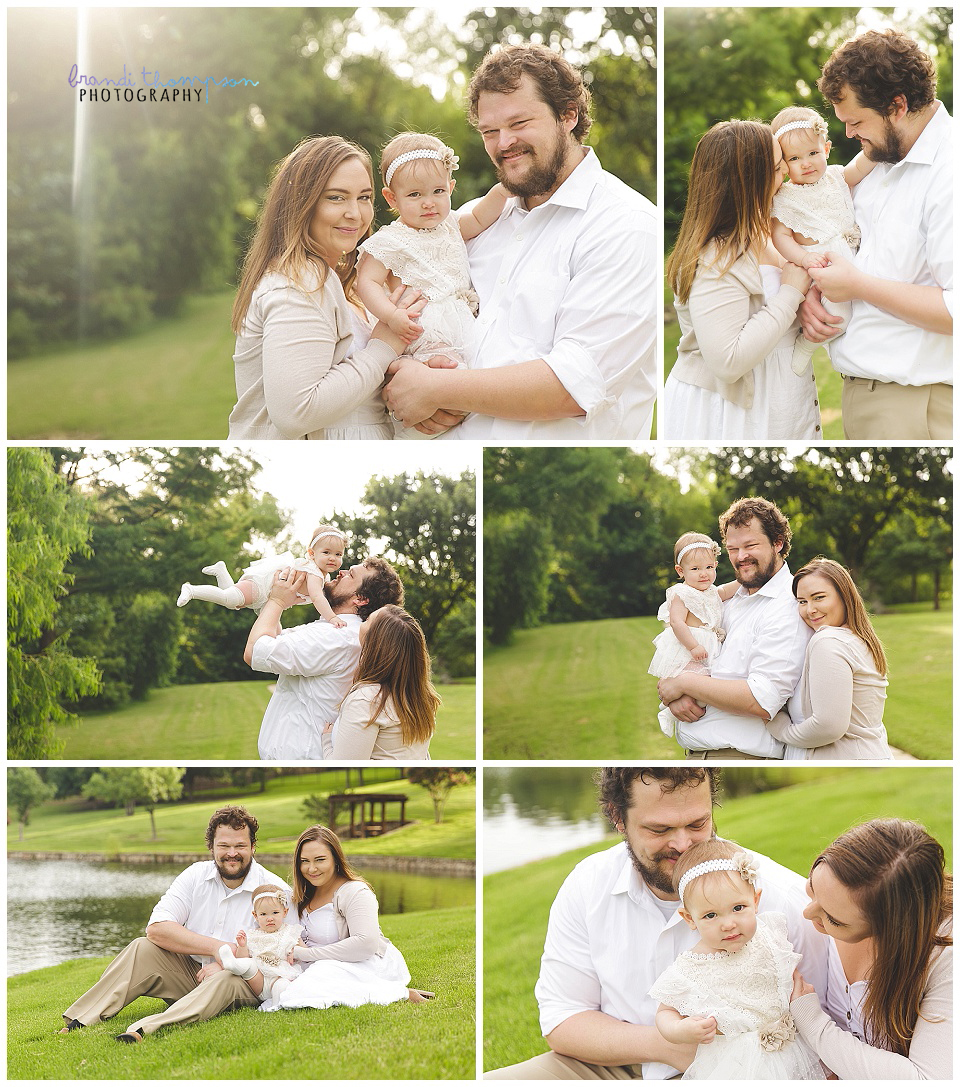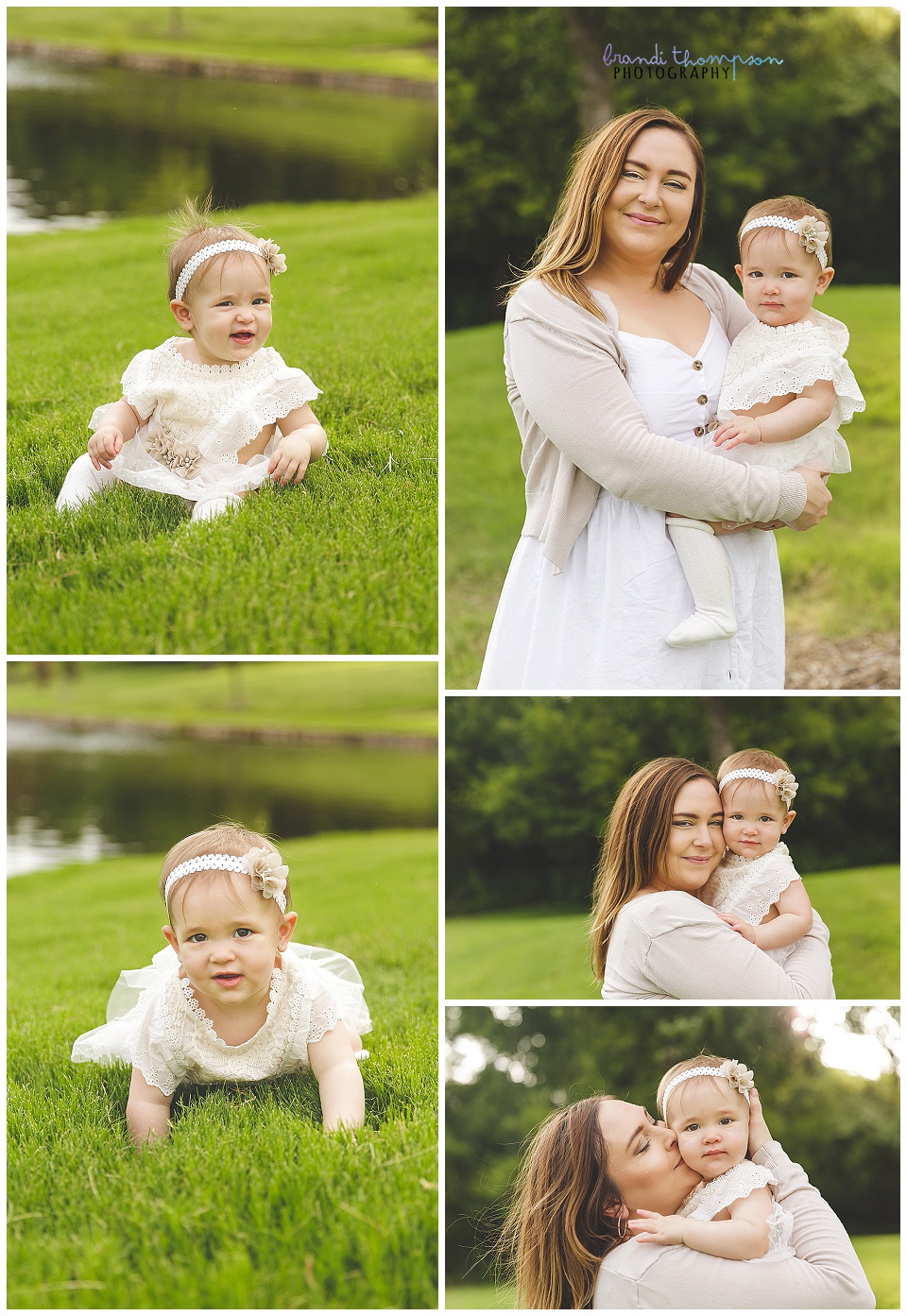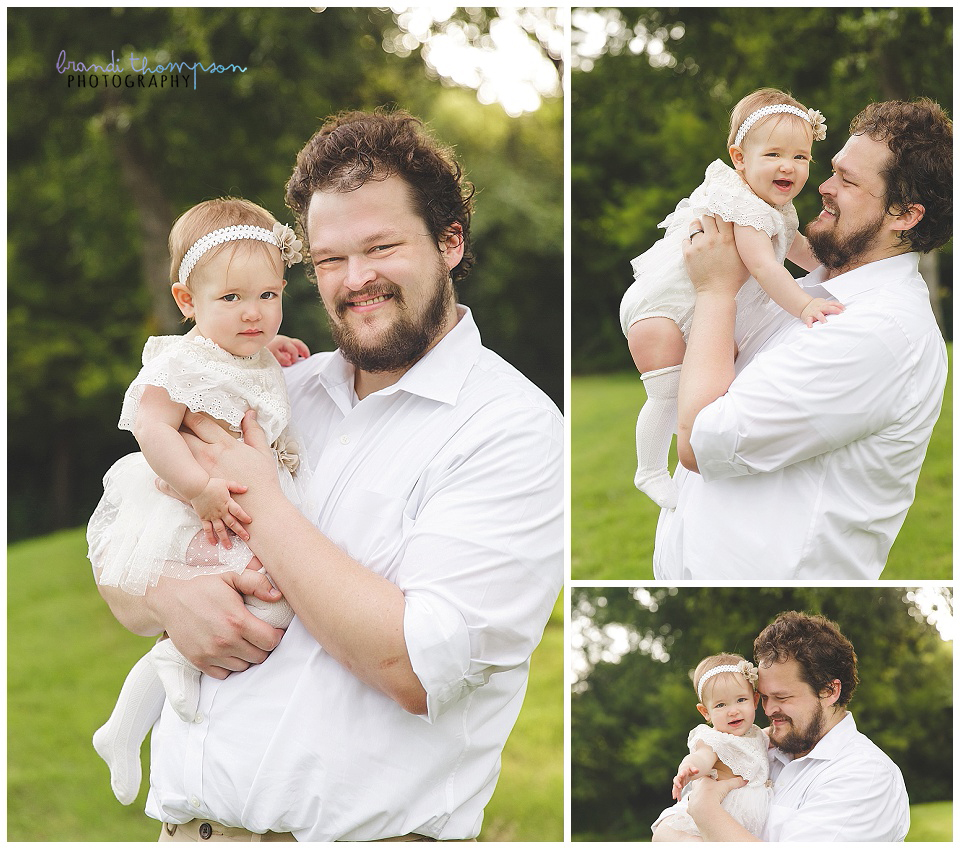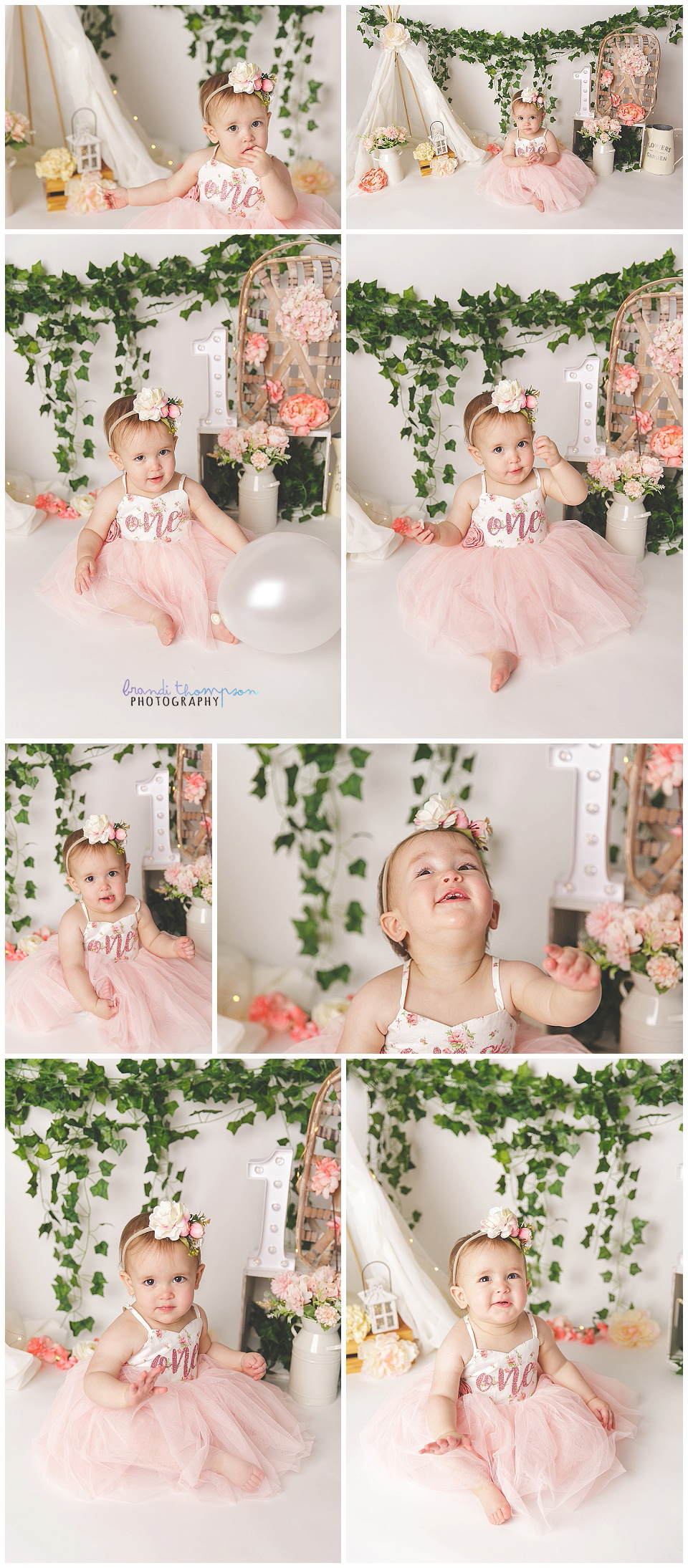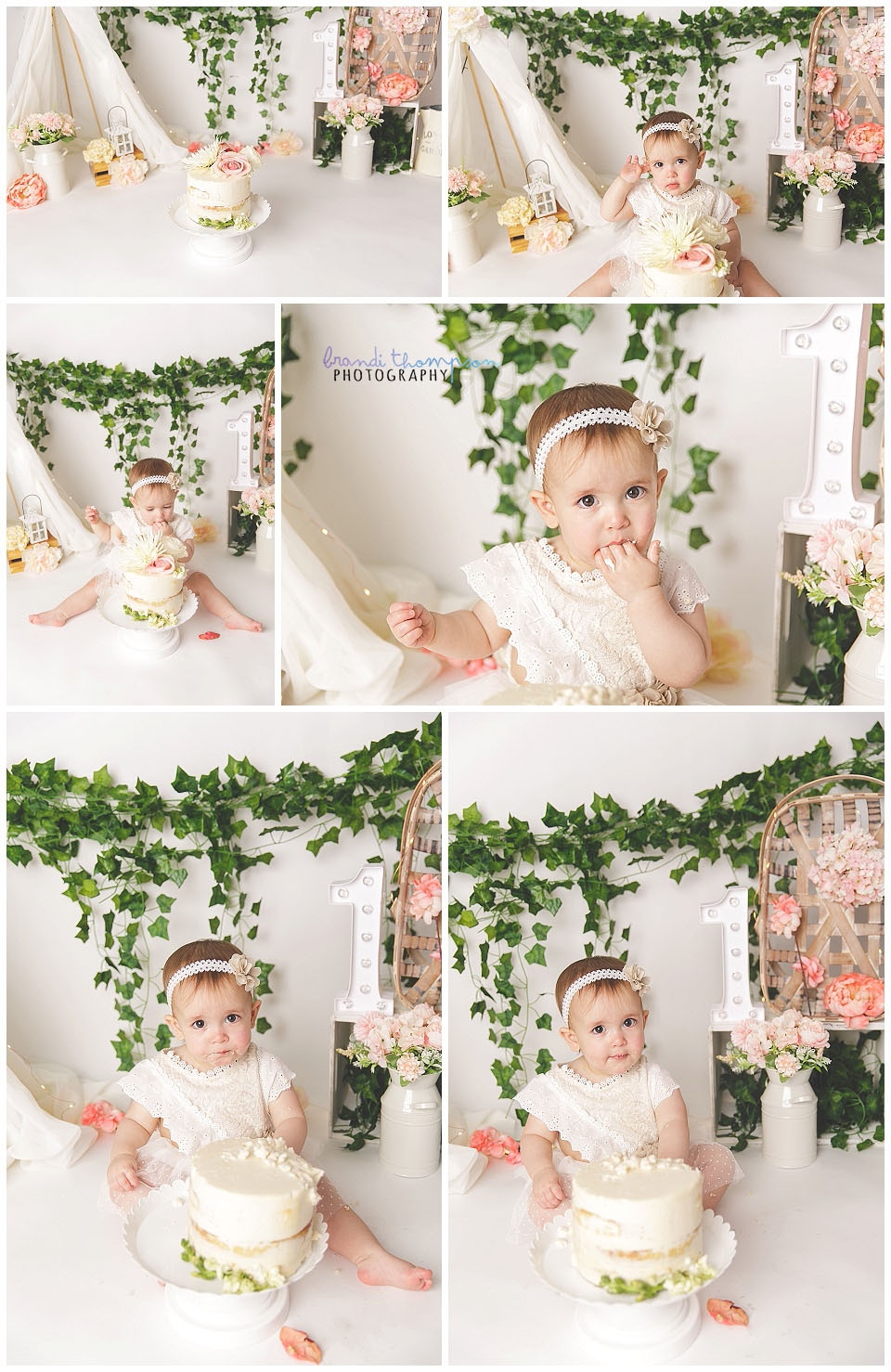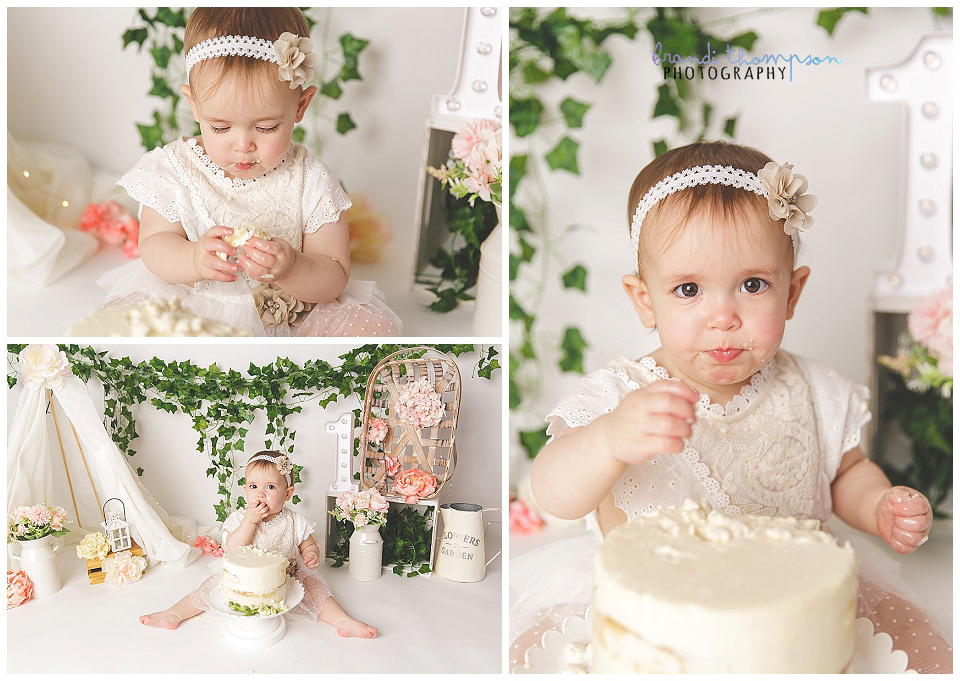 Thanks for stopping by! If you're looking to create a custom cake smash session for your little one, be sure to contact me for more information.