Miss K's Mexican Heritage Celebration – Plano 1st Birthday Photographer
From the first time Miss K's mama told me what theme she wanted, I was super excited. I love it when a client wants to celebrate their heritage and background in their session. I love to celebrate each person's unique background. This time I got to set up a super fun set for Miss K's Mexican heritage with a lot of beautiful bright colors. Before we got to the cake smash fun, we met up for outdoor family session as part of the boutique experience! Such a sweet and adorable family. It was pretty chilly when we started, but Miss K was a trooper. She had fun with her brightly colored cake as well.
Check out some of my favorite images below.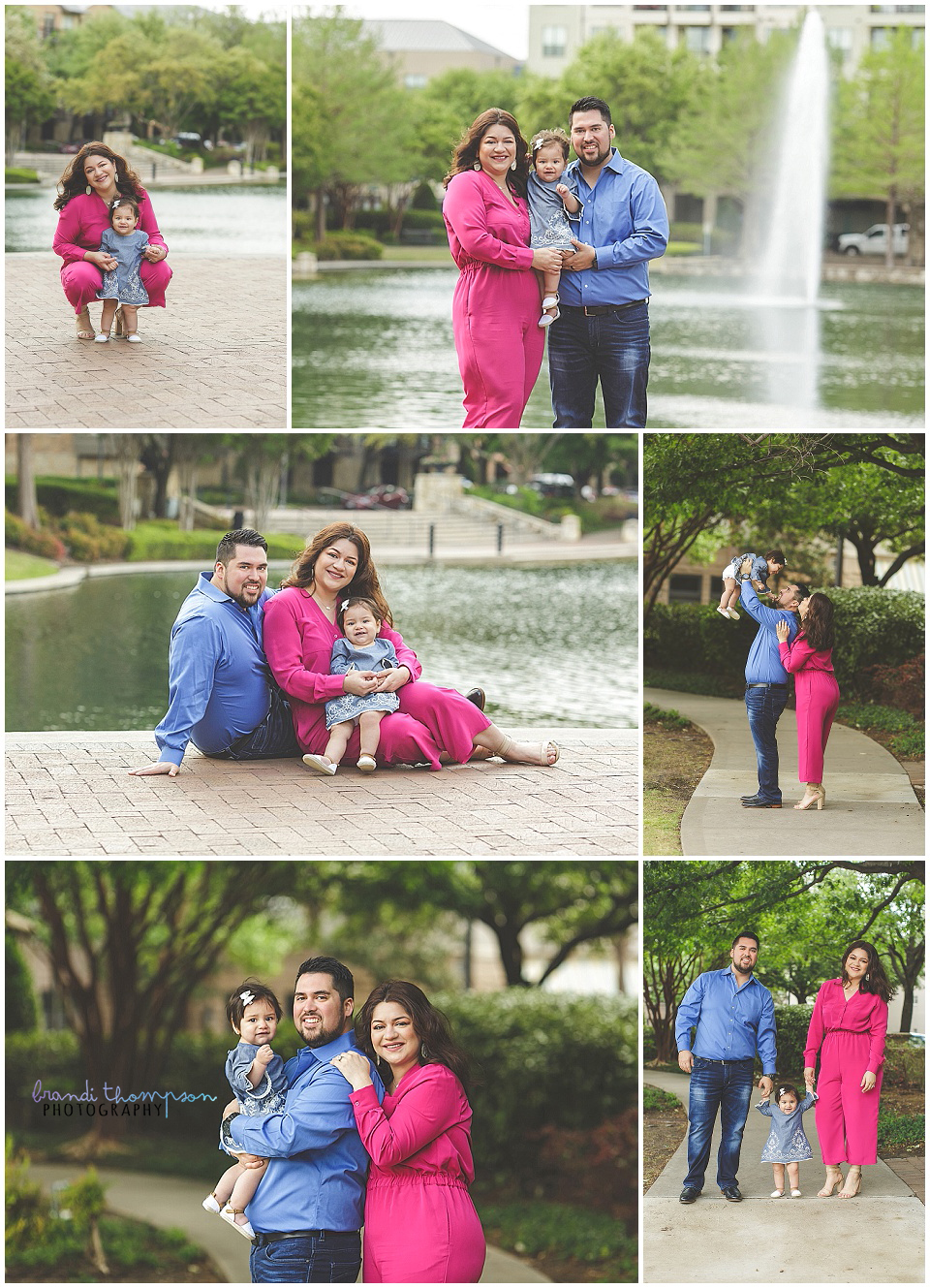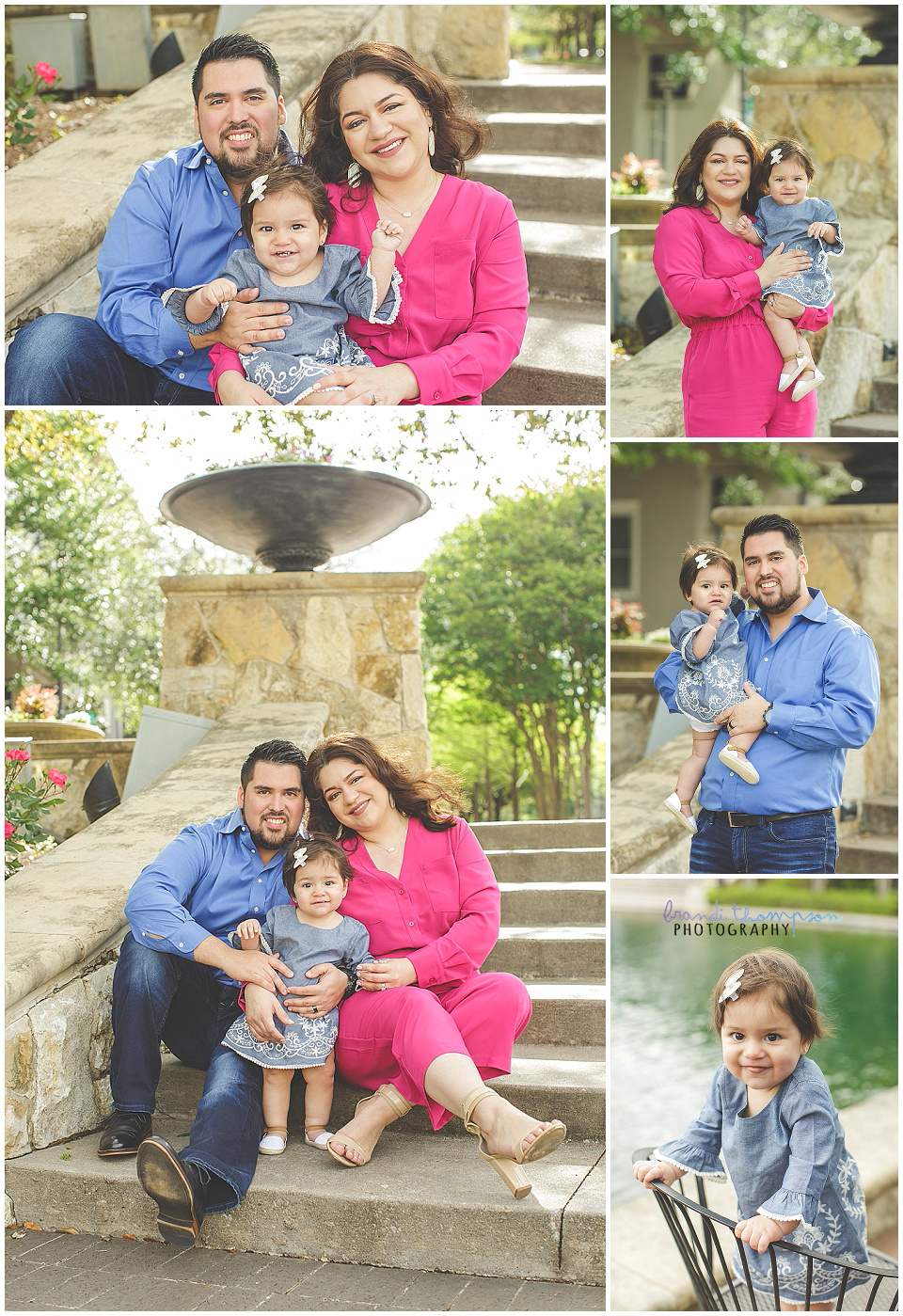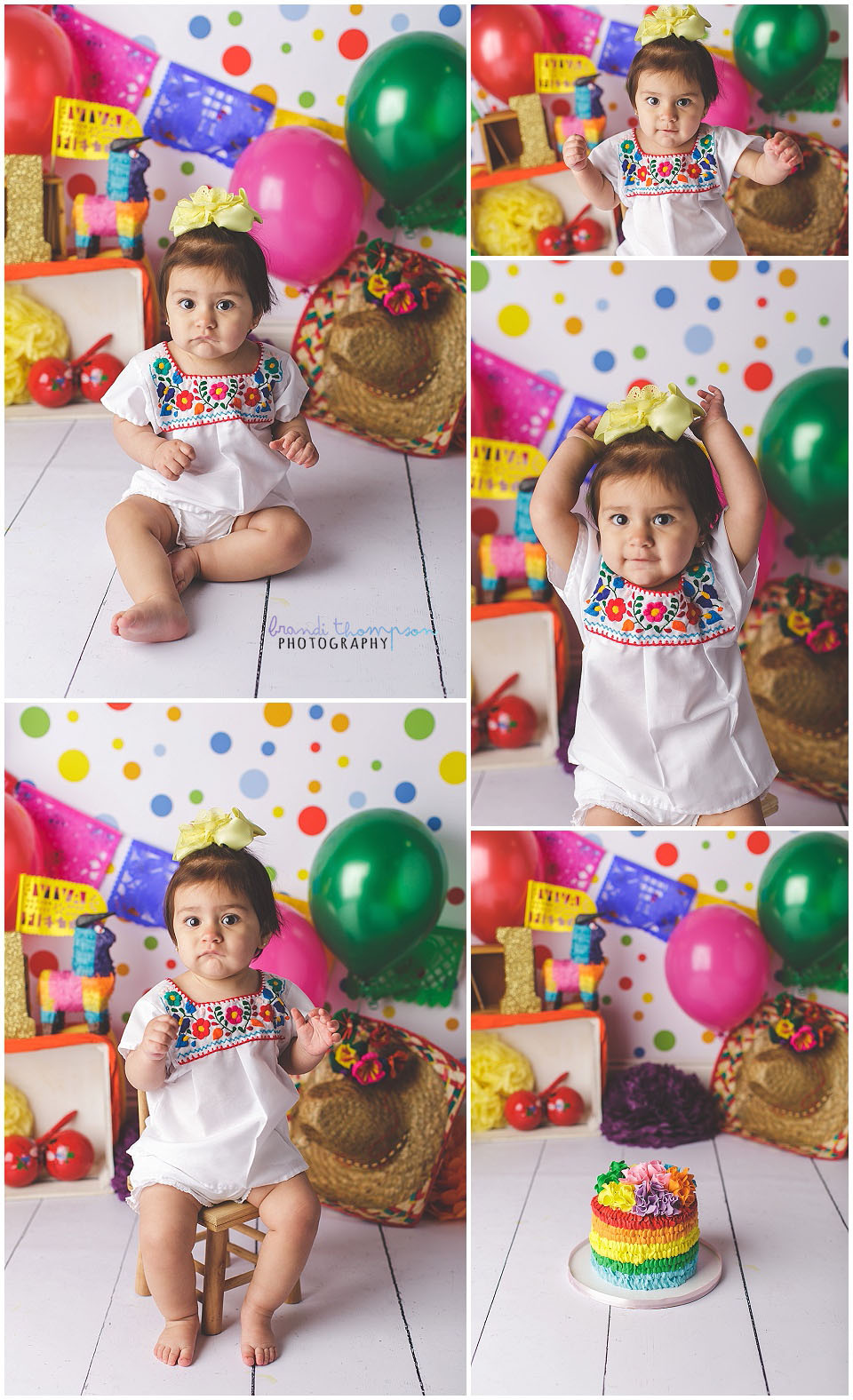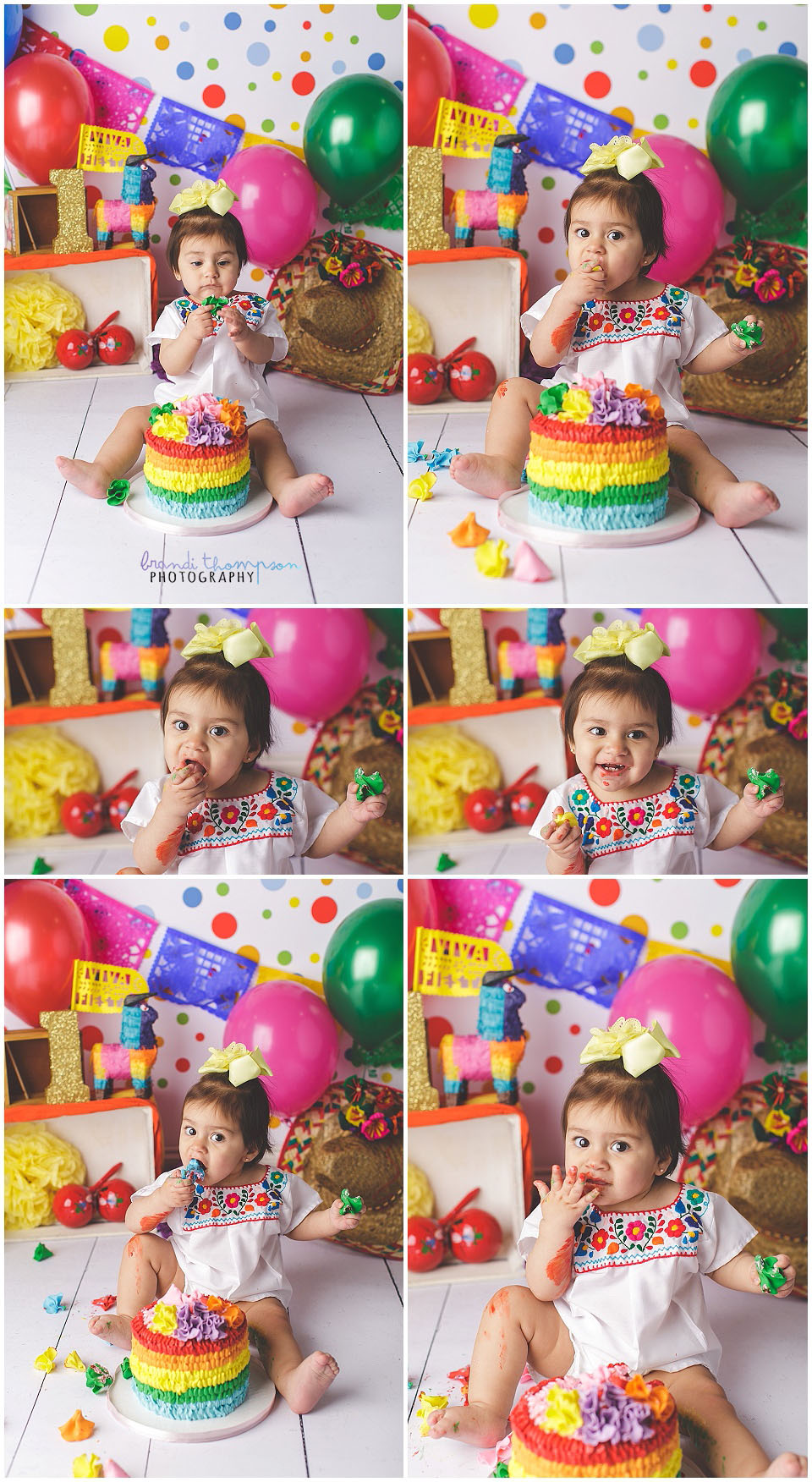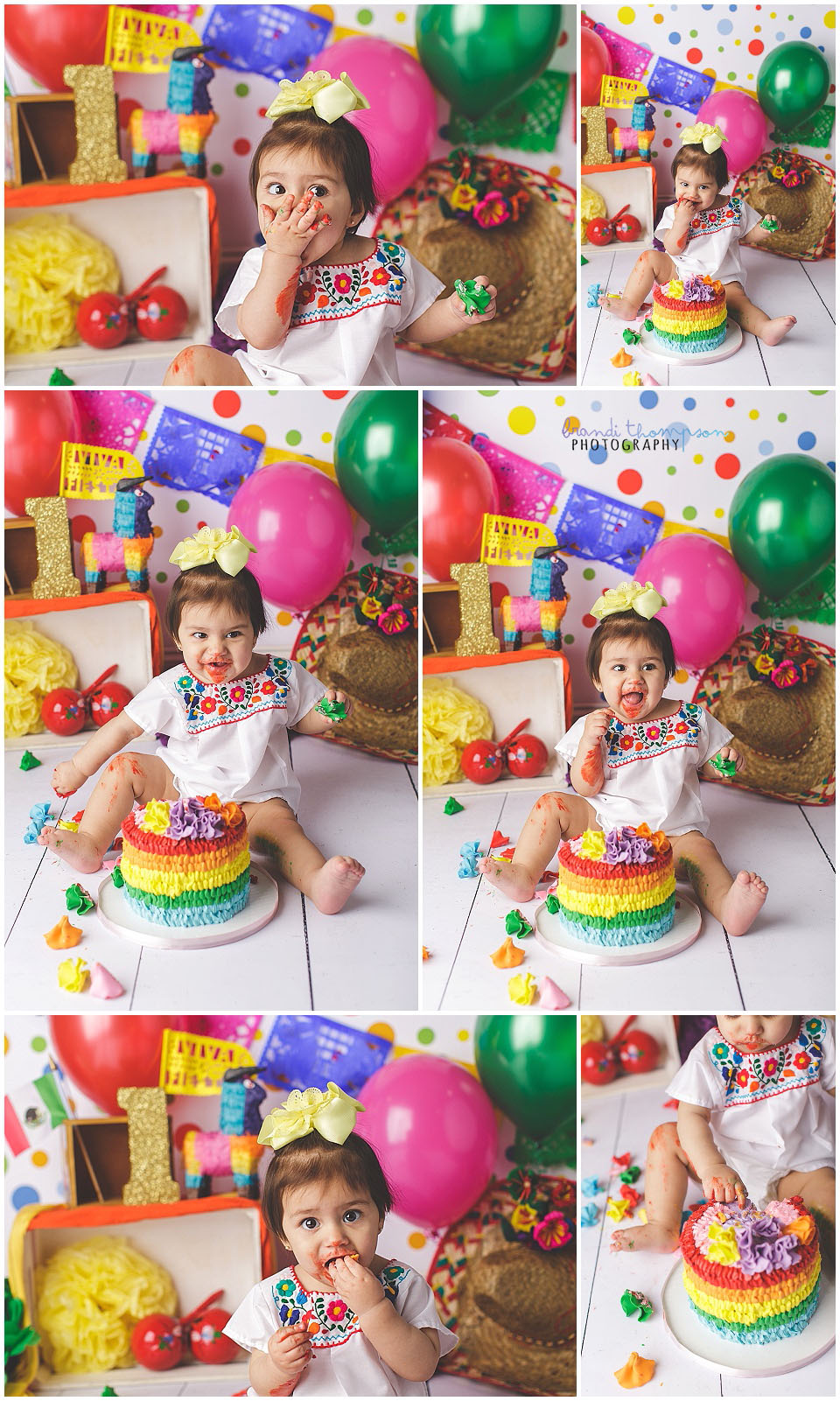 I would love to schedule a customized boutique, first birthday session for your family. Drop me a line for more information!