Miss "J" Turns One – Alice in Wonderland Cake Smash – Plano Baby Photographer
Oh my gosh, there are so many things to love about this session. First off, Miss J was such a little cutie and so sweet. She gave me some great smiles! And look at those rolls; so stinking adorable. Plus, her mom had the super cute idea to do an Alice in Wonderland cake smash theme. Alice's white rabbit even came along. Here are some of my favorite images from this cute mini cake smash session: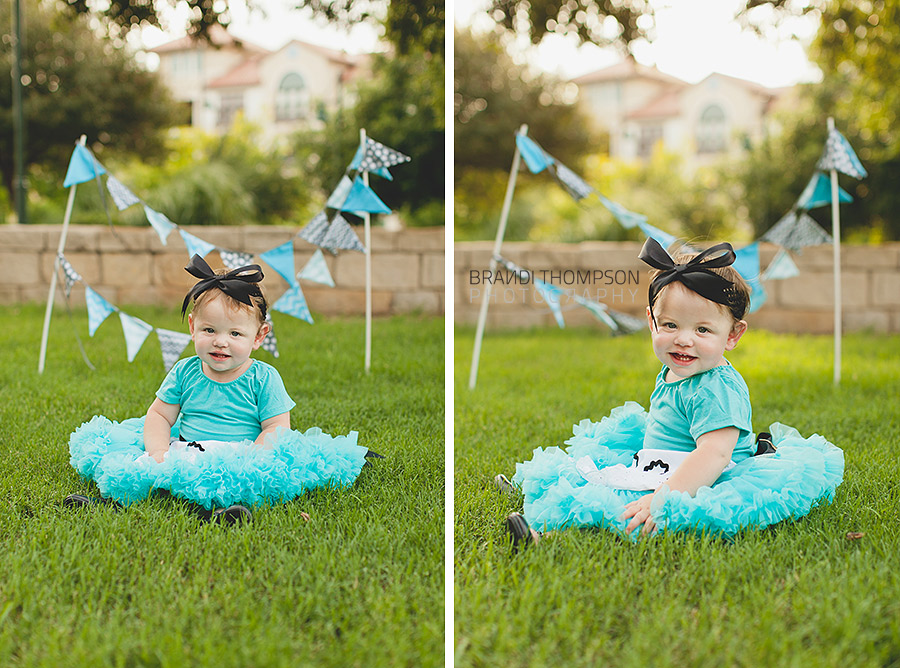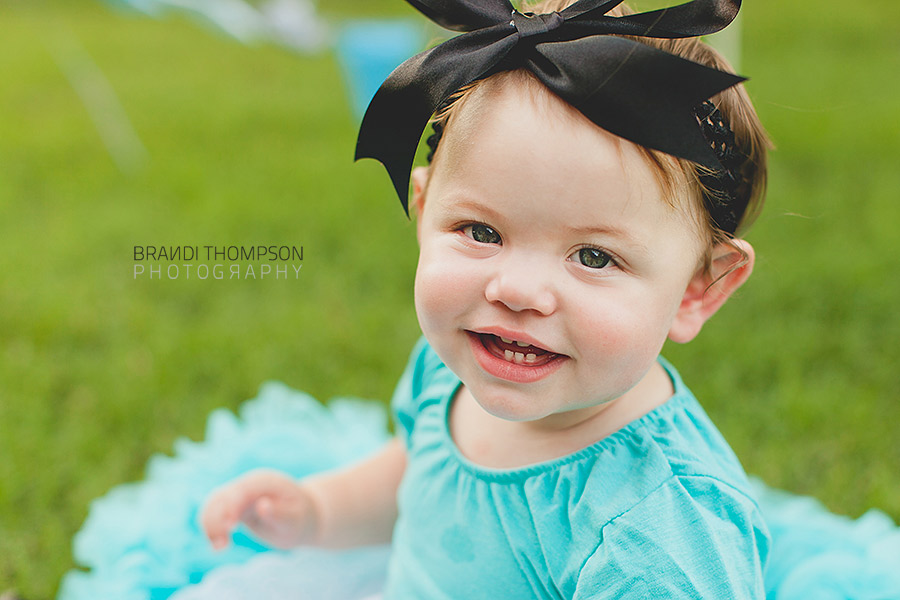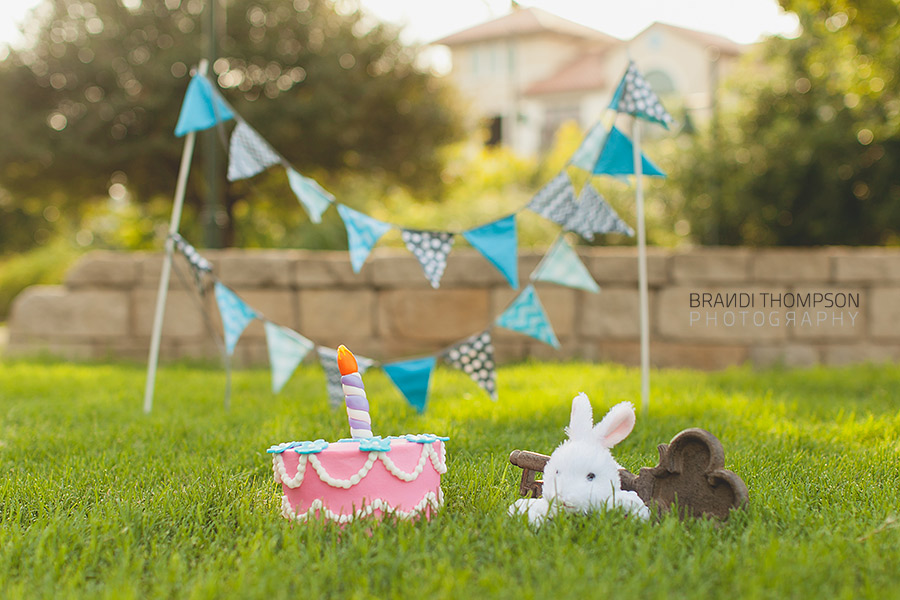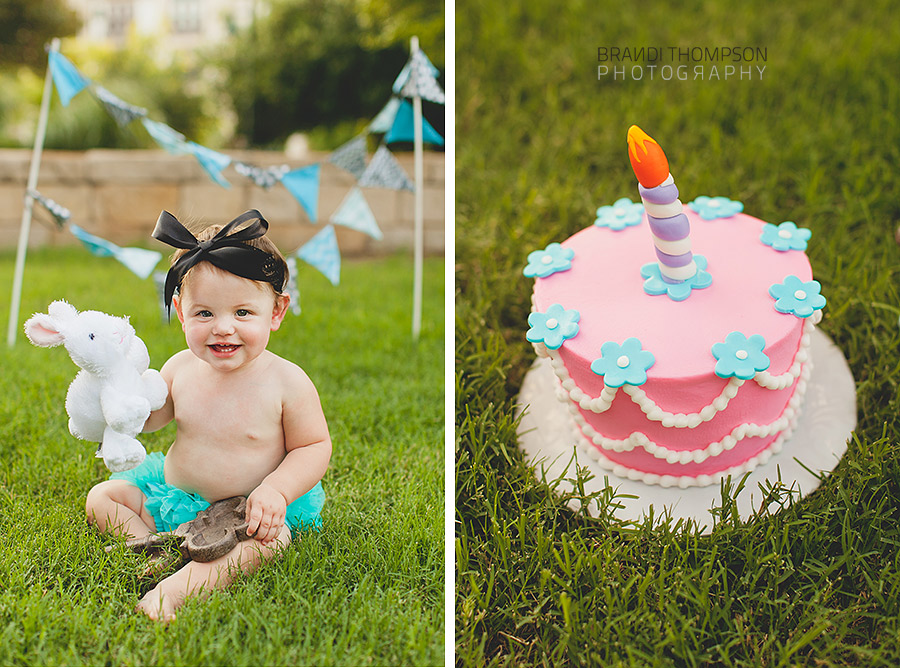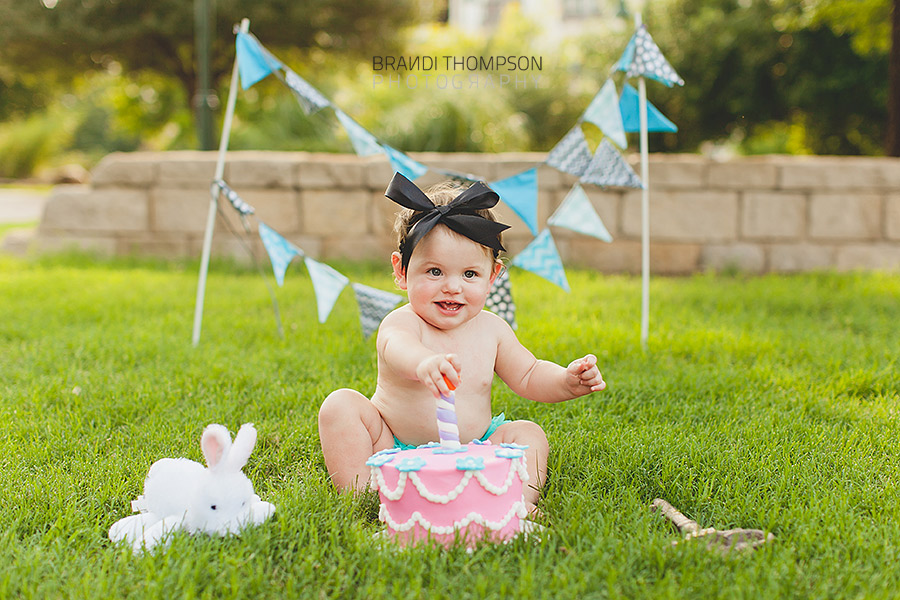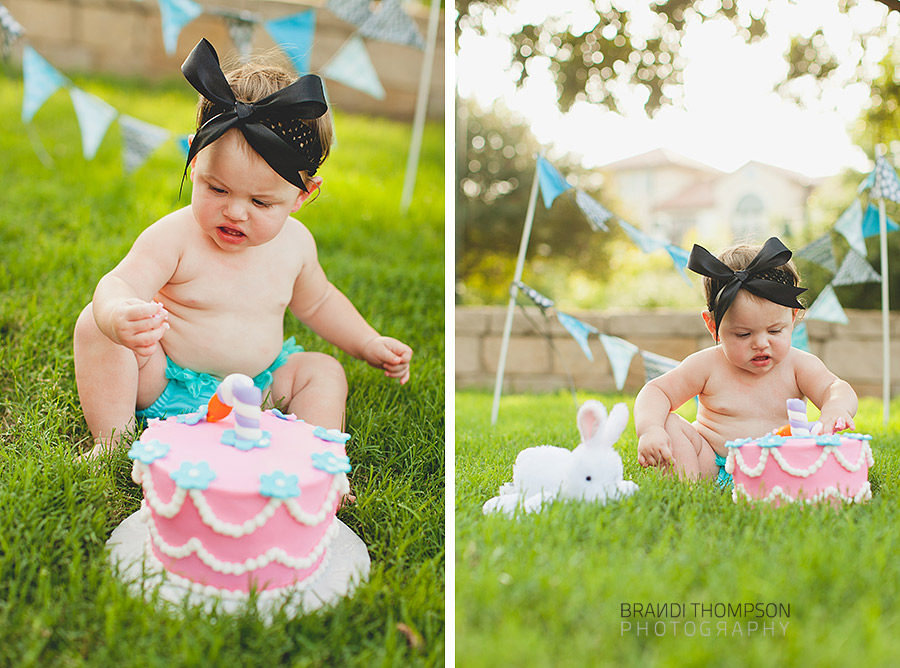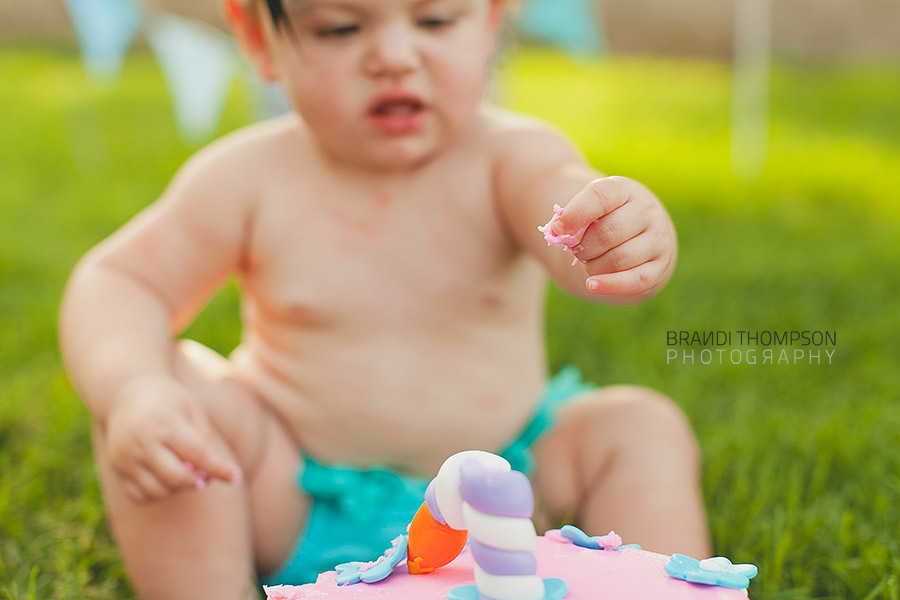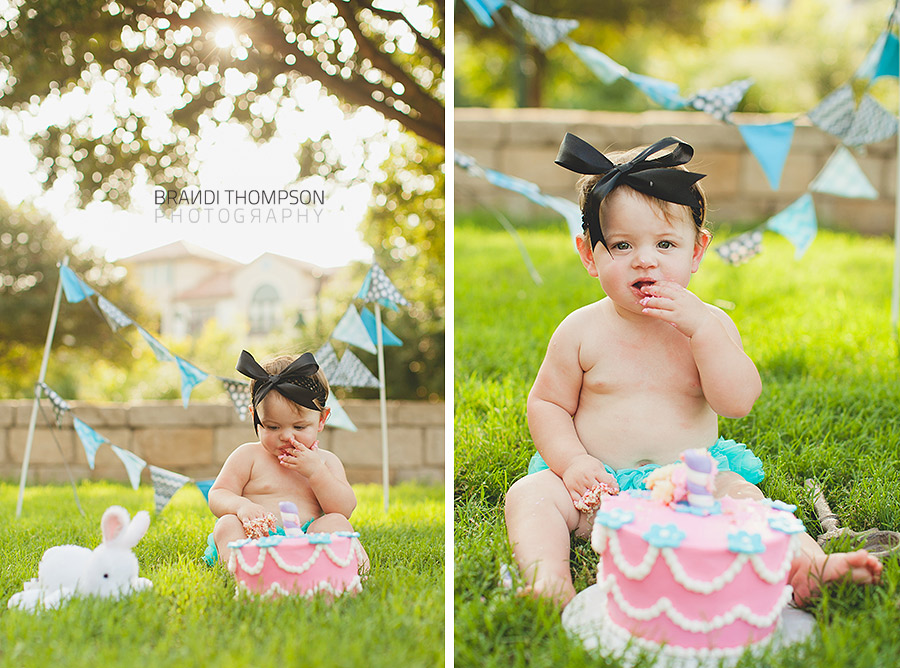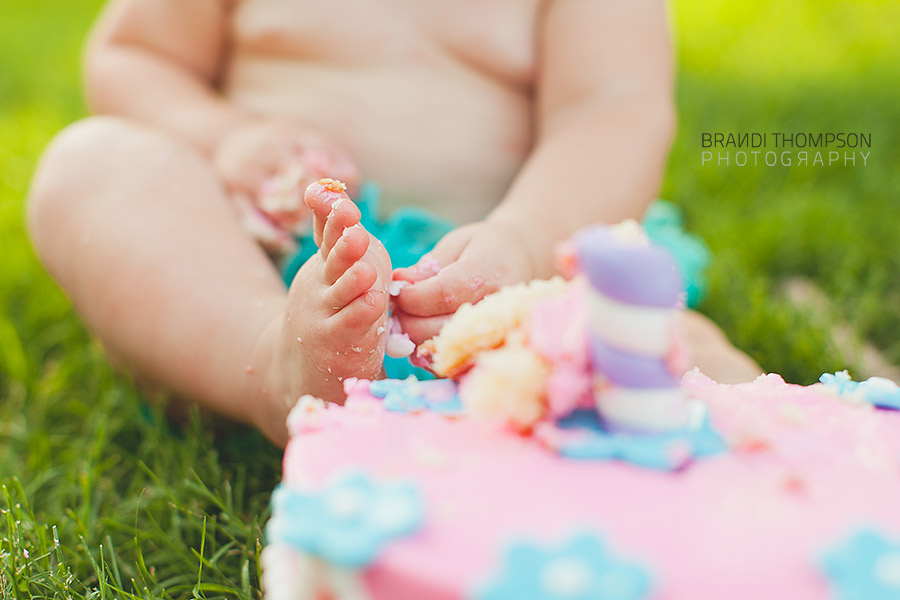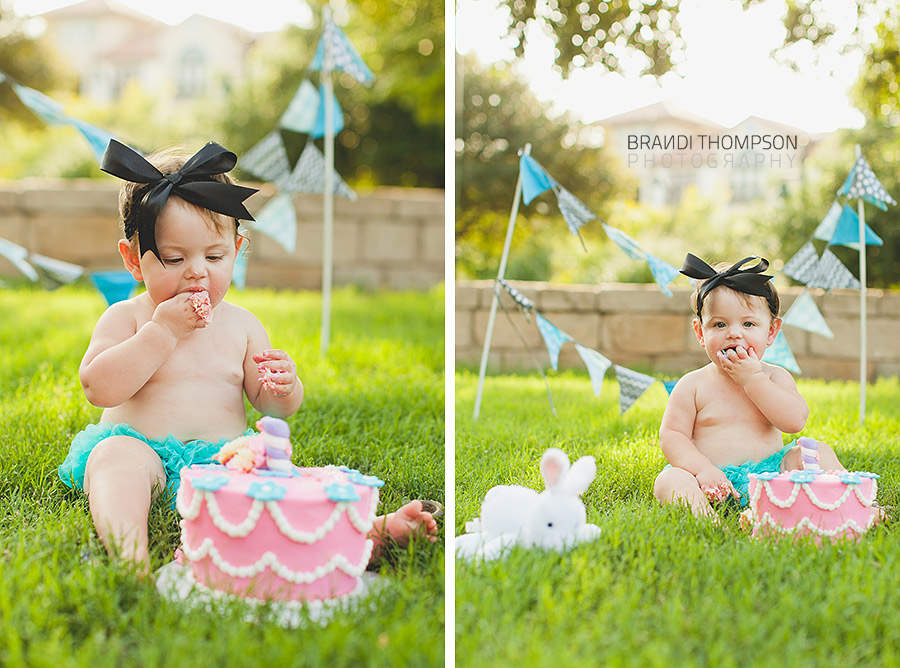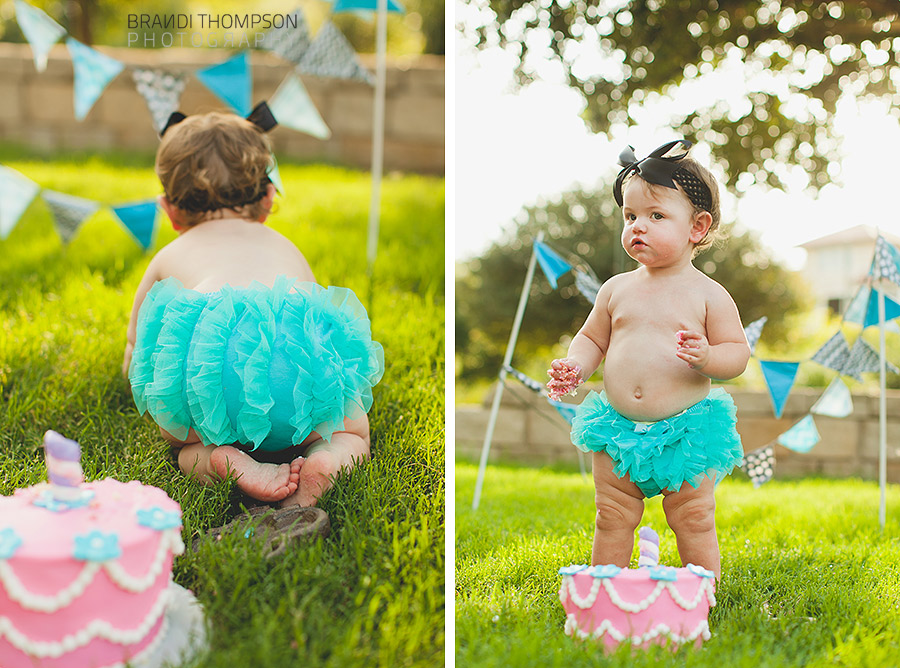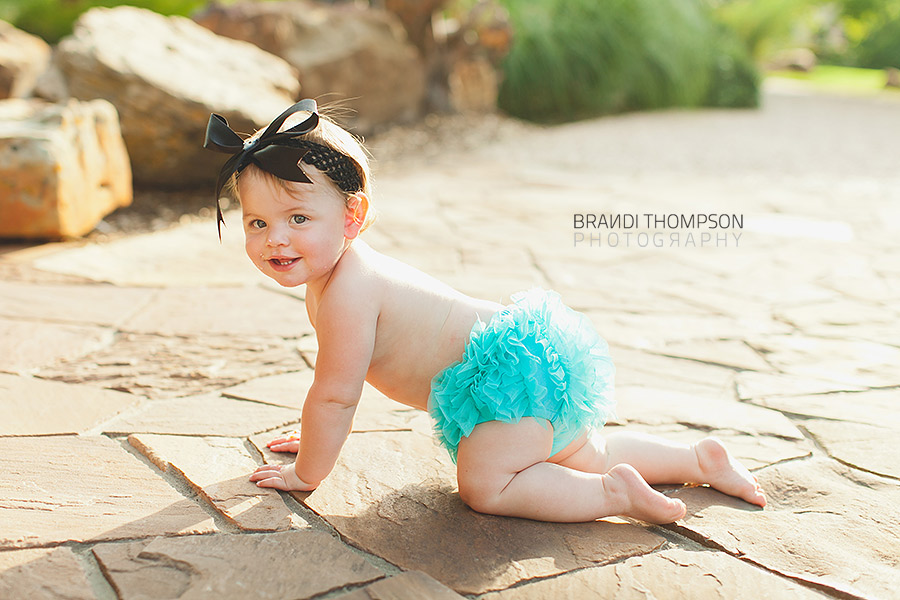 Cake smashes are some of my favorite things to shoot! If you're interested in booking a cake smash session for your little one, drop me a line!