Miss C's Cake Smash & Family Session
It's so much fun to see how each newborn baby grows up and changes as they reach their first birthday! I also got to photograph Miss C's big brother for HIS first birthday, so it's fun seeing both their similarities and differences. Miss C was definitely a five star cake smasher, and that cake didn't stand a chance. We also had a great time taking family photos with the whole family on a gorgeous evening. Mama loves all those little candid moments, and so do I! I had a hard time narrowing down my favorites from all the fabulous photos, so I've got a big blog post for you today. I love working with this wonderful family and hope to continue to see them as they grow through the years.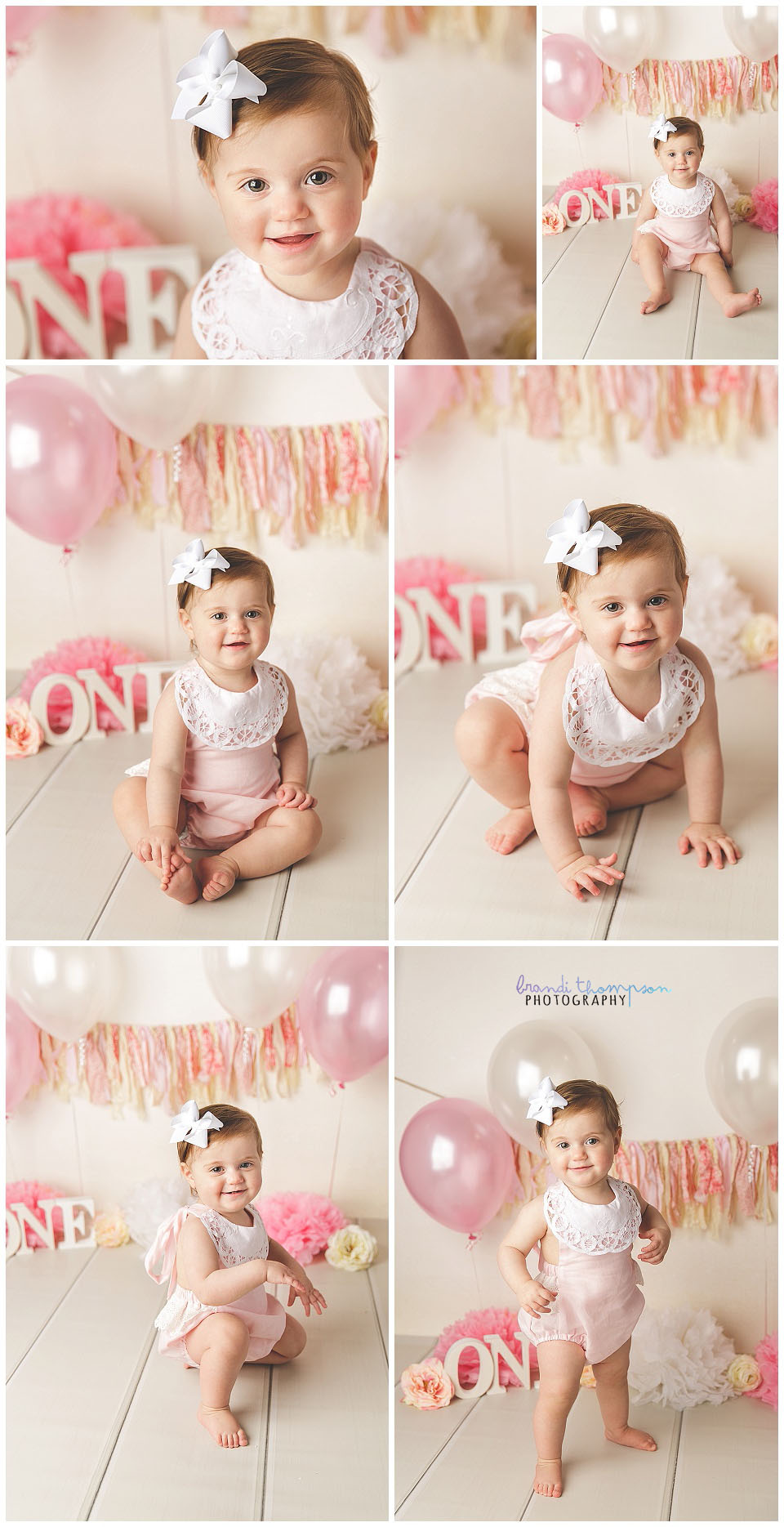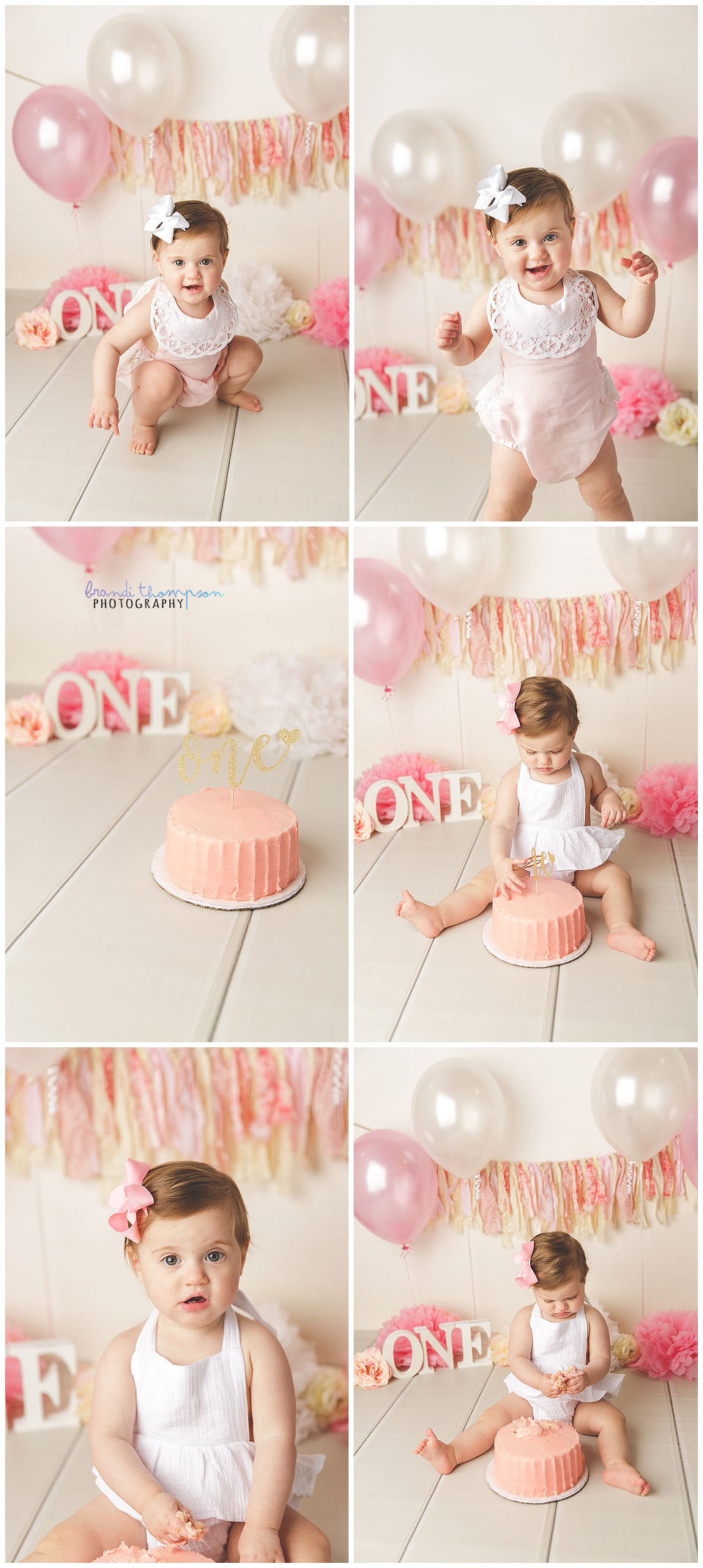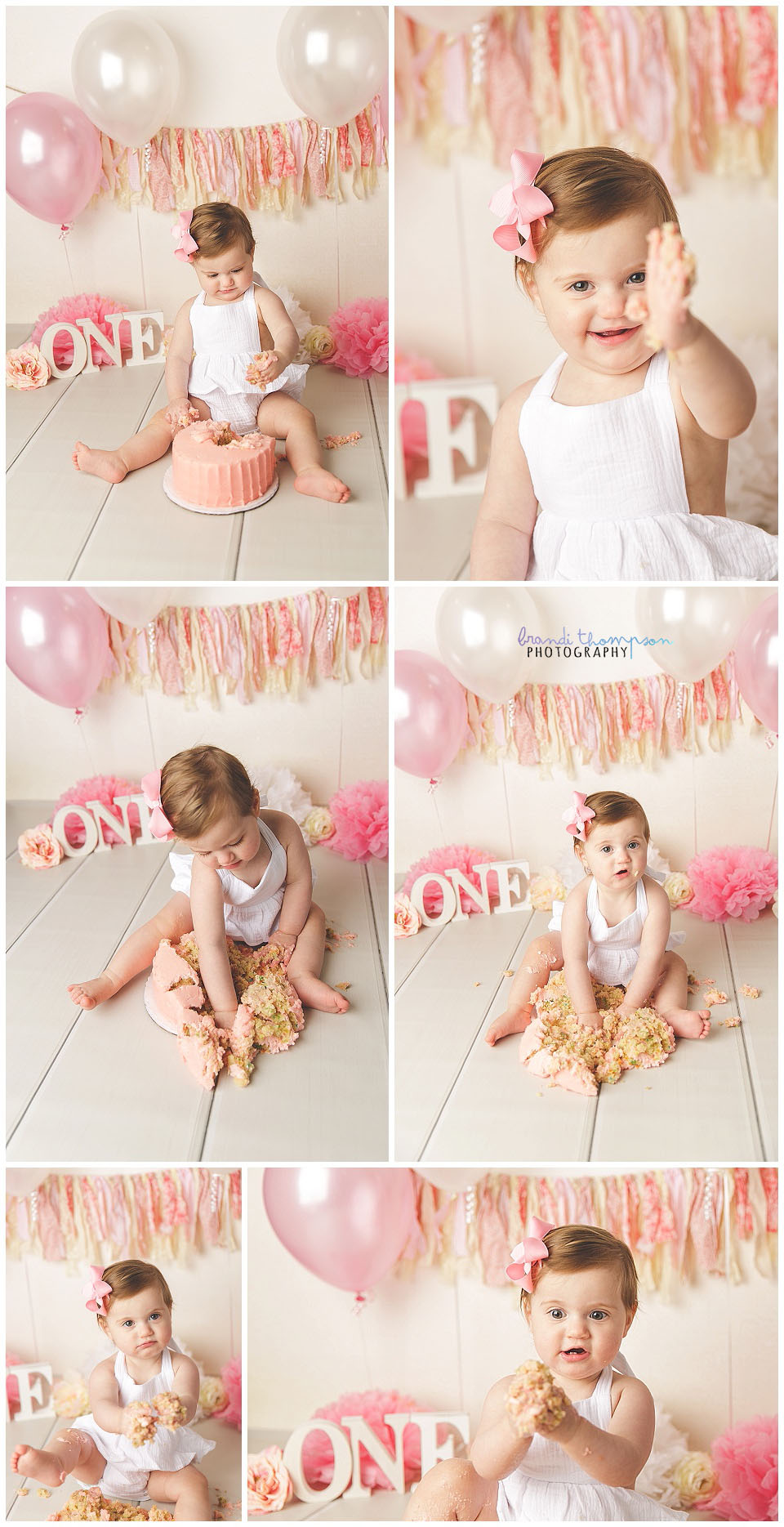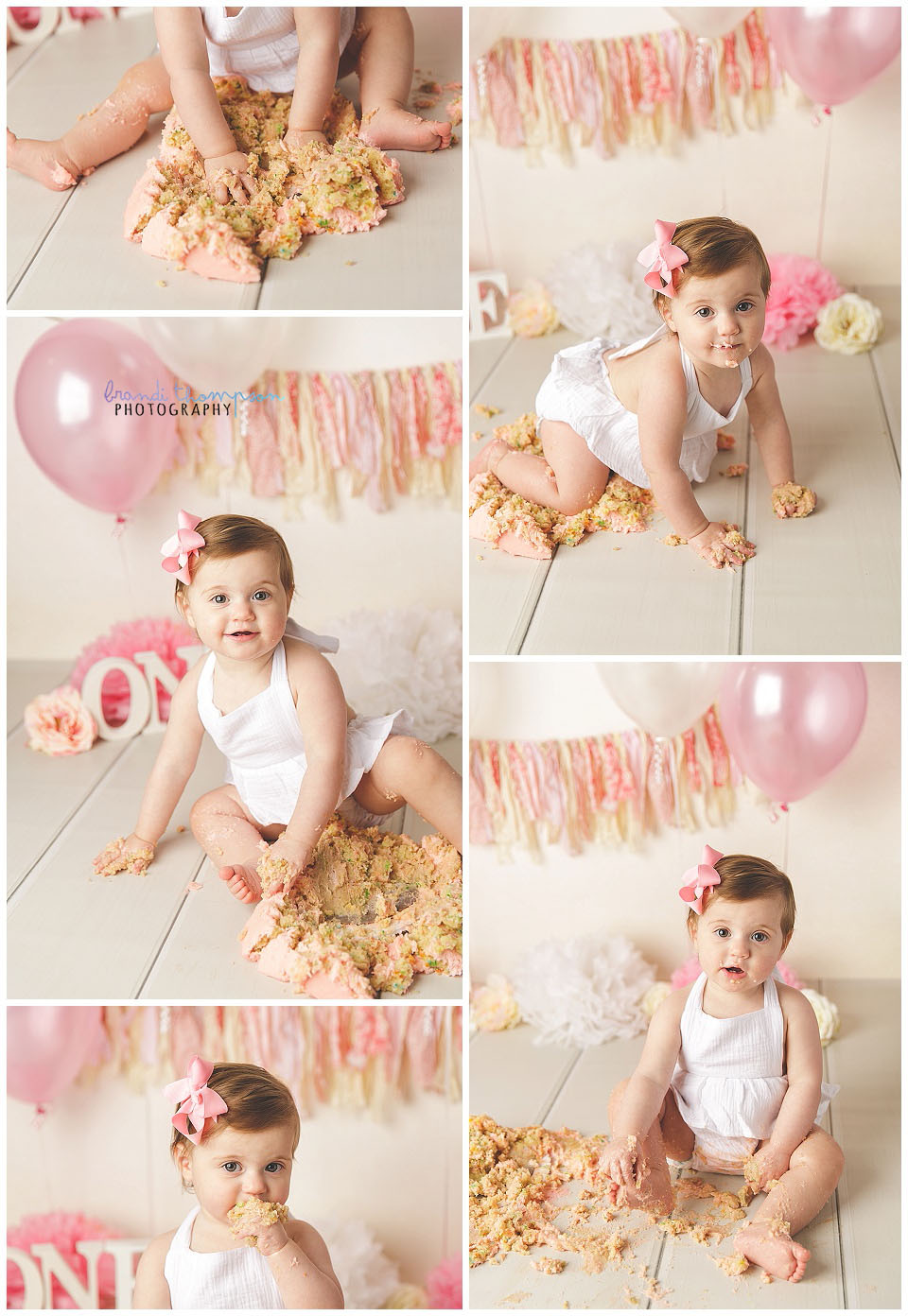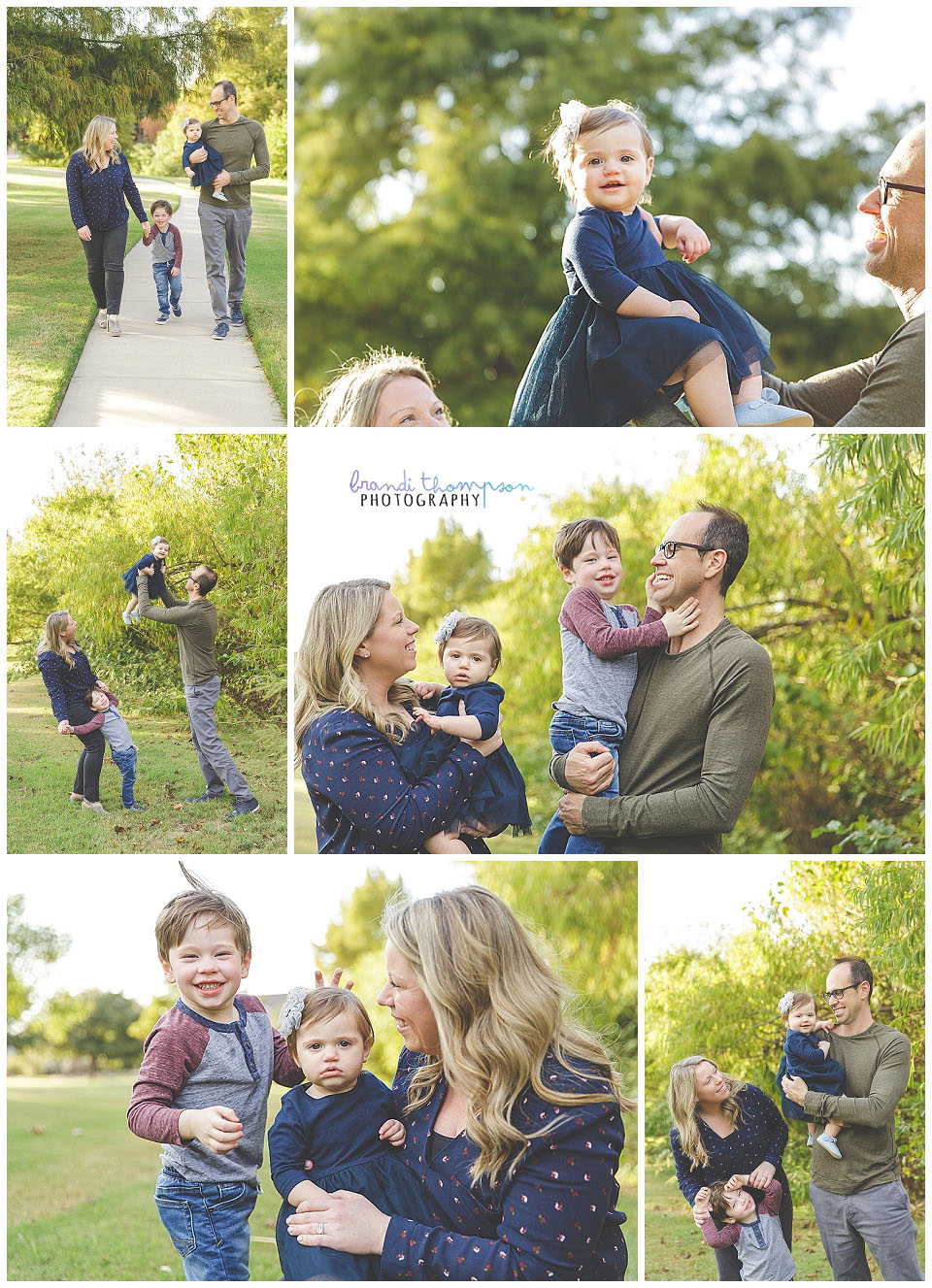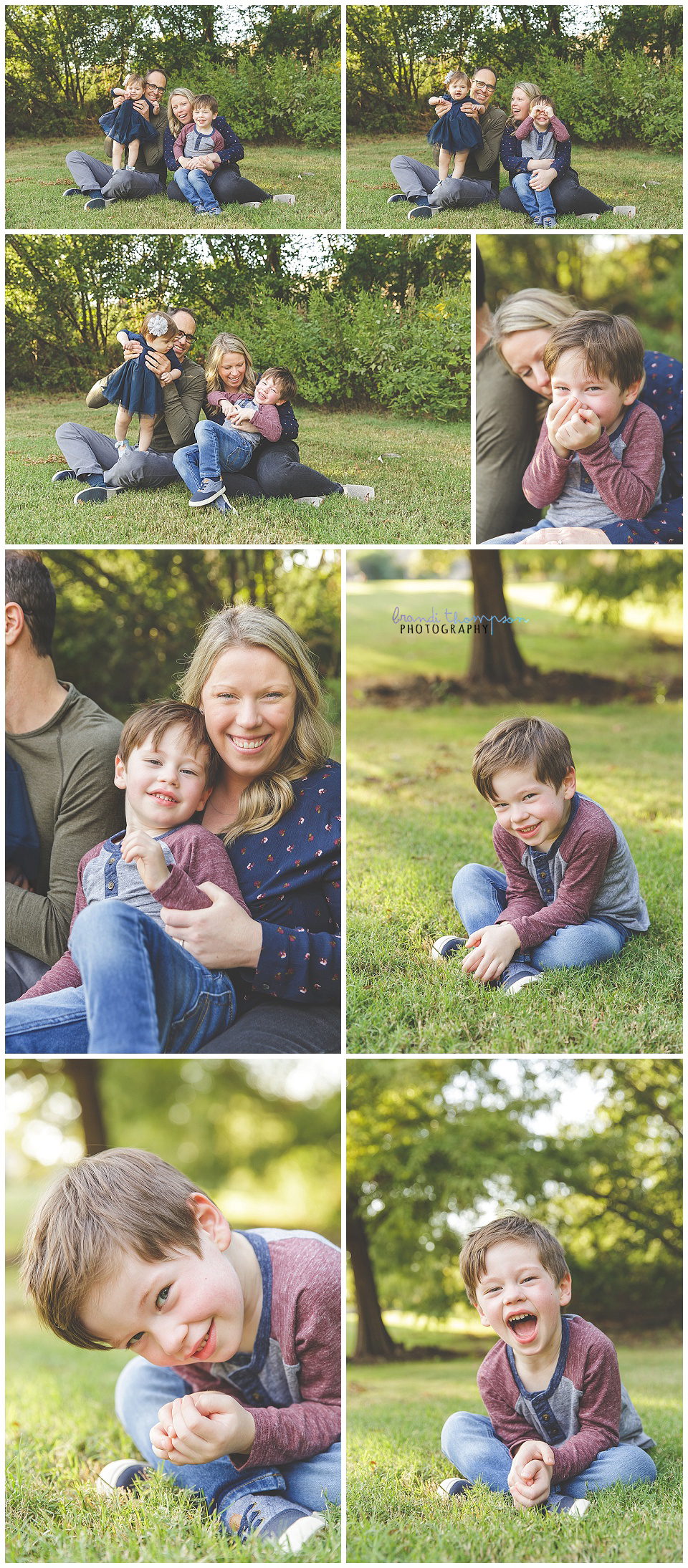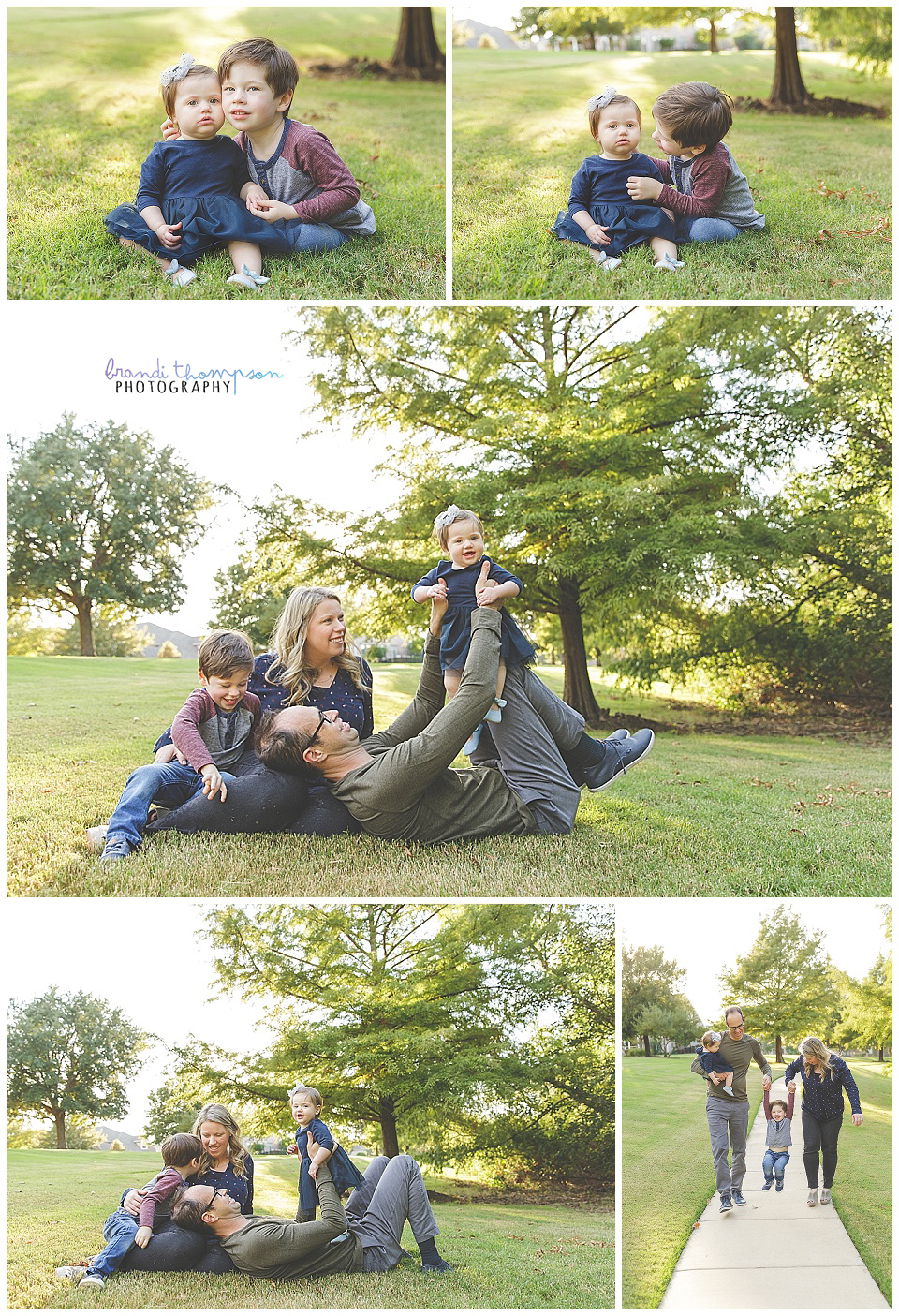 Thanks for stopping by to check out this adorable cake smash and family session. If your little one is turning one soon, I'd love to talk to you about my unique photography experience! If you have any questions, please get in touch. Have a wonderful day.