Miss A's Cake Smash – Plano First Birthday Photographer
Miss A was absolutely full of personality and sweet expressions. She was a mover and shaker and loved to come over and say hi. It took a few minutes for her to get interested in her cake; she kept wanting ME to have it! But, once she got a good taste, she was all in and decided to go face first! Don't we all have those cravings sometimes? I just love the honesty of babies.
Here are some of my favorite images.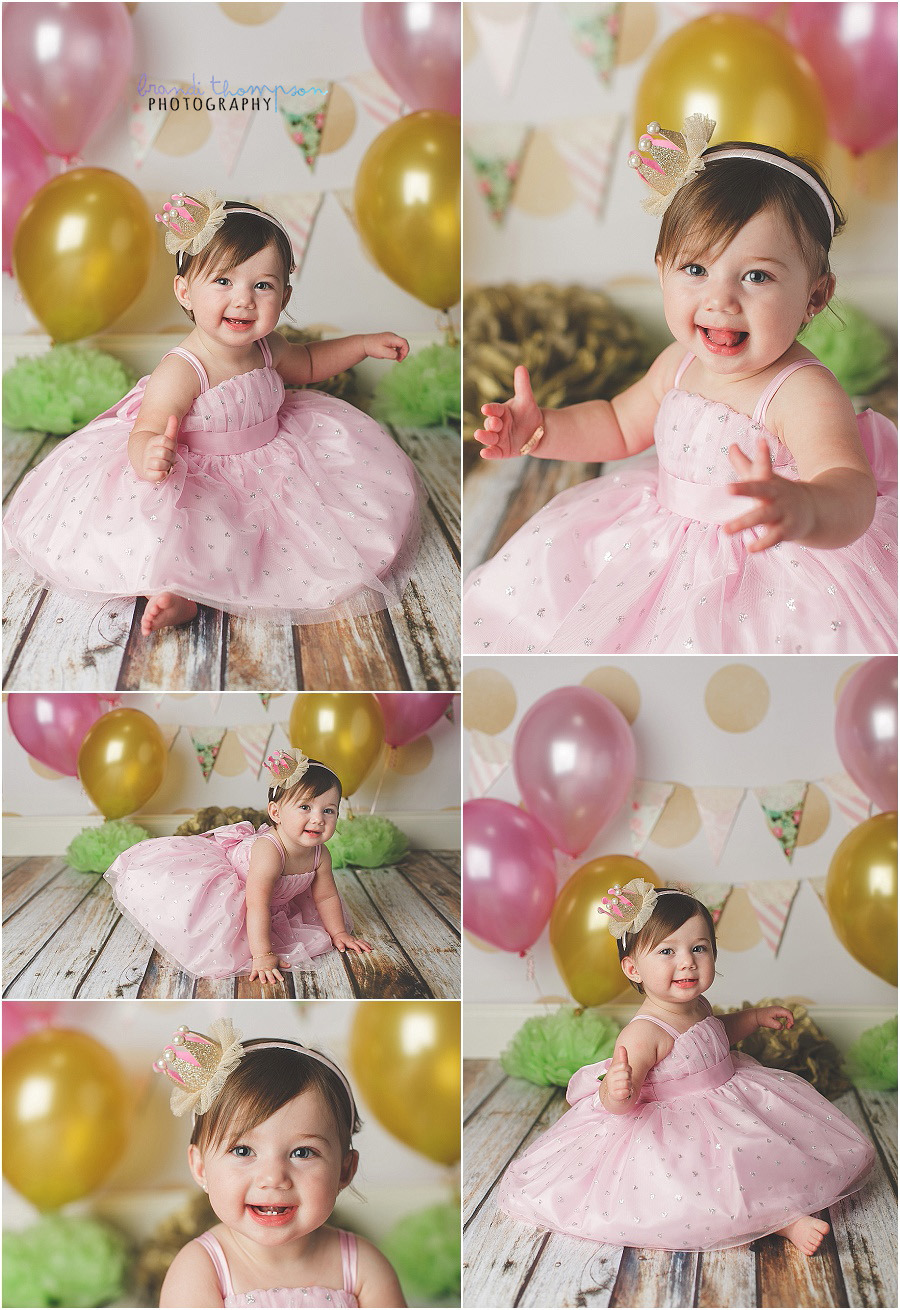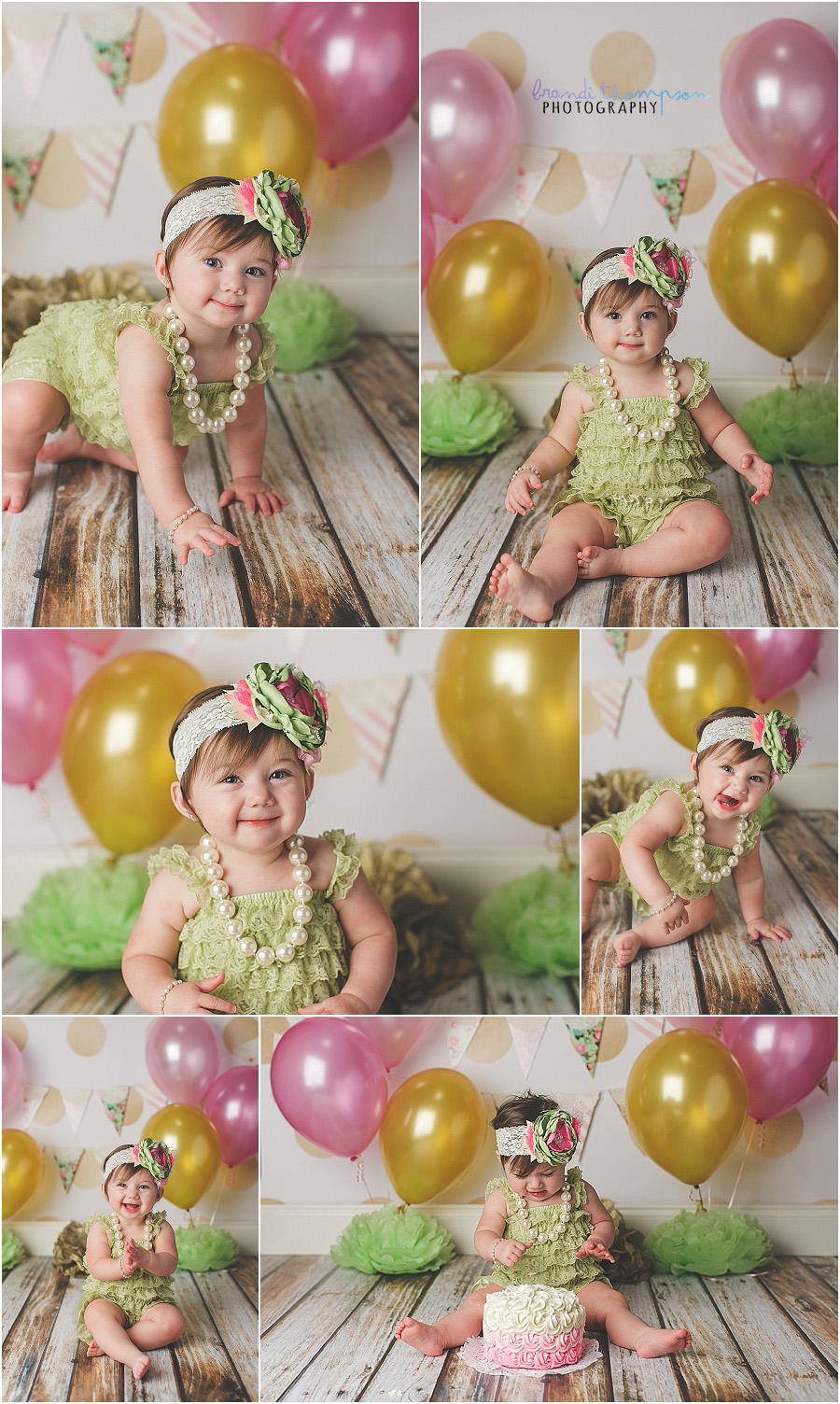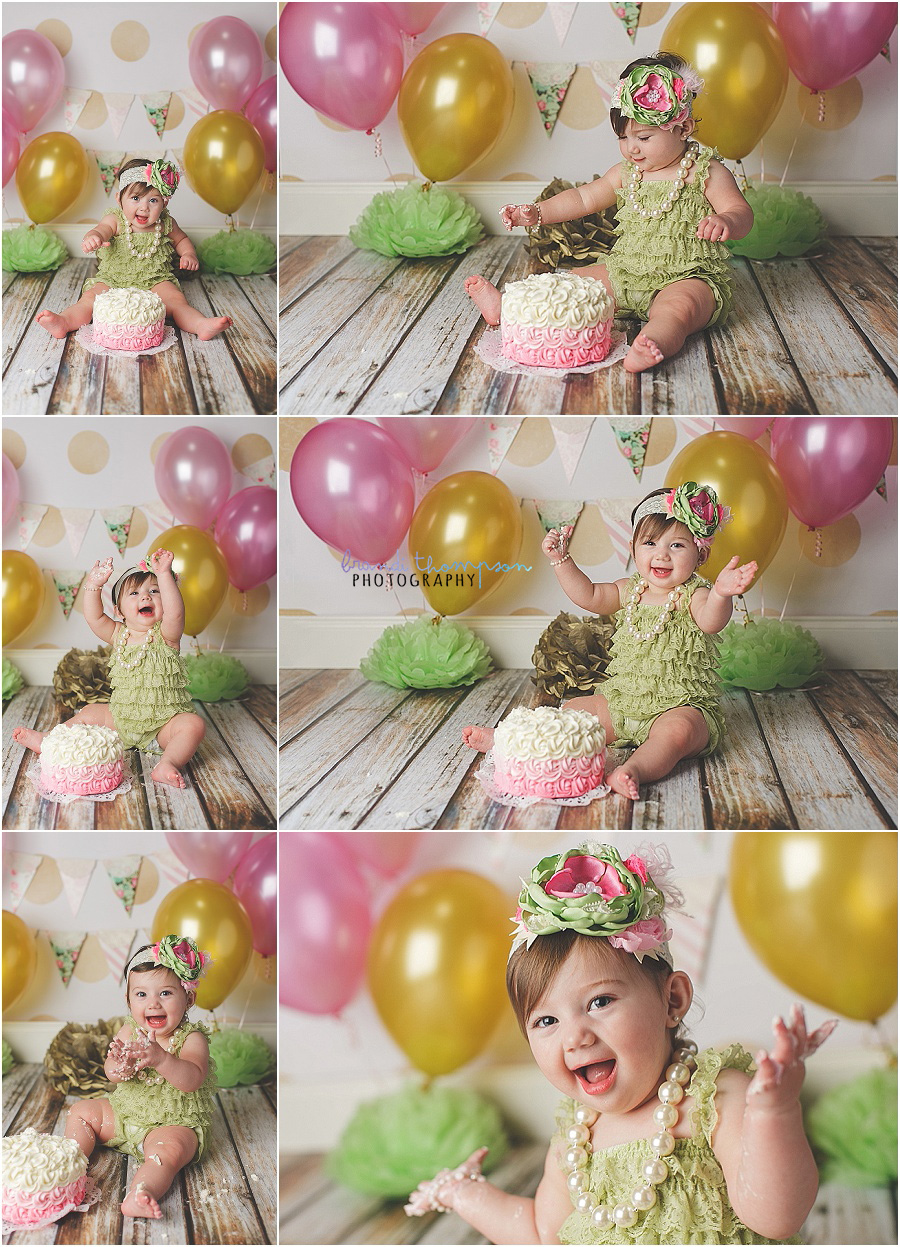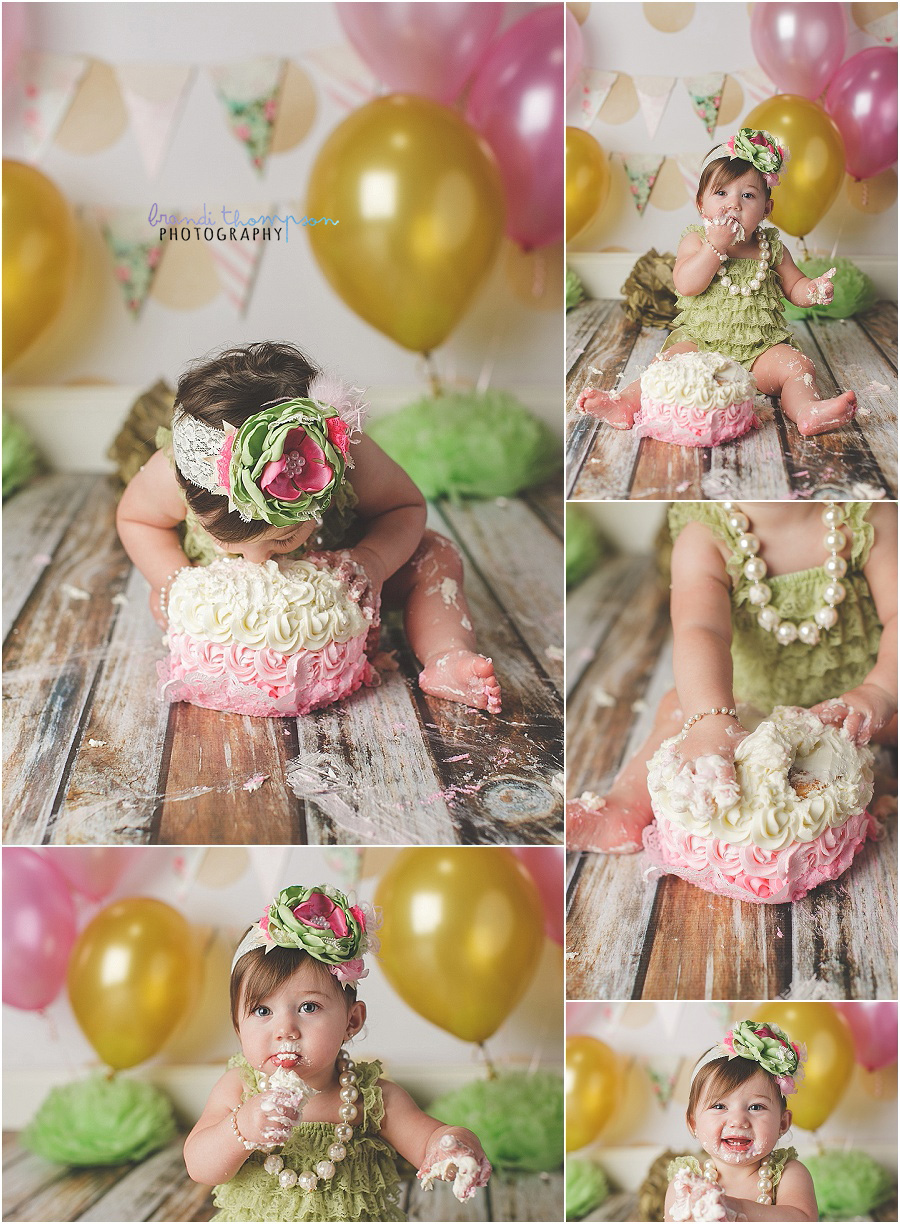 Summer is heating up and so is my calendar. If you're looking to shoot this summer, make sure you get your booking in now! And don't forget to sign up on my mailing list. I should be announcing fall mini sessions in early August. Have a great week.