Miss A's 6 Month Session – Plano Baby Milestone Photographer
The beautiful Miss A came to see me for her six month old session. She is such a sweetie pie. I'm crazy for that curly hair. She is just growing by leaps and bounds. I'll be time for her nine month session before we know it. Here are some of my favorites.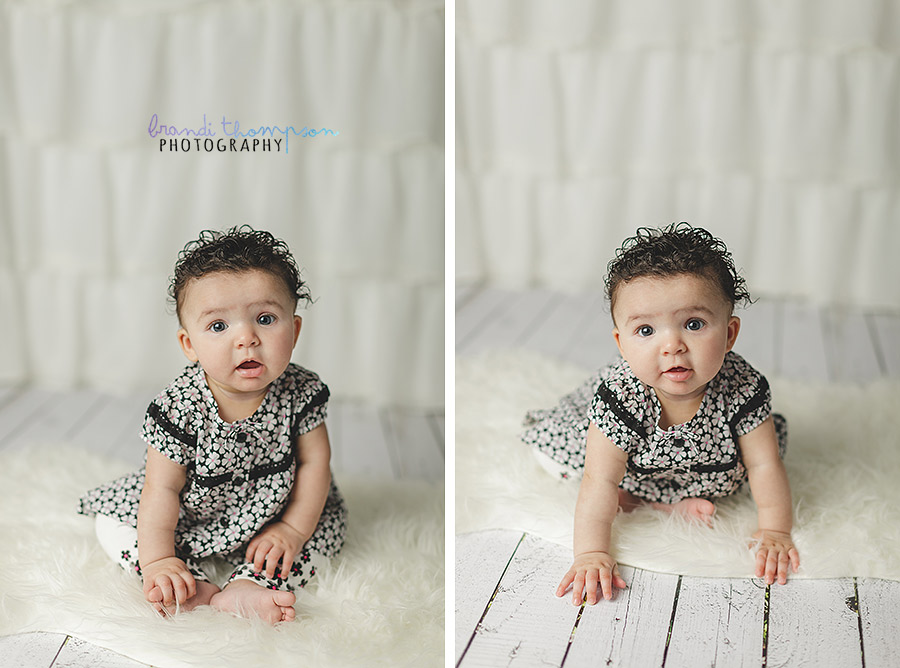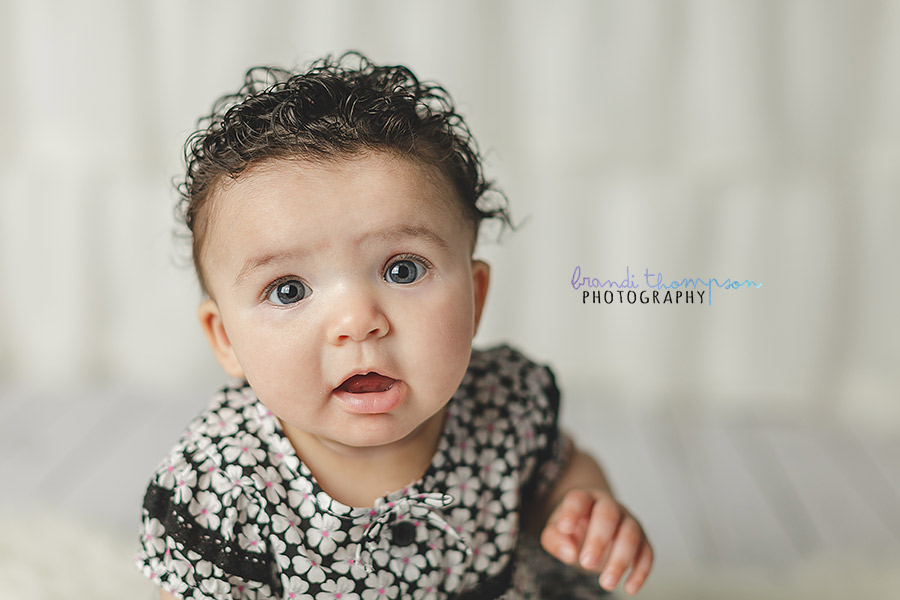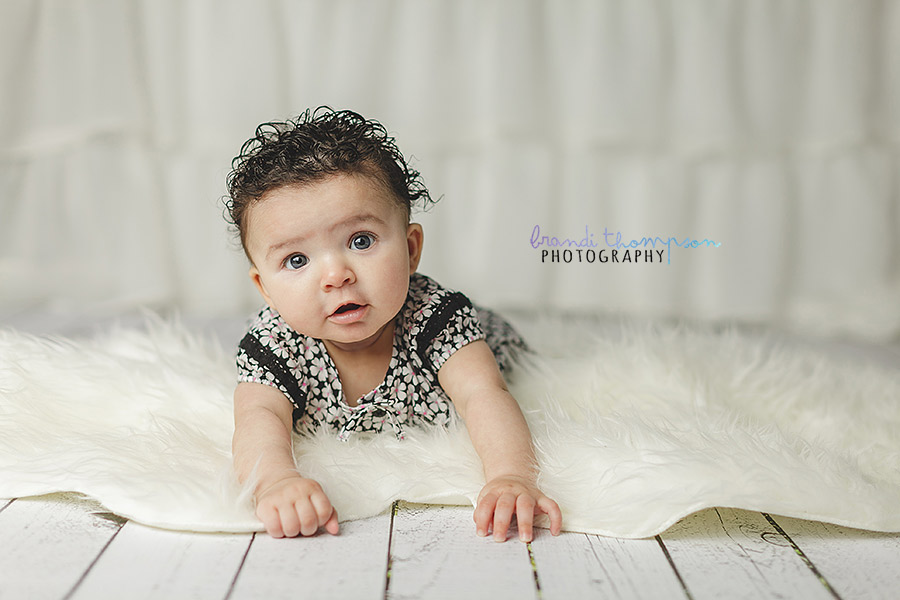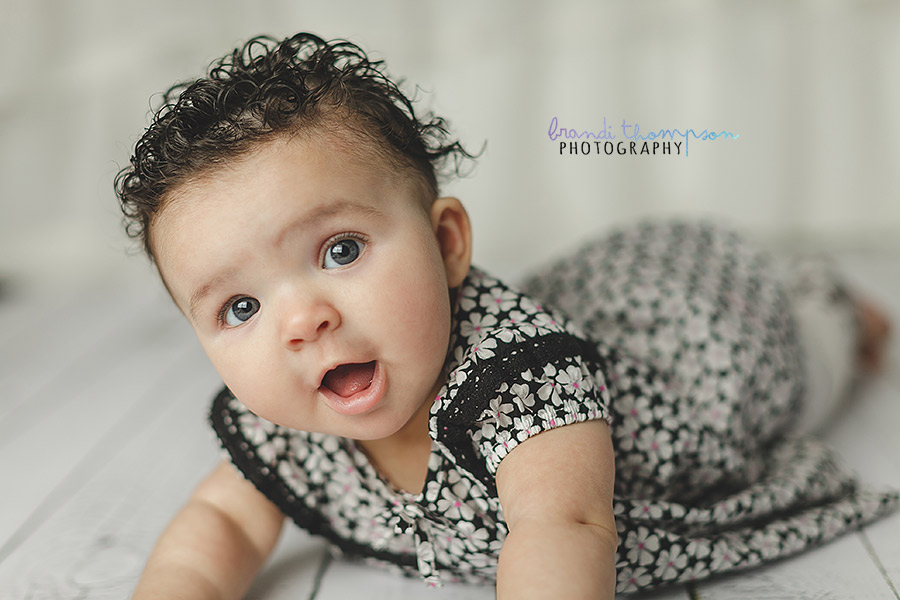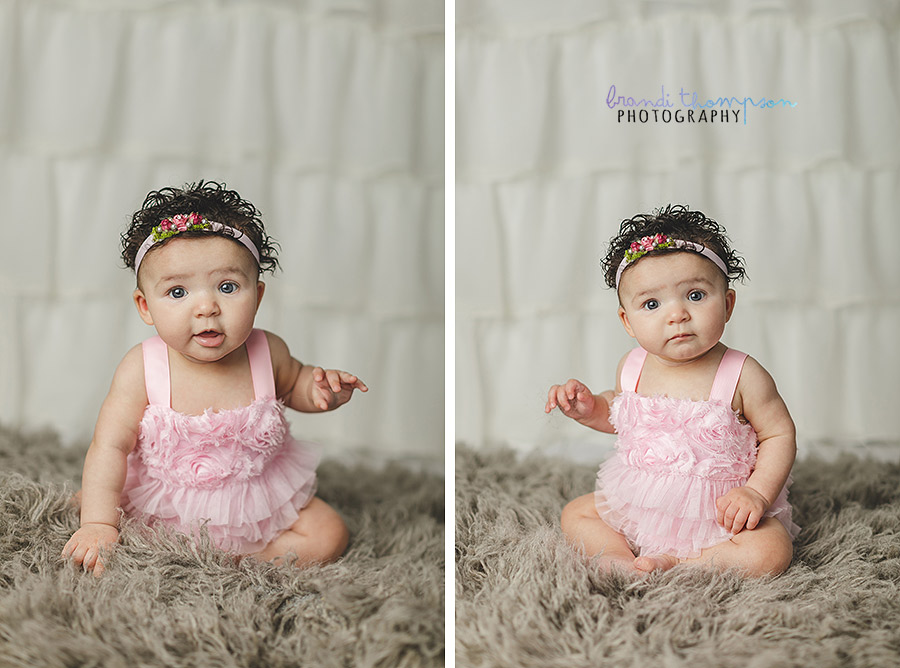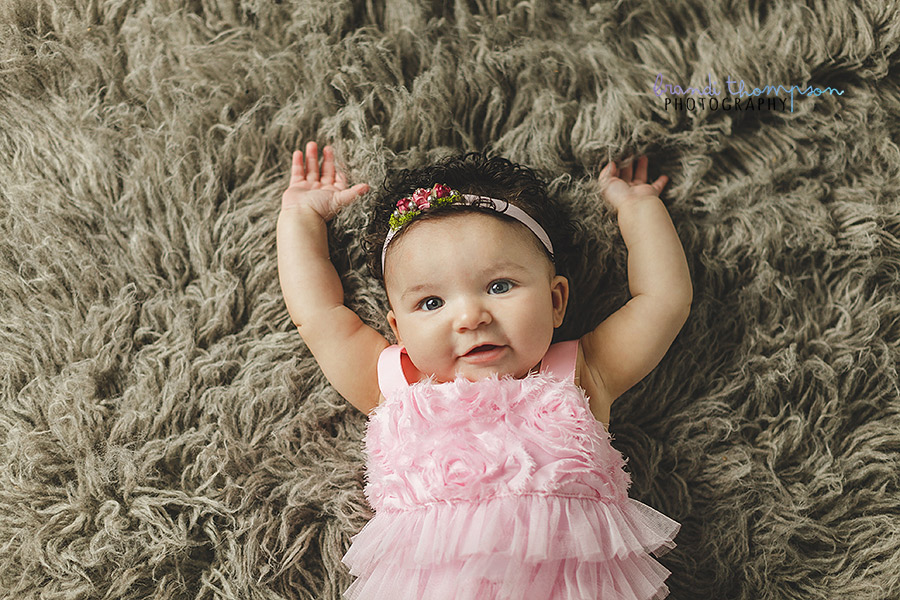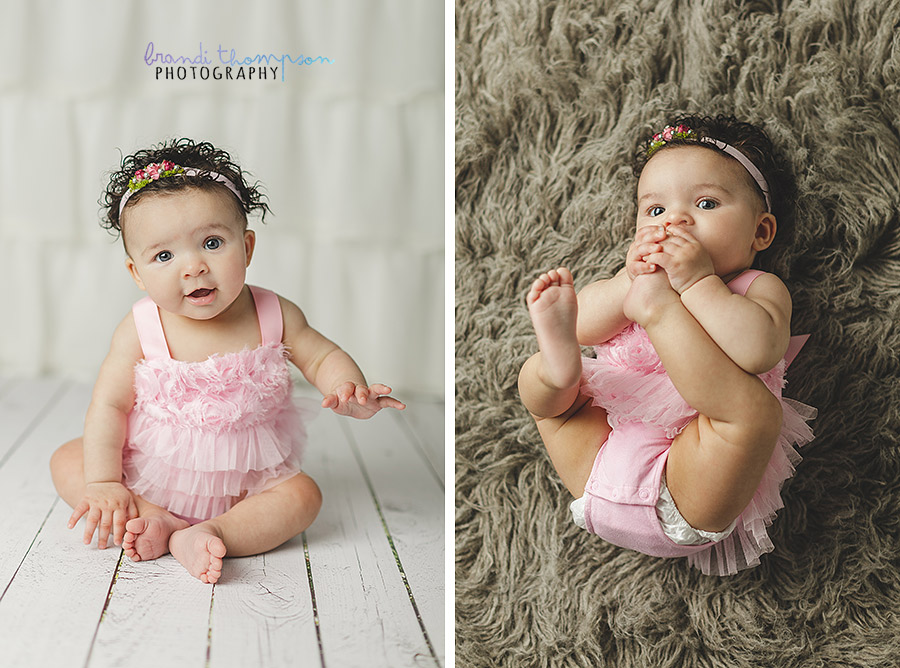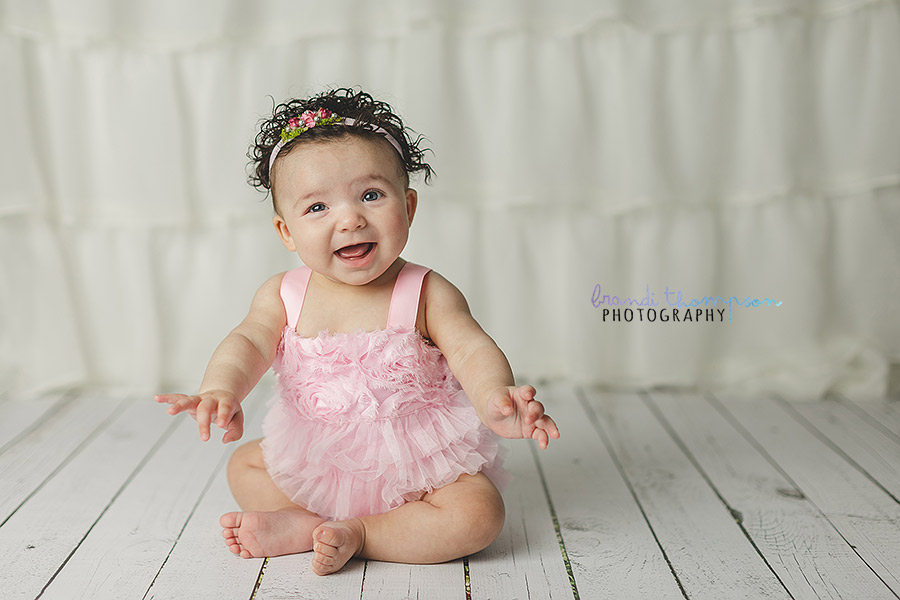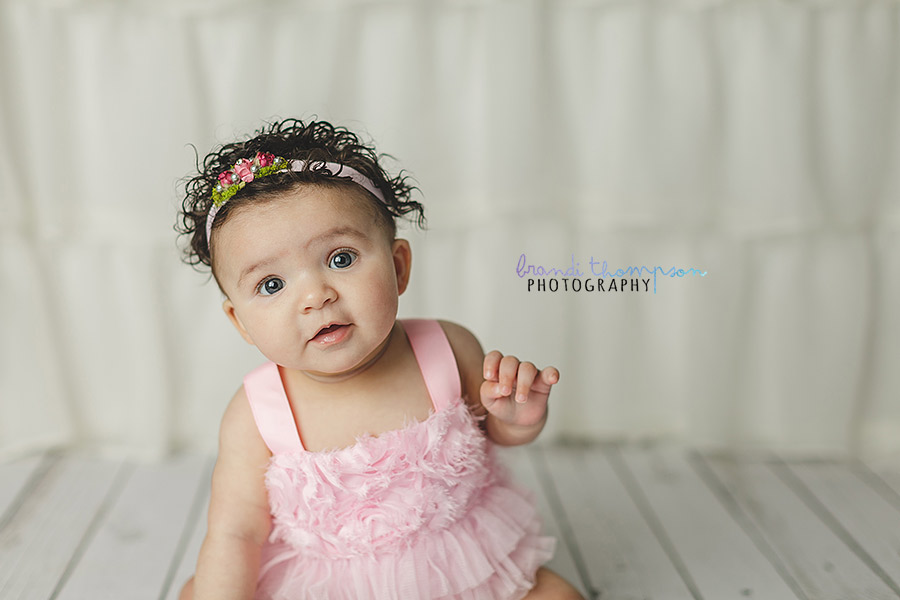 I love watching miss A grow up. If you're interested in finding out more about my baby plans, be sure to email me.