Meaghan & Wes – Offbeat, tattooed, unique maternity session!
I can't even describe how much I love this session! I actually met Meaghan back when I was still in school, and we connected over our love of tattoos, animals and general sarcasm. Now Meaghan and Wes are expecting their baby girl in only a few more weeks. They were completely open to whatever I could come up with for the session, and I love how it turned out!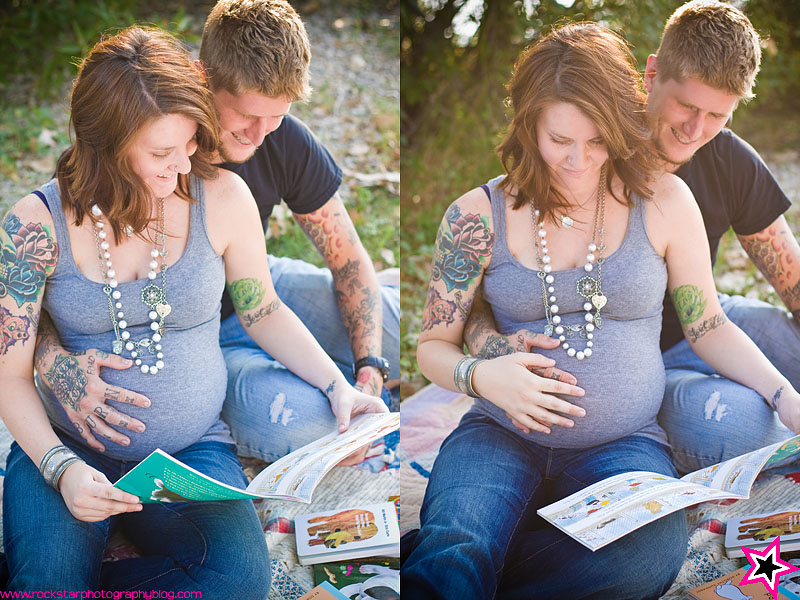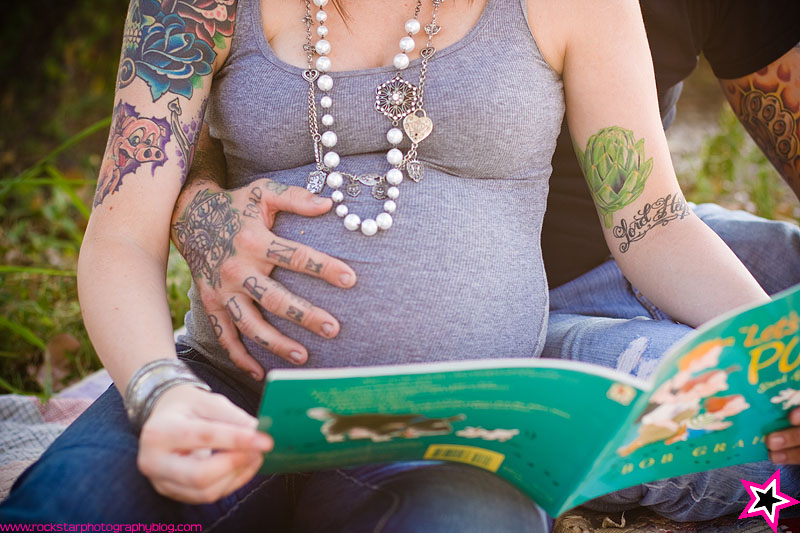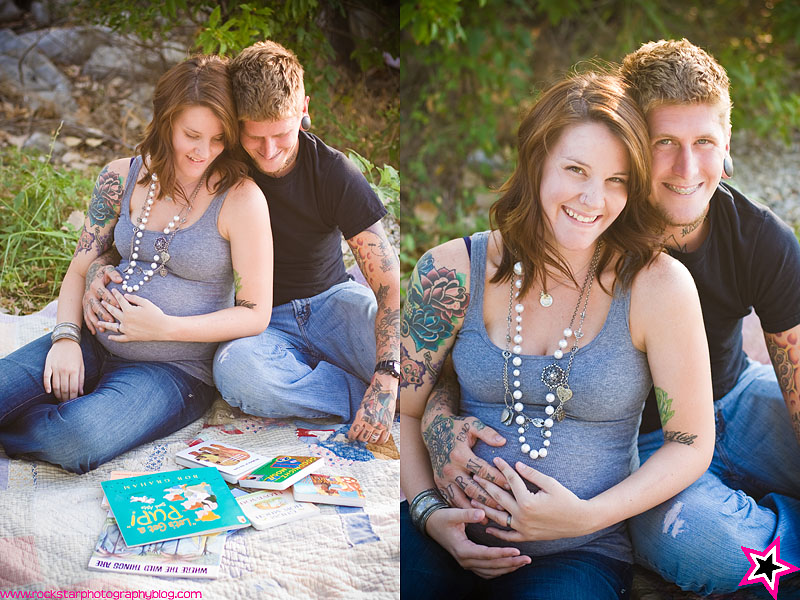 Sweet and gorgeous!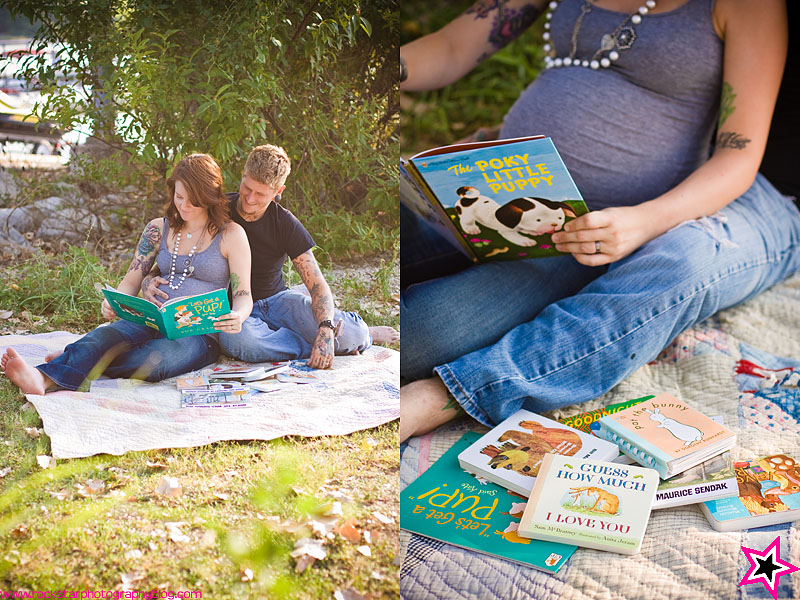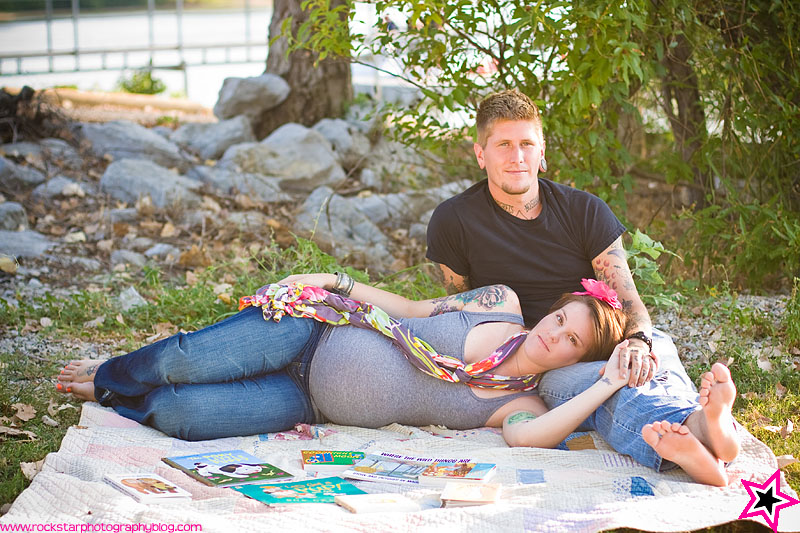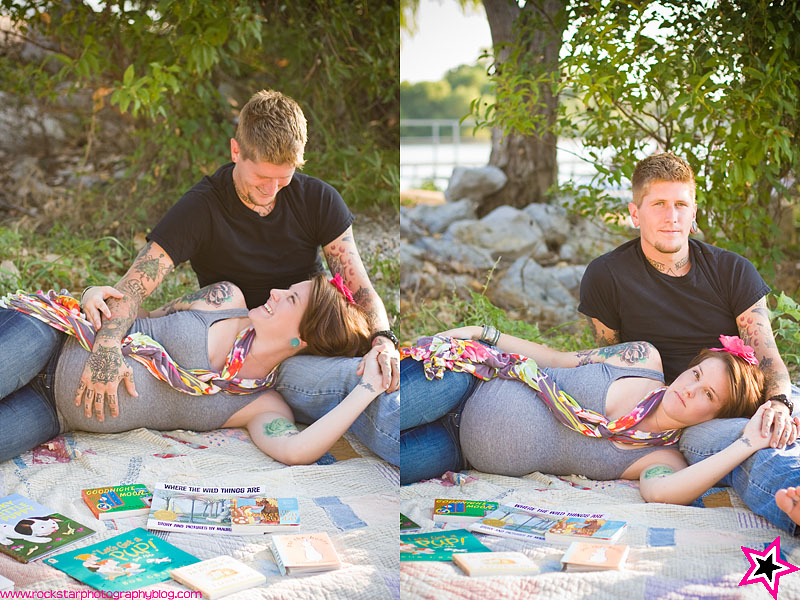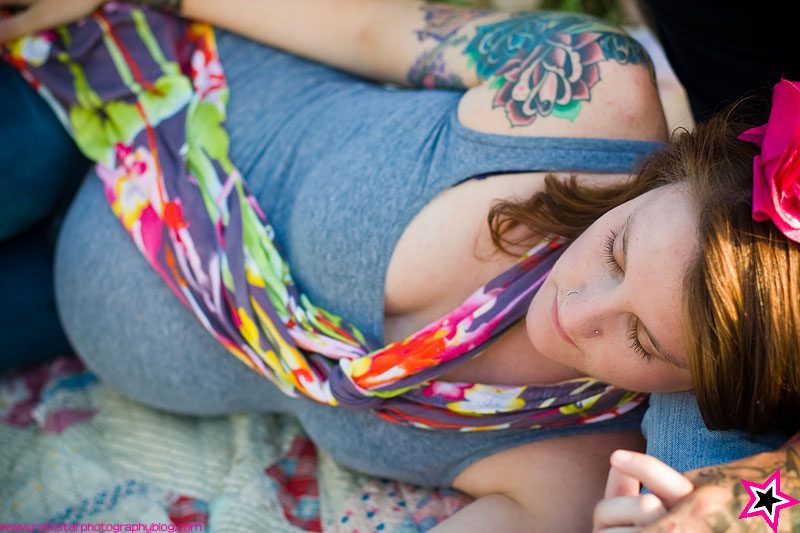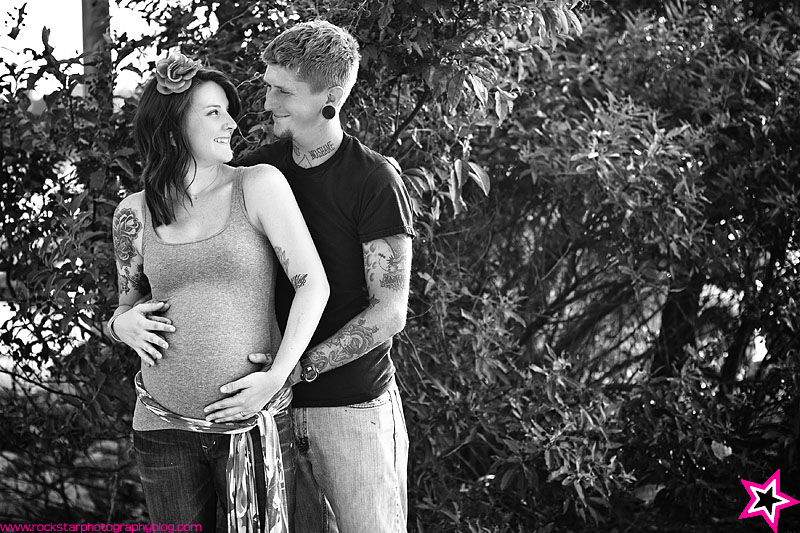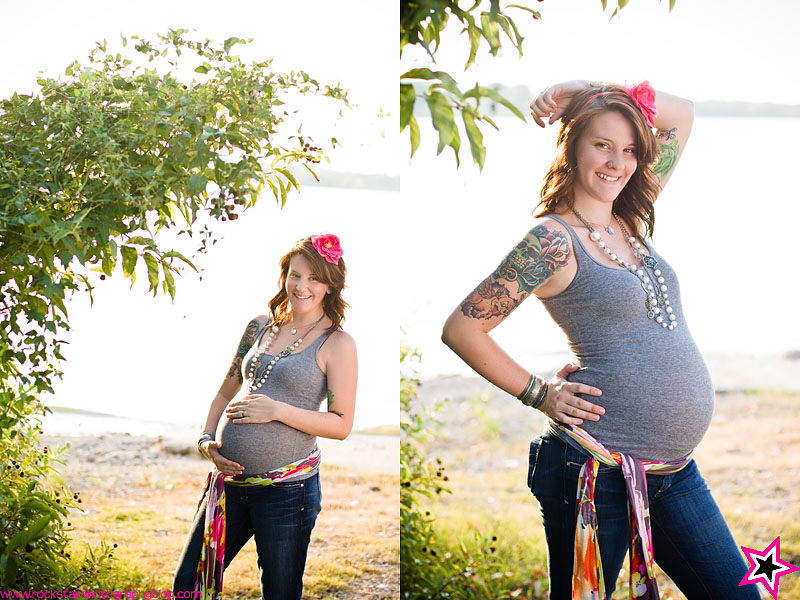 Meaghan worked it like a supermodel.. even if she might disagree 🙂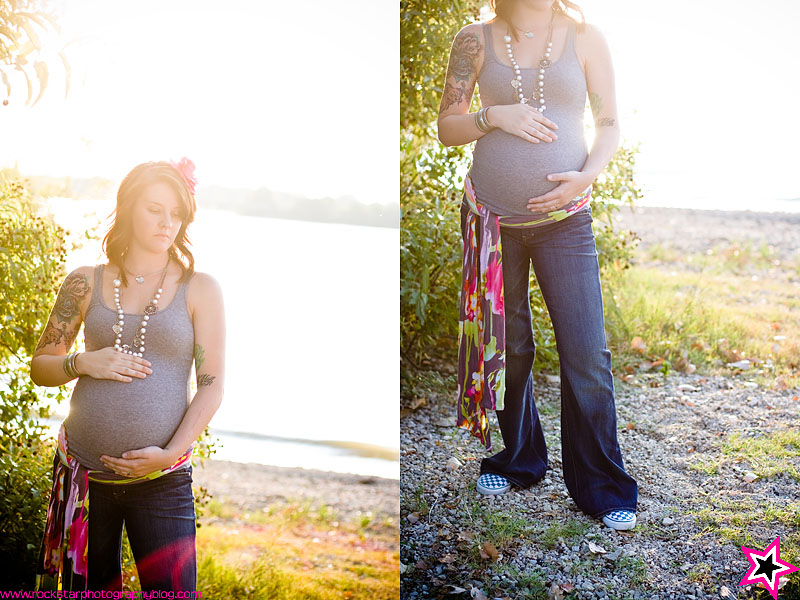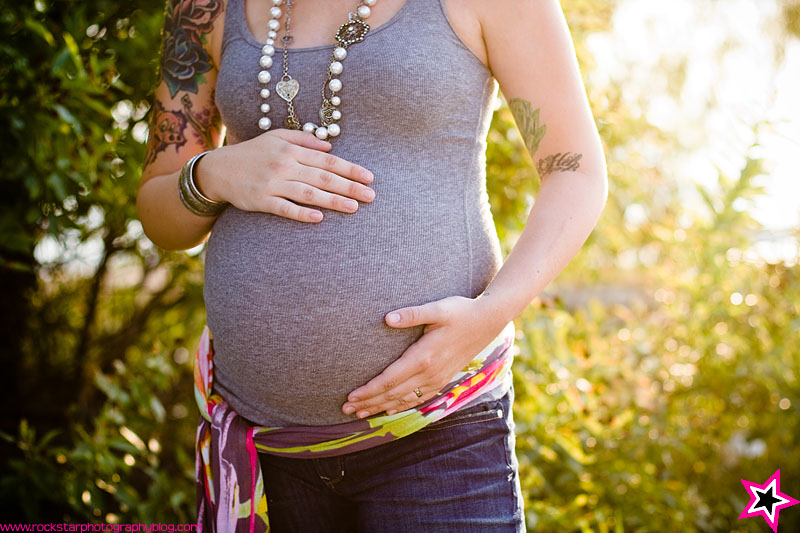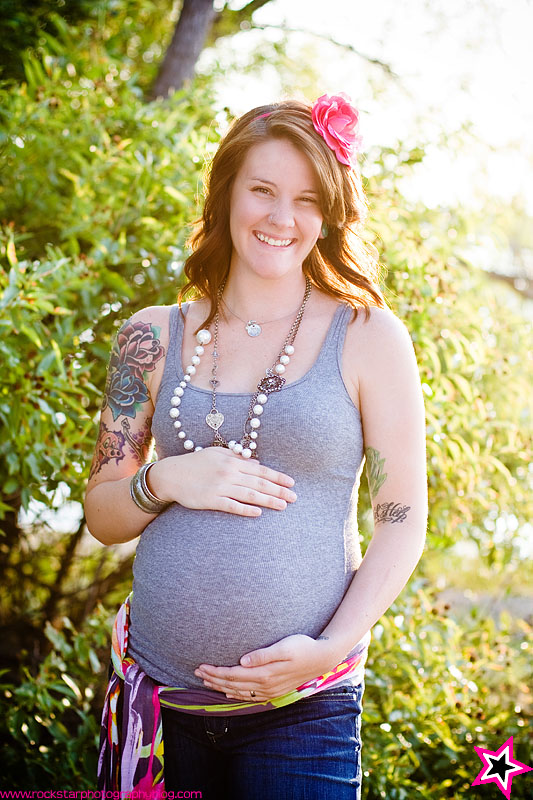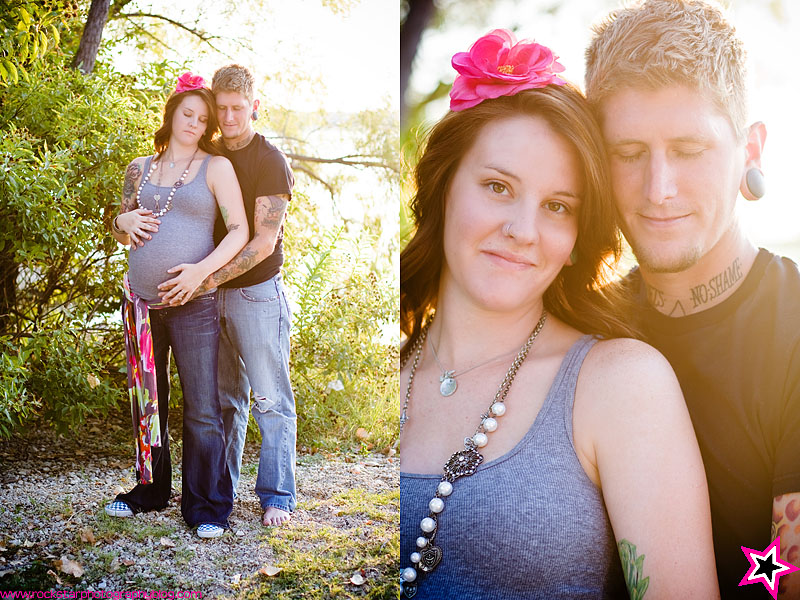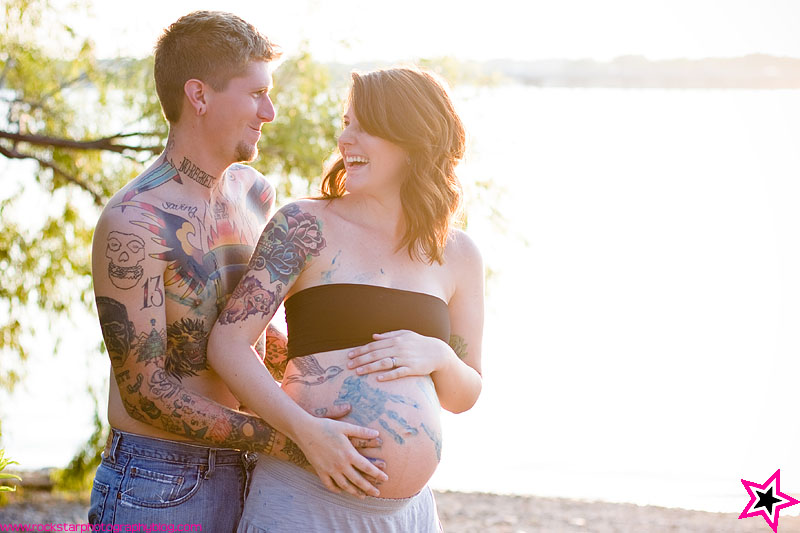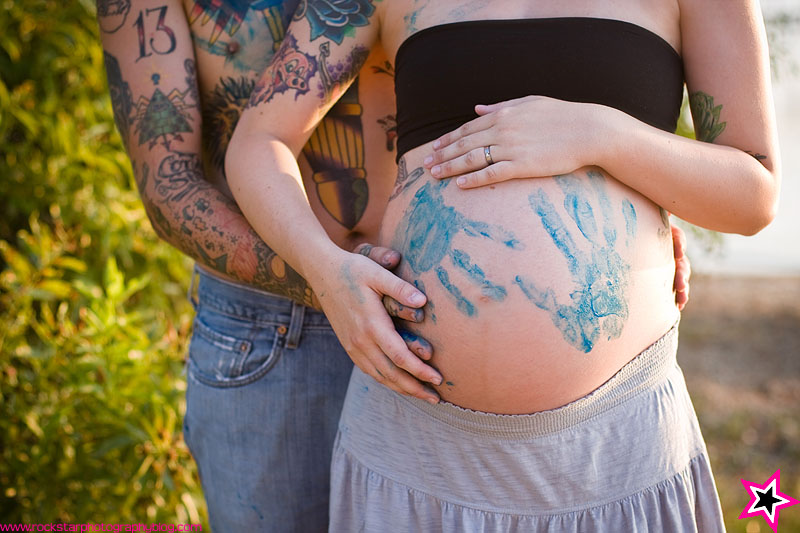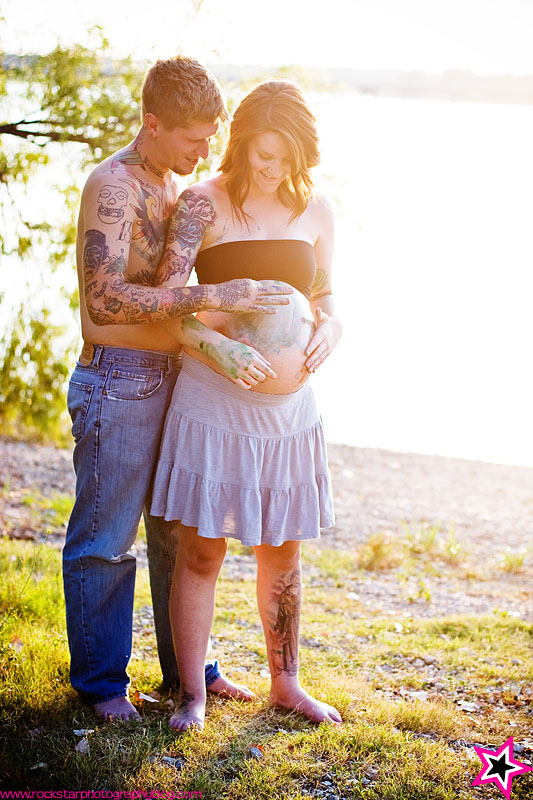 I am crazy for the gorgeous light at sunset..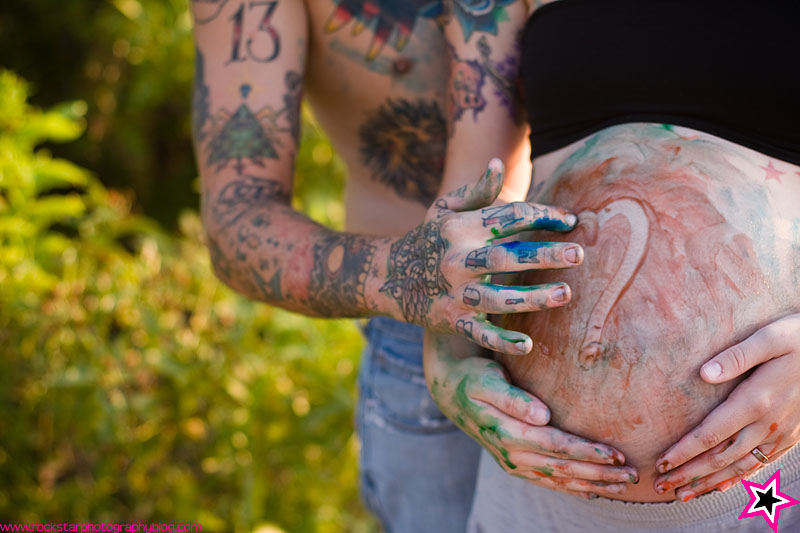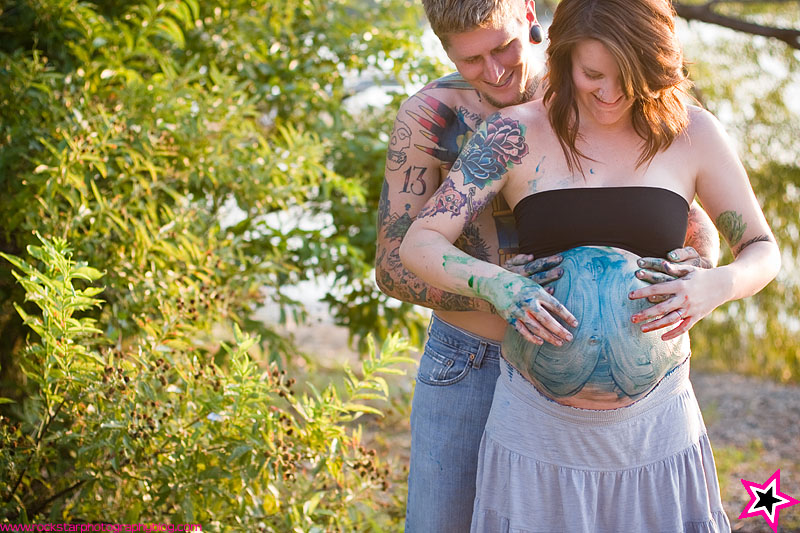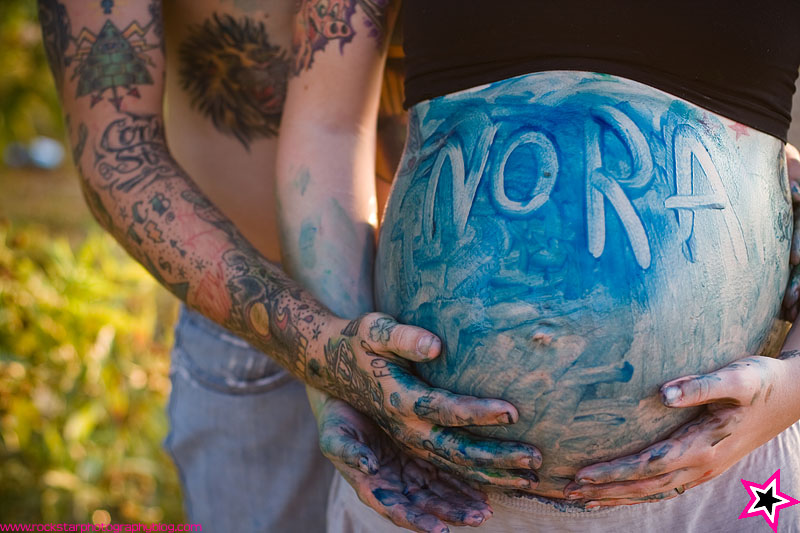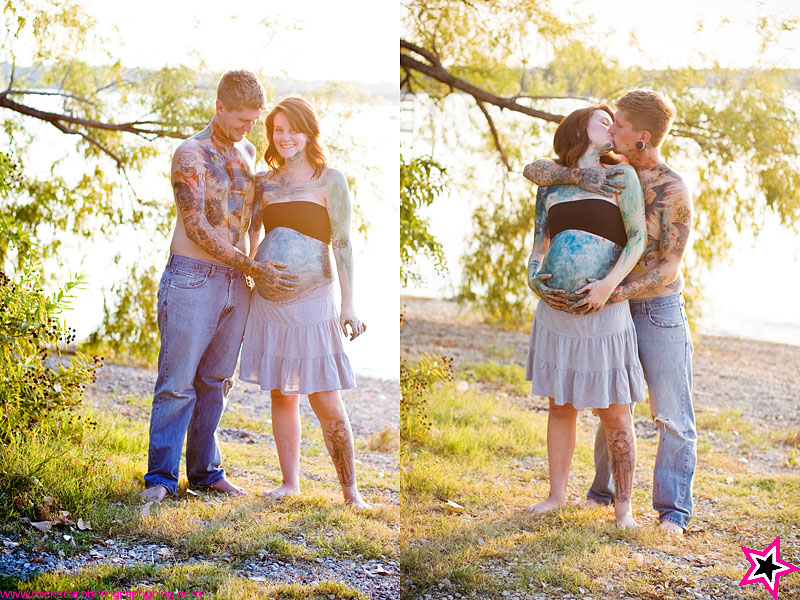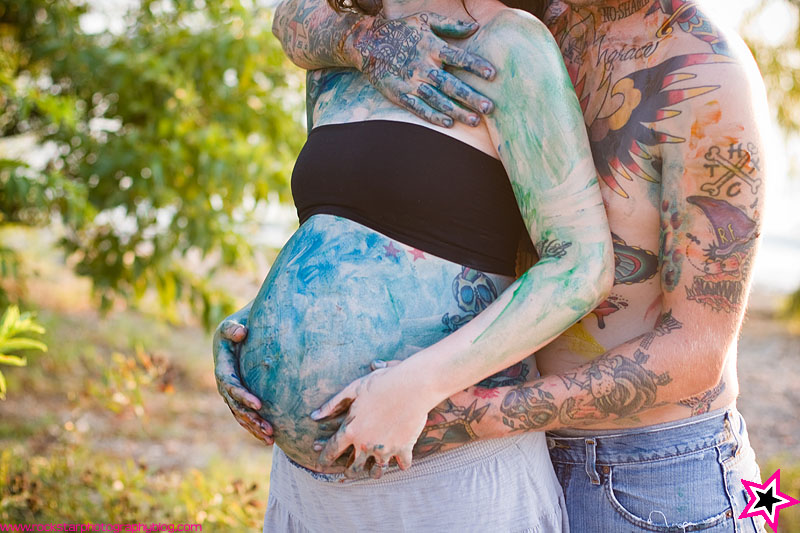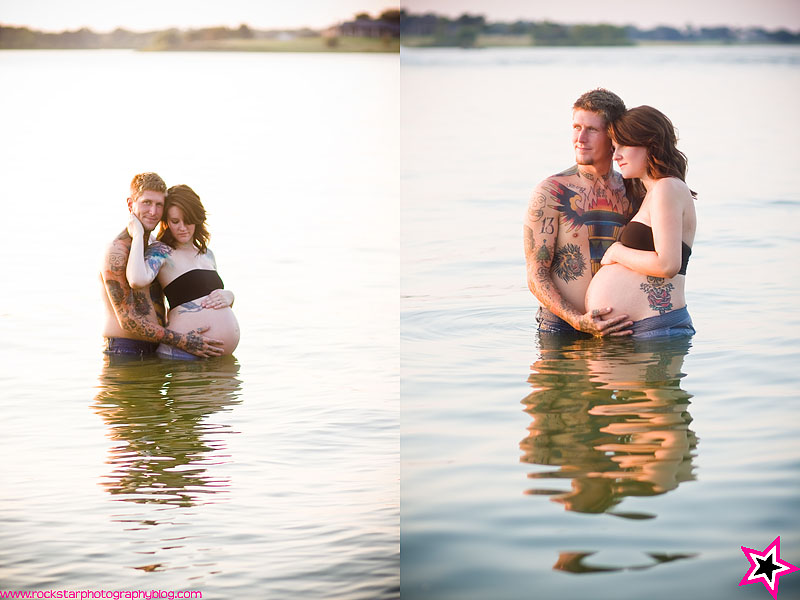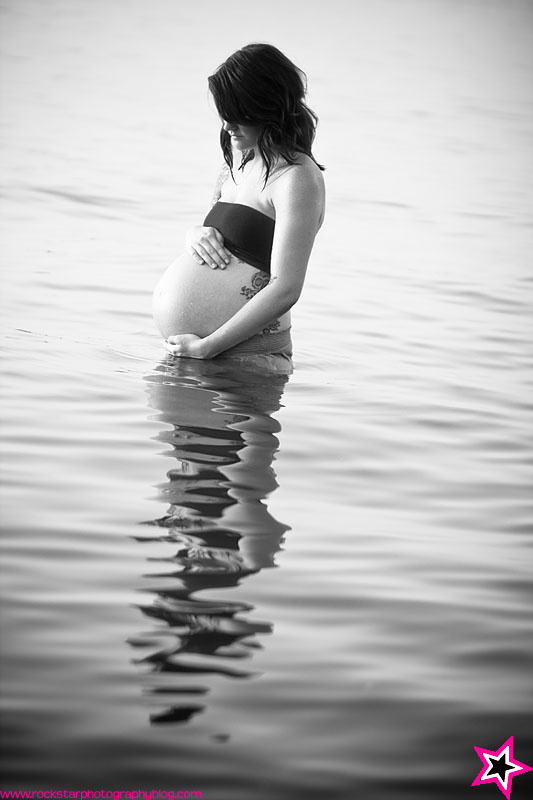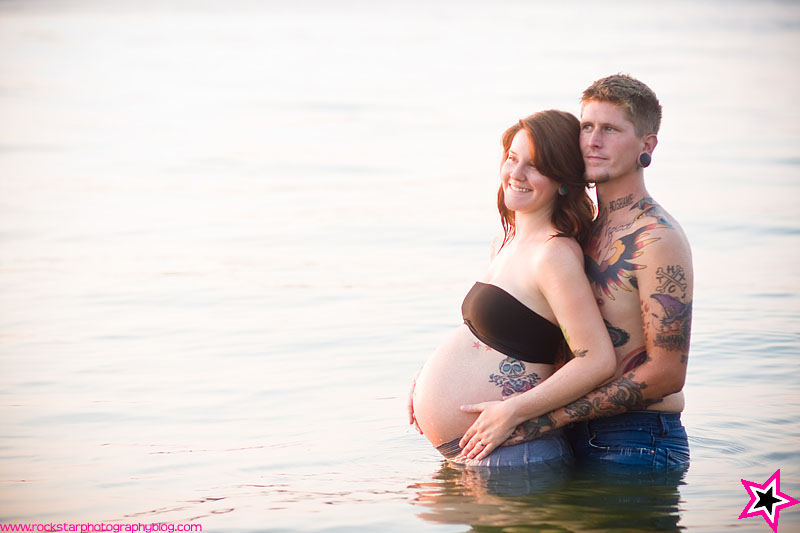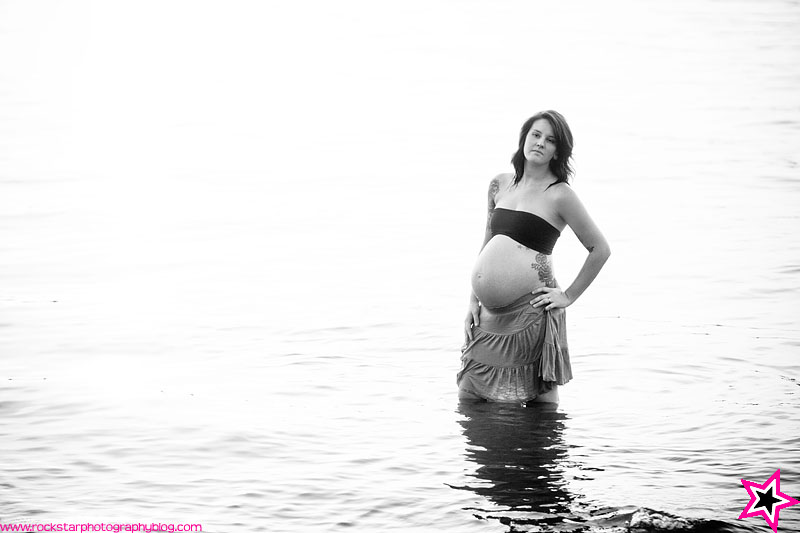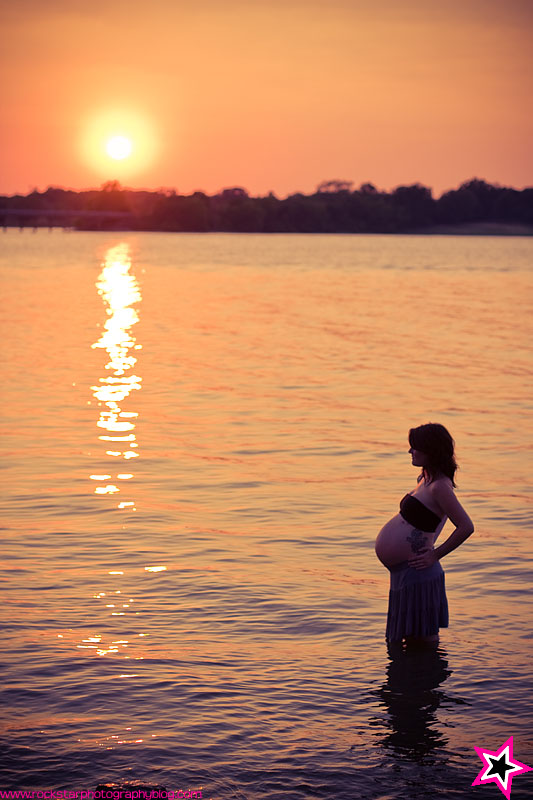 I can't wait to meet baby Nora, I know she'll be just as awesome as her parents.