Maternity Session Tips! – Dallas Maternity Photography
Maternity sessions are a great way to commemorate the excitement and anticipation of an upcoming little one. They are some of my favorite sessions to shoot and I thought I'd share some tips on how to maximize your maternity session!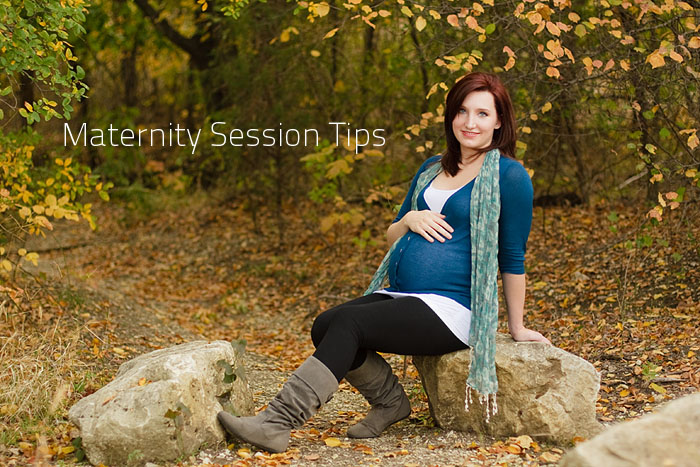 1. Decide on a style you like! Check out other maternity photos to really see what's out there and find out which direction you want to go in. Some people love the classic studio look and some prefer a more natural, outdoor, lifestyle approach. My style is more of the latter.
2. Plan your outfits! Pregnant women should wear something that fits well and shows off that great baby bump. You can always add a belt above your belly for added definition on a cute dress! If you want to wear jeans for bare belly shots, go for non-maternity jeans that you can leave unbuttoned. It looks a lot cleaner than using maternity panel jeans.
3. If you feel comfortable, don't be afraid to rock some fabulous shoes. But, absolutely make sure to bring a pair of flat walking shoes for moving between locations.
4. Include people and pets! Family maternity sessions are wonderful. Include your older children, or if this is your first child, considering including your pet as well.
5. Make sure you are well rested, and fed before your session. I suggest this for all portrait sessions, but it's especially important while pregnant. Considering bringing an easy snack (like a granola bar) and some water to your session as well.
6. Be creative with 'props' or even exclude them. Maternity sessions tend to often be prop heavy. Little booties, ribbons, blocks, ultrasound photos, etc. That's fine if that's really what appeals to you, but consider this: If you are looking at props to bring to your session, look for something unique that has meaning to you. A pretty quilt to cuddle on, children's books, a family heirloom, even an ice cream cone with your favorite flavor. Have fun with it and make it personal! Or, skip the props all together and just make it about your love and excitement for the new baby.
If you have any questions about maternity sessions, feel free to ask. I also have new packages for expecting parents that give you discounts for booking maternity, newborn or first year photos as an advance package. If you are interested in seeing the packages or talking with me about booking a maternity session, shoot me an email!