Mallory and Raymond's outdoor, Texas wedding – part two!
After the ceremony we had some more fun with portraits, incorporating the gorgeous skies created by the sunset. Then it was time to party! This crowd really knew how to tear it up on the dance floor. I had a hard time narrowing down my favorite dancing shots. 🙂
Enjoy!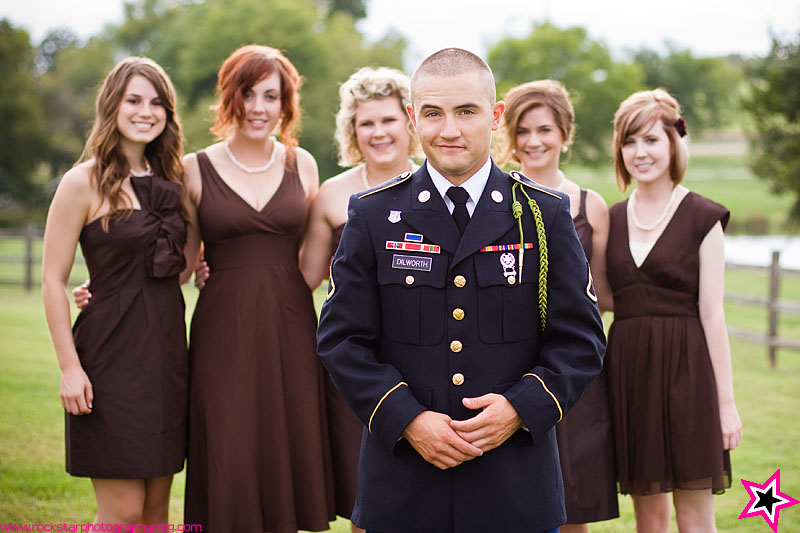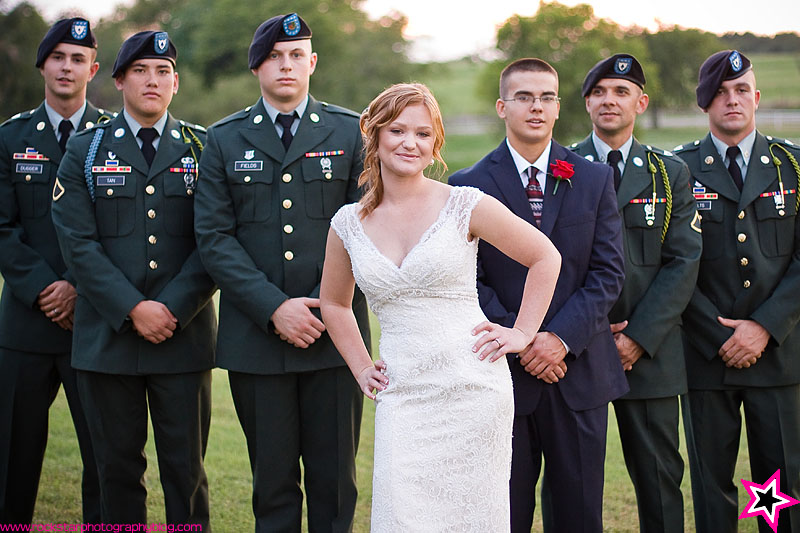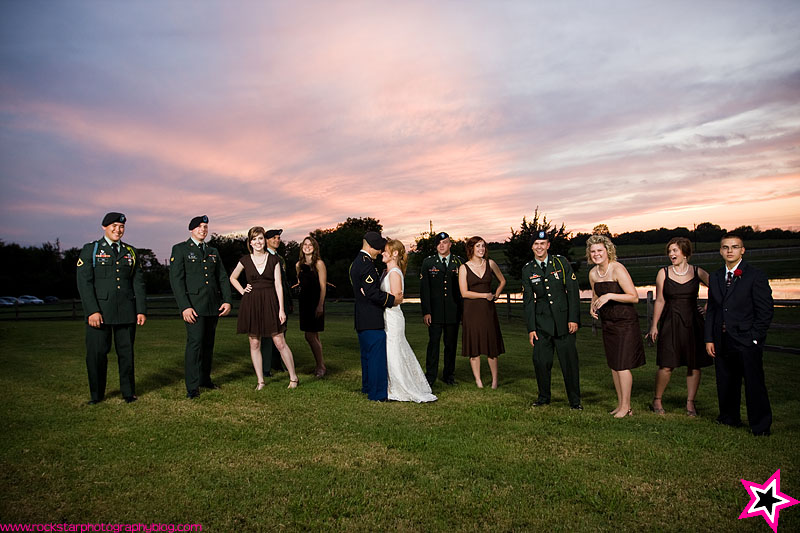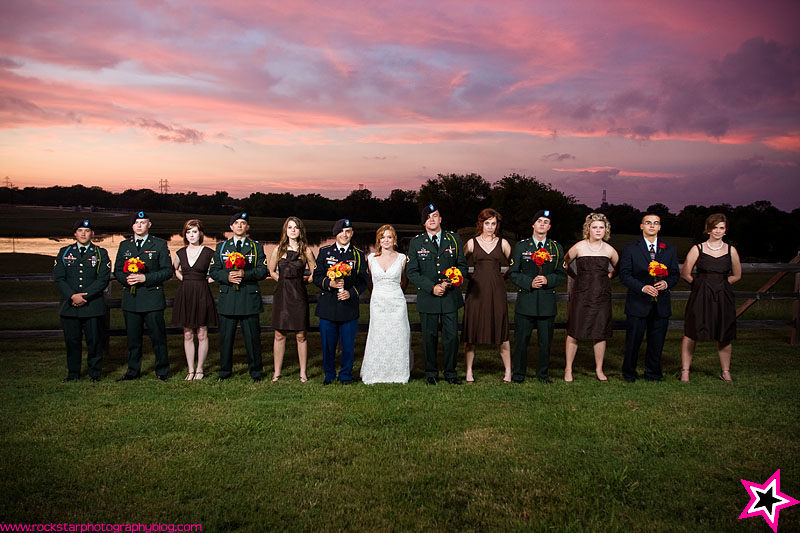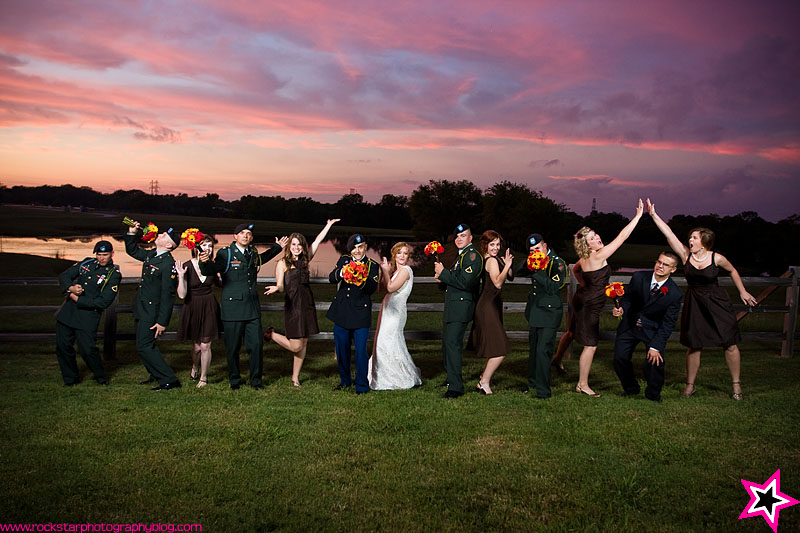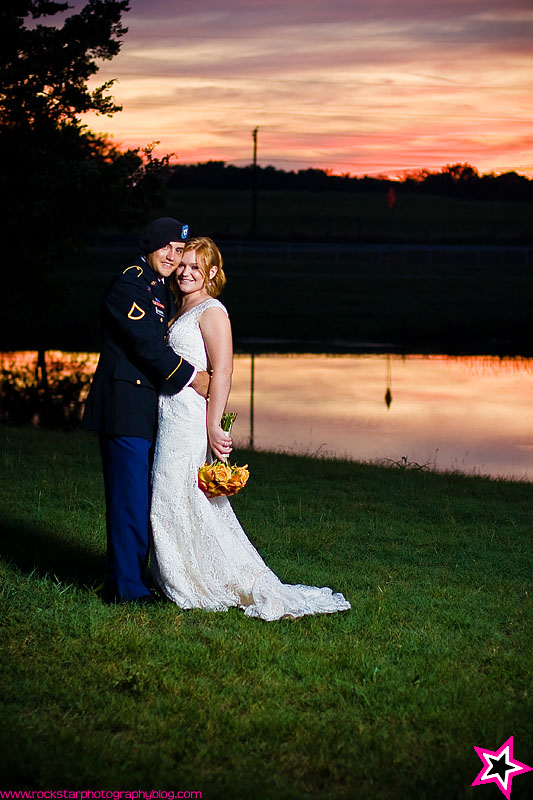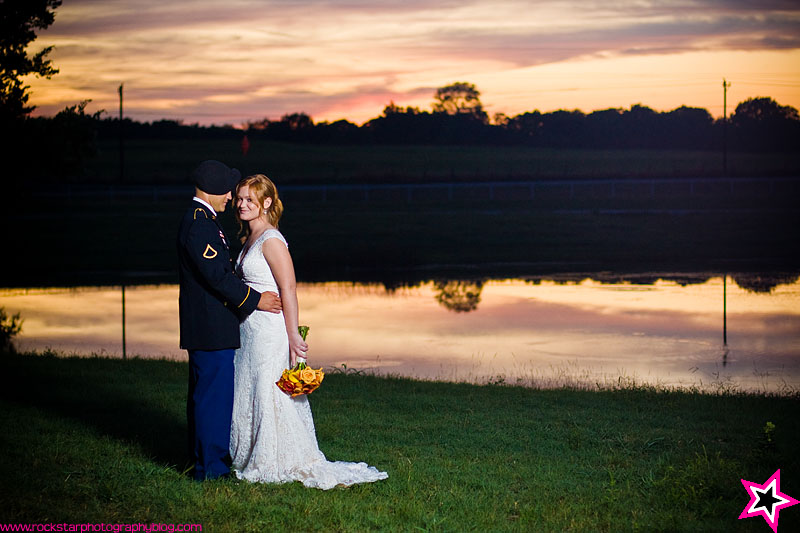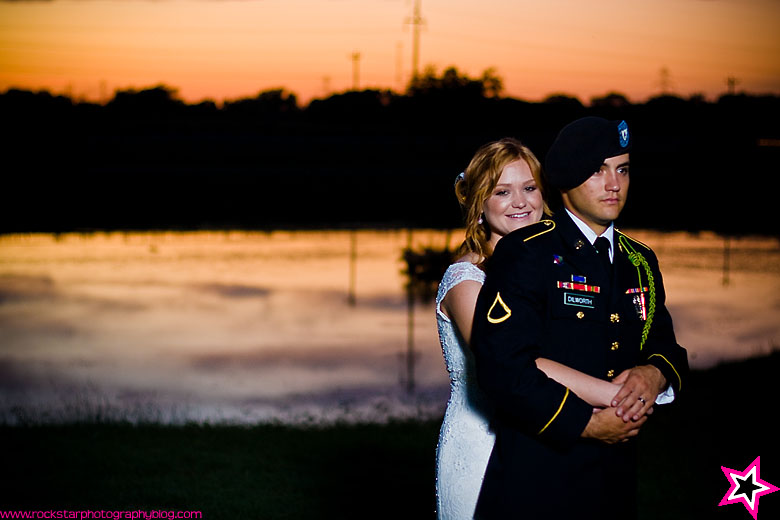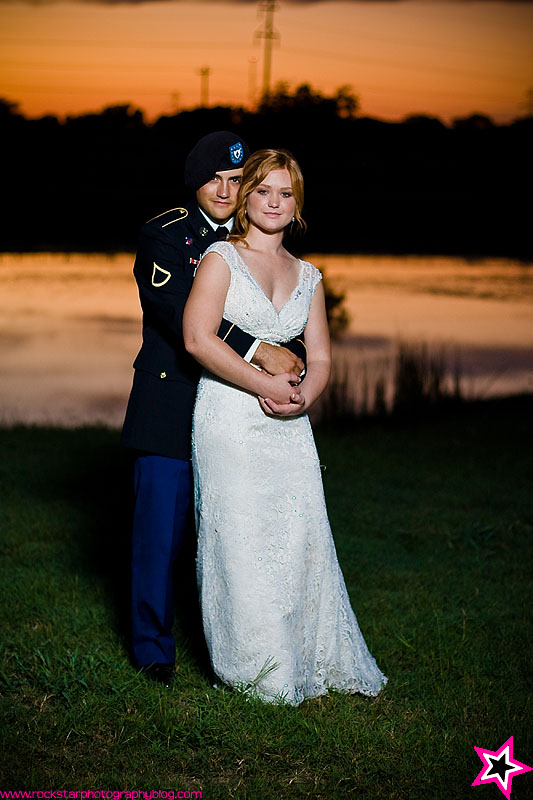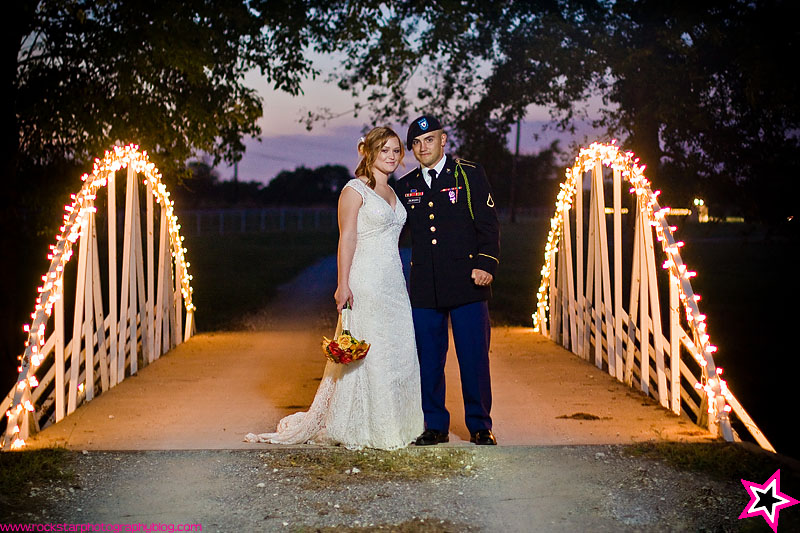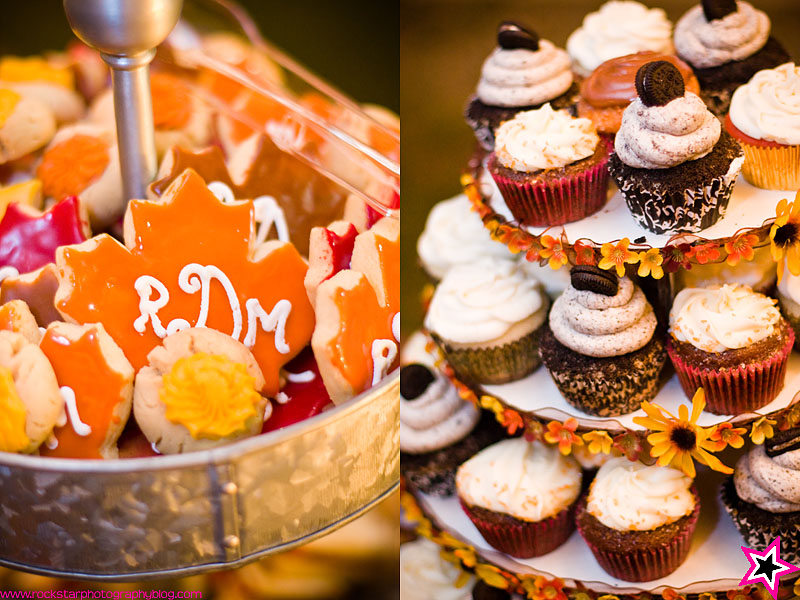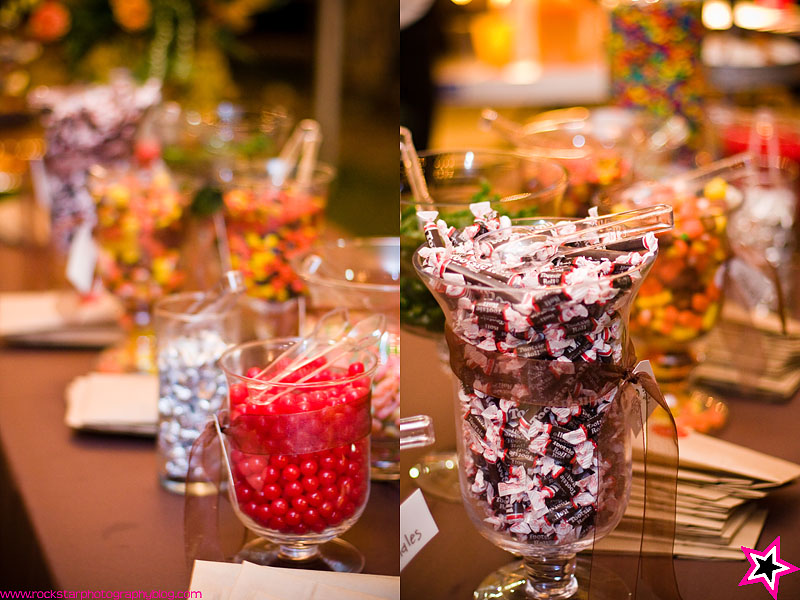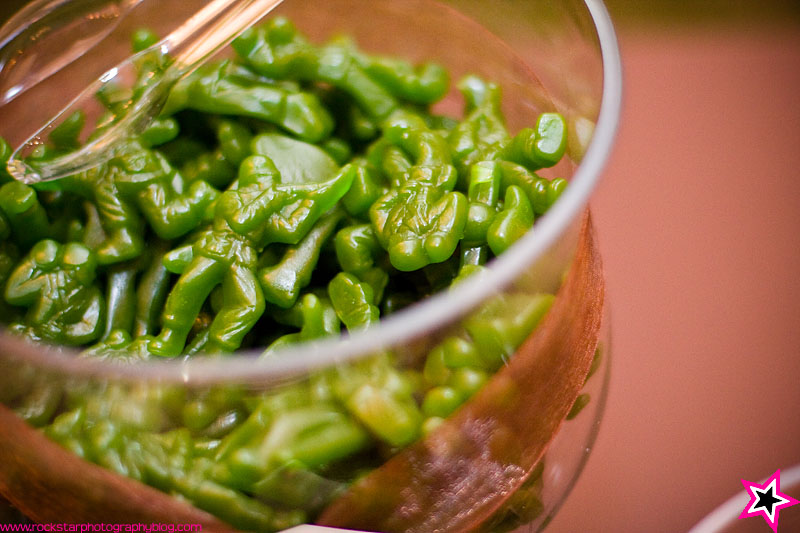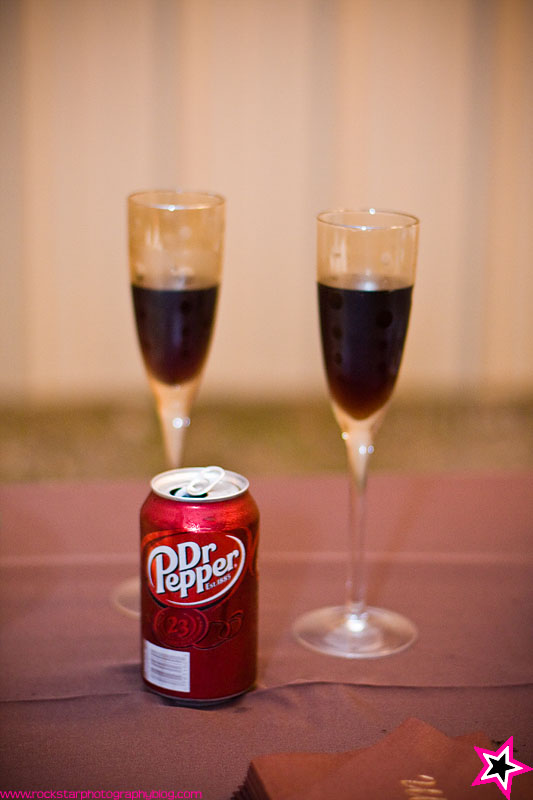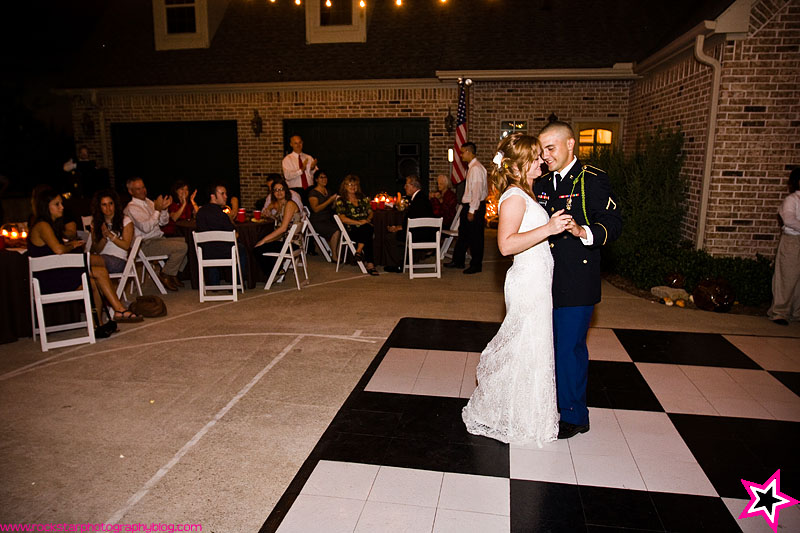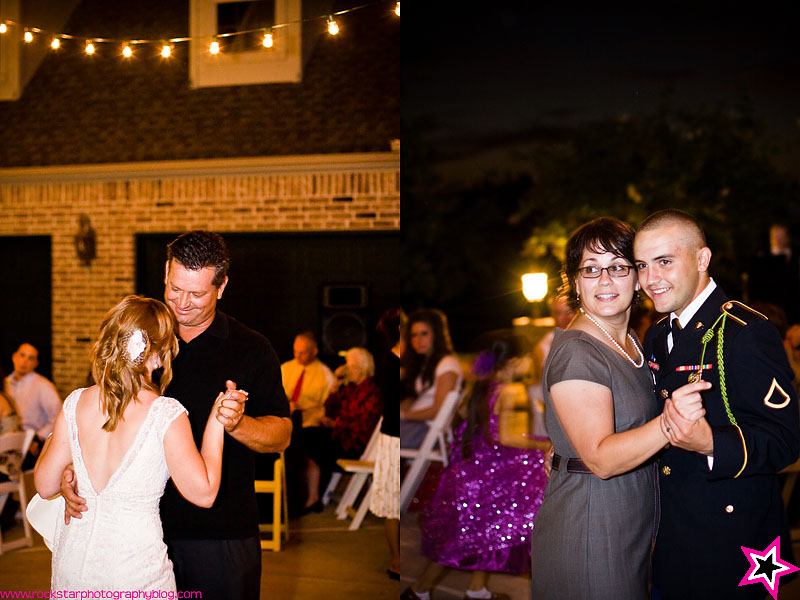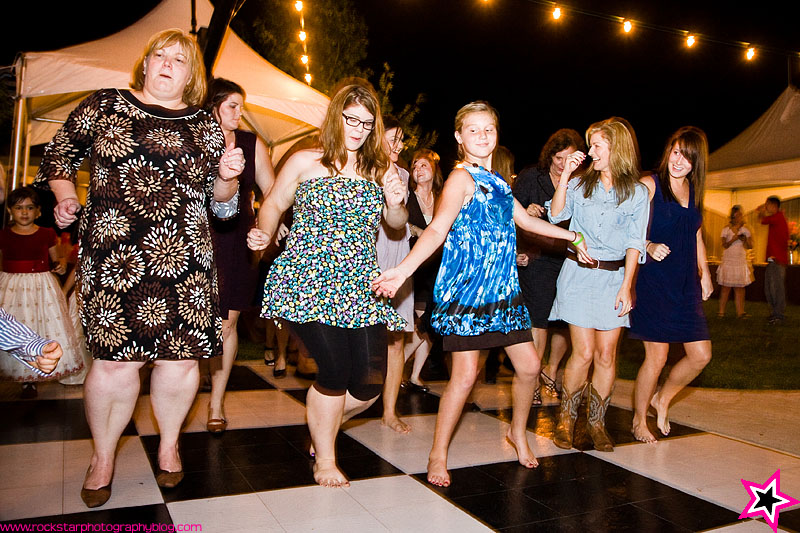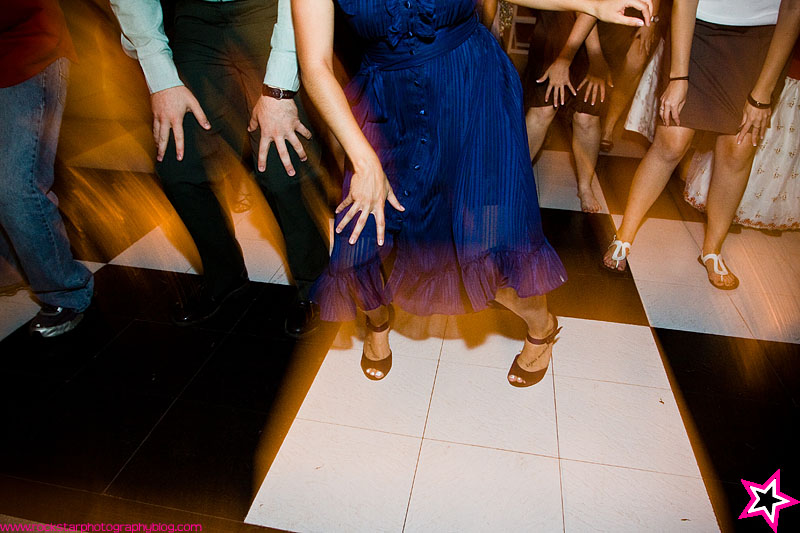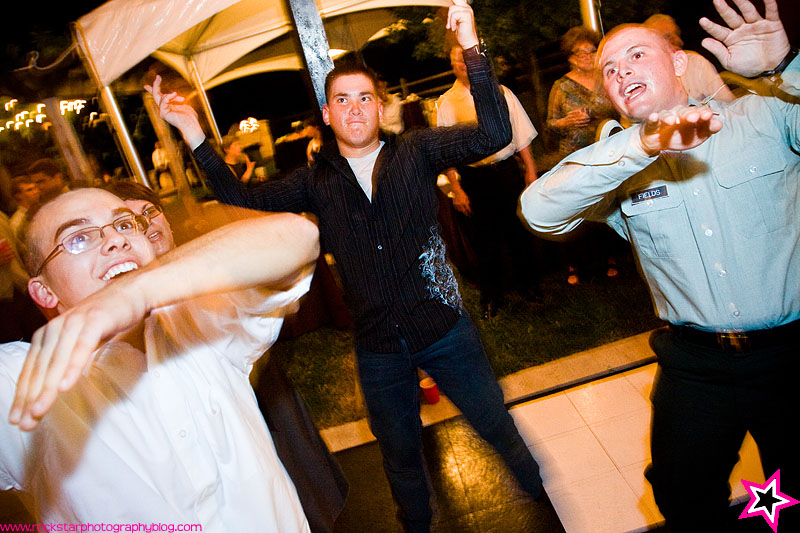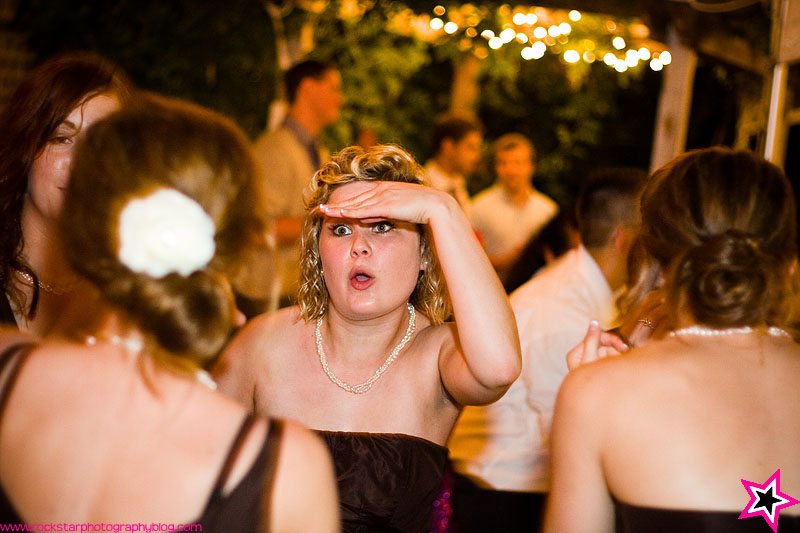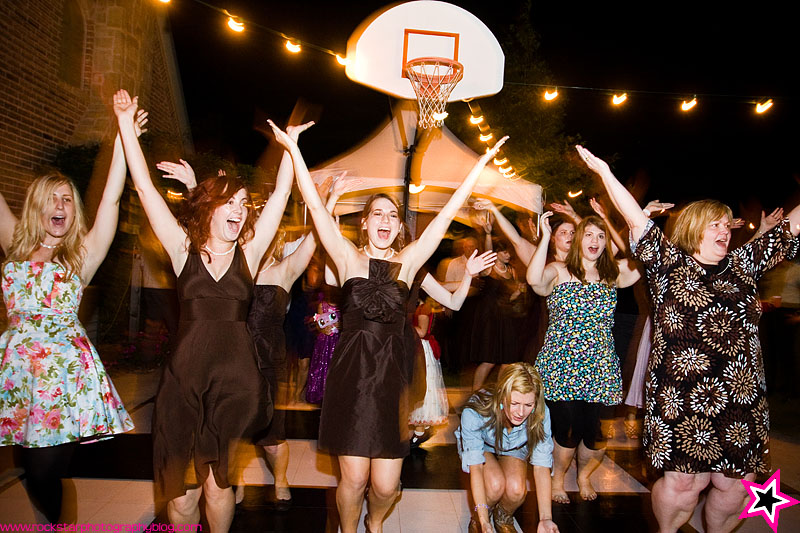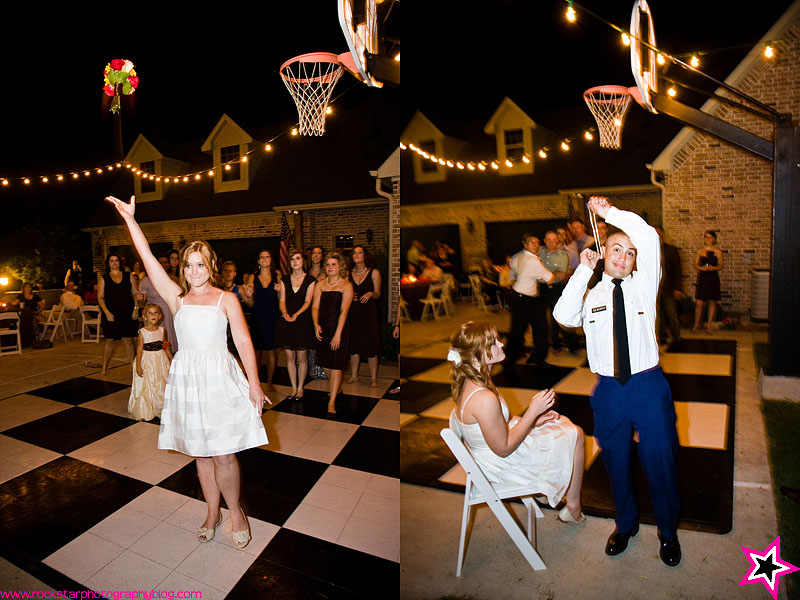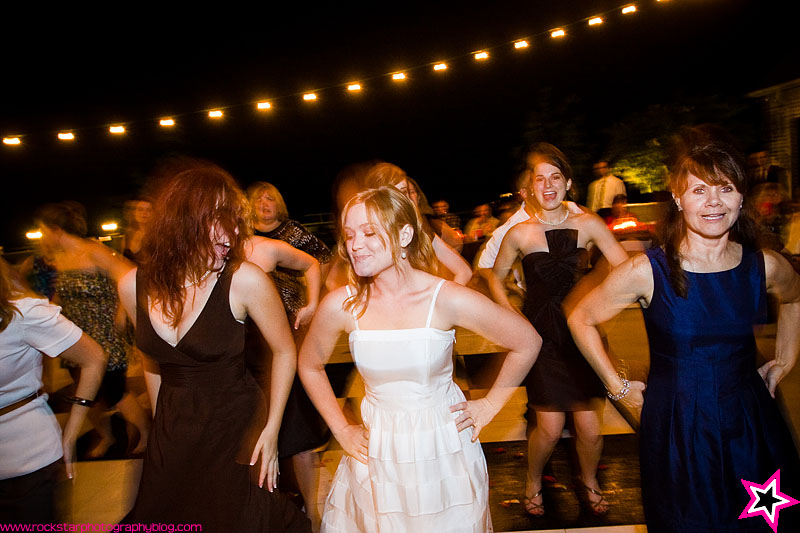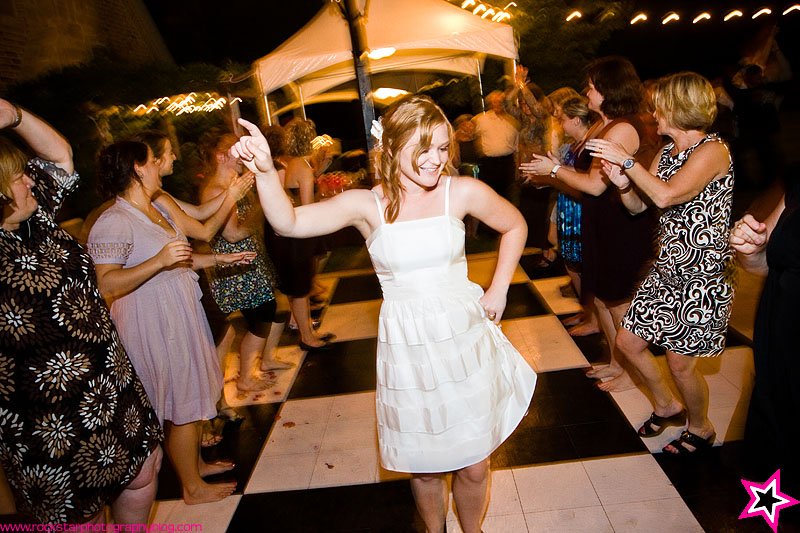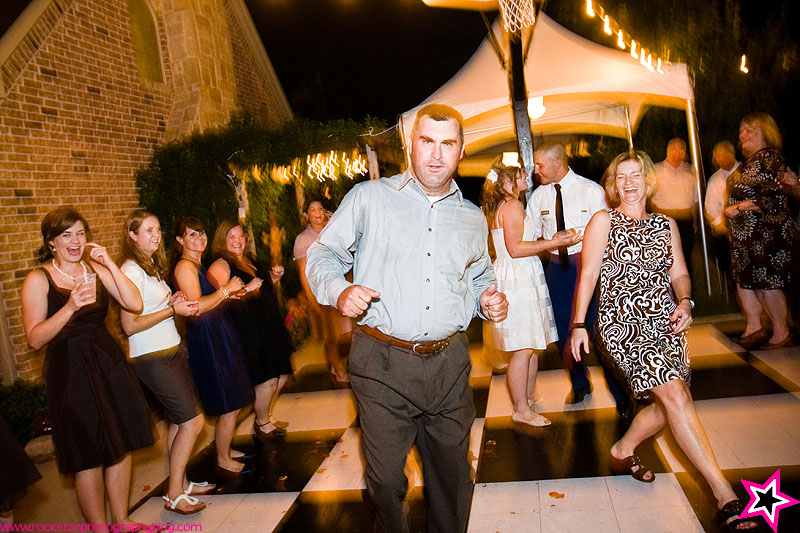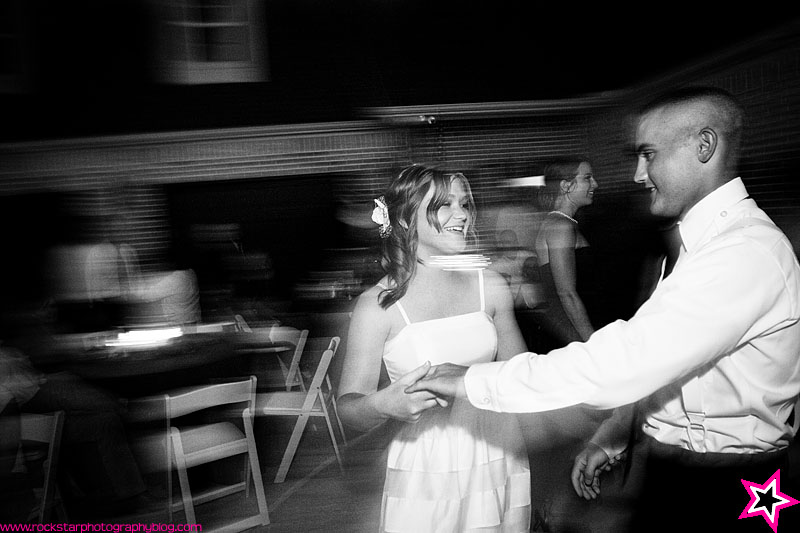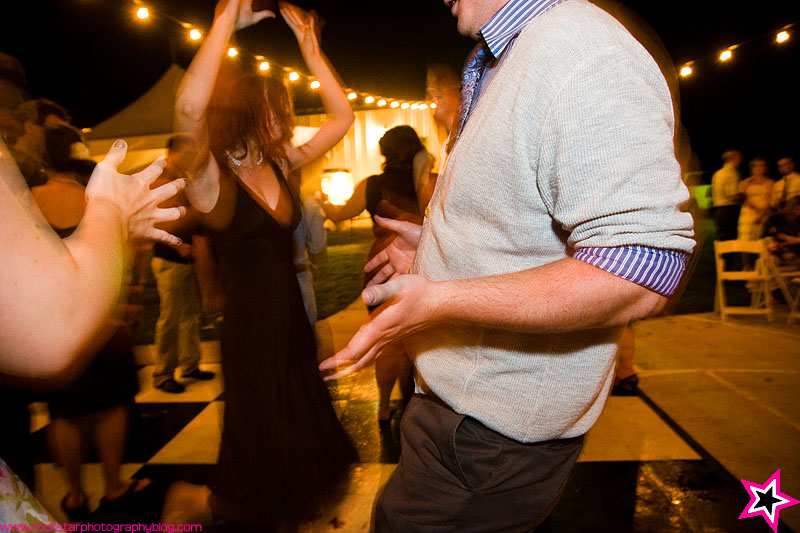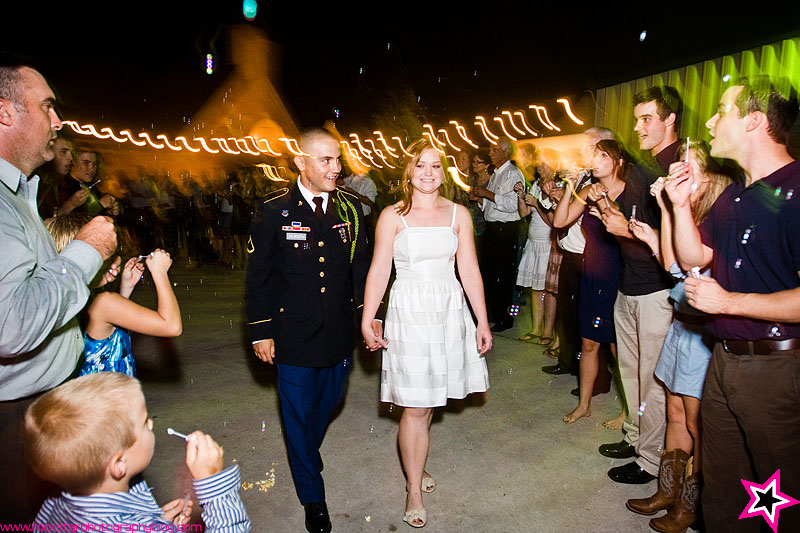 Thanks so much to Mallory, Raymond and all their family and friends for having us there to capture your beautiful wedding.. We send you all the best wishes for many years of happiness!