Mallory and Raymond's beautiful outdoor autumn Texas wedding!
Everything at this wedding was beautiful. The couple, the decor, and the general atmosphere. Originally, Mallory and Raymond were going to get married at a much later date but Raymond received orders to be deployed. Kim, Mallory's mother, did an absolutely amazing job at putting together an incredible wedding in a very short period of time. I hope you will join me in wishing Raymond a very safe, and short, tour of duty and many years of happiness for both Mallory and Raymond!
Now onto the photos! Check out all the gorgeous details…I adored the rich fall colors.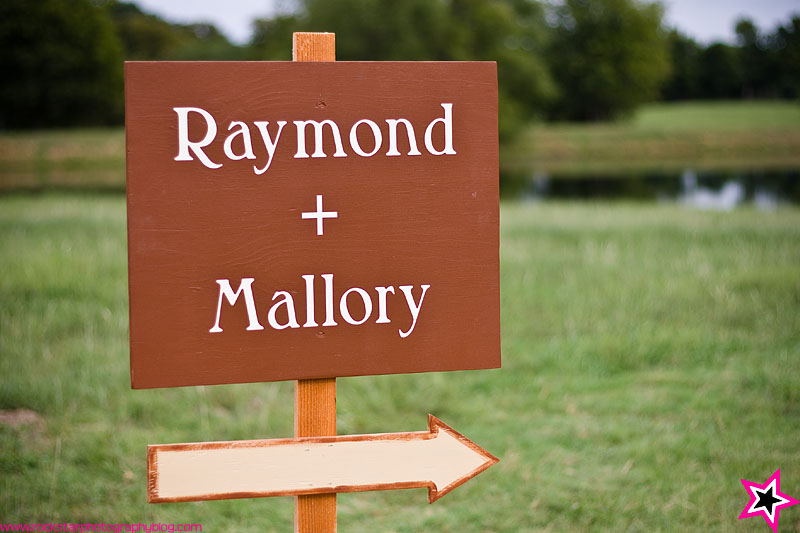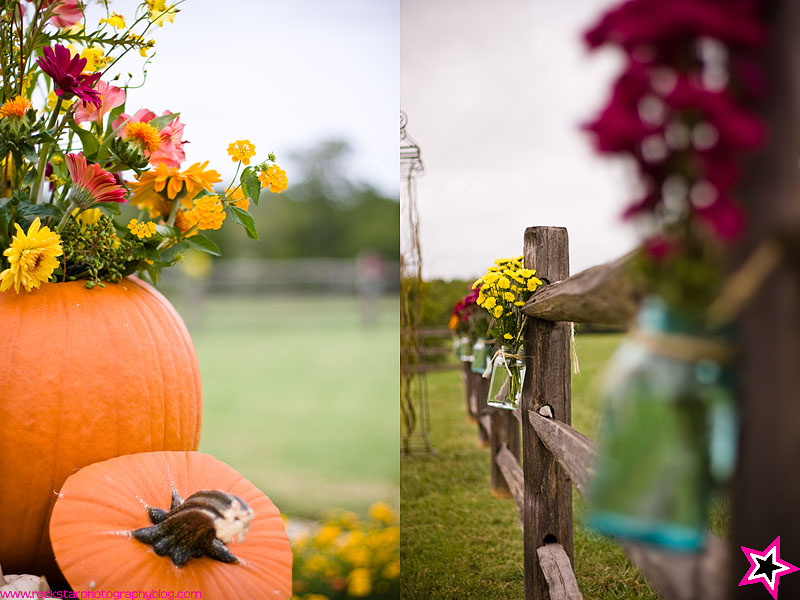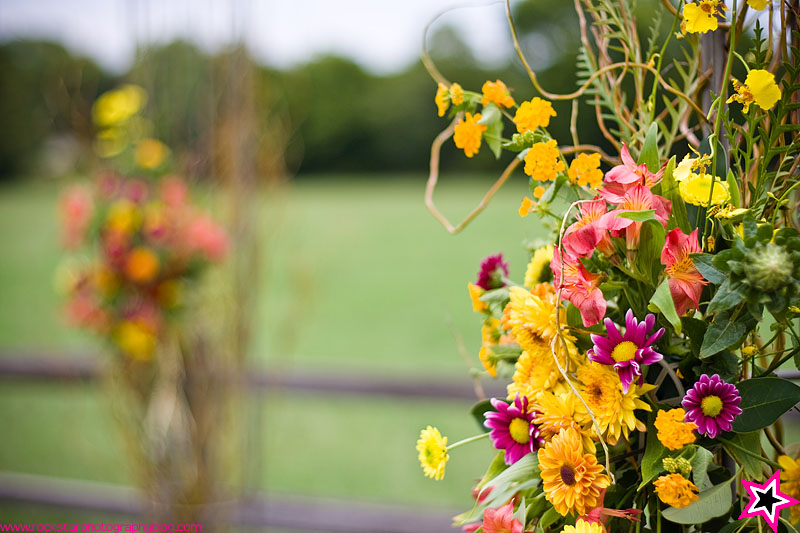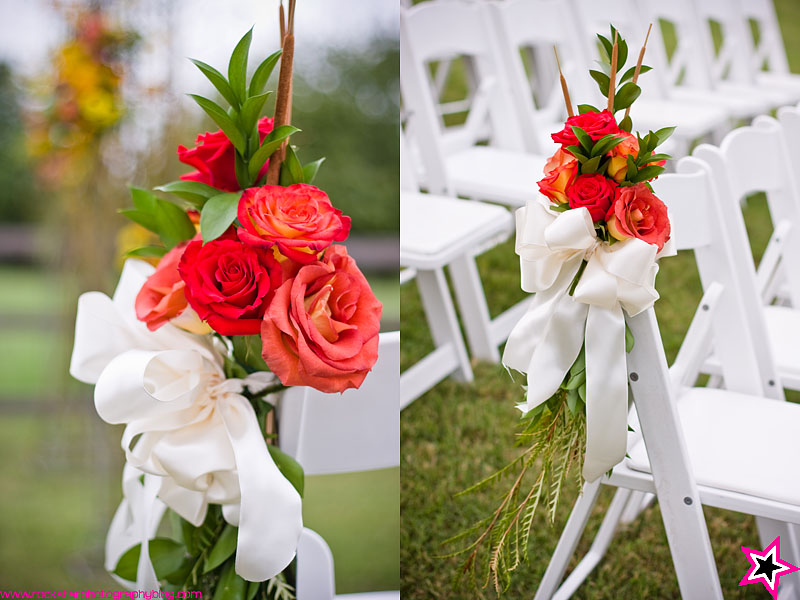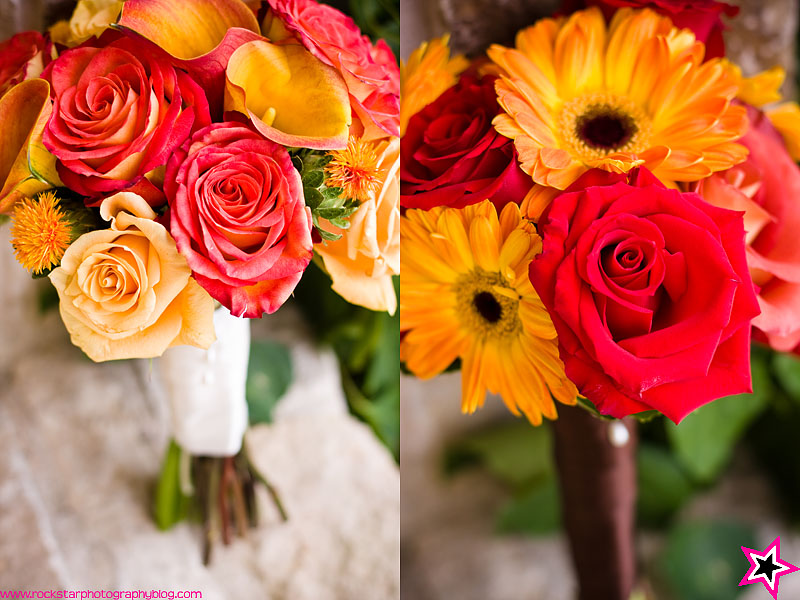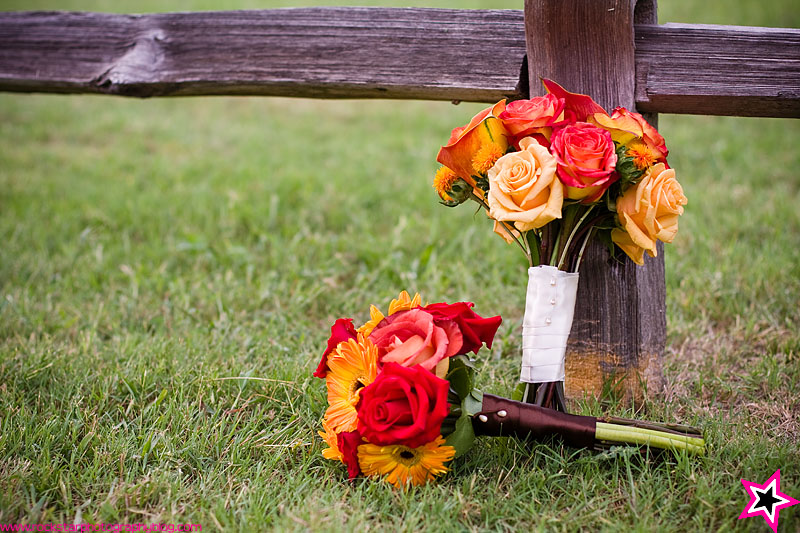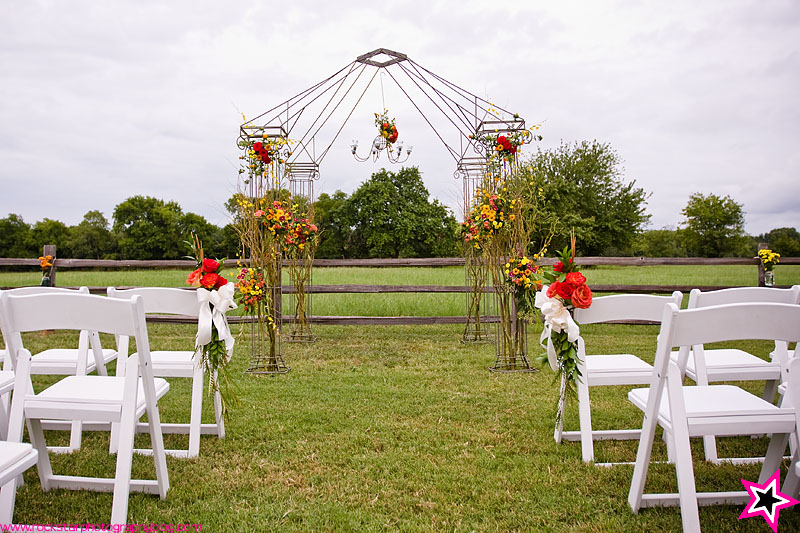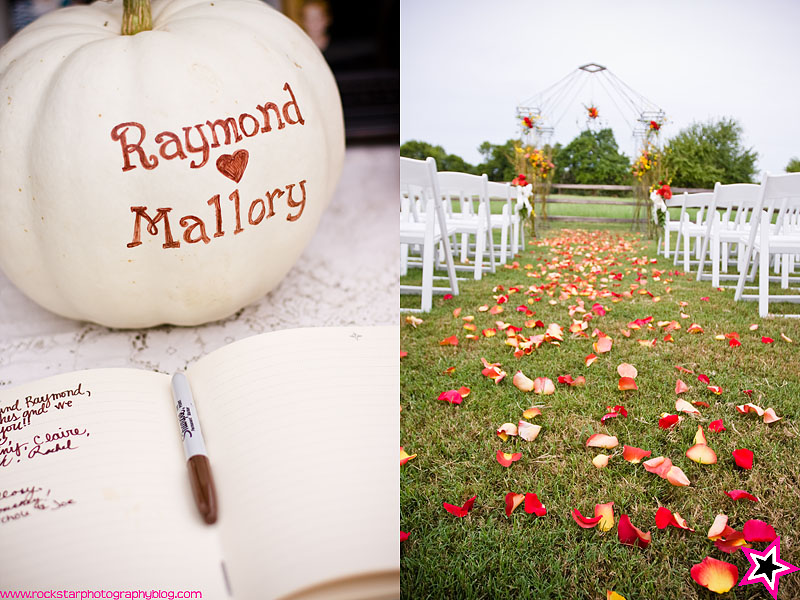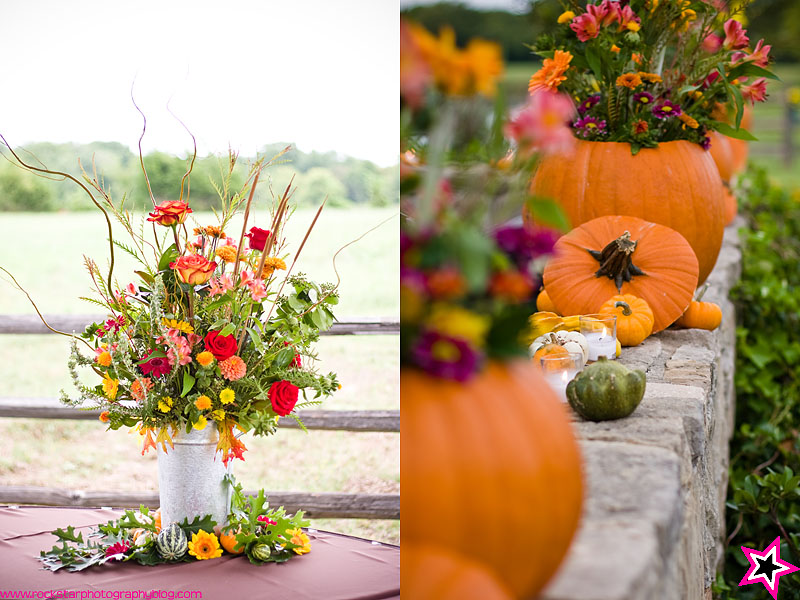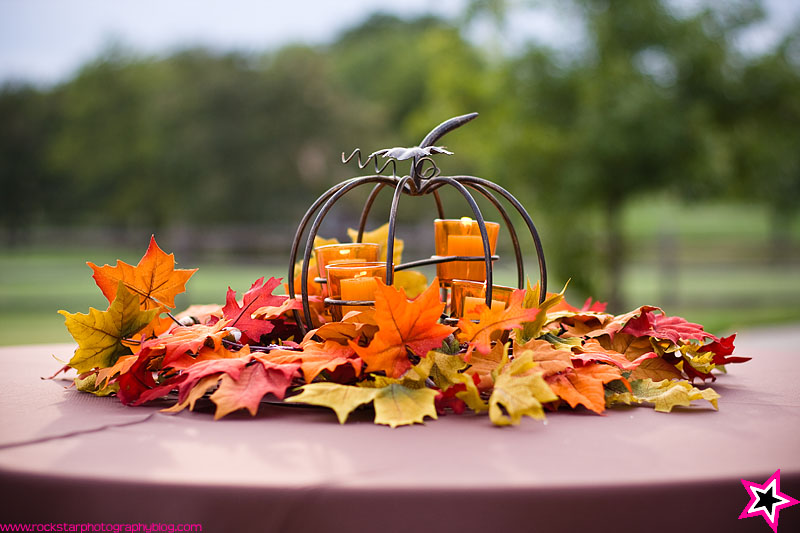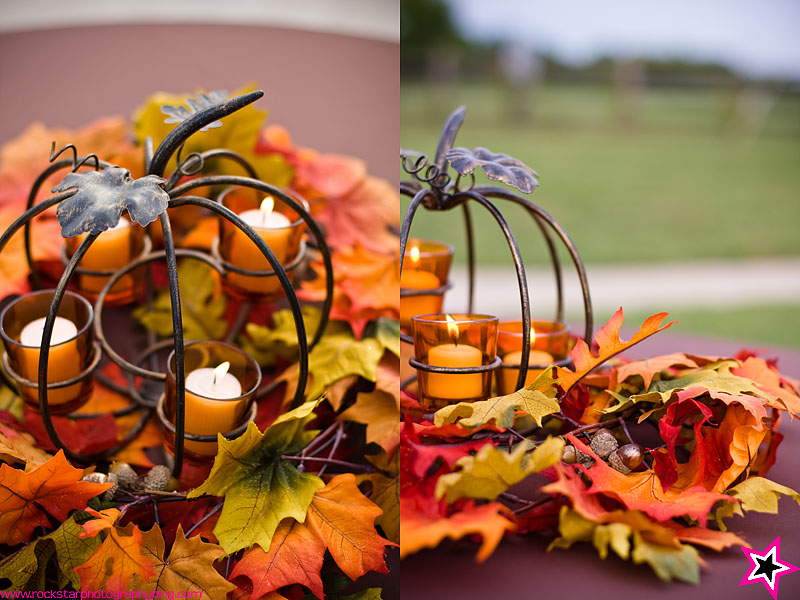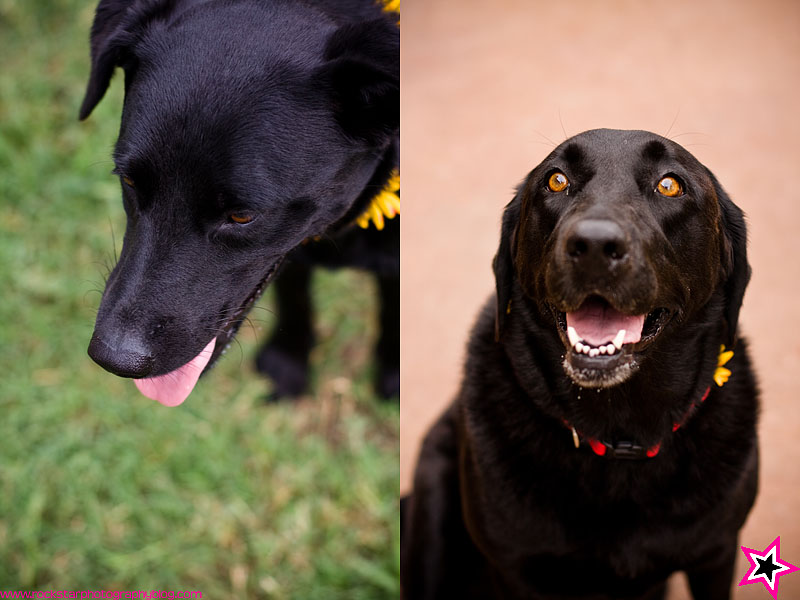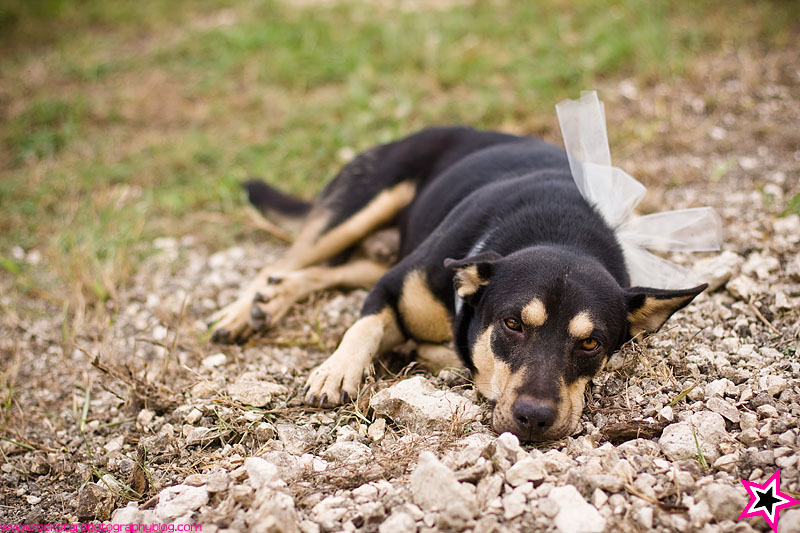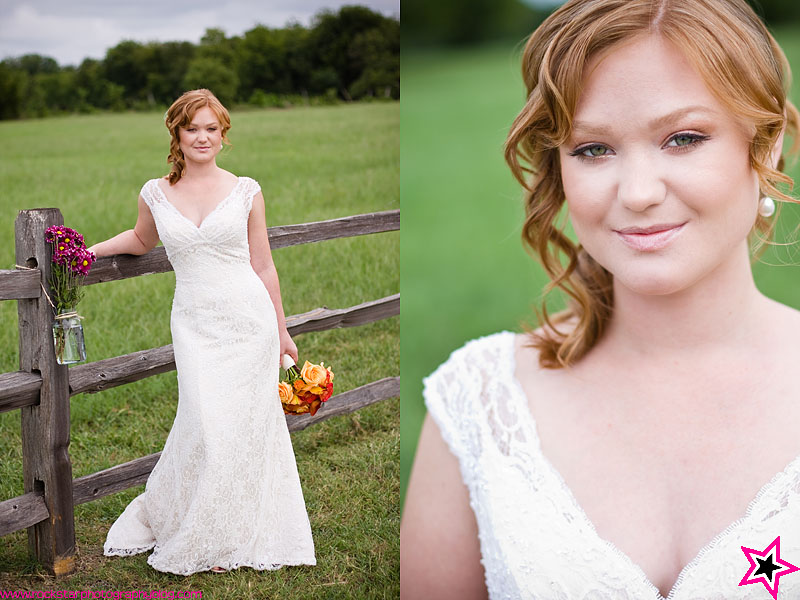 Mallory looked absolutely stunning..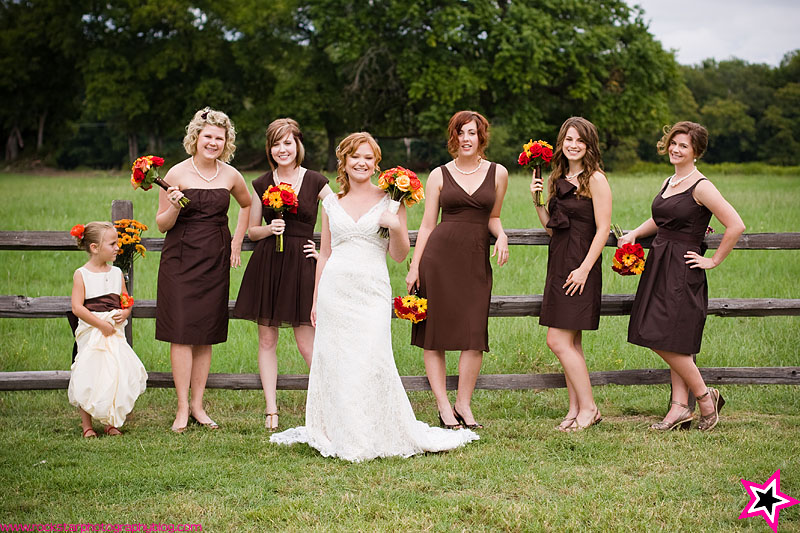 …as did all her ladies 🙂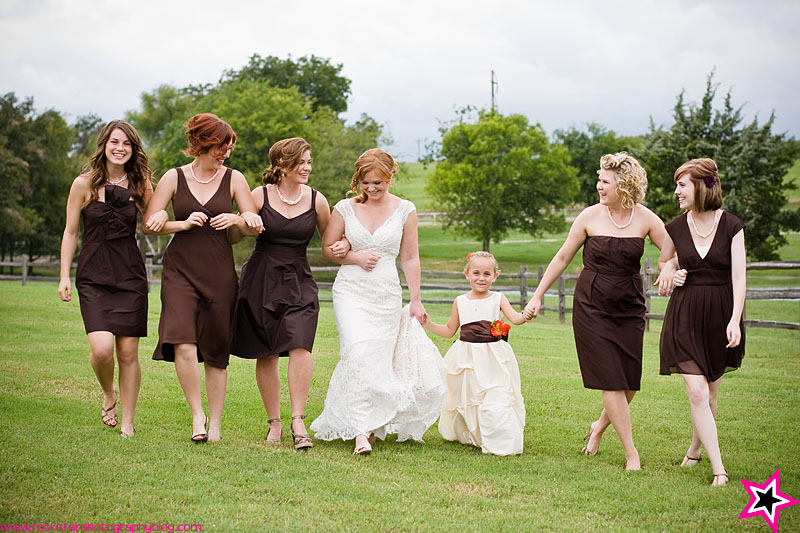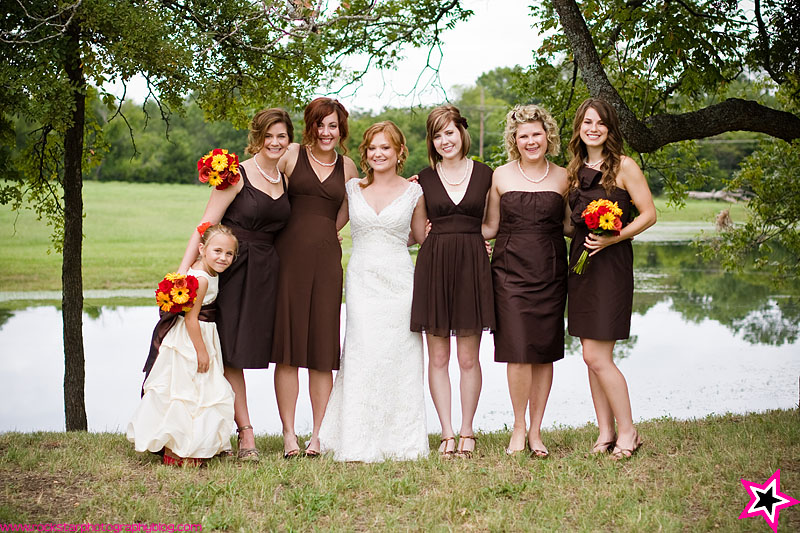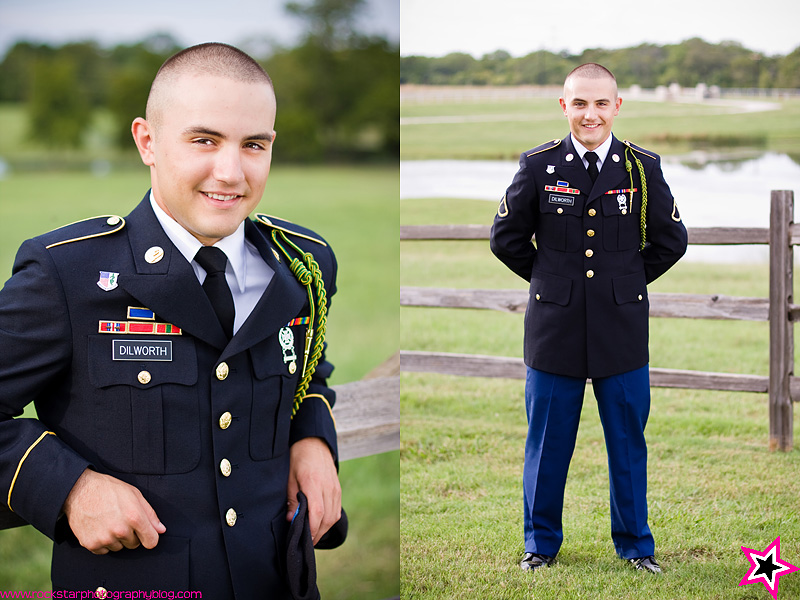 The groom didn't look too shabby either!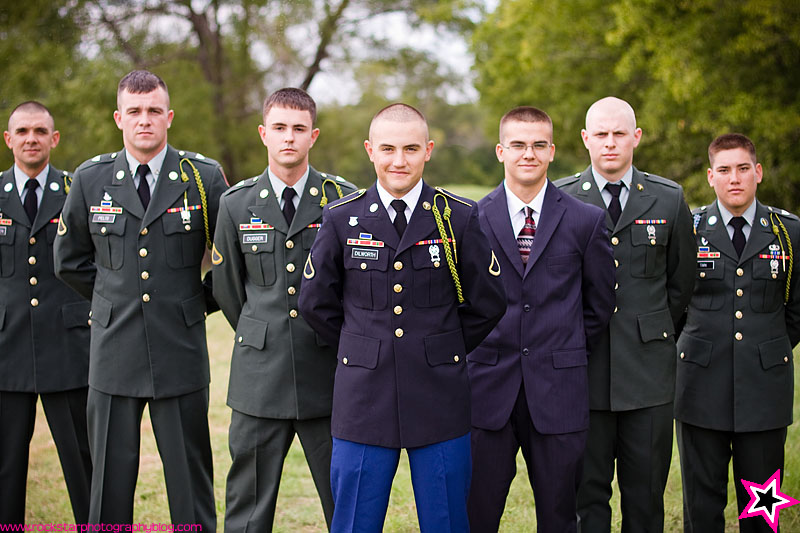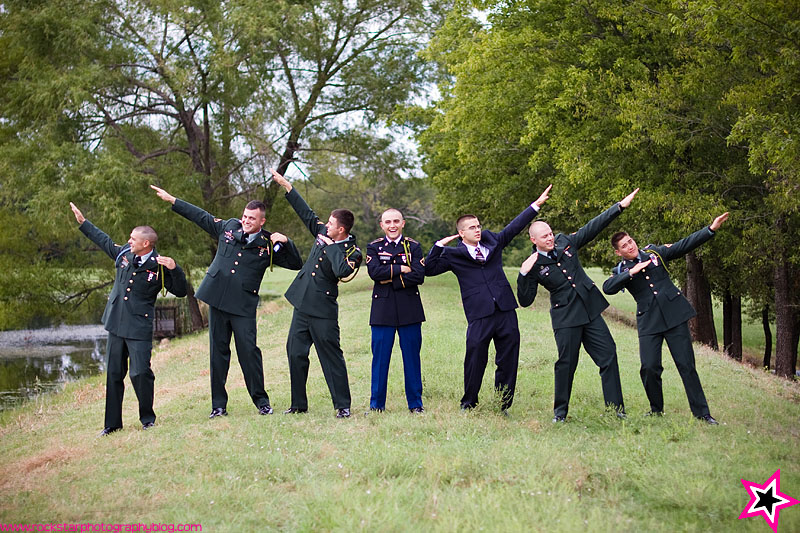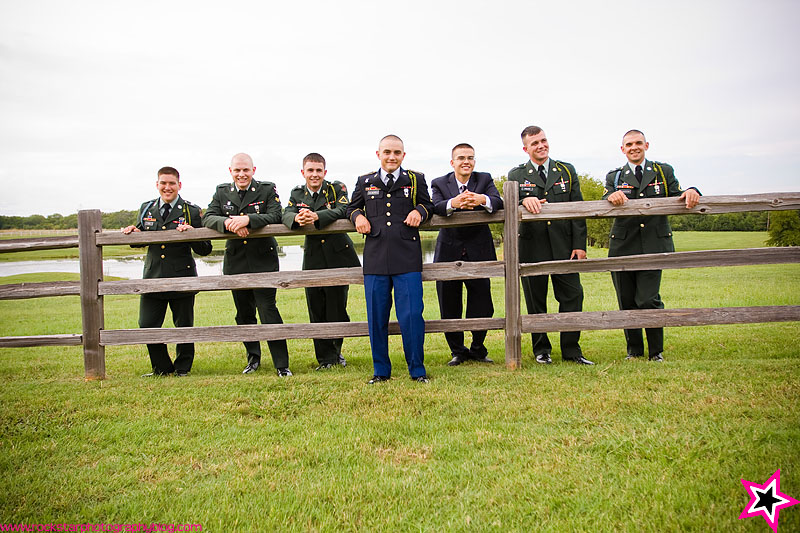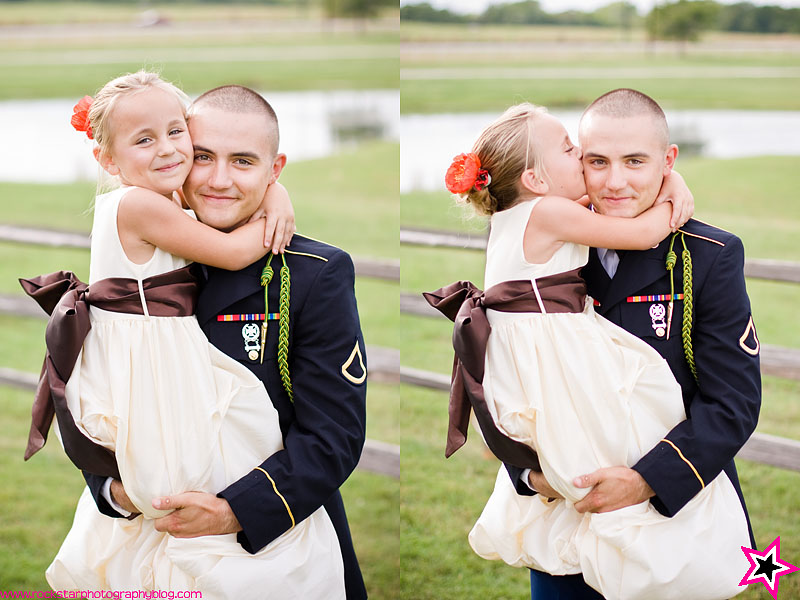 Raymond with his baby sister, they were so sweet.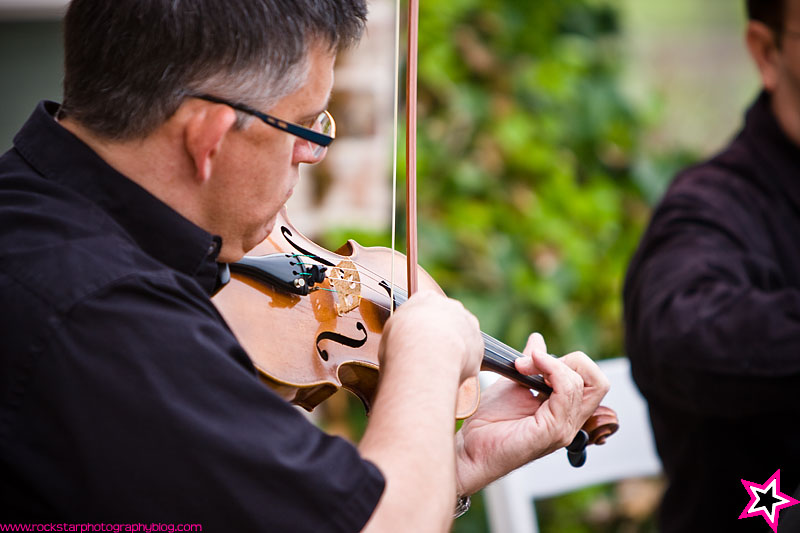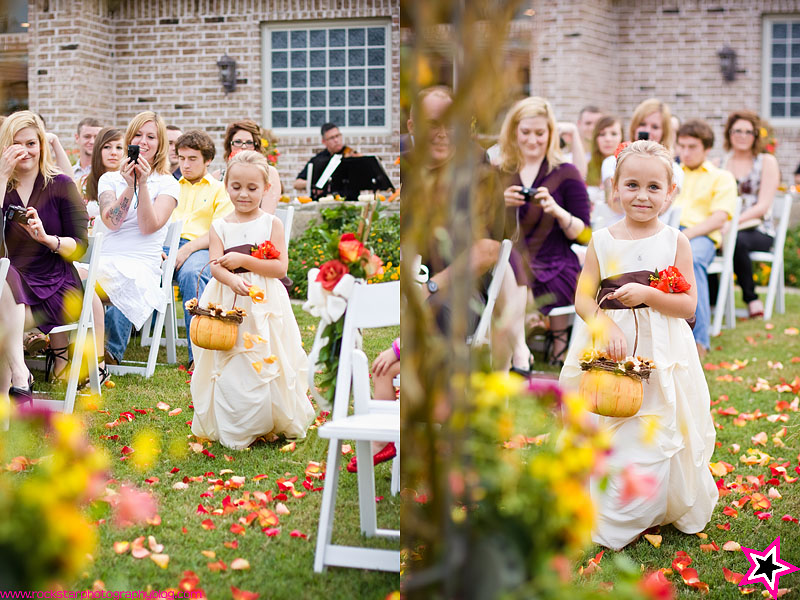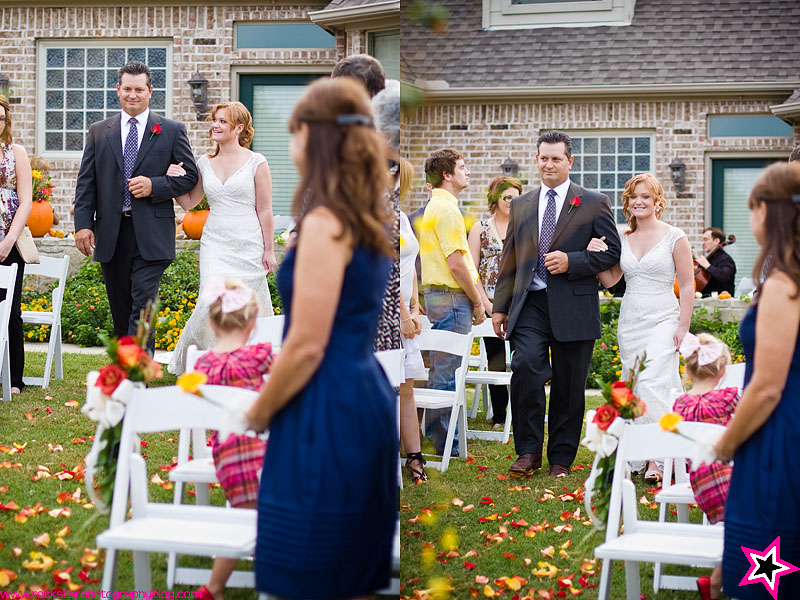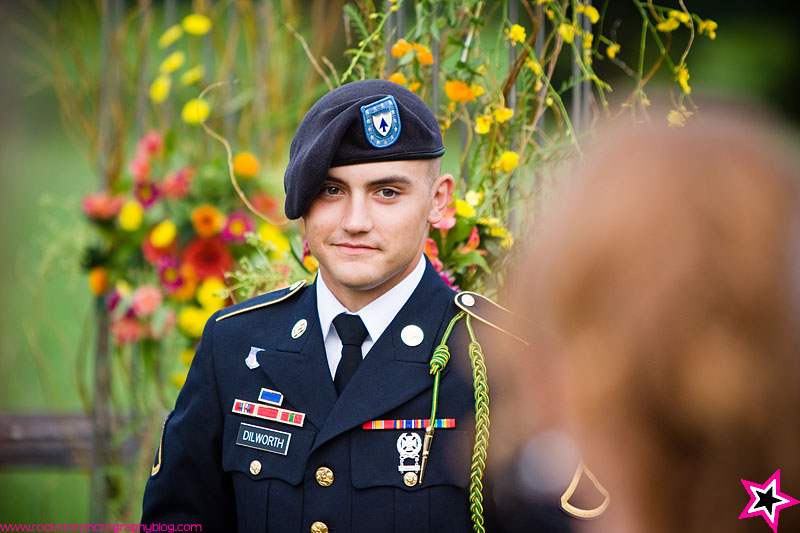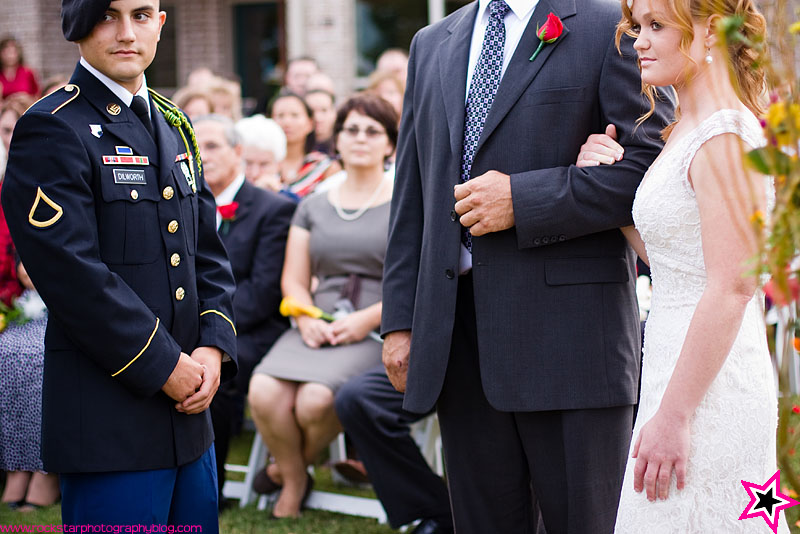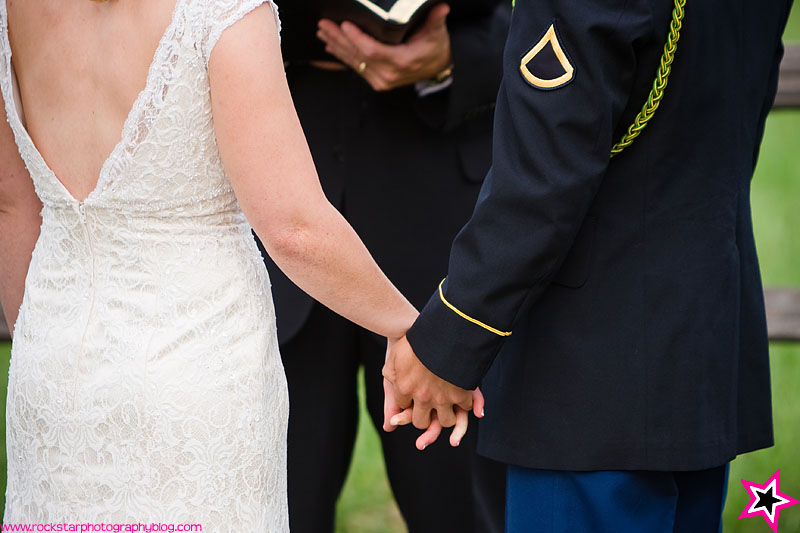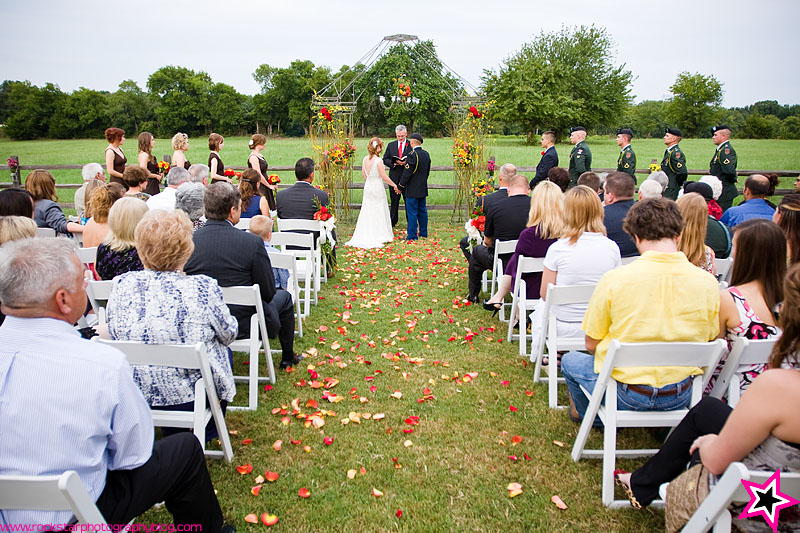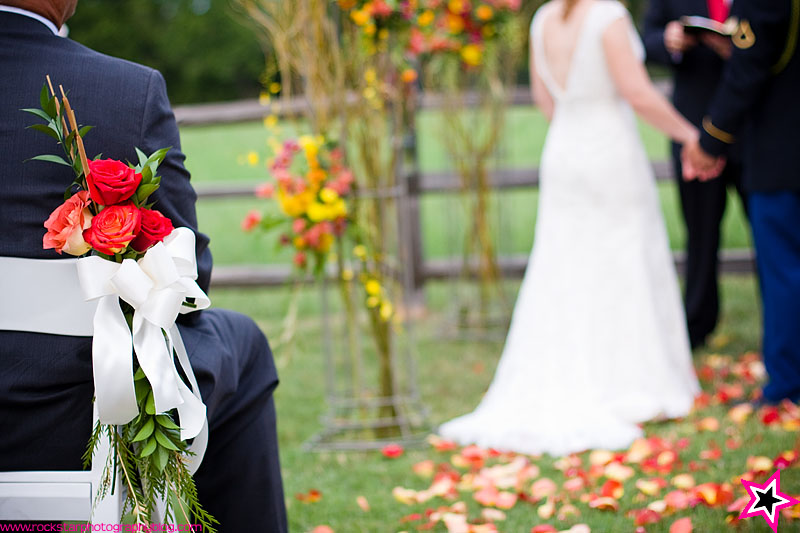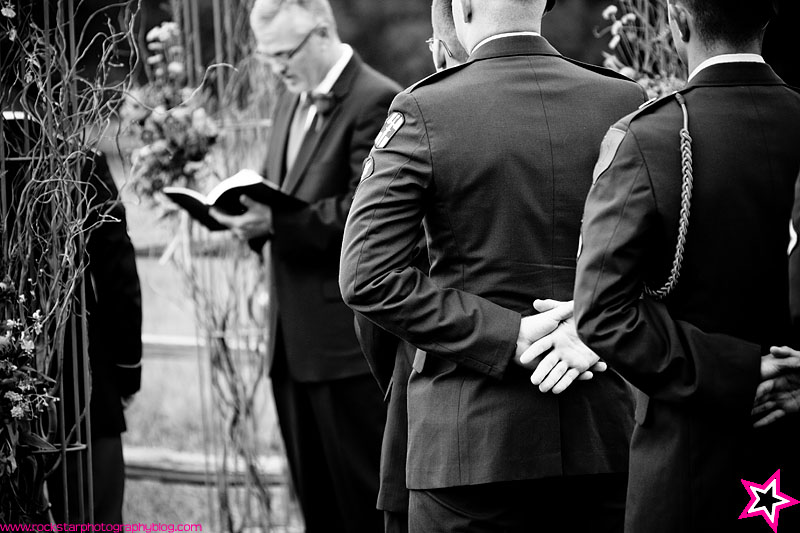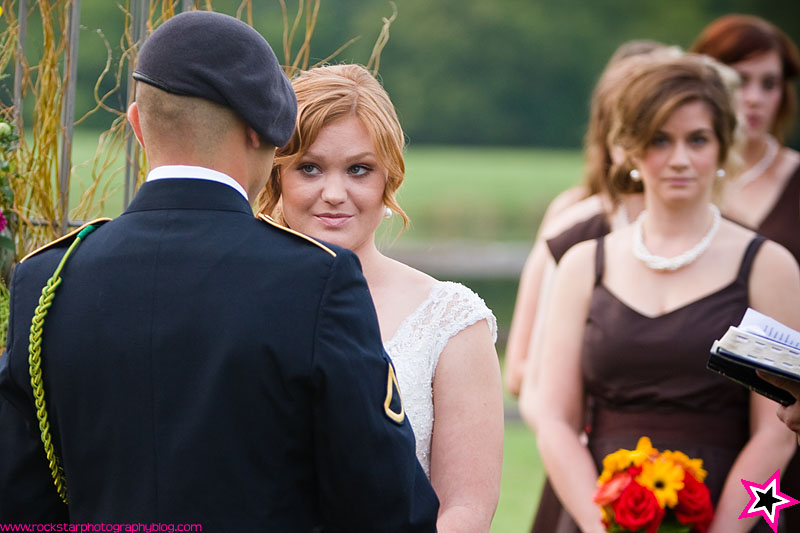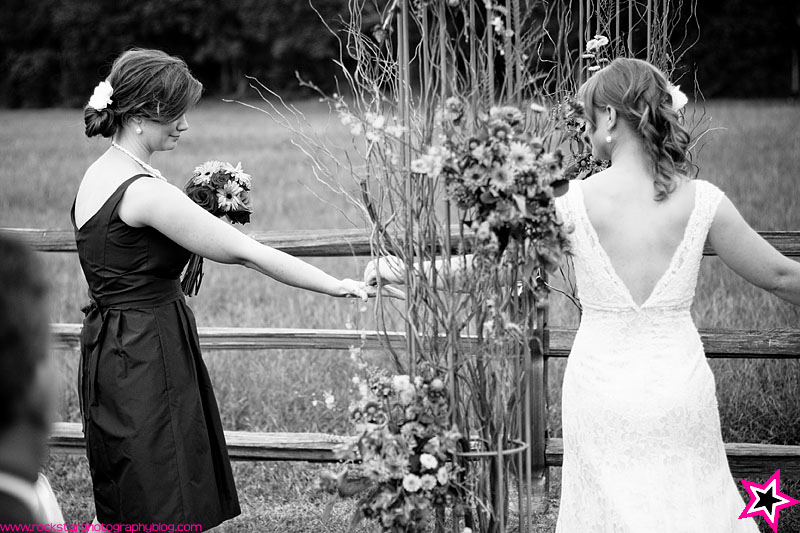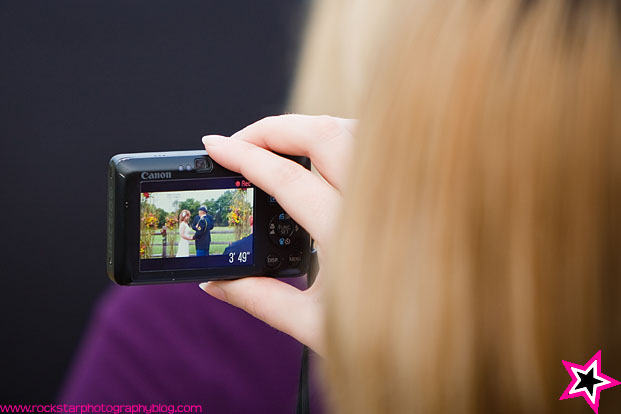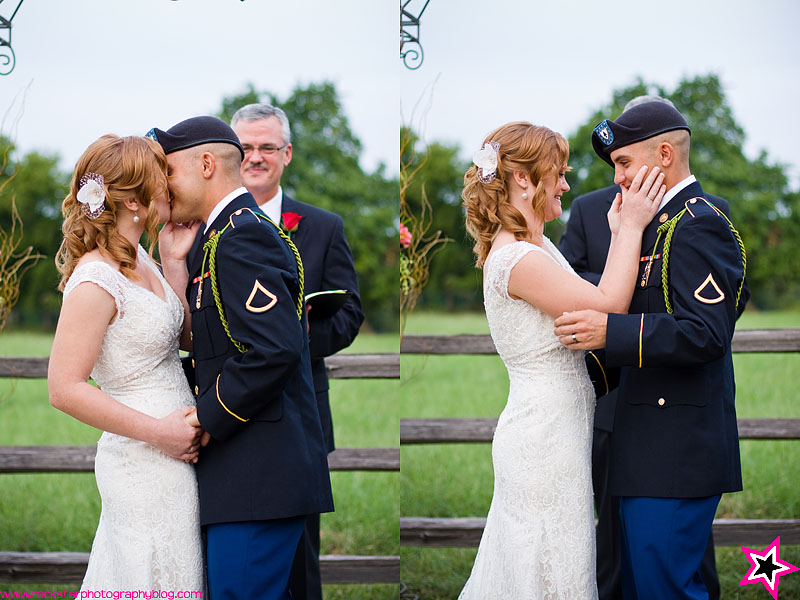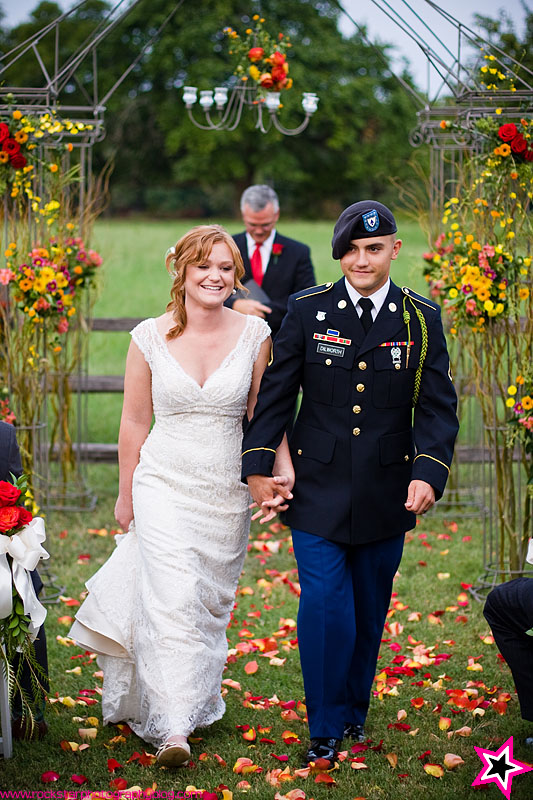 Be sure to come back tomorrow for more portraits and reception fun!