Lydia's Plano Senior Session – Plano Senior Photographer
Lydia came all the way from the other side of the world.. you know.. Fort Worth.. to see me! She is such a sweet girl, and I really enjoyed working with her. She's actually homeschooled, just like I was. Plus, she plans on getting into fashion design to design affordable, fun, fashionable modest clothing for young women. I love that she is a focused girl with her eye on what she wants. We had an absolutely gorgeous day after a couple of reschedules due to the rain.
Here are some of my favorite shots from our session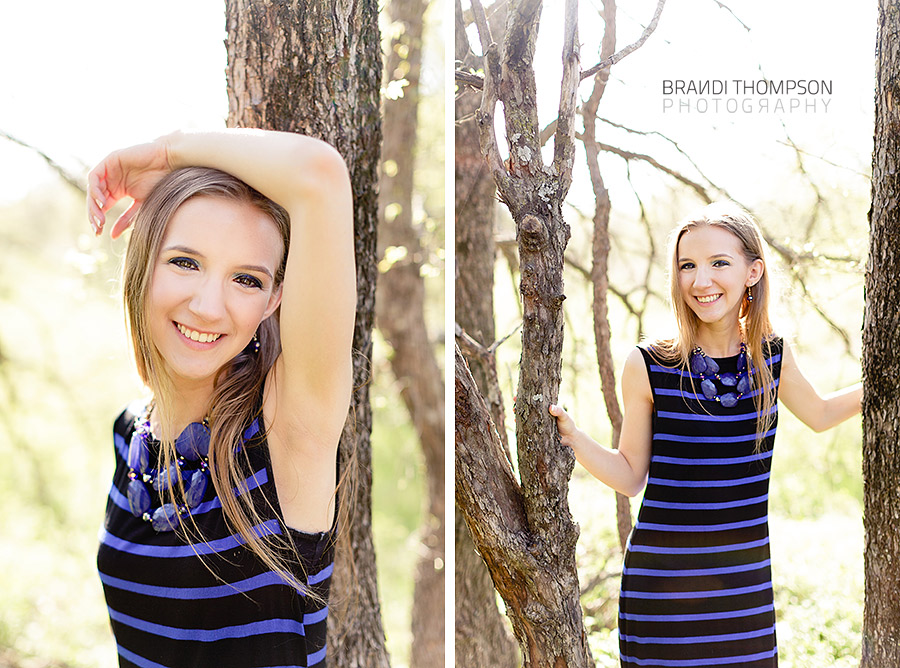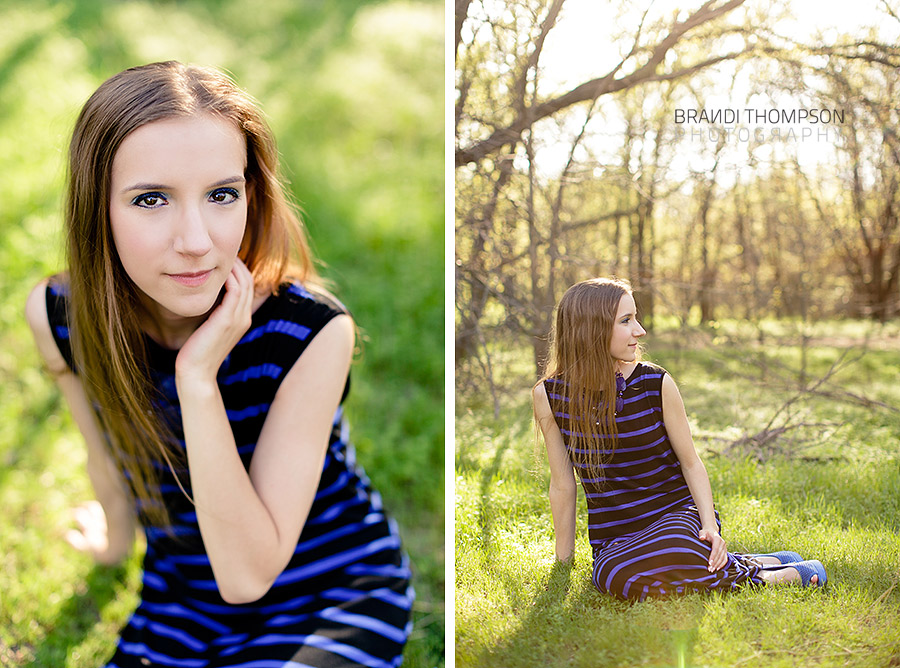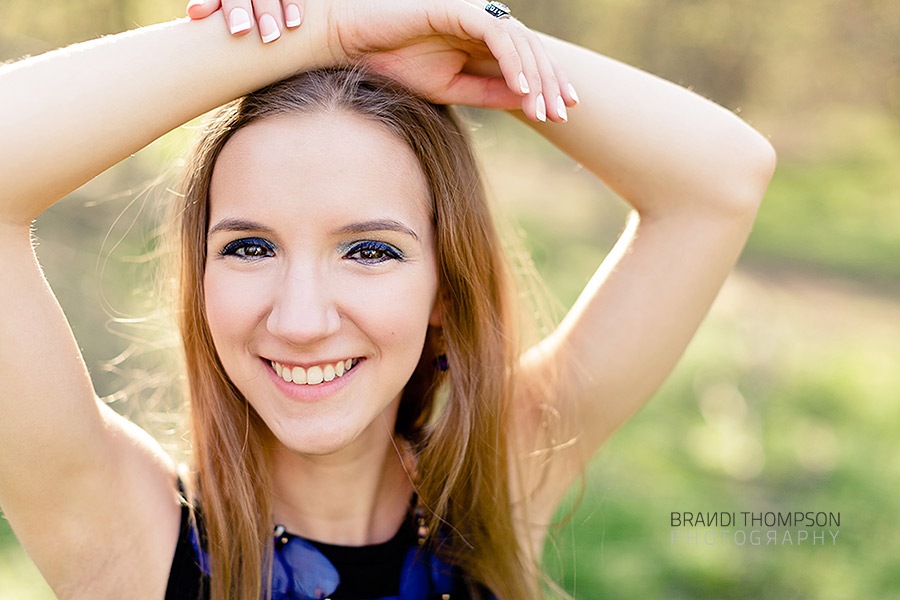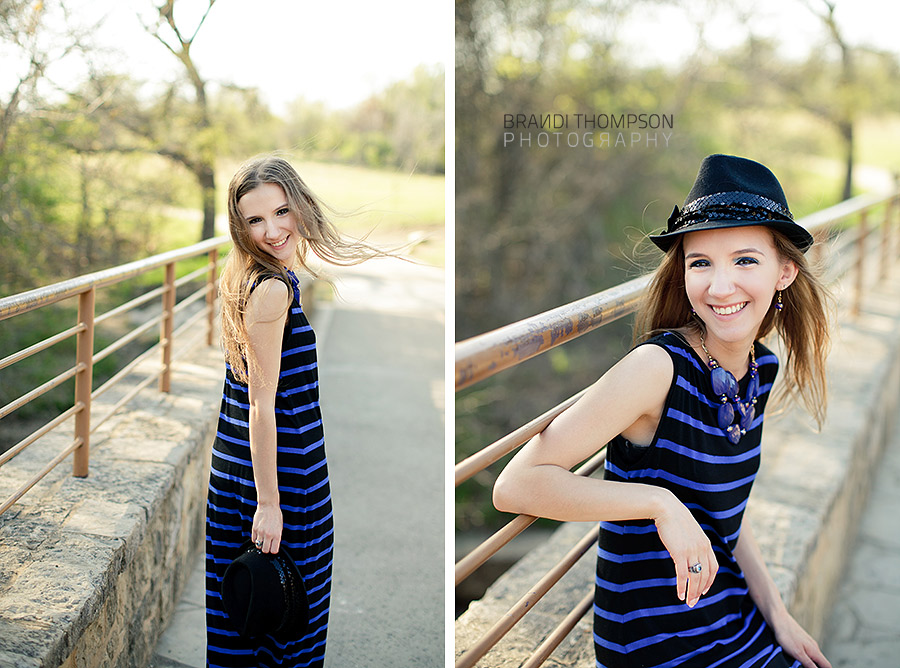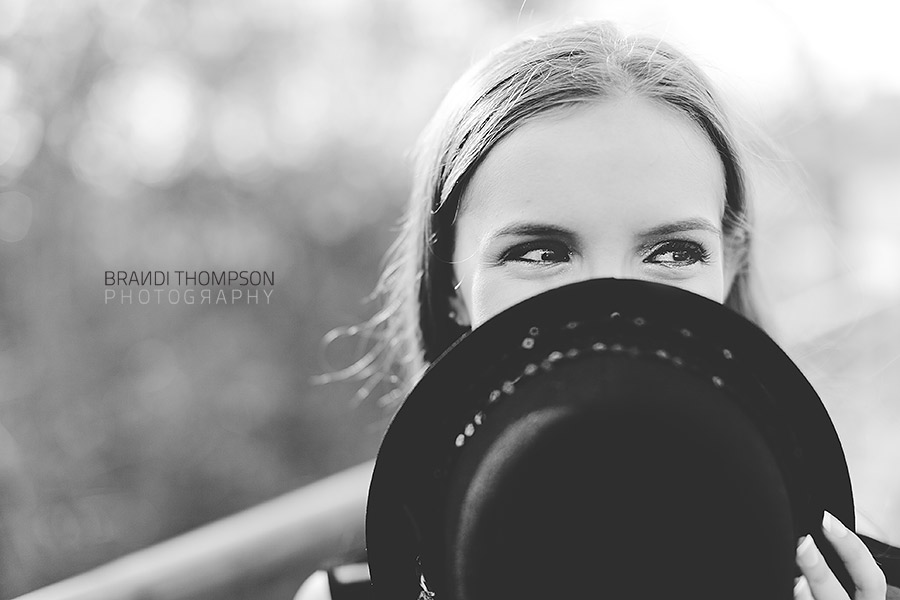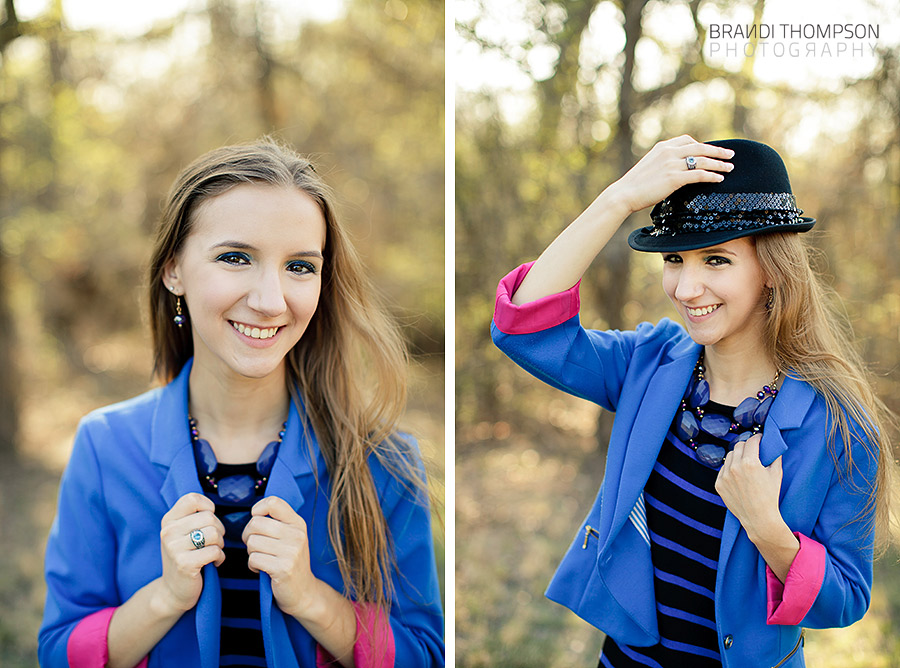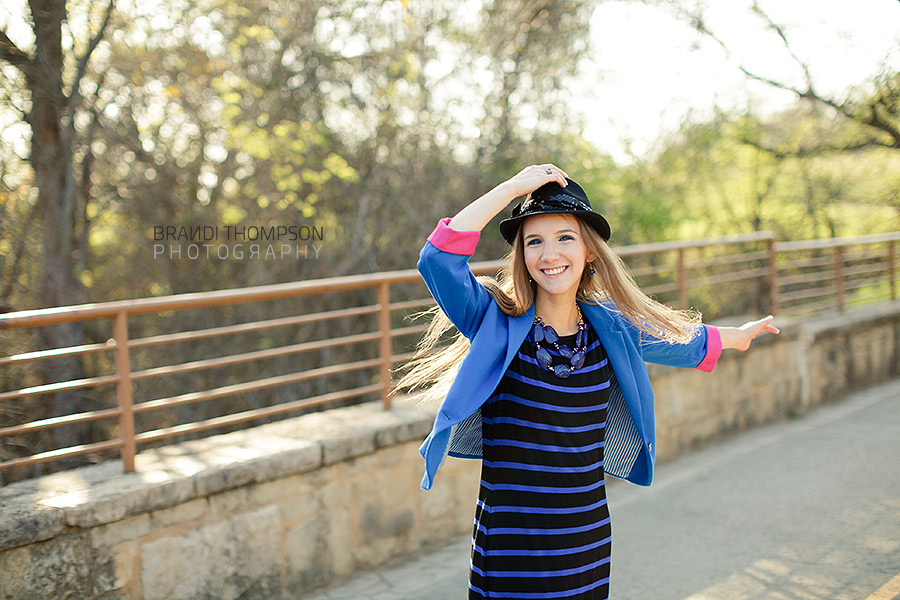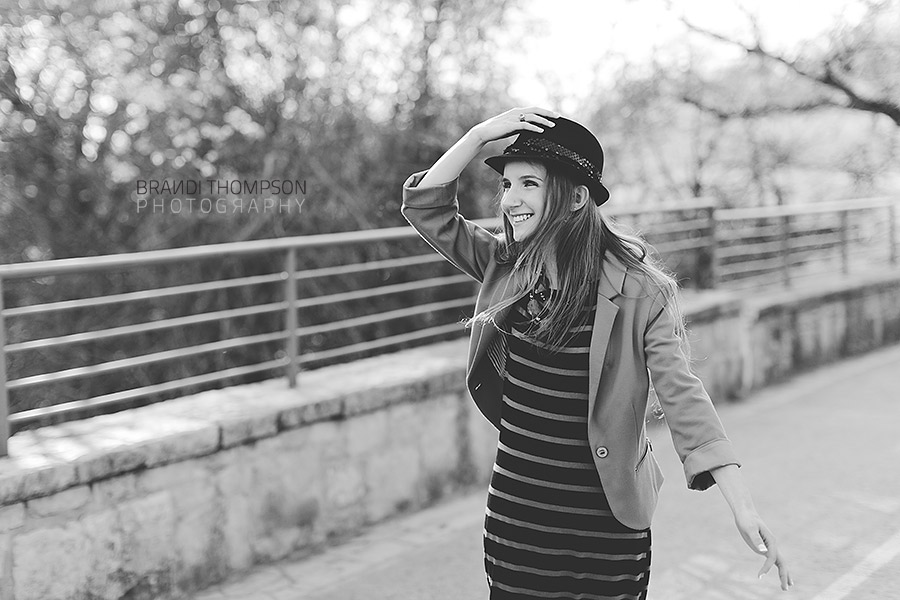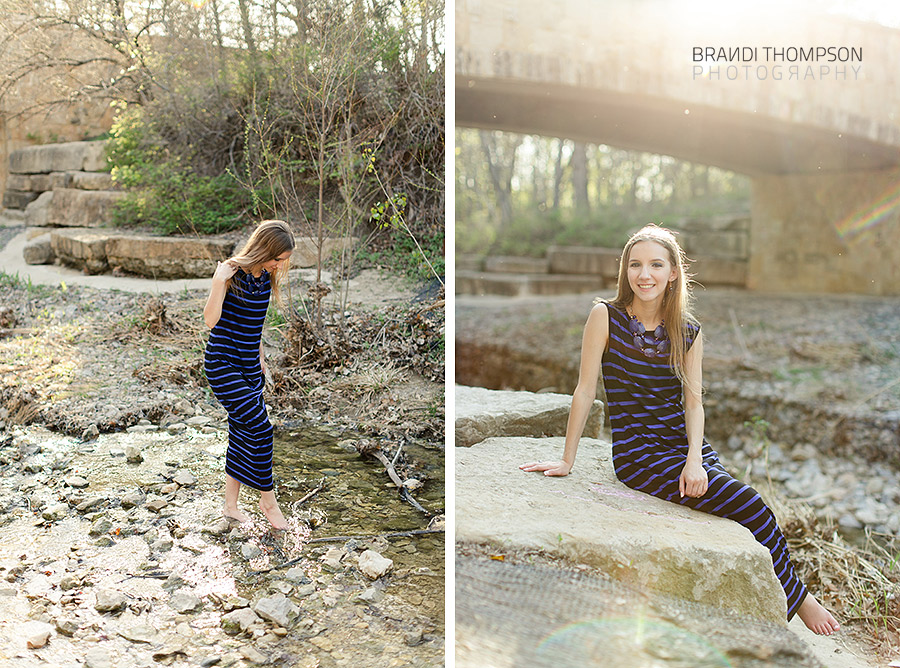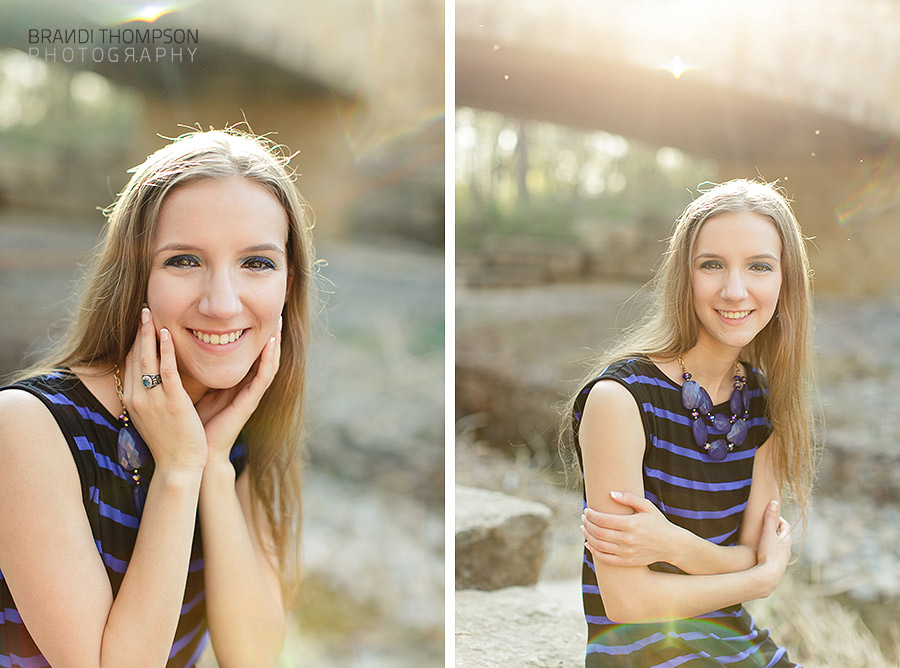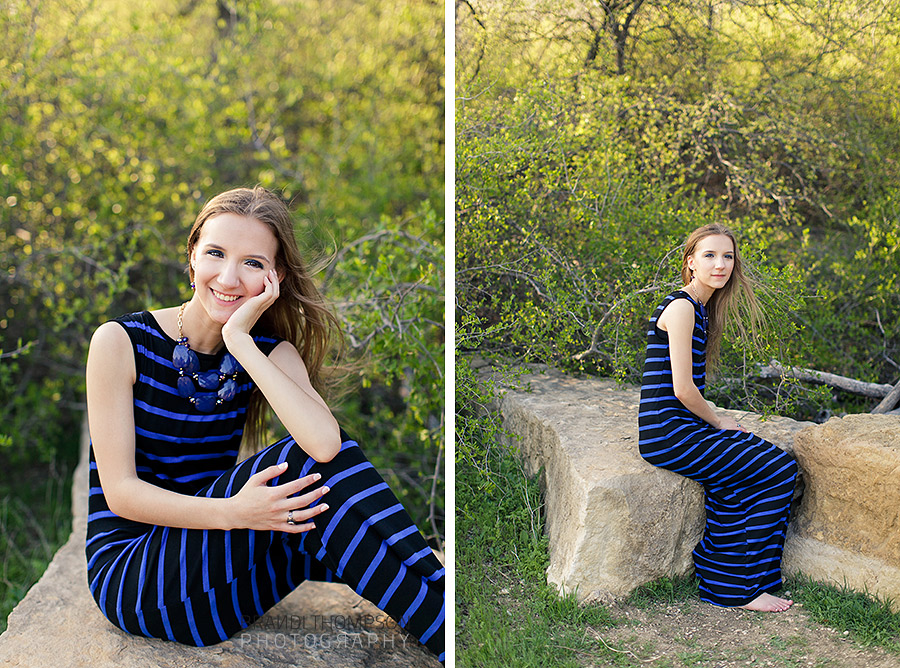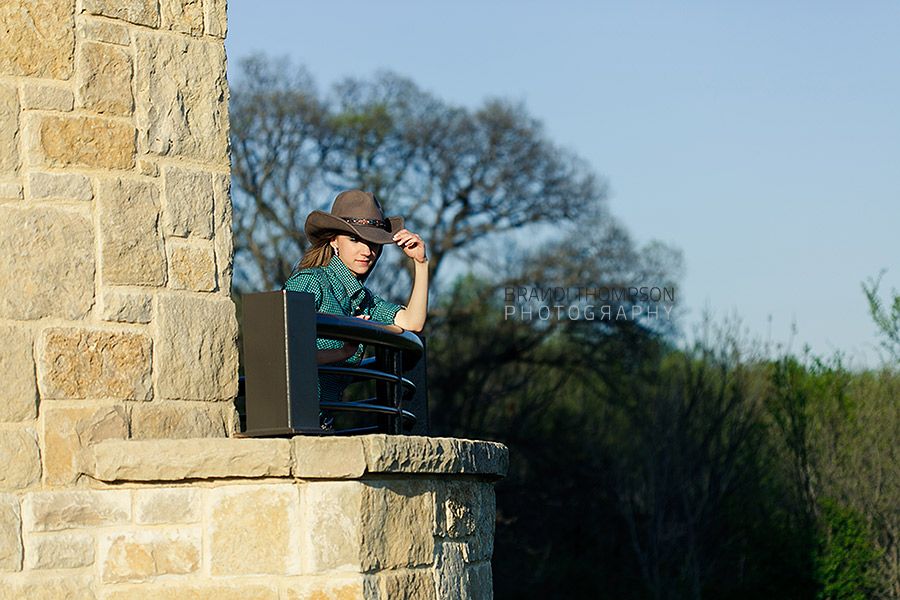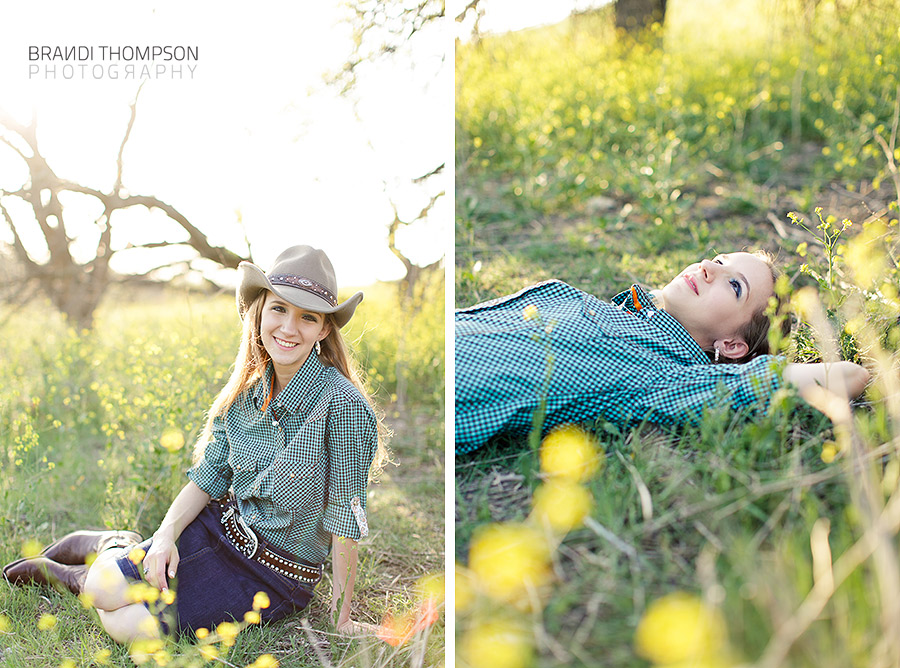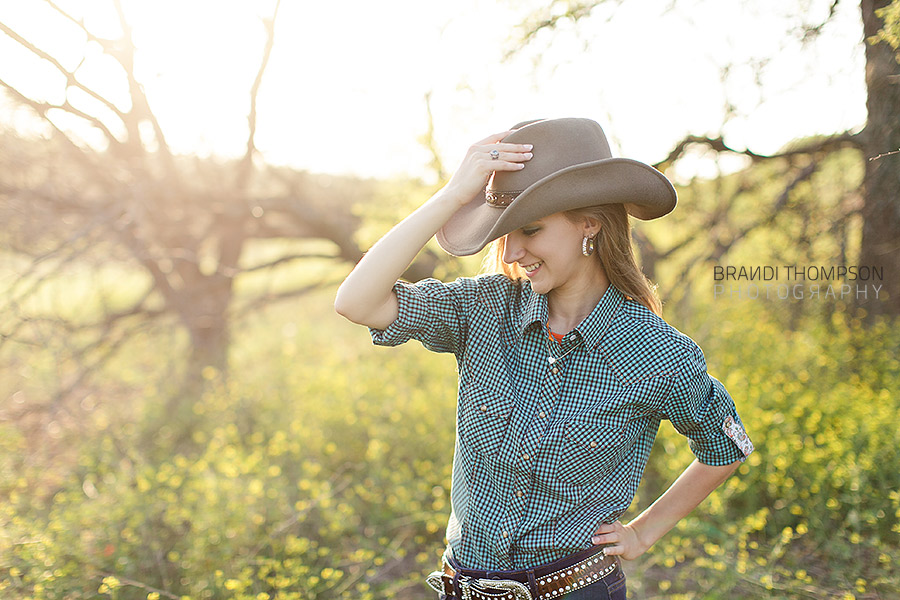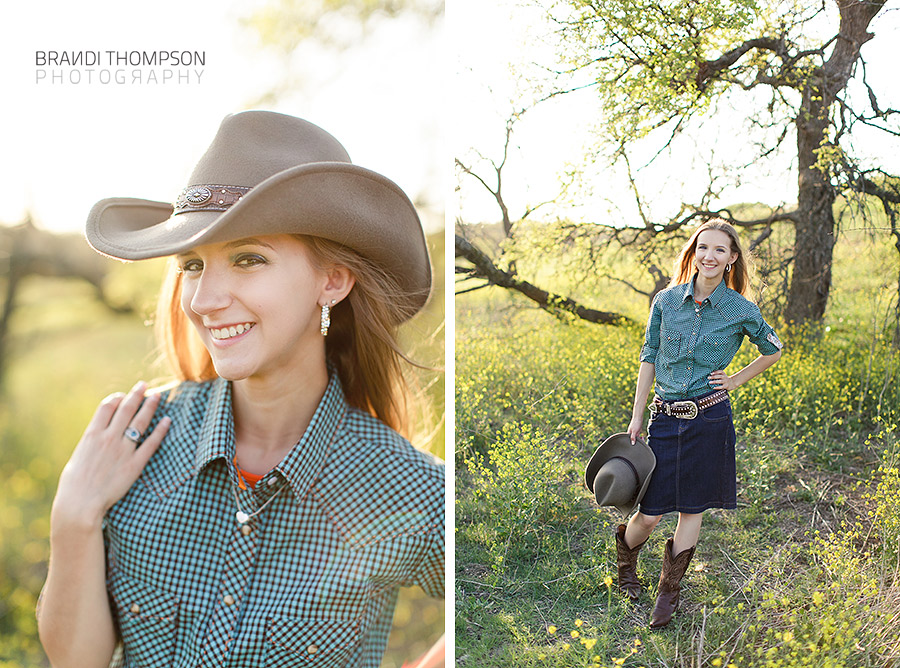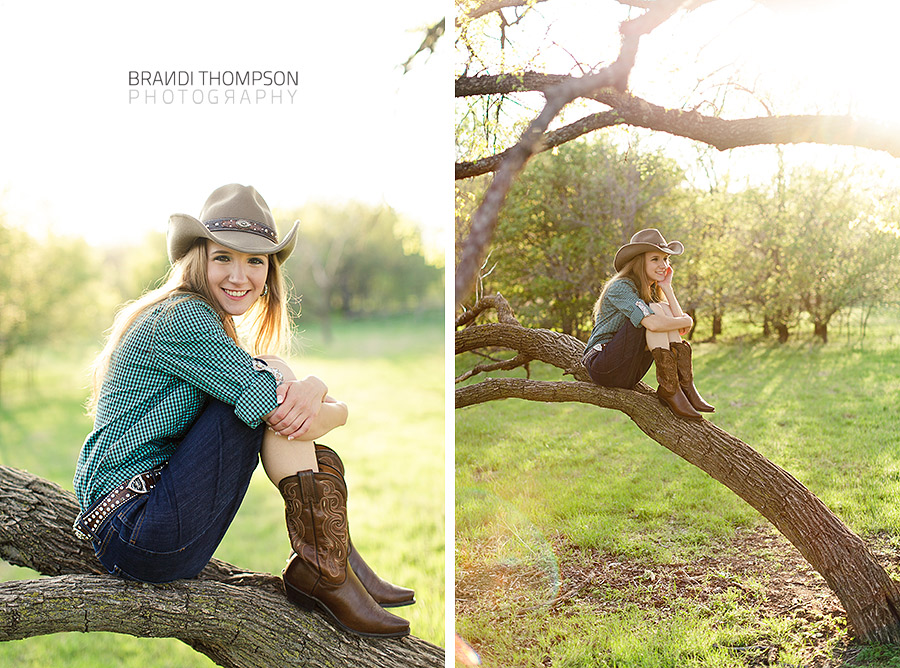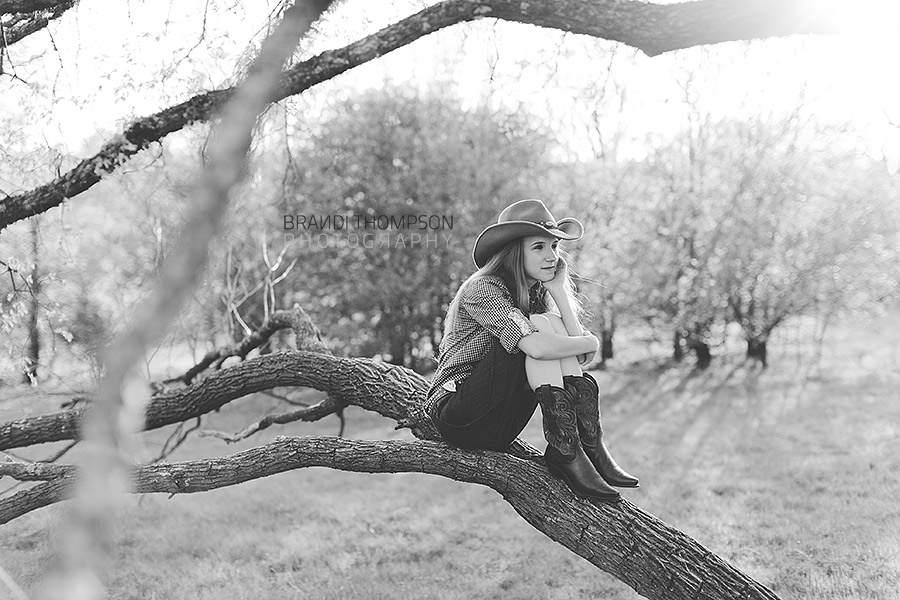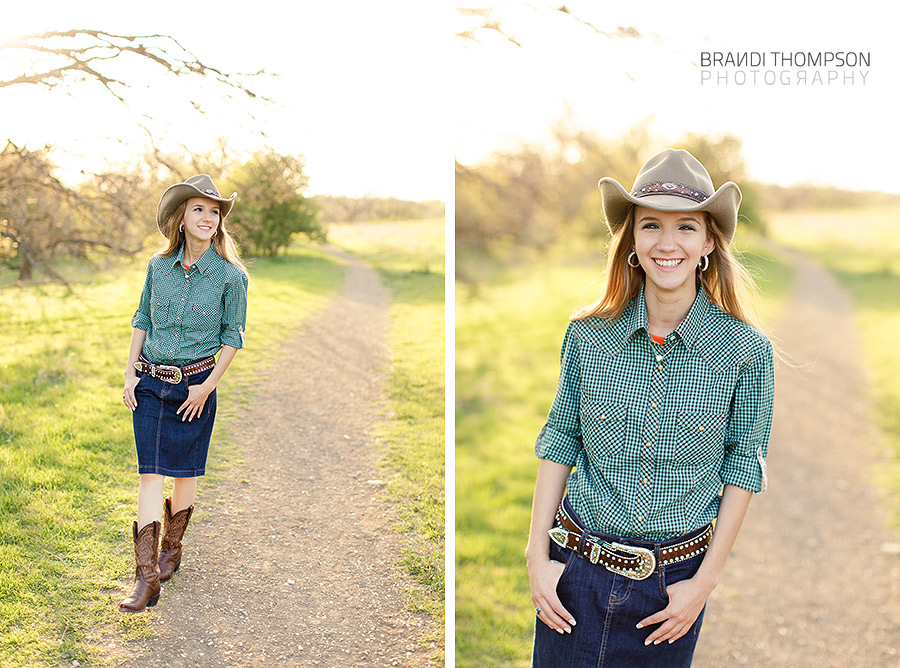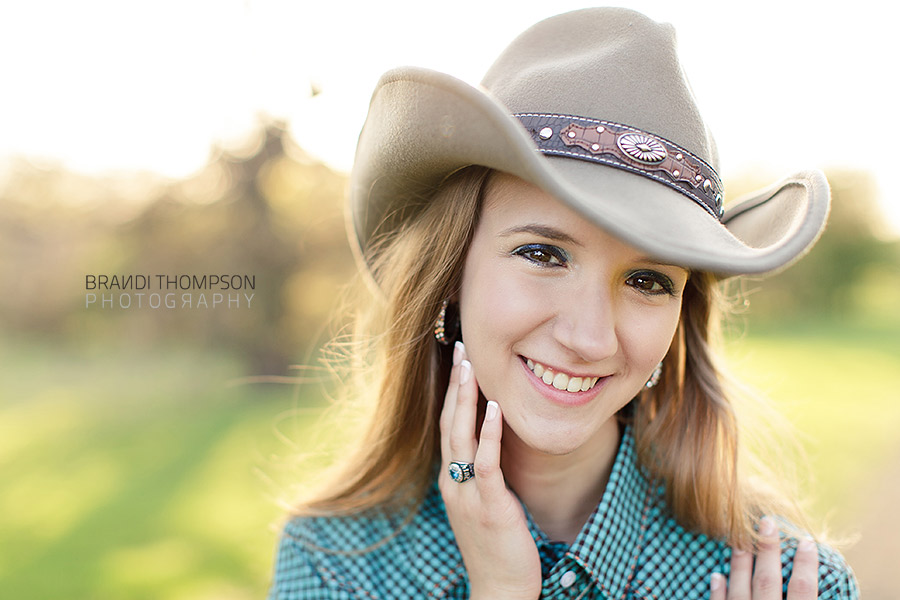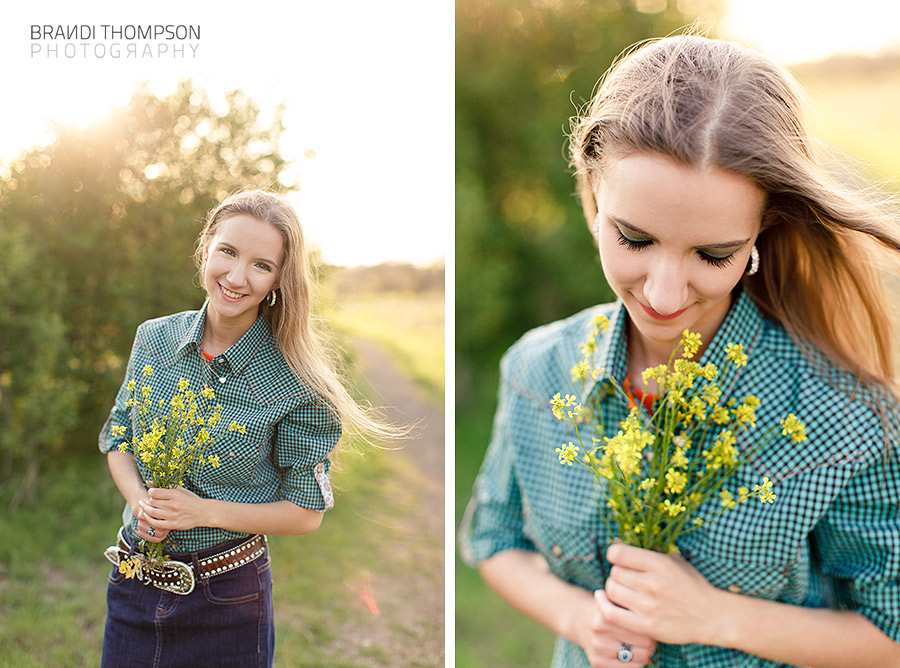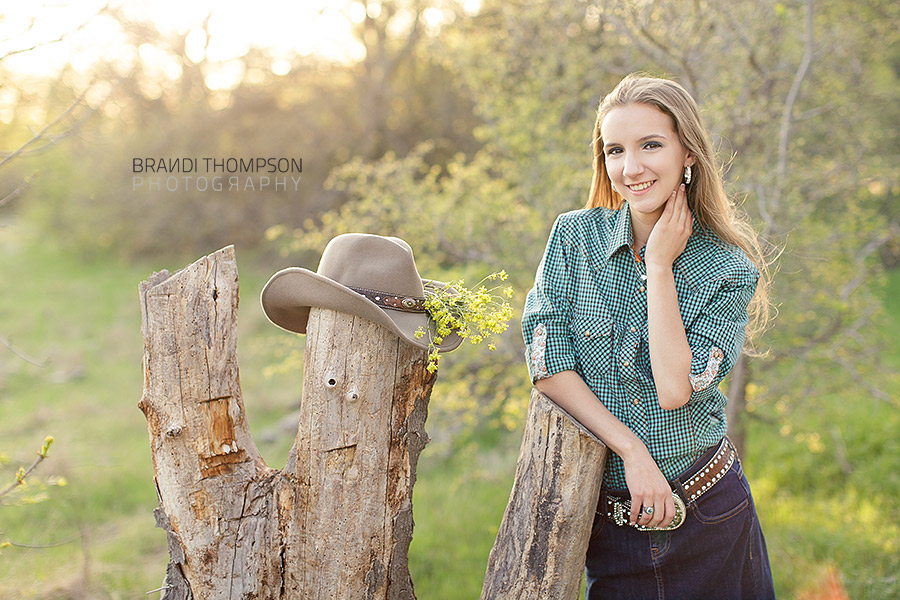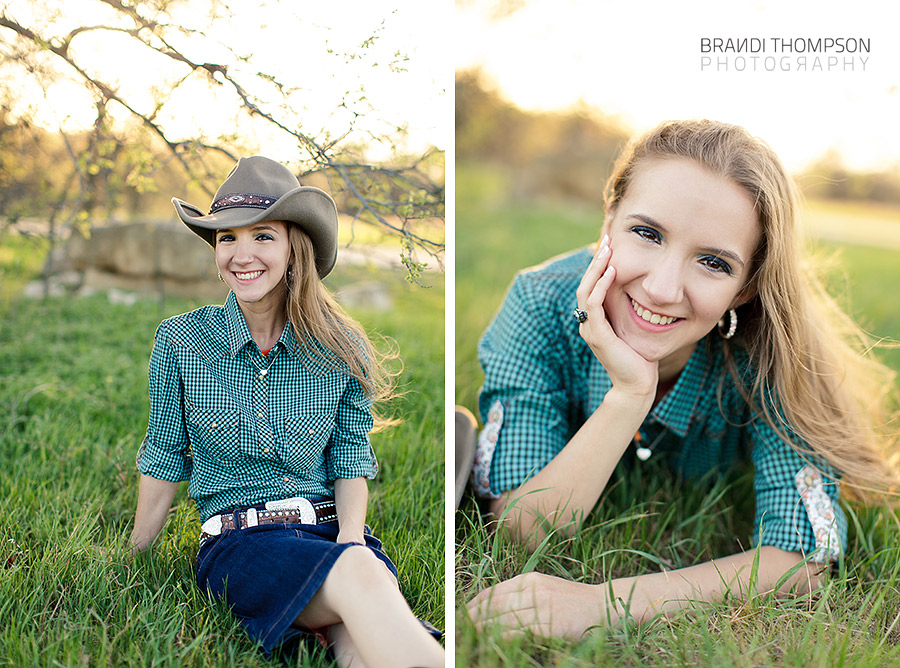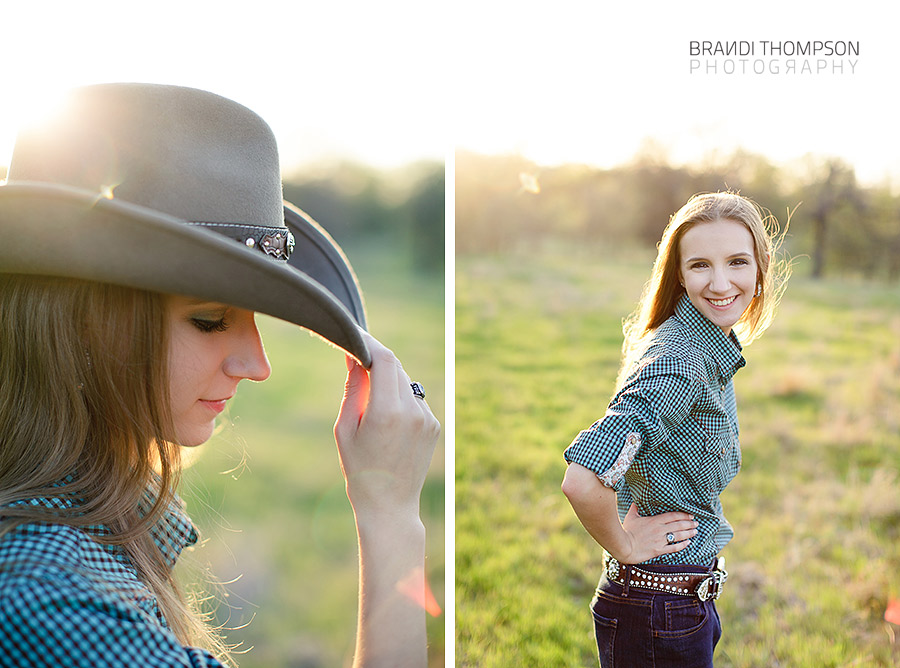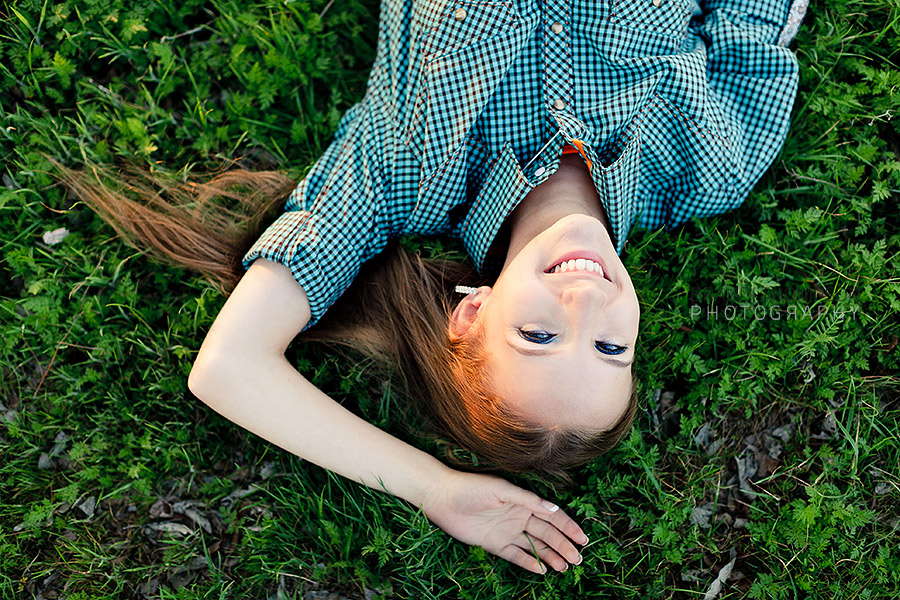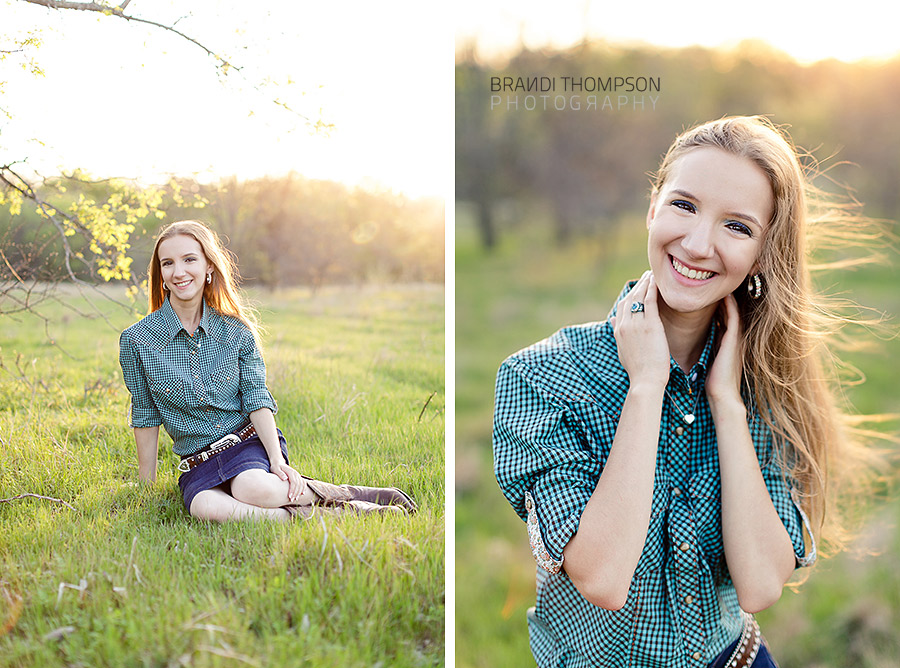 Thanks so much, Lydia! Senior sessions are always so much fun.