Kendall & Chris Relaxed Engagement Session
It's so clear that Kendall and Chris are a perfect match, because they make each other laugh. Their great sense of humor is what really brought them together. I'm sure that Kendall's red hair and gorgeous eyes didn't hurt anything either! I enjoyed working with these two and here are just a few of their engagement photos!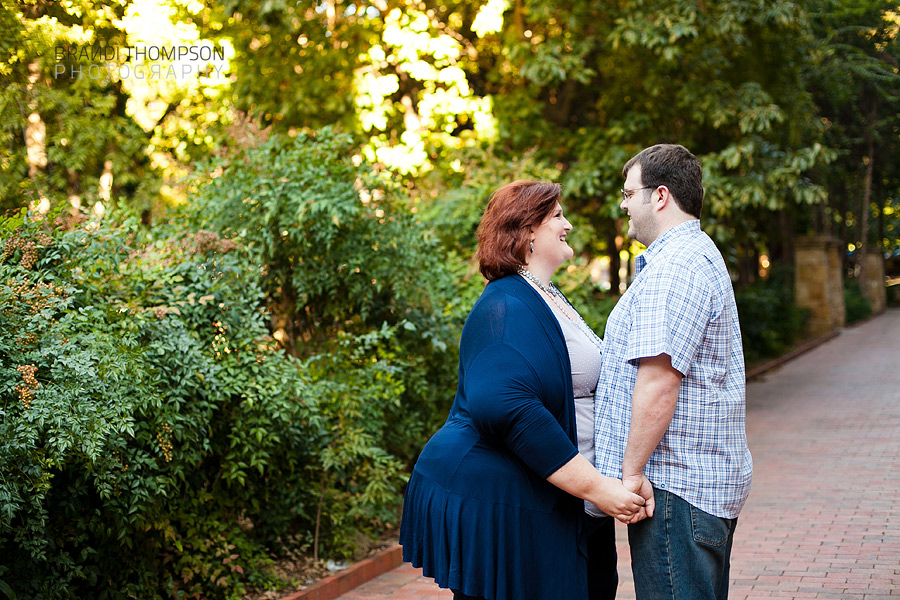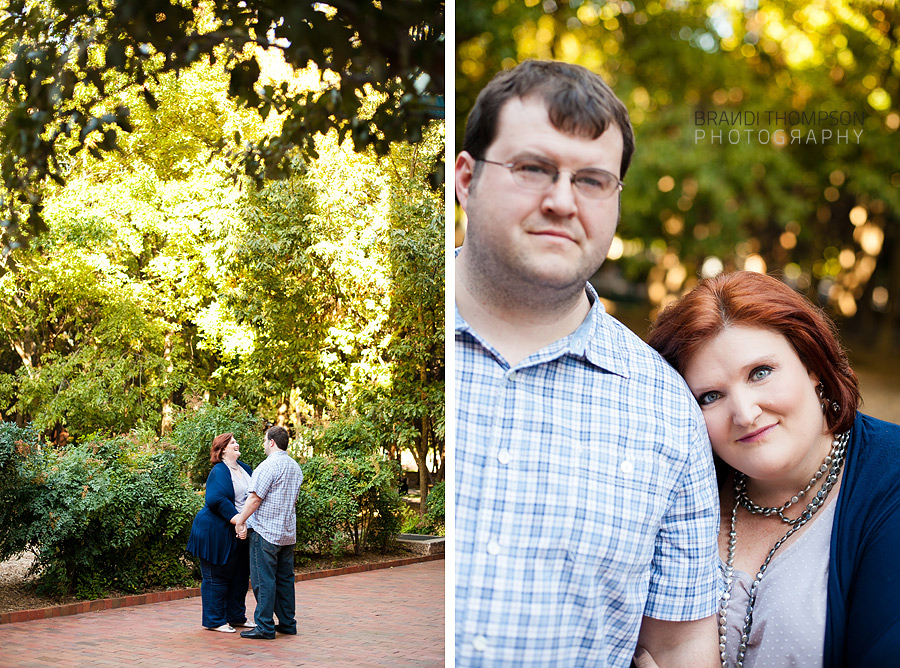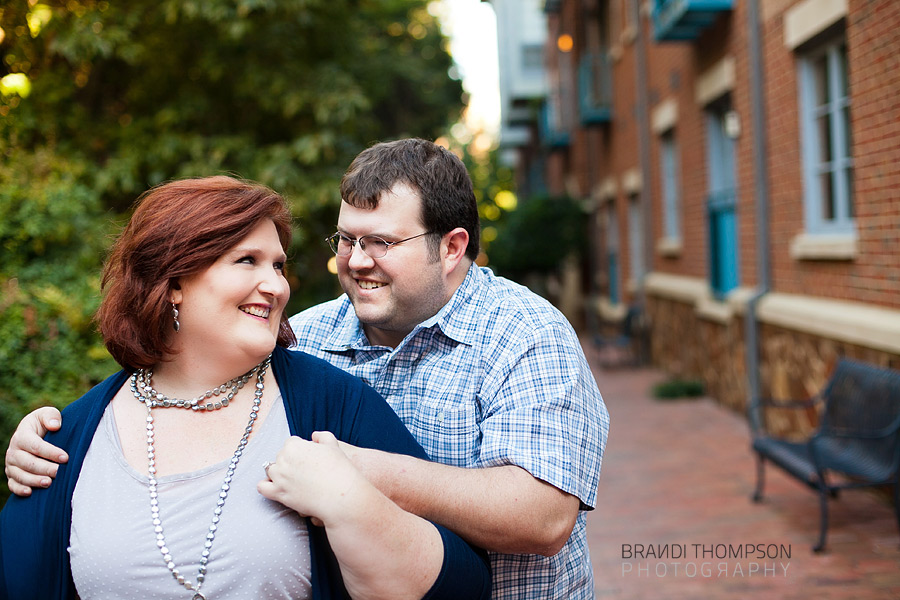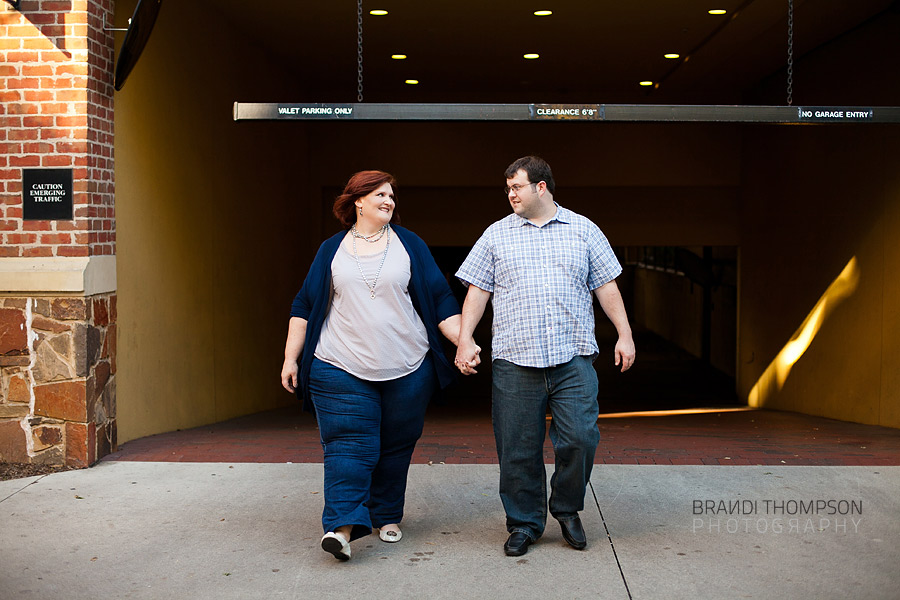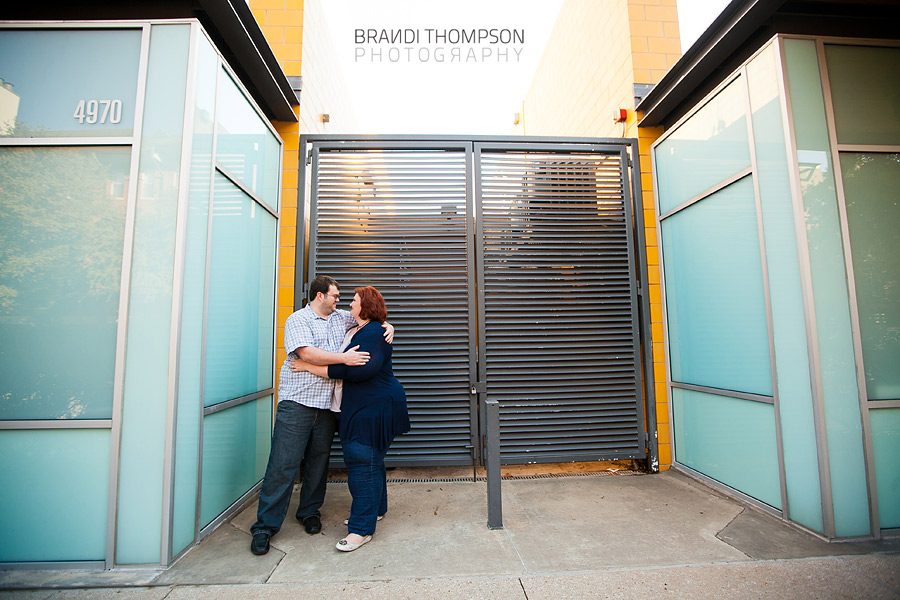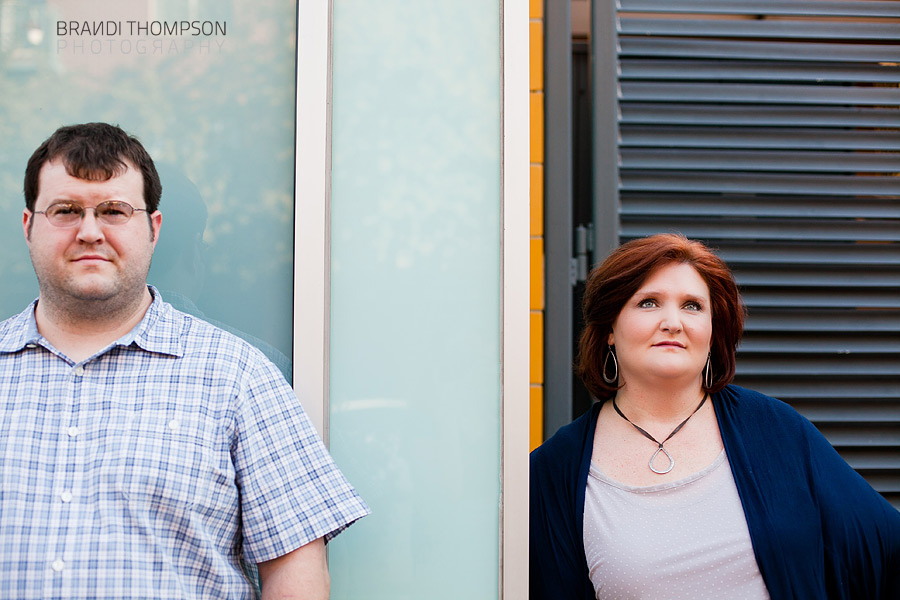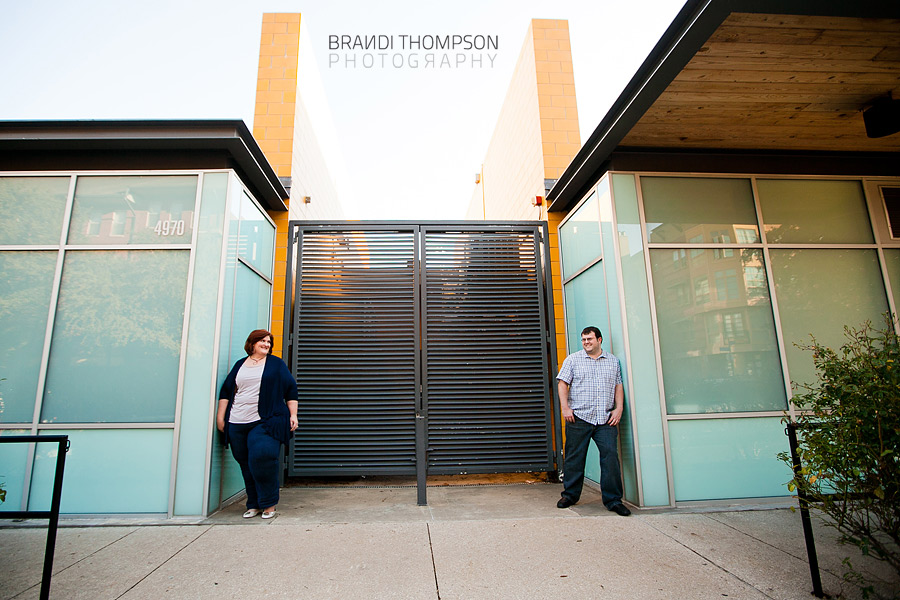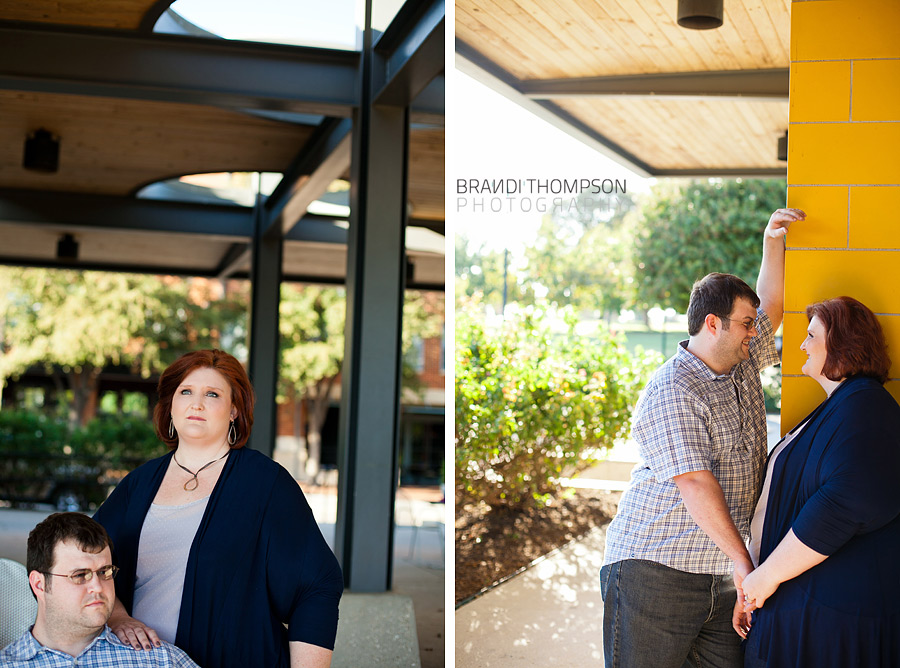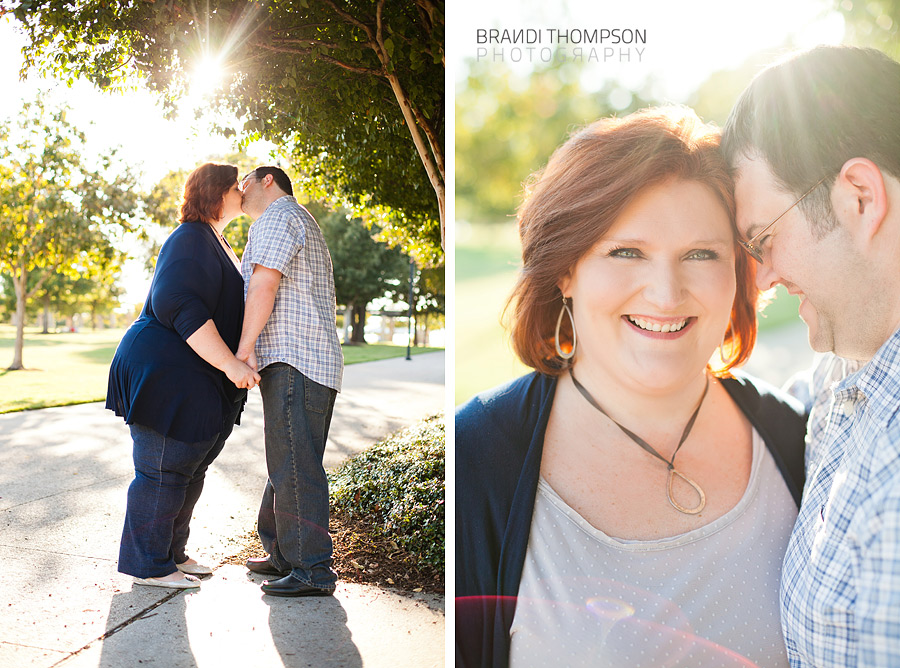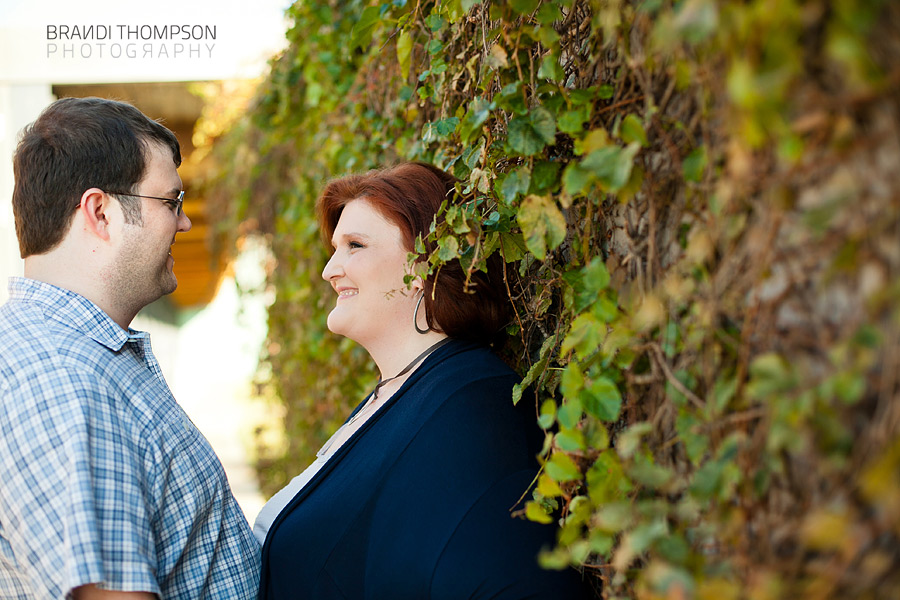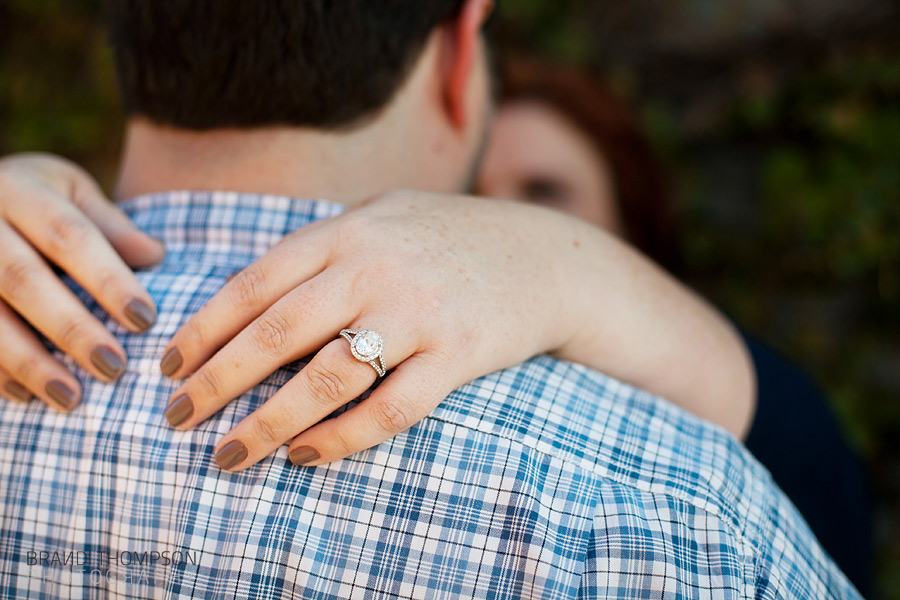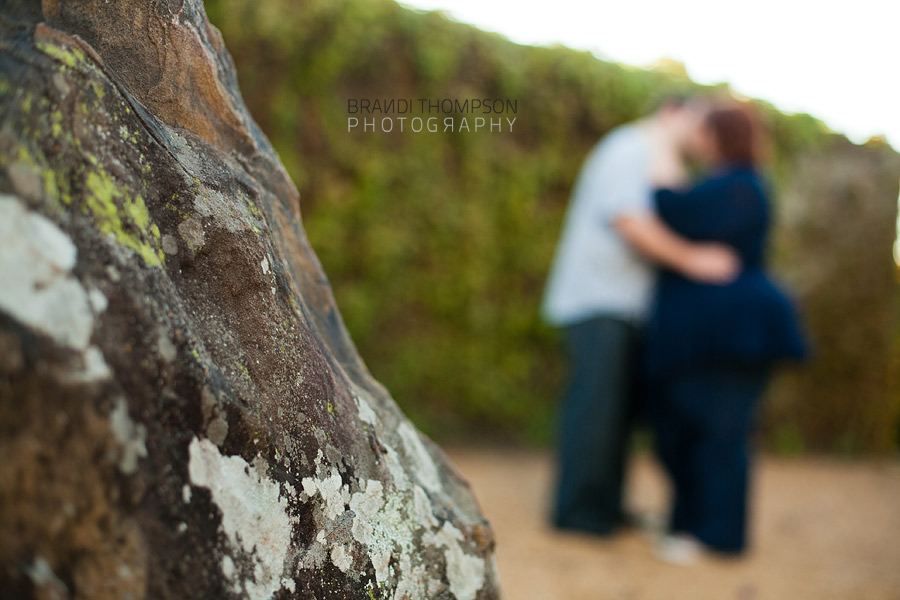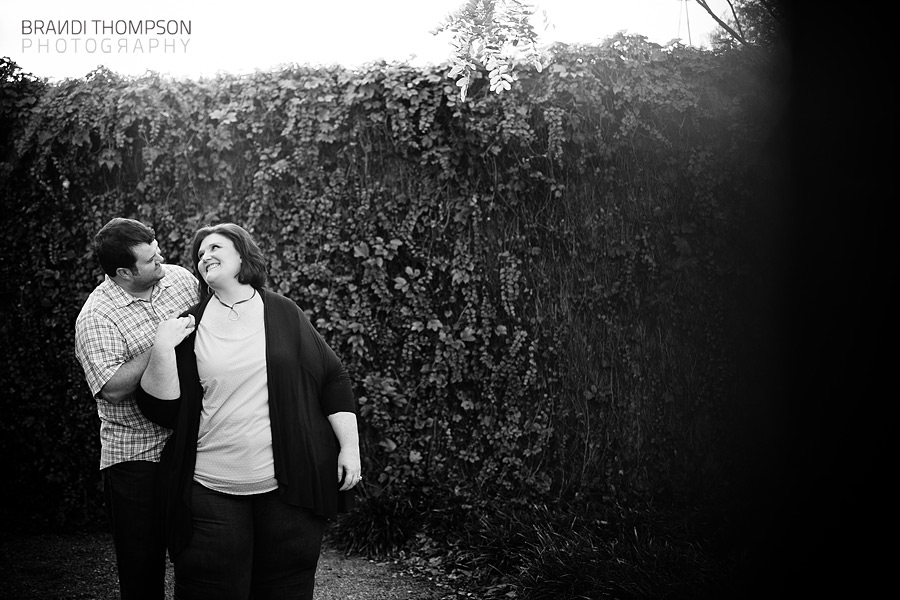 Thanks for stopping by and a very Happy Halloween to everybody.