Jennifer & Nelson's Trash the Dress Session!
I had so much fun with these two. This was our second attempt at their session because the first day we were supposed to meet was just way too cold for anybody to get wet in their wedding dress. But, the second time was golden and I absolutely love how the session turned out. It's always fun when someone is up for something daring in their wedding dress. Plus, the majority of wedding gowns are actually fairly easy to clean at a professional dry cleaners, so nothing actually gets trashed.
Enjoy!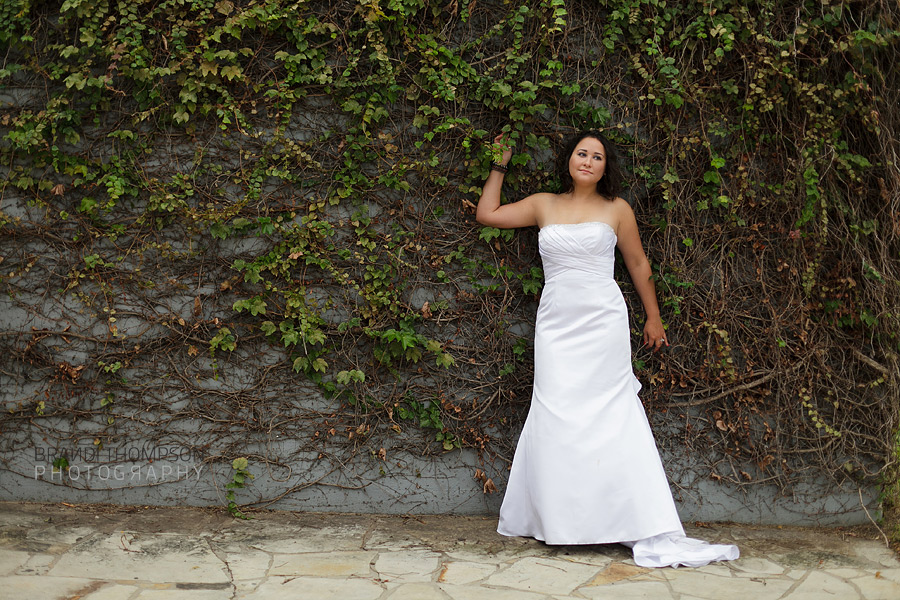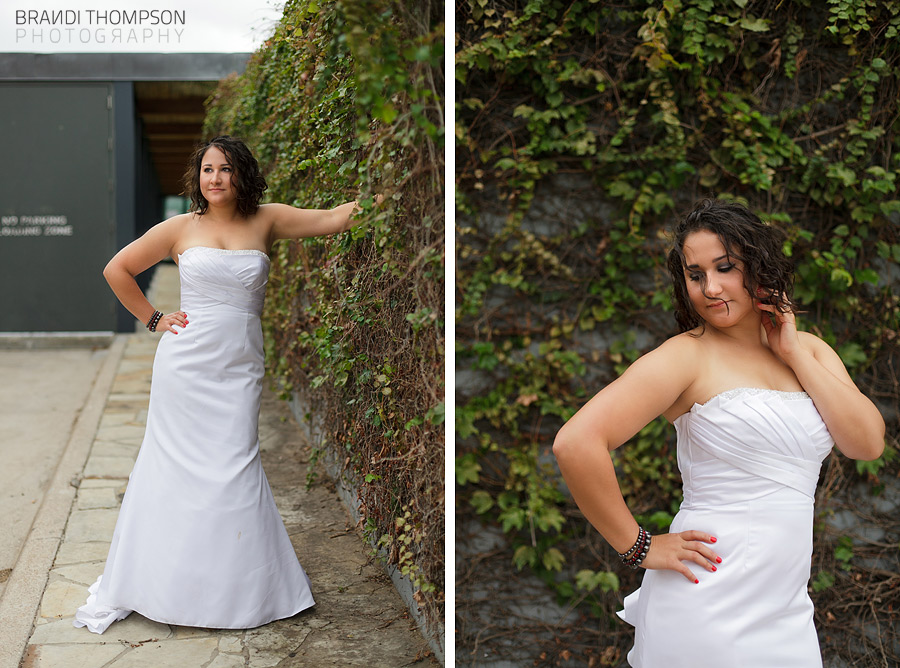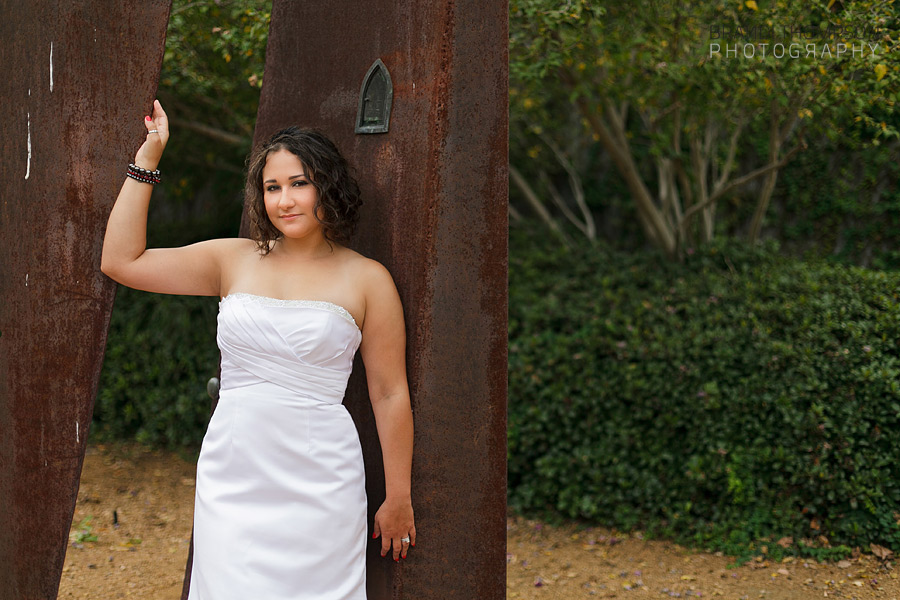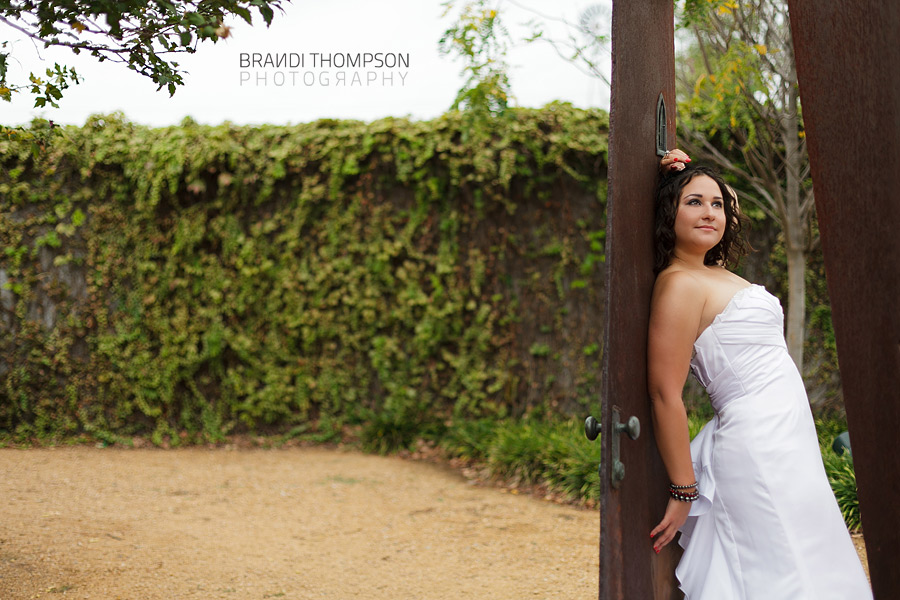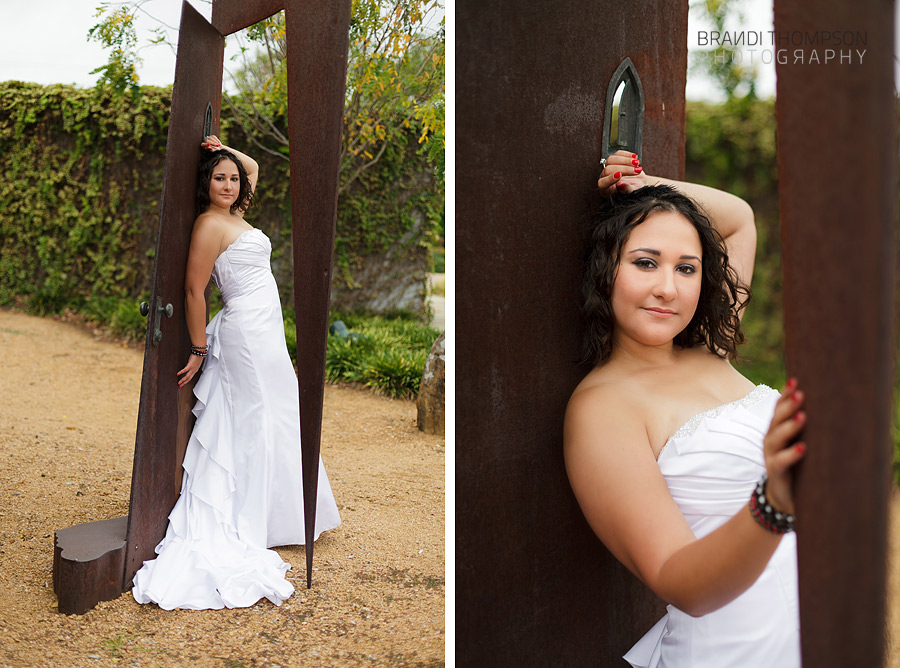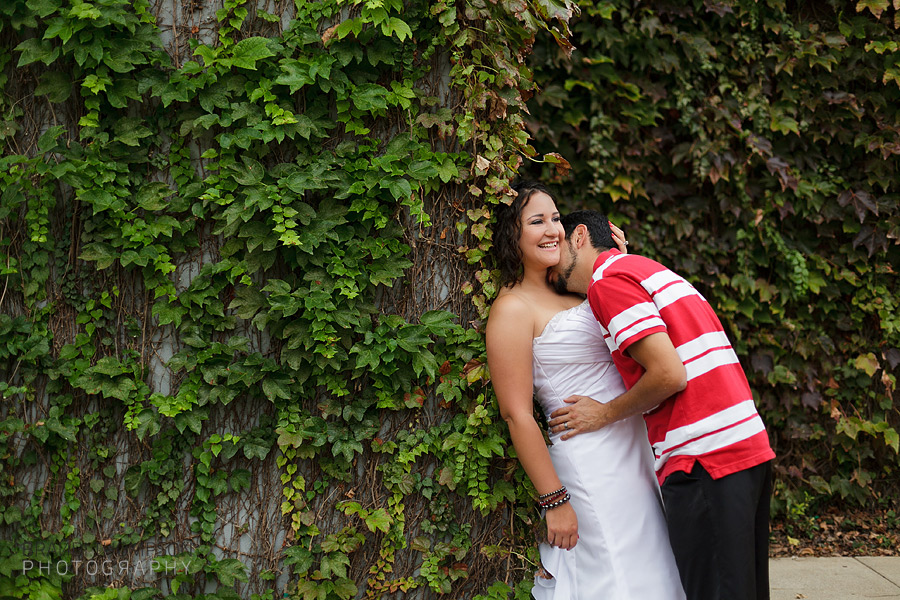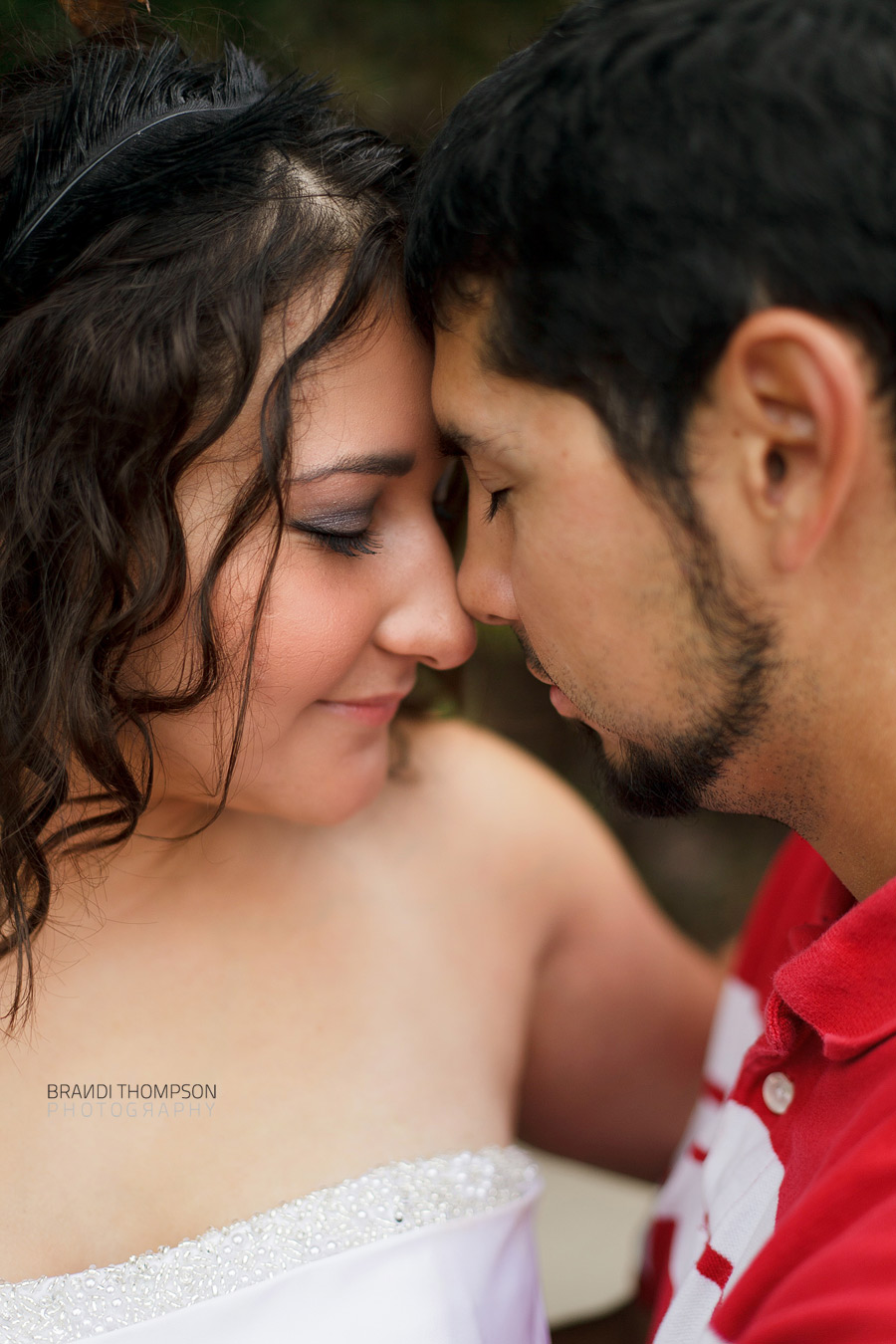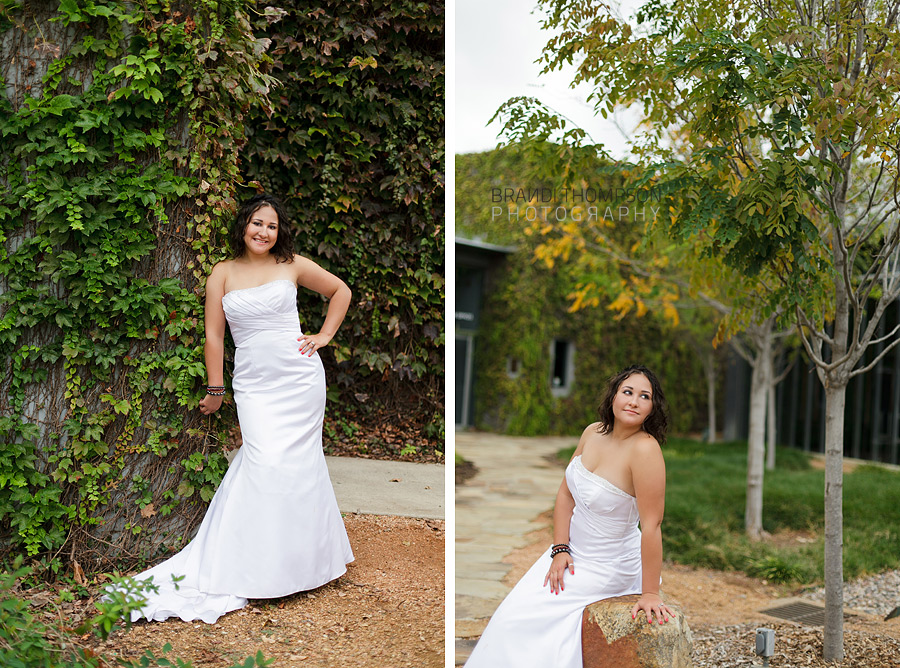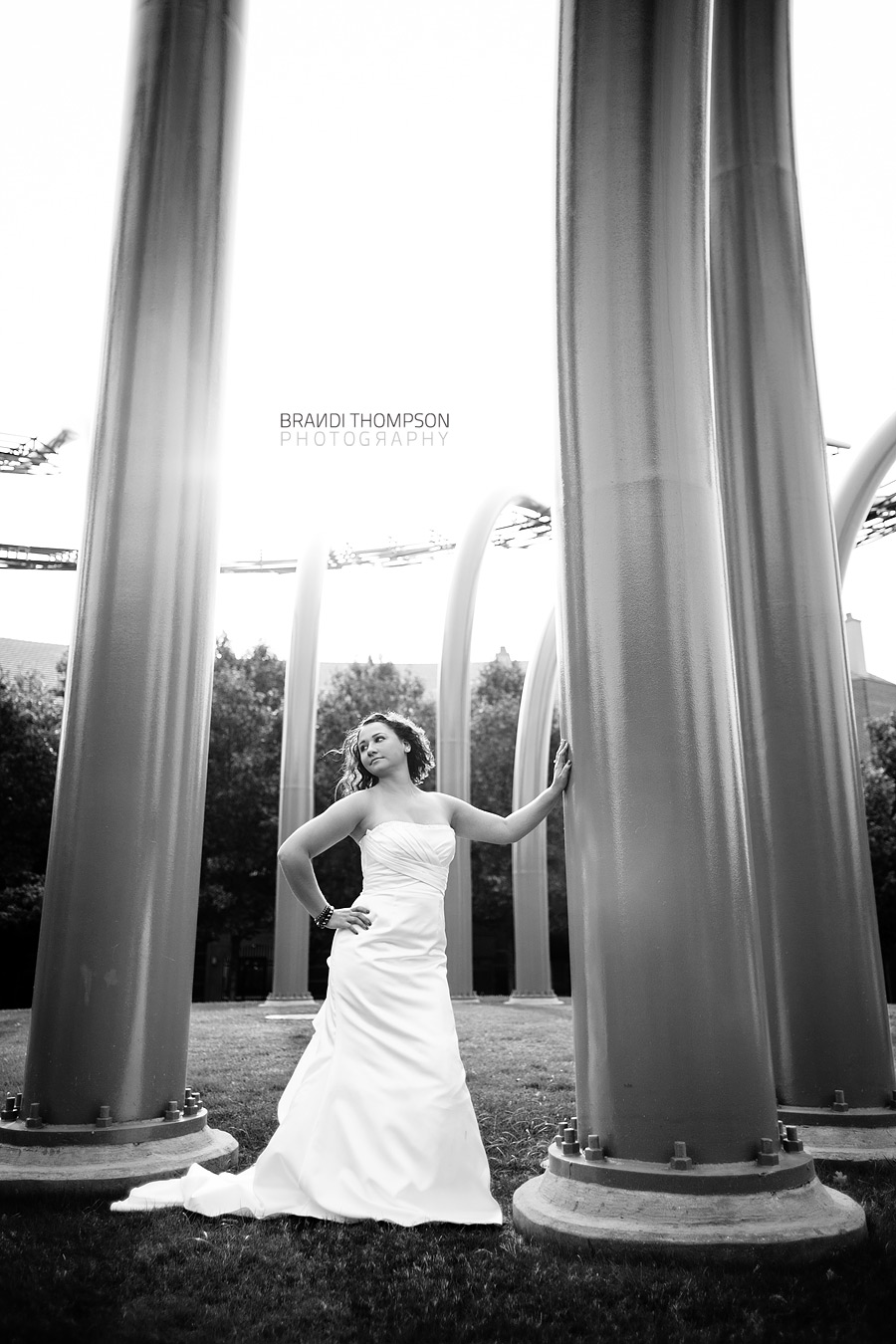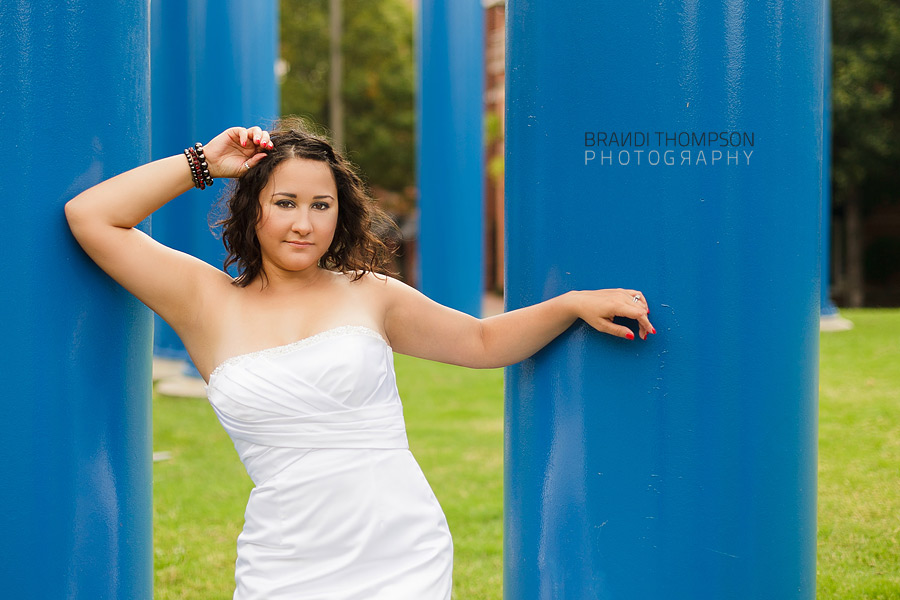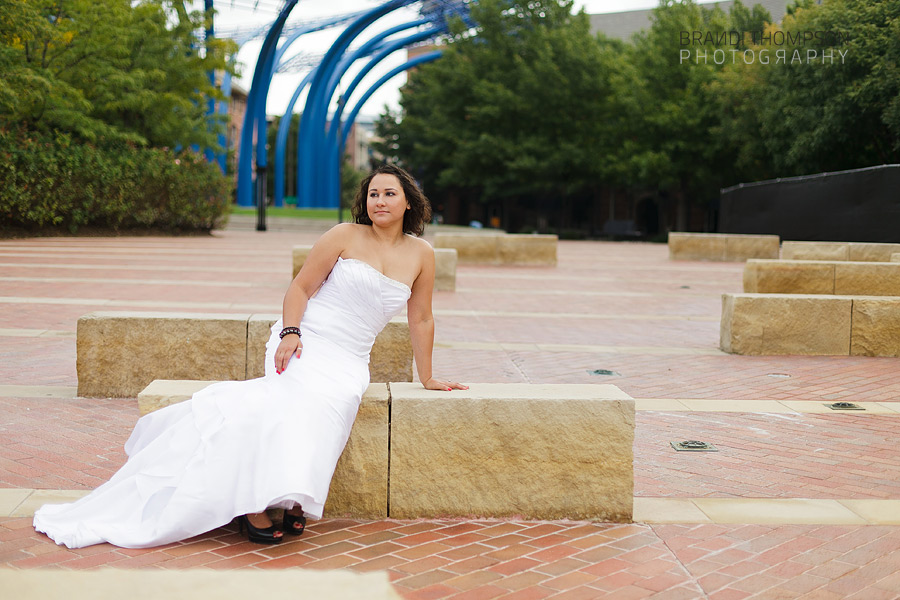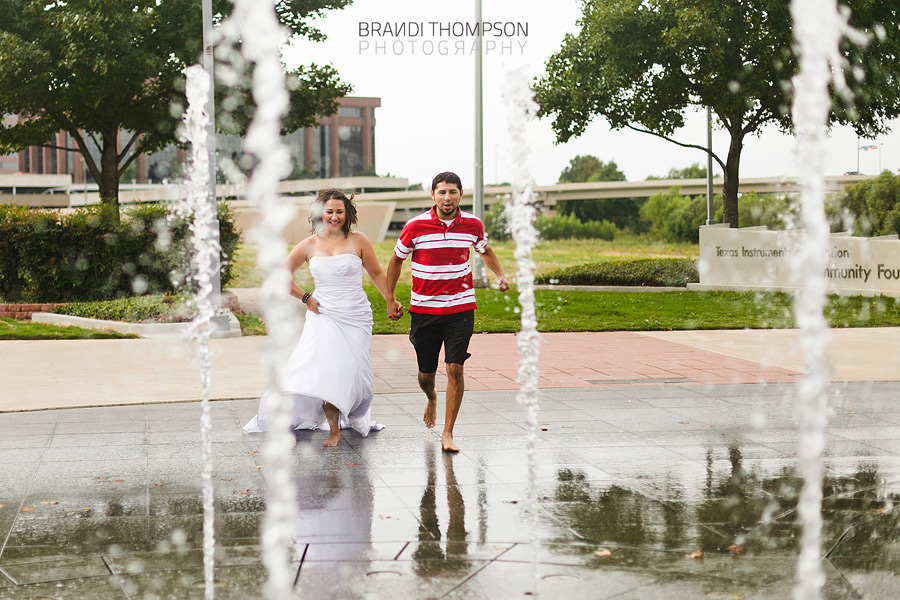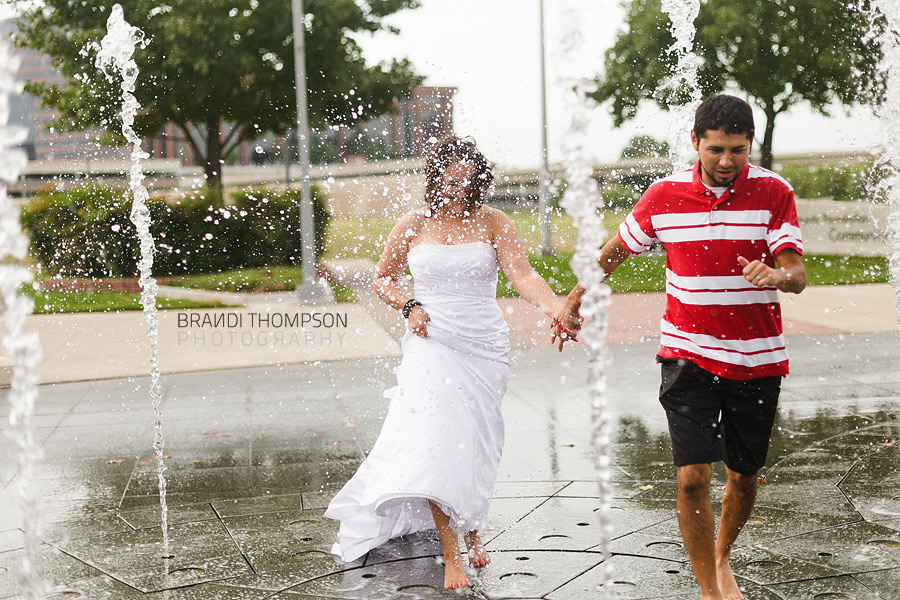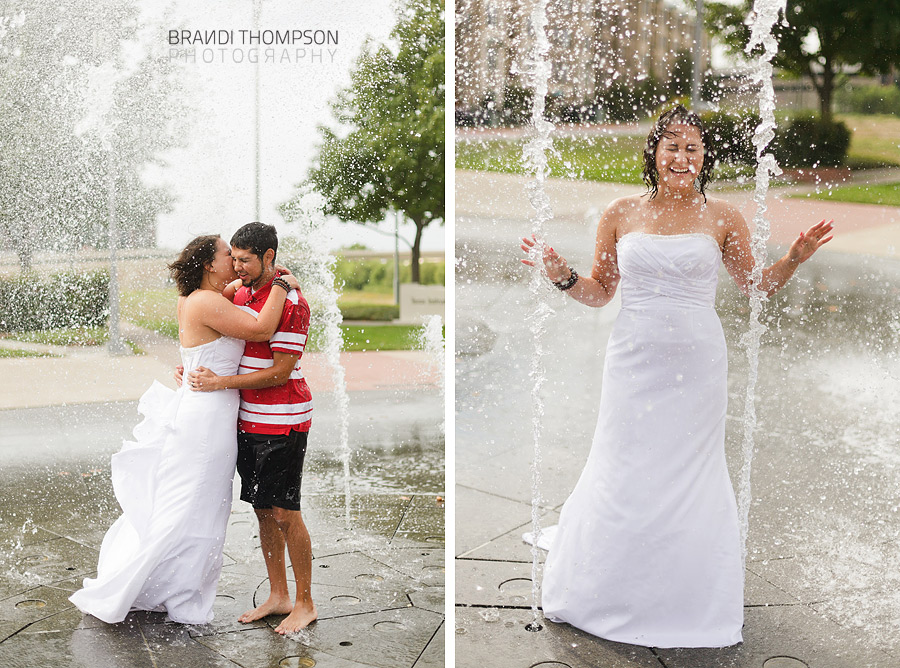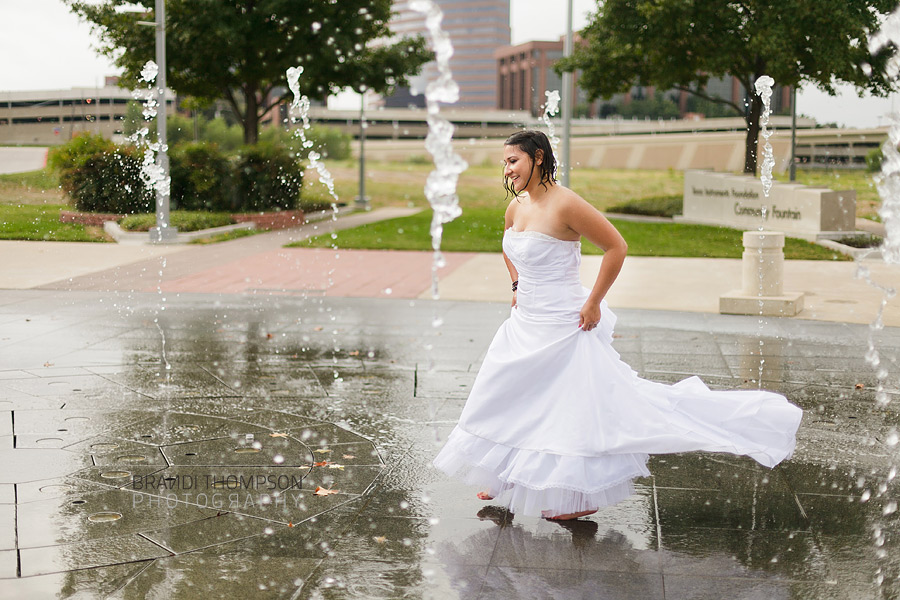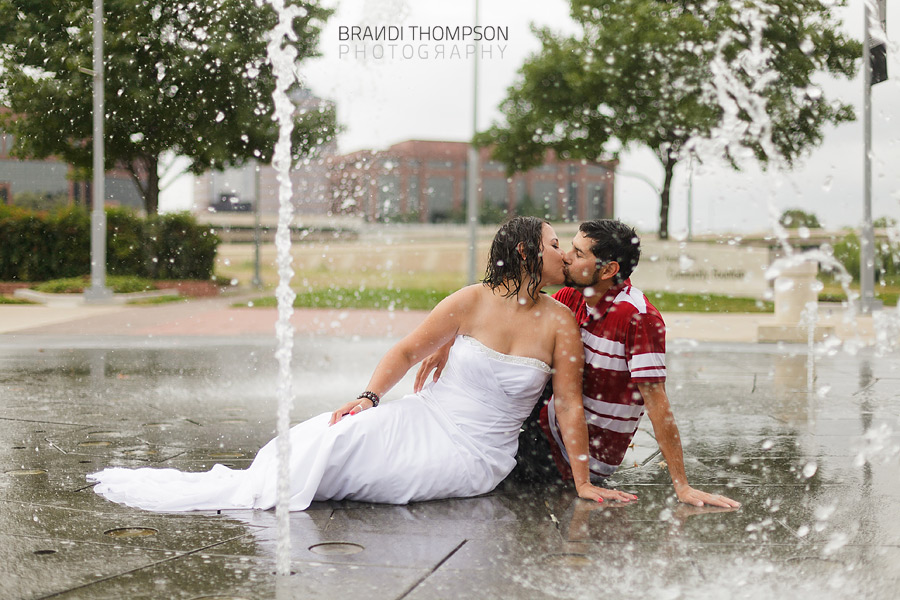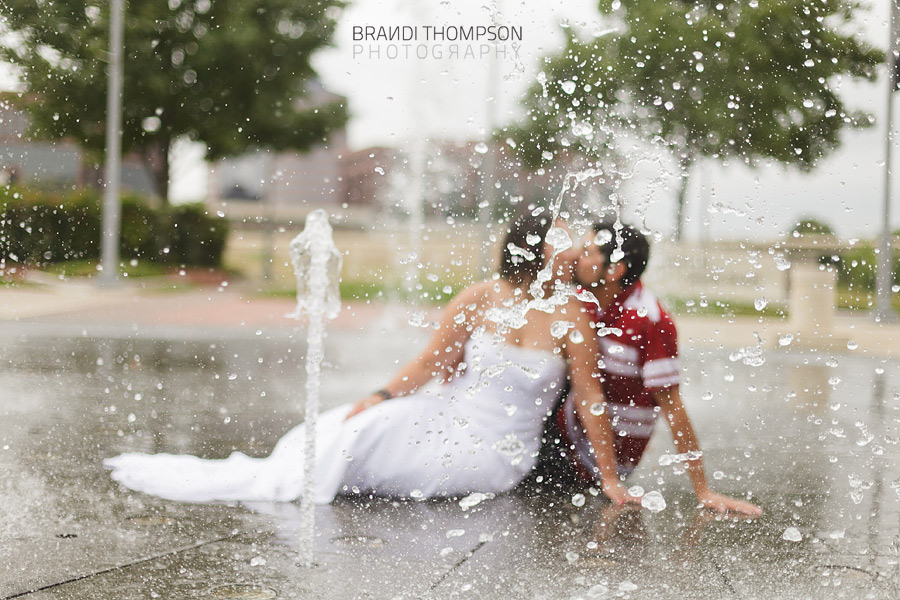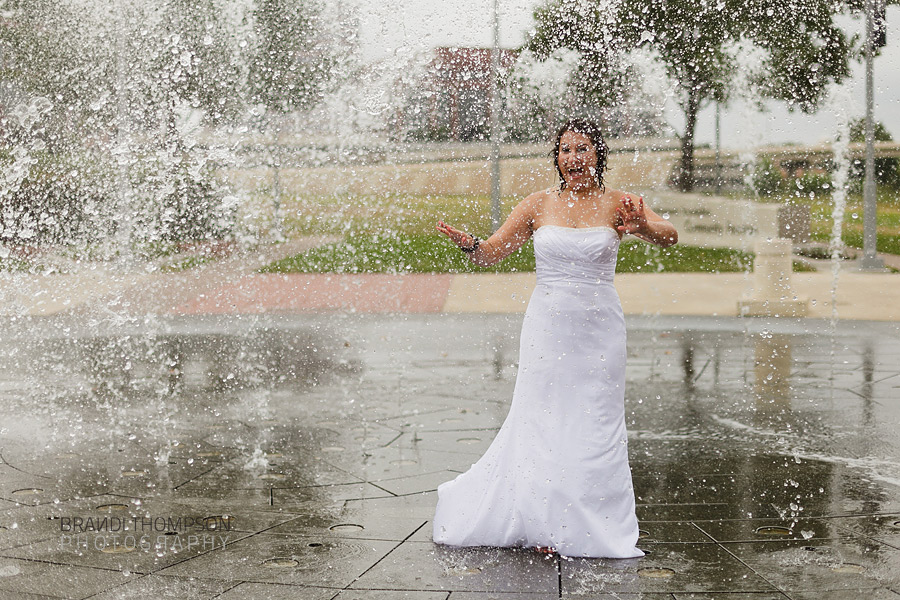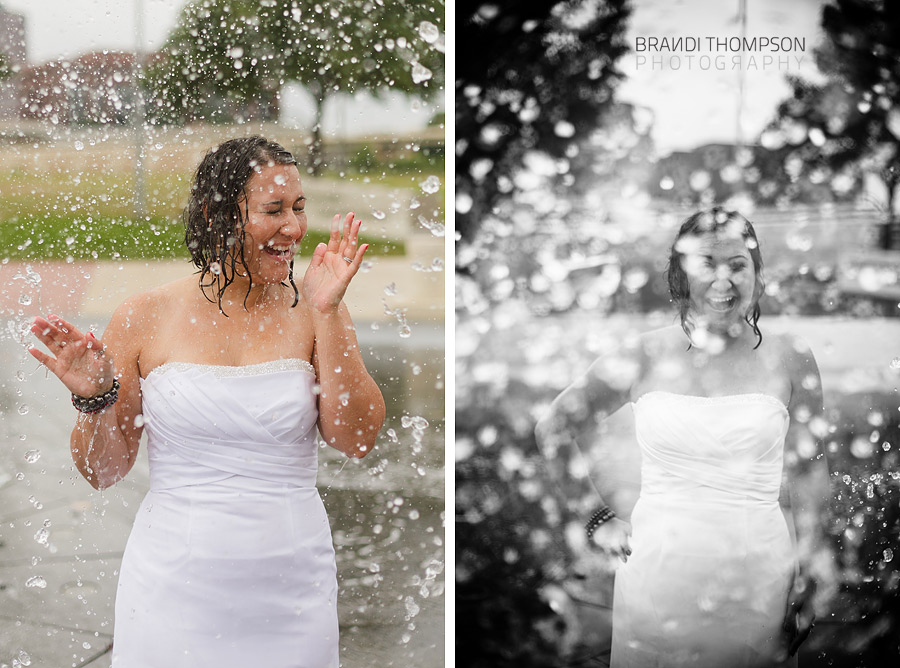 A happy Monday to all and I hope everybody on the East Coast is staying safe and dry.