Jonnorae: Wedding of Awesome, Part Two!!
Here is more of the fun fabulousness from Amorae and Jonny's wedding! There were so many amazing details..! It was hard to narrow down photos to post on the blog.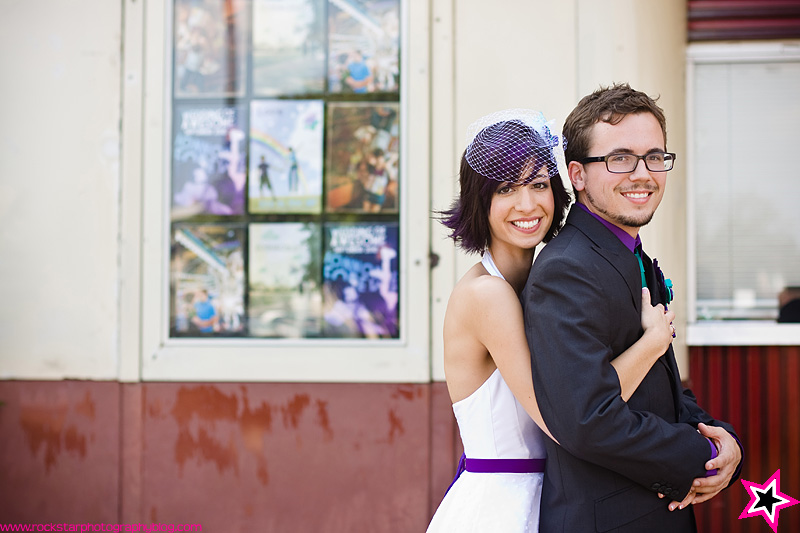 Too cute for their own good!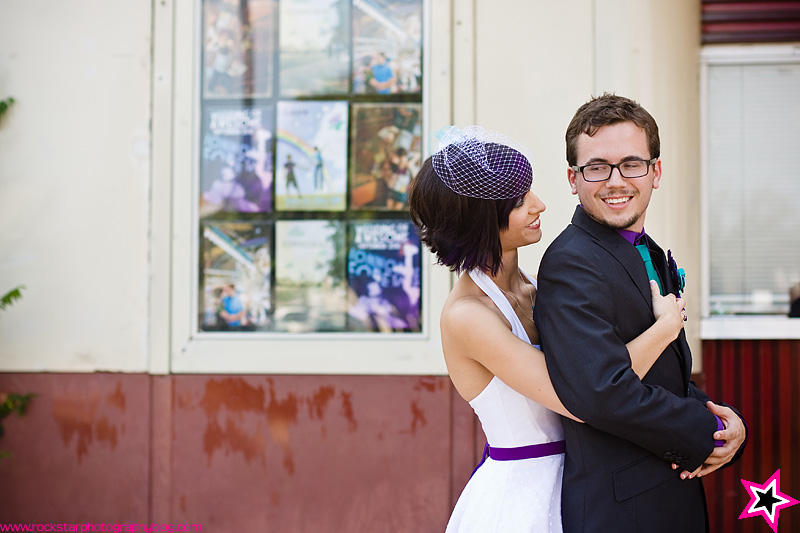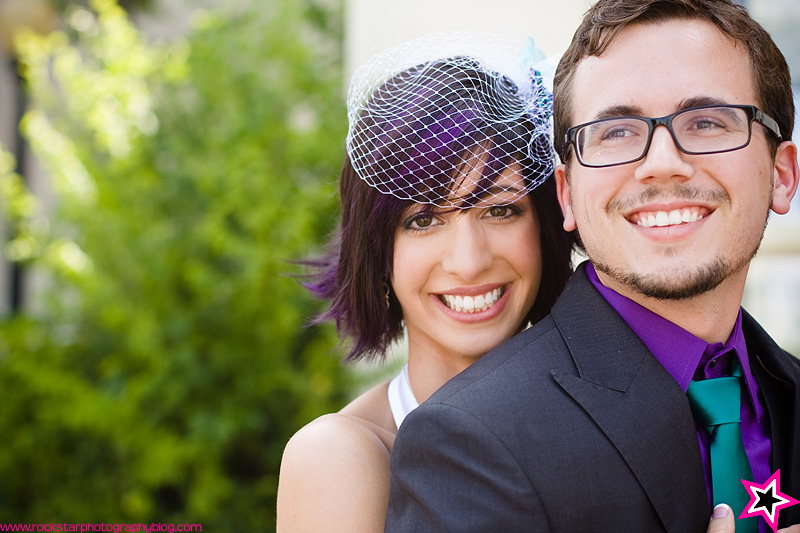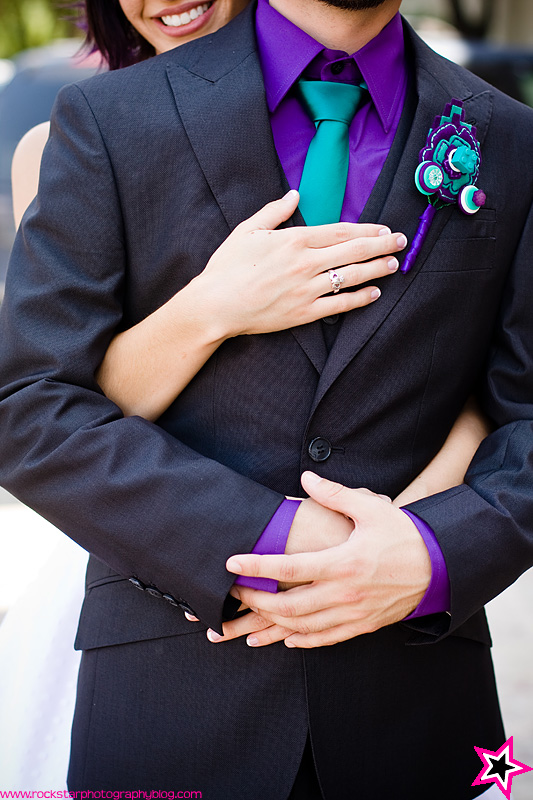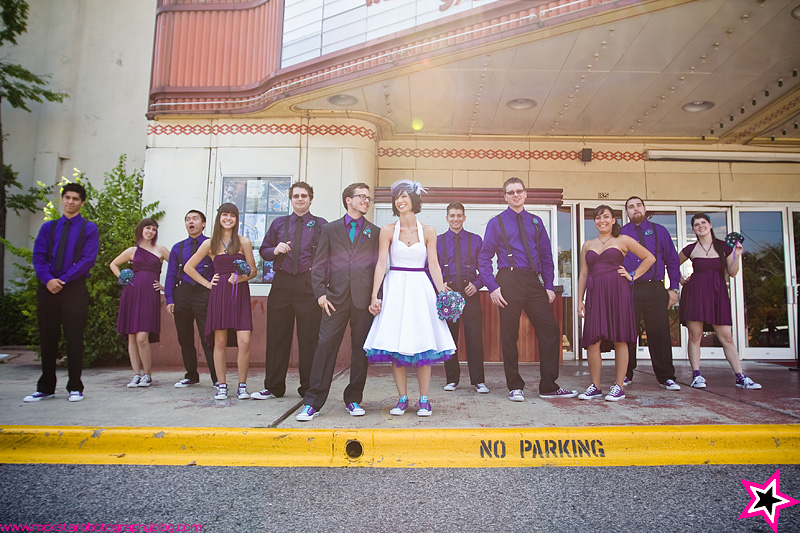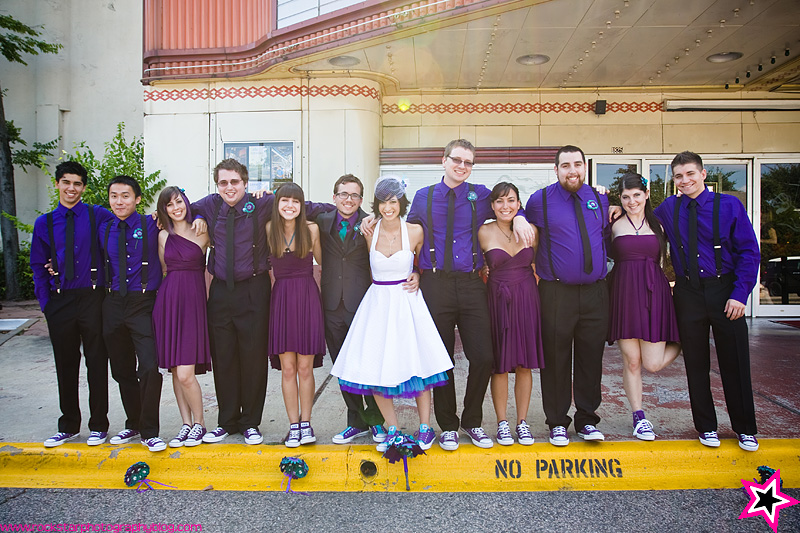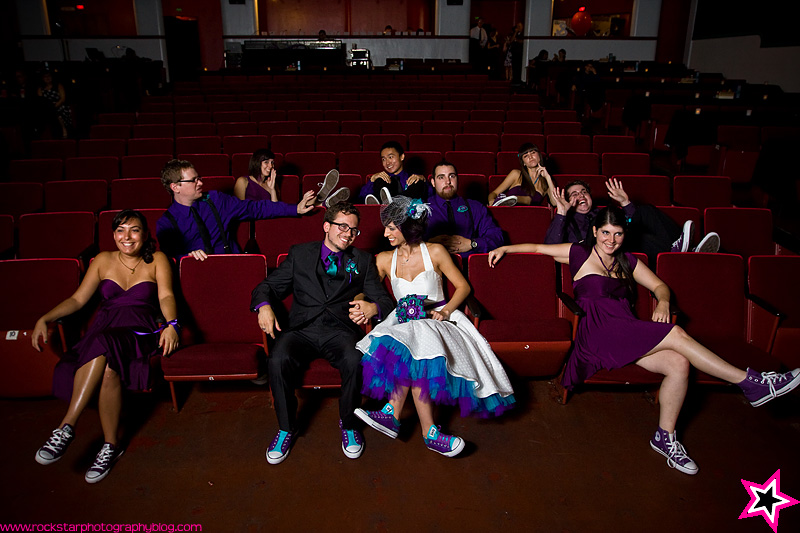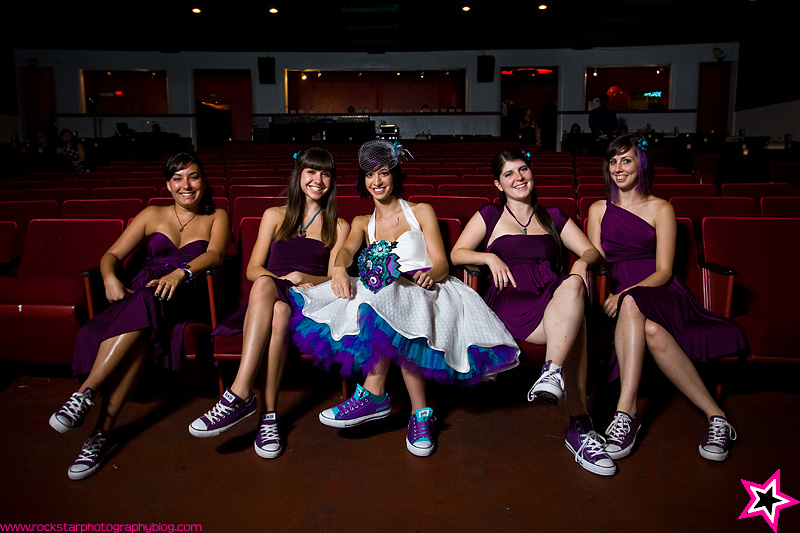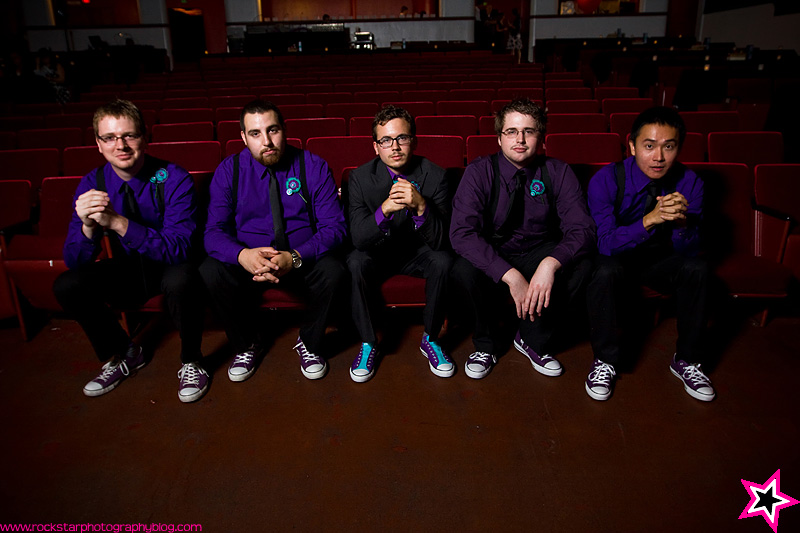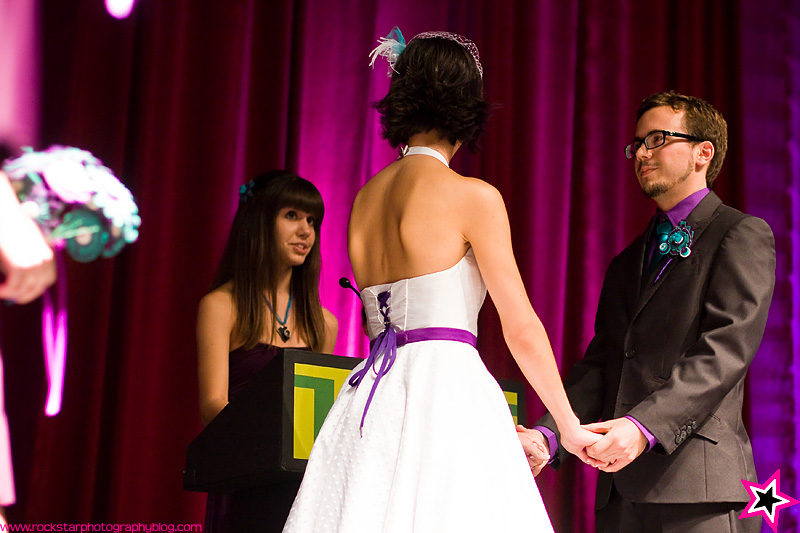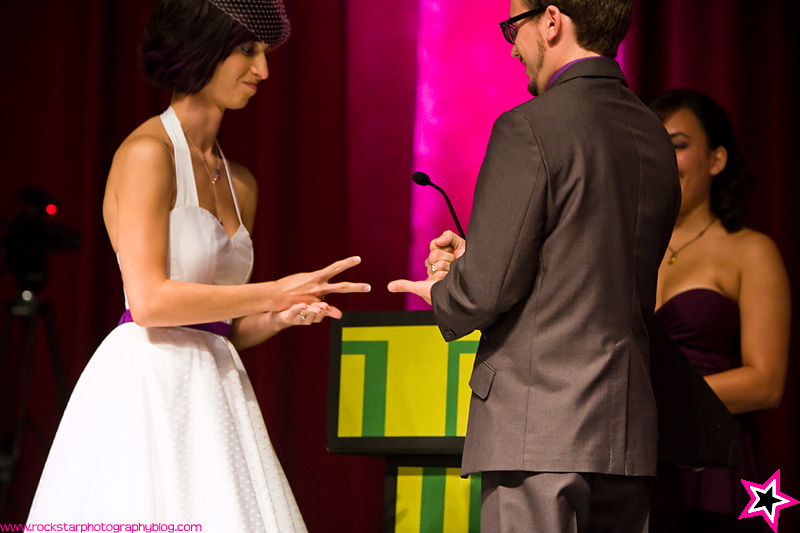 They had a round of Rock, Paper, Scissors to see who would read their vows first.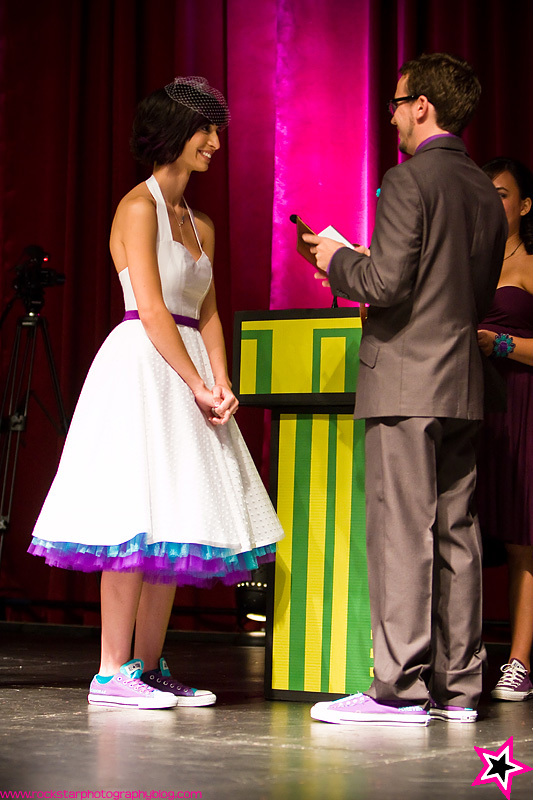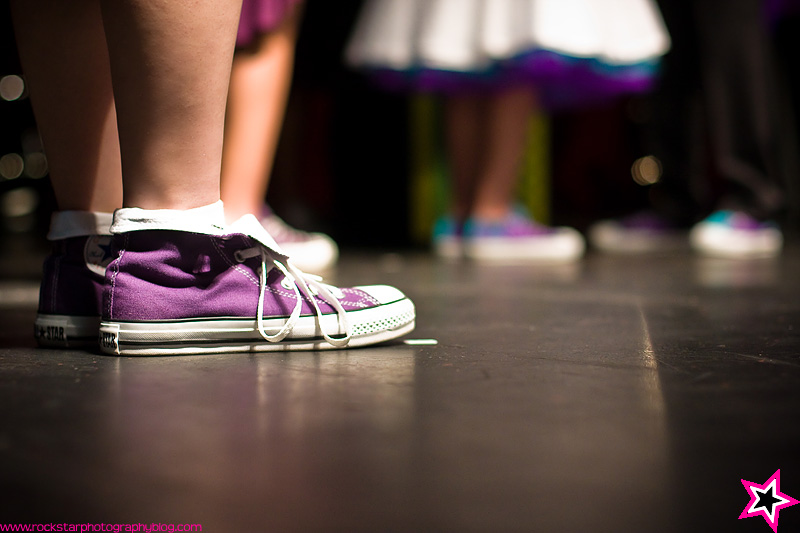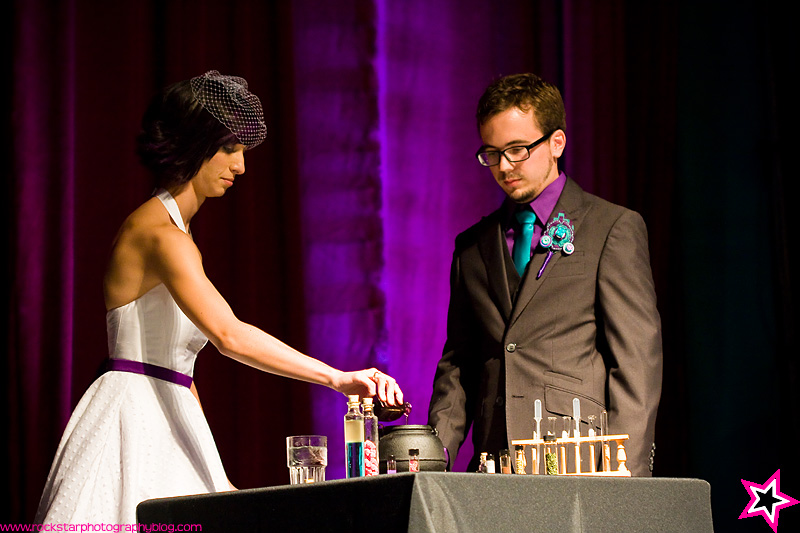 I thought it was awesome the way the included a Harry Potter reference in their ceremony, brewing a potion instead of a typical unity ceremony!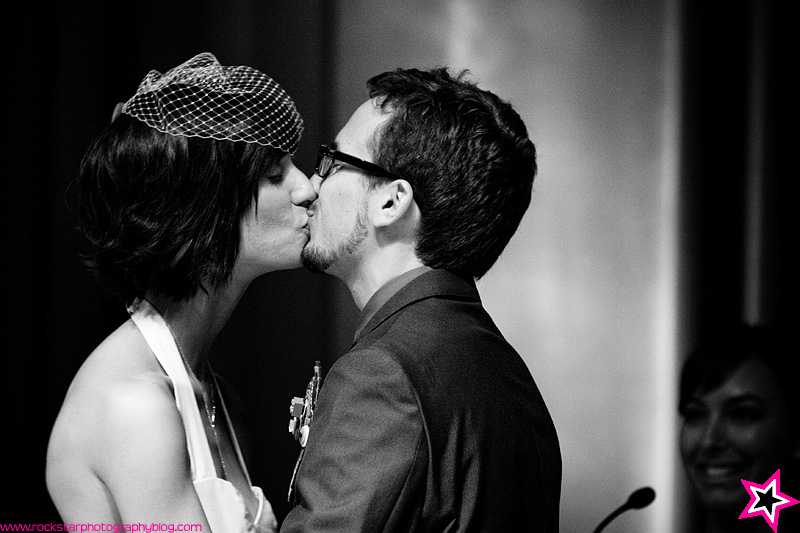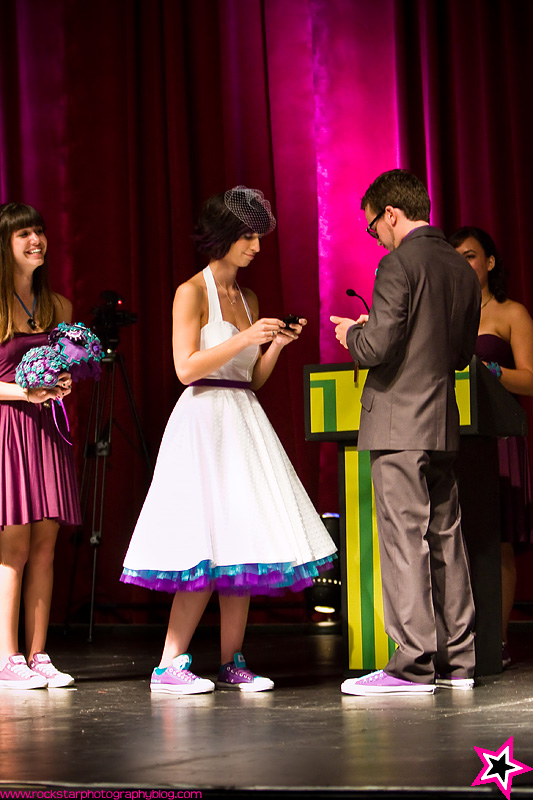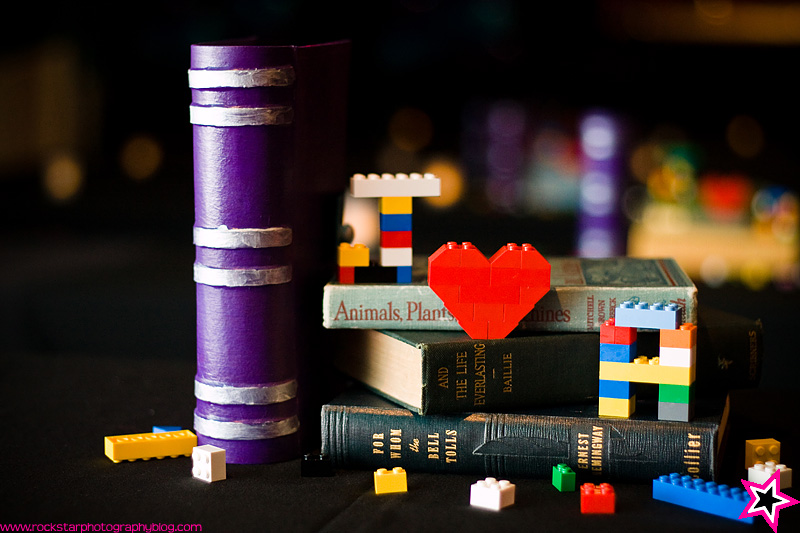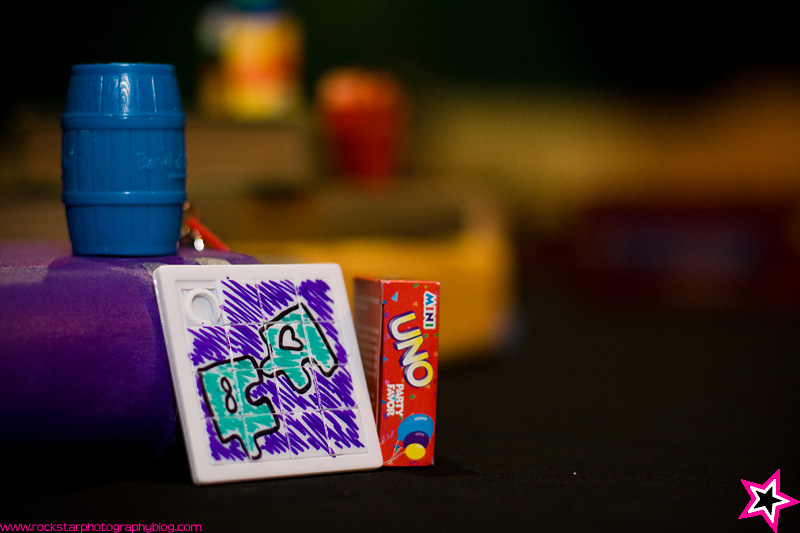 The custom puzzles match the tattoos that Amorae and Jonny have on their wrists.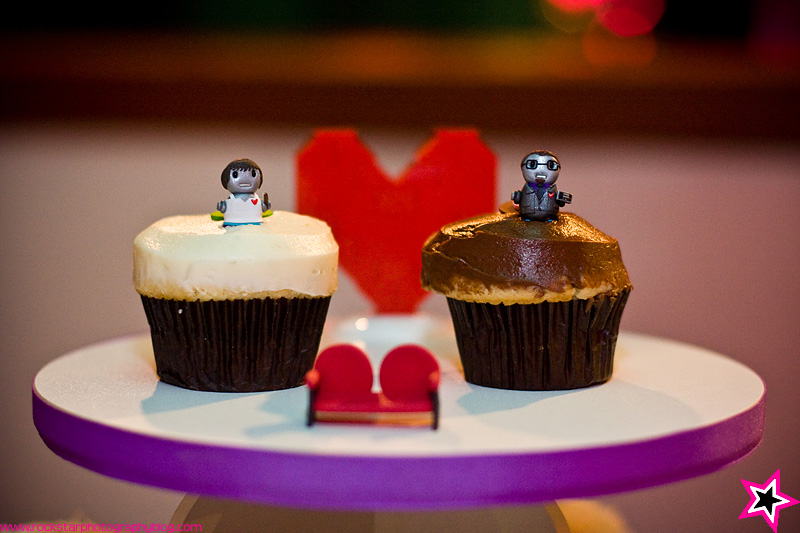 Custom robot cupcake toppers were made by Lubu on Etsy!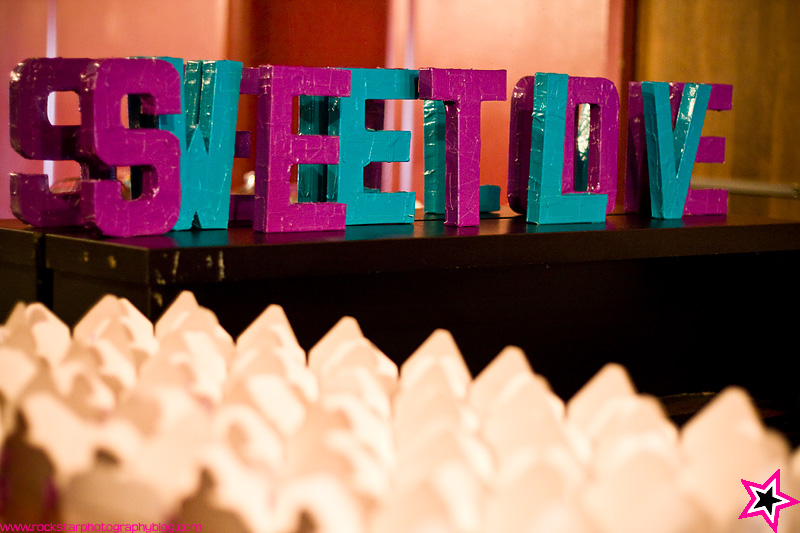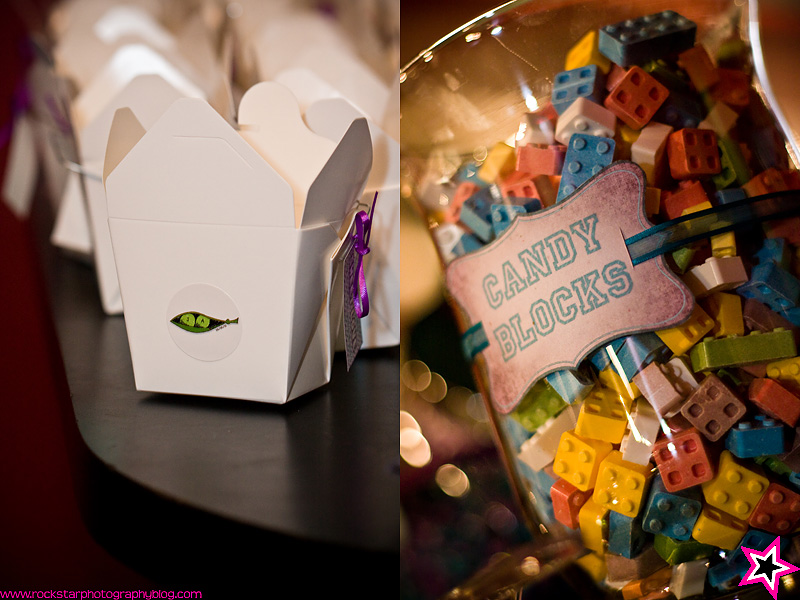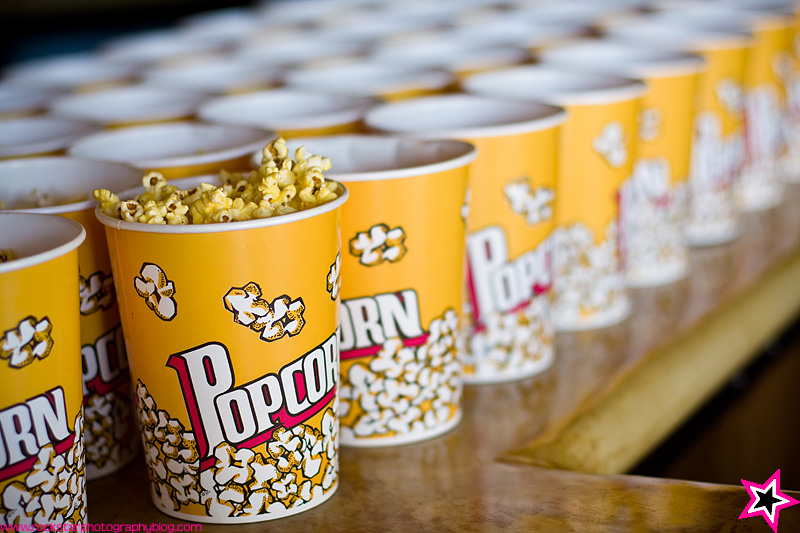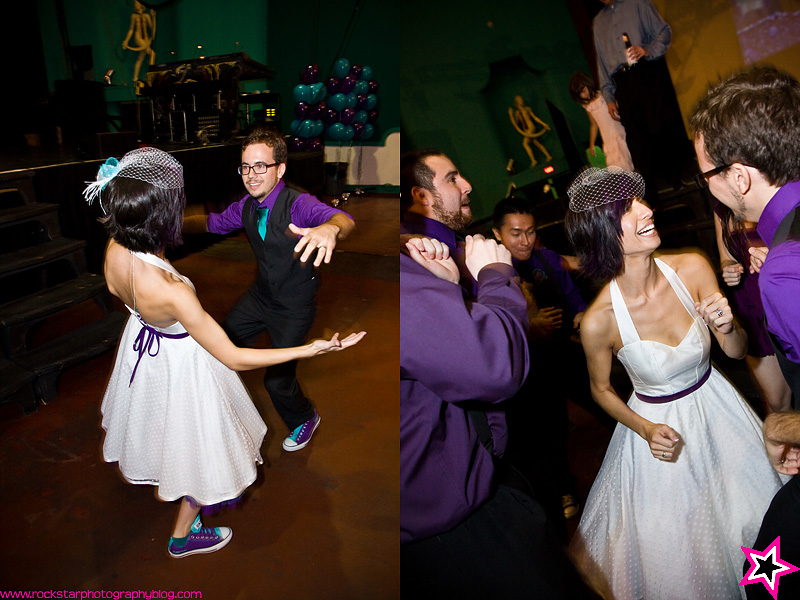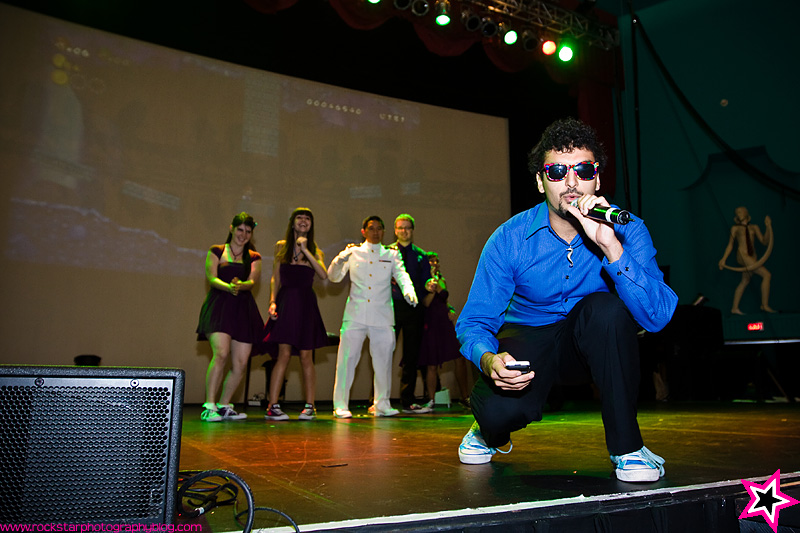 Their MC did a hilarious rap in Amorae and Jonny's honor!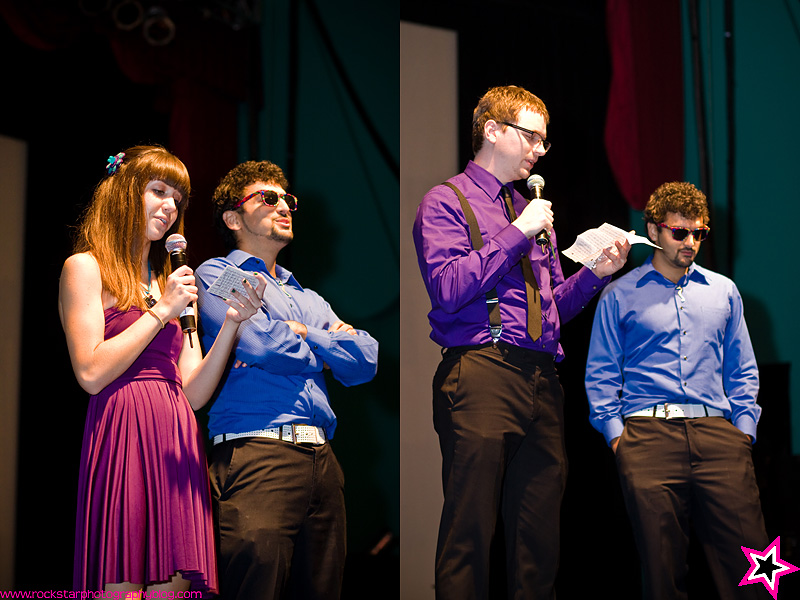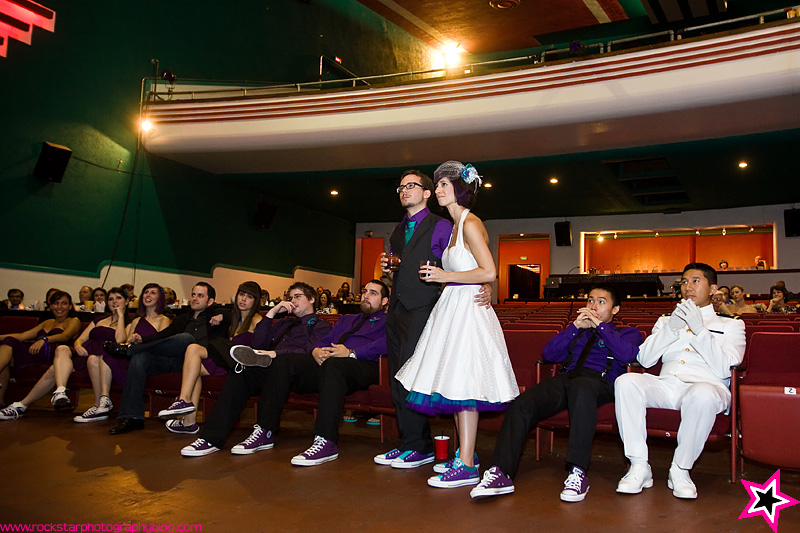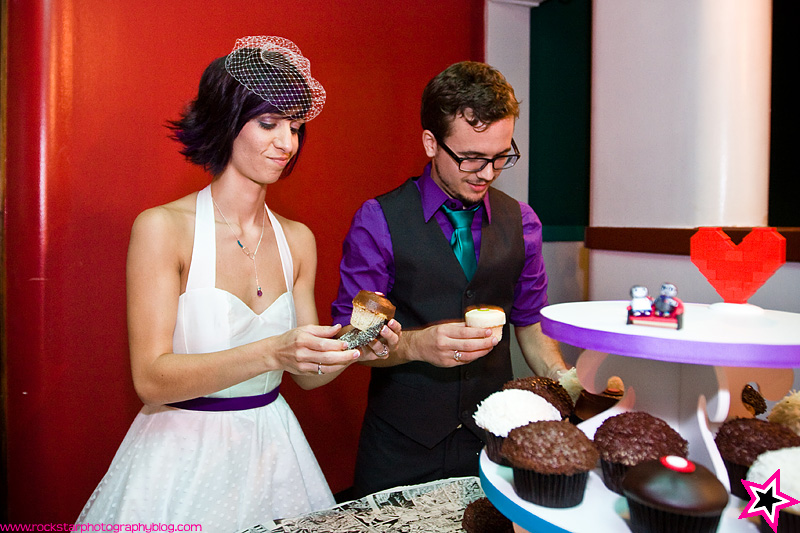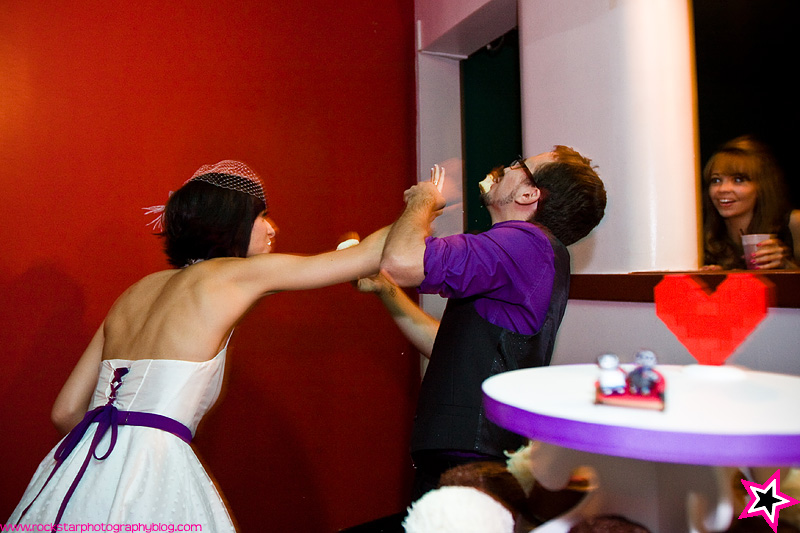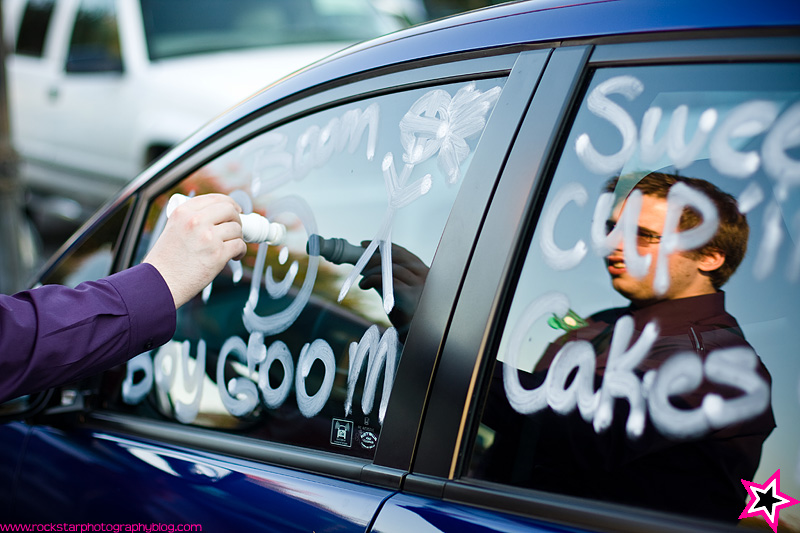 We found some hooligans defacing the newlywed's car.. 😉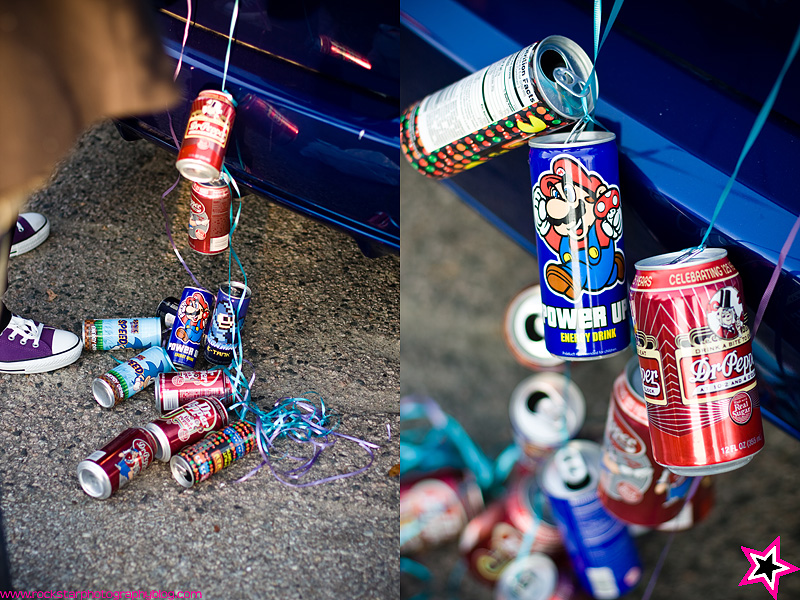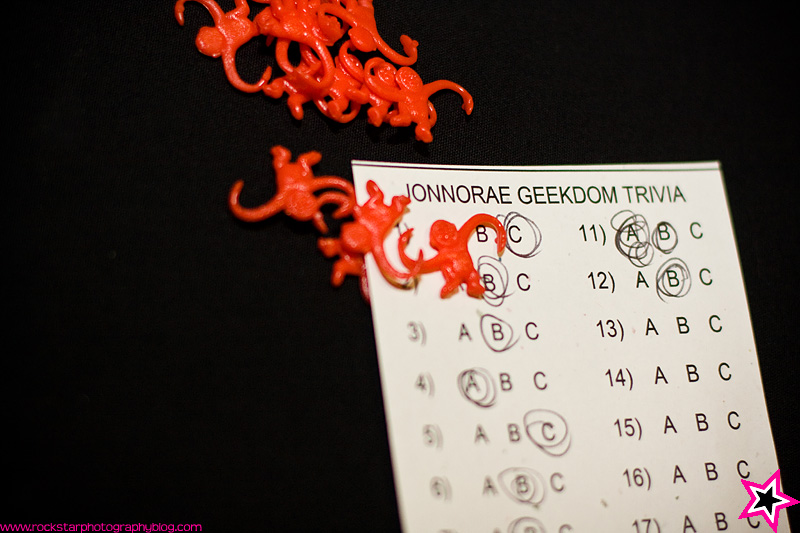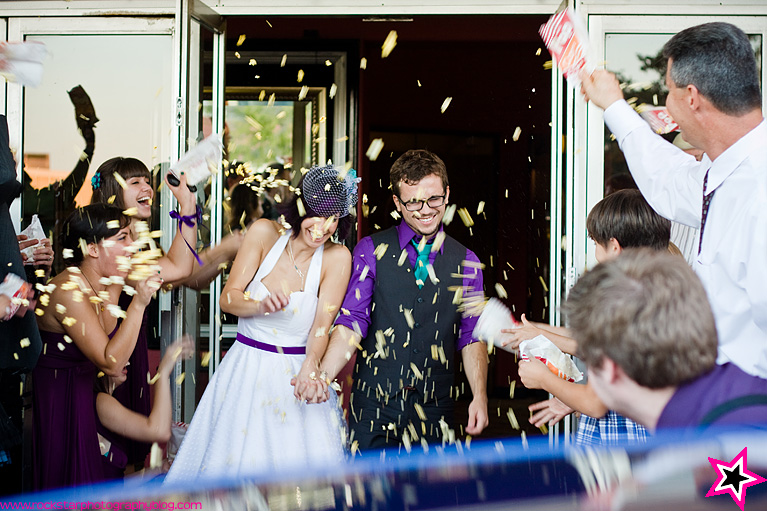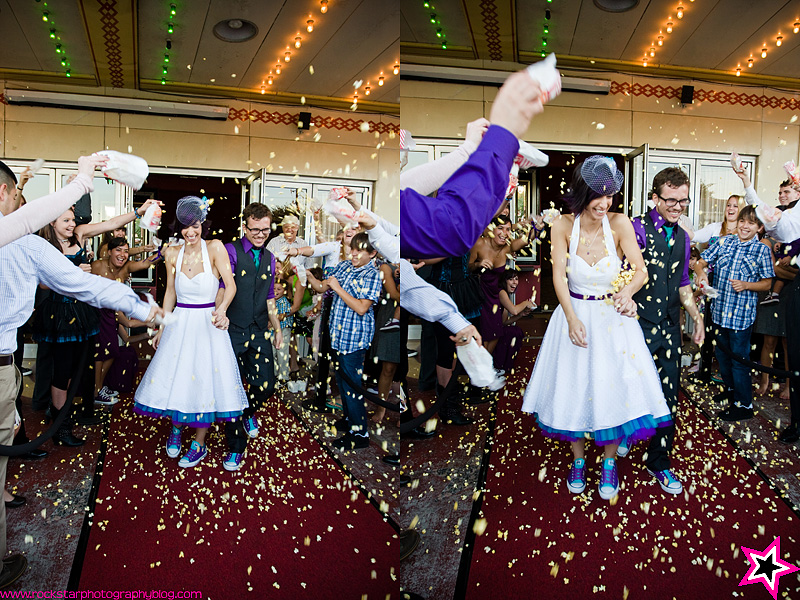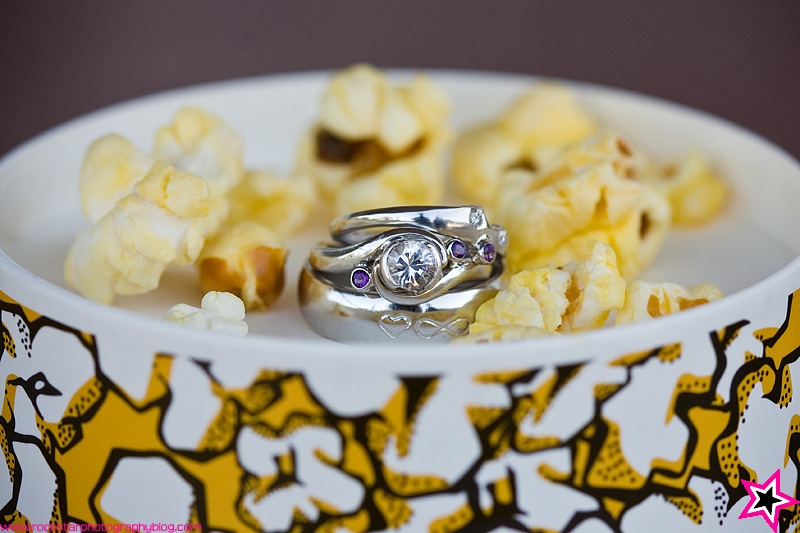 Amorae & Jonny – we had so much fun at your wedding! Thanks for being the coolest people ever!