Jonnorae: Wedding of Awesome – Part One
What can I begin to say about Amorae and Jonny? They are truly two of the sweetest, most down to Earth, creative, just all around wonderful people that I have ever had the pleasure to meet. I have enjoyed every second I have spent with them and feel like my life has been enriched by having them in it.
Amorae and Jonny really went all out in customizing their wedding to be very them. There were so many little fabulous details every which way you looked. I know they worked very hard on this wedding, and it definitely paid off! It was fun, unique, colorful, geeky, and very real.
Fabulous vendors:
Location: Lakewood Theater
Custom Dress: Melanie Fredrickson
Makeup: Emily Hudspeth
Bouquets: RBK Creations
Wedding Coordination: Sweet Pea Events
Now onto some photos!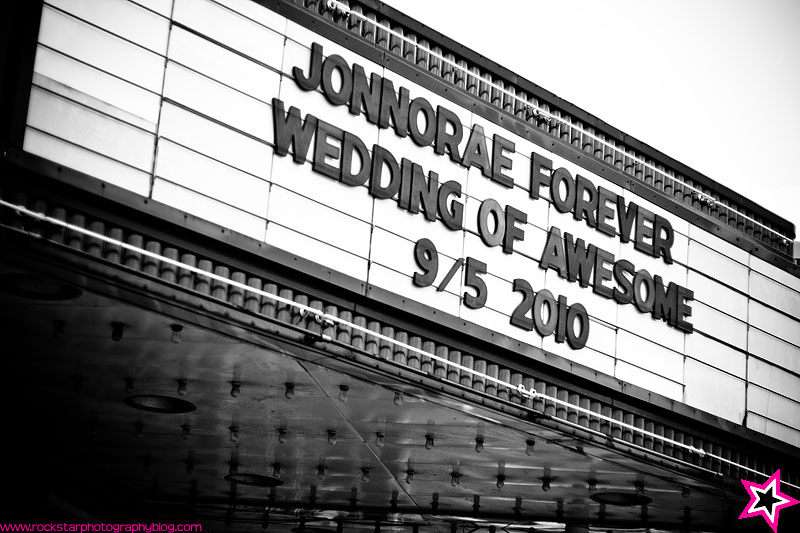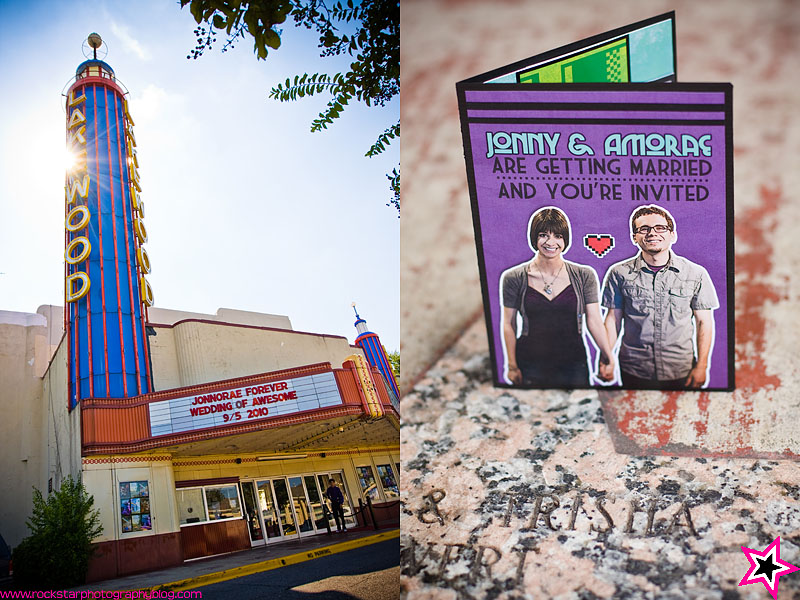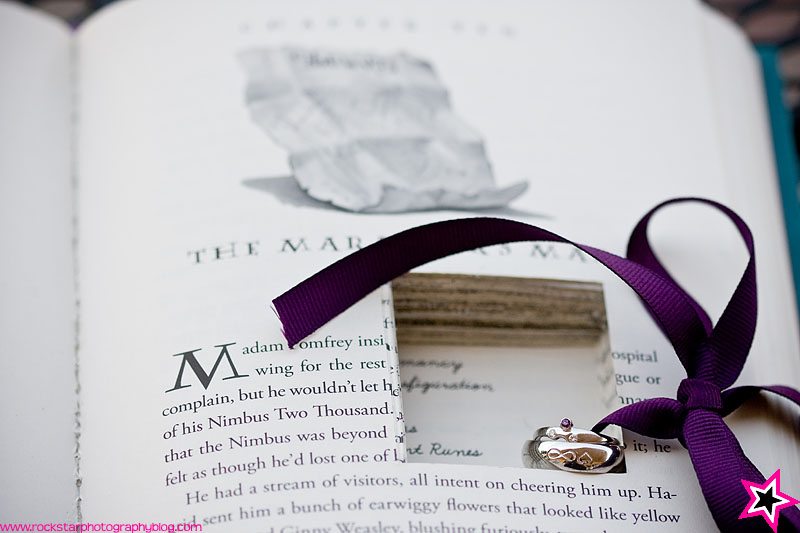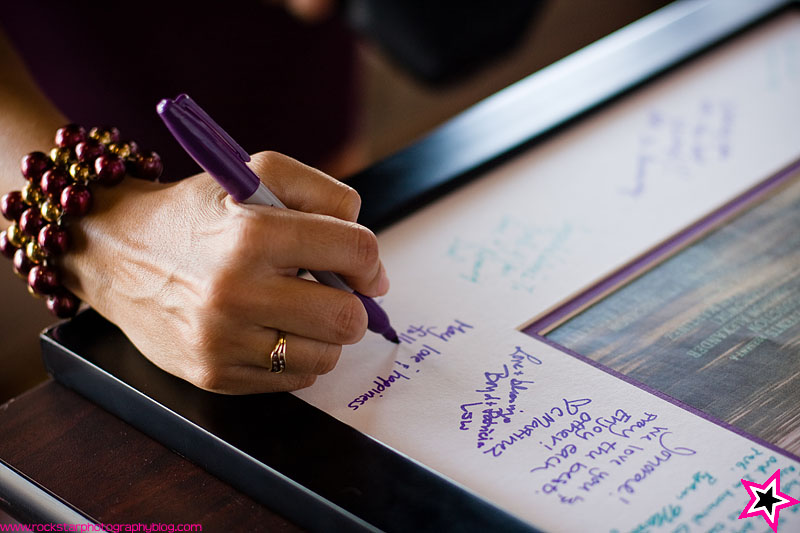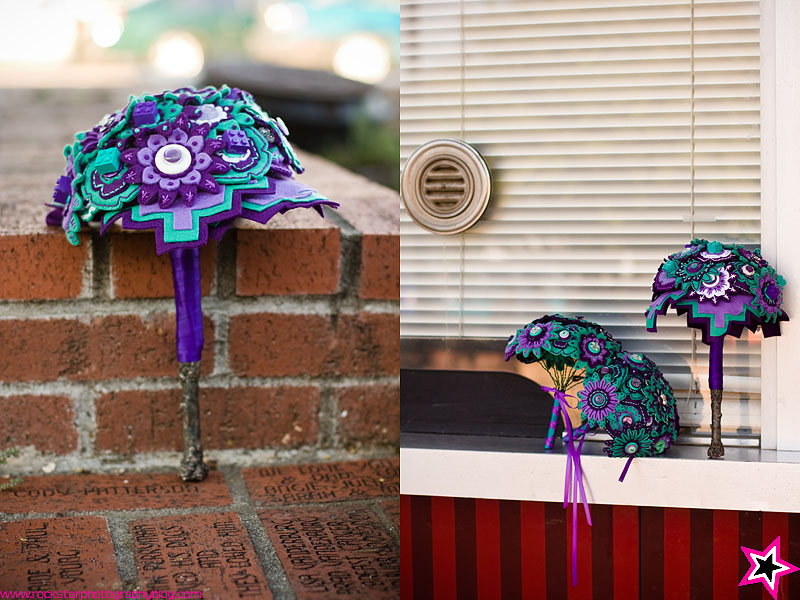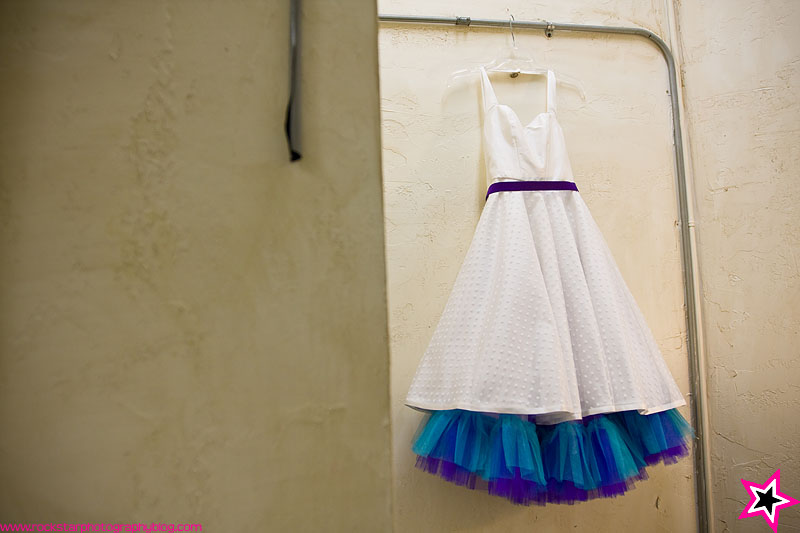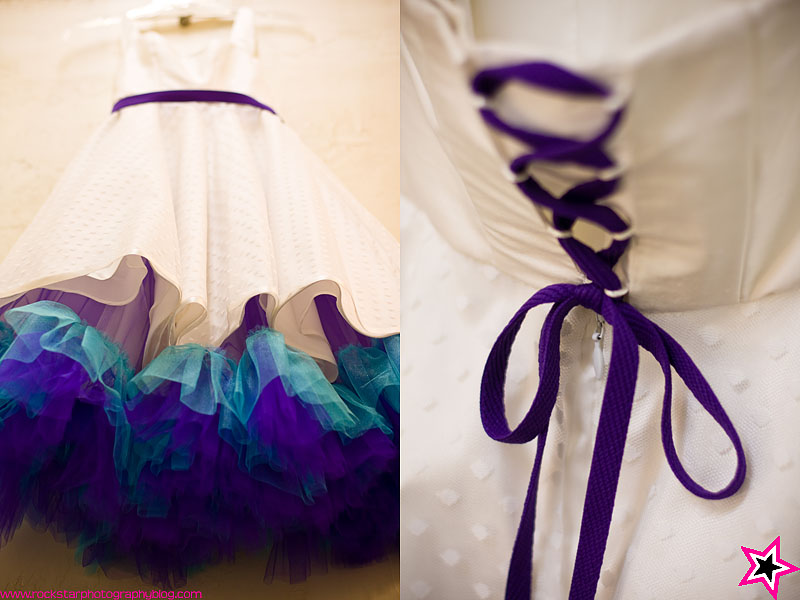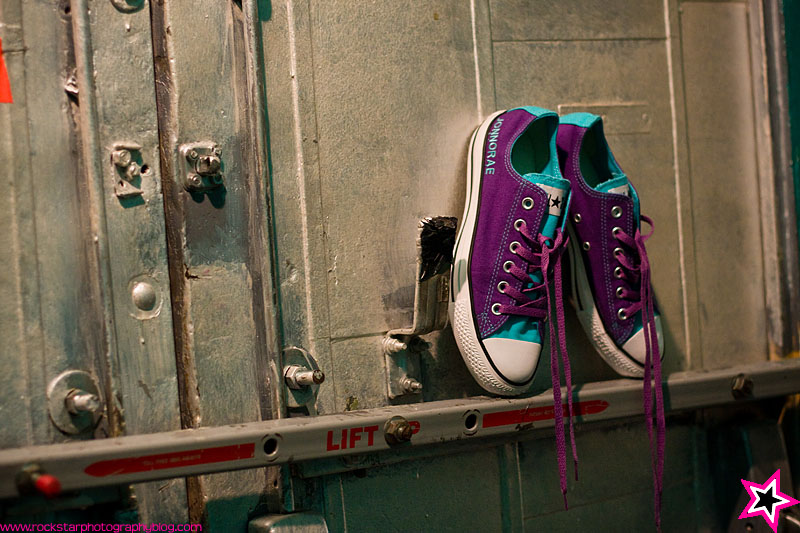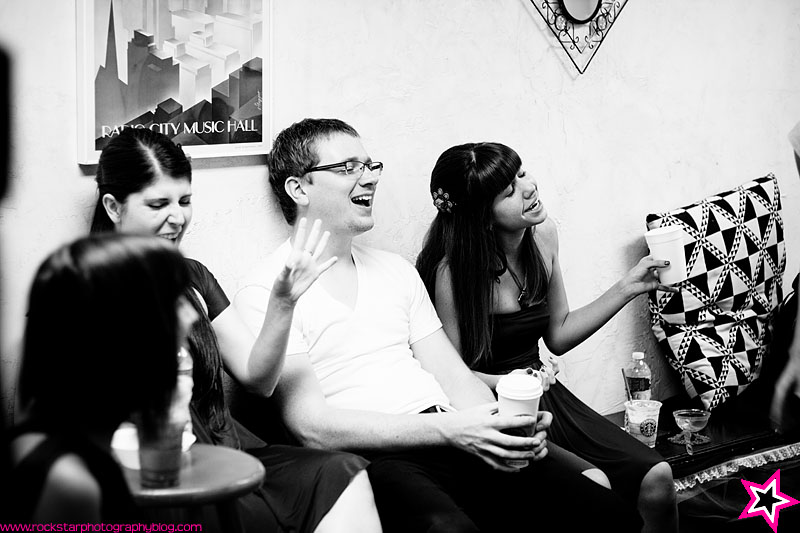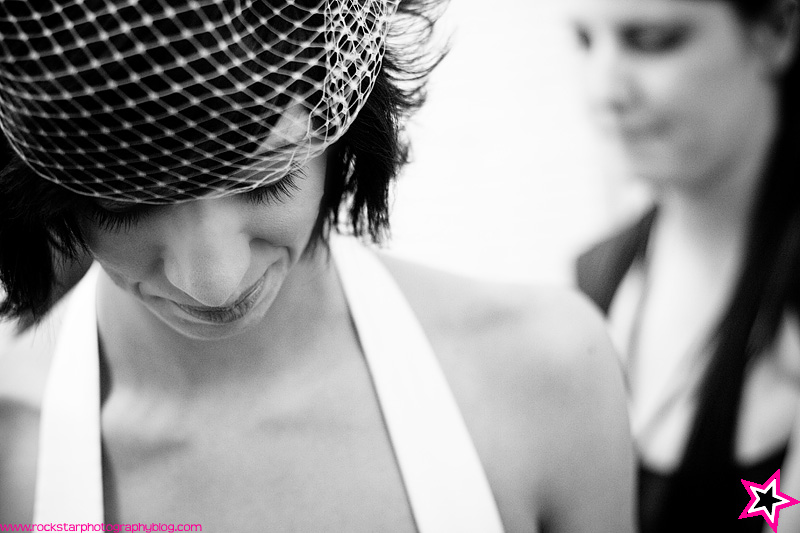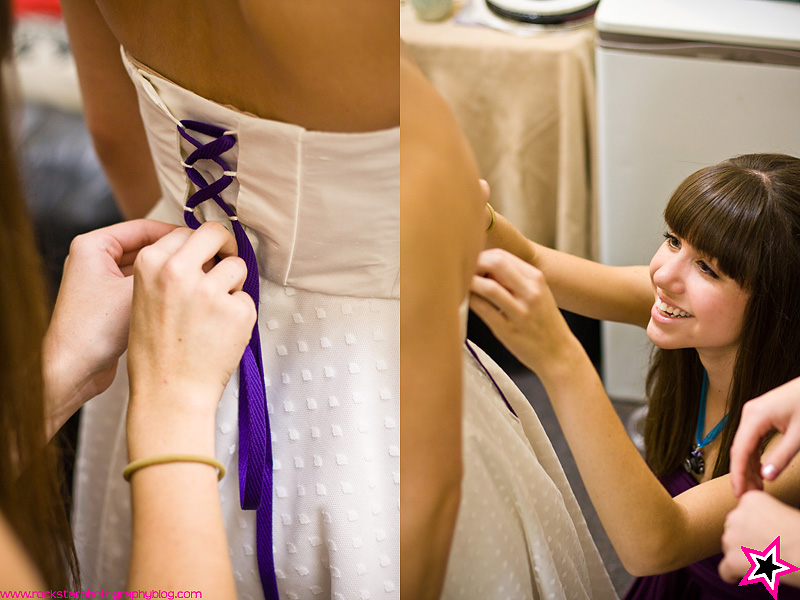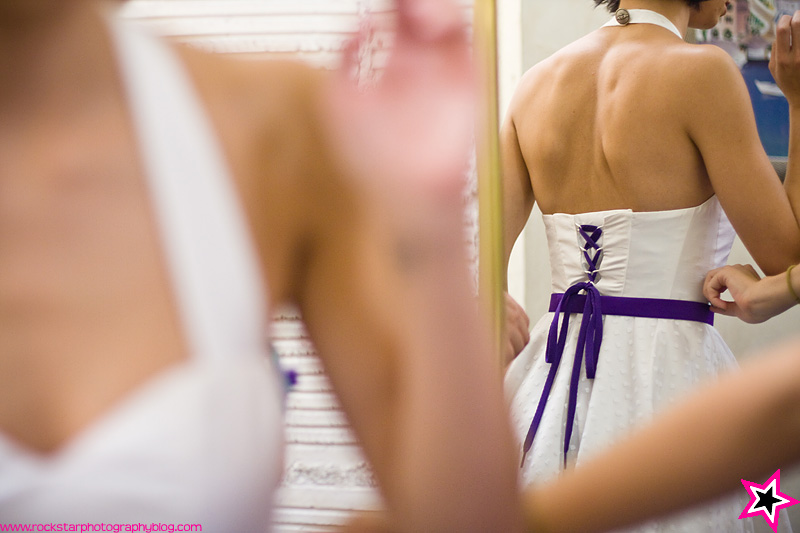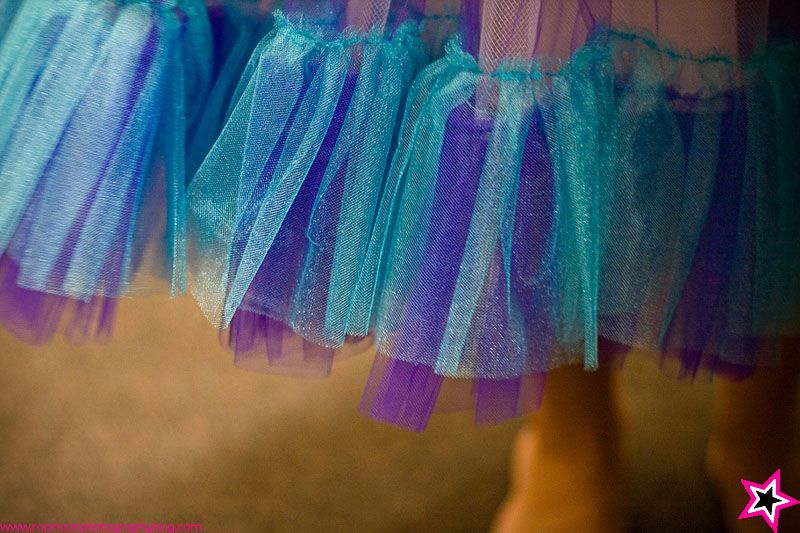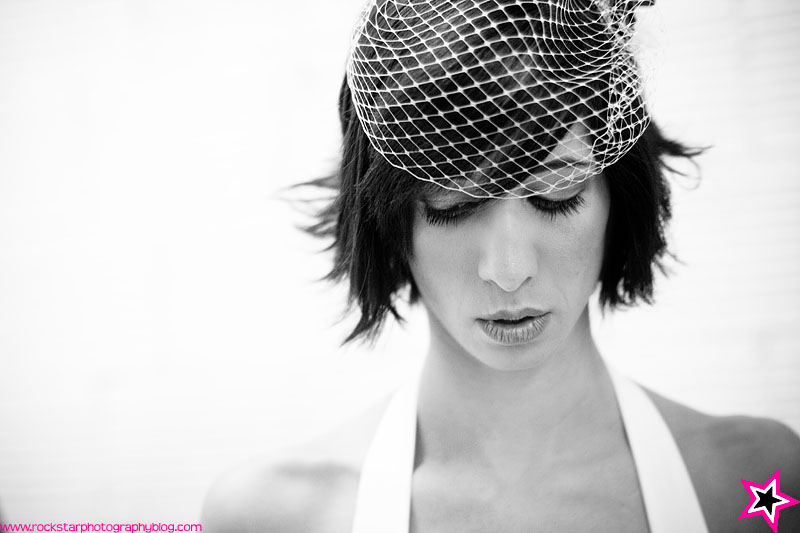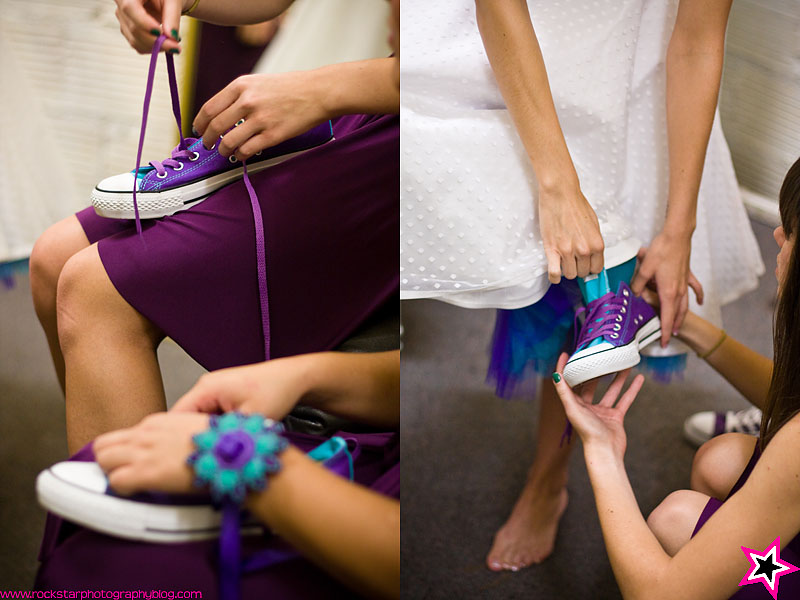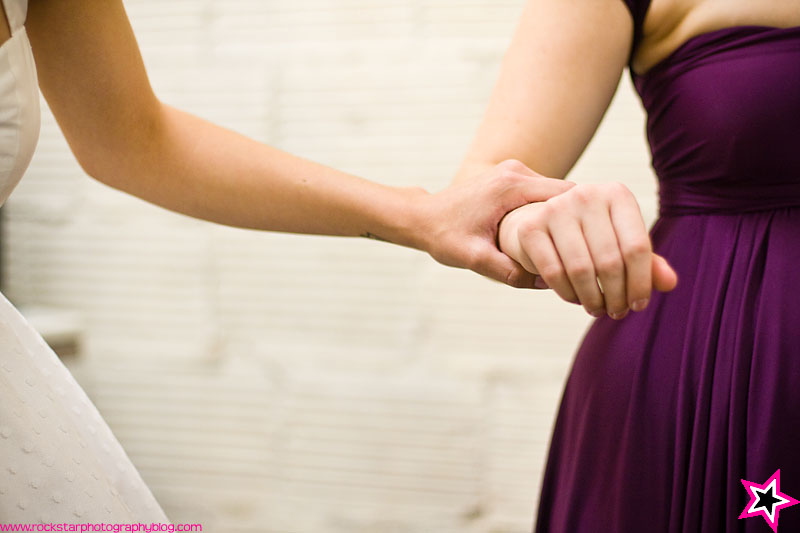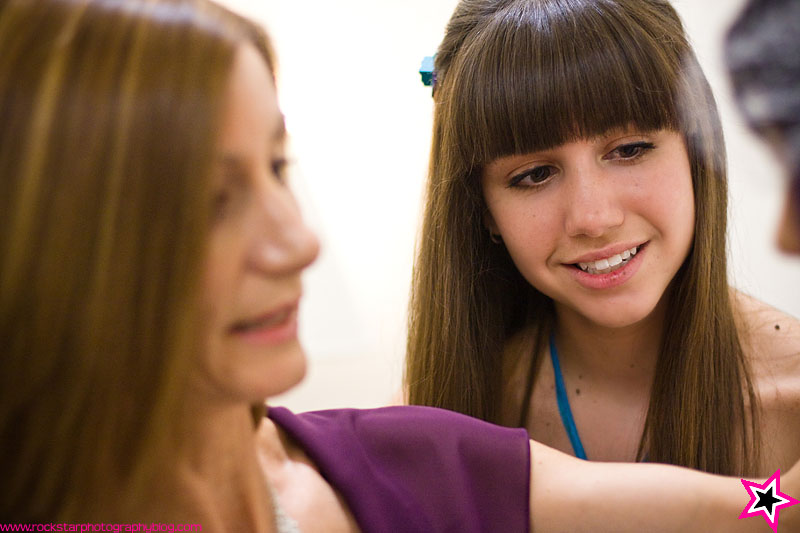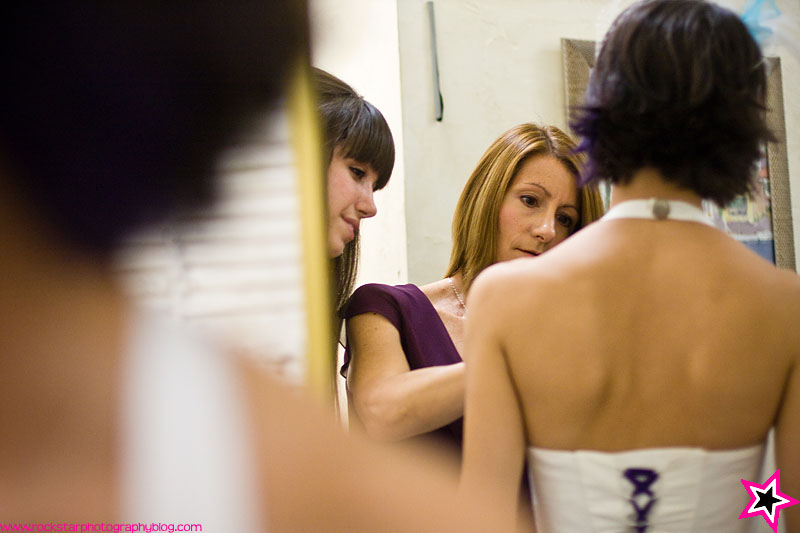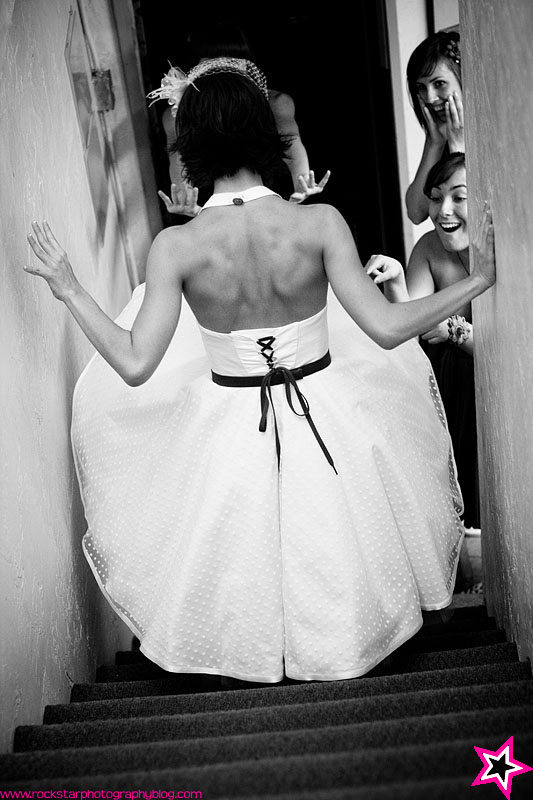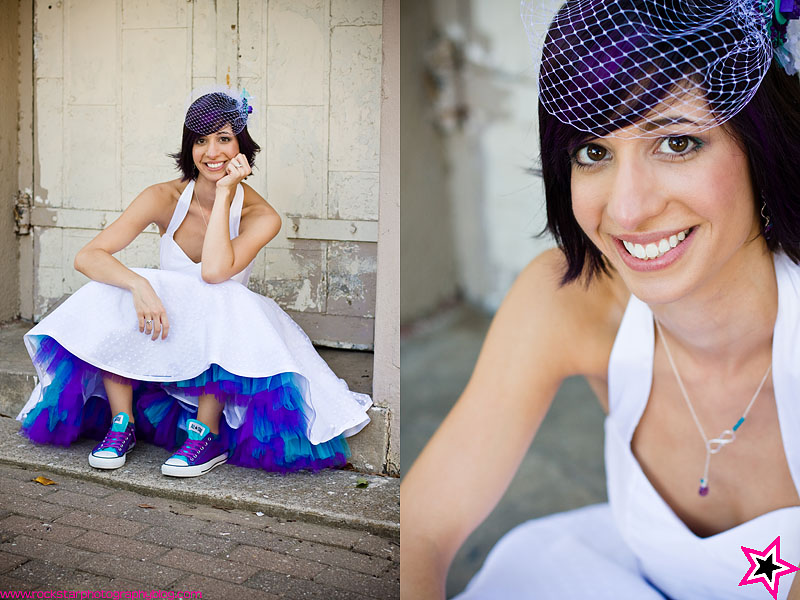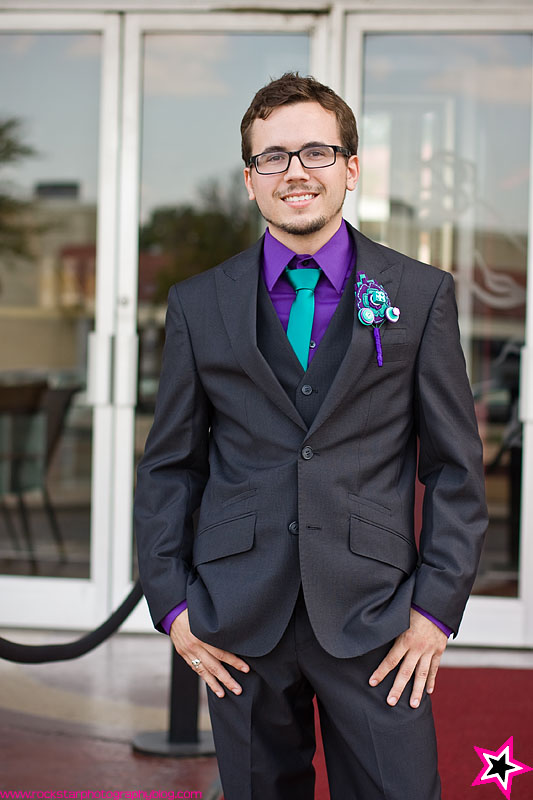 I
love
first looks. They are always so exciting, romantic and give you that private moment before the chaos truly begins.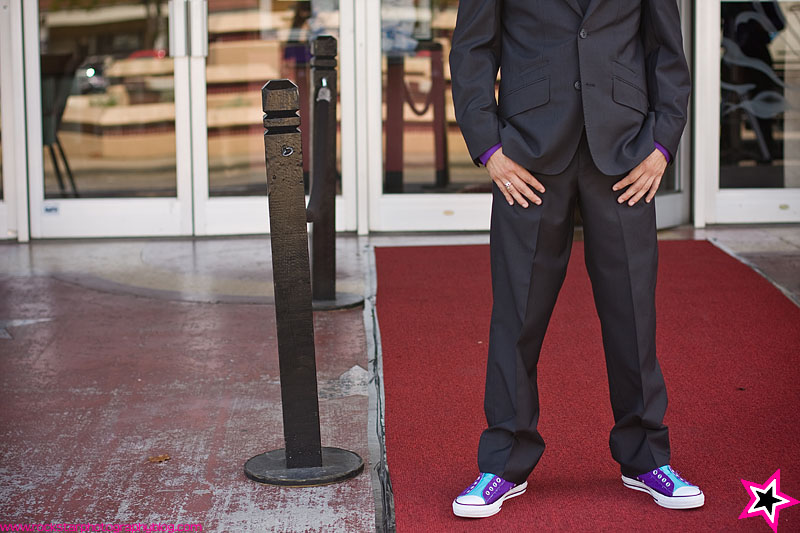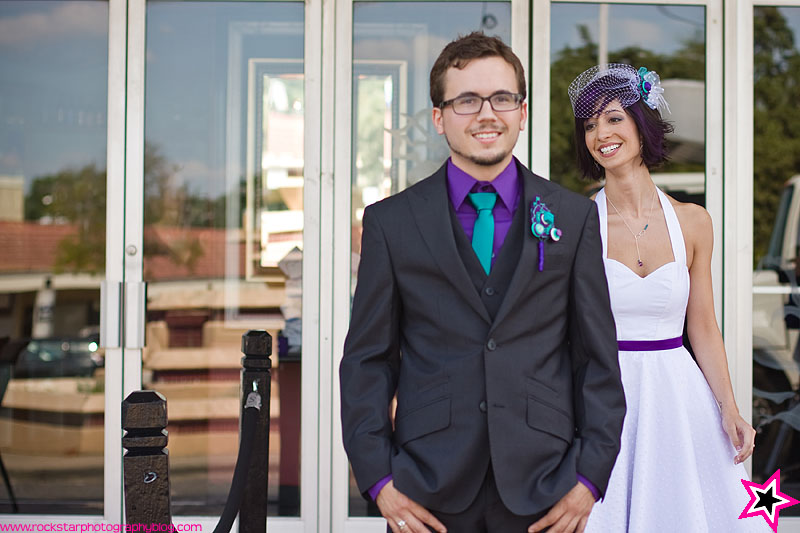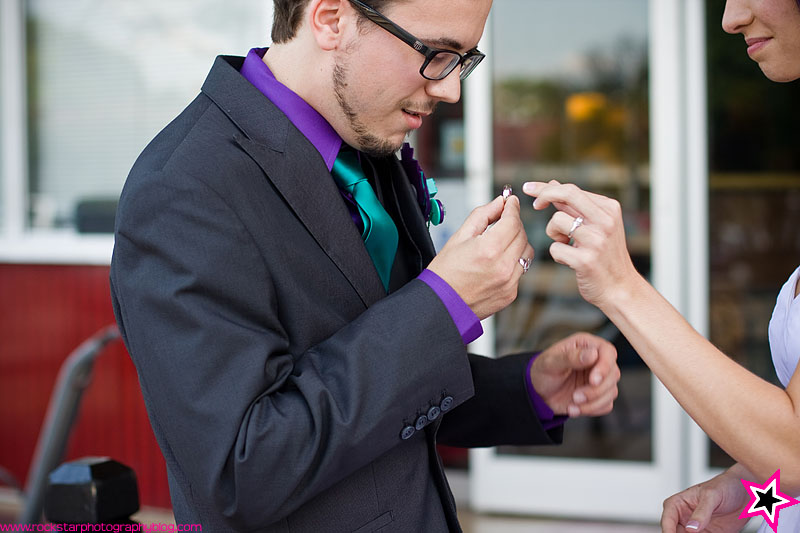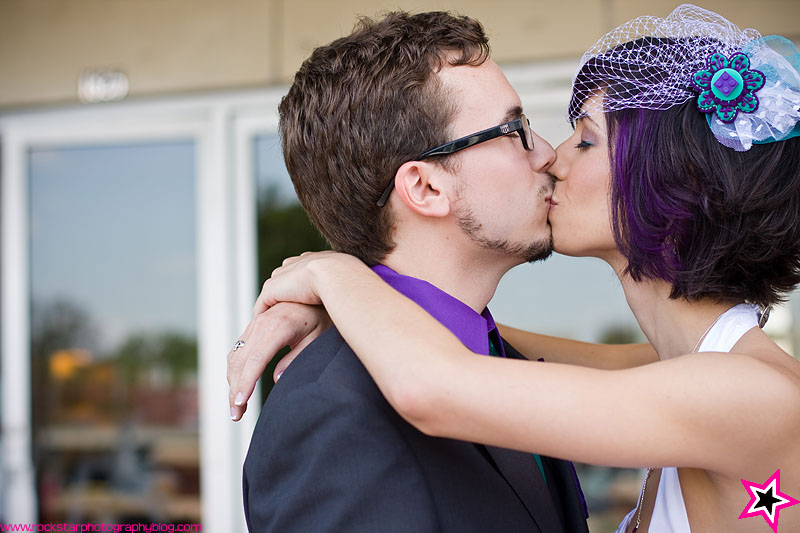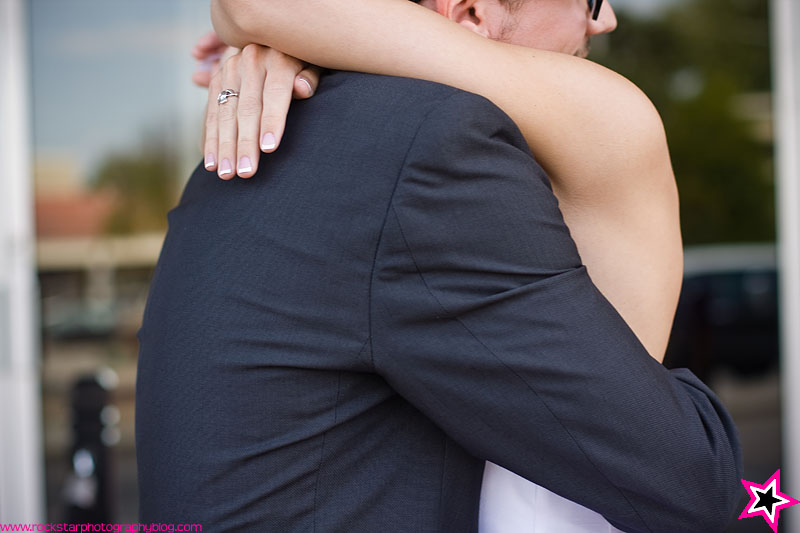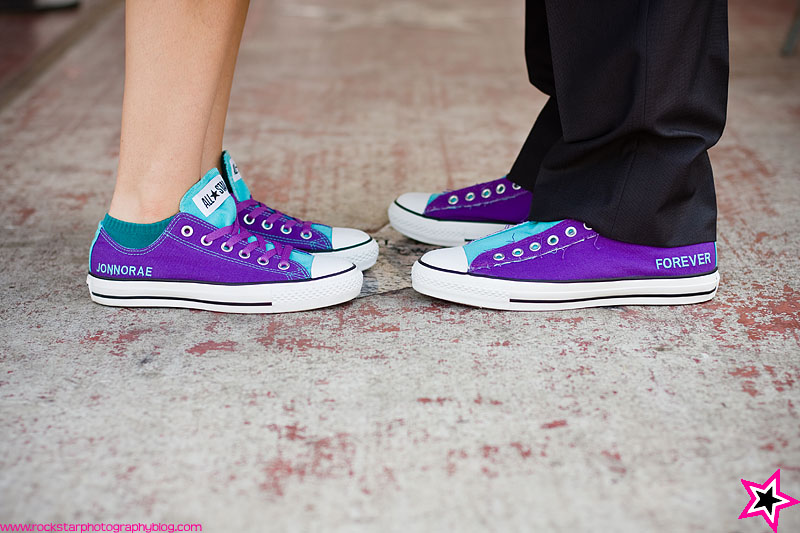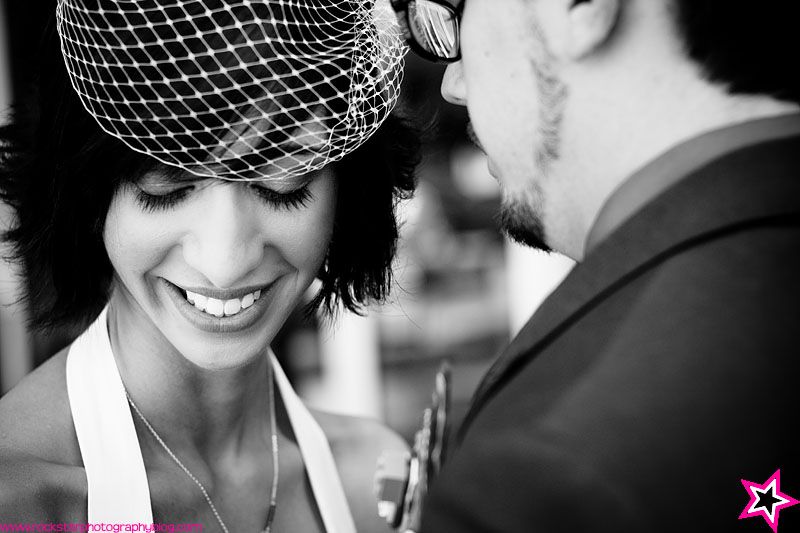 Don't despair, there are LOTS more photos coming in tomorrow's blog post, so be sure to come back and see!