Jonathan & Ashley's Corsicana Wedding Portraits!!
Woo, here's the post I know everybody was waiting for. After their exit, we met Jonathan and Ashley in downtown Corsicana for some portrait time. Corsicana has that cute, old, small town kind of downtown that photographers just love.
I'll spare you much chit chat today.. Straight to the images!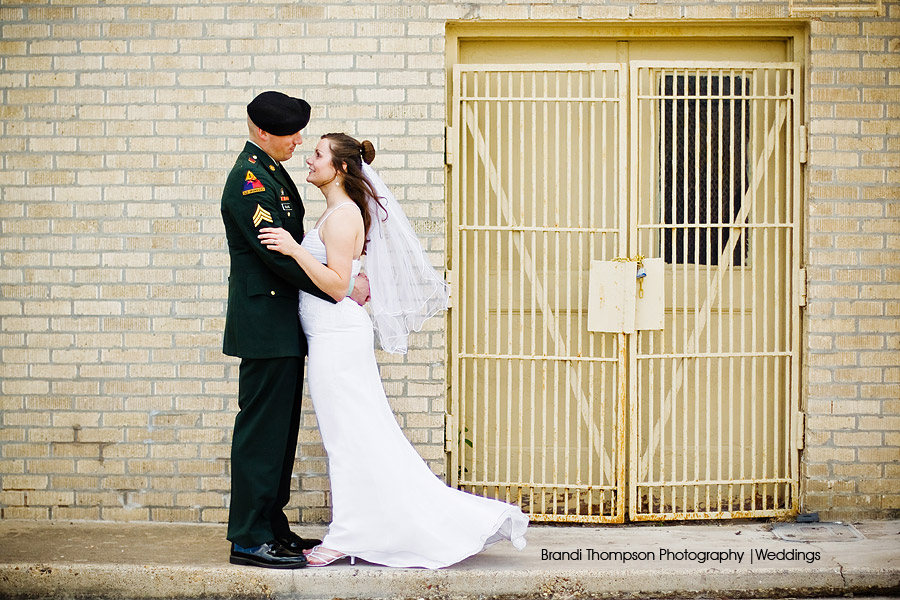 A little supermodel wind machine to get us going..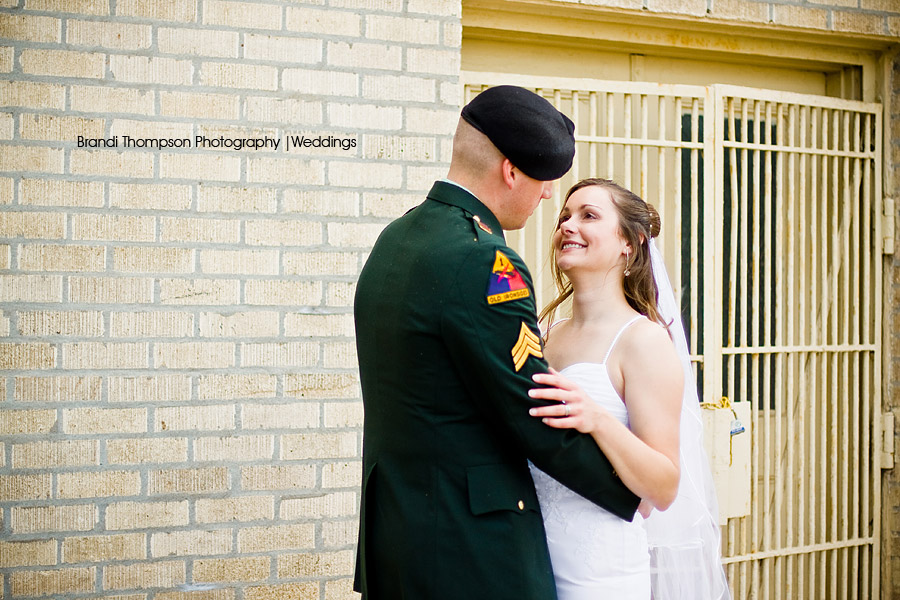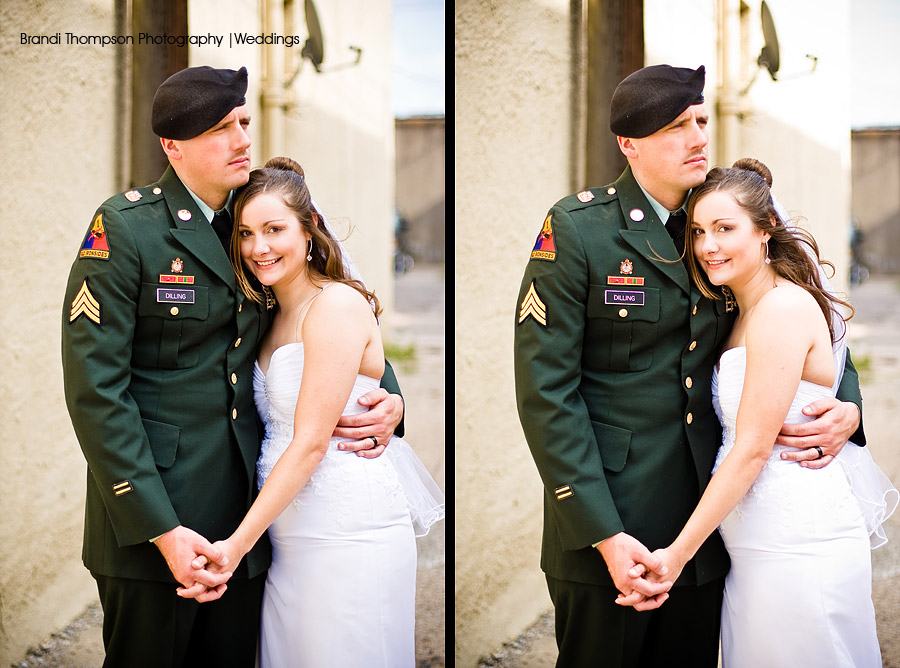 A little more! Sometimes I just can't cull images that are similar but have little touches that just make them awesome.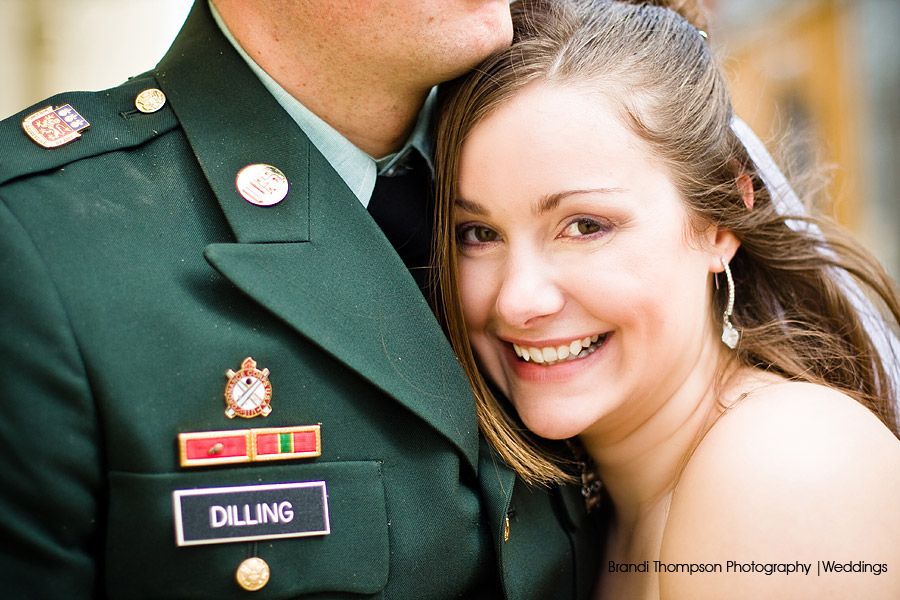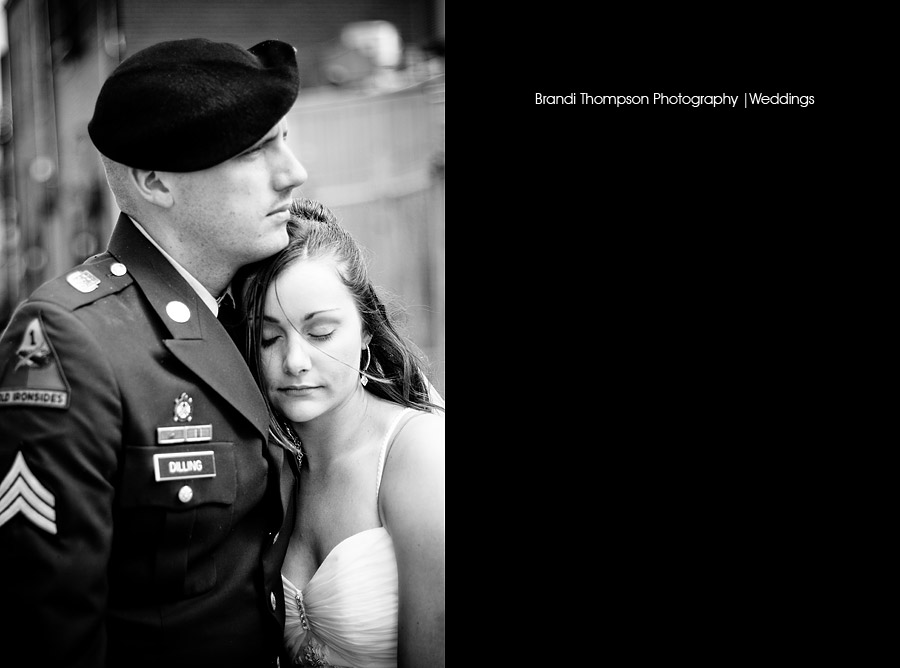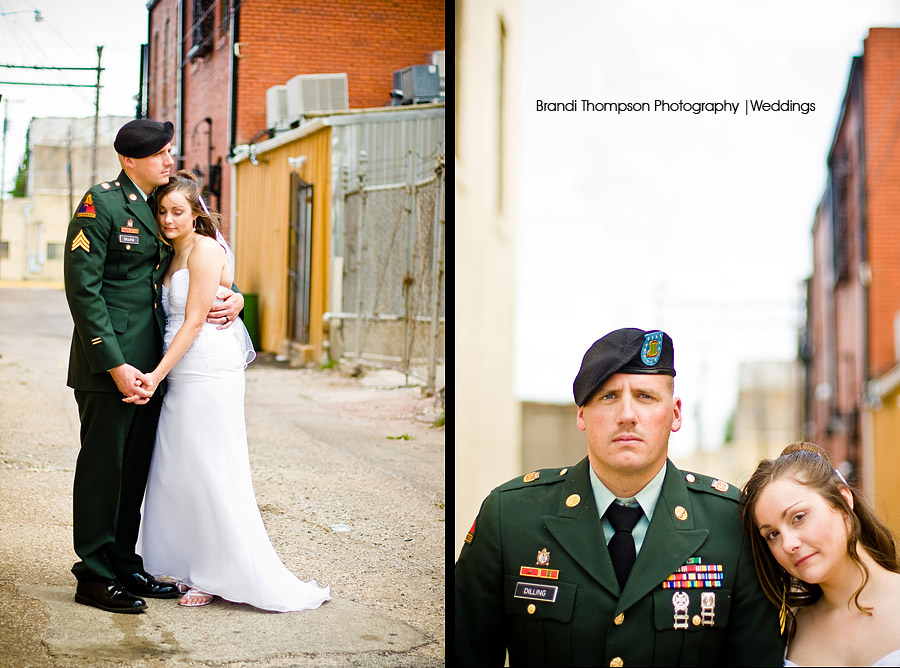 Two of my favorites!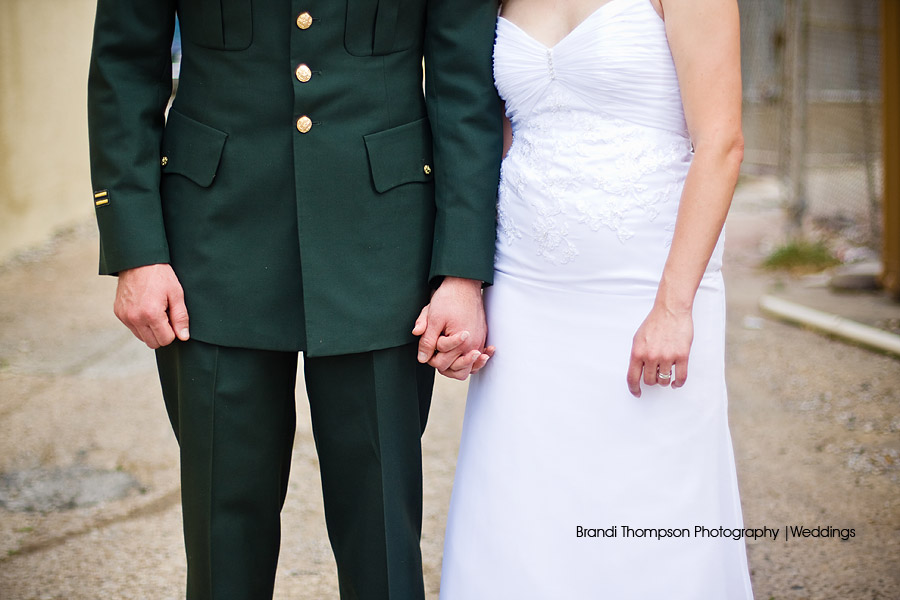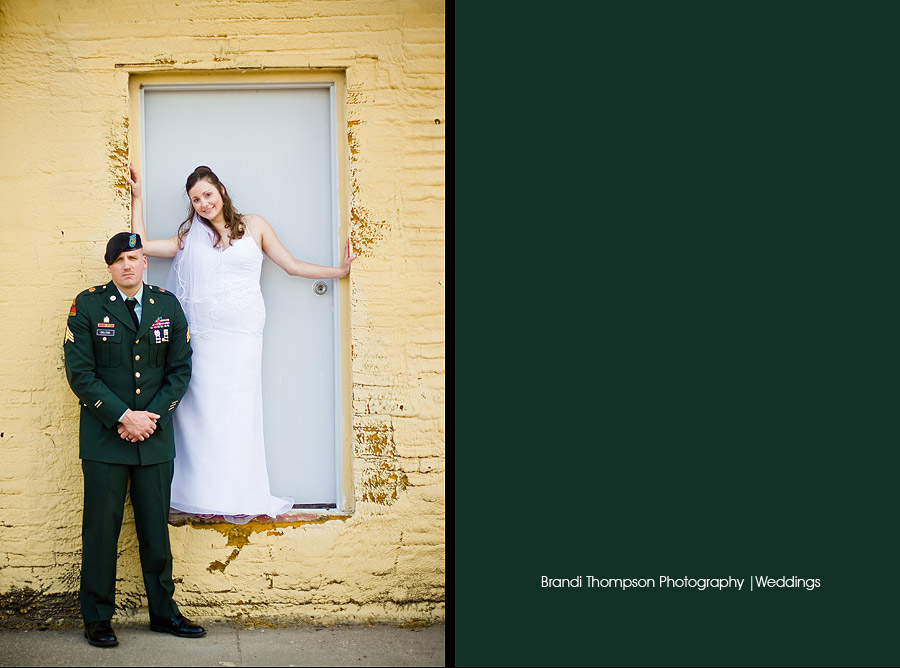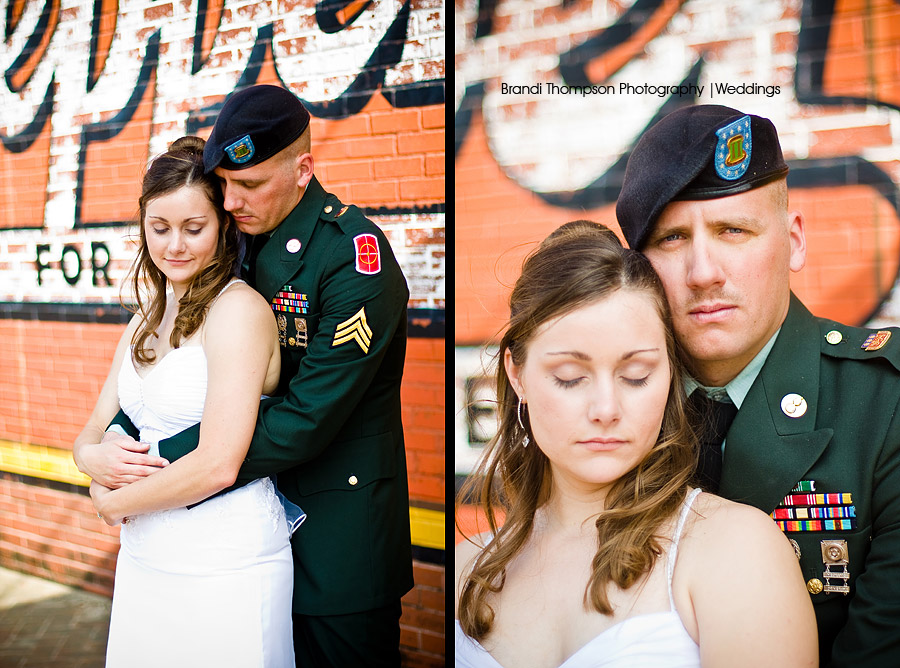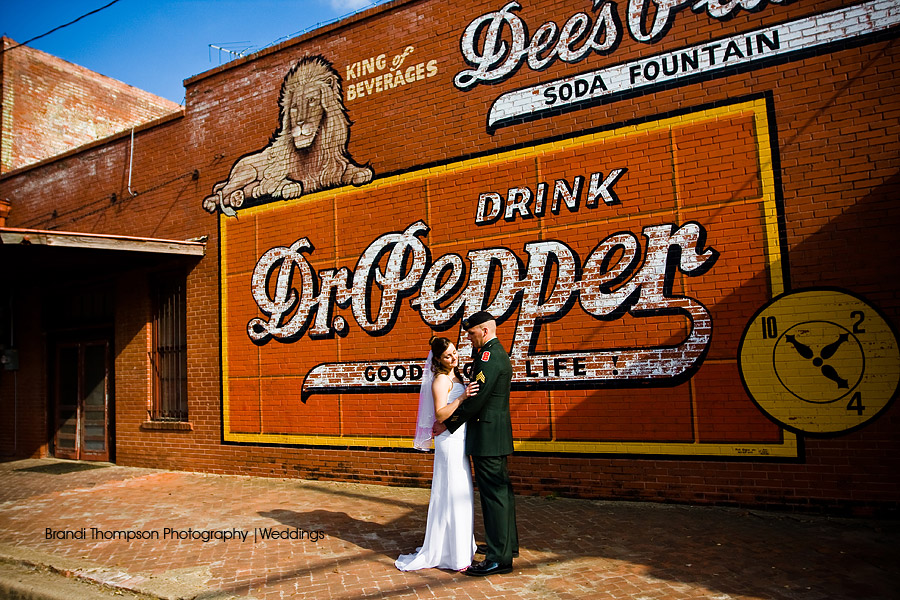 Gotta love this Dr. Pepper wall!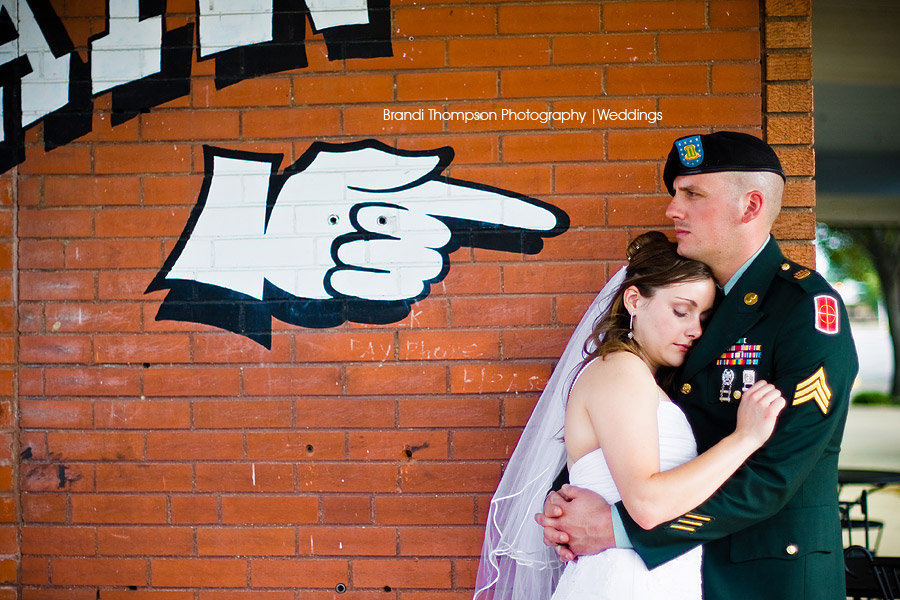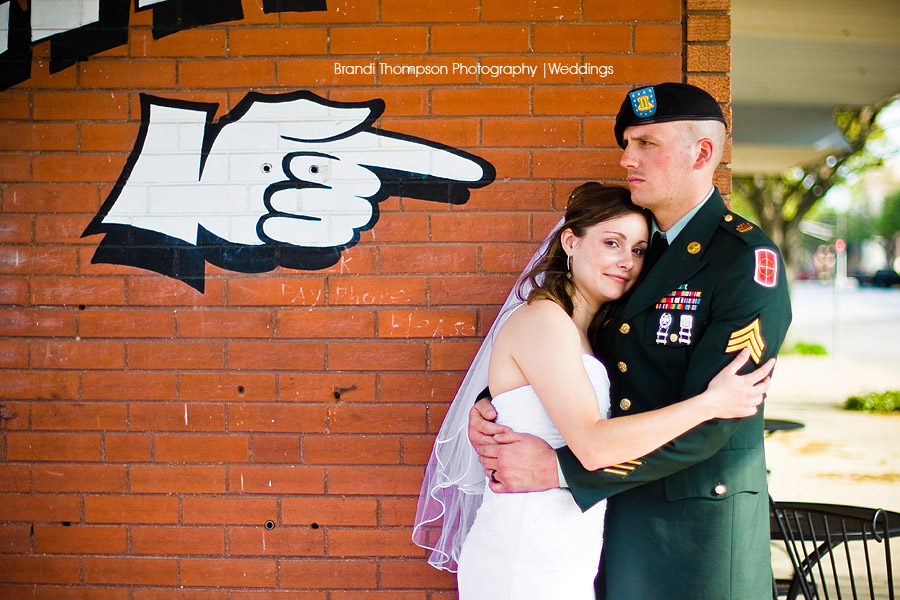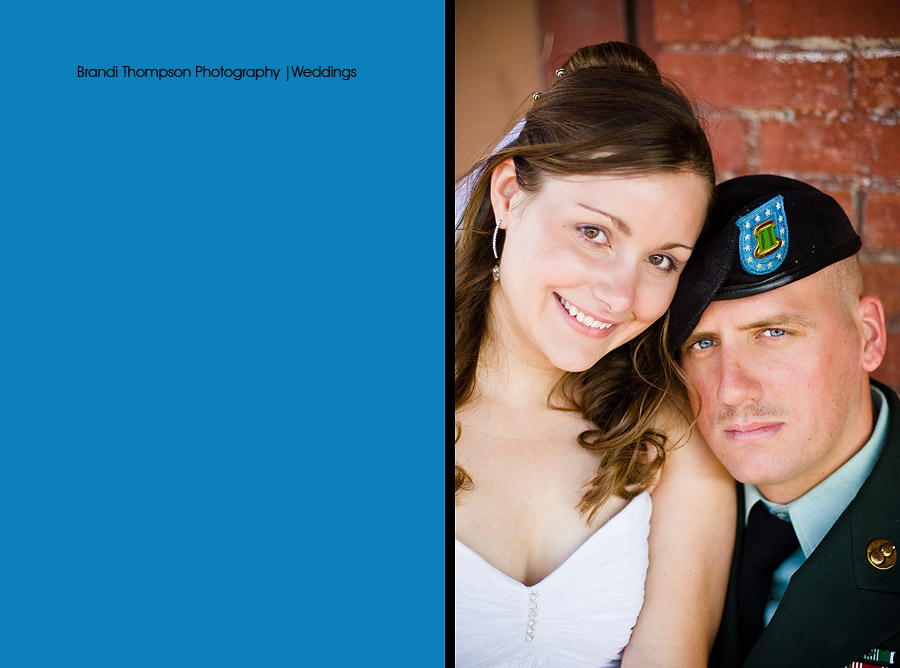 Yes, everybody needs a looking at the camera portrait 🙂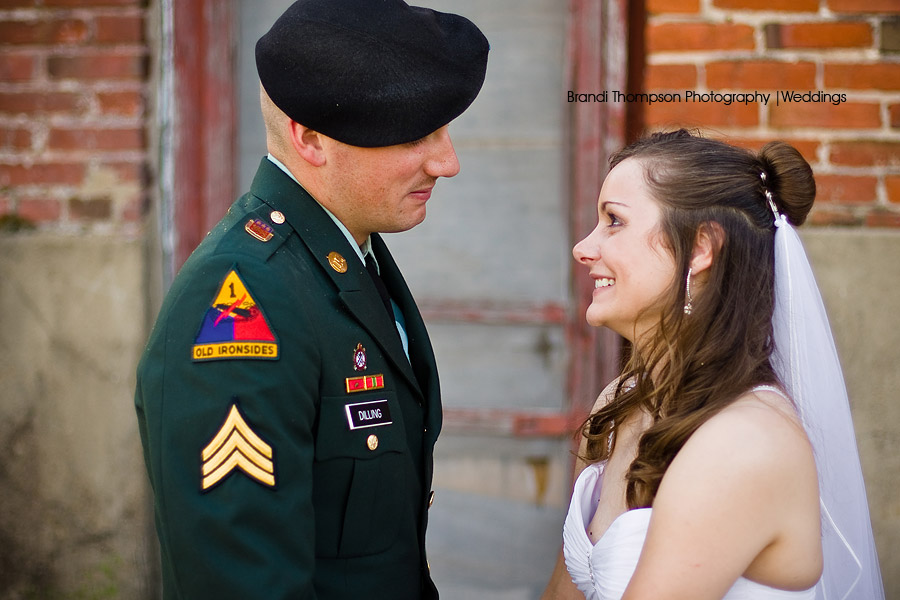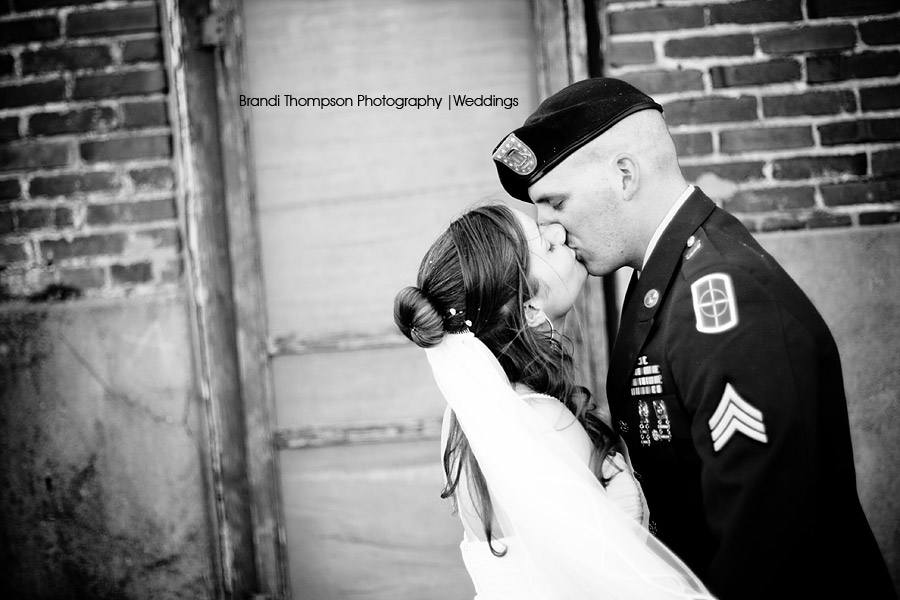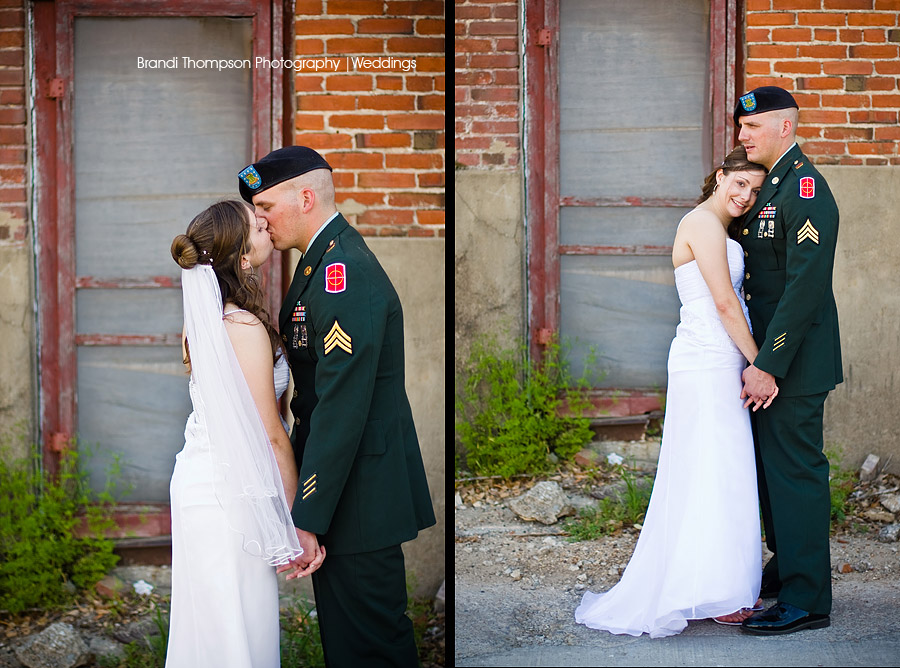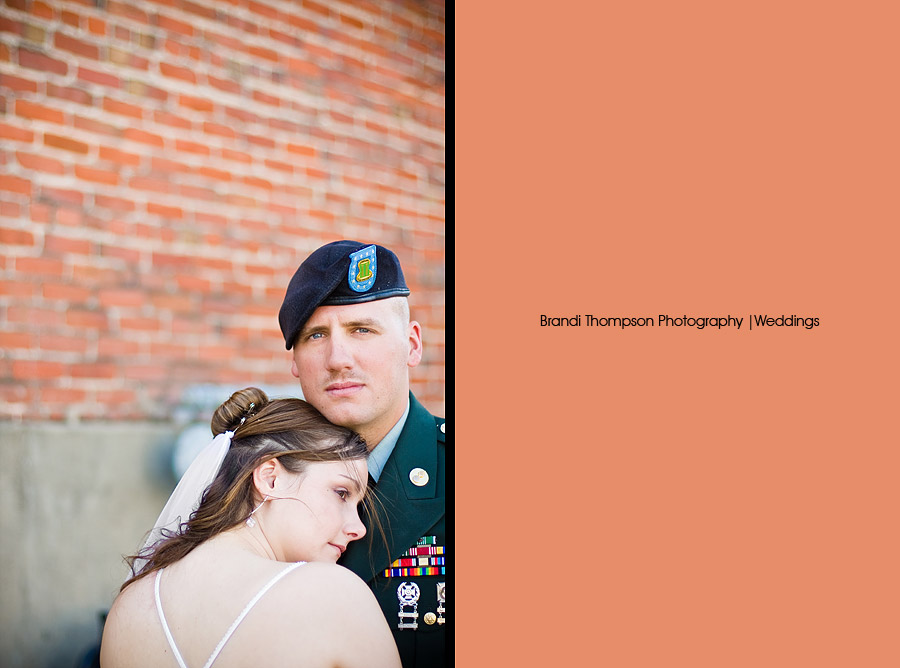 The end! I hope you enjoyed looking at the images even a little bit as much as I enjoyed shooting them. I am happy to welcome my new sister-in-law into the family! Have a wonderful weekend and be sure to come by the blog next week for more great stuff.