Jill + Houston Family Sneak Peek
I had a great time on Saturday with Jill and Houston just before the much needed rain blew in. Here's a sneak peek!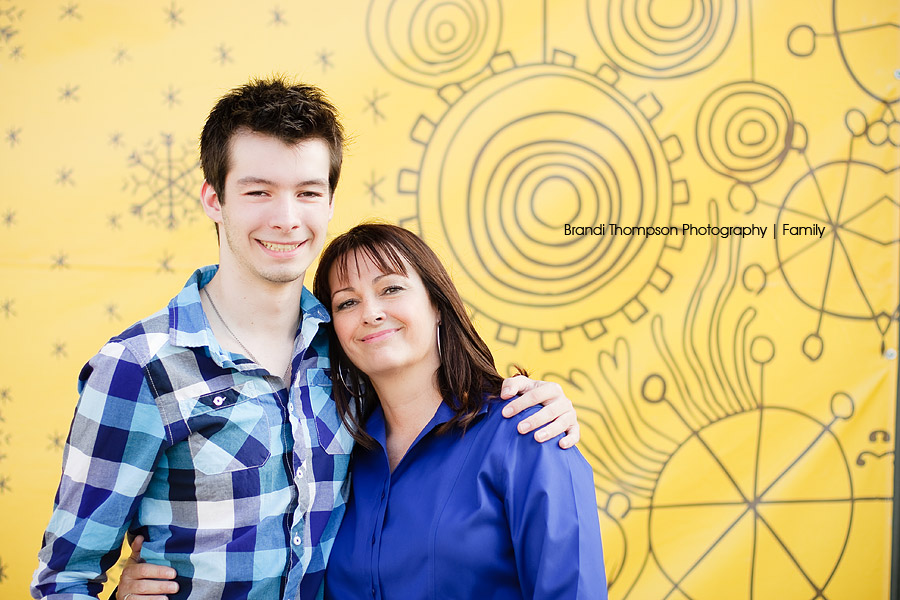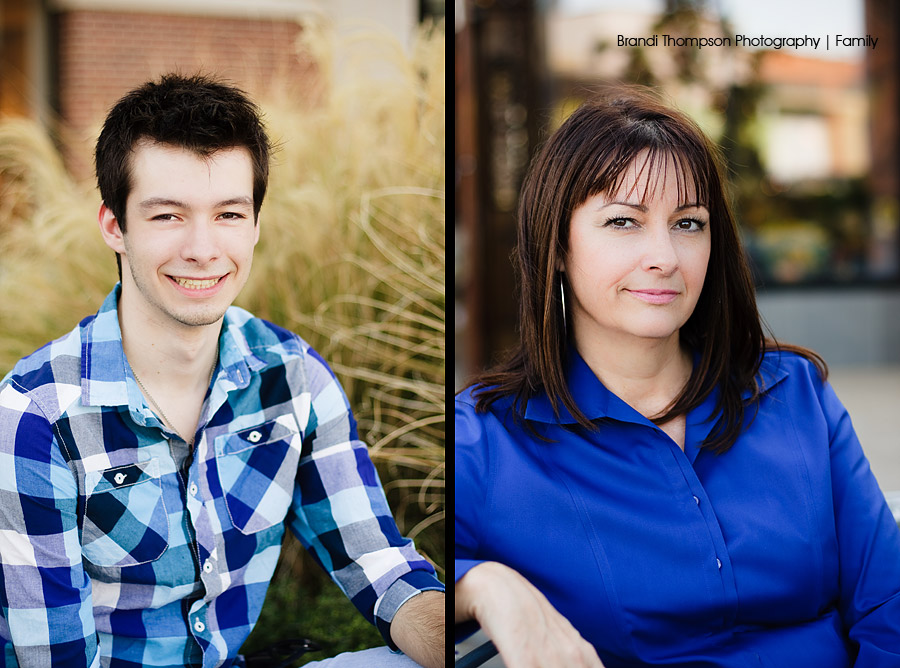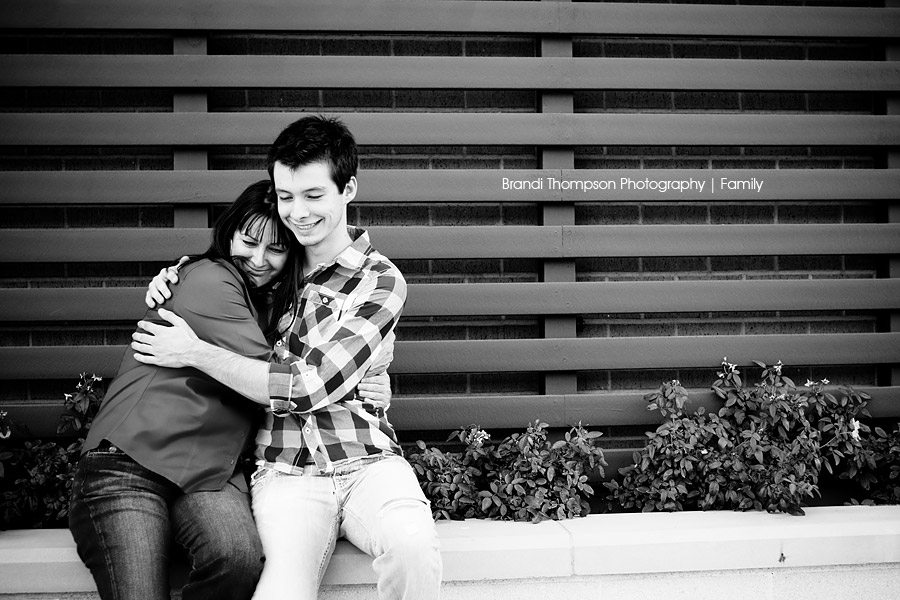 I also shot Meghan's bridals but sorry, no sneak peek for you all until after the wedding. No worries, it's in less than two weeks!
I hope you're all enjoying the much needed rain if you're here in Texas. Have a great week!