Jenn & Ricky's Texas State Fair Just Married Session!
Jenn & Ricky booked me for the wedding right before Brian and I headed off to France. Since it was already so hot by the time we got back, Jenn asked if we could just do their engagement session after they were already married. Absolutely! She loves the Texas State Fair as much as I do, so we did their session the week after they got married. We may have been jostled by a few fair patrons, but we had a lot of fun and got some cool stuff!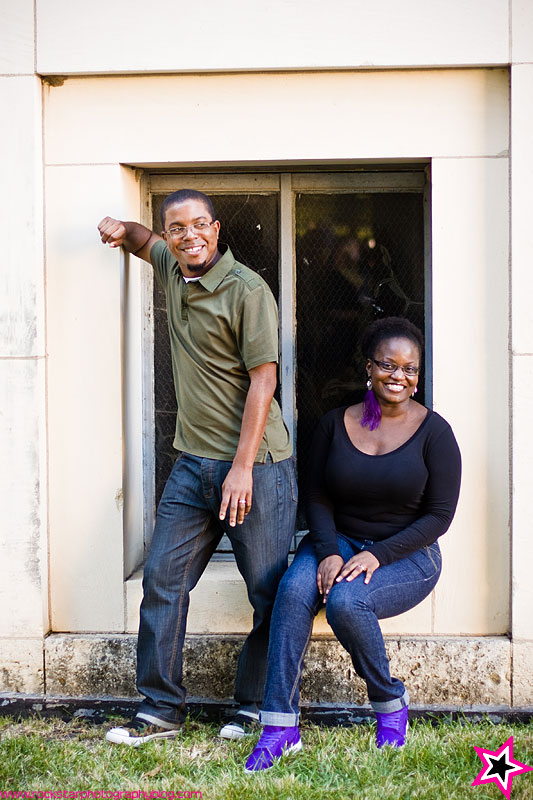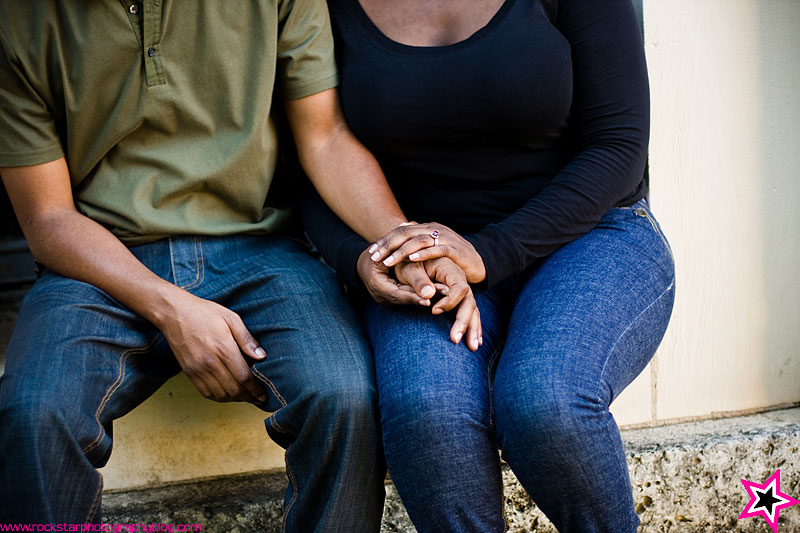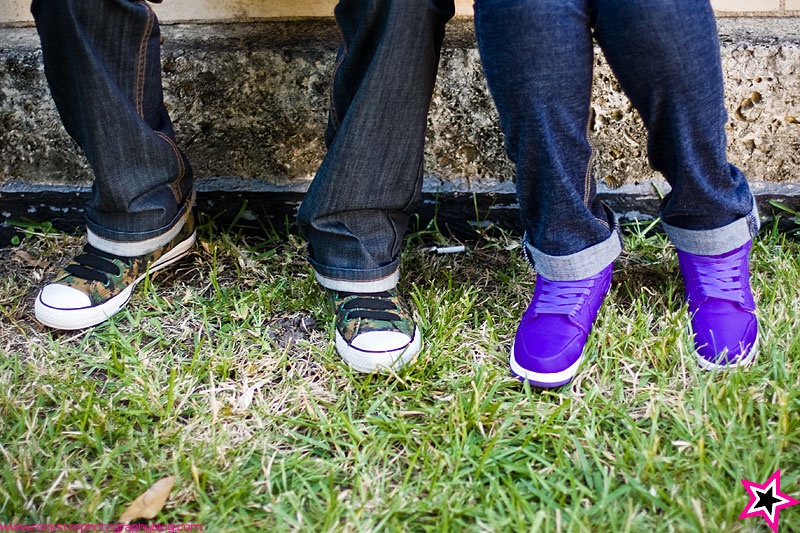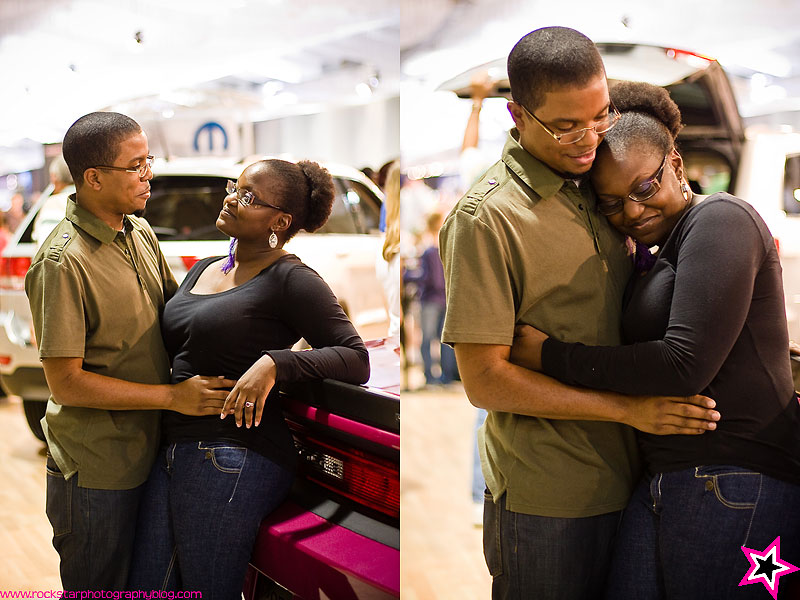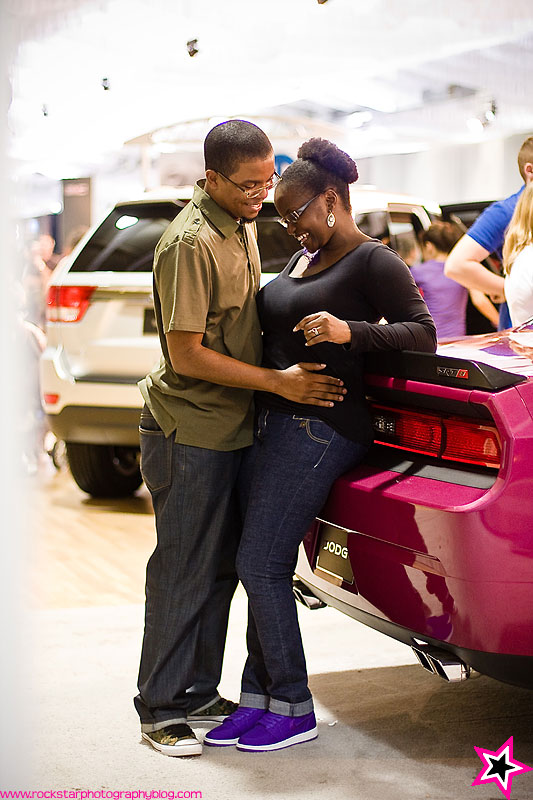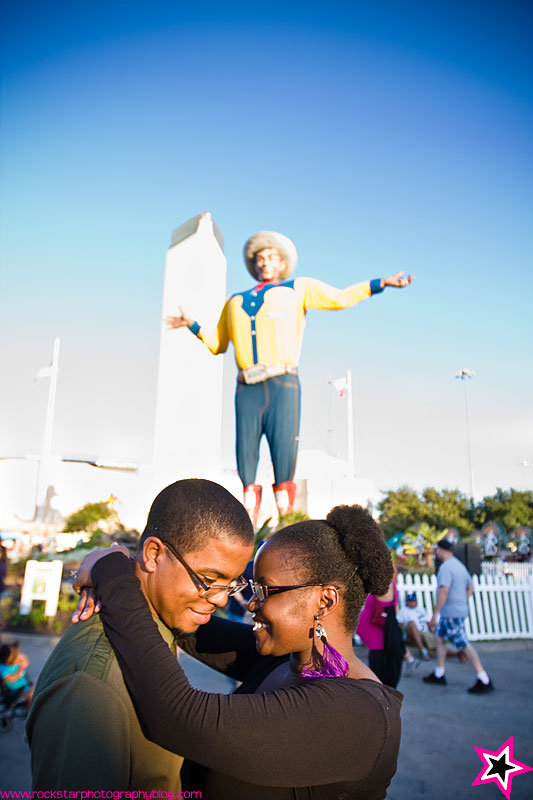 Hello, Big Tex!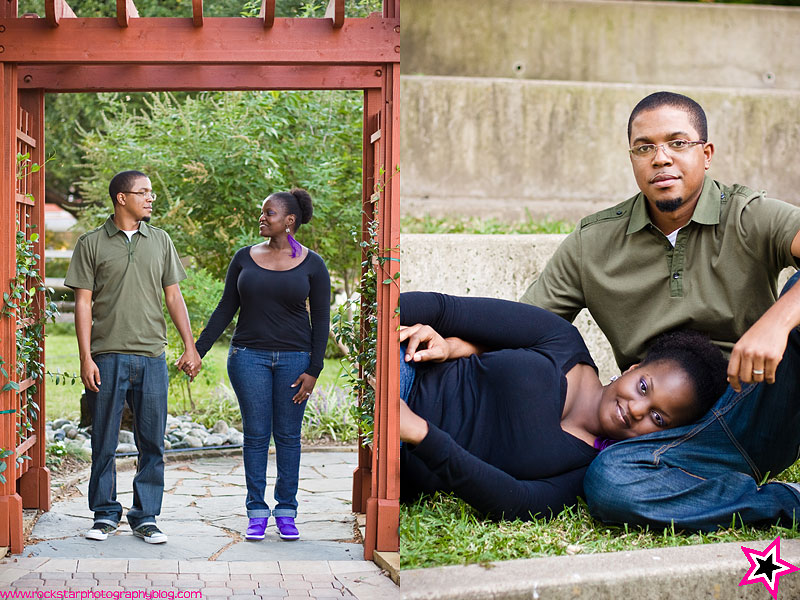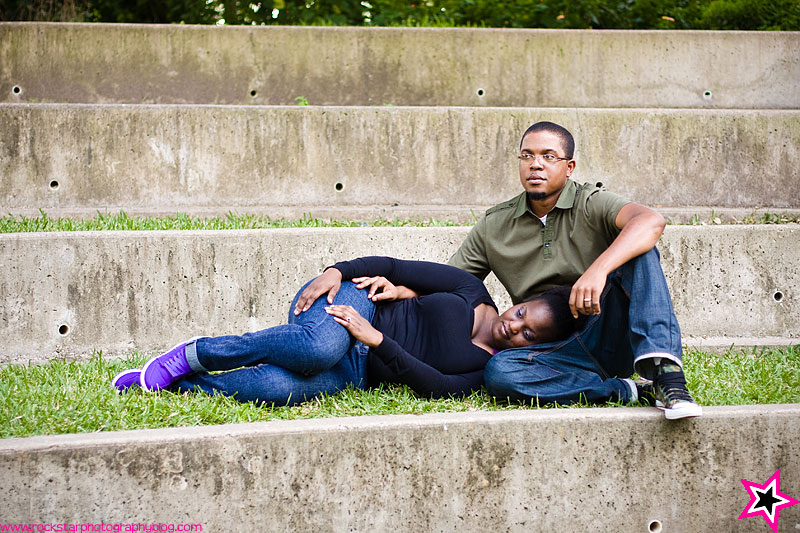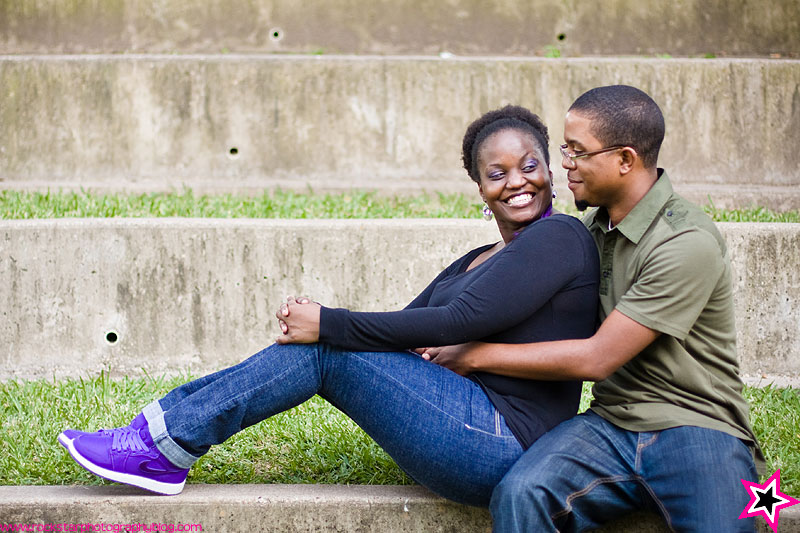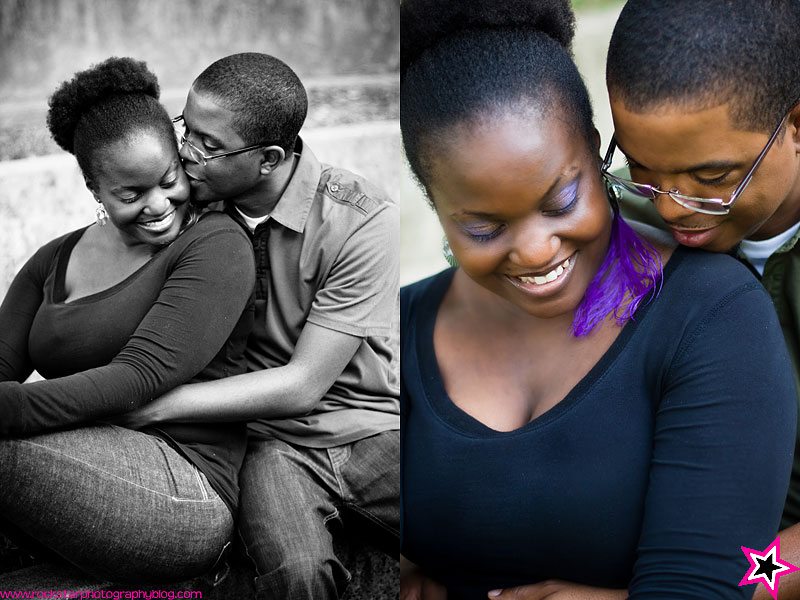 I love the sweetness here.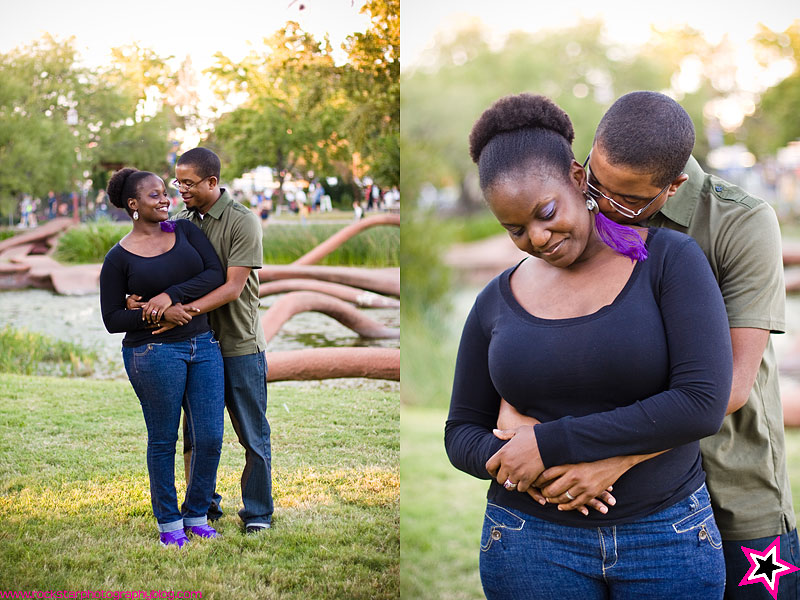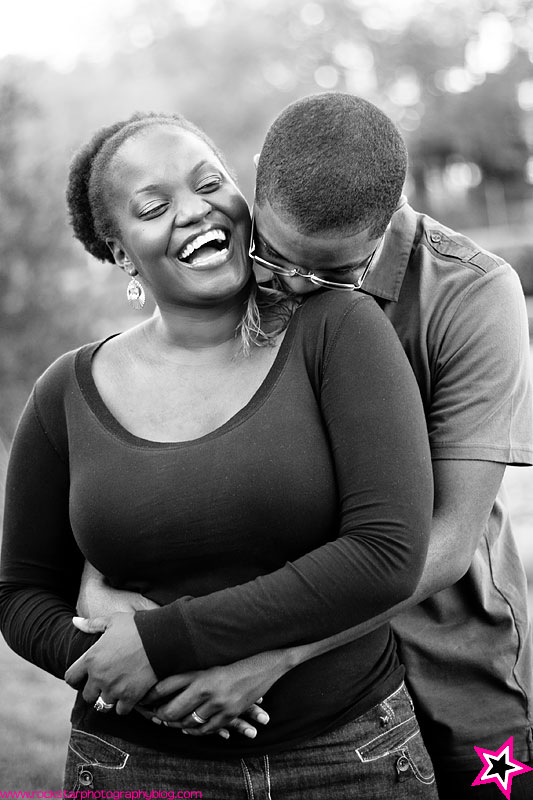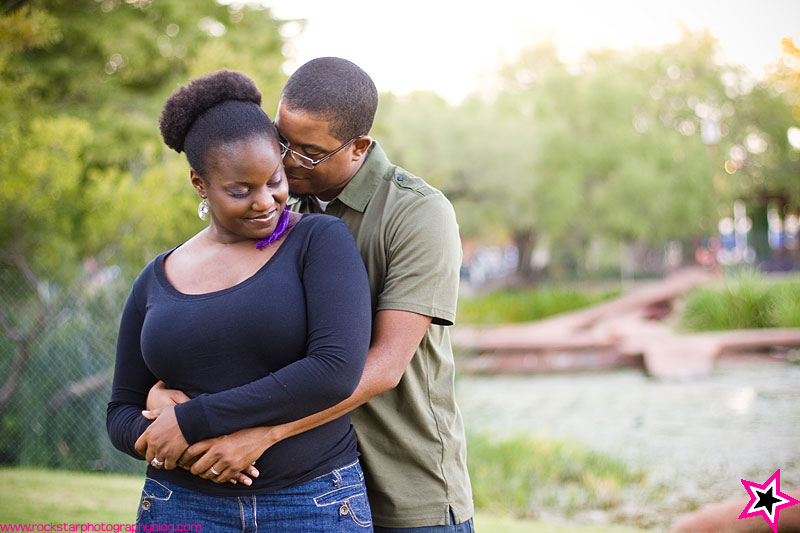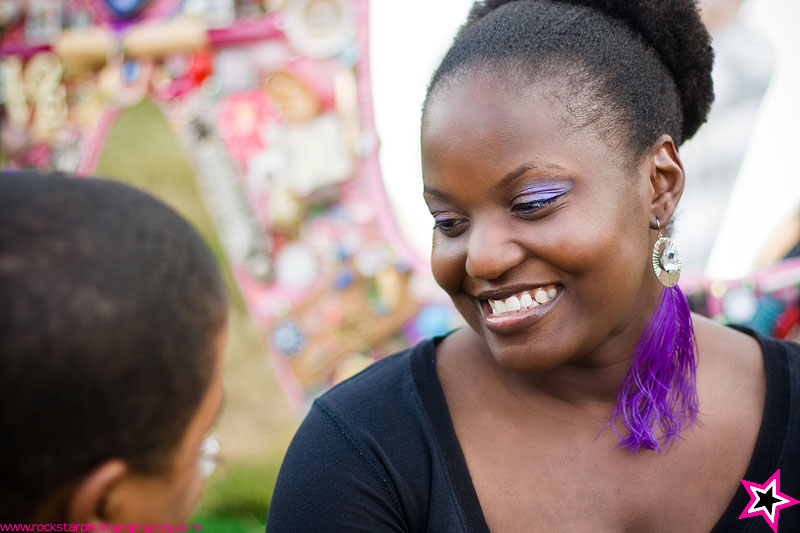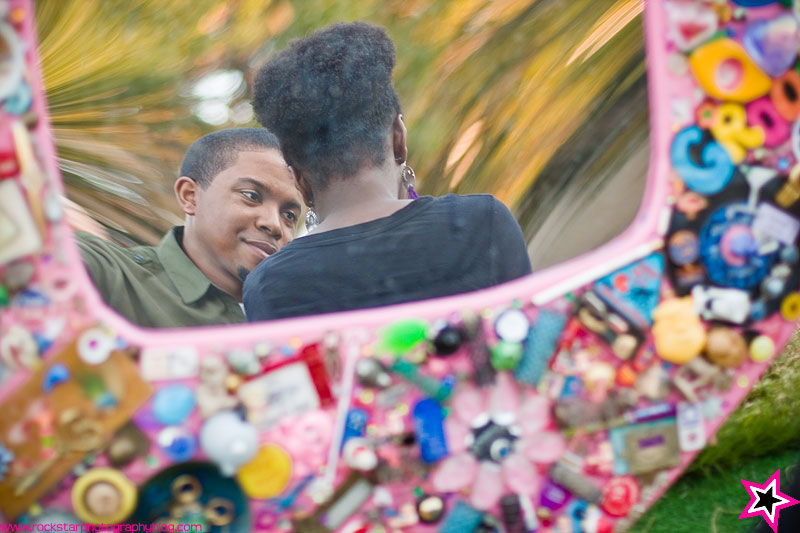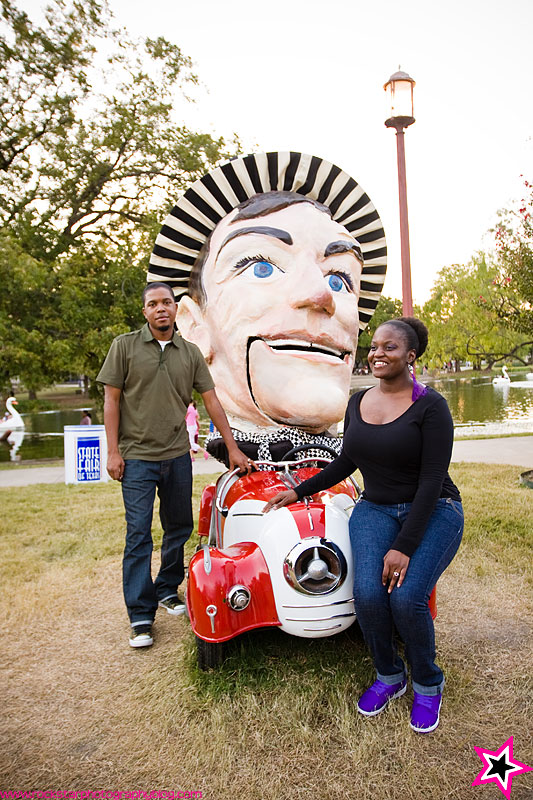 Random artwork, for the win.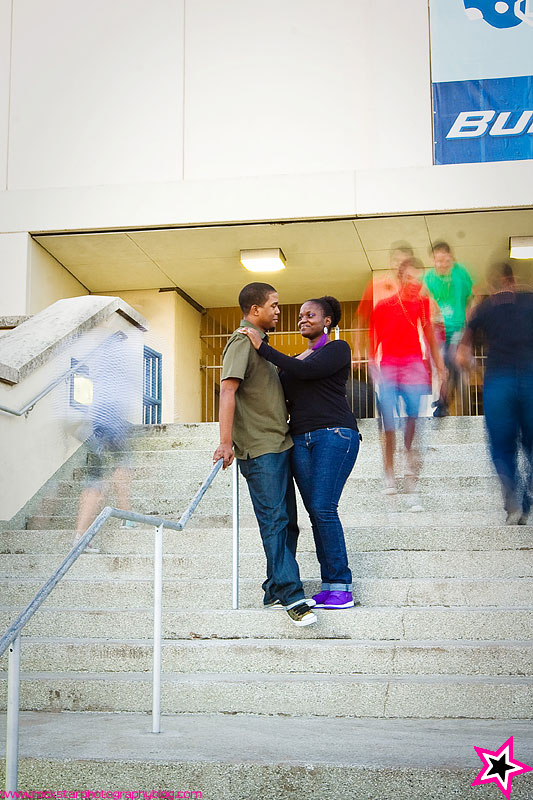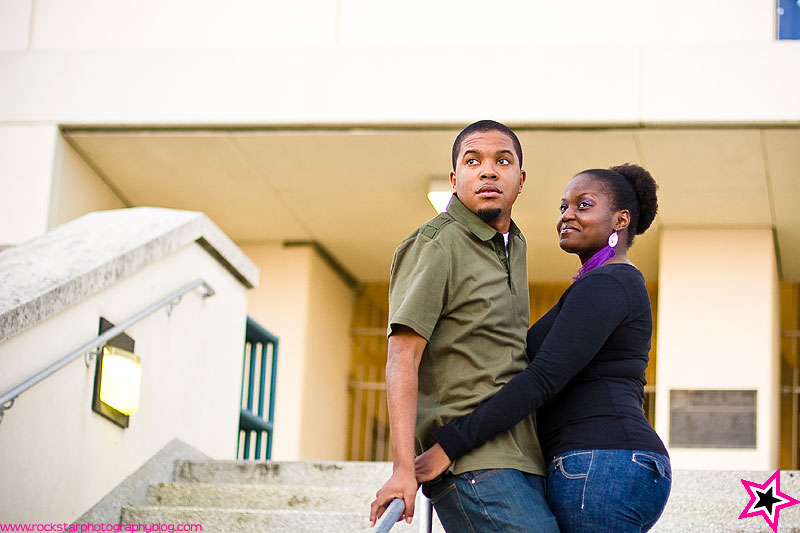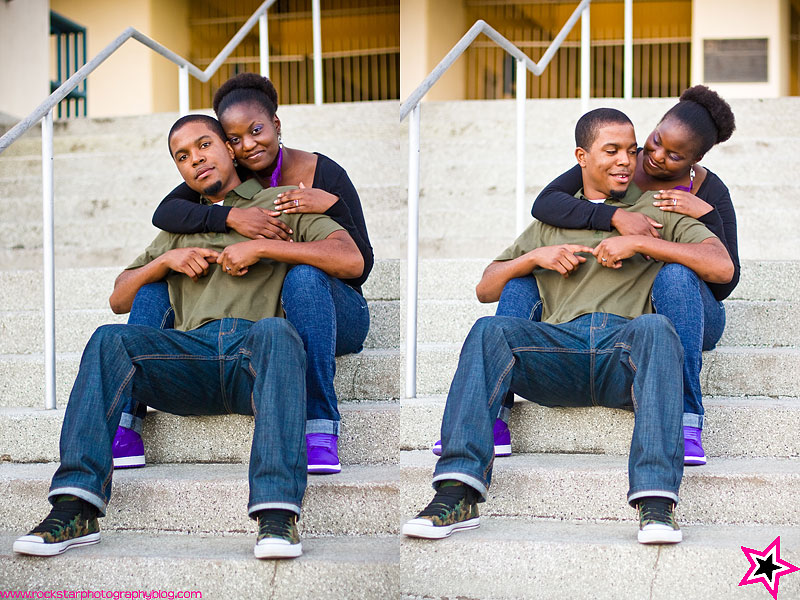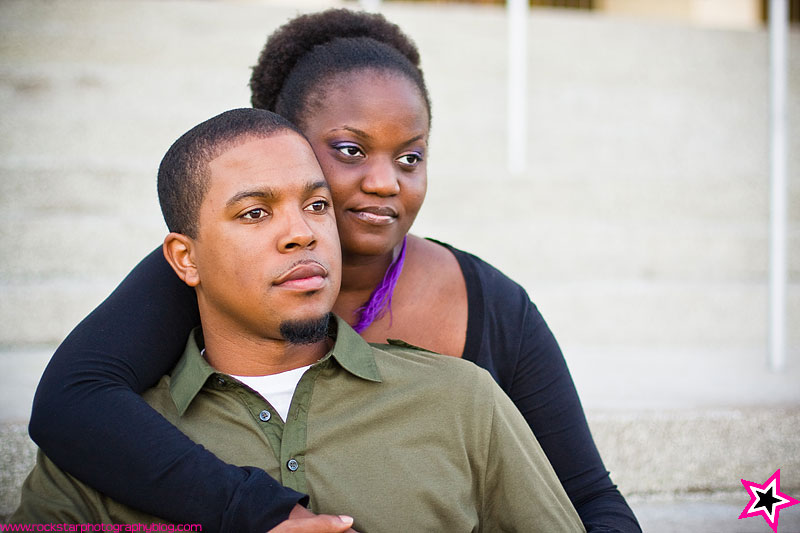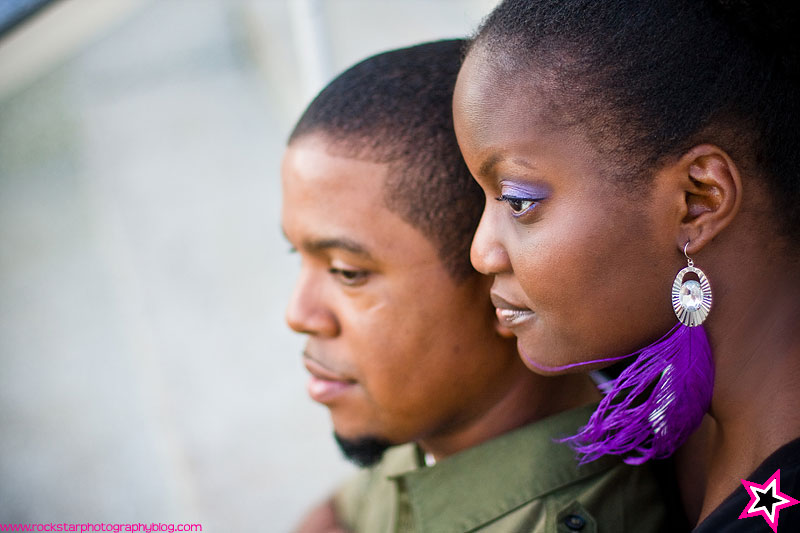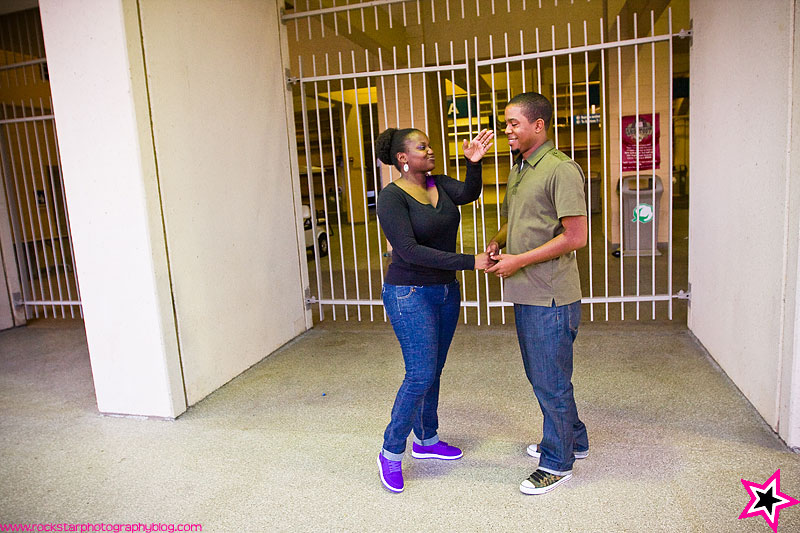 Then things got a little violent.. just kidding!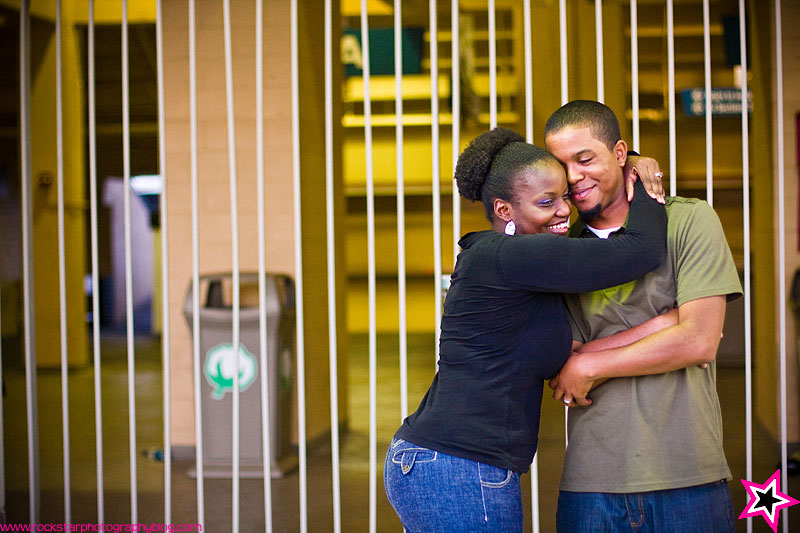 It was nothing but love 🙂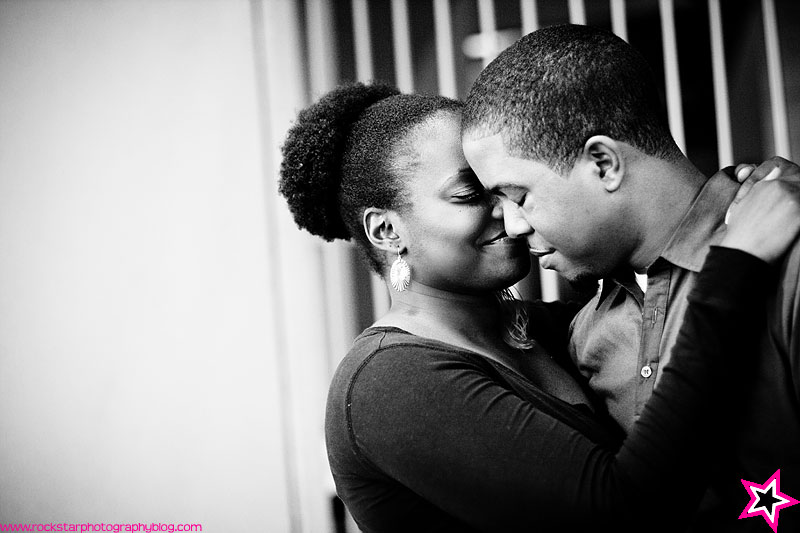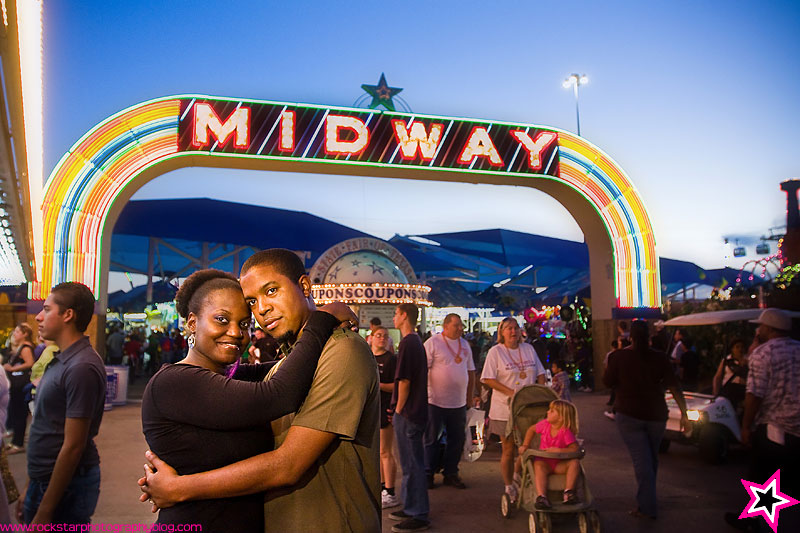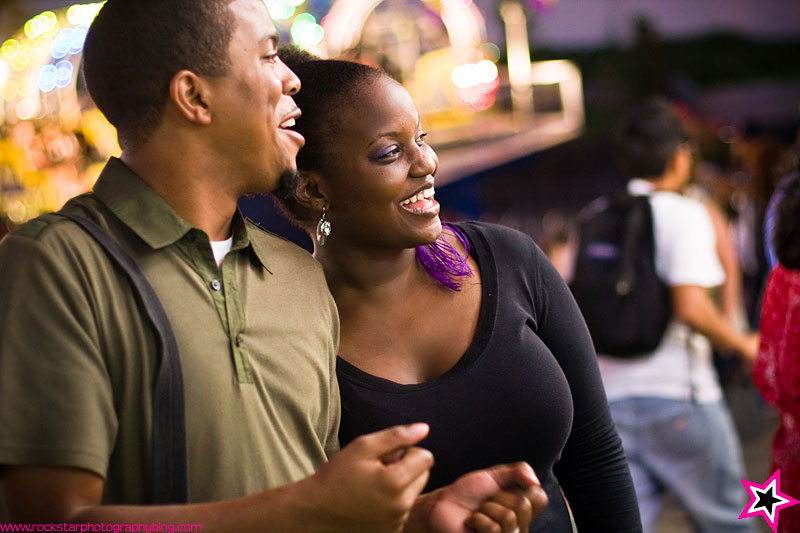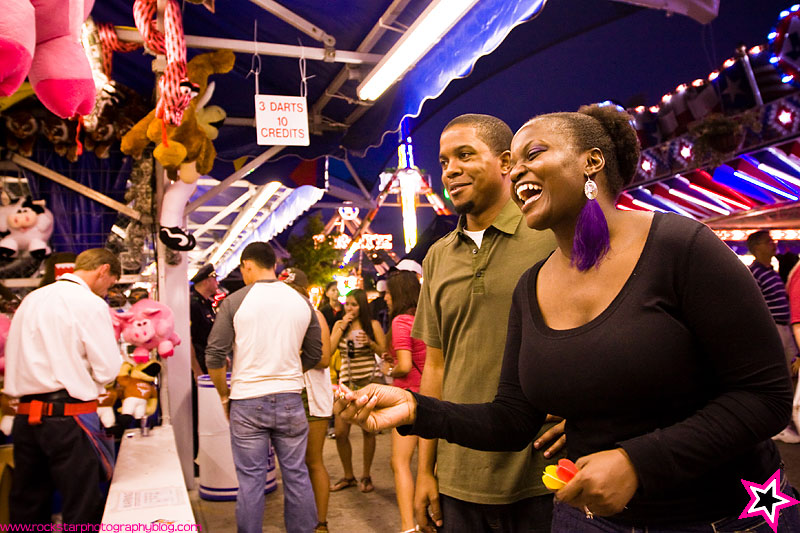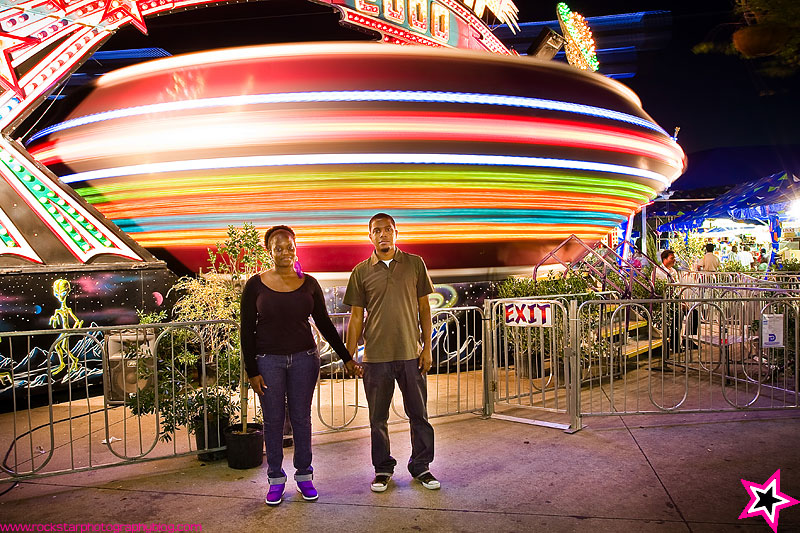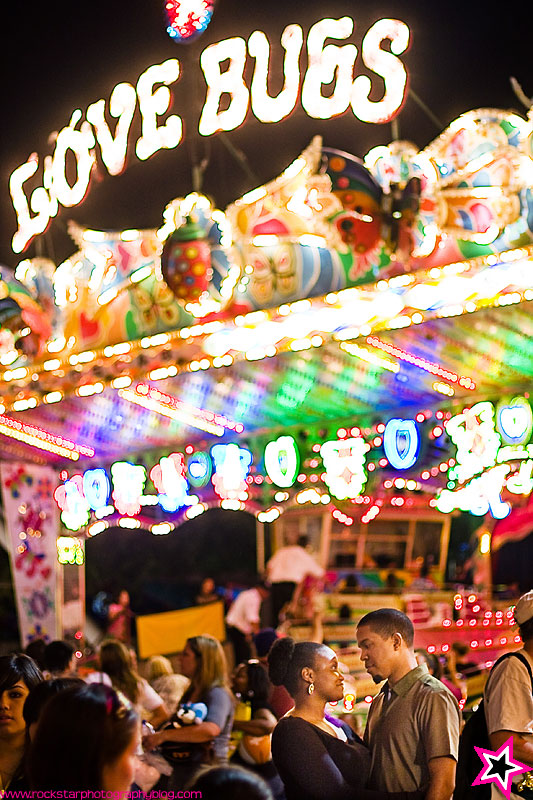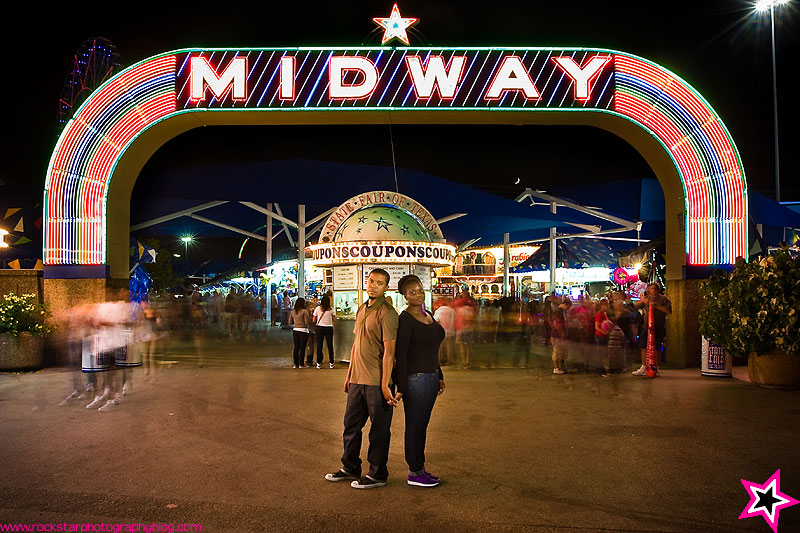 For my fellow photographers – the outdoor shots were done with available light, or a video light, no flash. 🙂
Thanks for looking and happy Wednesday!