Happy Thanksgiving!
I hope everybody has a wonderful Thanksgiving!
A few things I am thankful for right now:
– The fact my Father is now out of the army and on his way back to Texas right now!
– Beautiful orange and yellow fall leaves.
– Tofurkey
– All of my awesome clients.
– Everybody who loves me. 🙂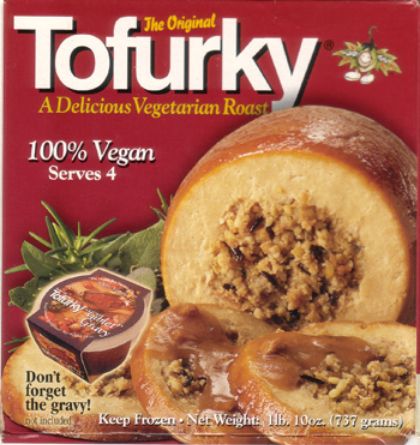 Yum!