Beautiful sample album – great for bridals, engagements.. really anything!
I wanted to show off this gorgeous album I got as a sample. I knew I wanted an album of Amy's bridals, and a photographer friend called my attention to how perfect this particular cover choice was to go with Amy's amazing green dress bridal session. It's a 5×7 album that's as well built as the heirloom flushmount albums, except the prints are individually mounted. Check it out!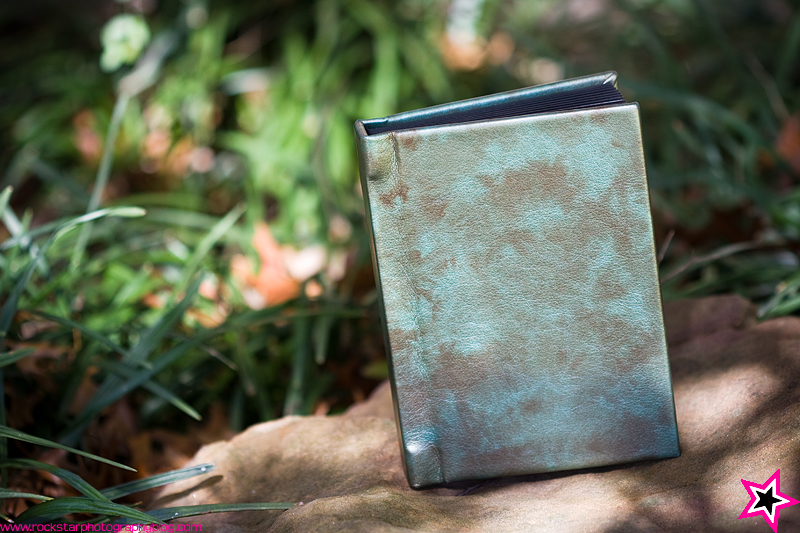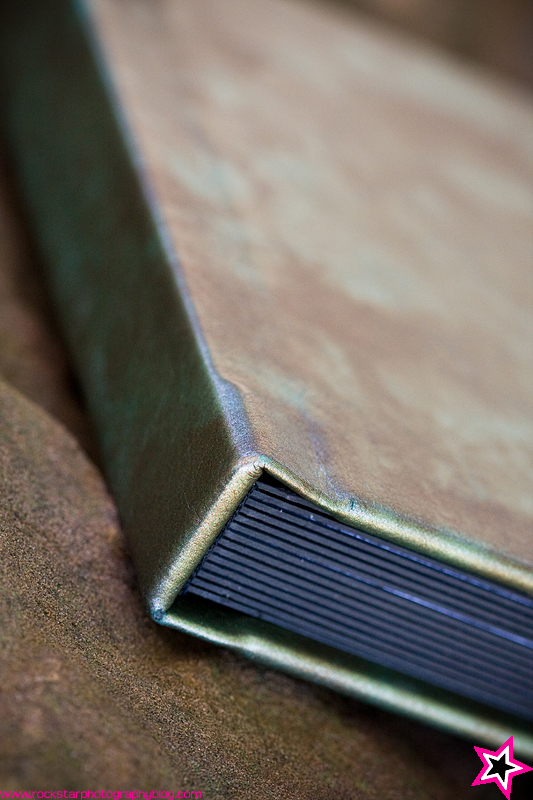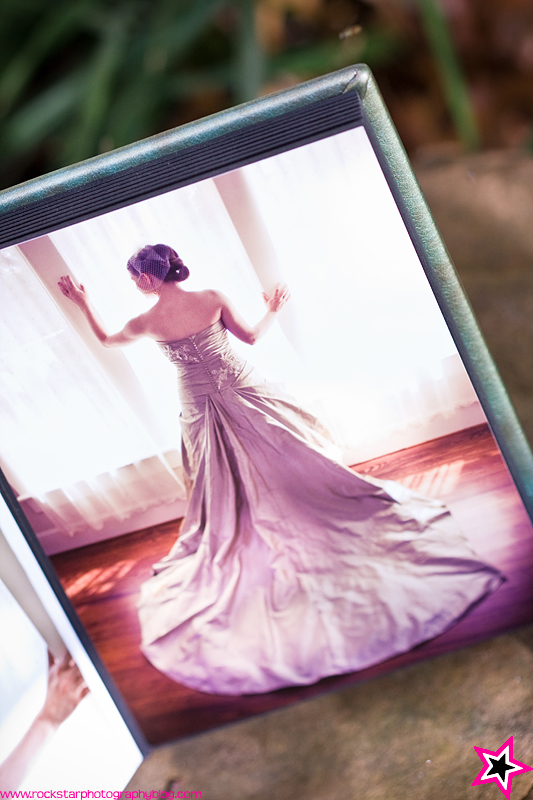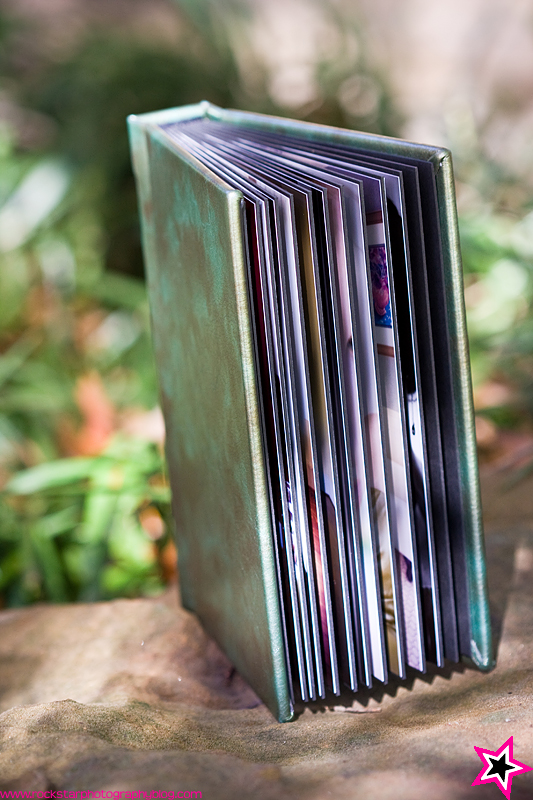 There are a variety of shapes and sizes to these albums and they're a nice, more economical alternative to the flush mount albums. If you're interested in knowing more, just ask!