Happy Halloween from Dante!
Good morning bloggers. Today we have a very serious matter to discuss. This requires your utmost attention.
Which costume do you prefer for Dante? Pirate or Cowboy? Please review the images below and vote accordingly!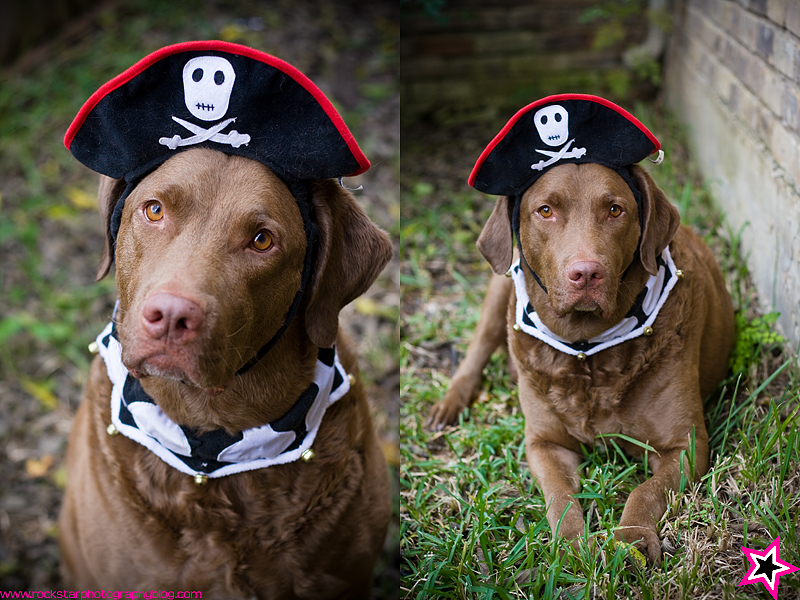 "Arggh, I be seeking some bones, matey!"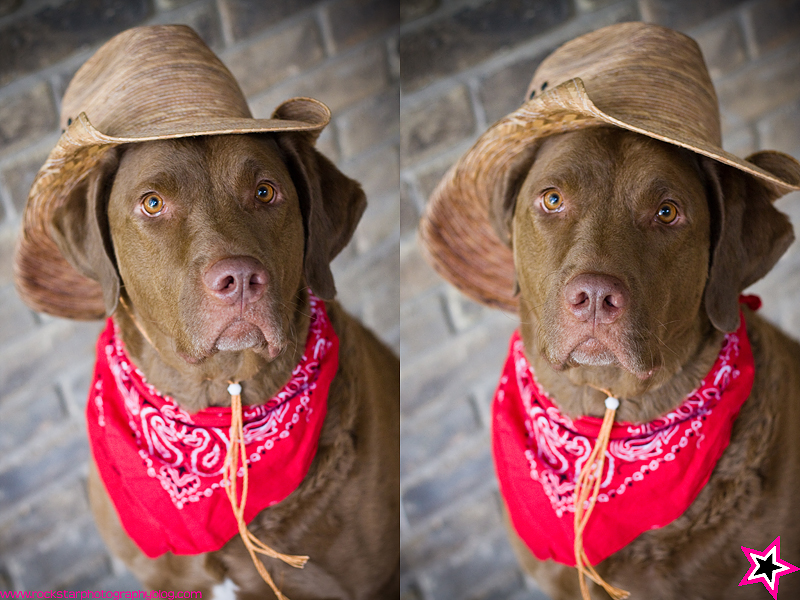 "Let's go fetch us some steers, pardner!"
Thanks for voting, Dante appreciates your input!