Handsome Mr. M – Plano Newborn Photographer
Another handsome little guy in my line up of sweet baby boys I've photographed lately! I was really excited to use some fun colors with his session, and he looked so good against the yellows and greens. I look forward to seeing him as he grows up. It's amazing how much babies change over their first year.
Here are a few of my favorite shots from our session.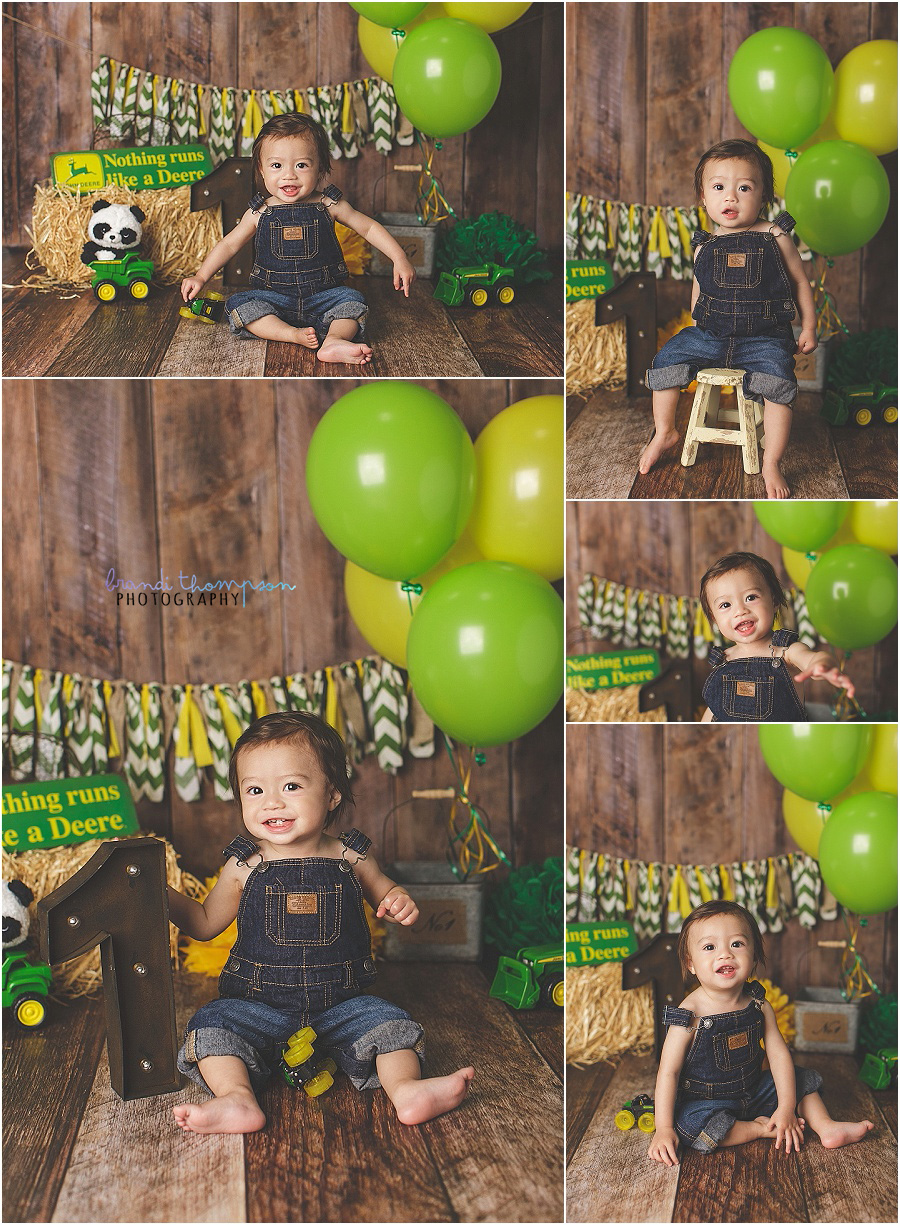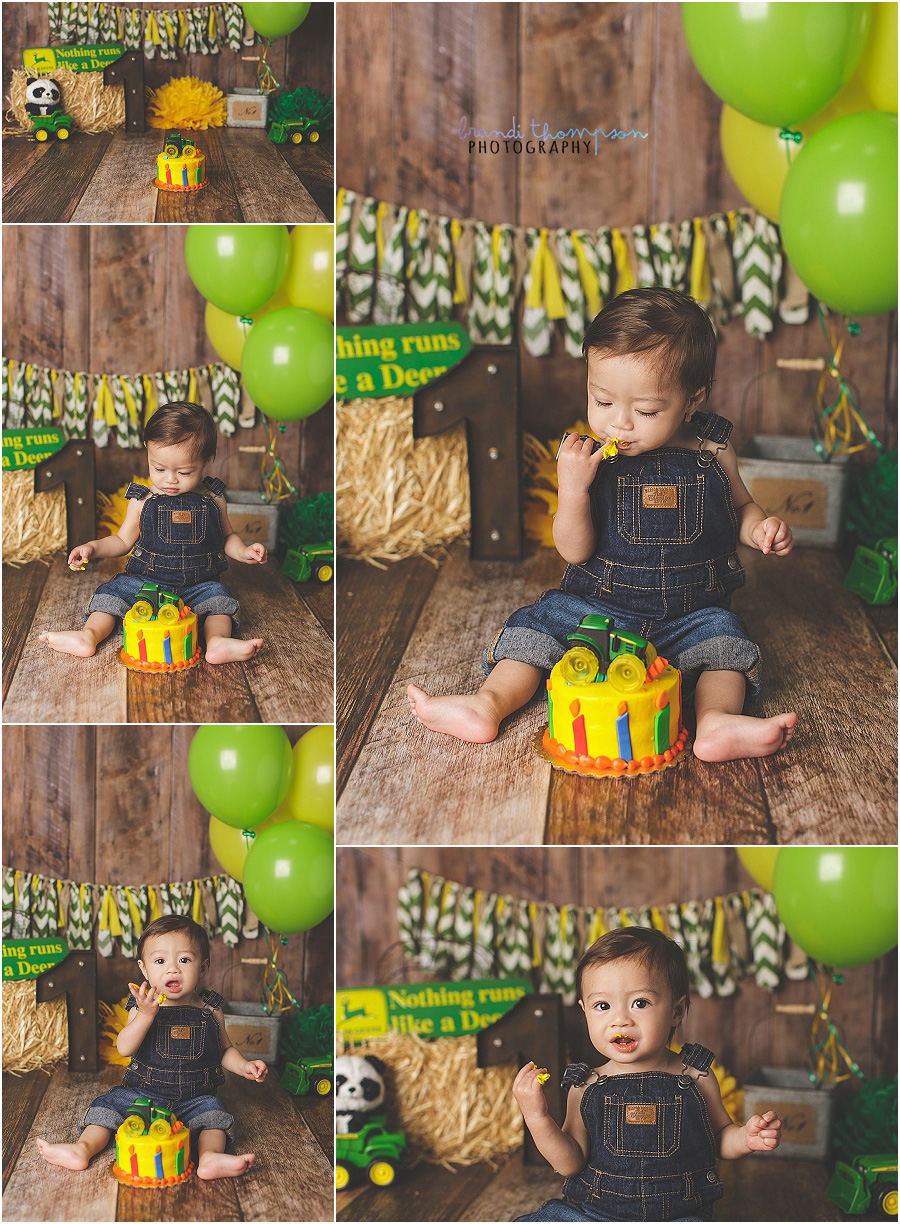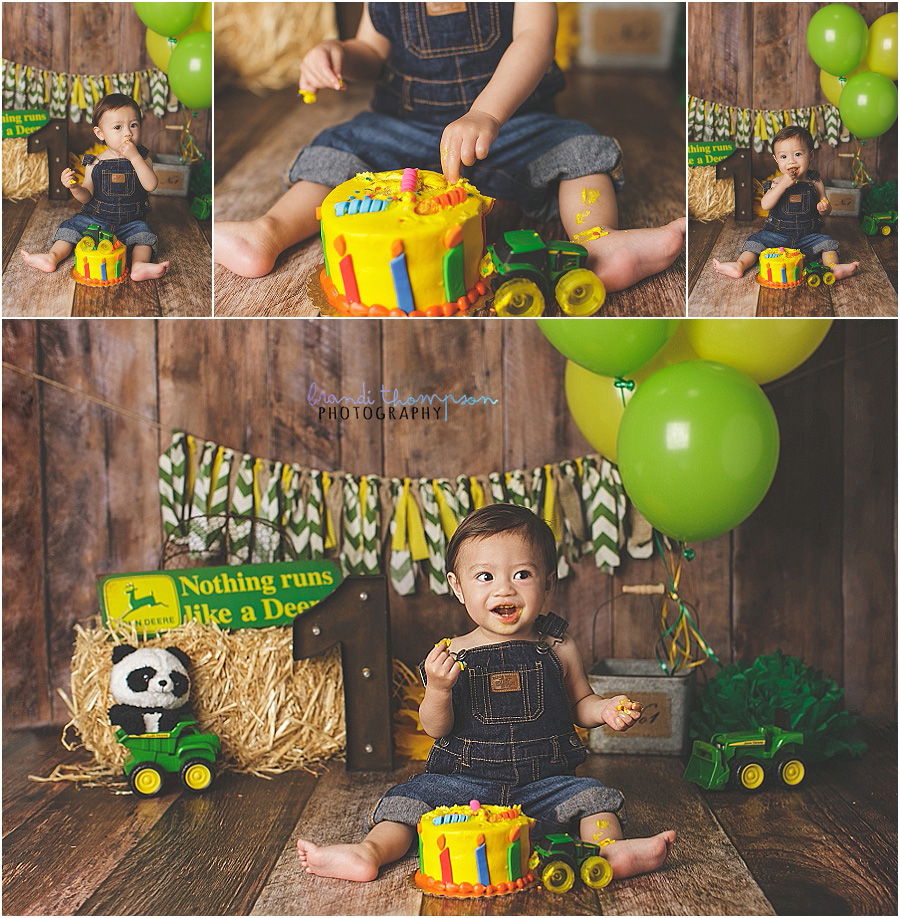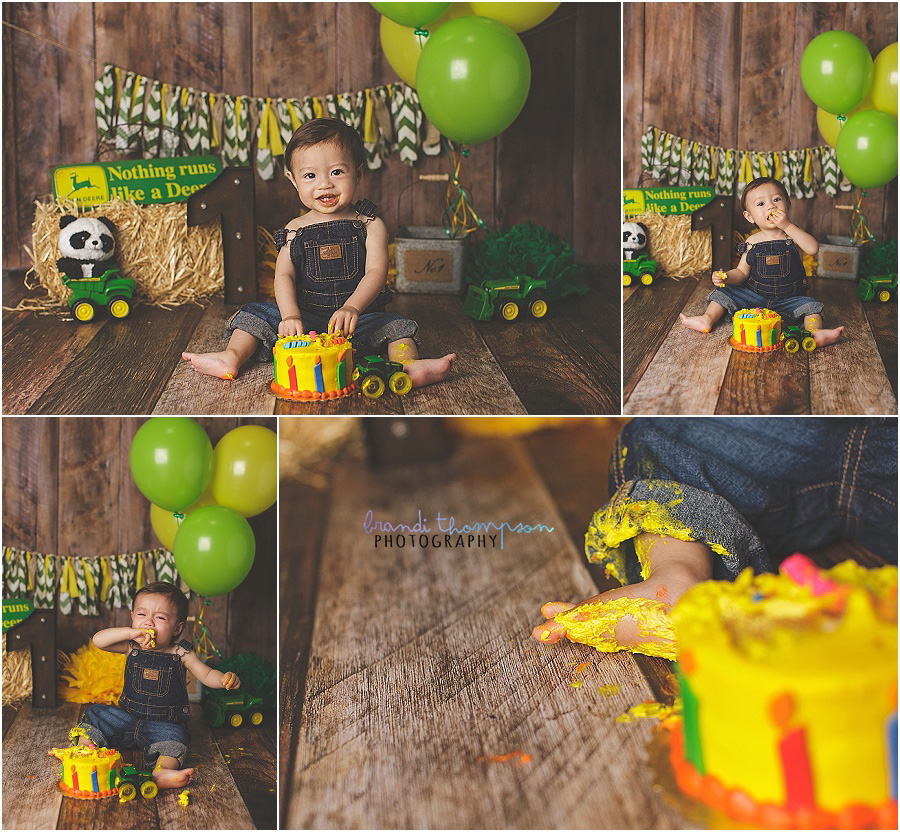 Thanks for stopping by and I'll see you later this week with another What to Wear board. If you're interested in more information on my newborn sessions in my Plano studio, please drop me a line.