Fun, unique, Addison family session!
Fun doesn't even begin to cover how fabulous this family session was! Not only were they all totally gorgeous, but they were up for anything and ready to have a good time. Even though this is a blended family, you could never tell with how close the girls are with their step-mother, Thora. Steven and Thora (and the girls) will be welcoming a new little boy to their family in just a couple of months!
Thora + Steven + Braelyn + Kenzie + Cali + Isa = Totally awesome! Check it out for yourself.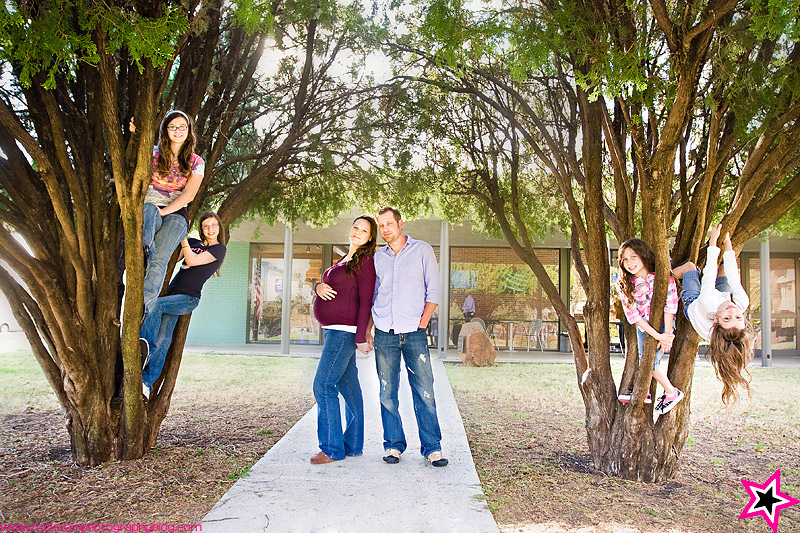 You know you're off to a good start when climbing trees is involved.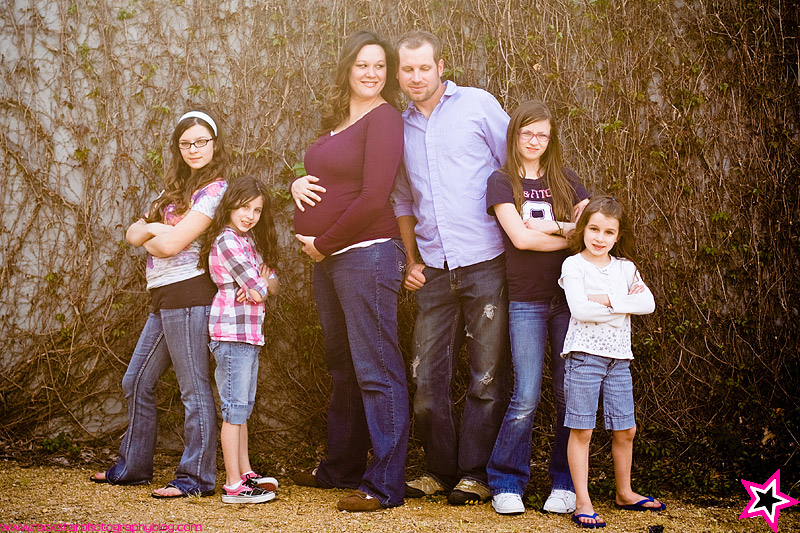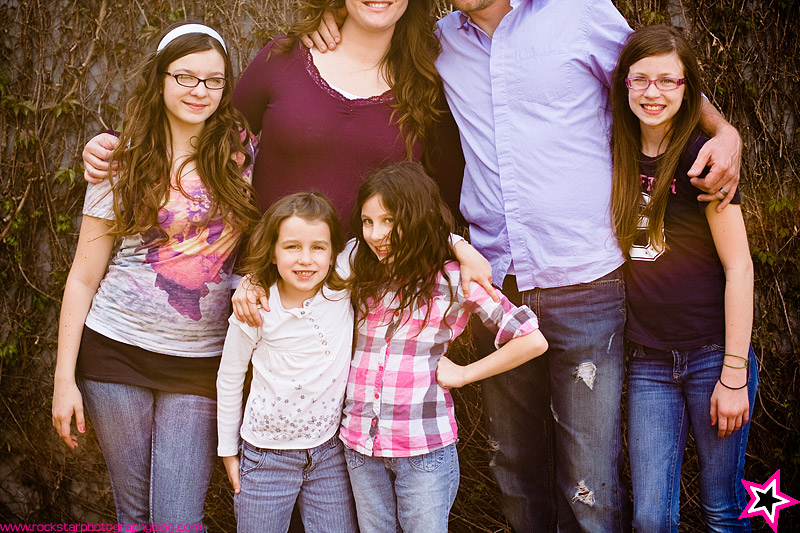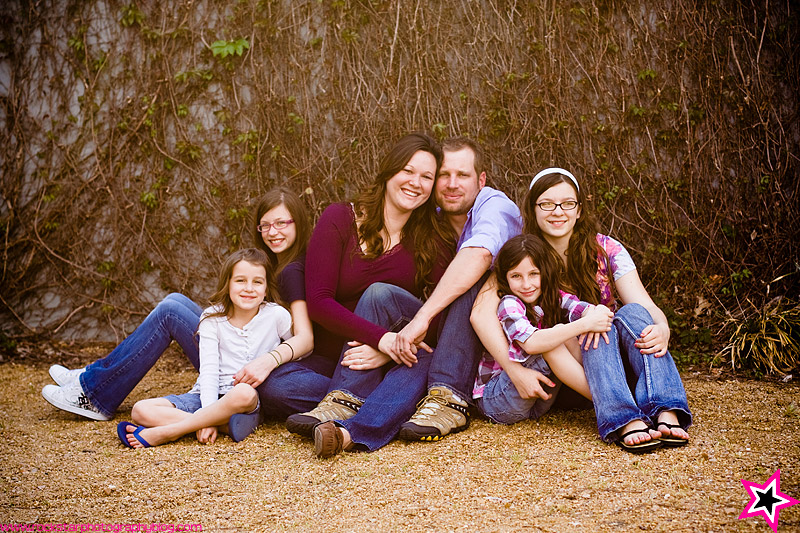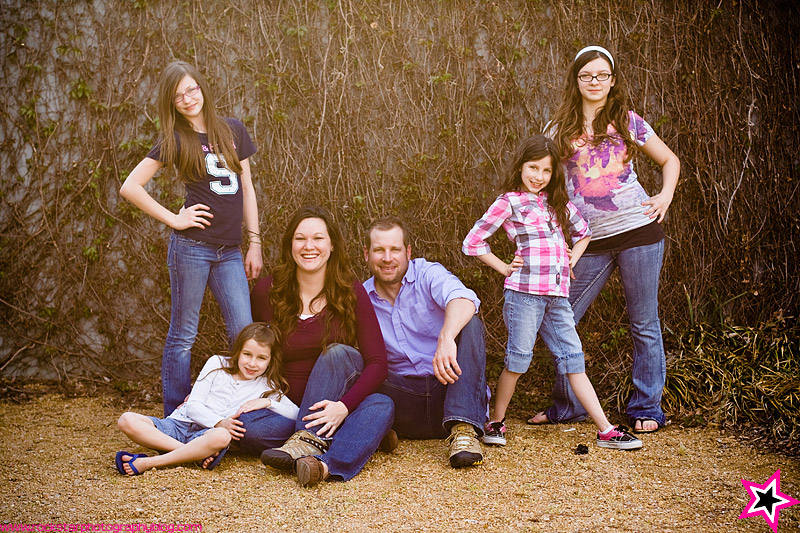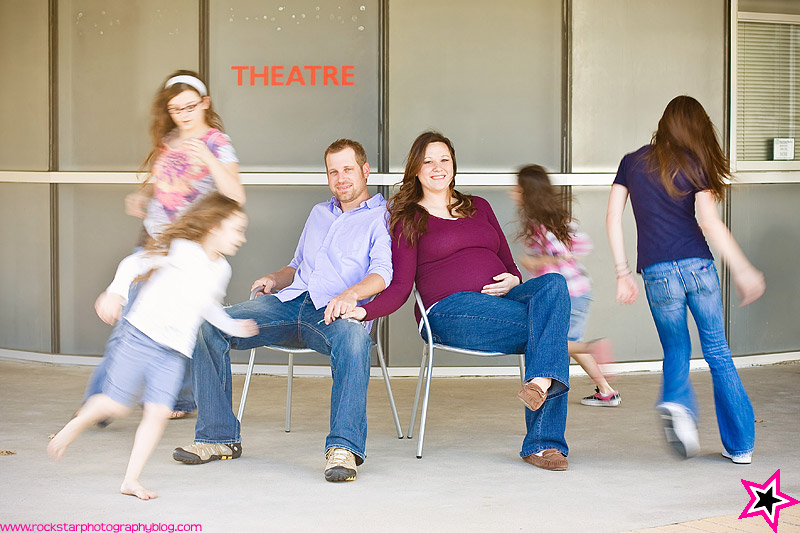 One of my many faves!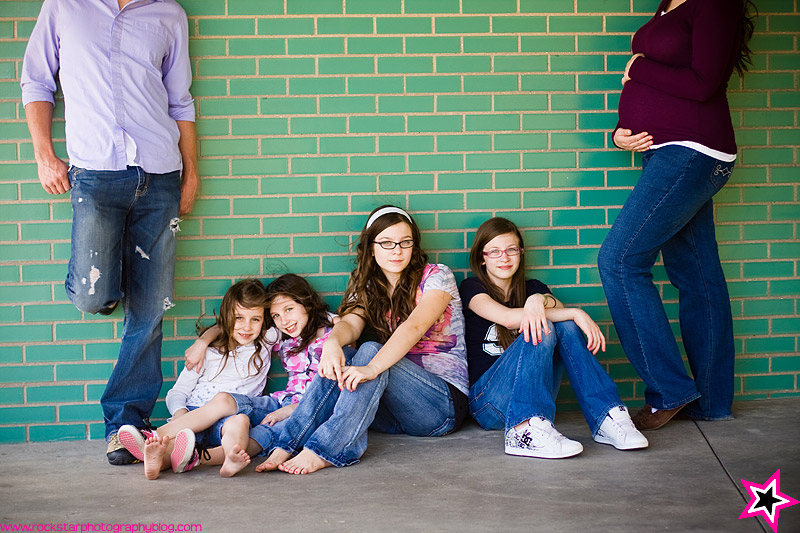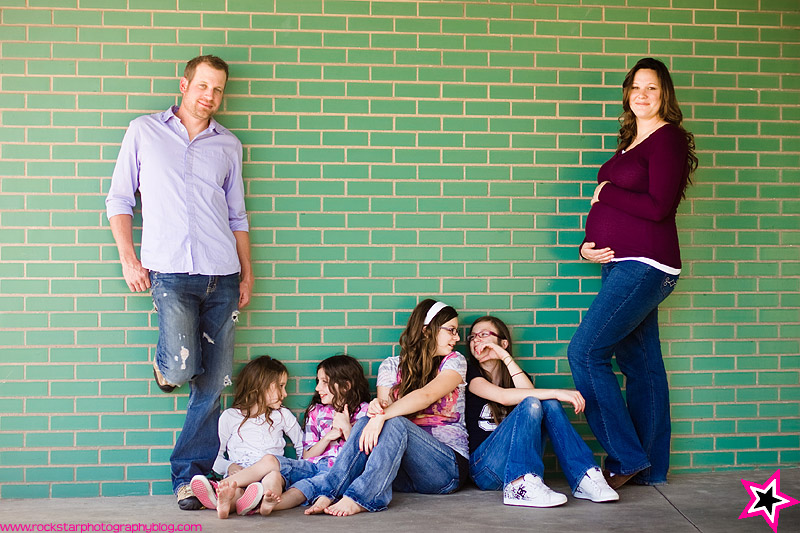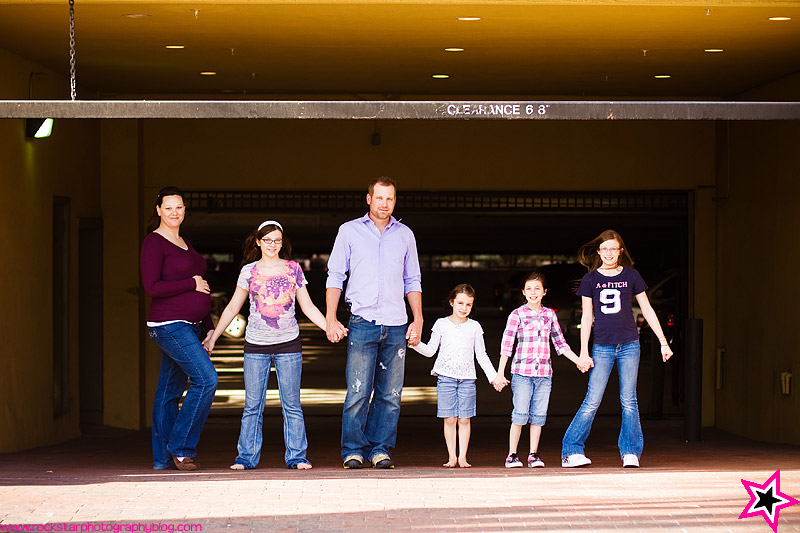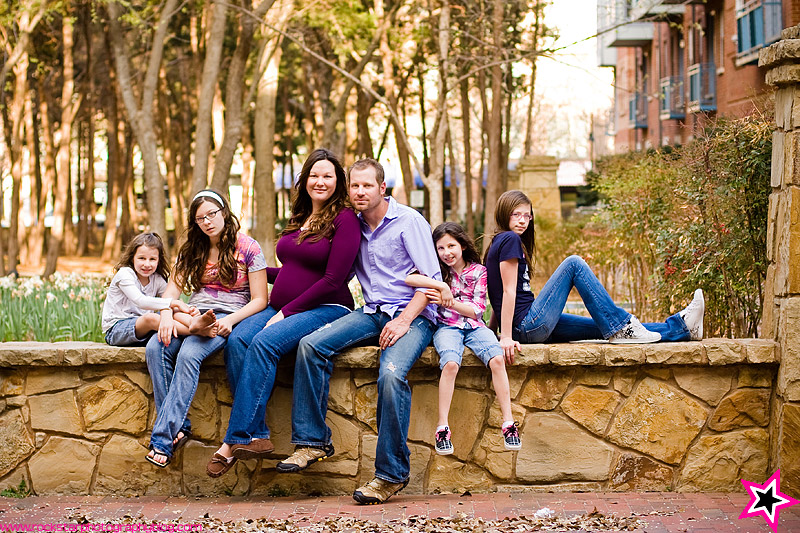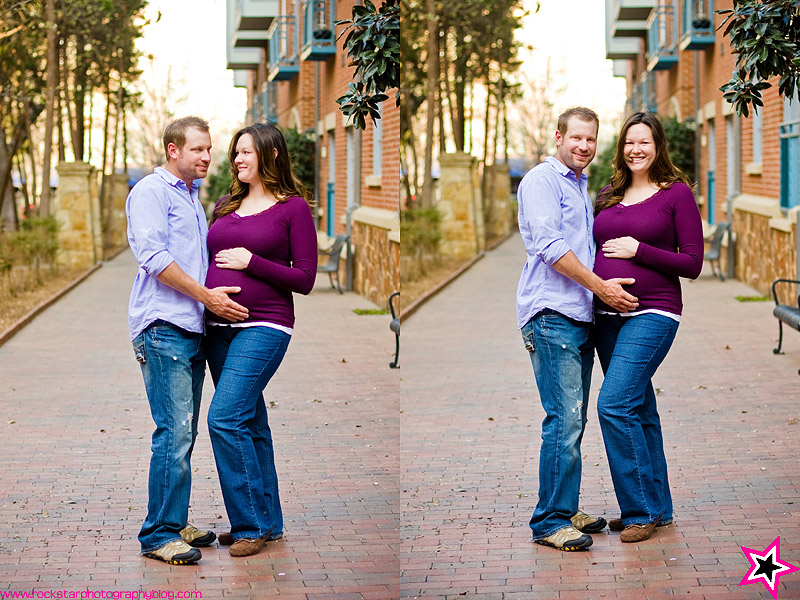 We made sure to make a little time for Thora and Steven alone.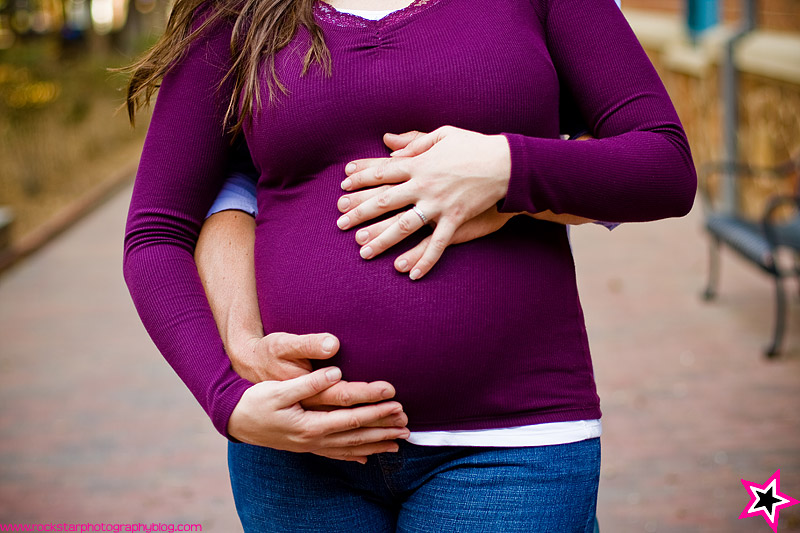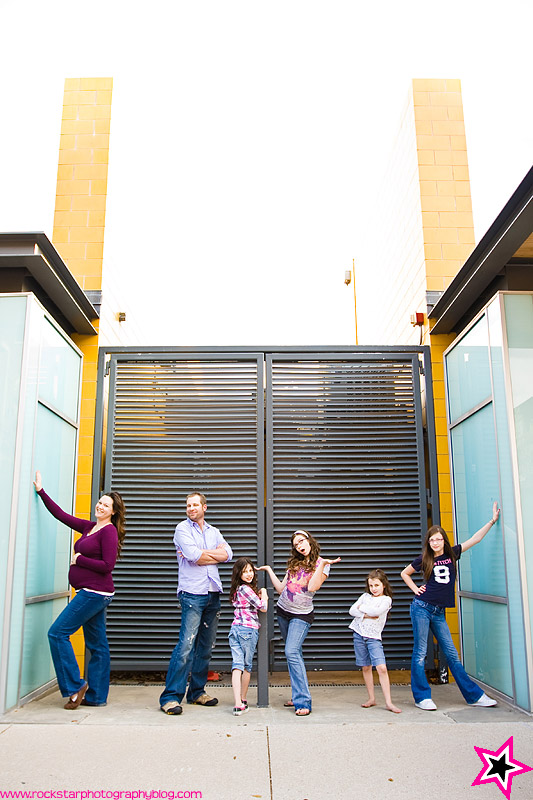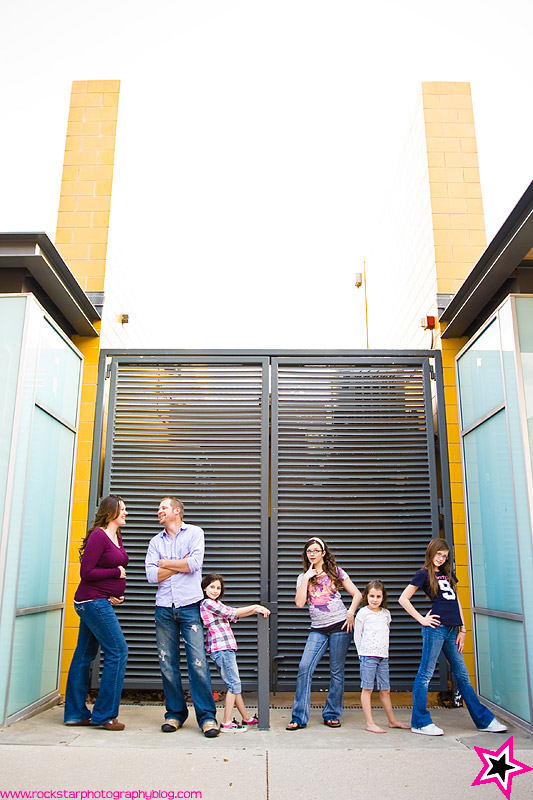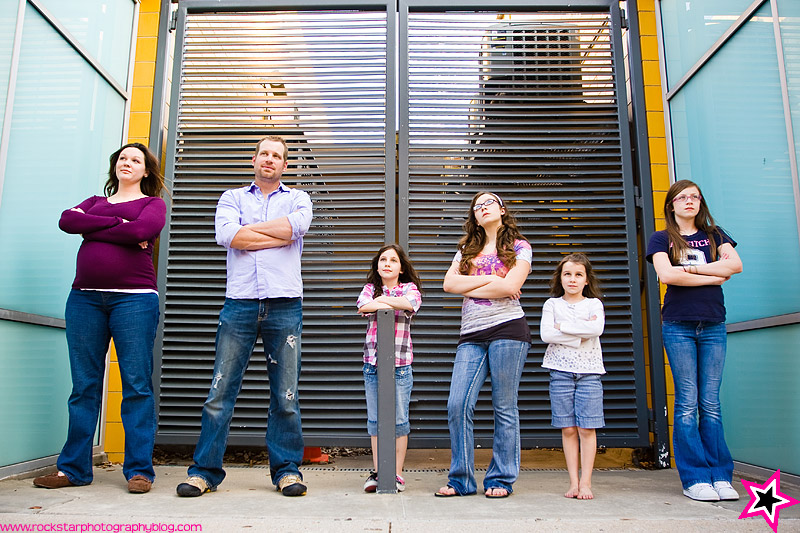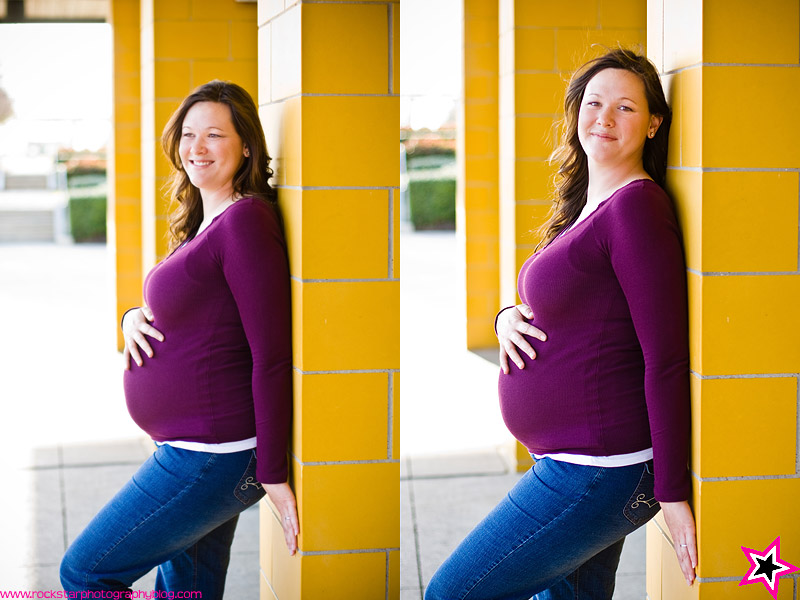 Thora is one of those radiant pregnant women. Gorgeous!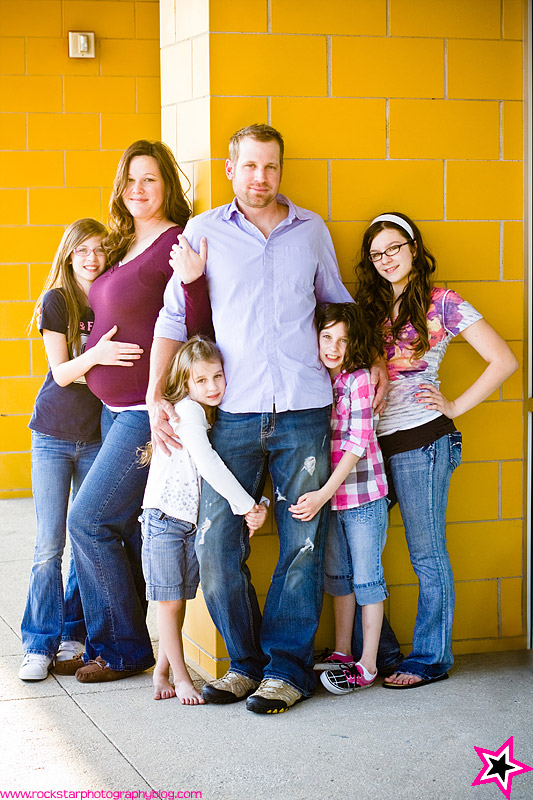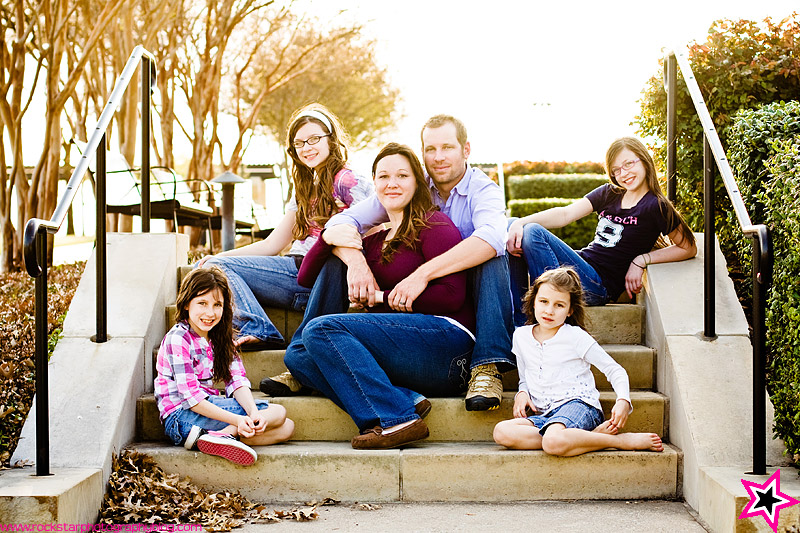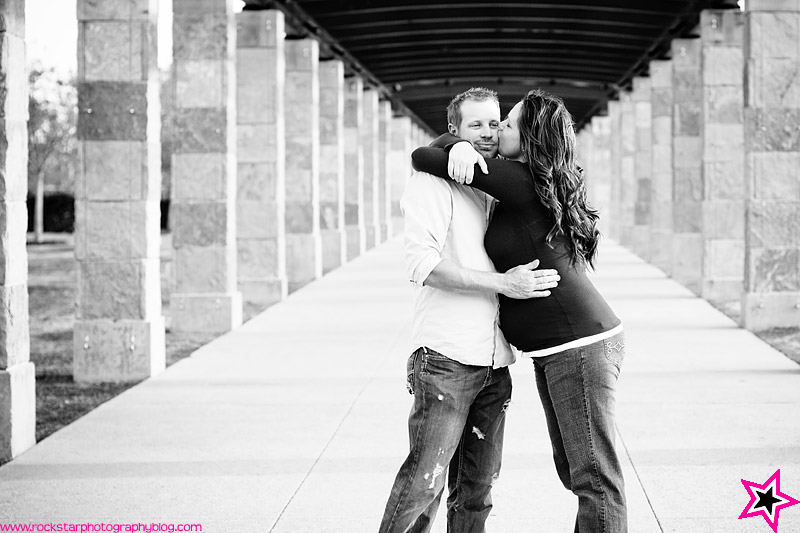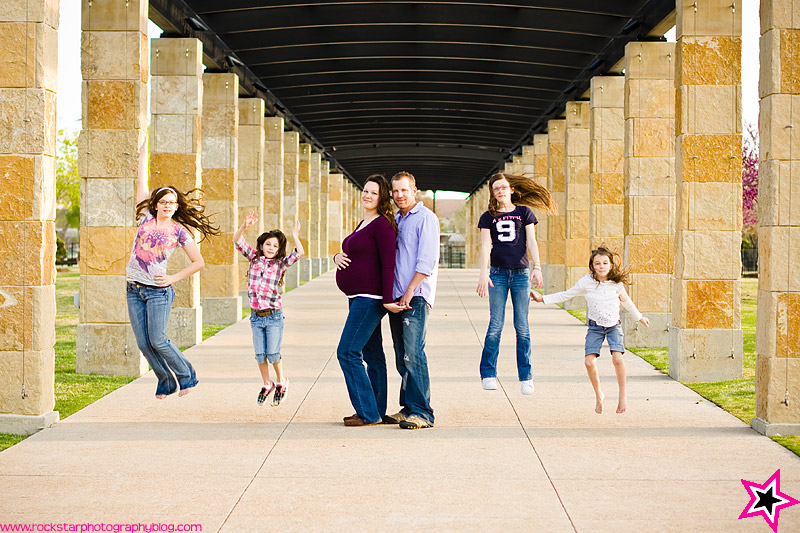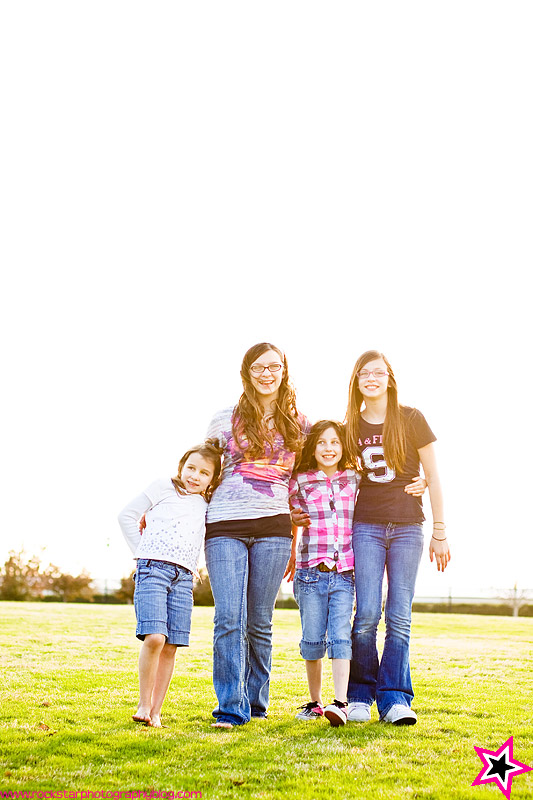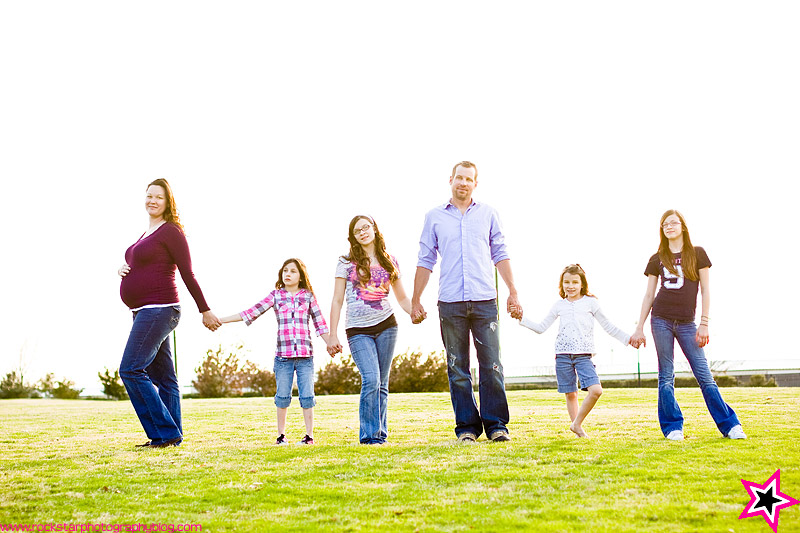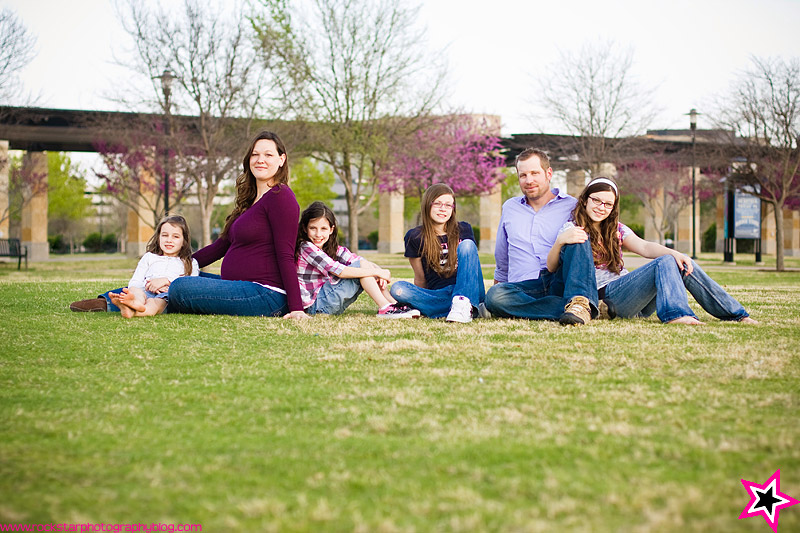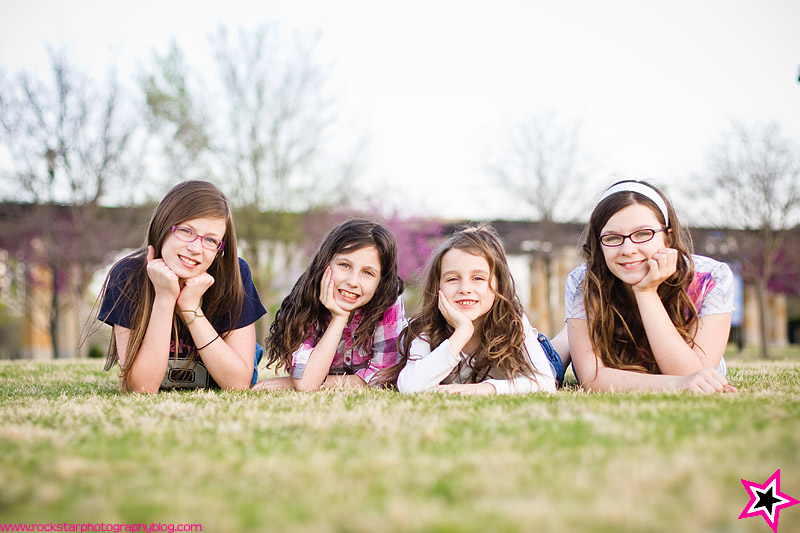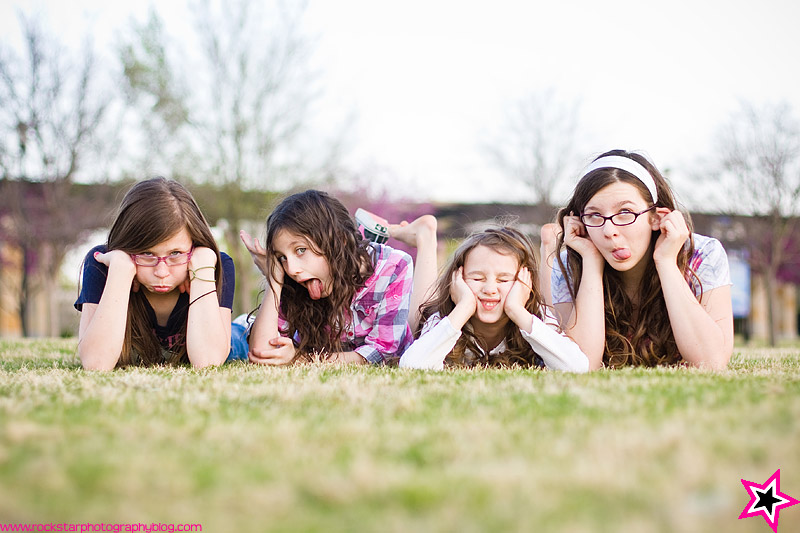 Another mega-fave; they are adorable!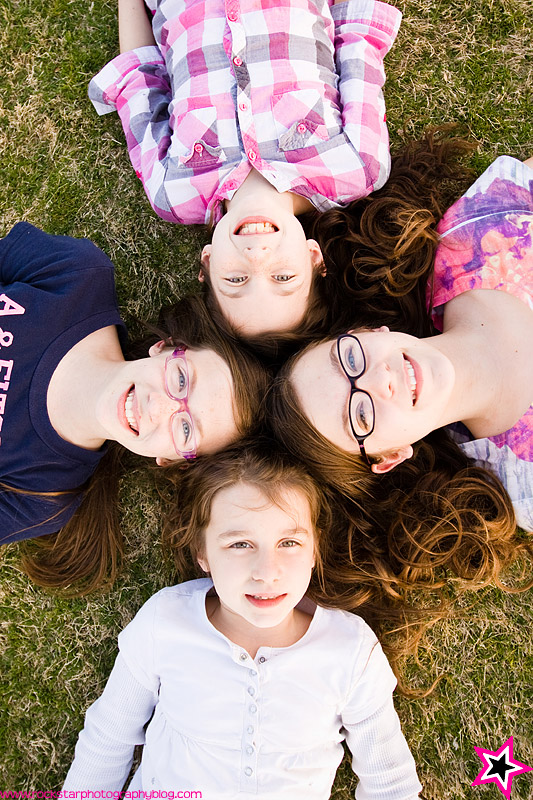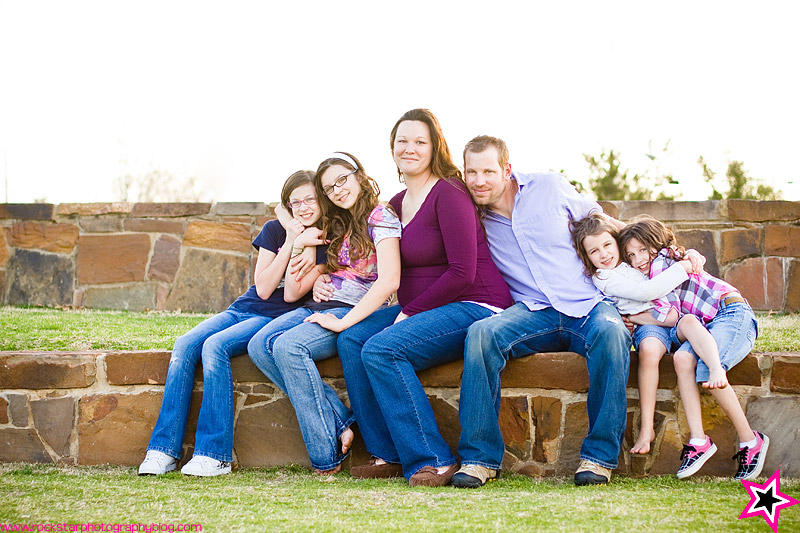 Cuddly family portraits are so much better than stiff ones!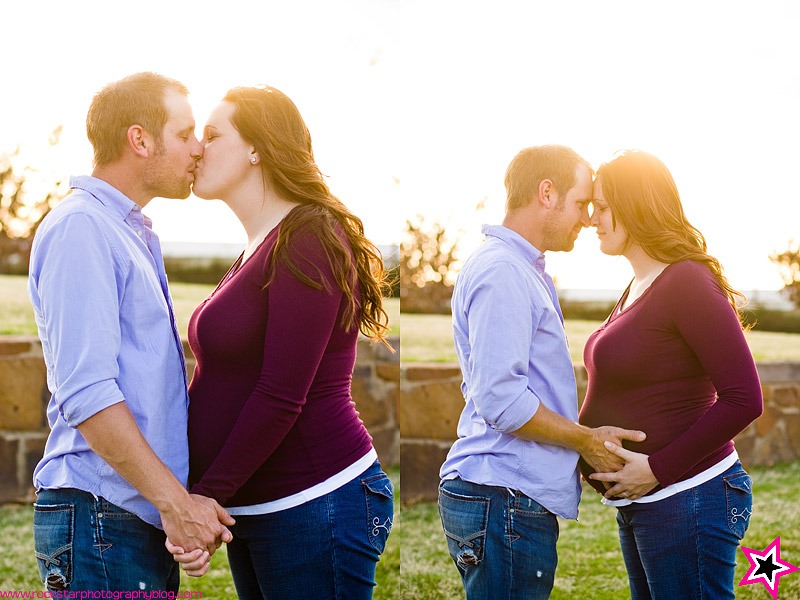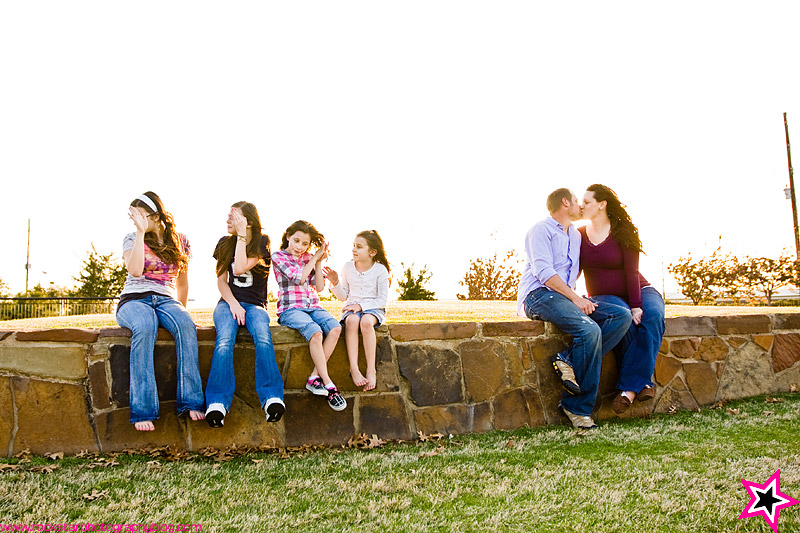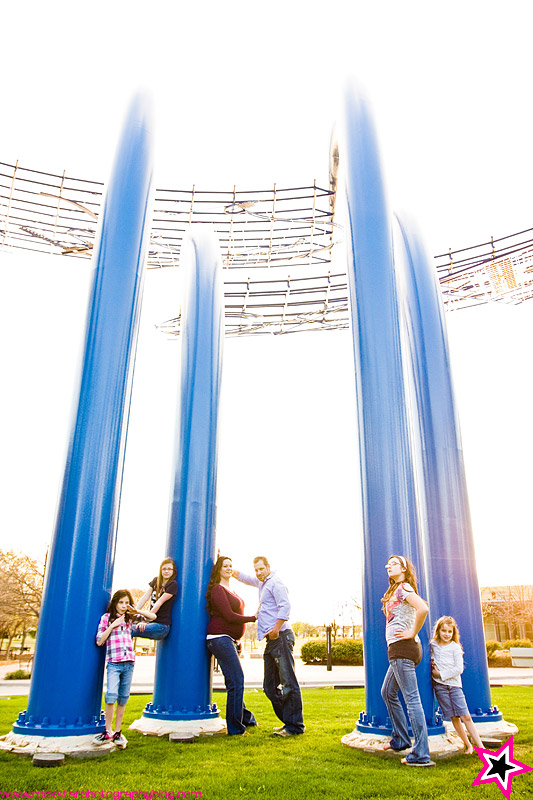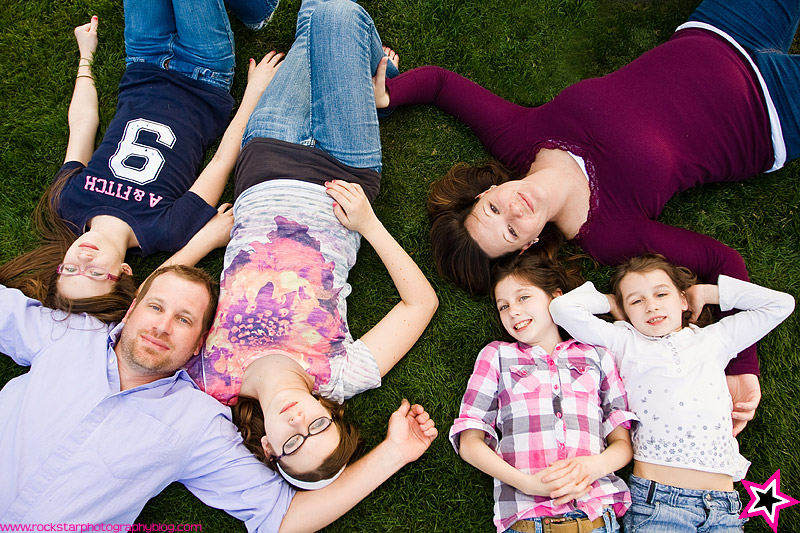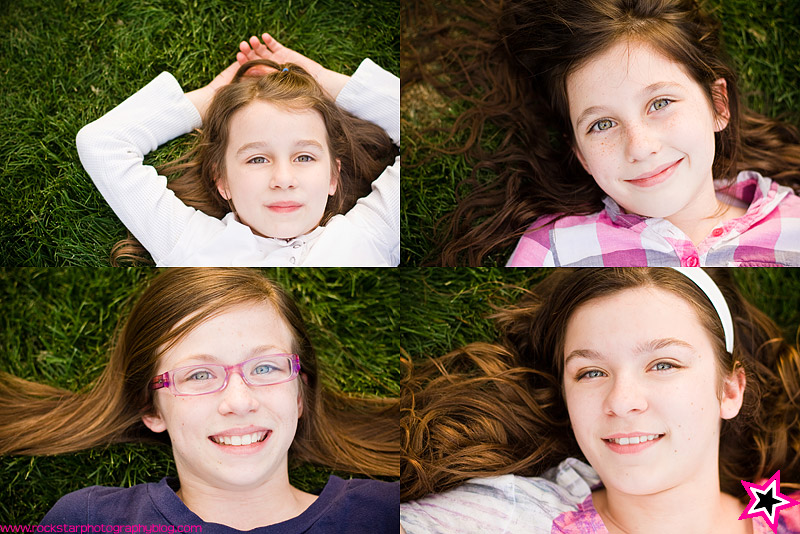 Four beautiful girls 🙂

I had such a blast with you all, thanks for letting me take your picture!