Fun Sister Session – Plano Mini Sessions
My next mini session was this pair of gorgeous sisters who wanted to get some images done for their parents for Christmas. It's such a great idea, especially as you become an adult and the number of photos taken of you decreases. But, your parents would still love some! So I encourage this kind of thing 🙂 And mini sessions are a perfect way to do it.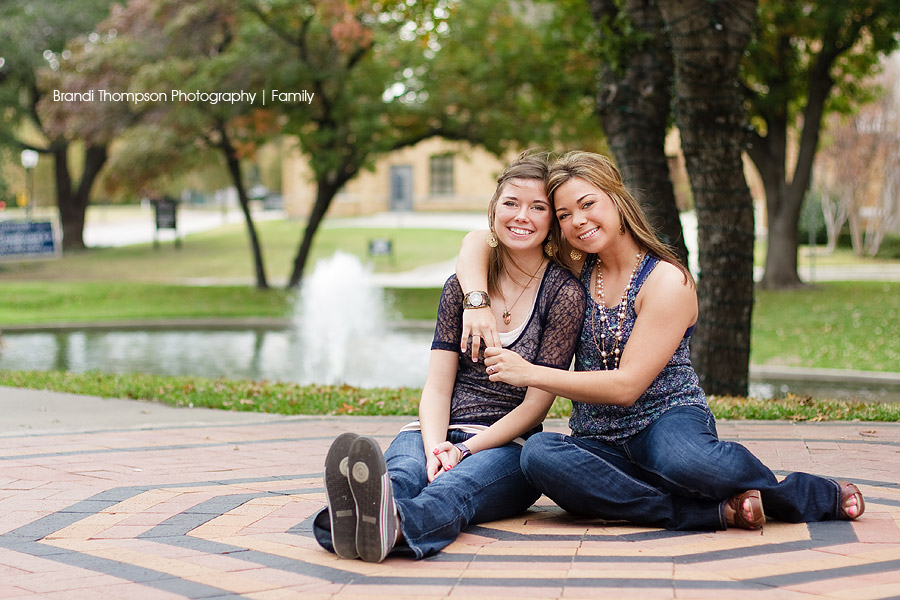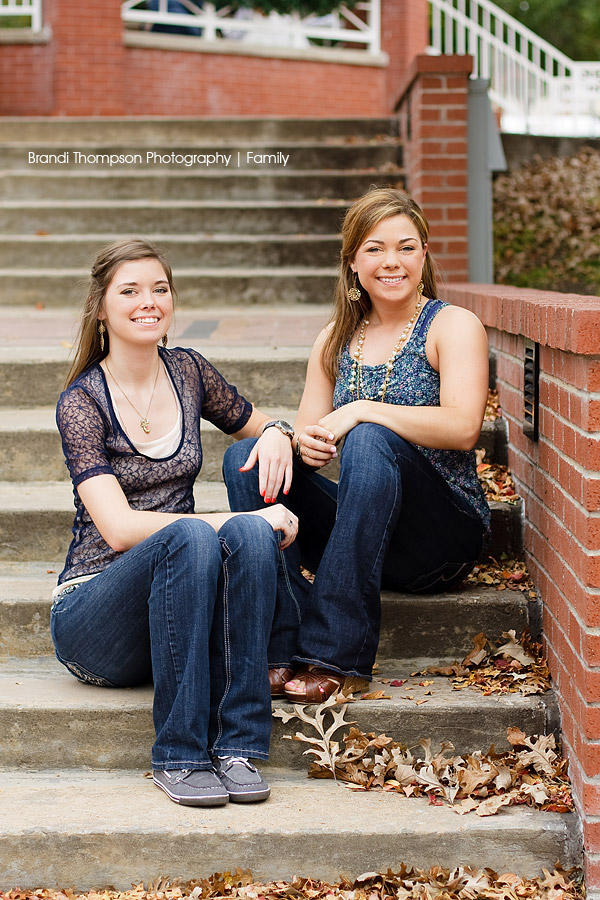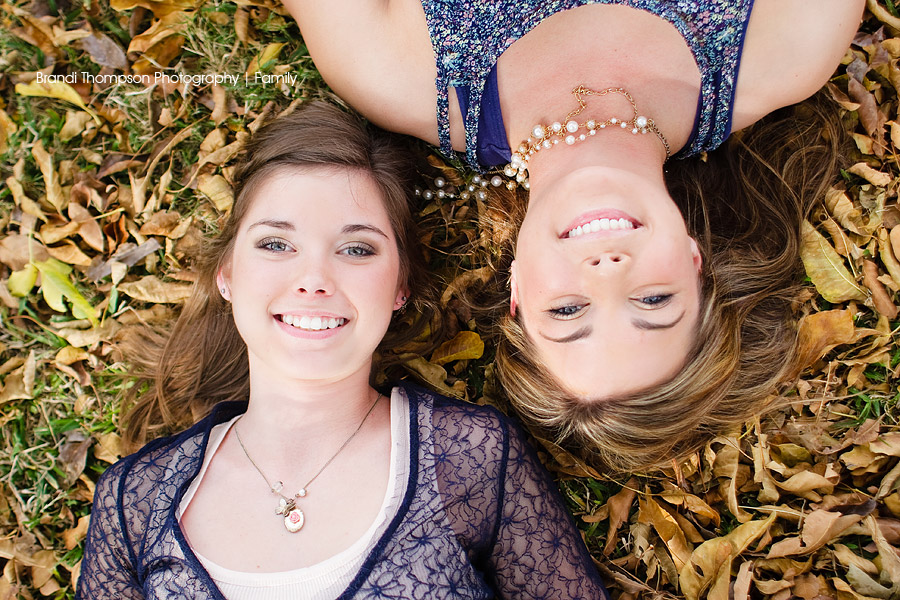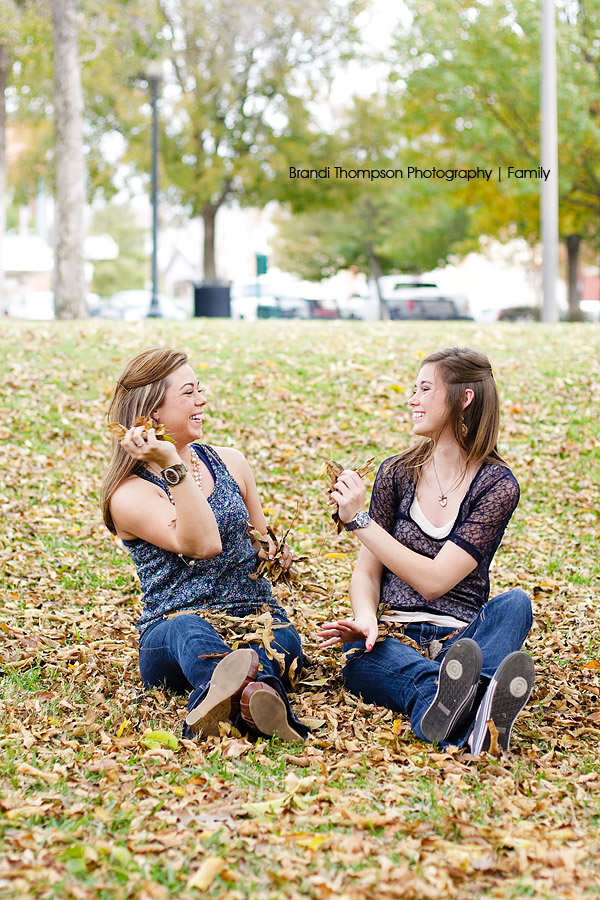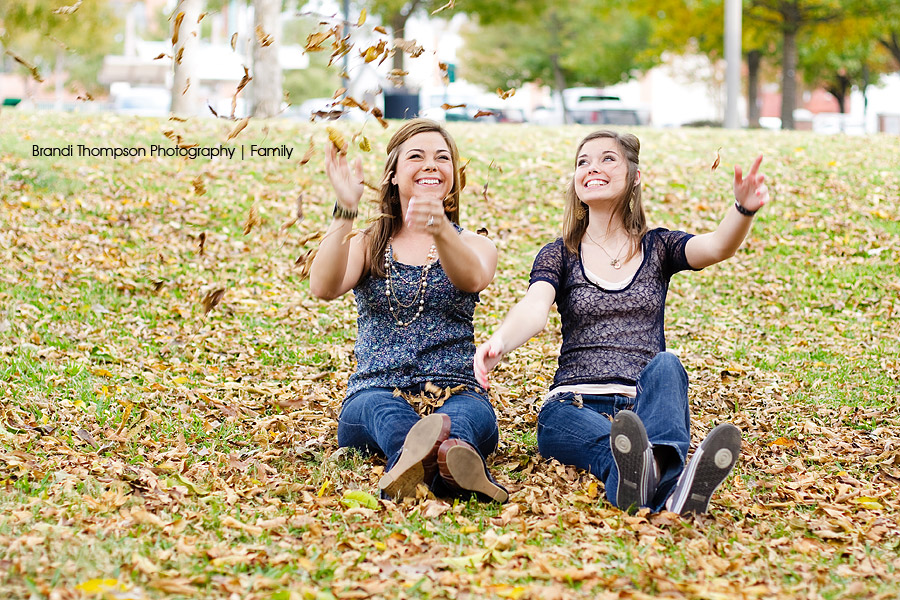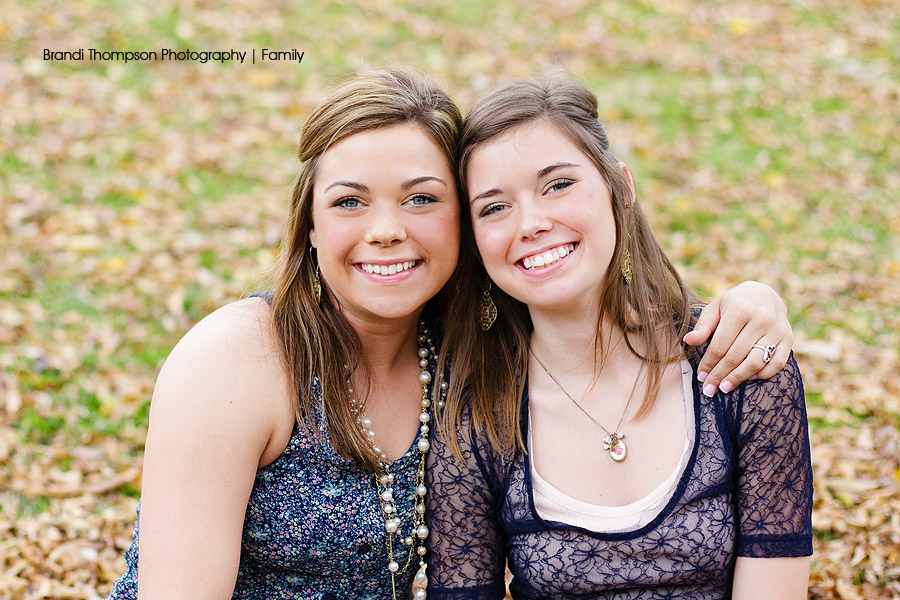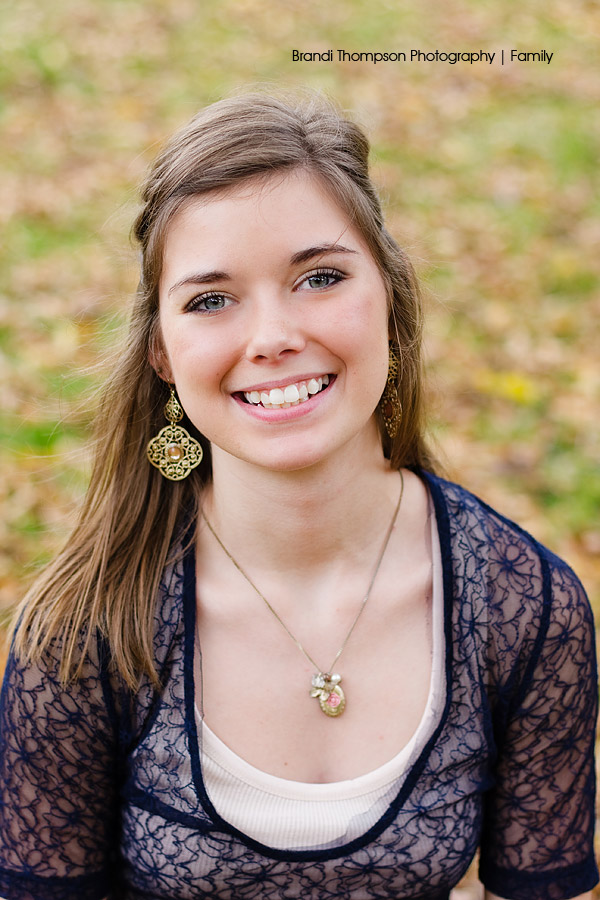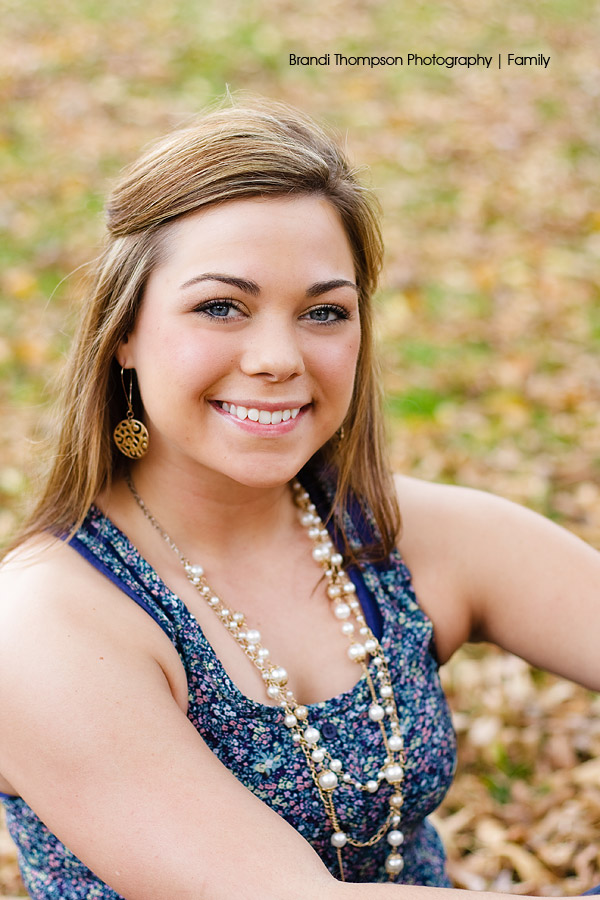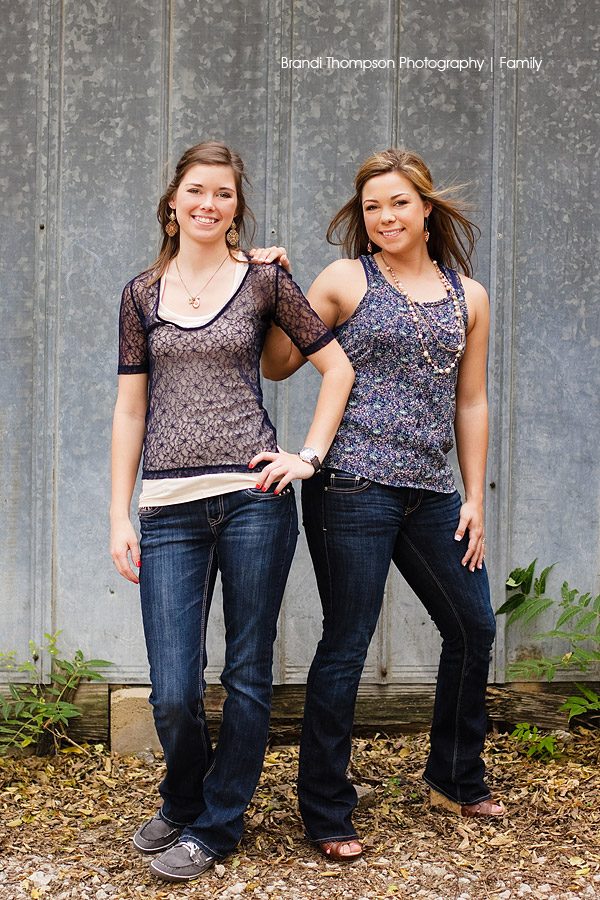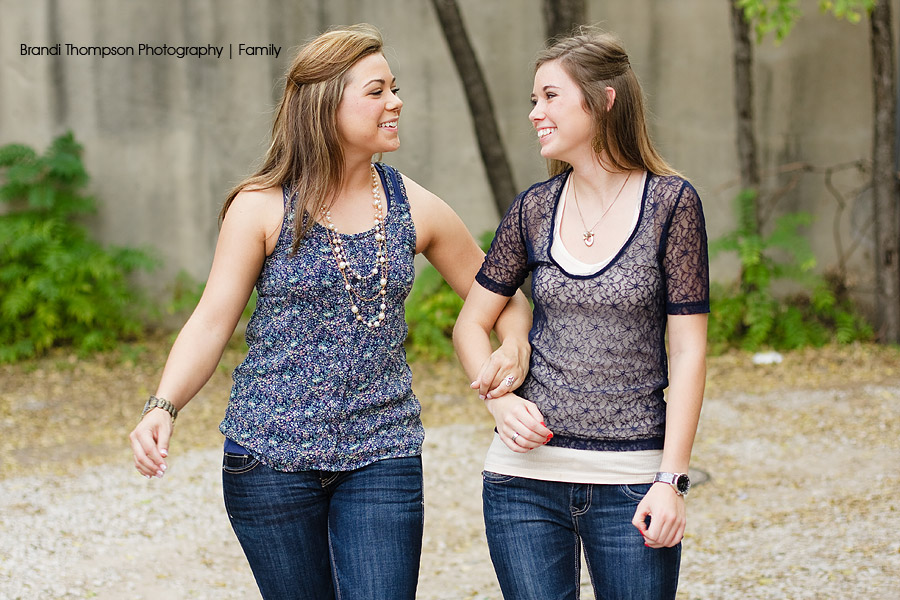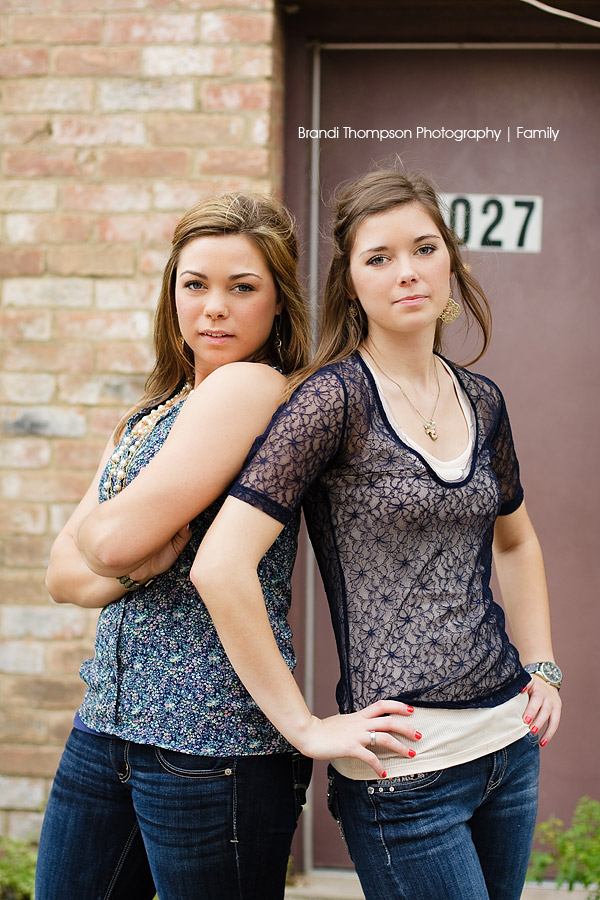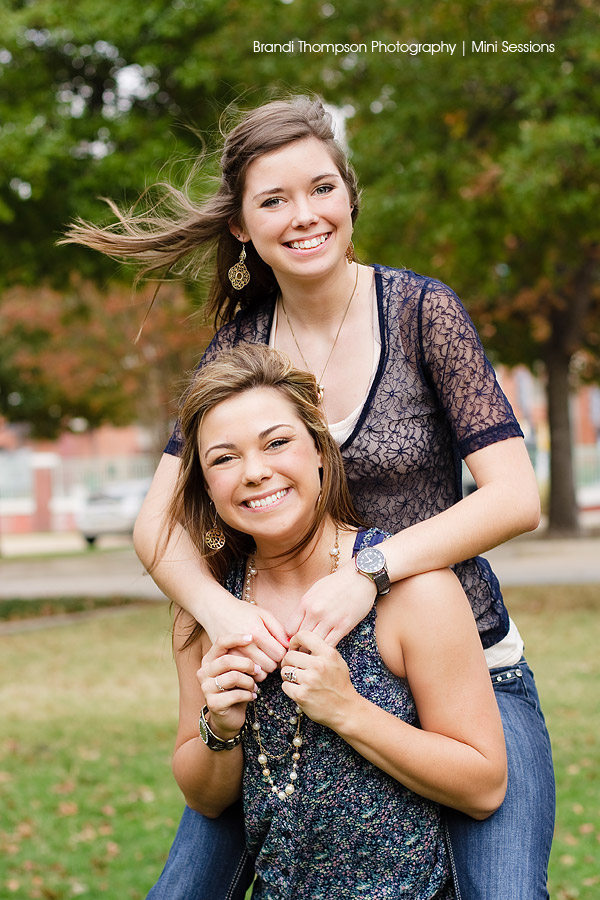 Thanks ladies, it was fun working with you! More mini sessions continue tomorrow.