Fun Mother & Son Session – Allen Family Photography
I had so much fun with Penny & Dante for their family session. It was a little on the cool and windy side but they were so awesome. You can really see how close they are, and I enjoyed editing this session as well because it just kept me smiling. Mr. P I hope you enjoy these photos of your family and next time I hope to see you too!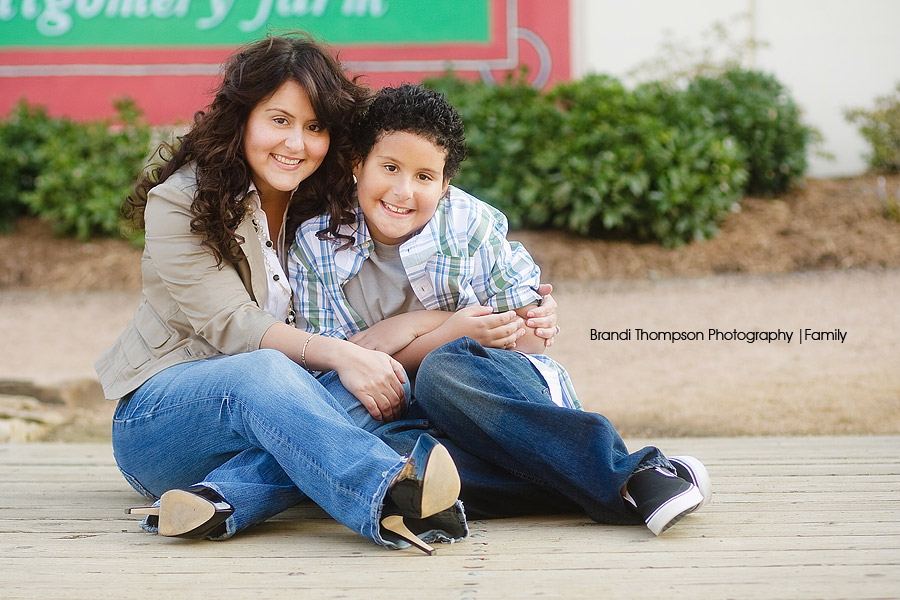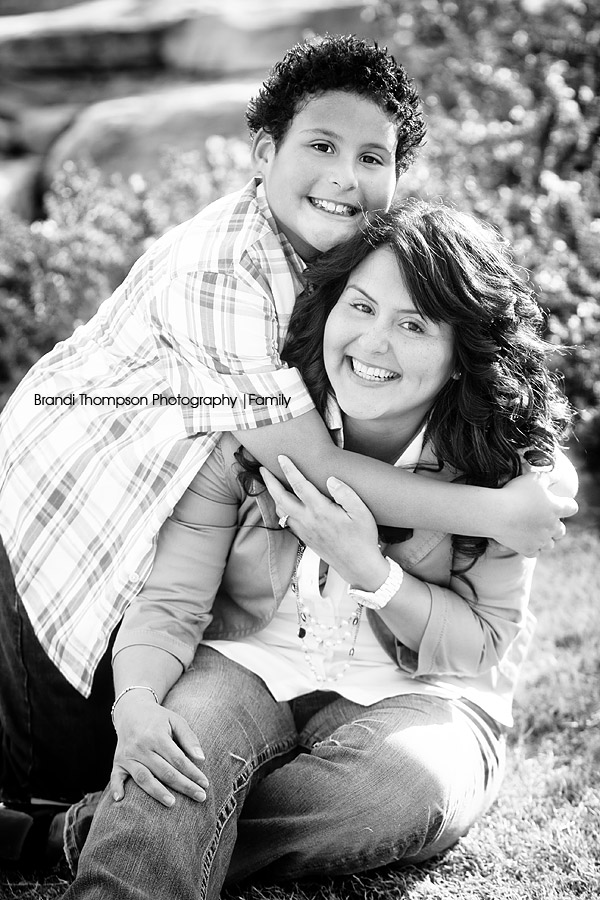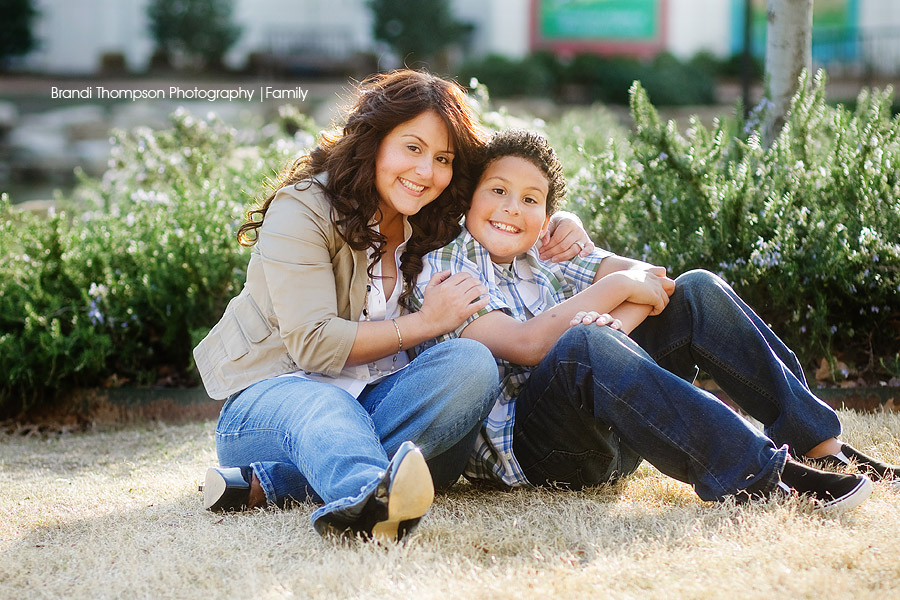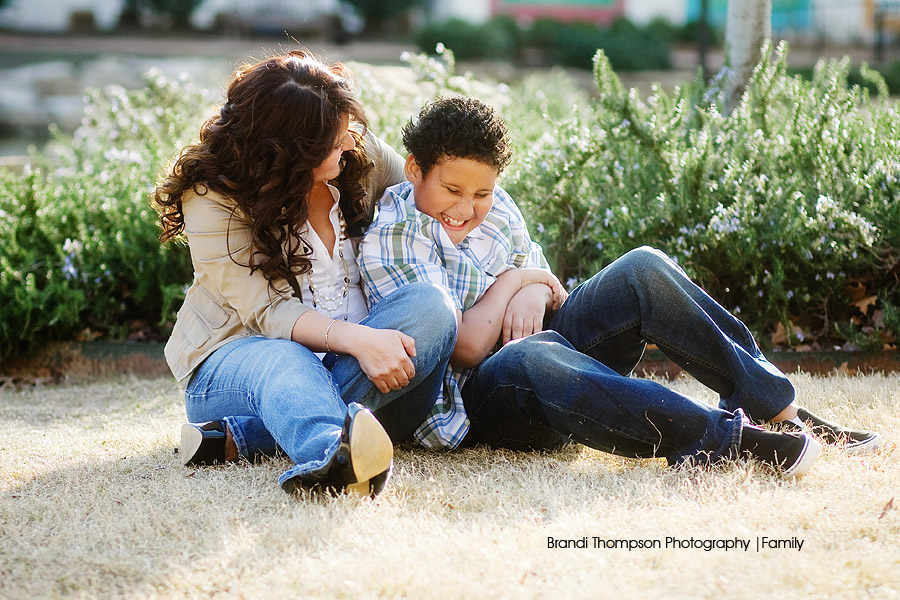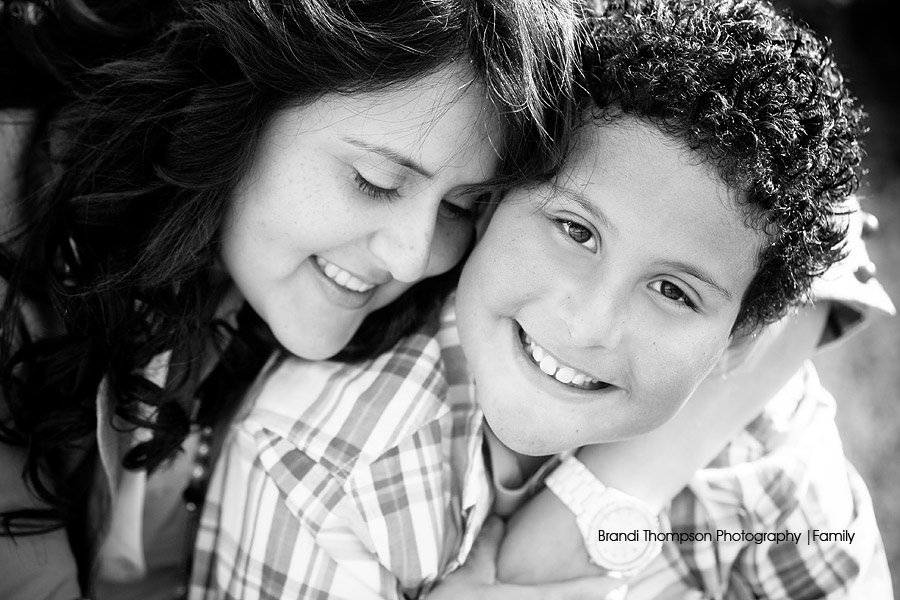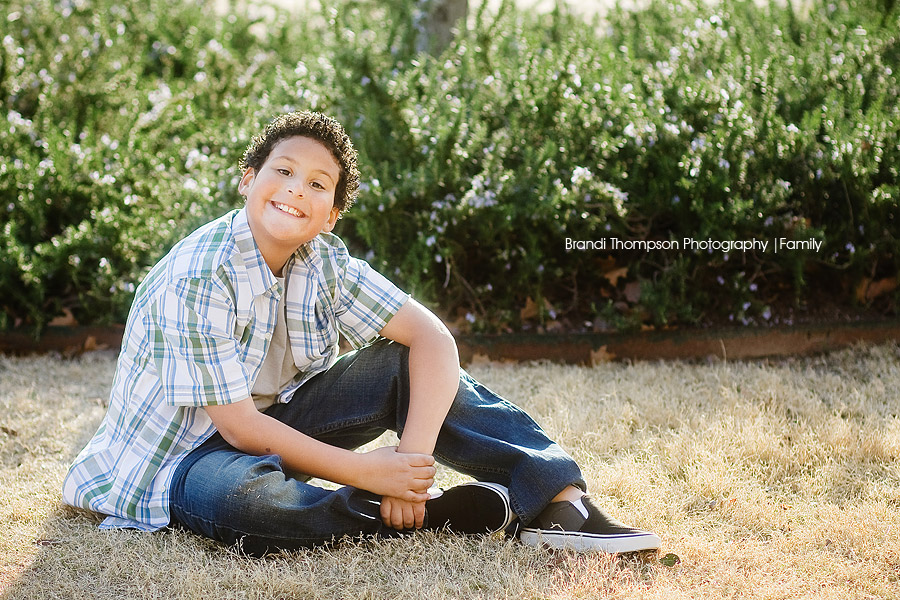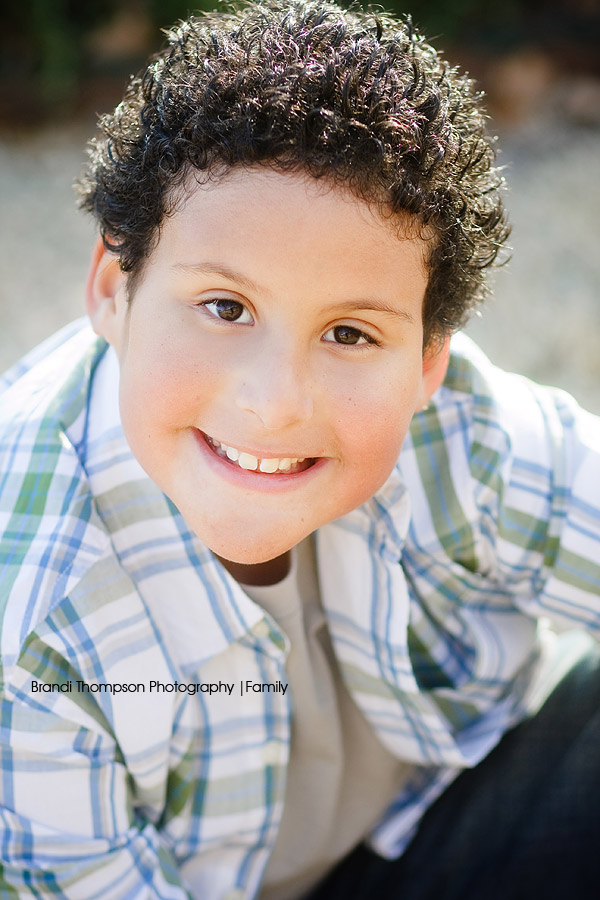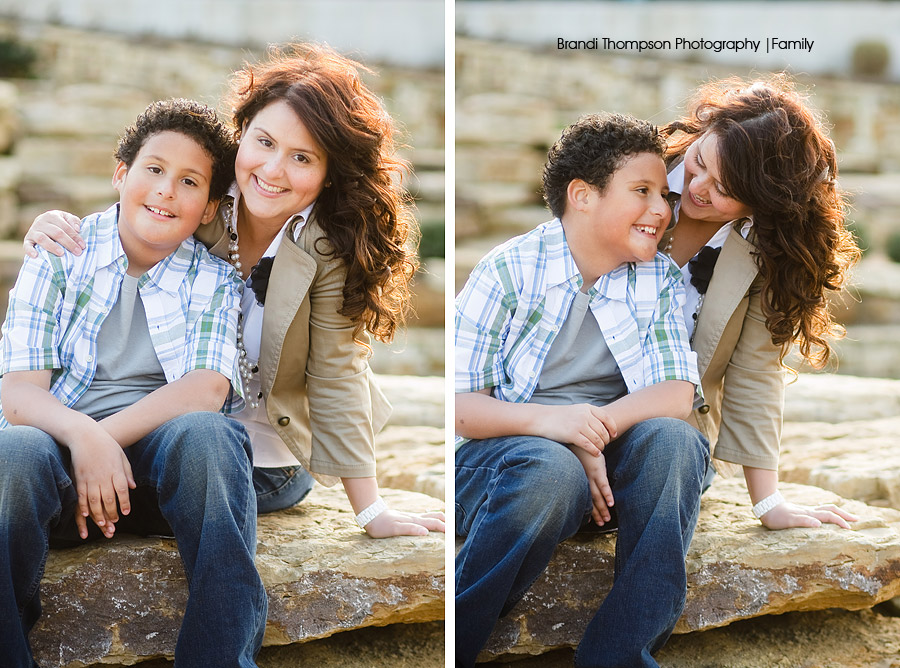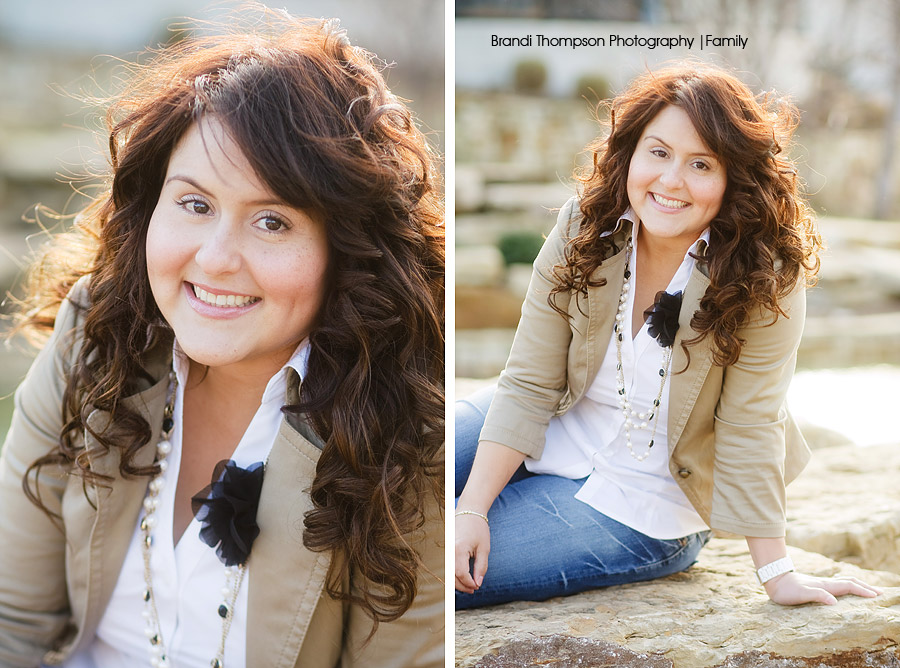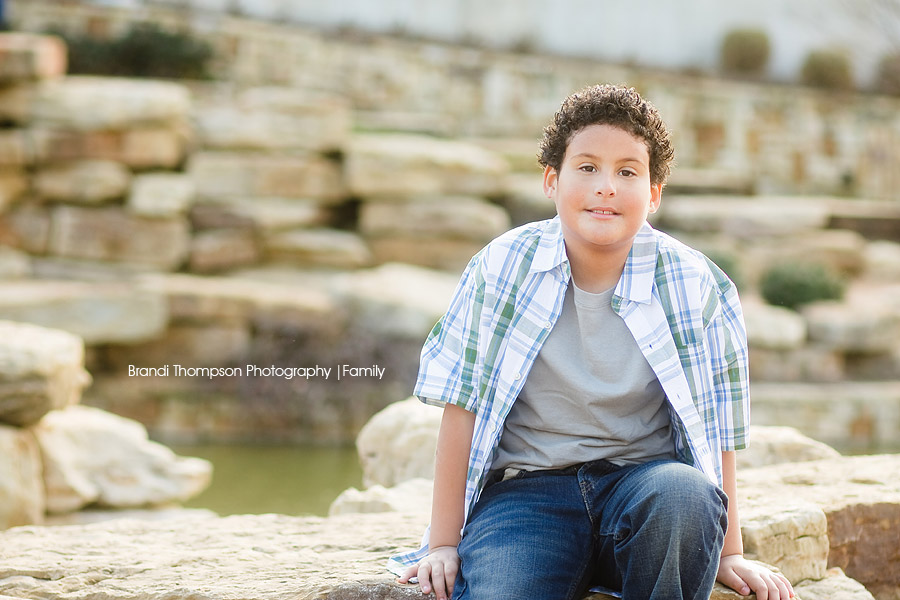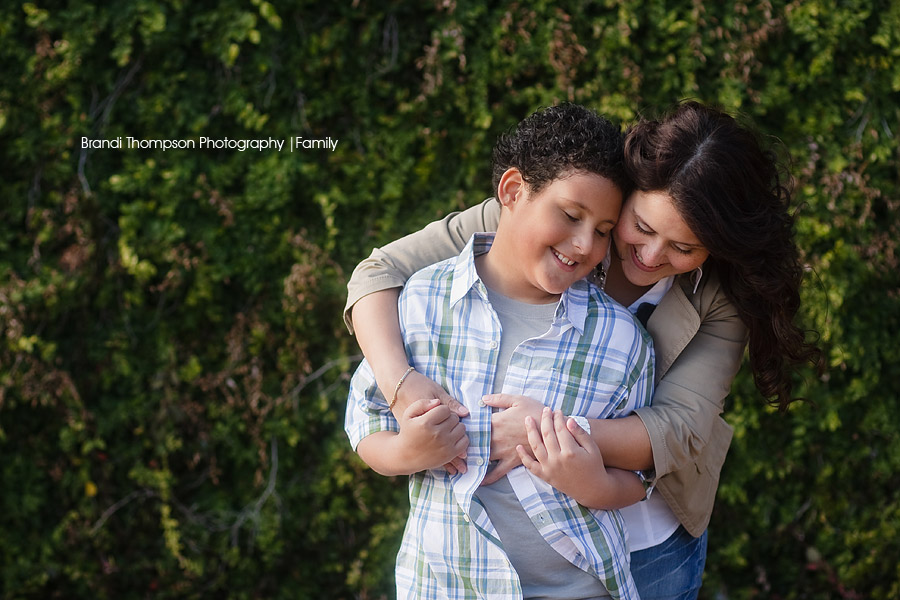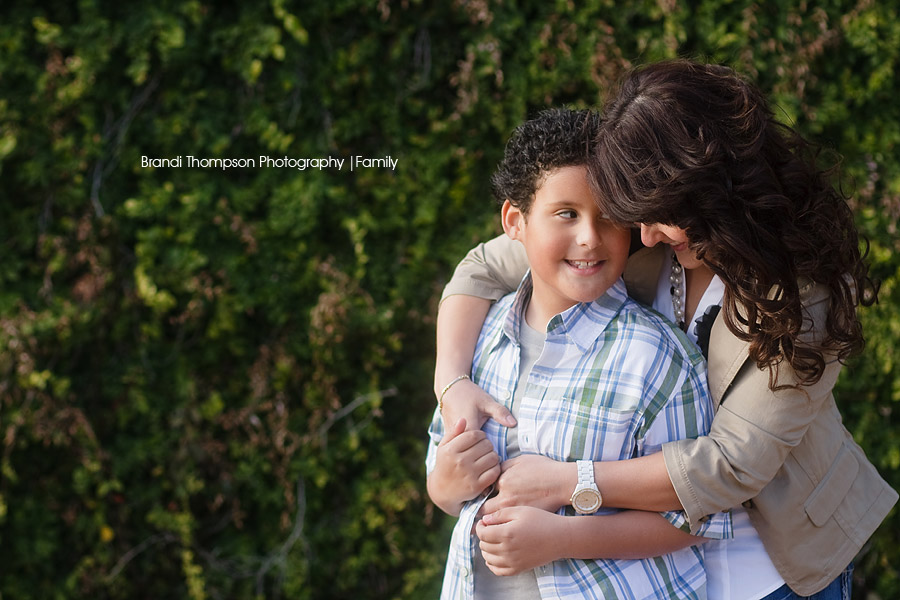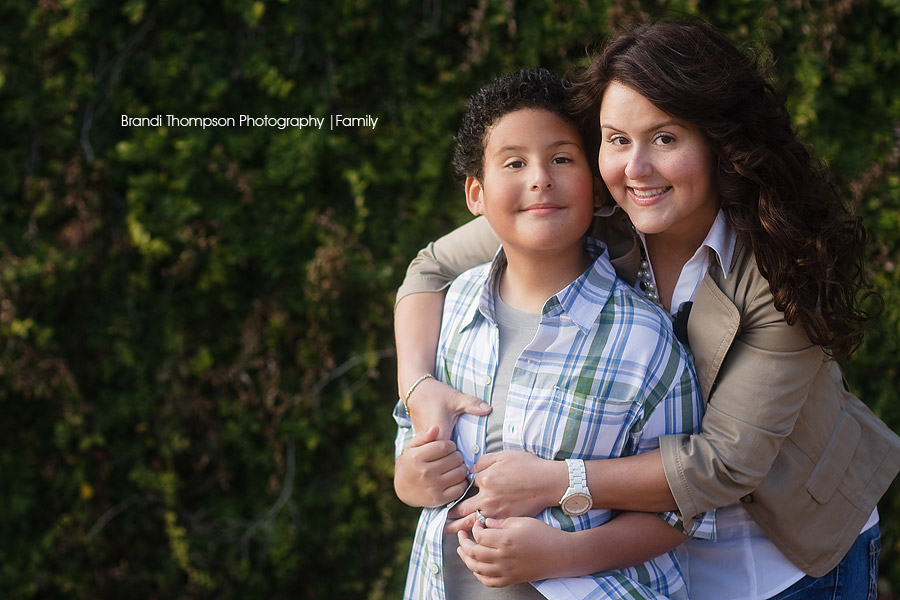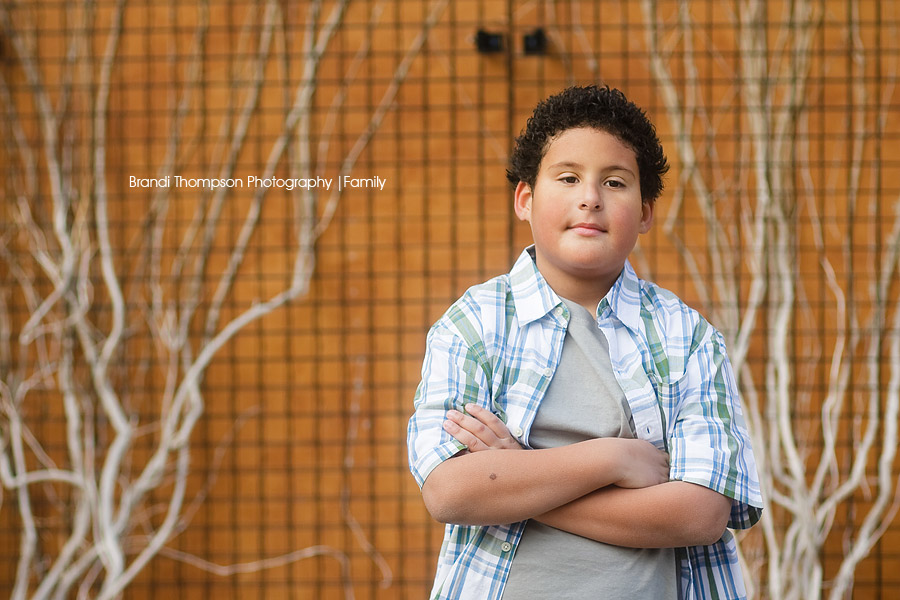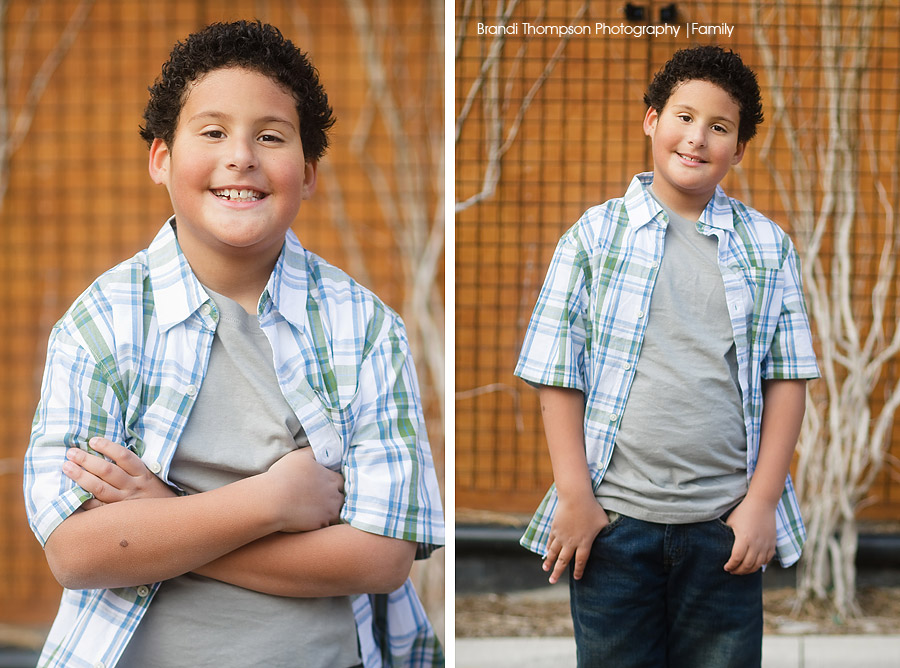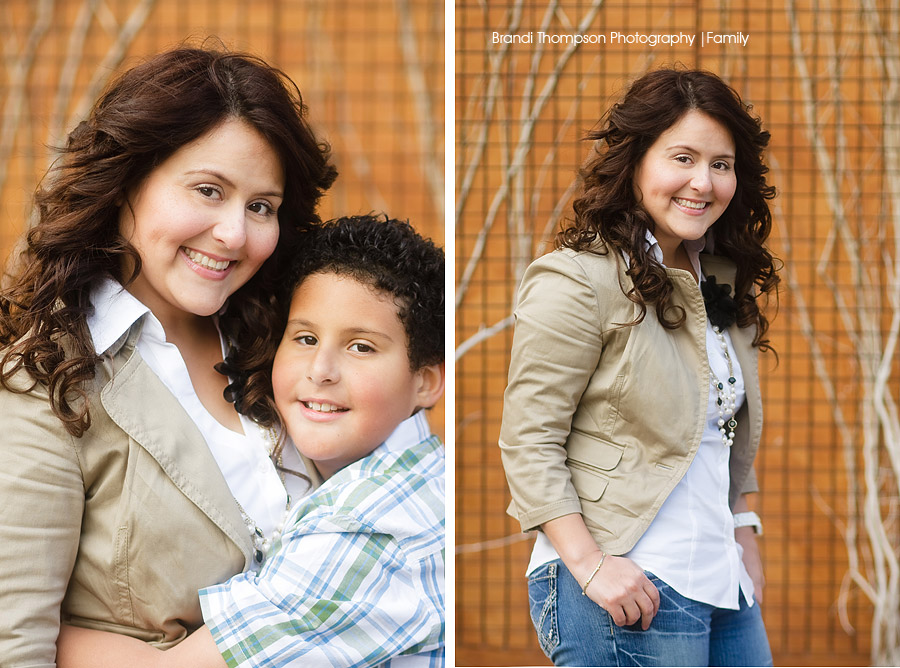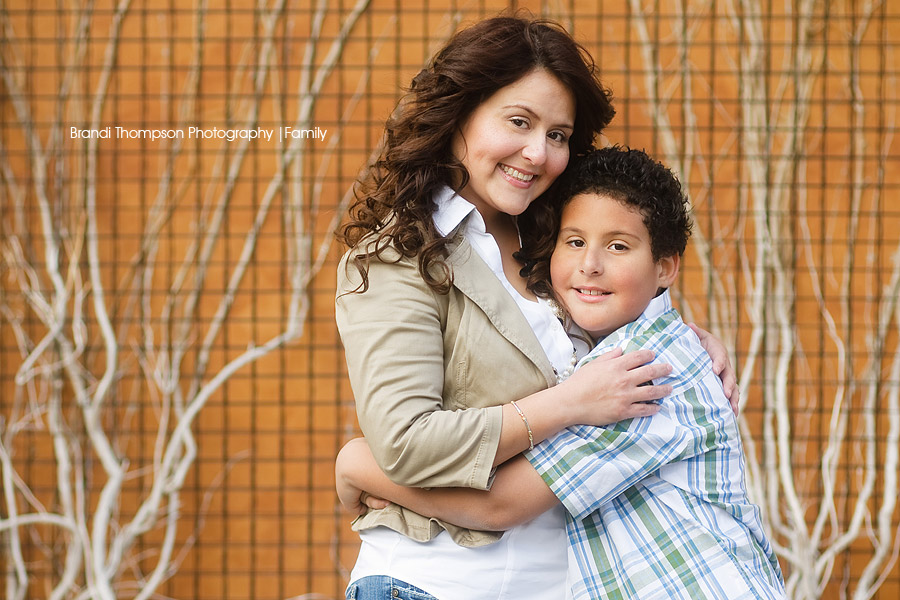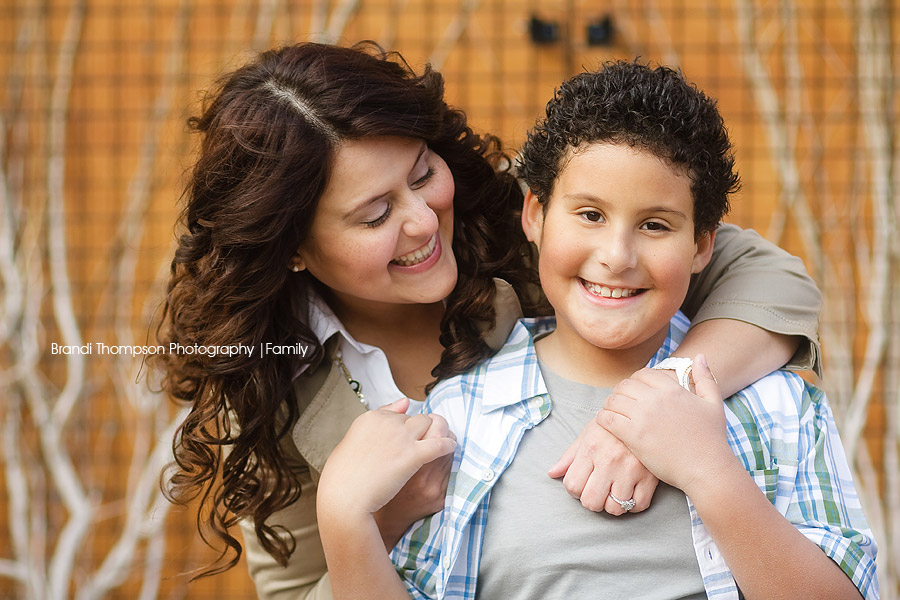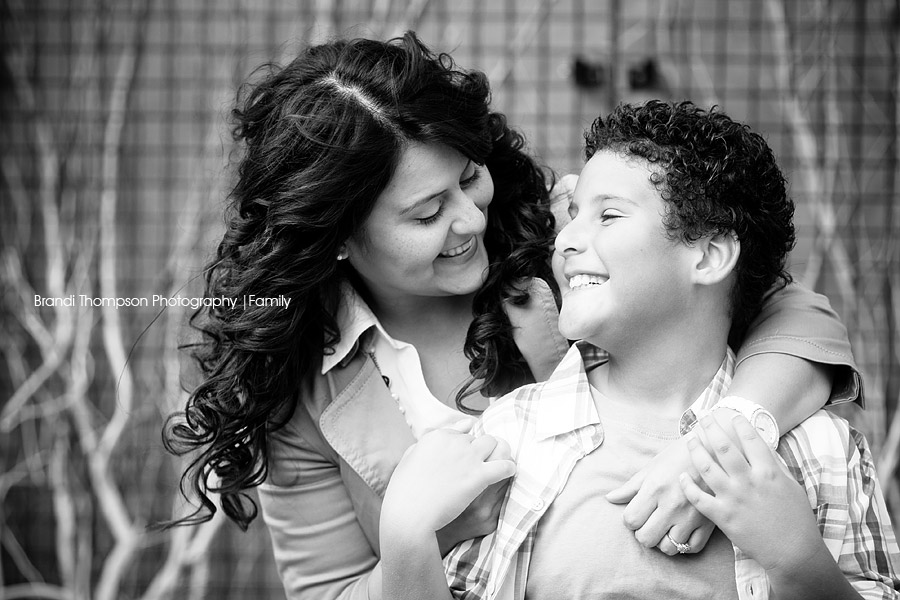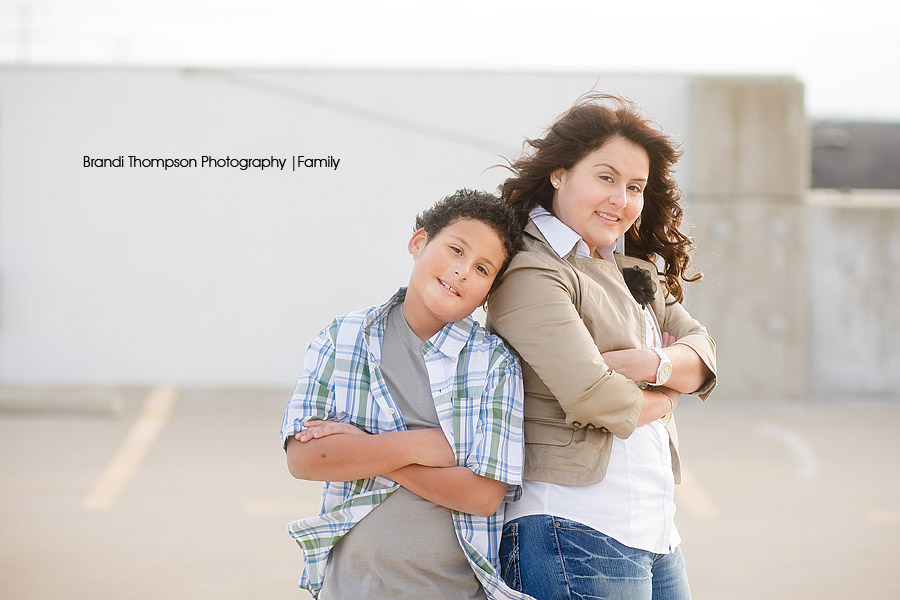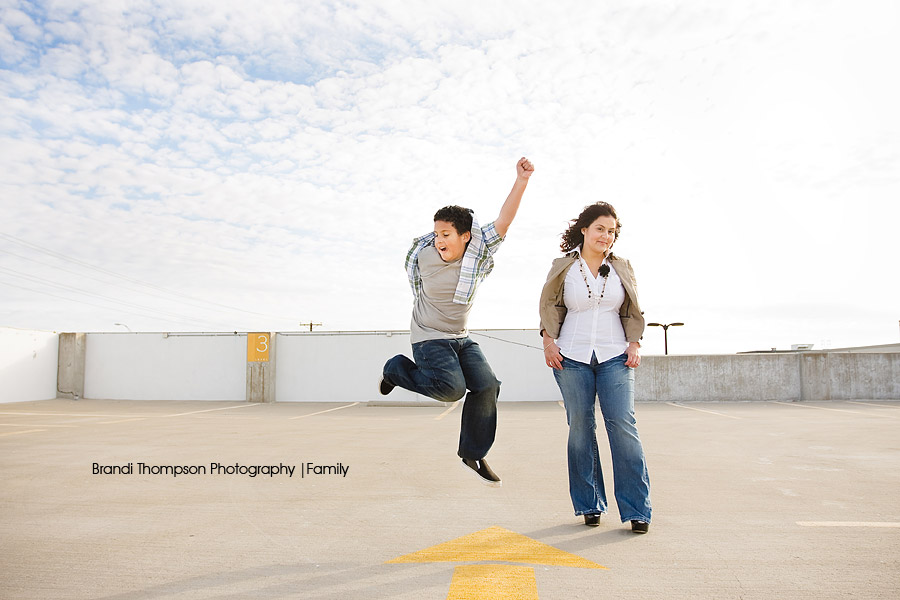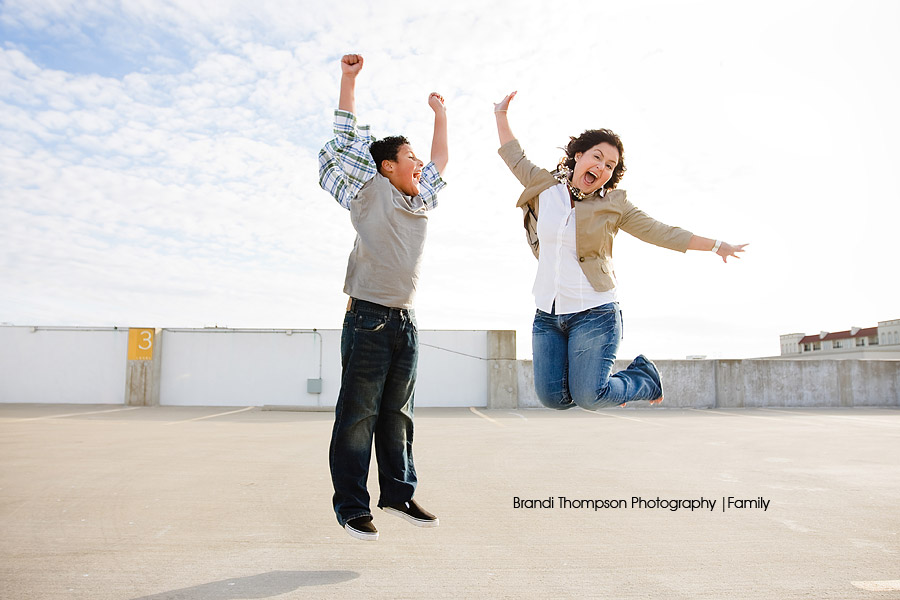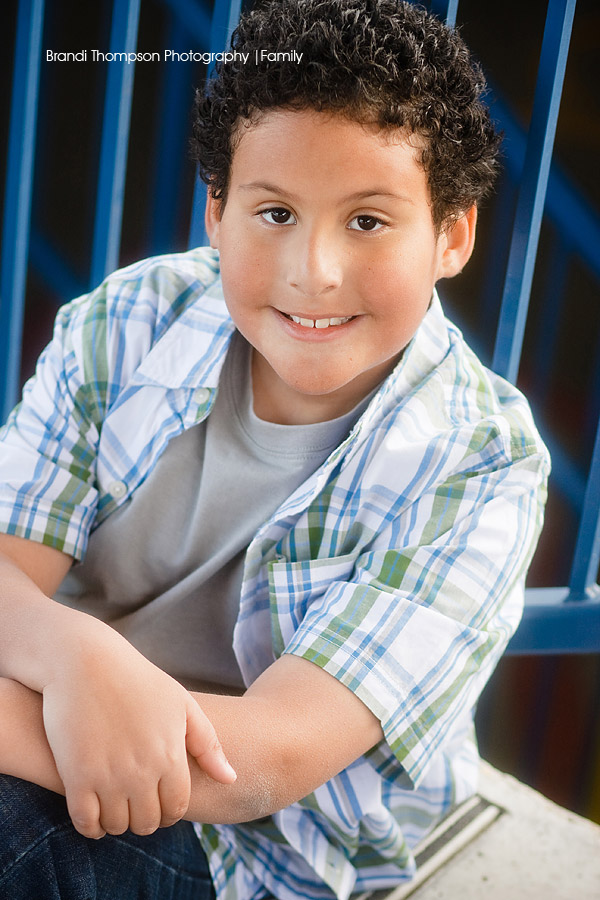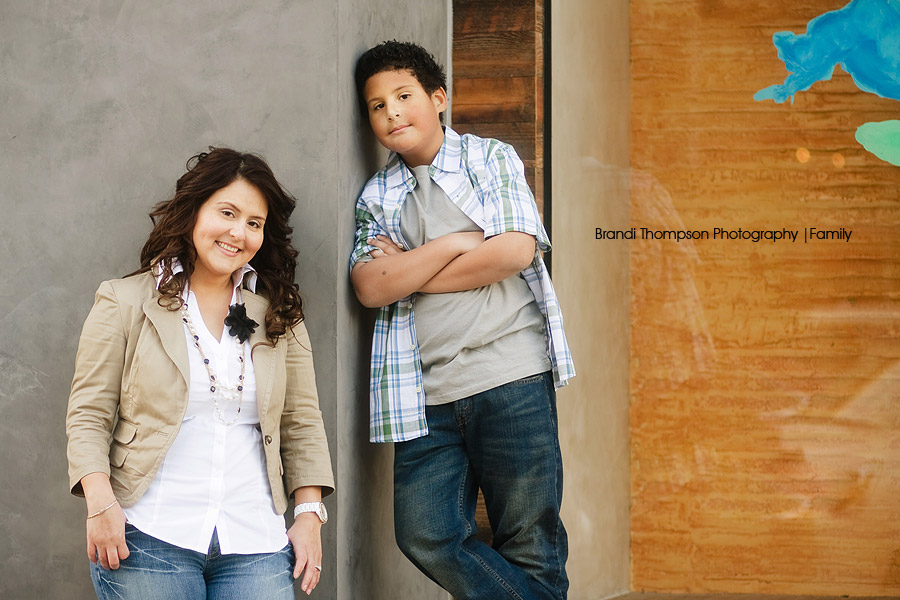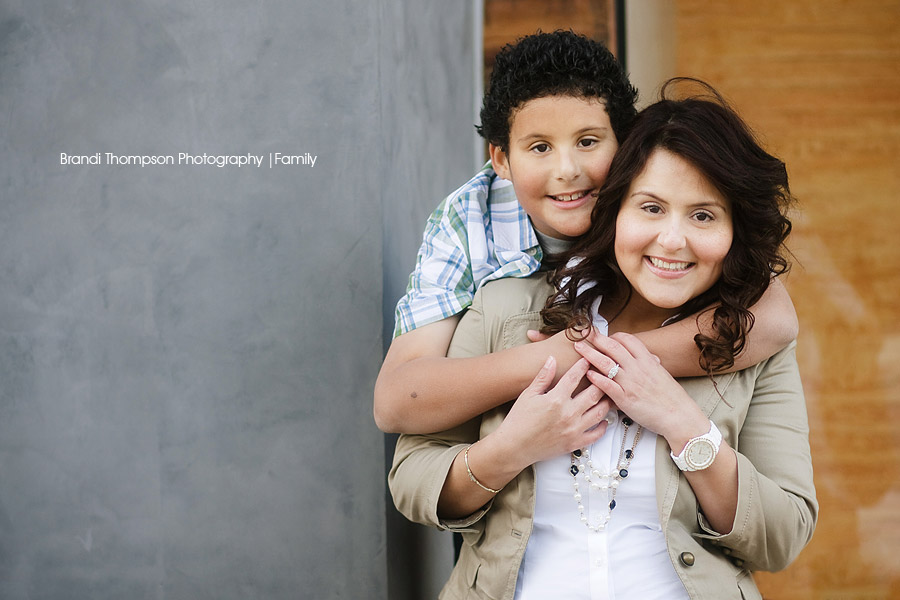 I hope everybody has a great weekend!