Fun & Busy Weekend Sneak Peek
What a way to get June started. I've got a bumper crop of amazing things scheduled for June and to get it rolling we had Angela & Clark's wedding, Kimberly's Sweet Sixteen photos and the R family's gorgeous maternity session! Here are a few sneak peeks.
There are lots more photos to be seen on my facebook page!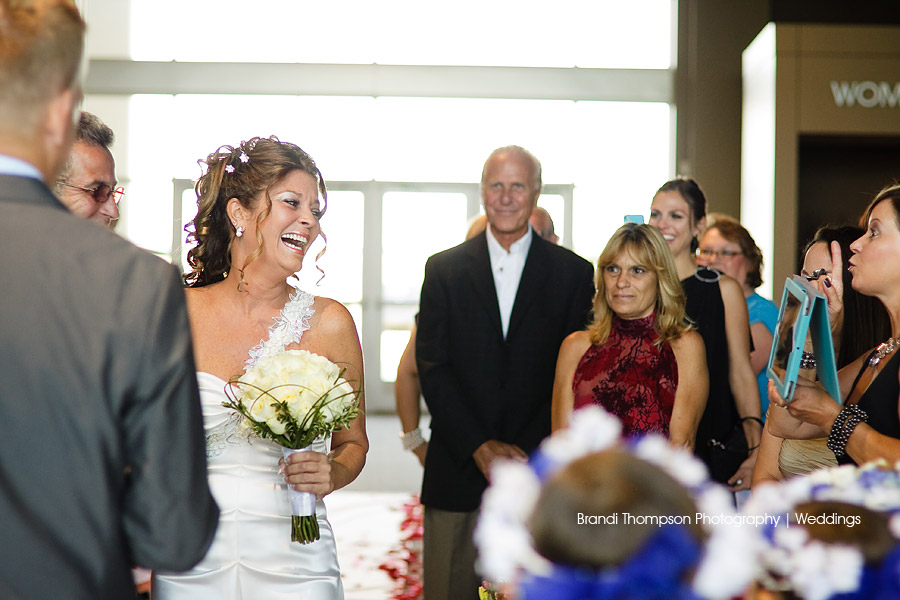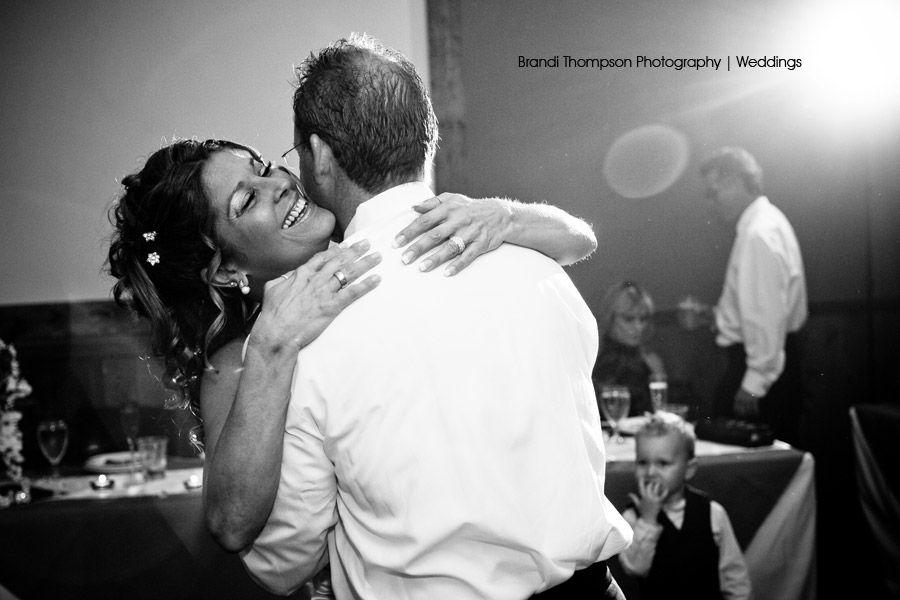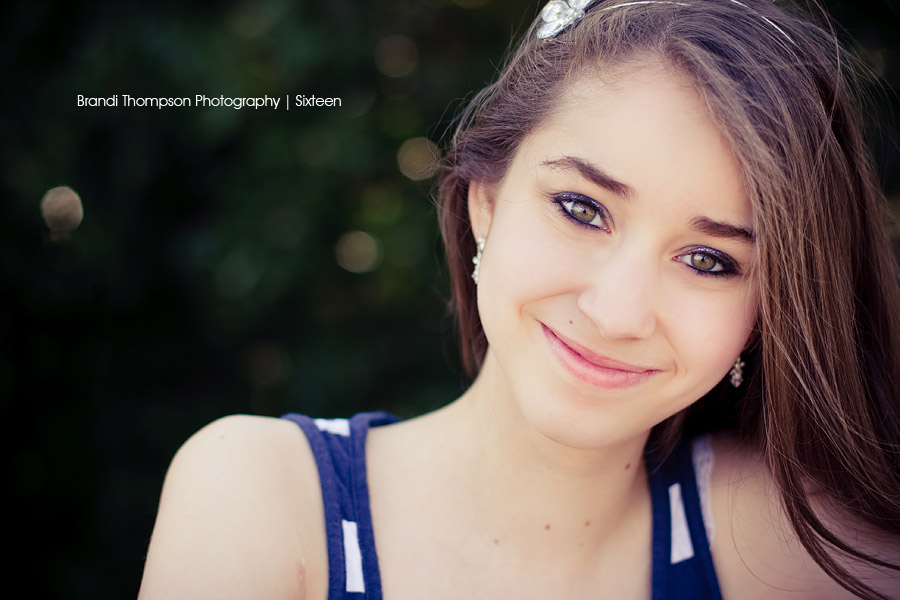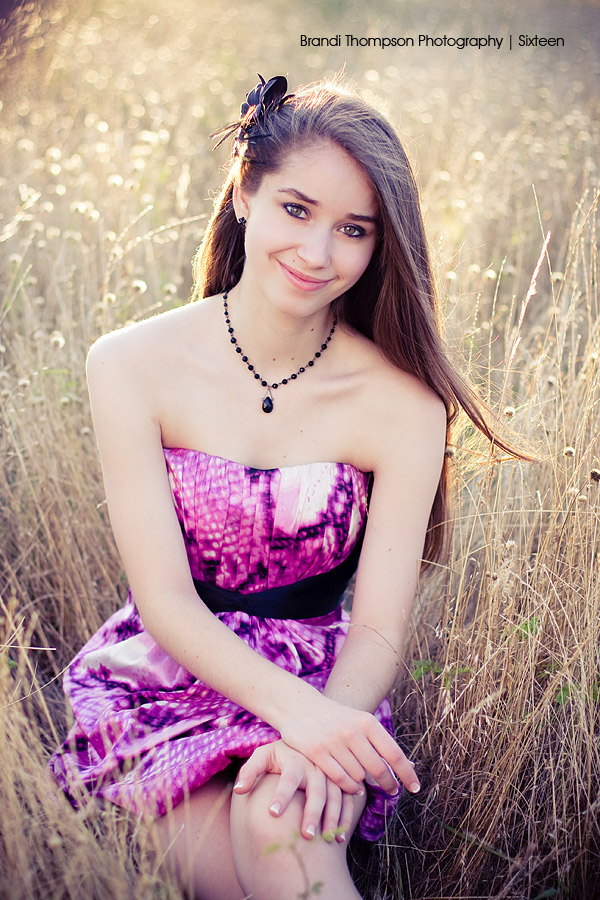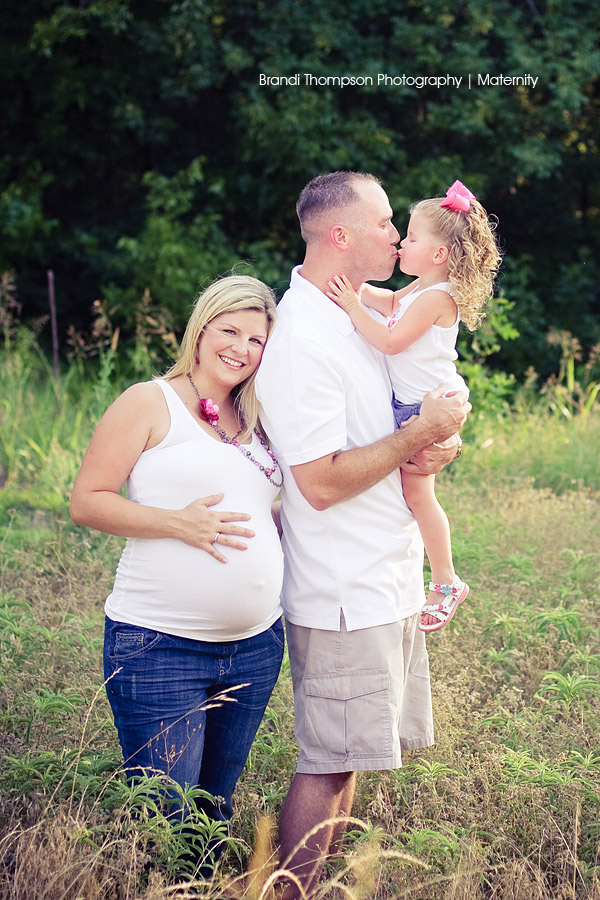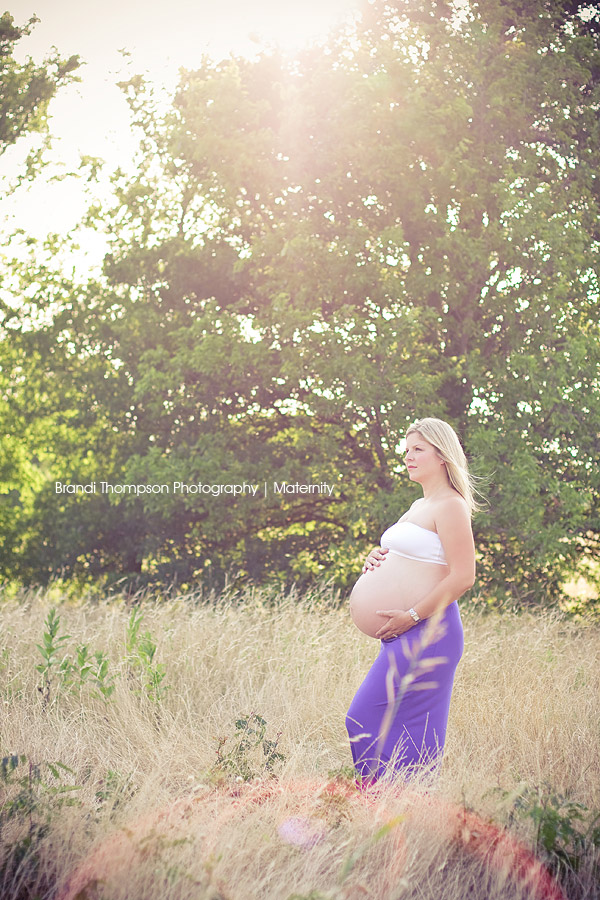 Happy Monday everybody! Have a great day.