Free In Love Session Contest Entries! Time to Vote :)
Here are the awesome entries for the in love session contest! Read through them and cast your vote. I know it's going to be hard. I'm glad I don't have to vote!
Tiffany and Dustin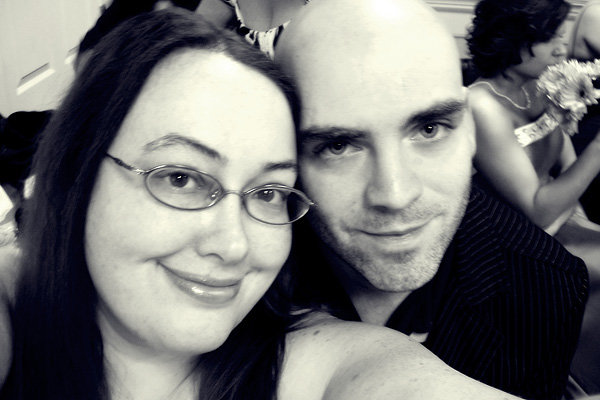 "Dustin and I just get each other…We're into the same geeky things and have the same silly sense of humor…We think so similar and constantly finish each other's thoughts. I genuinely thought I'd never meet someone and get married until I met him. He makes me smile and laugh even when I don't want to. He thinks I'm beautiful even though I hate the way I look most of the time. He doesn't laugh at me for singing out of tune to the radio and he takes every opportunity to remind me how much he loves me. "
Stacy and Tony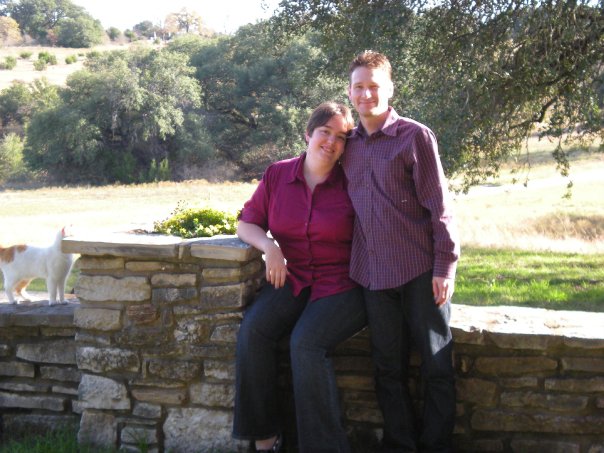 He is the "chick flick" to my "zombie movie".
I am the frantic to his sedate.
He is the jazz to my folk.
I am the icing to his cake.
He is the 45 minutes late to my 45 minutes early.
I am the kinky to his vanilla.
He is the "doing the dishes" to my "cooking with every pan in the house".
I am the steady to his shake.
He is the romance to my pragmatism.
I am the "stay in and party girl" to his "go out to dinner guy".
He is my compliment.
I am his too.
Lauren and Cody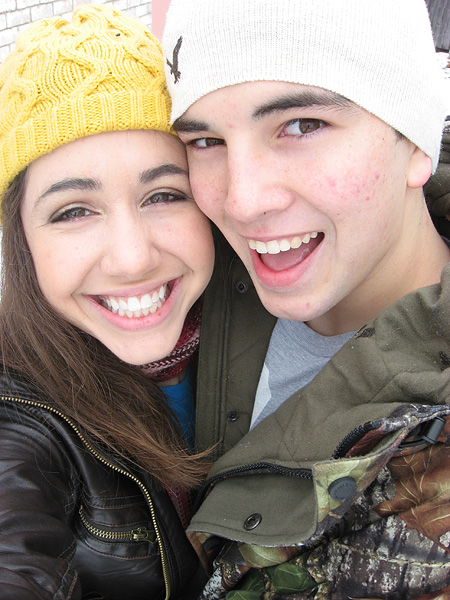 When I envision my future, I see long toes…a crooked smile. I see amplified, wiry black hair and caramel brown eyes. I see my boyfriend with a ring on that currently naked left hand.
Today that idea is just a dream. But Cody is everything I've been hoping, praying, and wishing for. He fills my needs and overflows them, leaving my heart full at every good-bye kiss.
There's no book on love; there is no set age or maturity level for when you can know what love is, because no one knows what love is…they just know how it feels.
Vote below!
(Please, no cheating. You can fairly vote once a day.)
Votes will count until Friday night. The winner will be announced on Saturday! Good luck to all the couples 🙂