Festivity and Merriment!
I have been enjoying this week – but it sure ended up busy. Mostly a good busy, but whew, it's hard to be festive when you feel as if you DID eat a watermelon. Oh my!
Just a few quick images to share some of our holiday fun..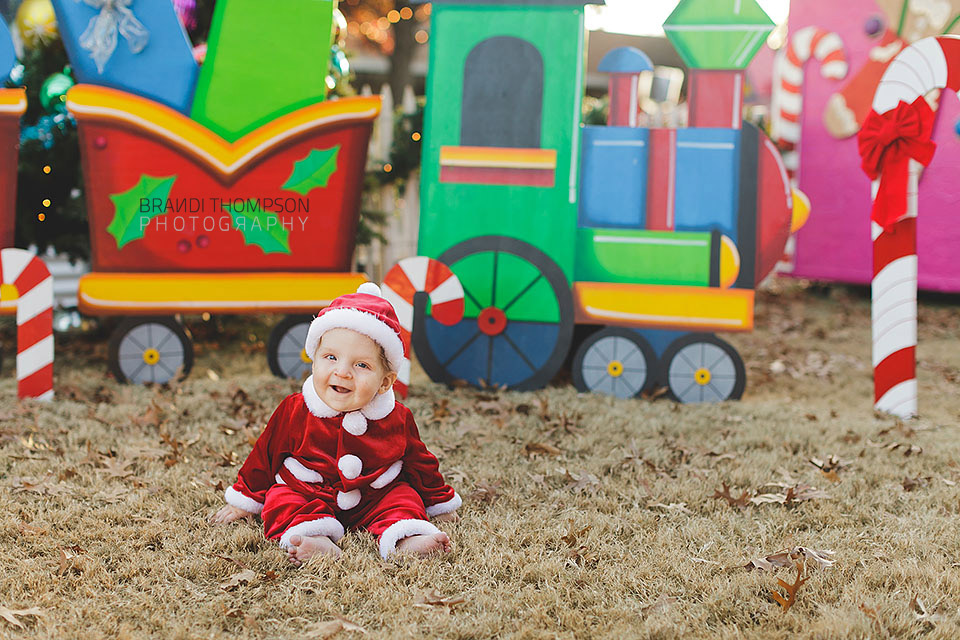 The Christmas tree is decorated..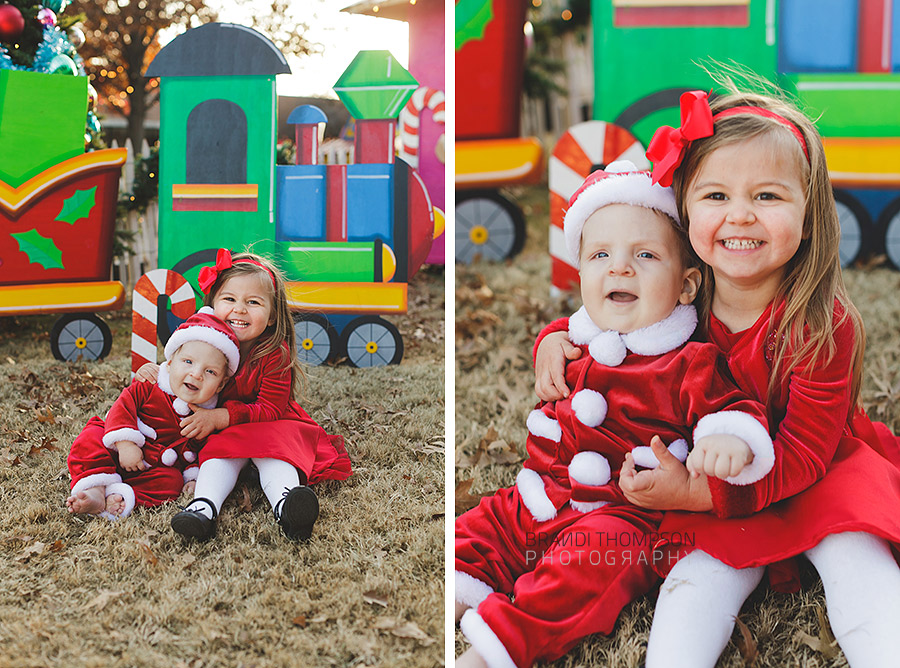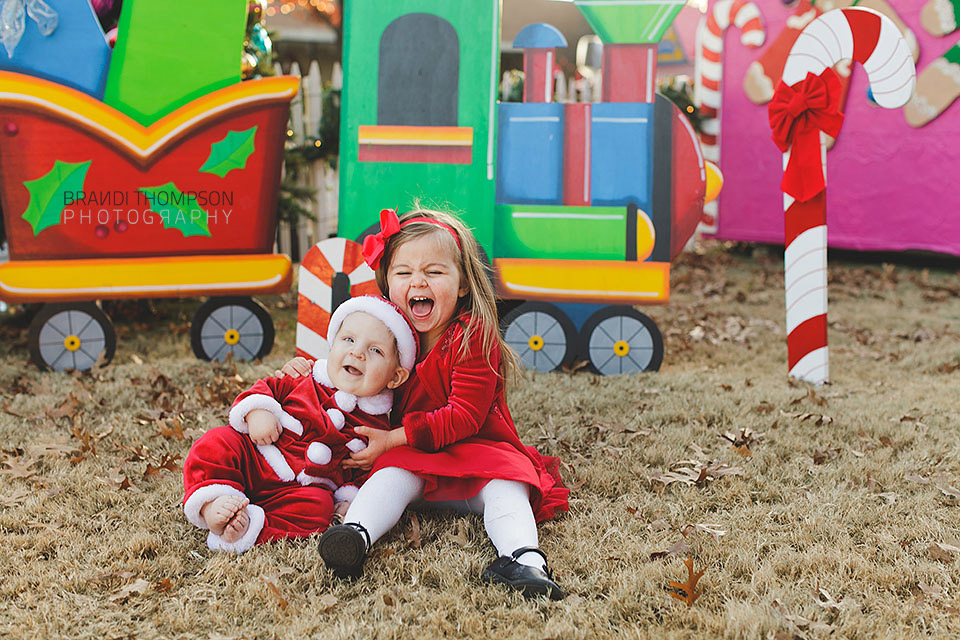 We went out and looked at some Christmas lights and enjoyed all the sparkles. We even had hot chocolate and listened to Christmas music.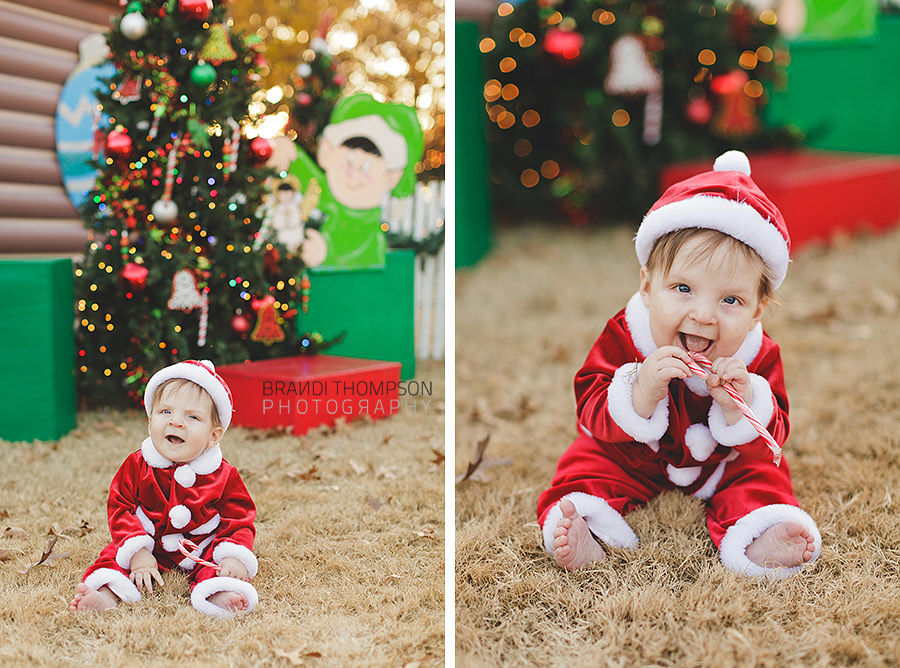 Ooh, sparkly!

I hope you are all having a wonderful holiday season with your loved ones.