Fashion Show + People in Love + Cute Family = Busy Weekend!
I had a super busy weekend, but it was great. Here's a sneak peek for you!
Friday, I was at the senior fashion show at TWU.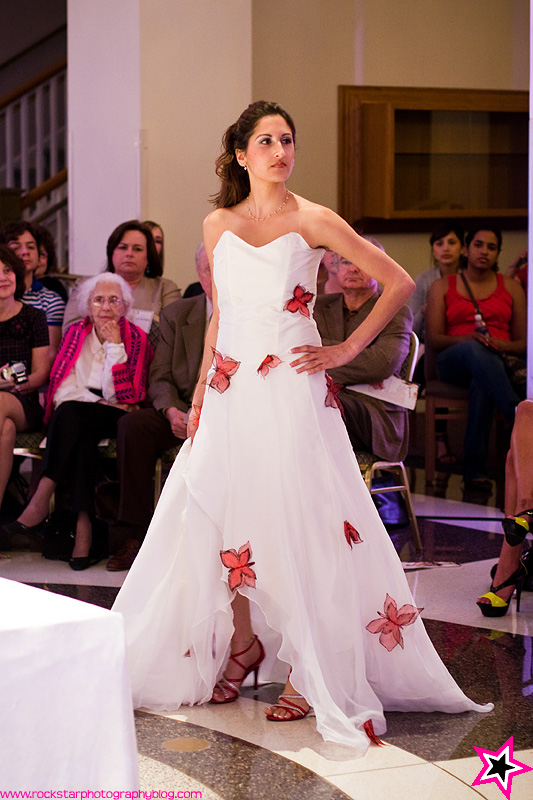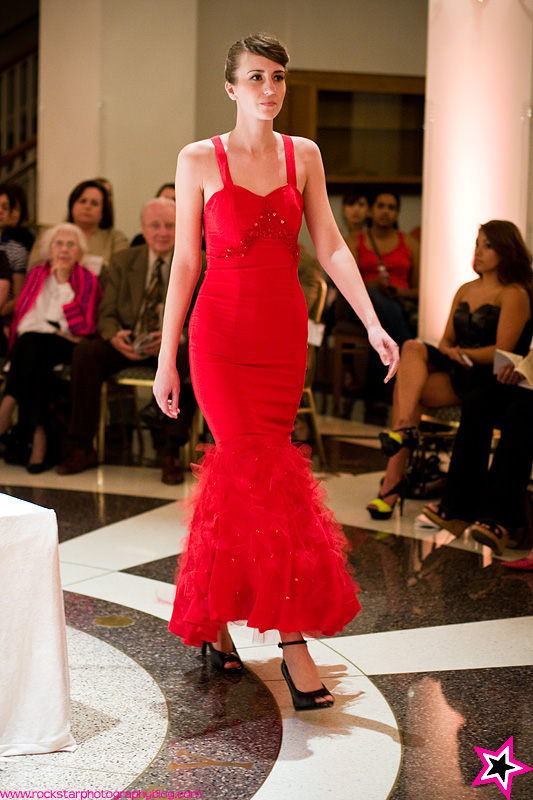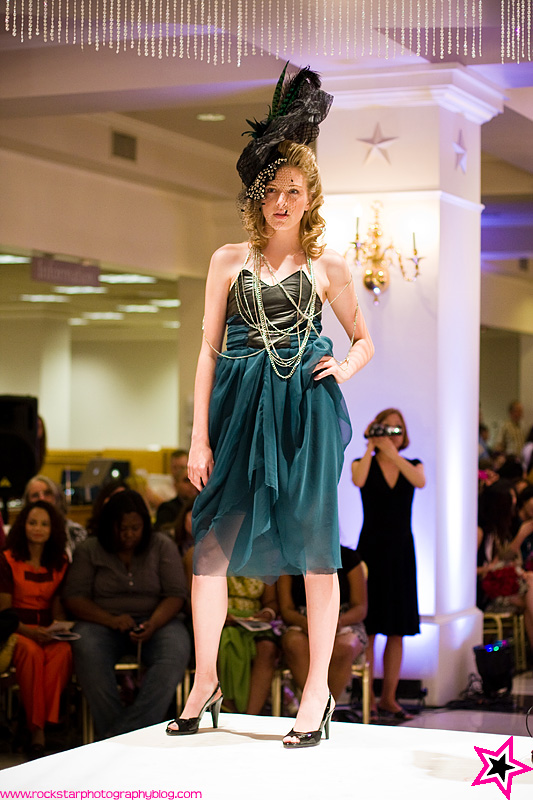 Saturday, I had the pleasure of photographing the gorgeous Kourtney and Luke!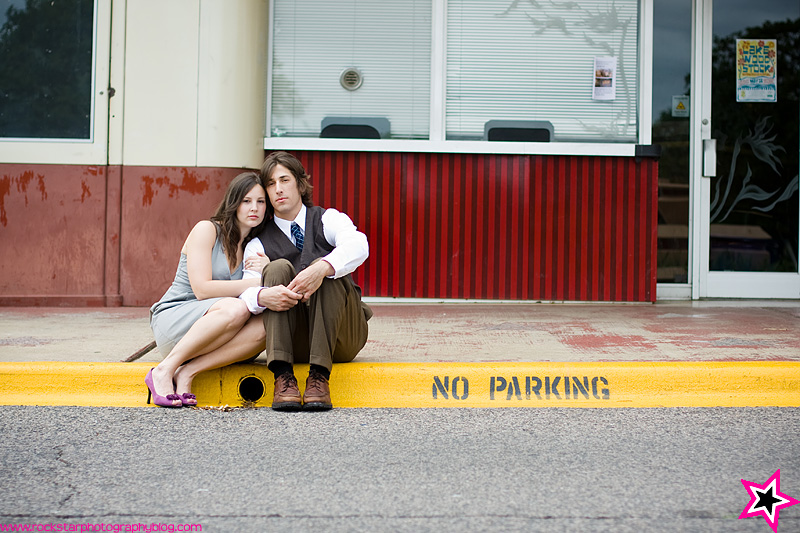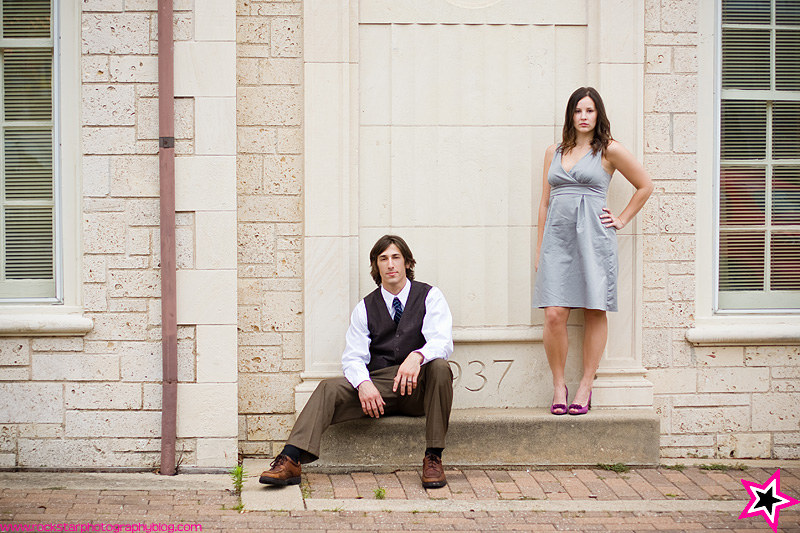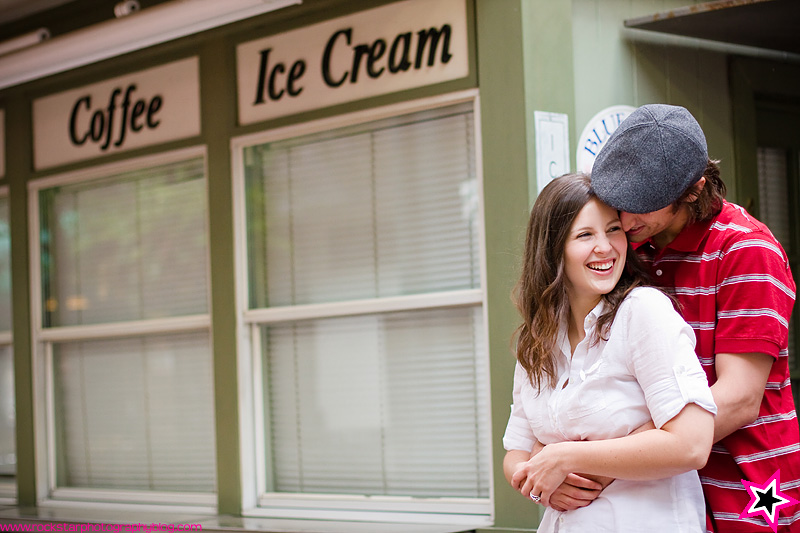 Sunday, I photographed my good friends Amanda and Jon with their little one Carrick, and the mystery baby, due in mid June!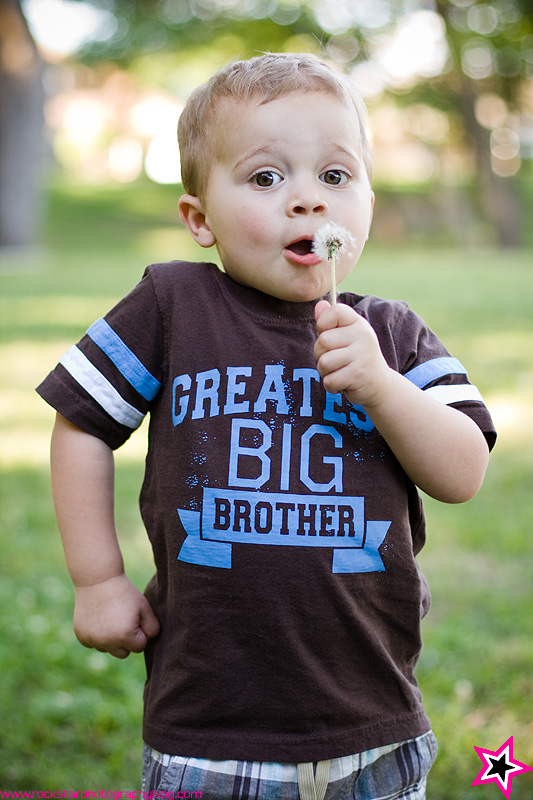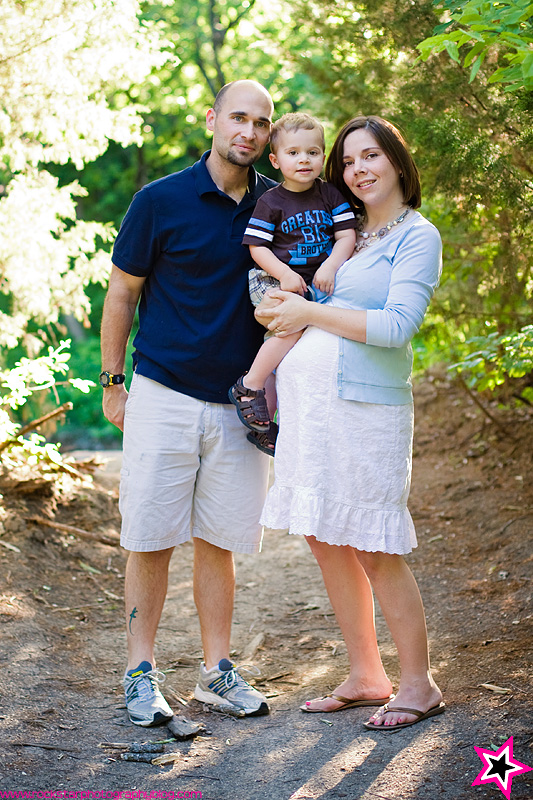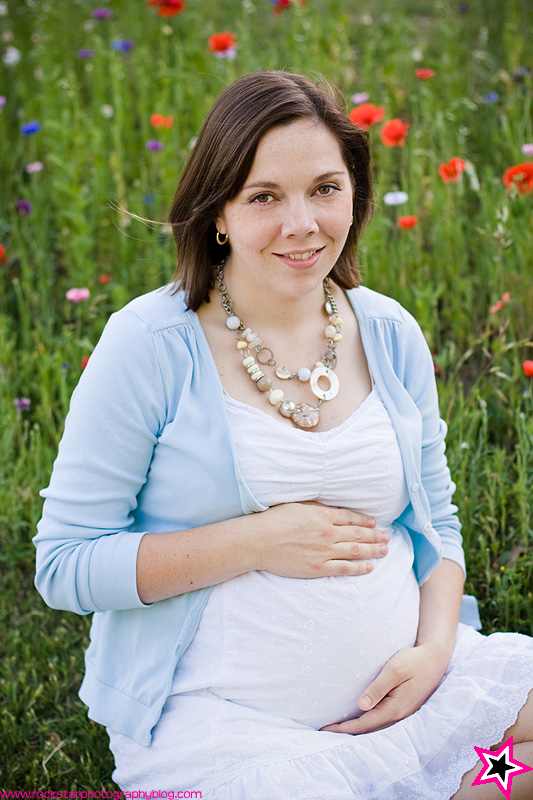 Lots of good stuff coming up on the blog, so stay tuned. 🙂 Have a great week, all!