Fall On Fire – Plano Portrait Photographer
The colors this fall here in North Texas seem to be extra special. Normally we get yellow and brown, but this year I've seen so many rich oranges and reds. I just can't get enough! I'm like a big kid who loves to play in the leaves. Even the big tree in my front yard looks like it's on fire when the sun shines through the leaves. I had to run out and capture a few shots before the cold front hit and I lost my chance.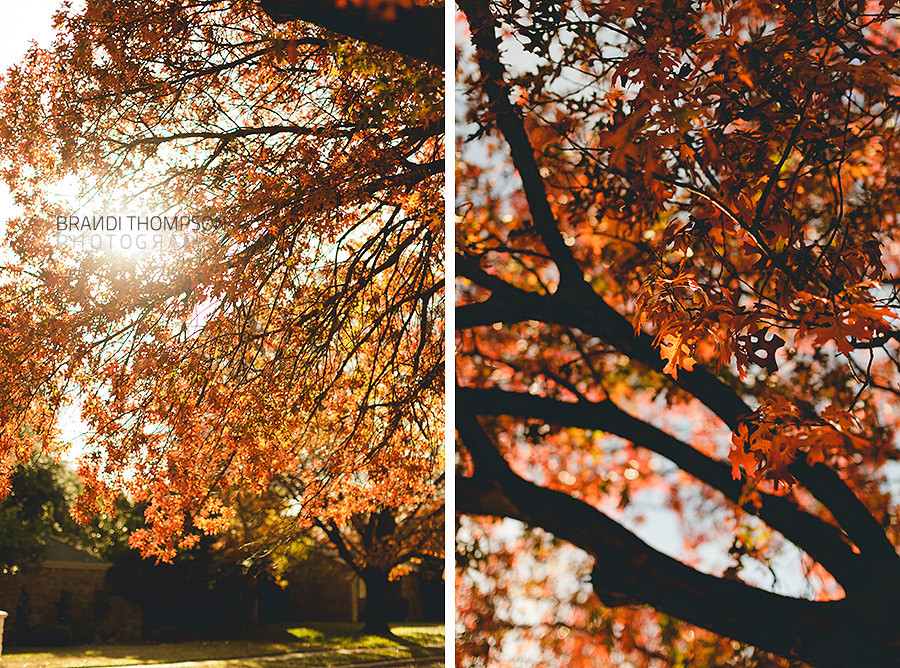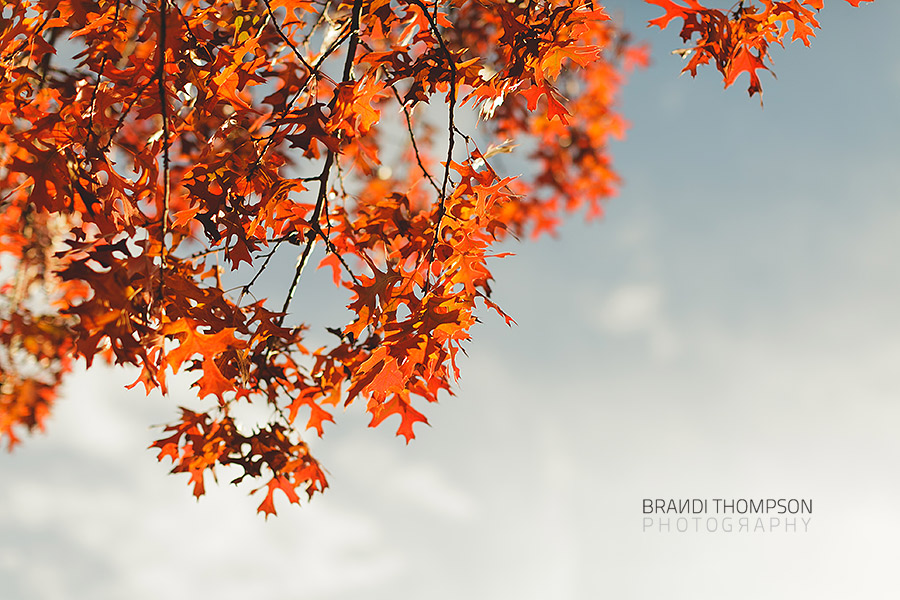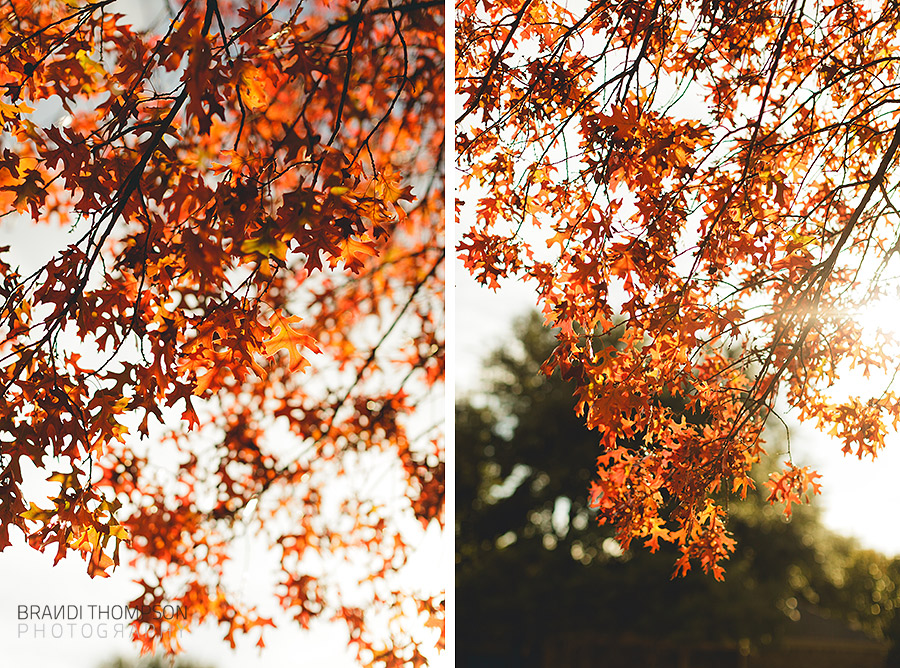 Thanks for stopping by to take a peek and I hope you have a great (and warm and cozy) weekend.