Fall Fashion Bridal Session – Plano Bridal Session
I had been kicking some styling ideas around in my head for a fall bridal session to take advantage of the sort-of fall color when it finally got here. I met up with model Cristina Bouchard and make up artist Bridget Davet on a brisk Thursday afternoon to shoot these images!
While I did find Cristina on a modeling site, she is a real bride. She just got married this past August! Bridget is also a recent bride; married this September. Congrats to you both!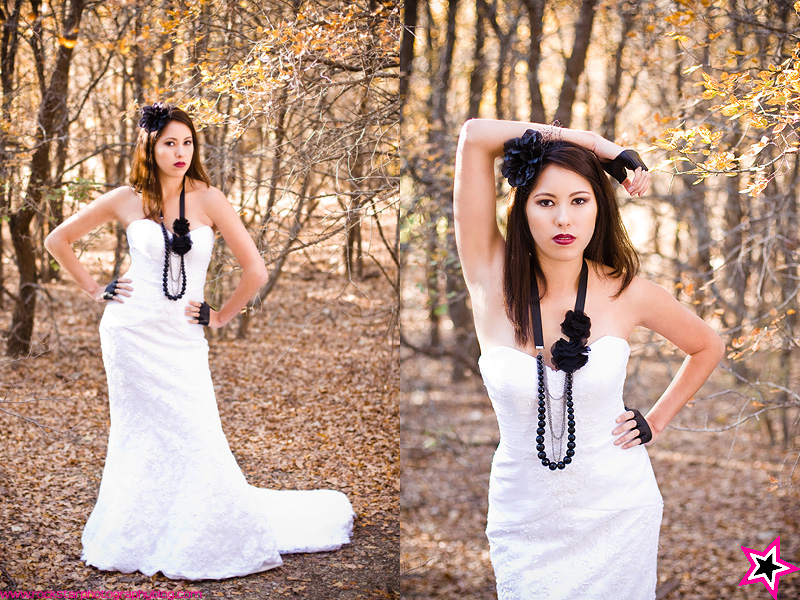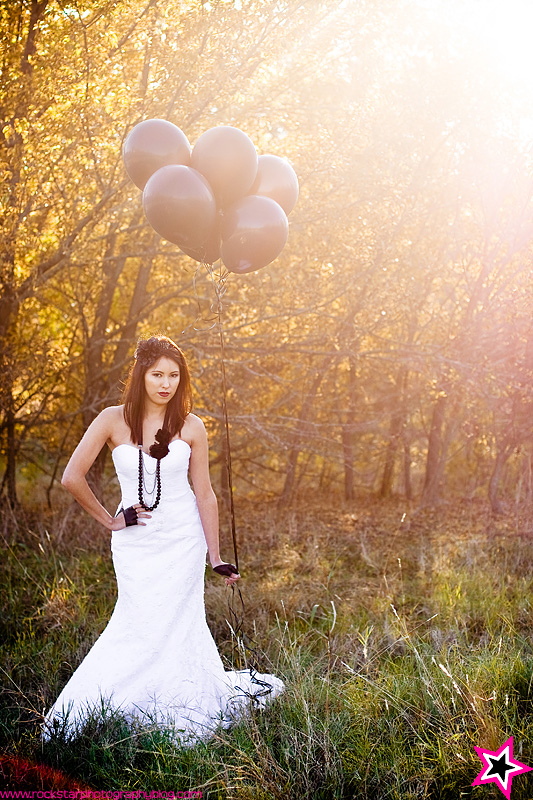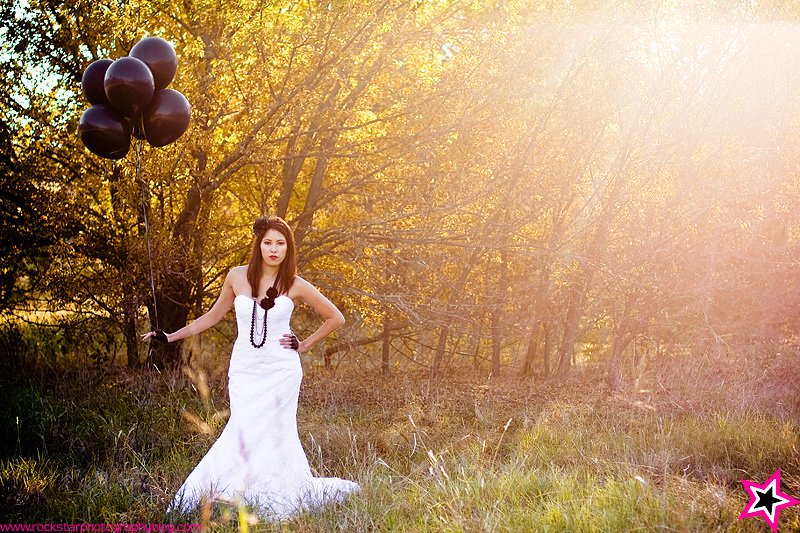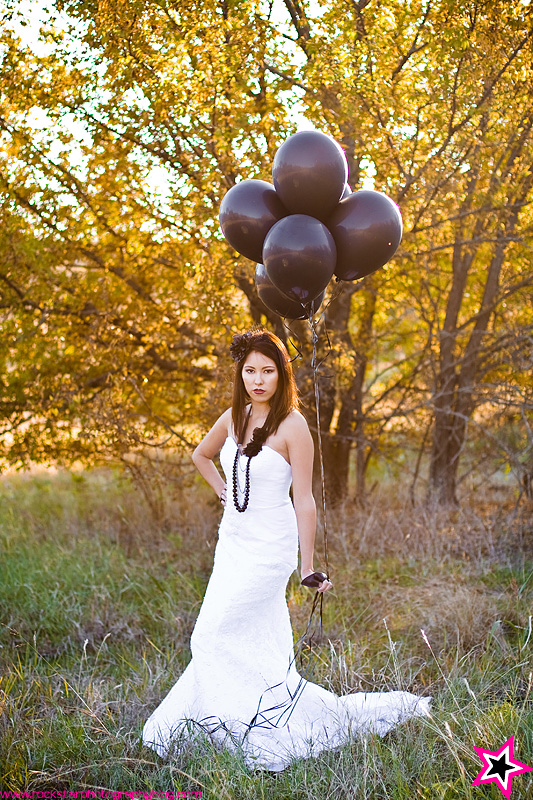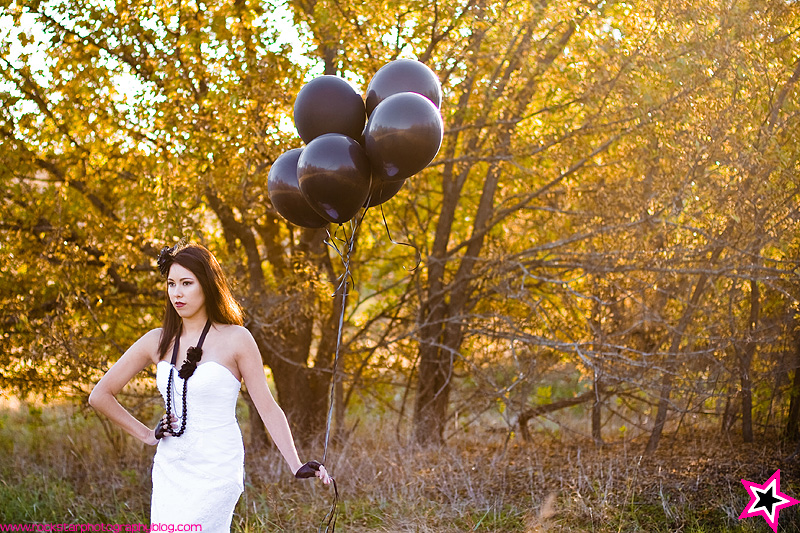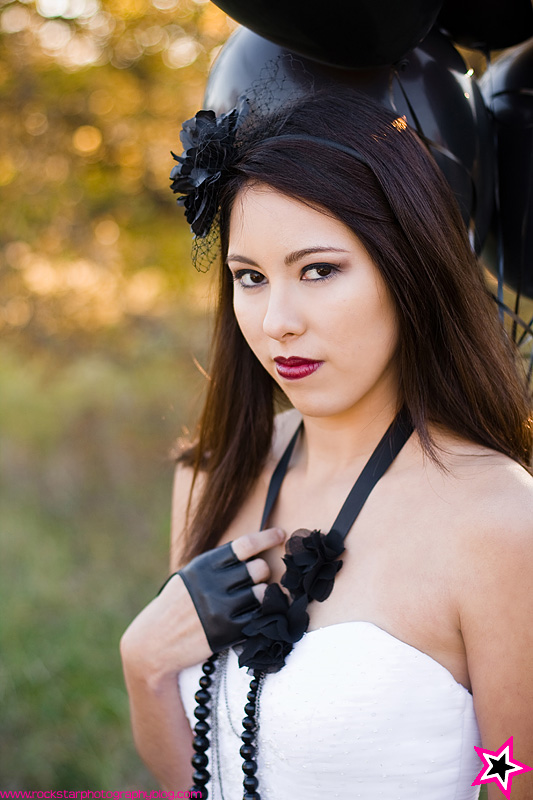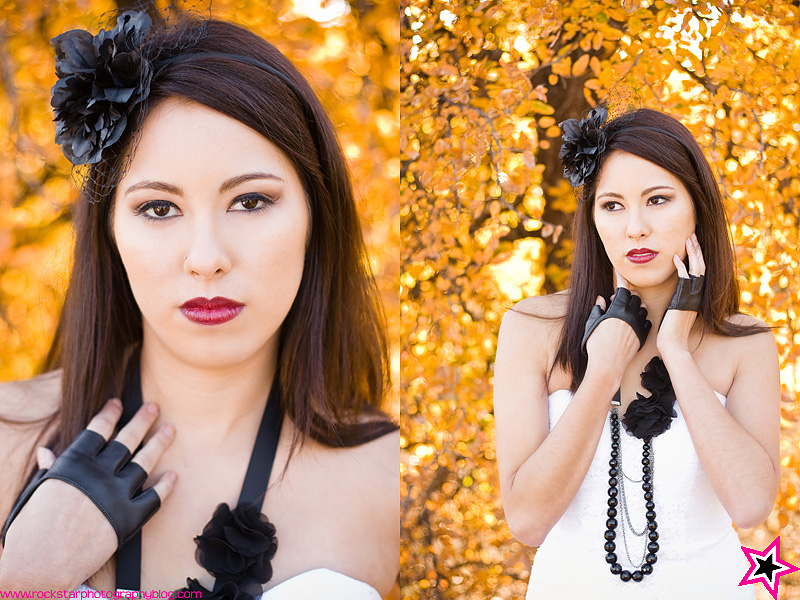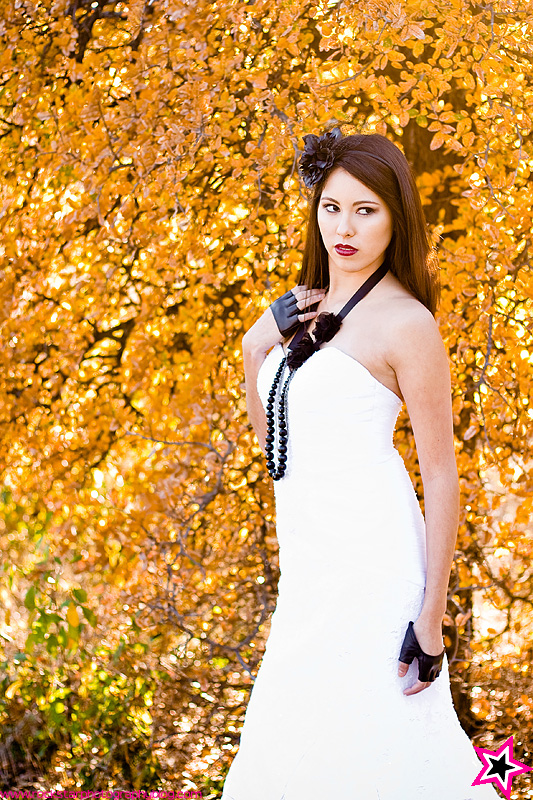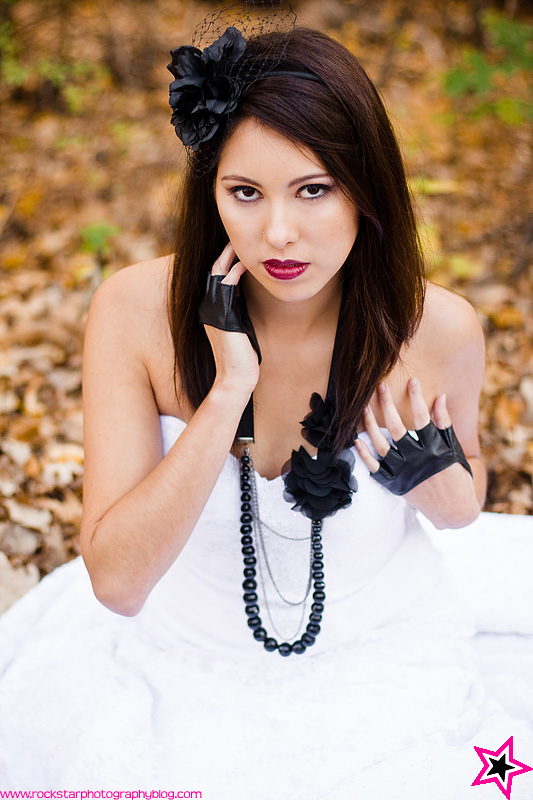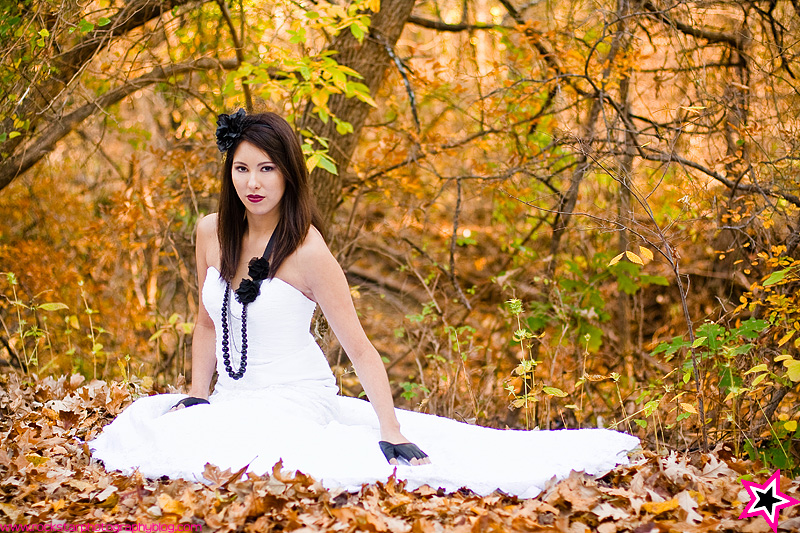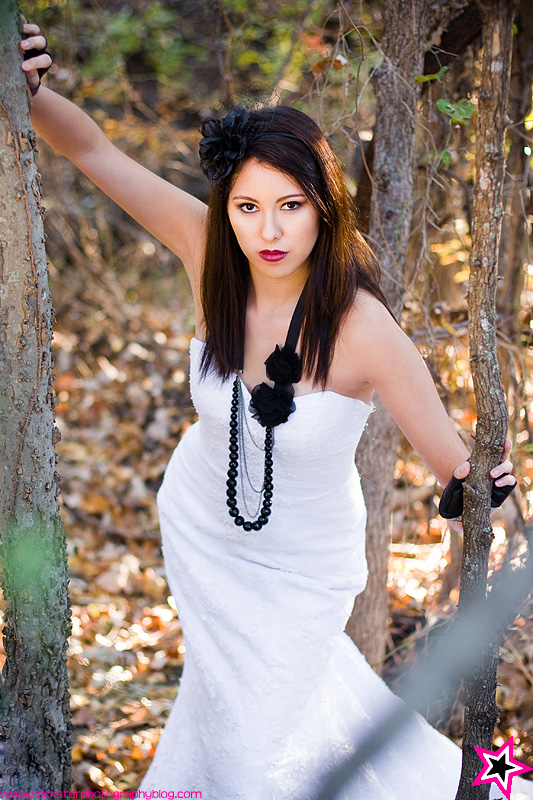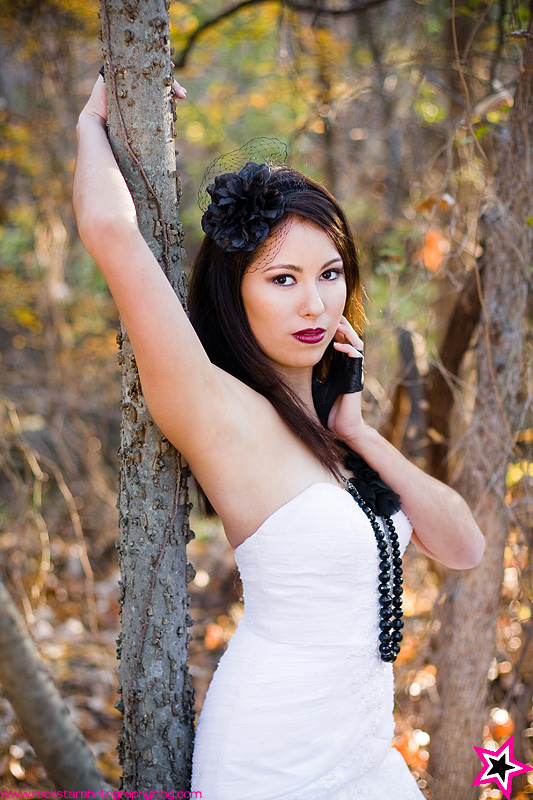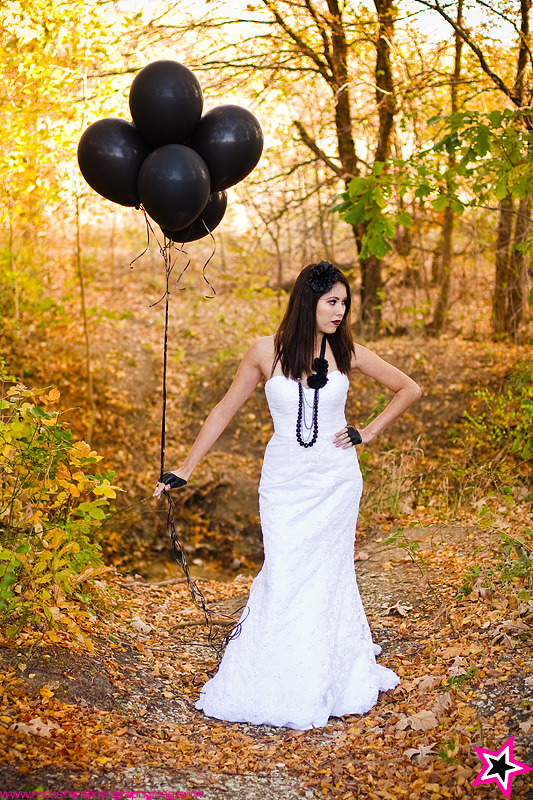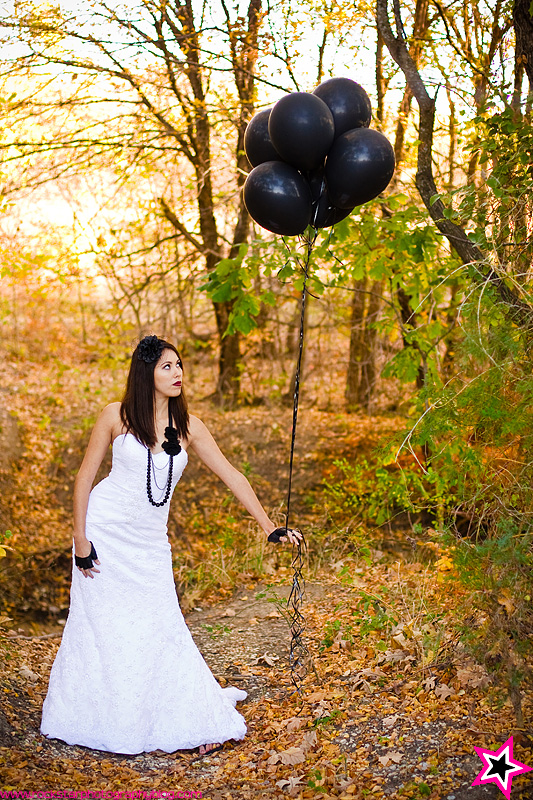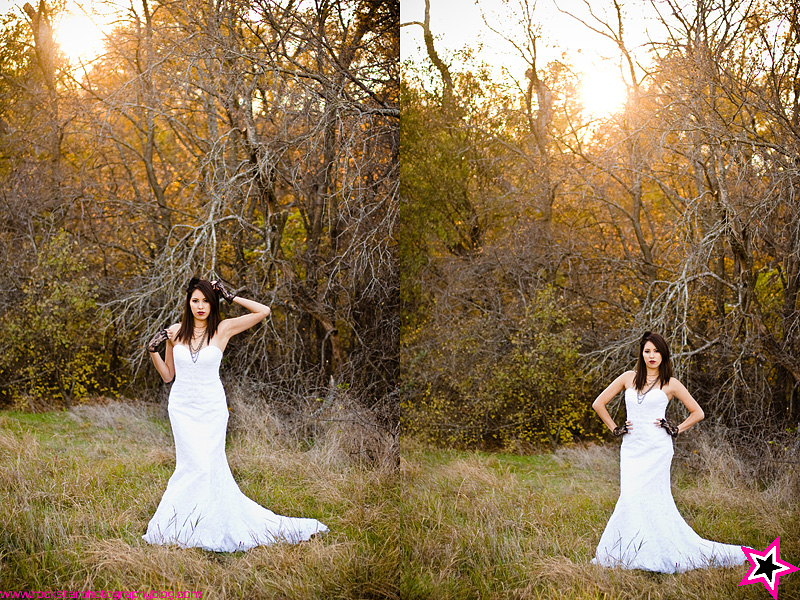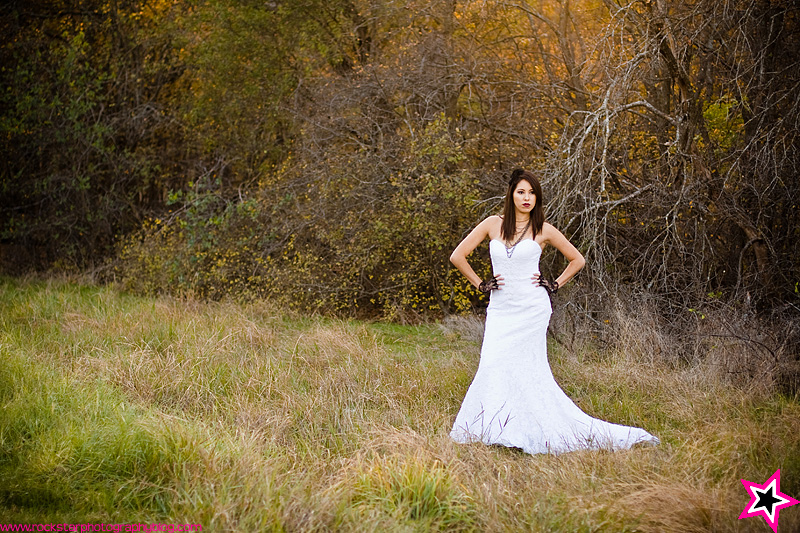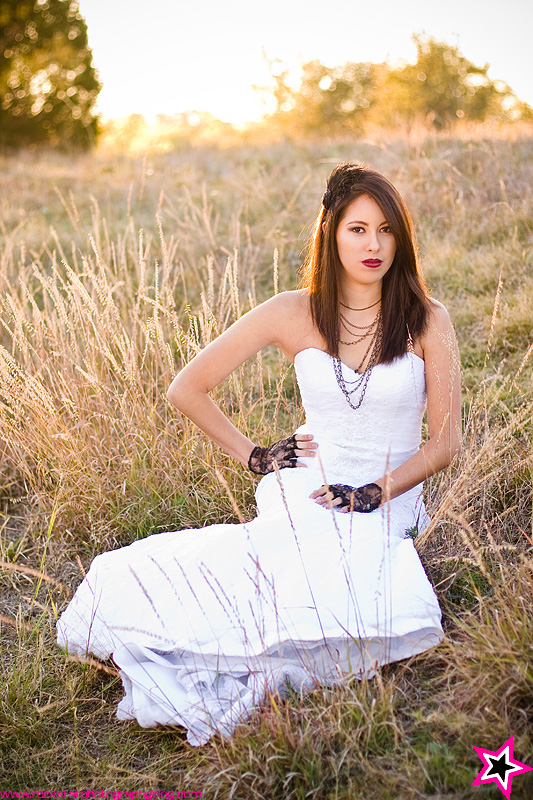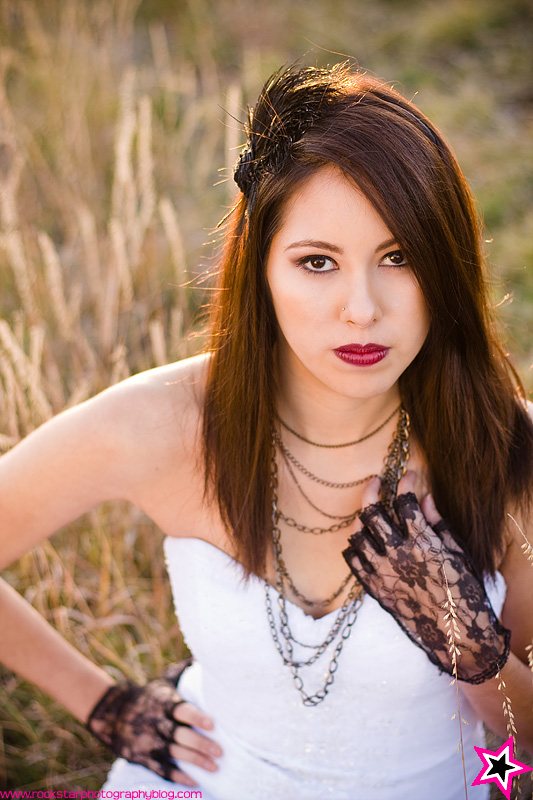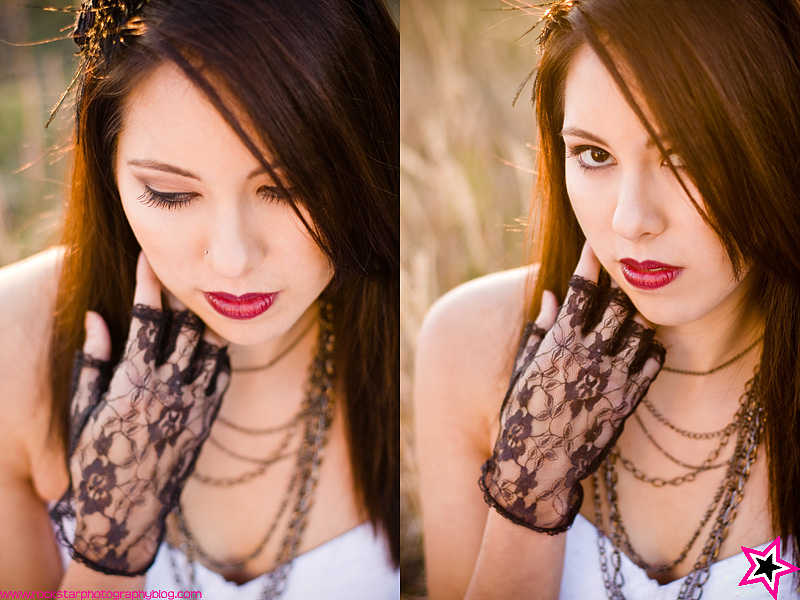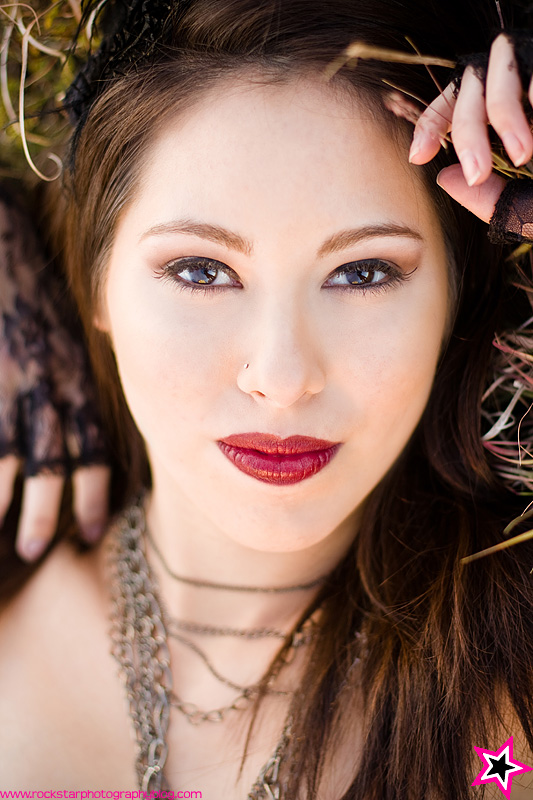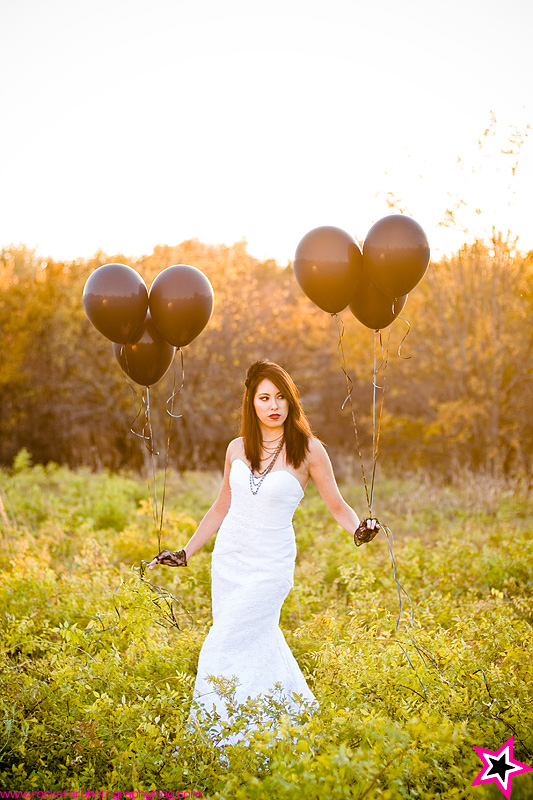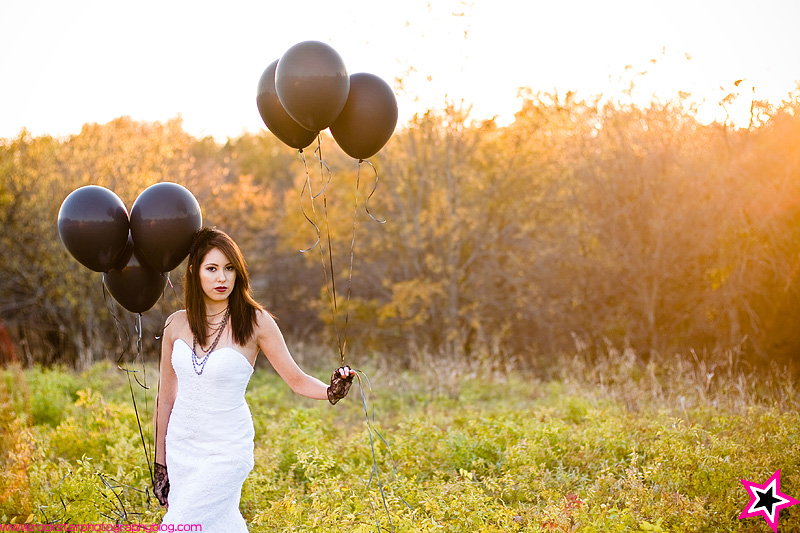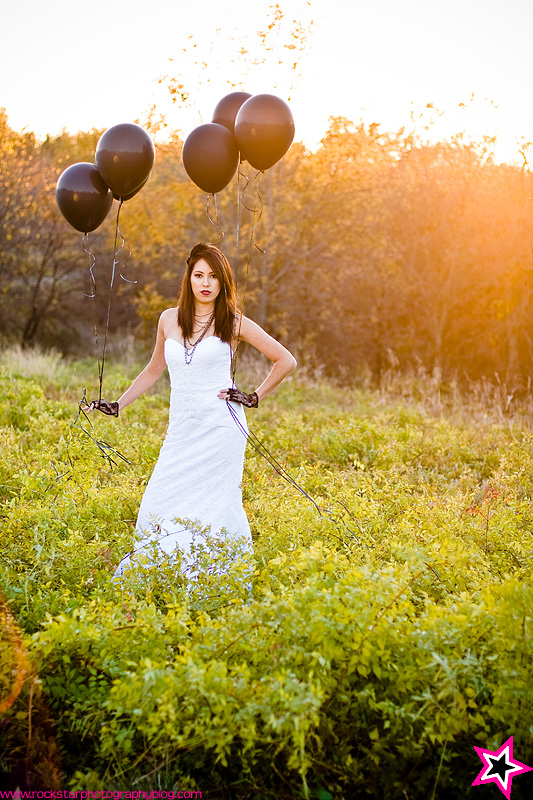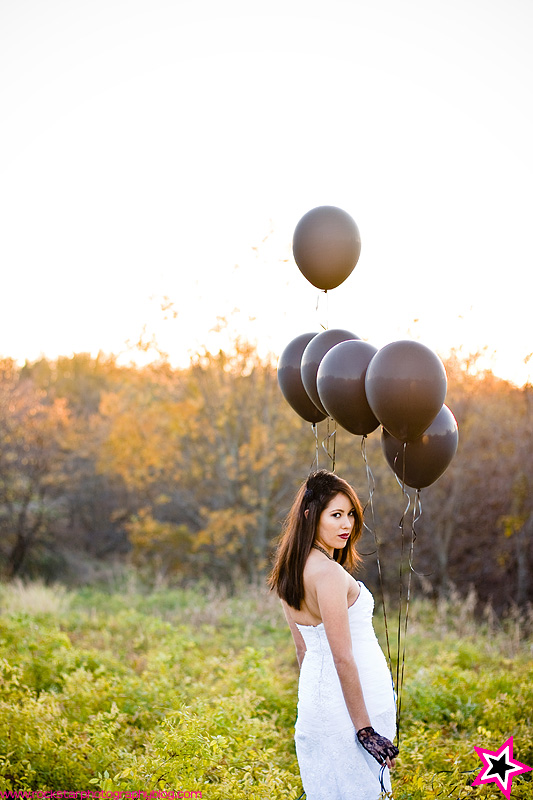 Thanks for looking and have a wonderful week!