Extended Family Session in Frisco
Every single time a family chooses me to be their photographer, it is an honor. But, that honor is multiplied many times over when you are able to capture a family through the years. I first got to meet some of this family back in 2011 when I photographed Abbie & Judd's engagement session and wedding! And, a few years later, I couldn't say no to photographing Summer & Chris's wedding, I think then, they were kind of stuck with me.. I mean, after you photograph weddings for siblings, aren't you kind of part of the family? I kid.. kind of. Then, I got to help celebrate bringing baby T into the world, and most recently, I got to photograph a combined family session and see quite a few of my favorite people all at once. I just love being able to capture grandparents enjoying their time with their grandbabies. Mr. T is definitely the apple of everybody's eye, and can you blame them? We did a combination of classic, posed photographs and some really fun, lifestyle type photos with everybody interacting. It's the best of both worlds! I'm so happy to be able to be a part of these family's lives and I hope to continue to see them as the years pass.
Take a look at some of my favorite images below!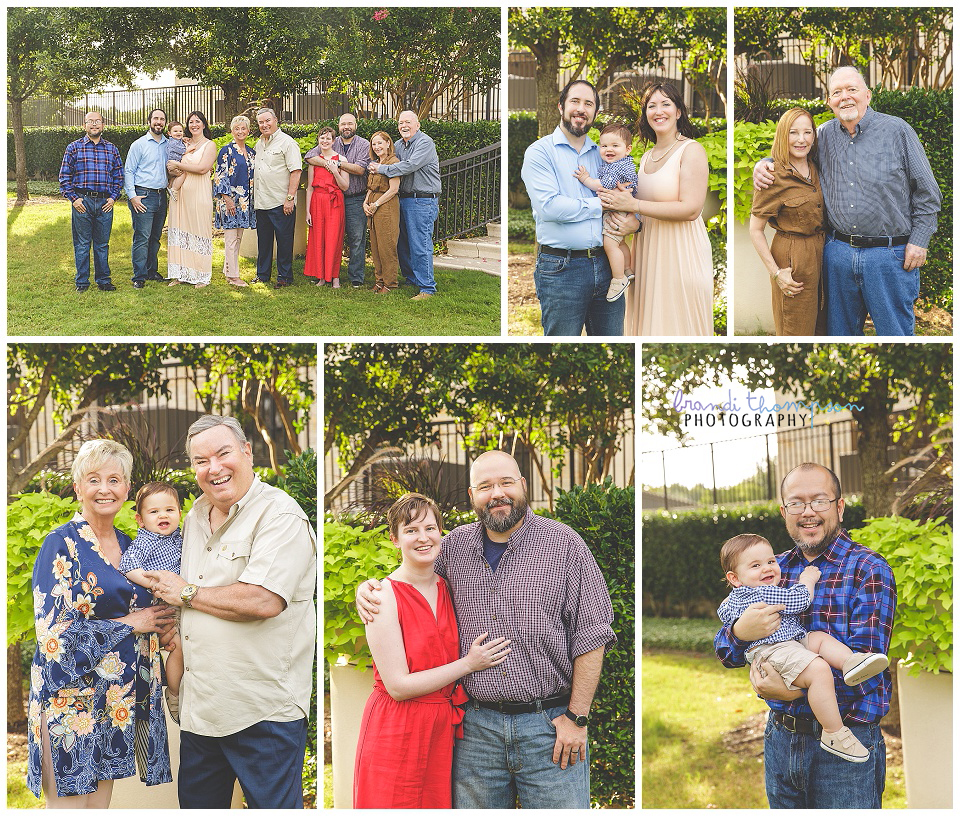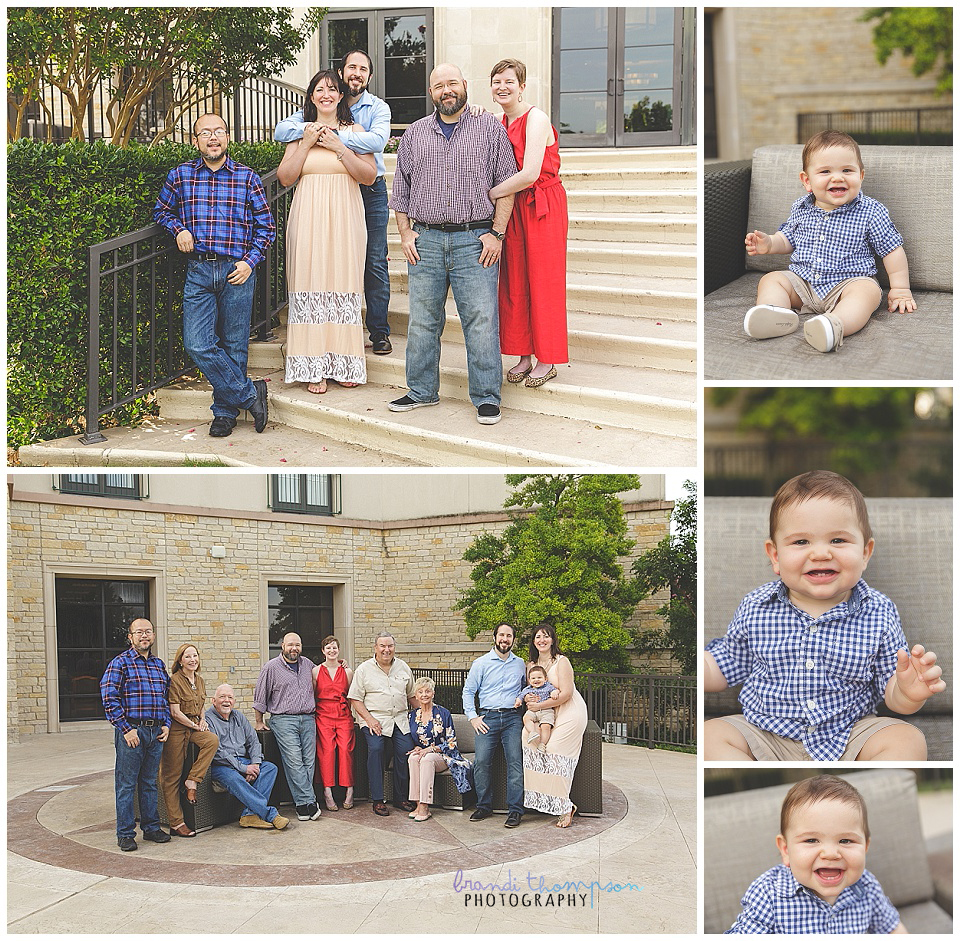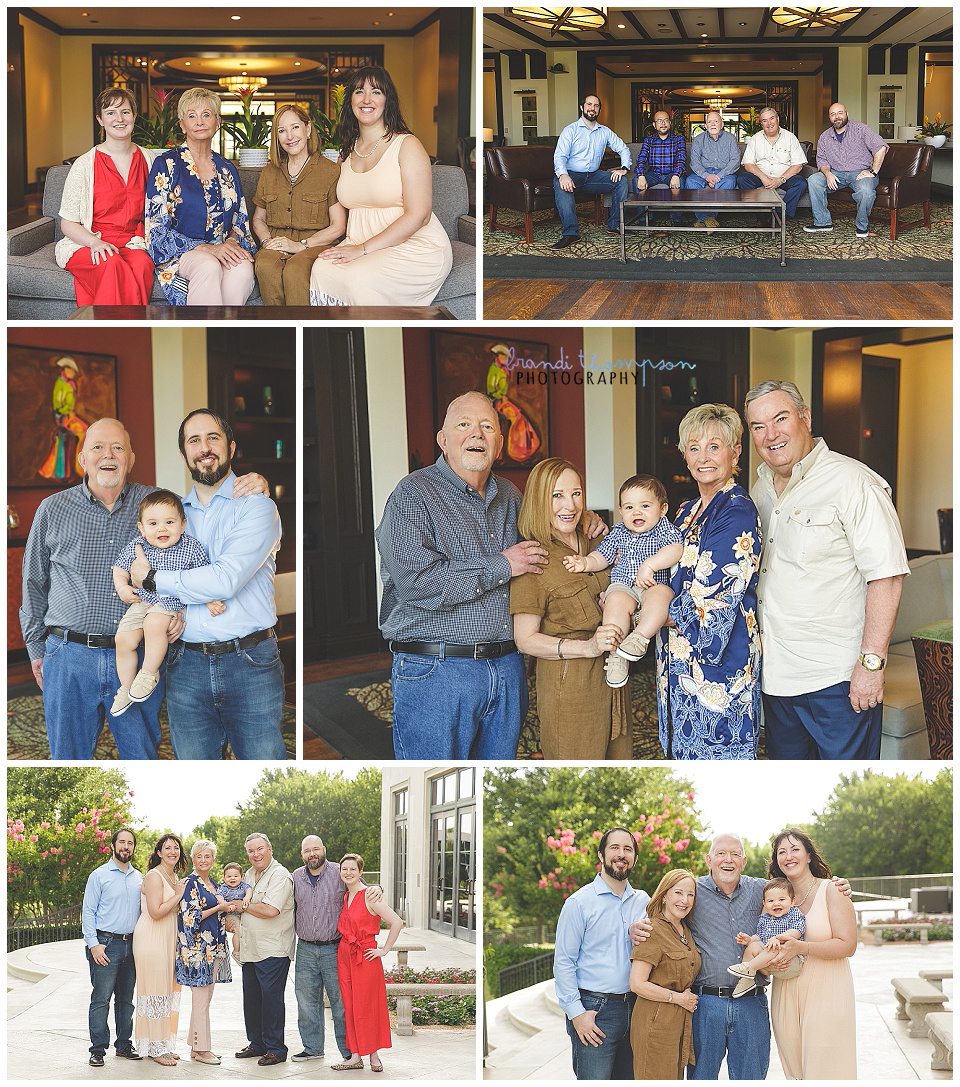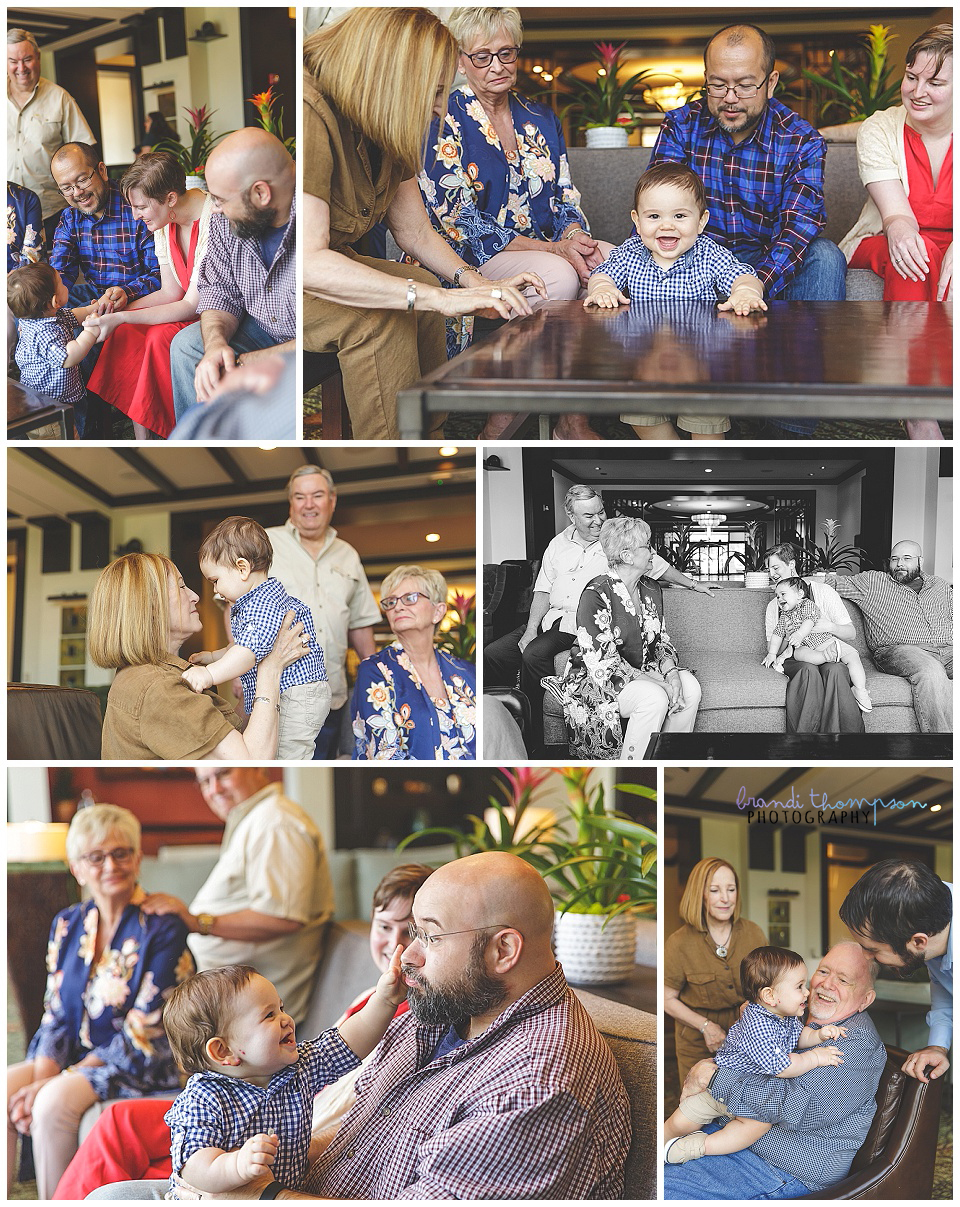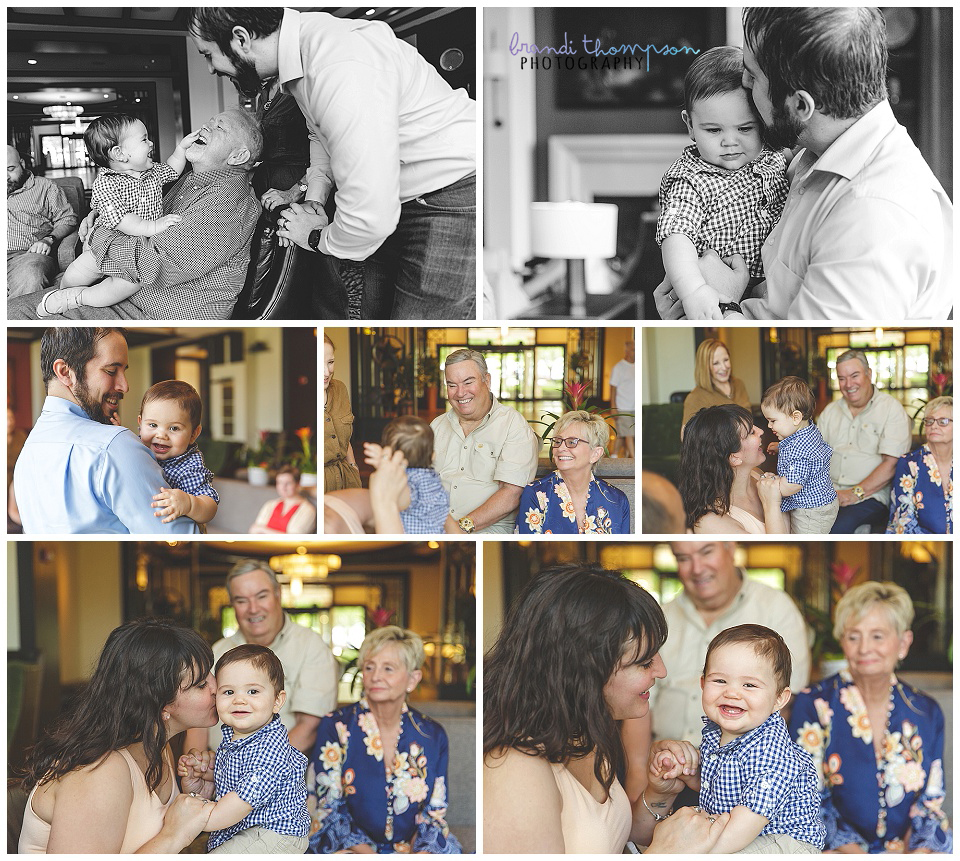 Doing a large family session with grandparents makes a great gift! There is nothing that any grandparent loves more than quality time with their grandbabies. If you would like to set up an appointment to photograph your family, just get in touch and I'm happy to share information with you about my session options in the Plano and Dallas area.