Ernie & Julio's Colorful, Laid Back, Offbeat Dallas Engagement Session!
I had an absolute blast with Ernie & Julio for their engagement session. They are such a fun, laid back couple and even some rain didn't put a damper on our session. We just rolled with the punches, and were rewarded with some gorgeous sunshine later on. We made the session personal by starting out in one of their favorite areas down on Henderson and then we headed over to Fair Park (one of my favorites!) since that's where they had their first date. We embraced lots of bright colors for this session, since that's what they love and they showed their geek pride by sporting some awesome Star Wars shirts. I really cannot wait for their wedding; it's definitely going to be a fun, one of a kind experience. And, it's only a month away!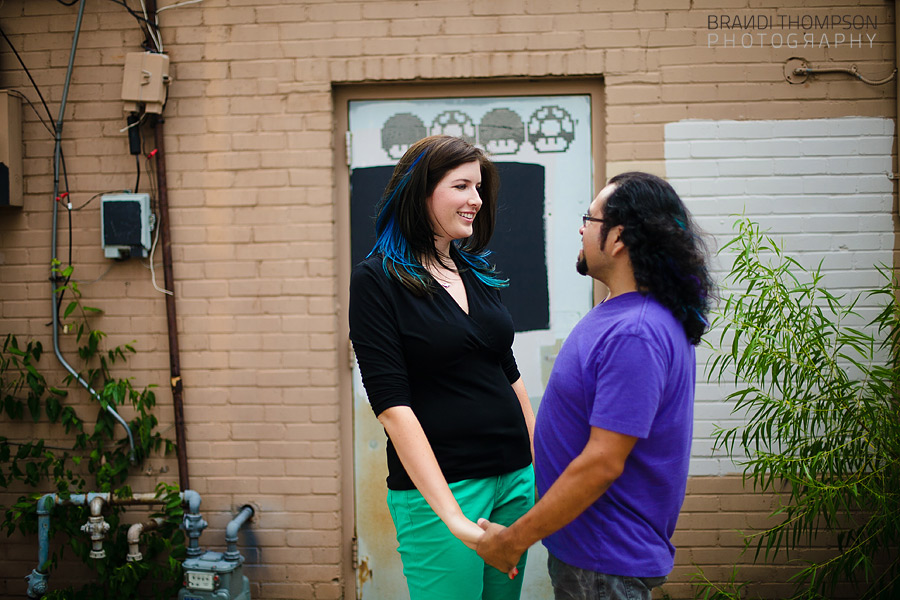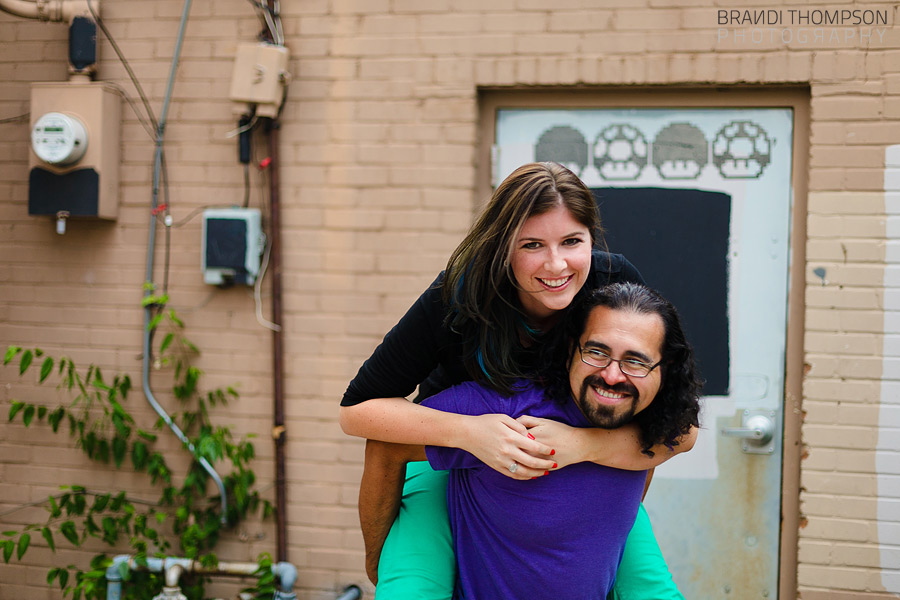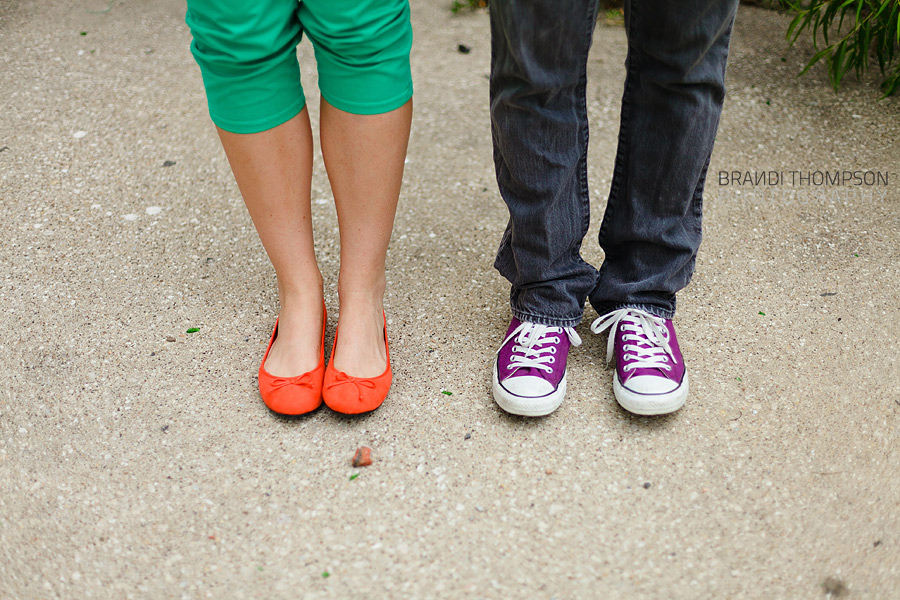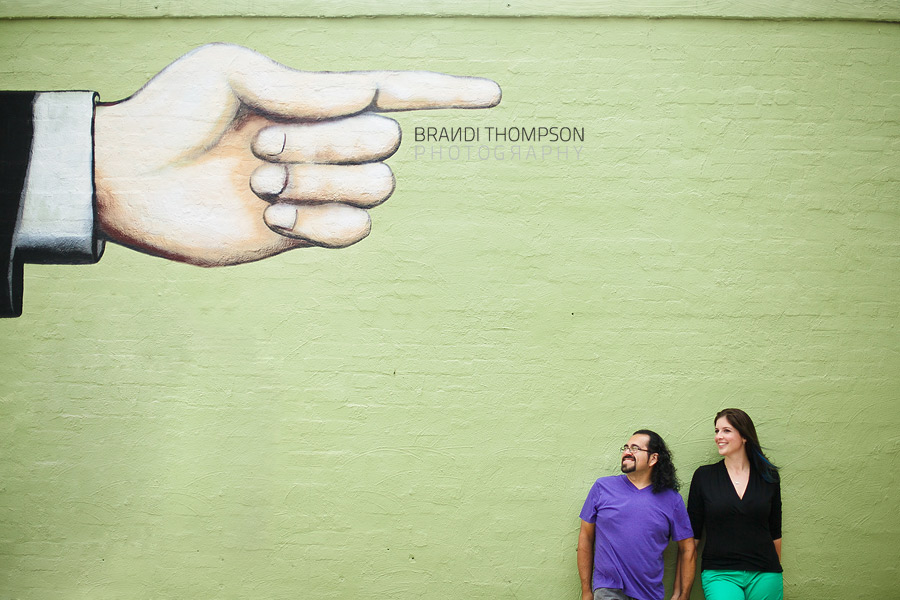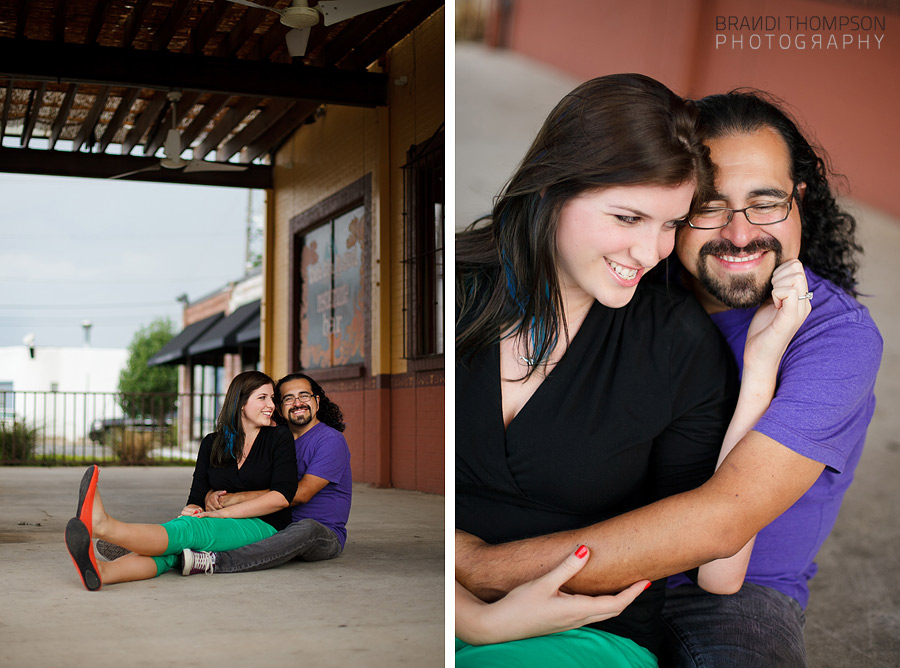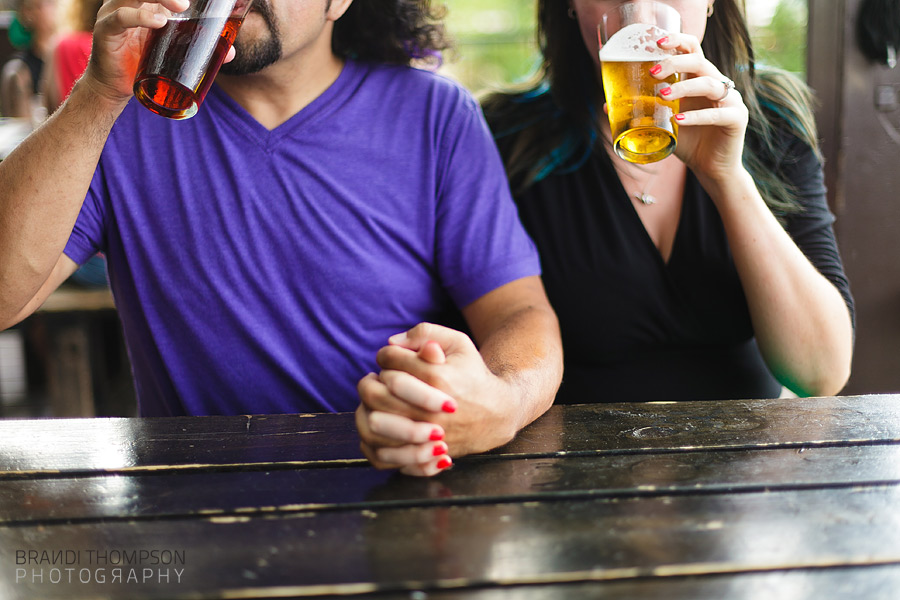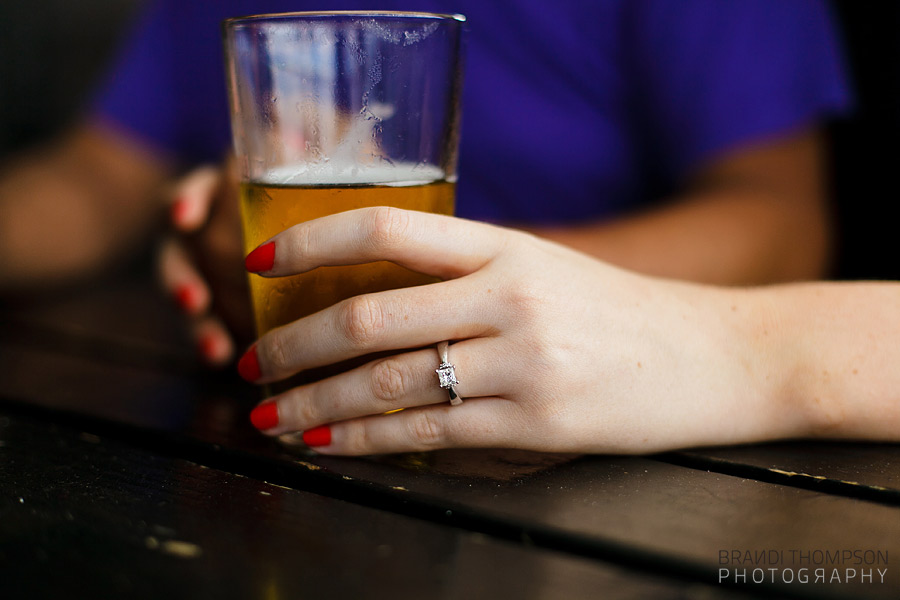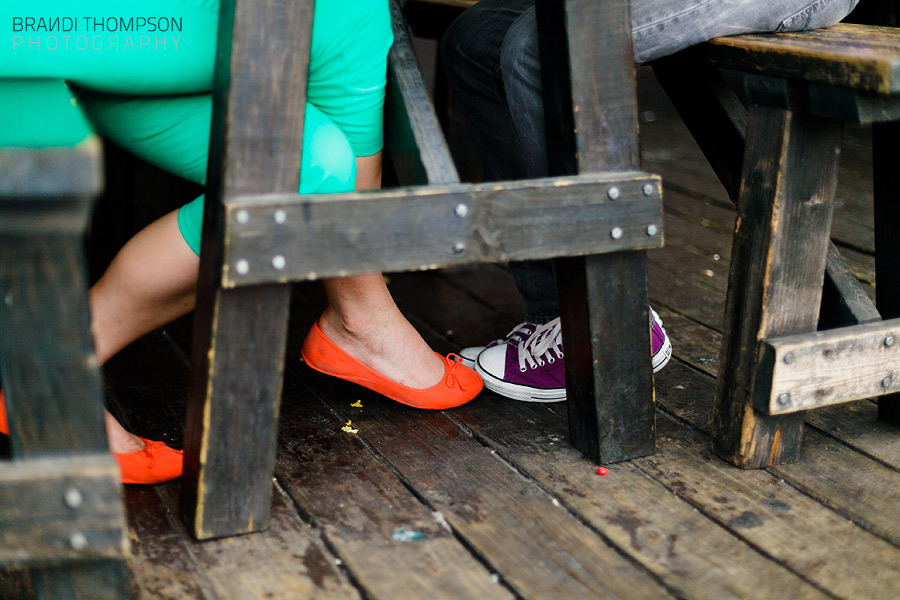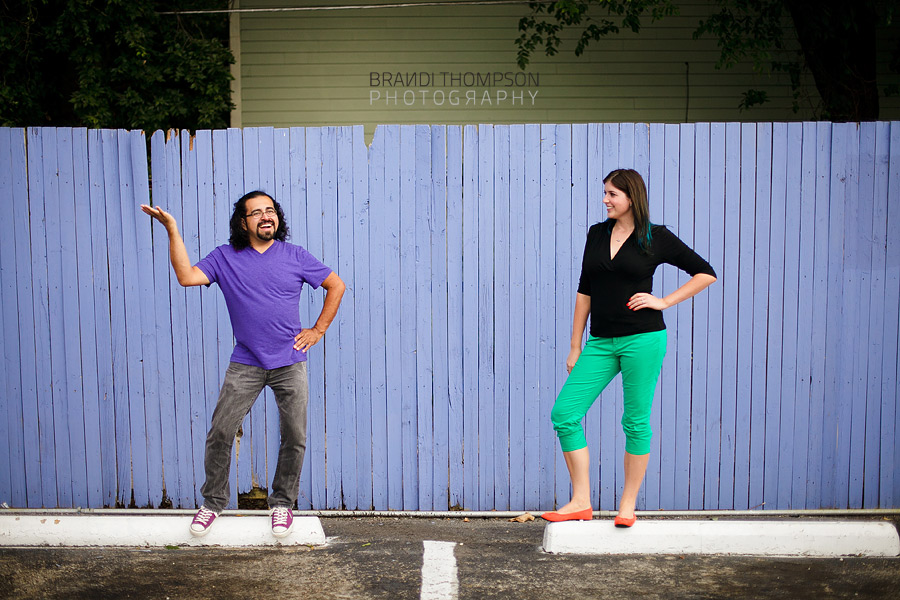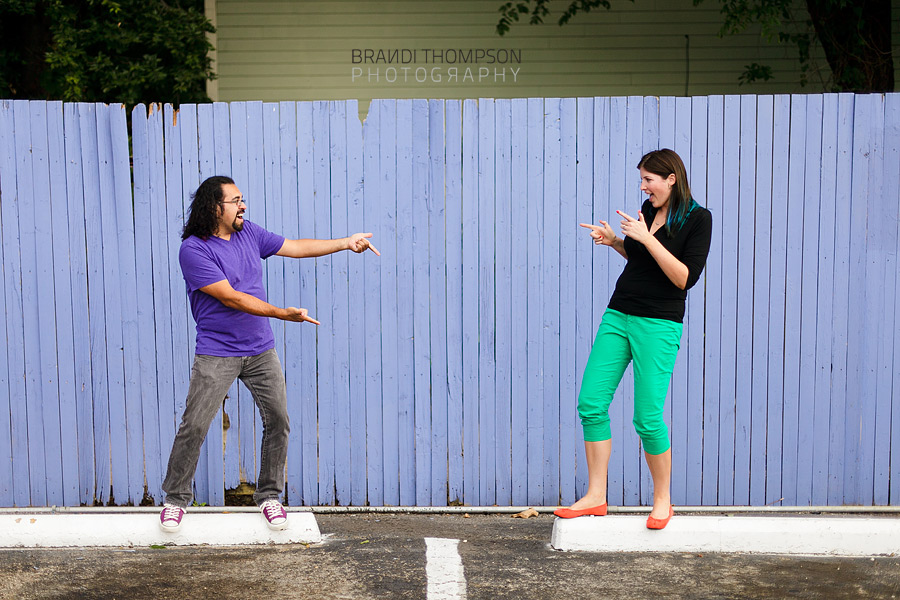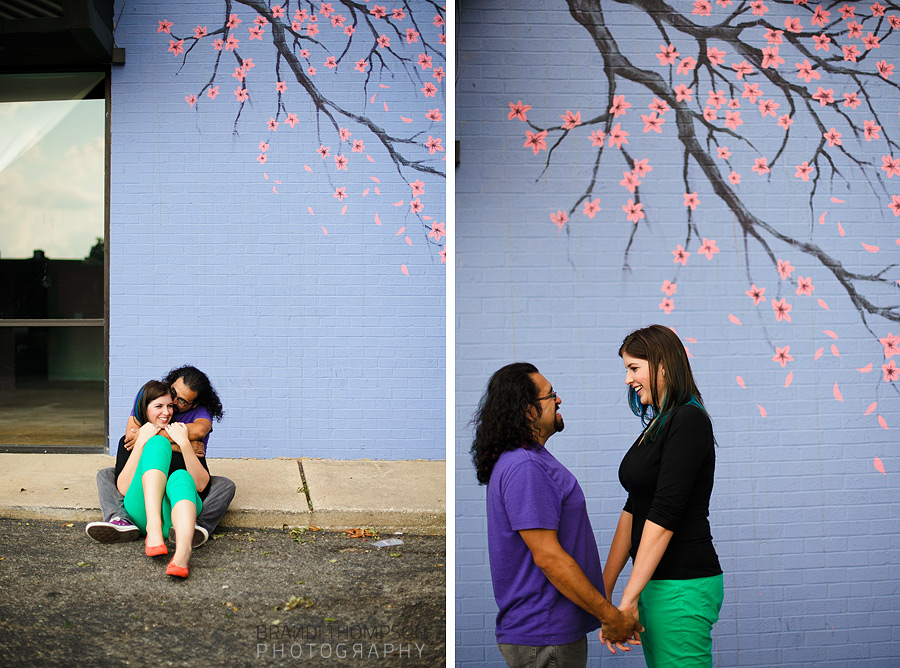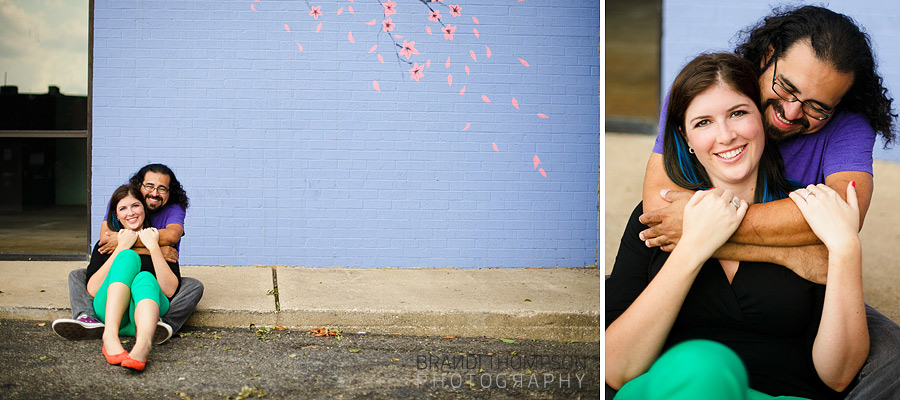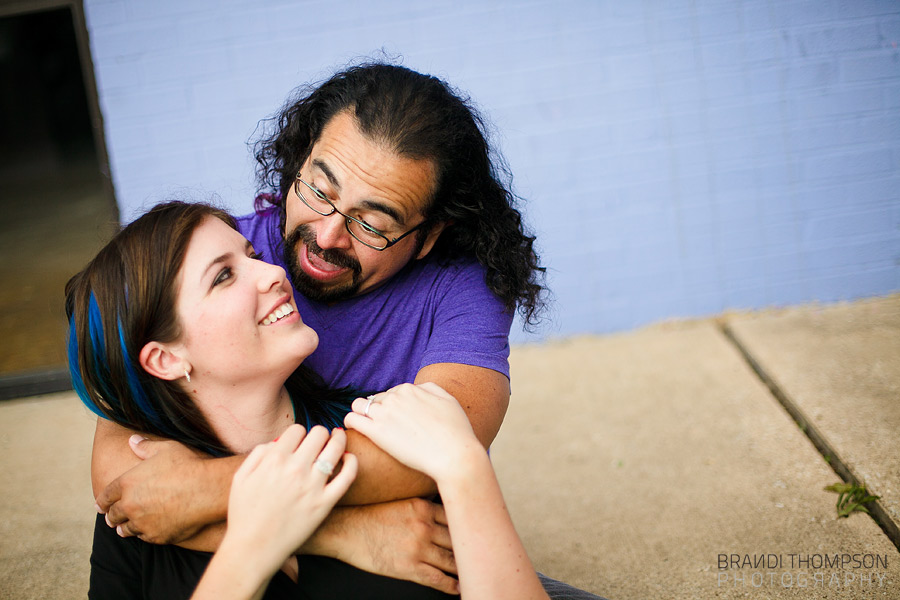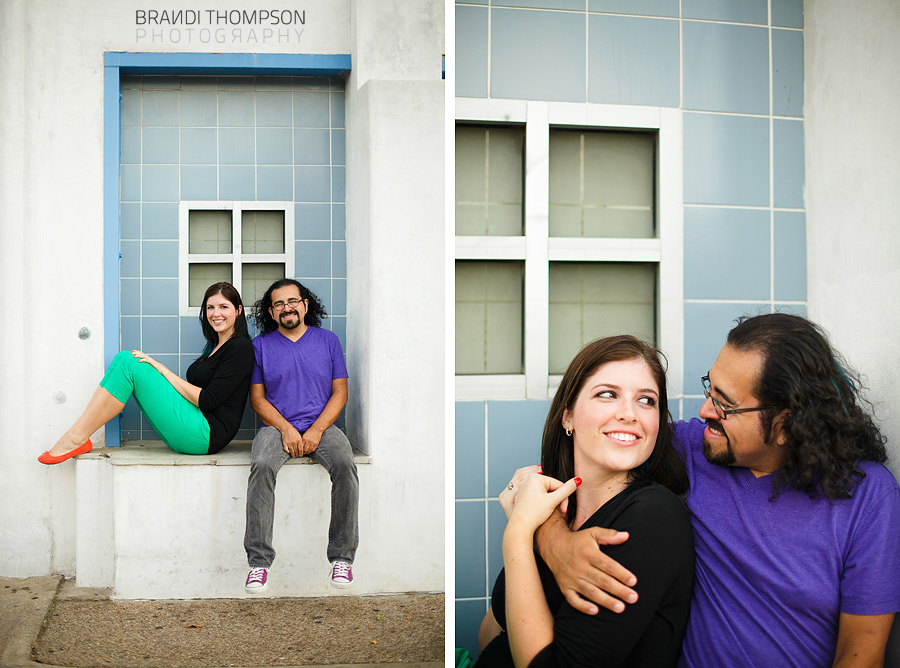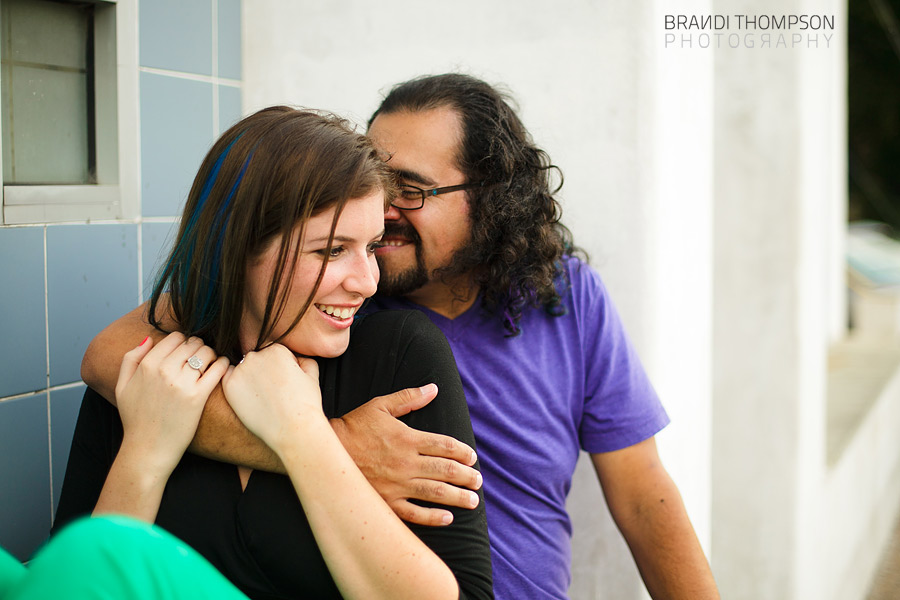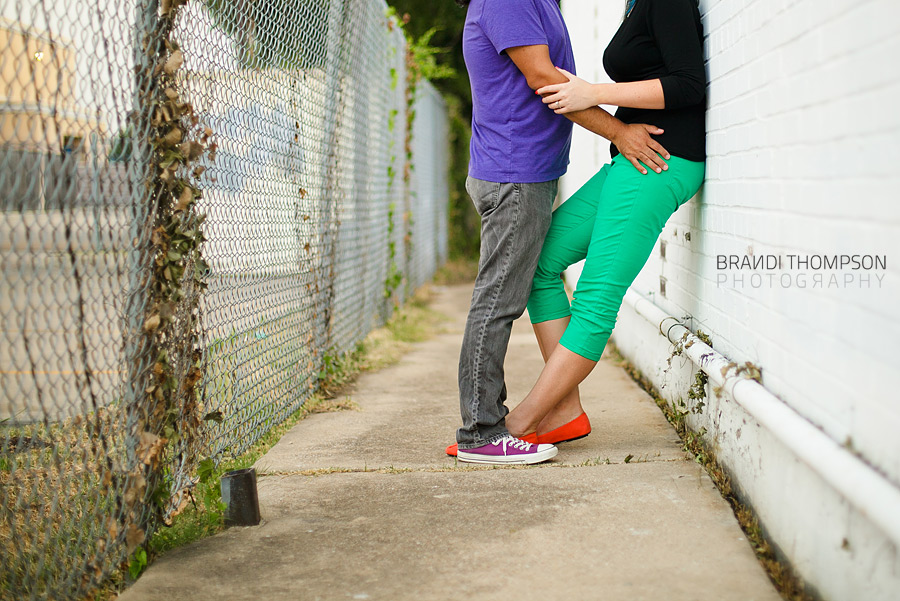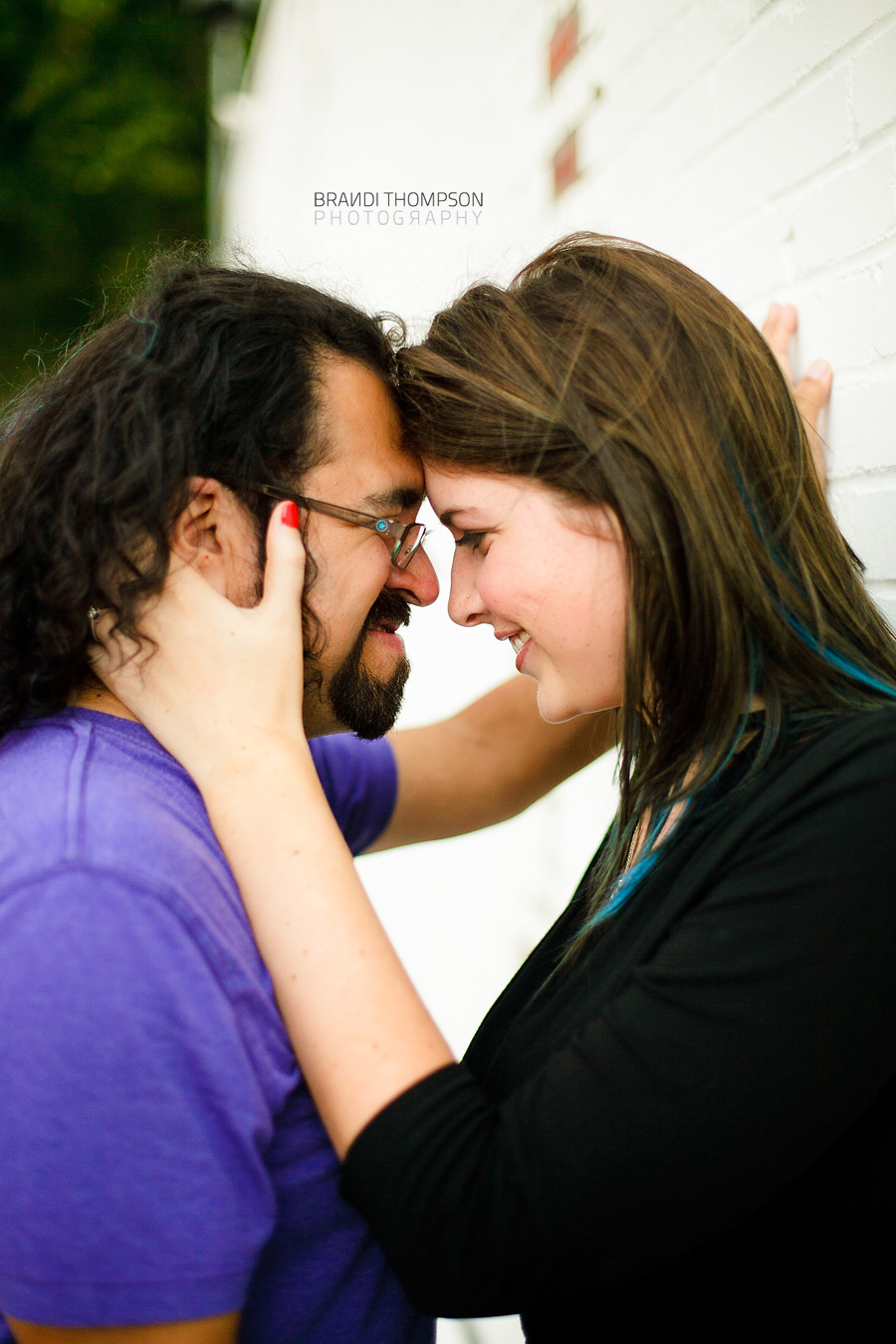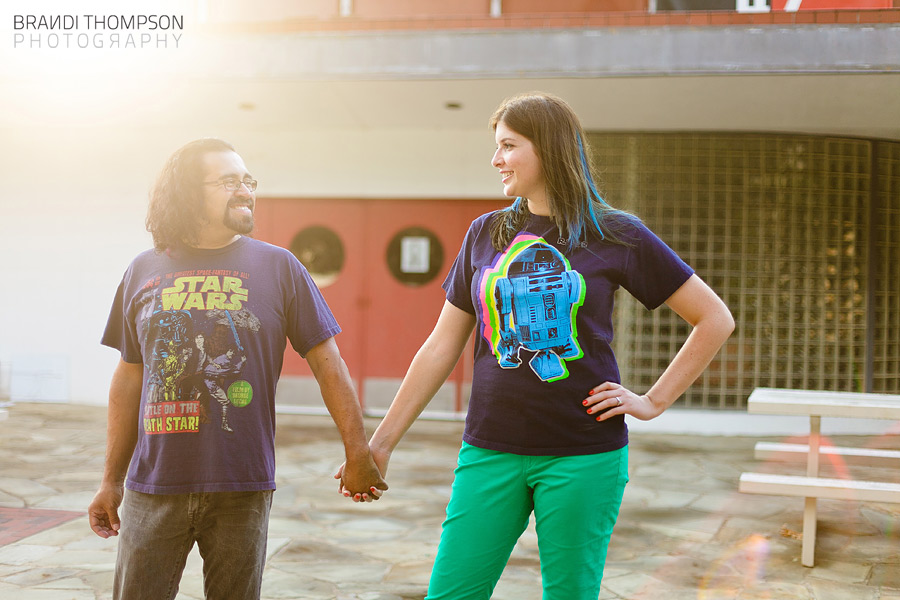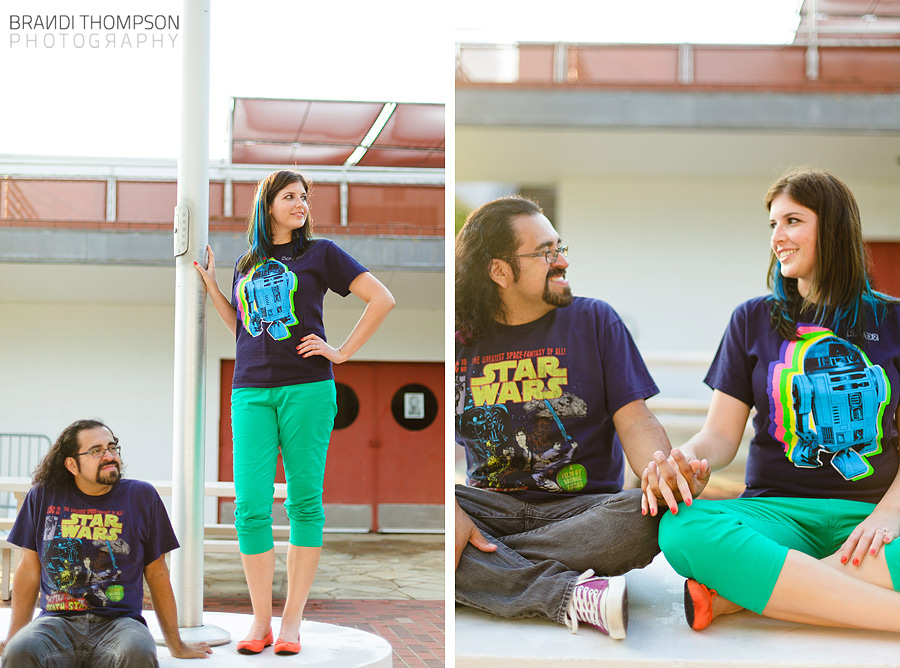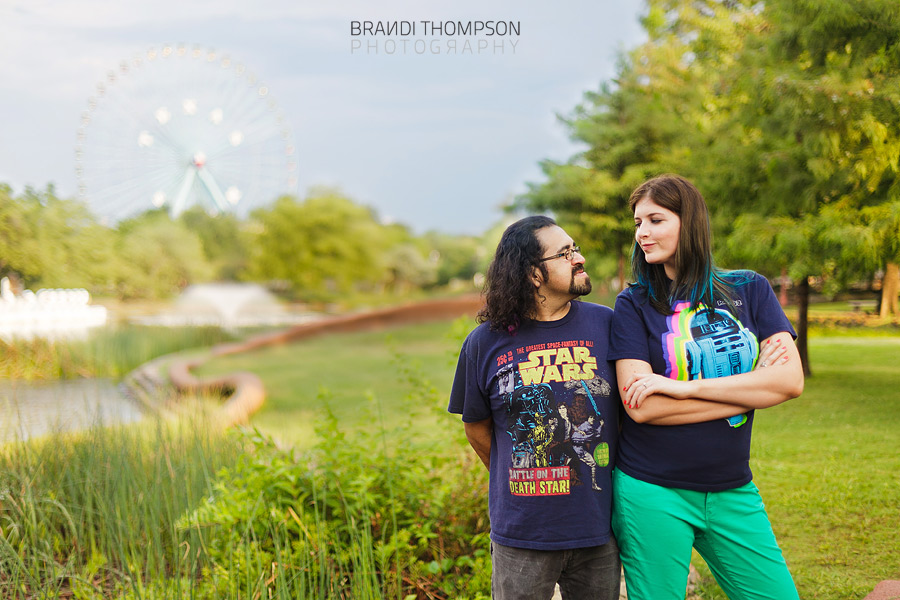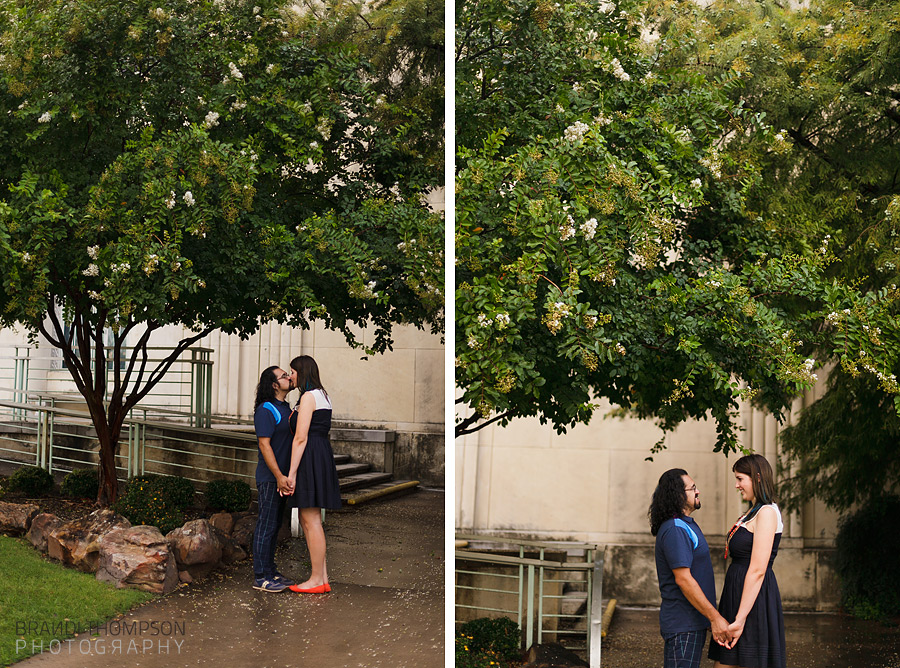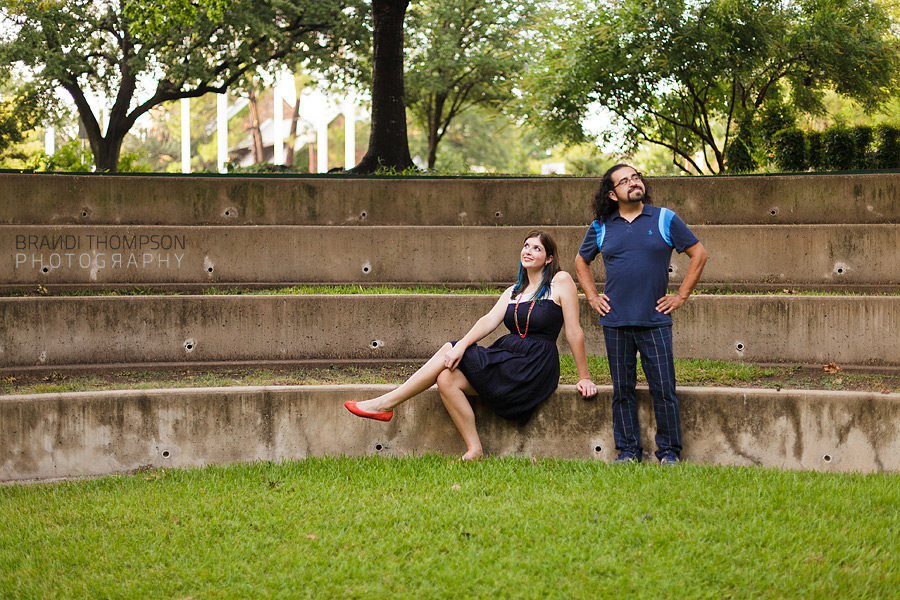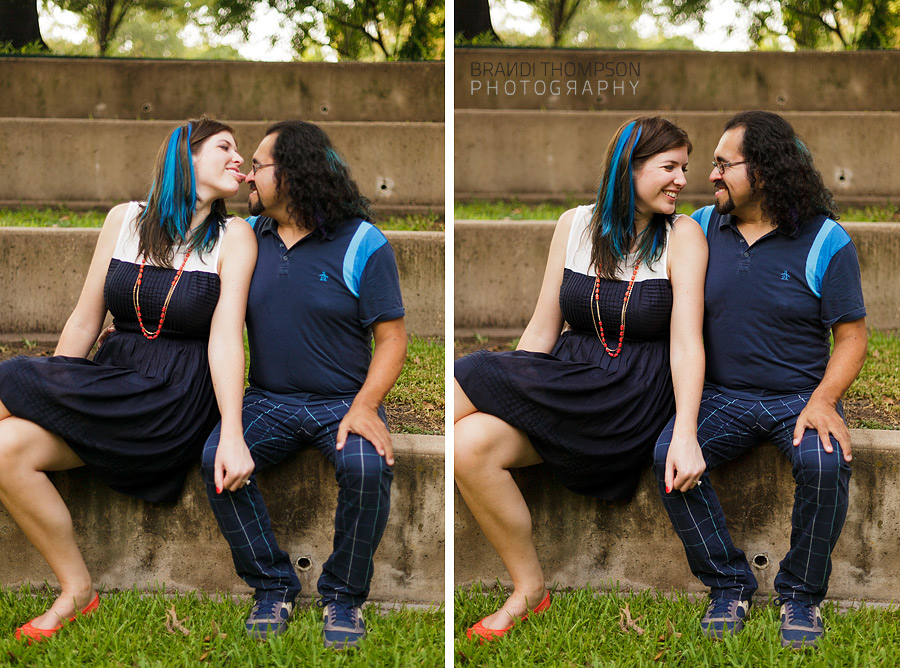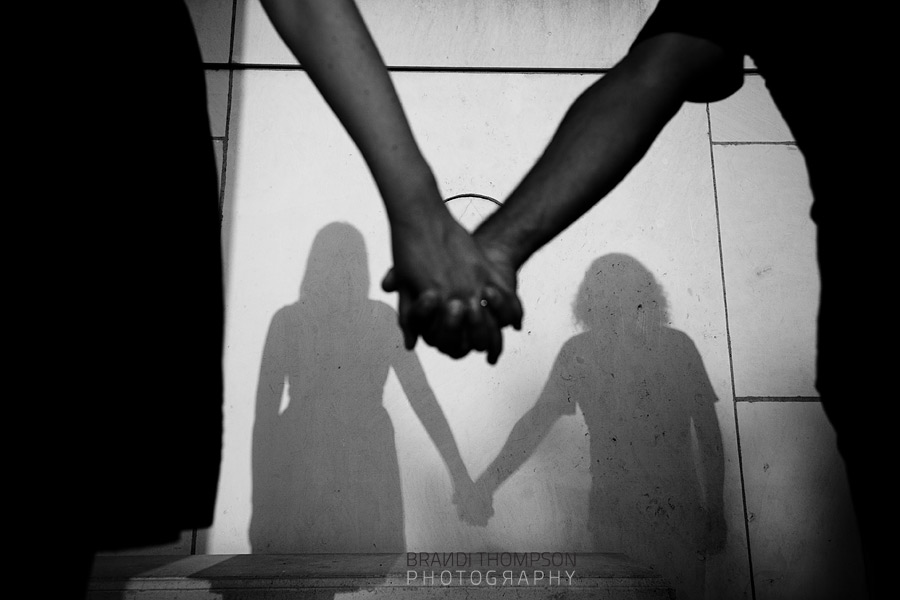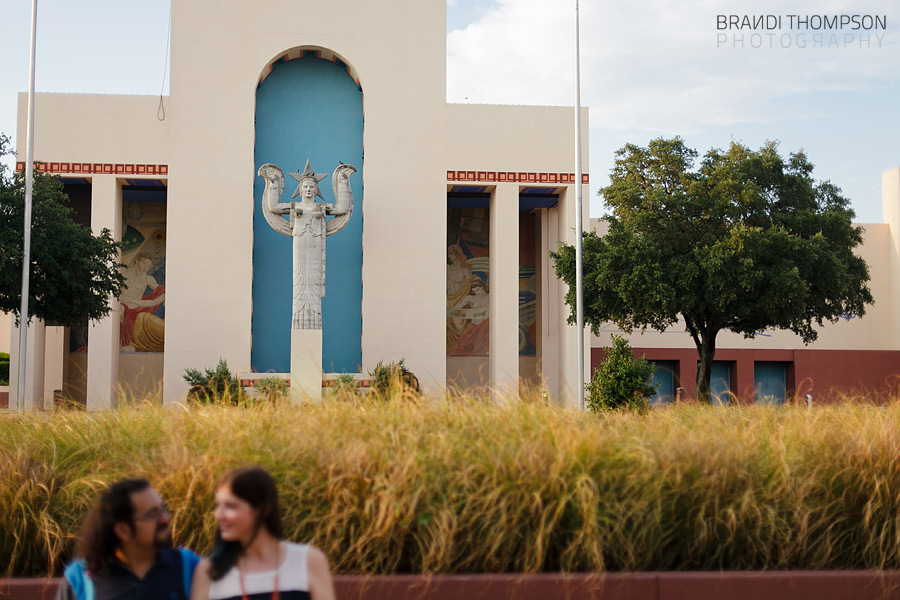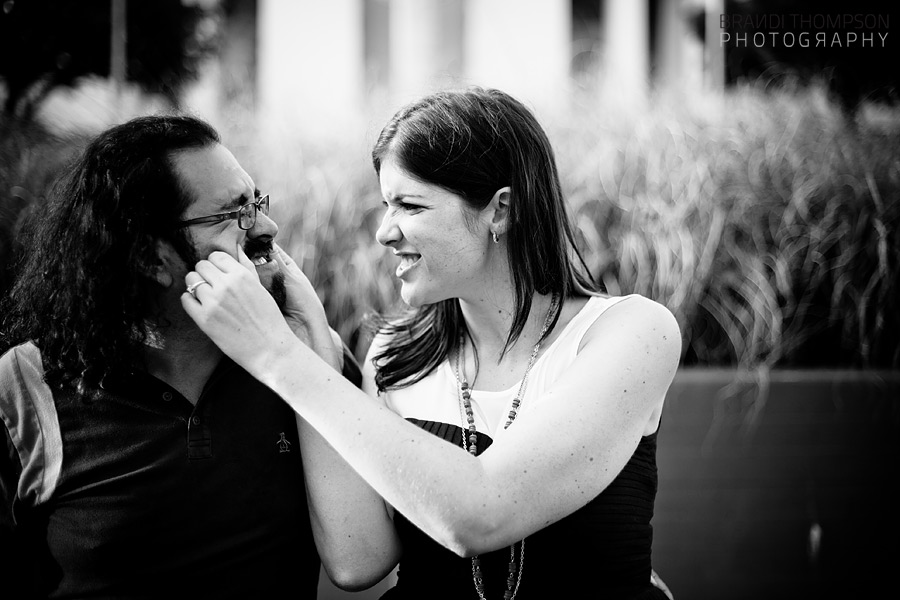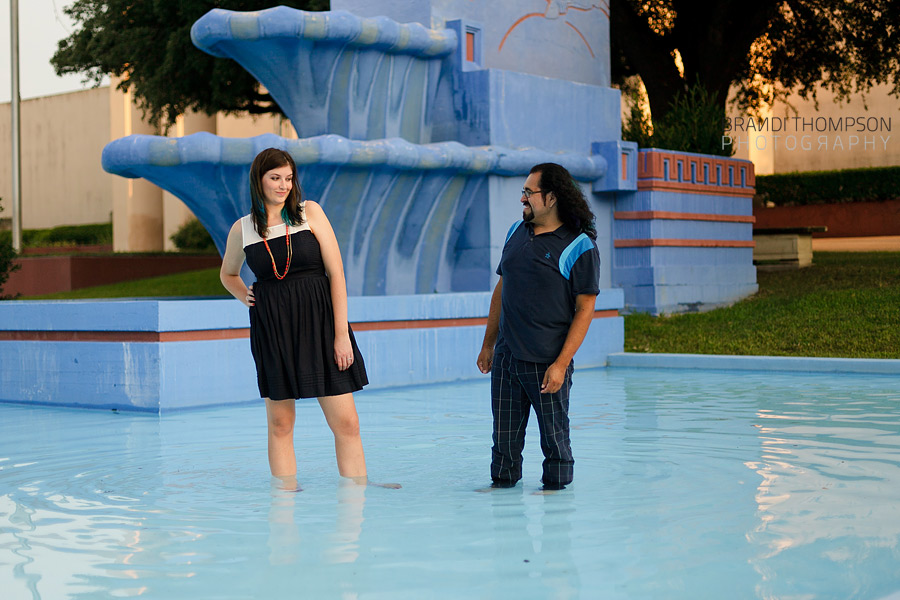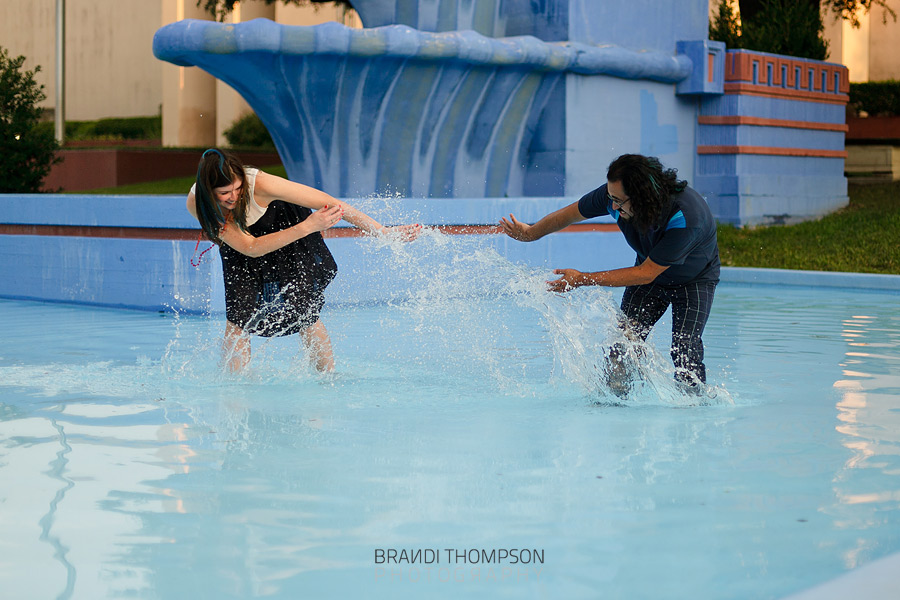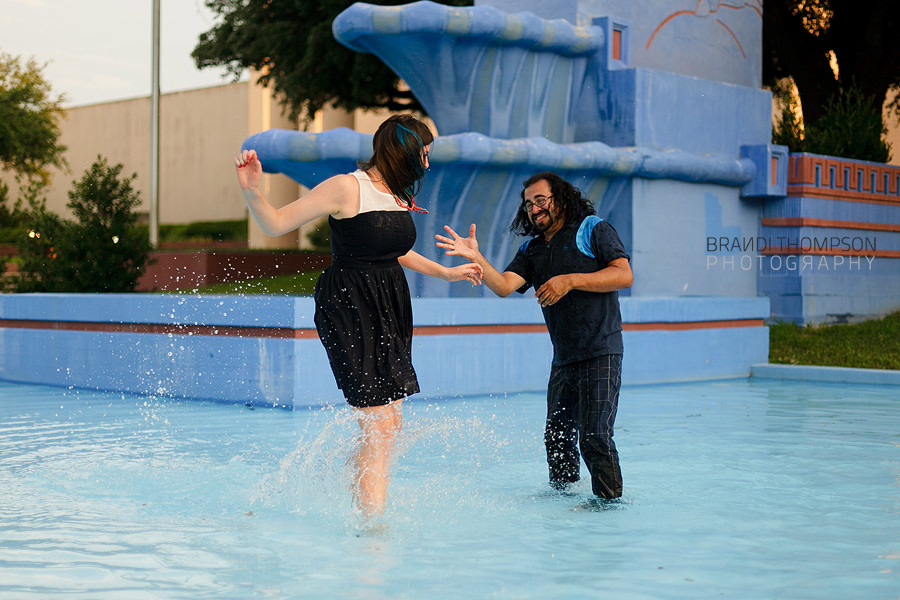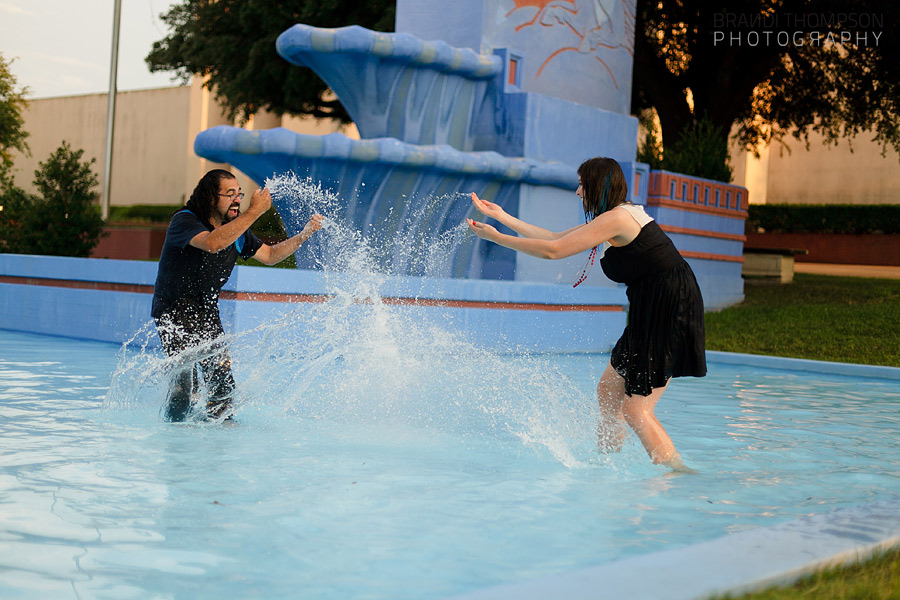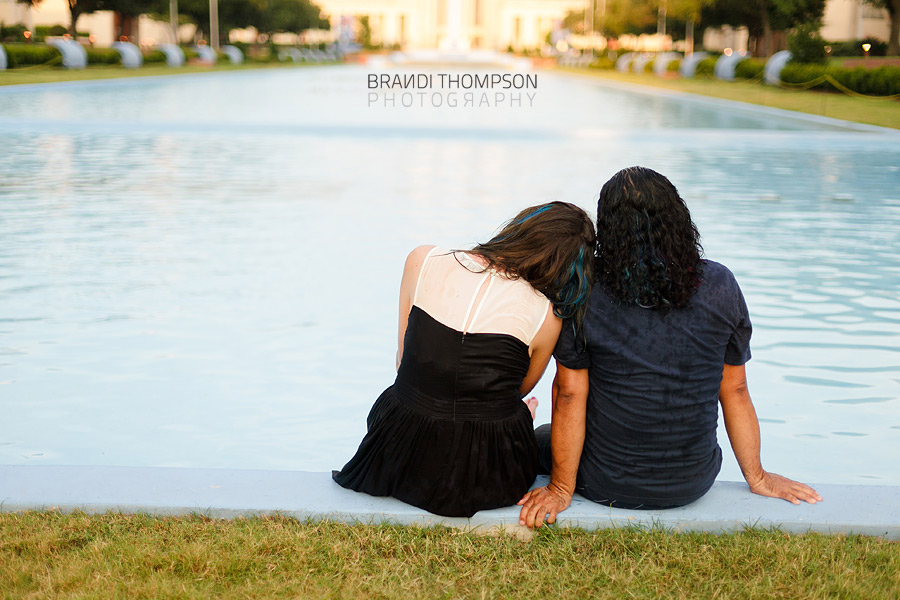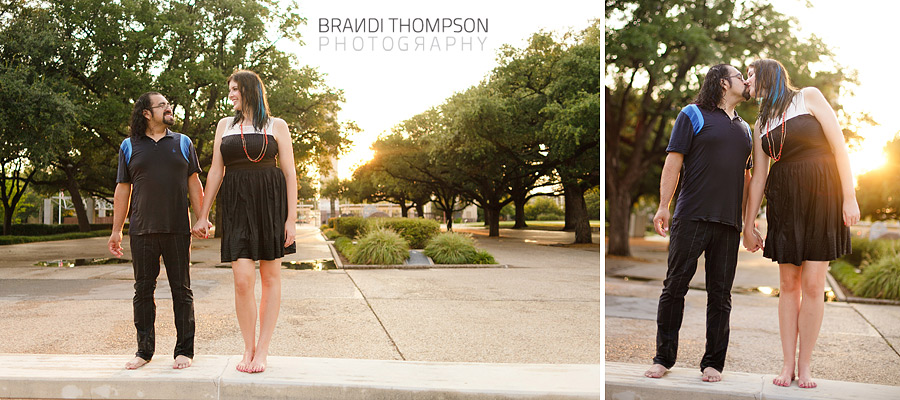 Thanks for stopping by and happy Wednesday!