Back from Bermuda – and Sneak Peek!
We got back from Bermuda late on Friday and I'm already back to work in a big way. An adorable Newborn on Sunday, plus a family session today and another newborn tomorrow! Be sure to like me on Facebook to see a lot more images.
A photo of us on the beach in Bermuda: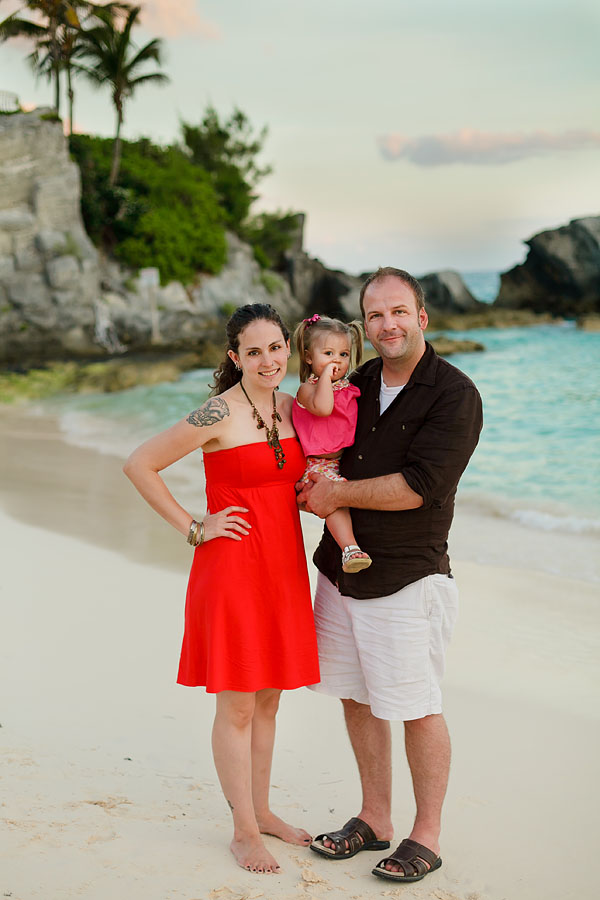 And one of the cutie pie on Sunday (more on Facebook):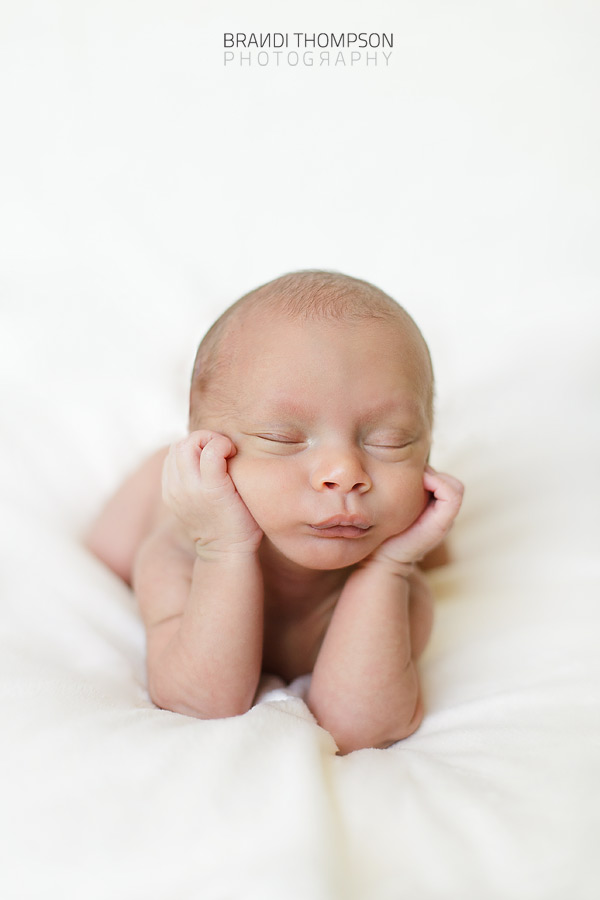 This week I'll be posting a super fun engagement session and another adorable newborn so be sure to come back and check it out.